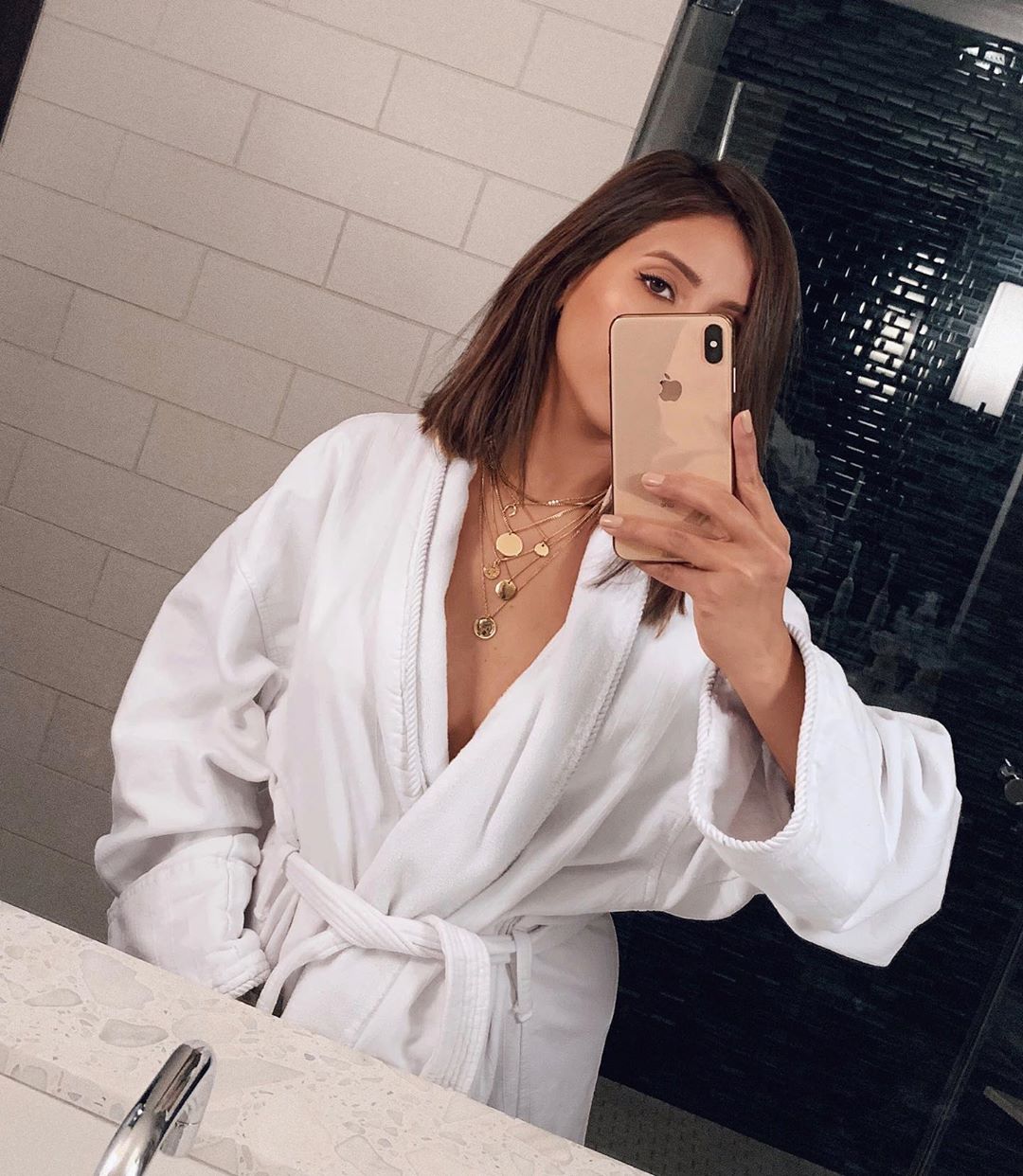 Accessories are an amazing way to elevate your outfit. They can be paired with several options from your winter wardrobe. Picking the right accessories makes your ensemble more chic and stylish by default. Not everyone pays attention to detail when putting together an outfit, so when you introduce that additional element to your look with an accessory, you're sure to stand out. That's why we have listed some stylish accessories from Nordstrom.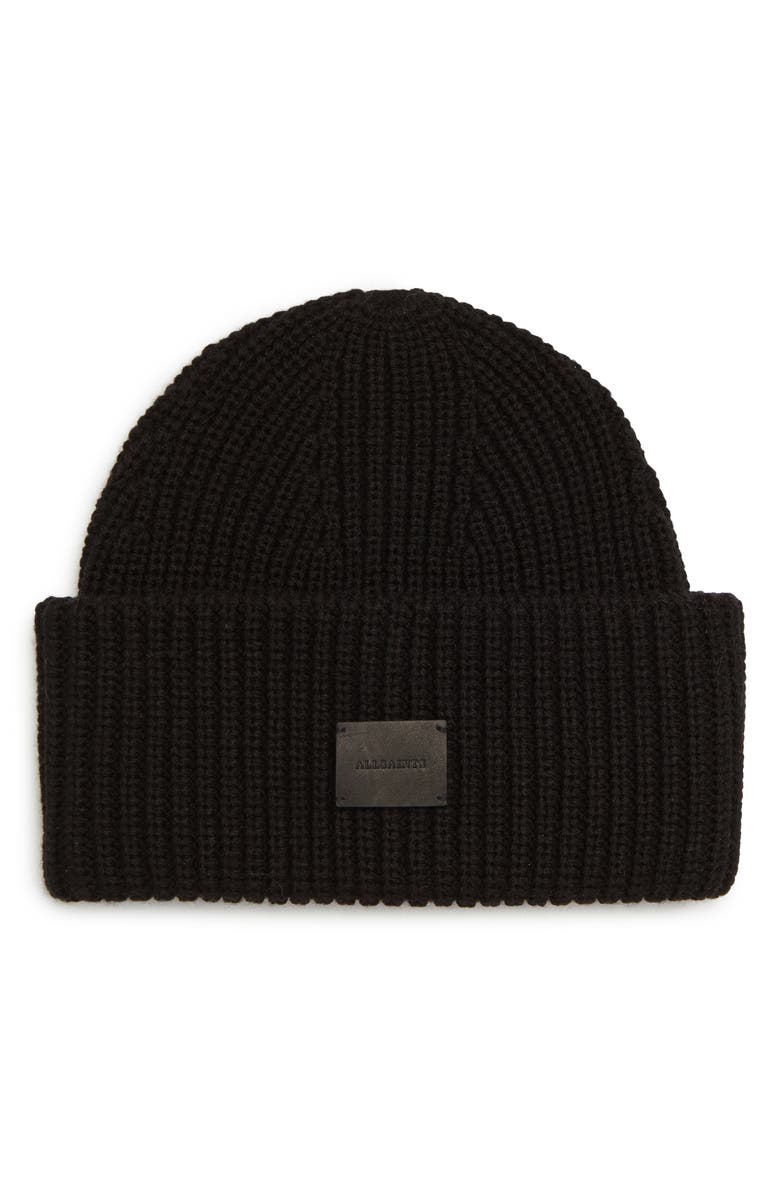 ALLSAINTS Half Cardigan Stitch Beanie ($49.00) $36.75
Winter will be arriving soon, and your style might get buried beneath all those extra layers you add to your ensemble. But, this classic black cardigan stitch beanie is sure to stick out. The lightweight ribbed style beanie offers a chic accessorizing option.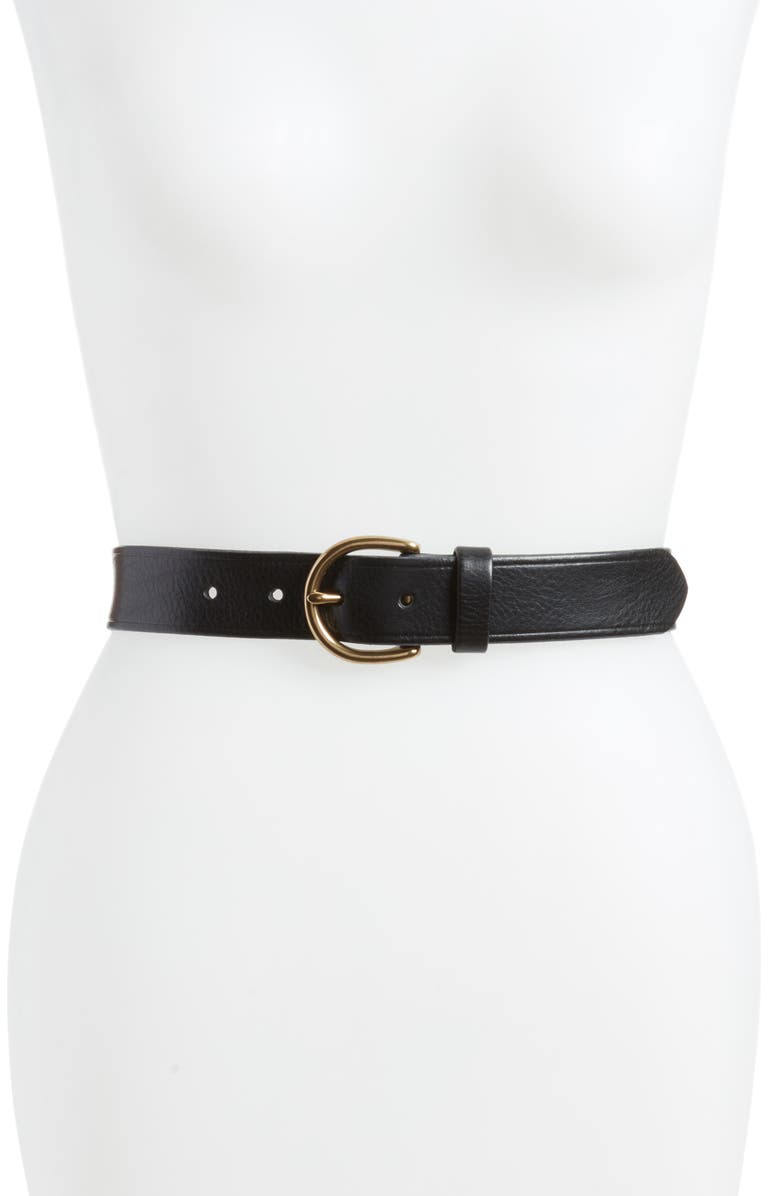 Madewell Medium Perfect Leather Belt ($45.00) $31.50
A belt is a staple accessory – anytime, anywhere. Not just because of its utility aspect but also because of the style factor it lends to any outfit. This grained Italian leather belt features a curvy buckle in a warm gold tone while a sophisticated shade of brown gives it an opulent look.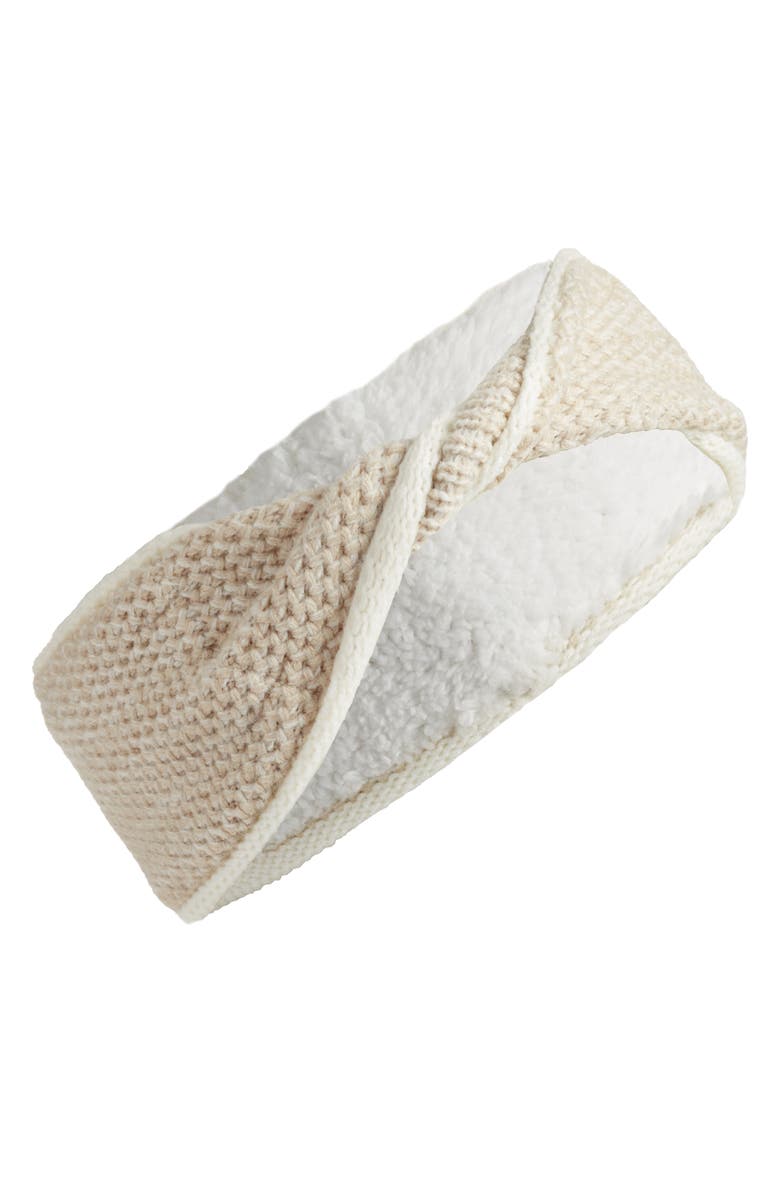 Treasure & Bond Twisted Knit & Fleece Head Wrap ($19)
For all the days when you aren't in the mood to style your hair, opt for this head wrap with honeycomb knit on one end and a snuggly, soft fleece on the other.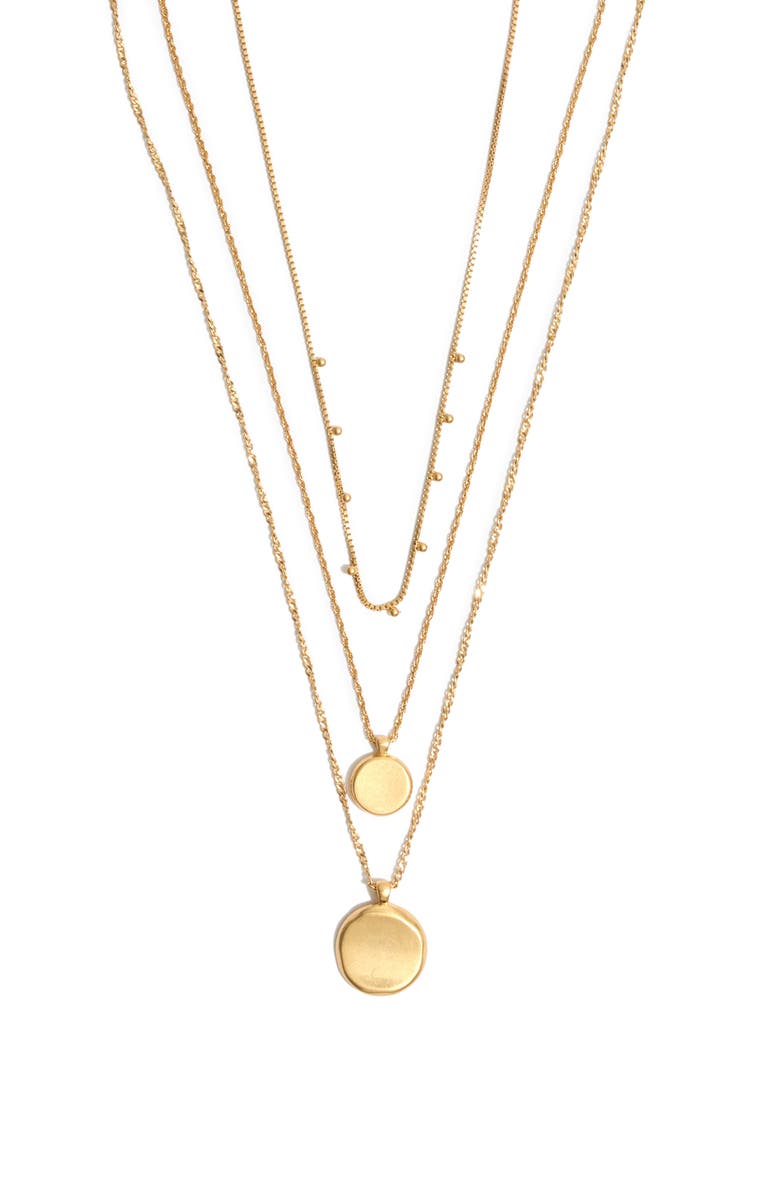 Madewell Coin Layered Necklace ($48.00) $33.60
We think that there's no better way to accessorize your outfit than with this coin layered necklace which speaks pure elegance.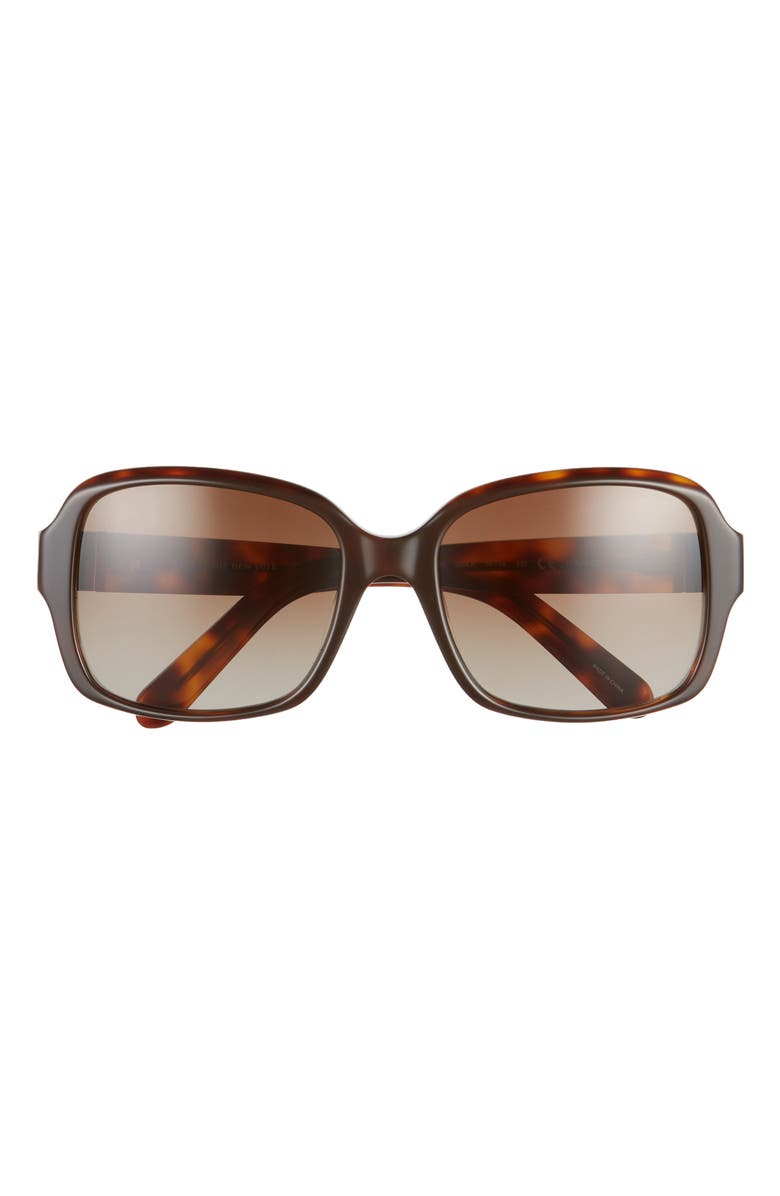 Kate Spade New York Annor 54mm Polarized Sunglasses ($180) $72.00
Full coverage glasses are so in. Tortoiseshell glasses are so in. Full coverage glasses in tortoiseshell print? You guessed it – SO IN!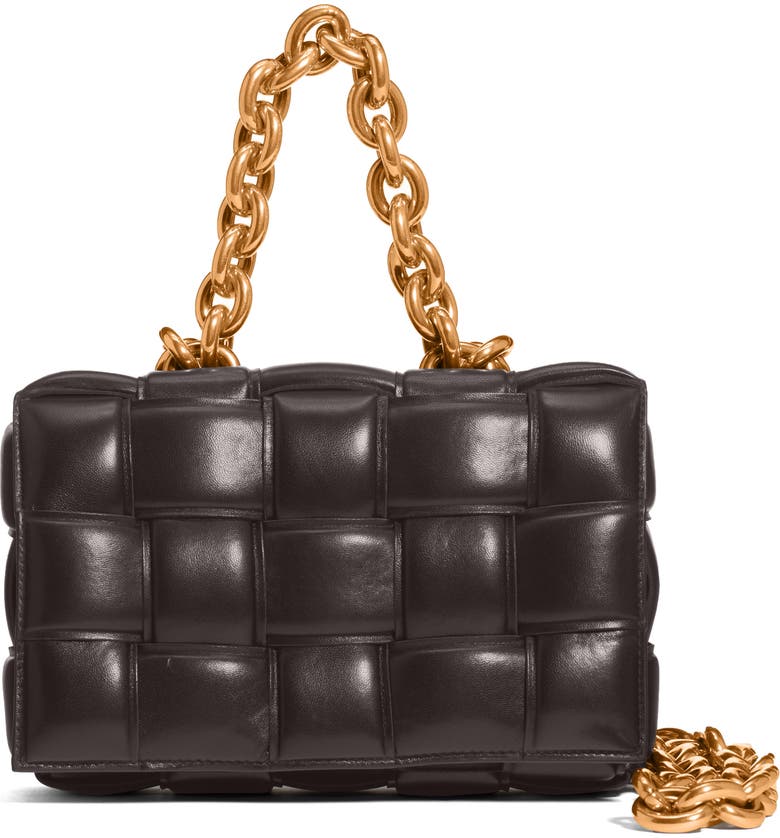 Bottega Veneta The Chain Cassette Bag ($3800)
An intrecciato weave on this sleek nappa leather crossbody bag is accentuated with rich padding, so that this stunning accessory can add a dimension to your outfit.
Burberry Check Cashmere Scarf ($470)
You got to have a good scarf for the colder months. This iconic Burberry print in black and pink can add a touch of sophistication to your fall and winter ensemble.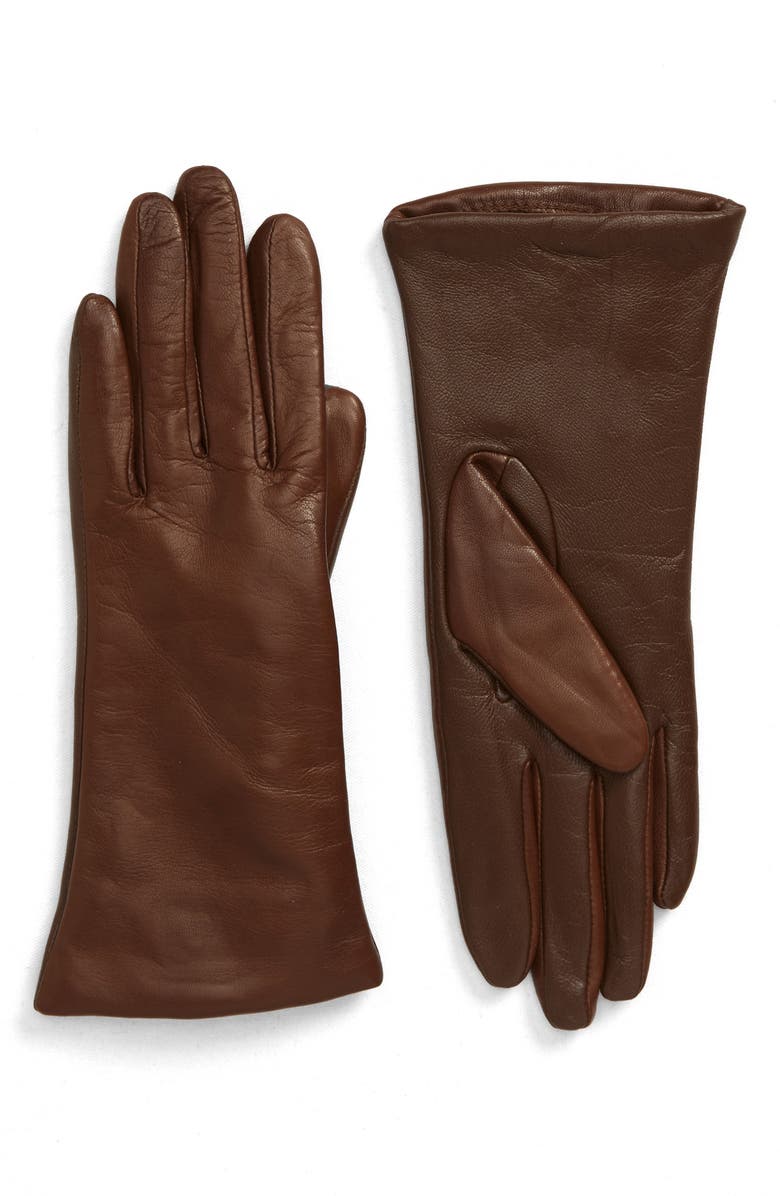 Nordstrom Cashmere Lined Leather Touchscreen Gloves ($99)
No one can ever resist these cashmere lined leather touchscreen gloves that lets you stay warm and connected with loved ones at the same time.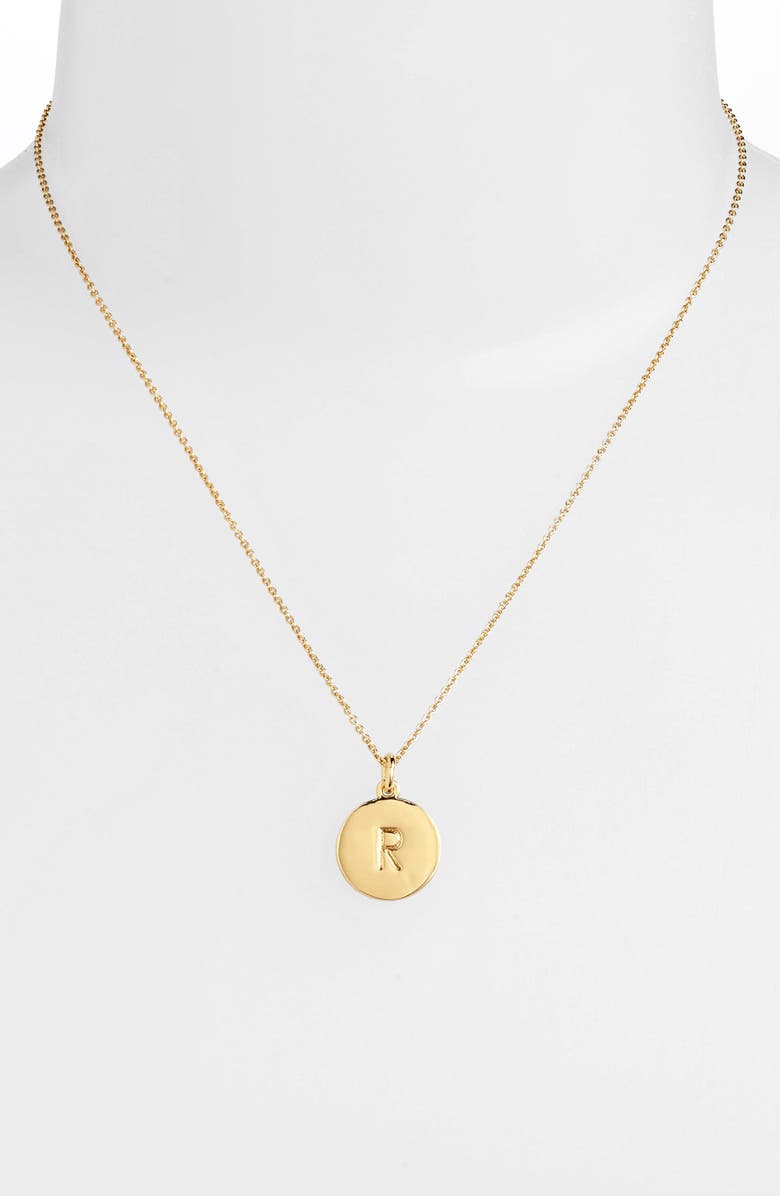 Kate Spade New York One In A Million Initial Pendant Necklace ($58)
Initial pendant necklaces are one of the most unique accessories you can own. We are totally in love with this one from Kate Spade that comes in a gold-plated, shiny finish.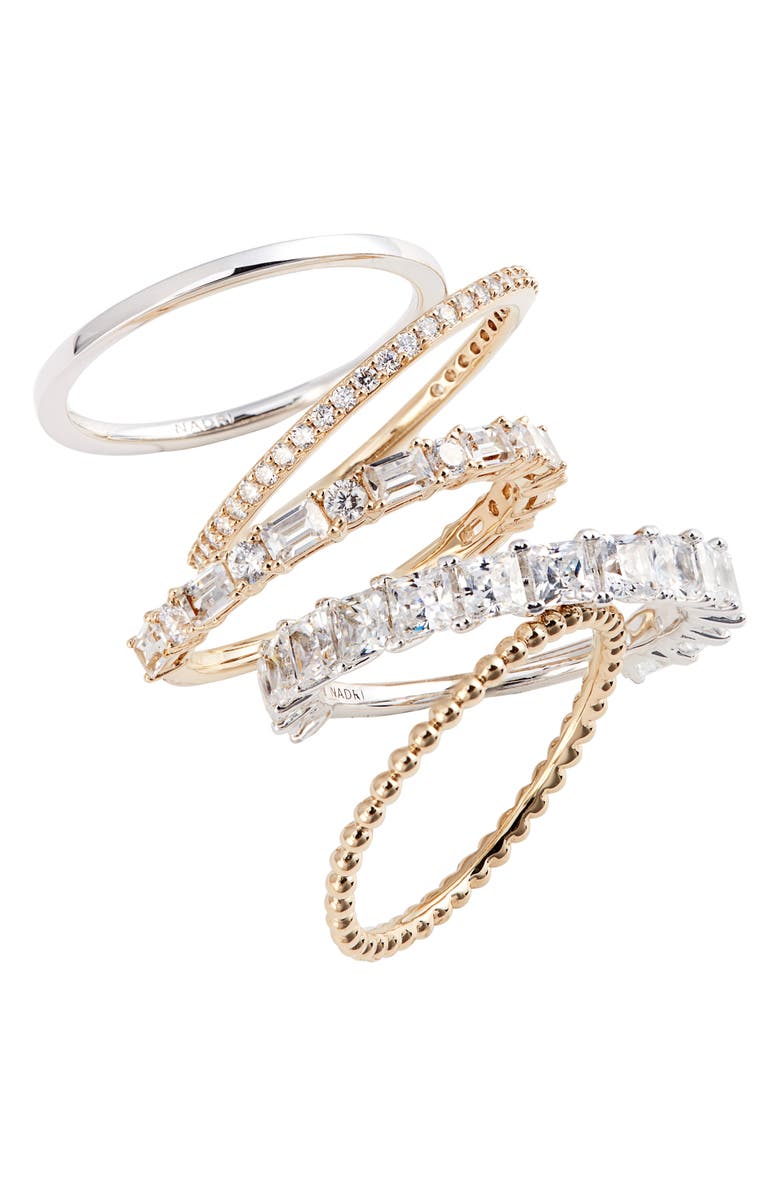 Nadri Set of 5 Stacking Rings ($150.00) $112.50
 Add timeless elegance to your look with this gleaming set of rings that sparkles good and reflects the beauty that you are.
Nordstrom Assorted 4-Pack Adult Face Masks ($25) $17.50
A true essential during the pandemic – but no one's stopping you from wearing a mask in style.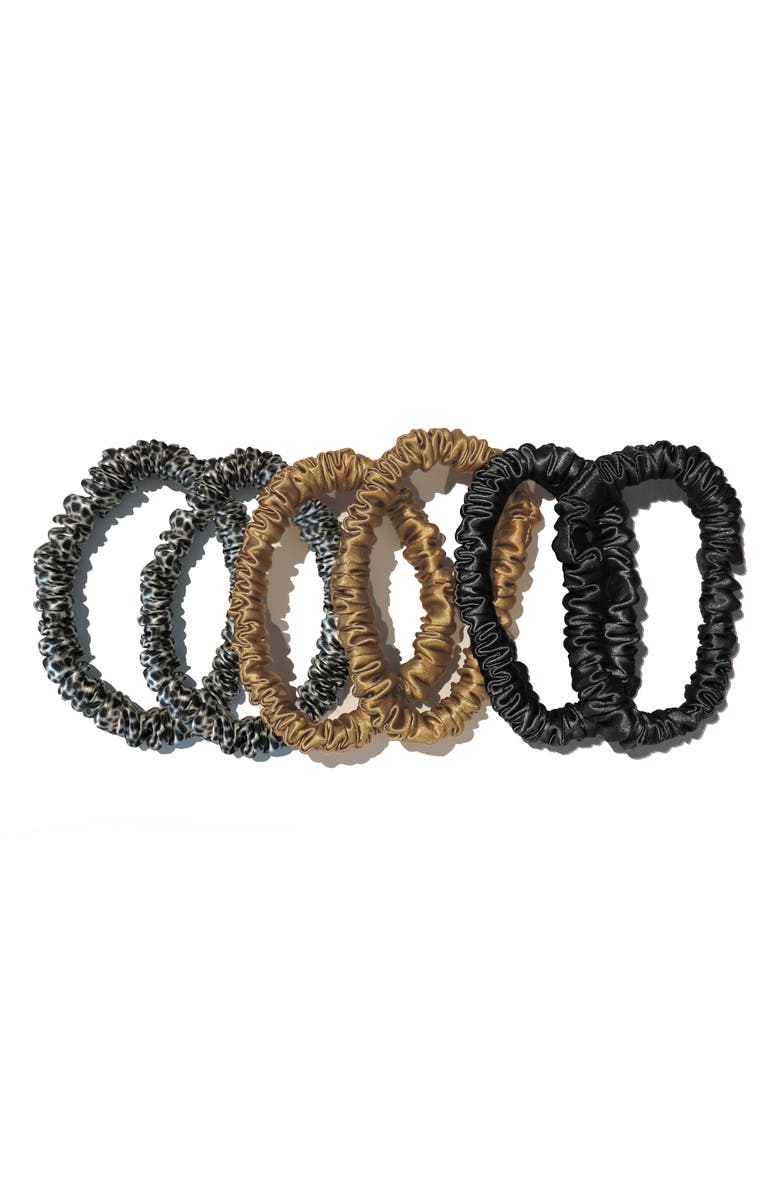 Slip Pure Silk 6-Pack Skinny Hair Ties ($39.00)
Don't let your hair damage ruin the season. Get these set of 6 hair ties made from the mulberry silk and give your hair the love it deserves.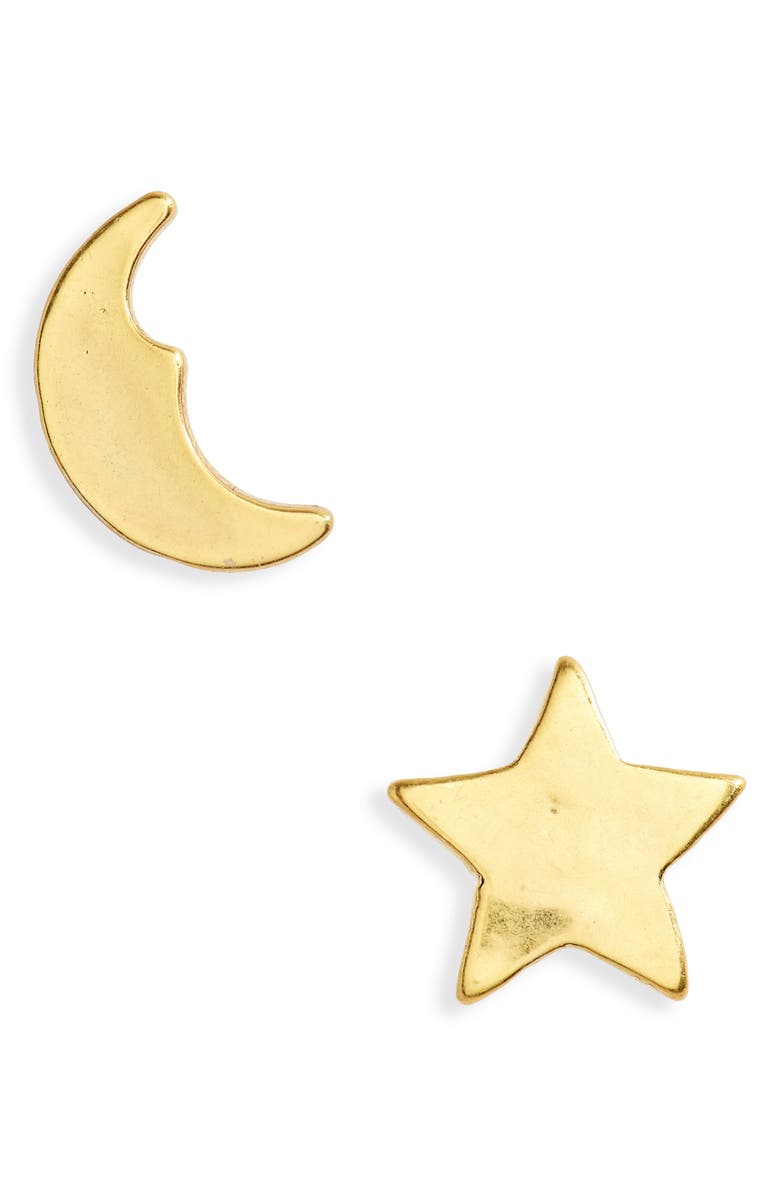 Madewell Hammered Moon & Star Mismatched Stud Earrings ($18.00) $12.60
These sleek moon and star gold-plated earrings are the perfect accessorizing option on days when you want to literally shine.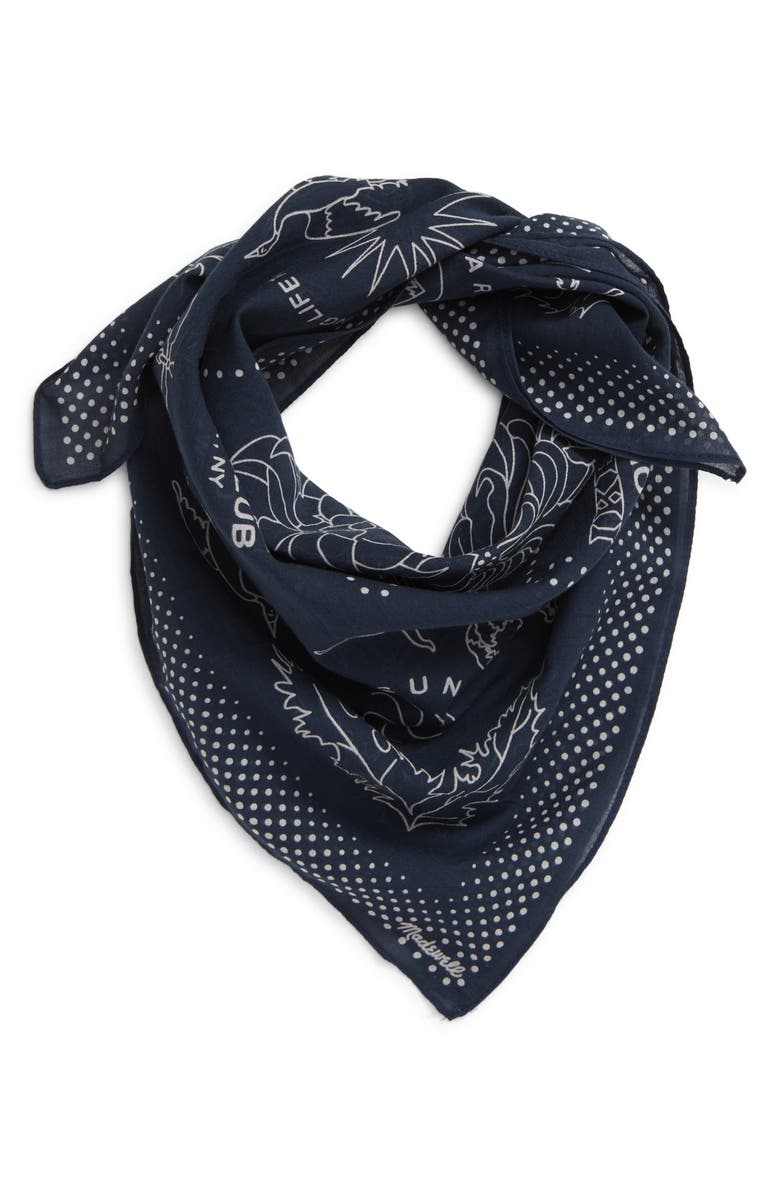 Madewell Bandana ($12.50) $8.75
A bandana is the most versatile accessory to own. It can morph into headscarves, neck wraparounds or even be used as a bag accessory.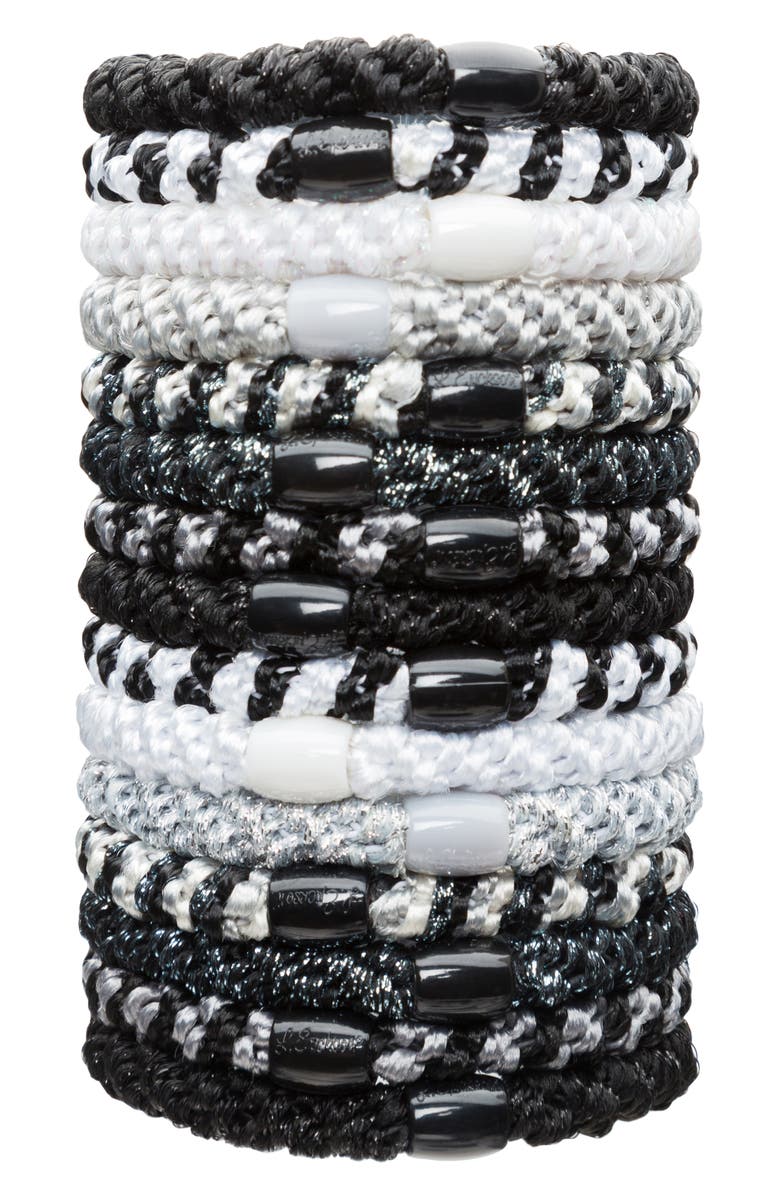 L. Erickson Grab & Go Set of 15 Cuff Ponytail Holders ($18.00)
This ponytail holder set is the chicest accessory your hair desires and deserves. Turn heads with these ponytail holders wherever you go!
Up Next: 21 fashion essentials for winter that deserve a place in your wardrobe