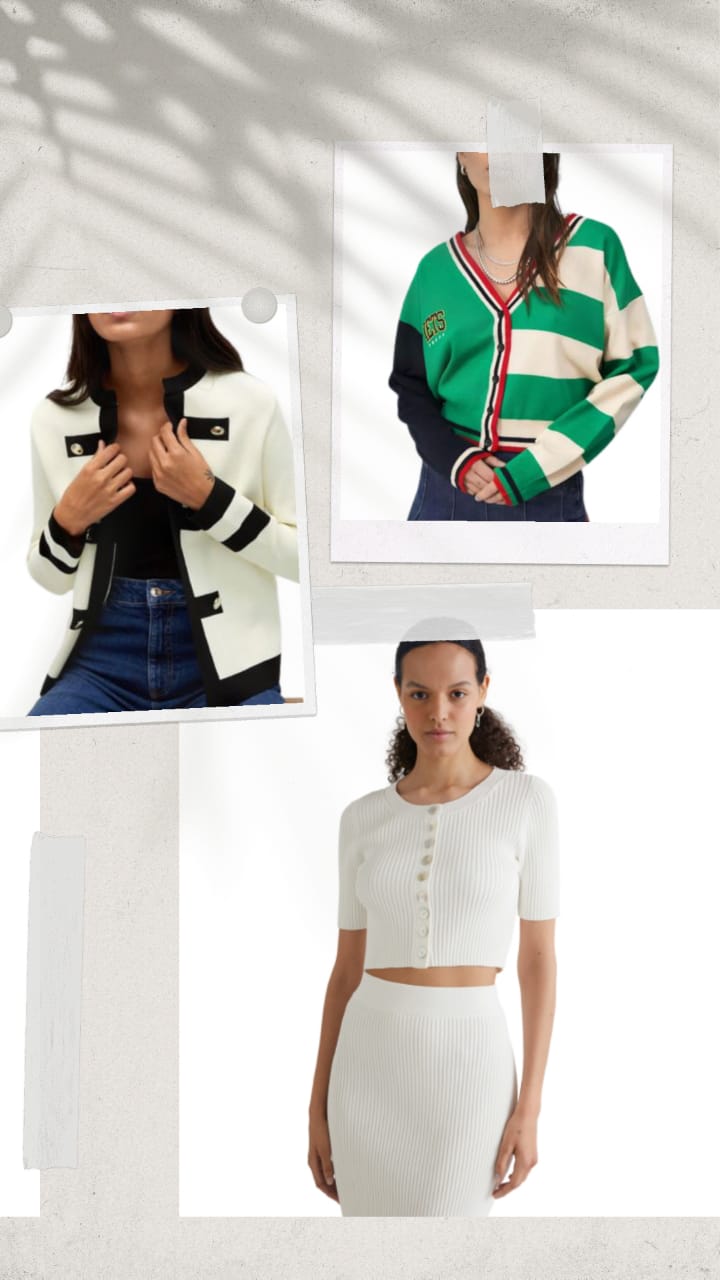 If there's a chic staple that every French fashion insider sticks to, it's a cardigan. The aesthetically alluring vibe of cardigans can never let any faux-pas take place. They are elegant, cozy, and everything that a fashion clothing item needs to be. So, here we have the 5 cardigan styles that will ensure you own a stunning and timeless wardrobe. The classy look and captivating silhouettes of the cardigans listed below will make you drop major fashion goals every time you head out.
Be it a cropped cardigan or a fusion one, this ultra-versatile list will have your back all the time. It's time to break up with your fashion-deprived days forever with these cardigans that we have picked to satiate your fashion obsession.
1. Cropped Cardigan 
Cropped cardigans will always stay ahead in the style circuit. They let you flaunt your waist so perfectly and keep you cozy as well. So, if you need a cute update for your wardrobe, go for cropped cardigans.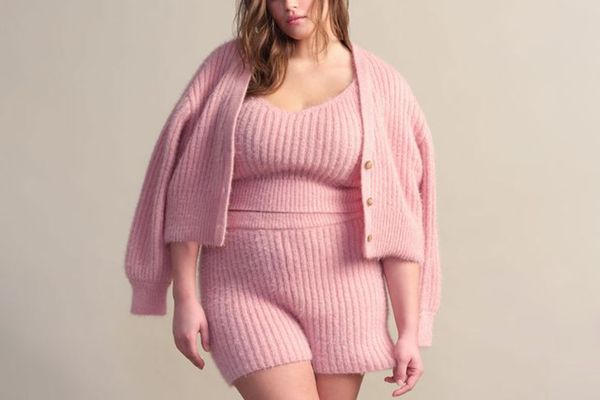 Eloquii Cropped Fuzzy Cardigan ($64.95) $29.99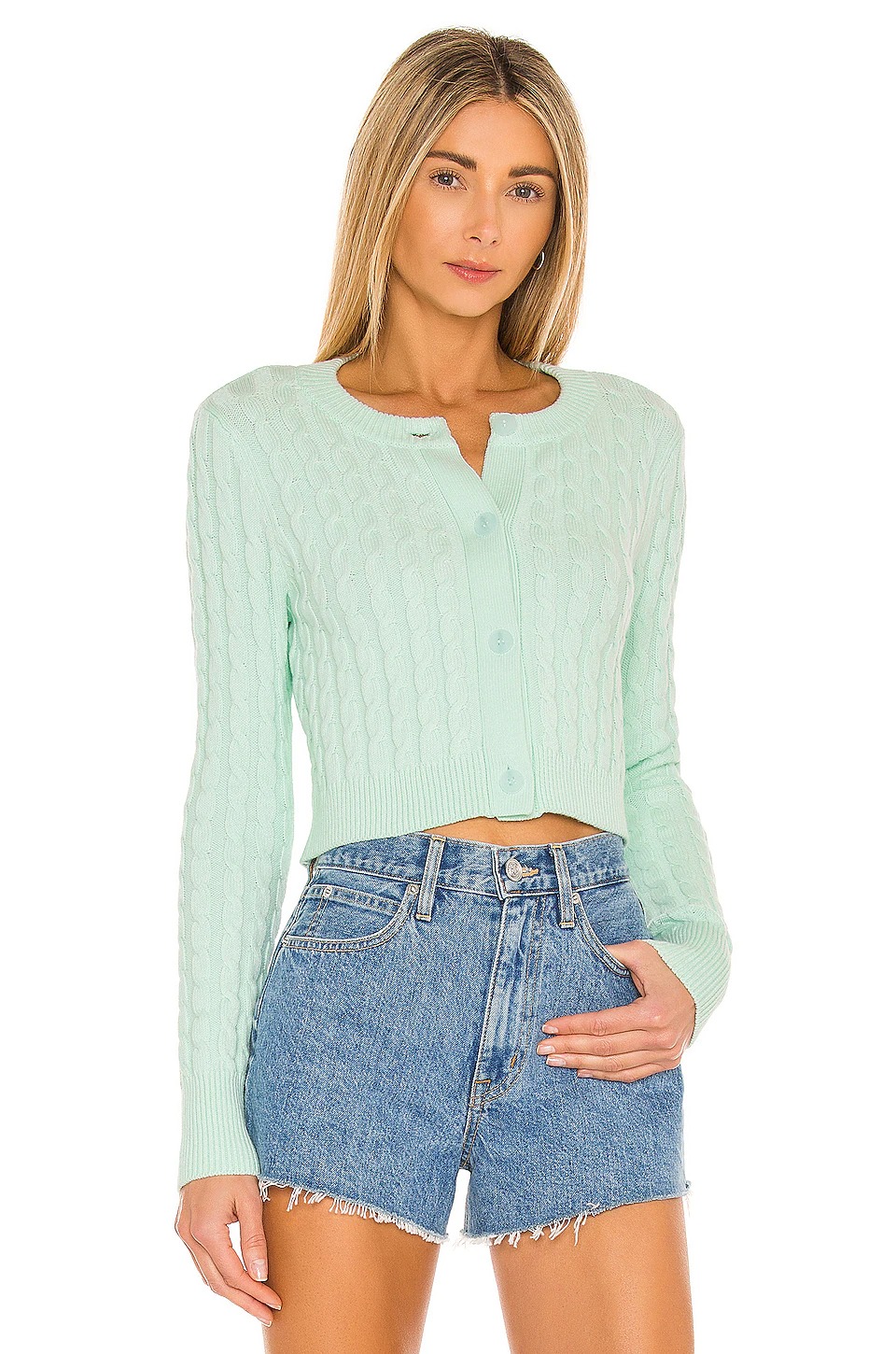 525 Cropped Cable Cardigan ($98)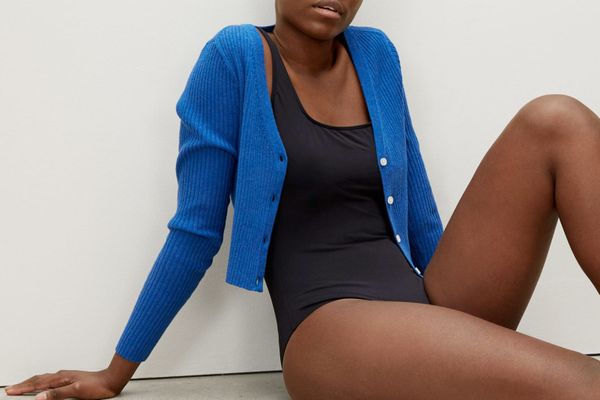 Everlane The Cotton–Merino Cropped Cardigan ($78)
2. Jacket Style
Stay cool and sassy at the same time with jacket style cardigans that our editors are obsessed with. Be it the slouchy fit, casually chic charm, or the cozy factor, everything is top notch about these cardigans.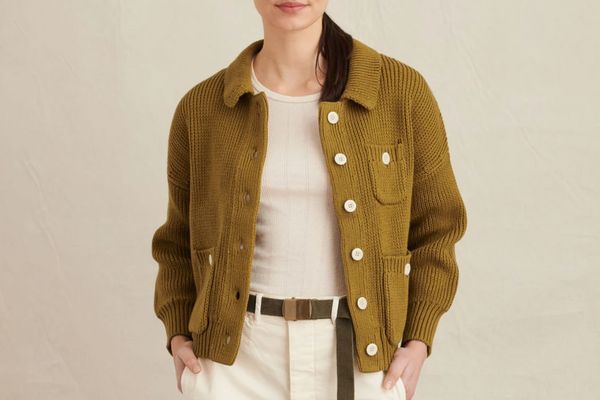 Alex Mill Parker Sweater Jacket ($135)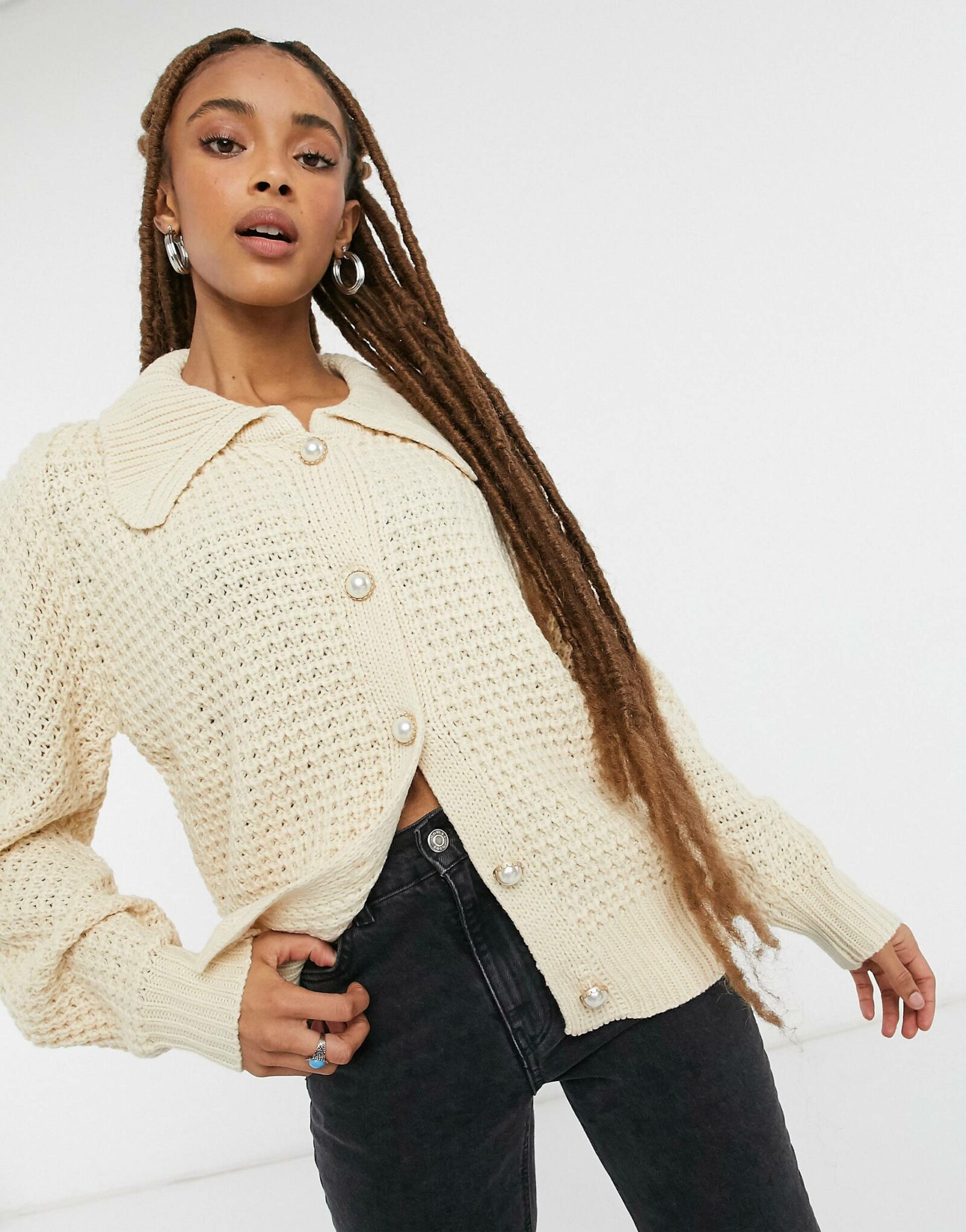 Moon River textured jacket ($99) $64.35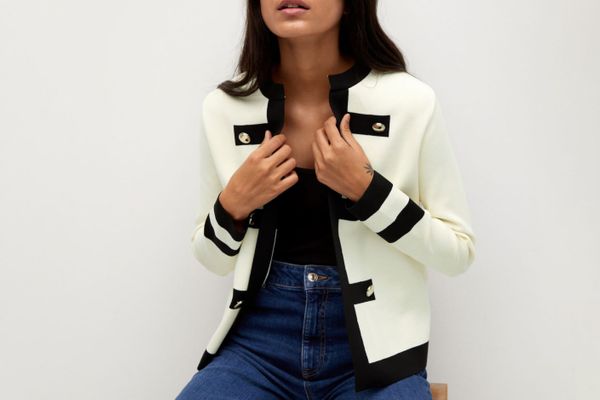 Mango Decorative Buttons Cardigan ($79.99) $59.99
3. Half Top, Half Cardigan
Get rid of the dresser's confusion by wearing cutesy top-like cardigans that we have listed below. The edgy twist and urban allure of these cardigans will make you fall in love with them.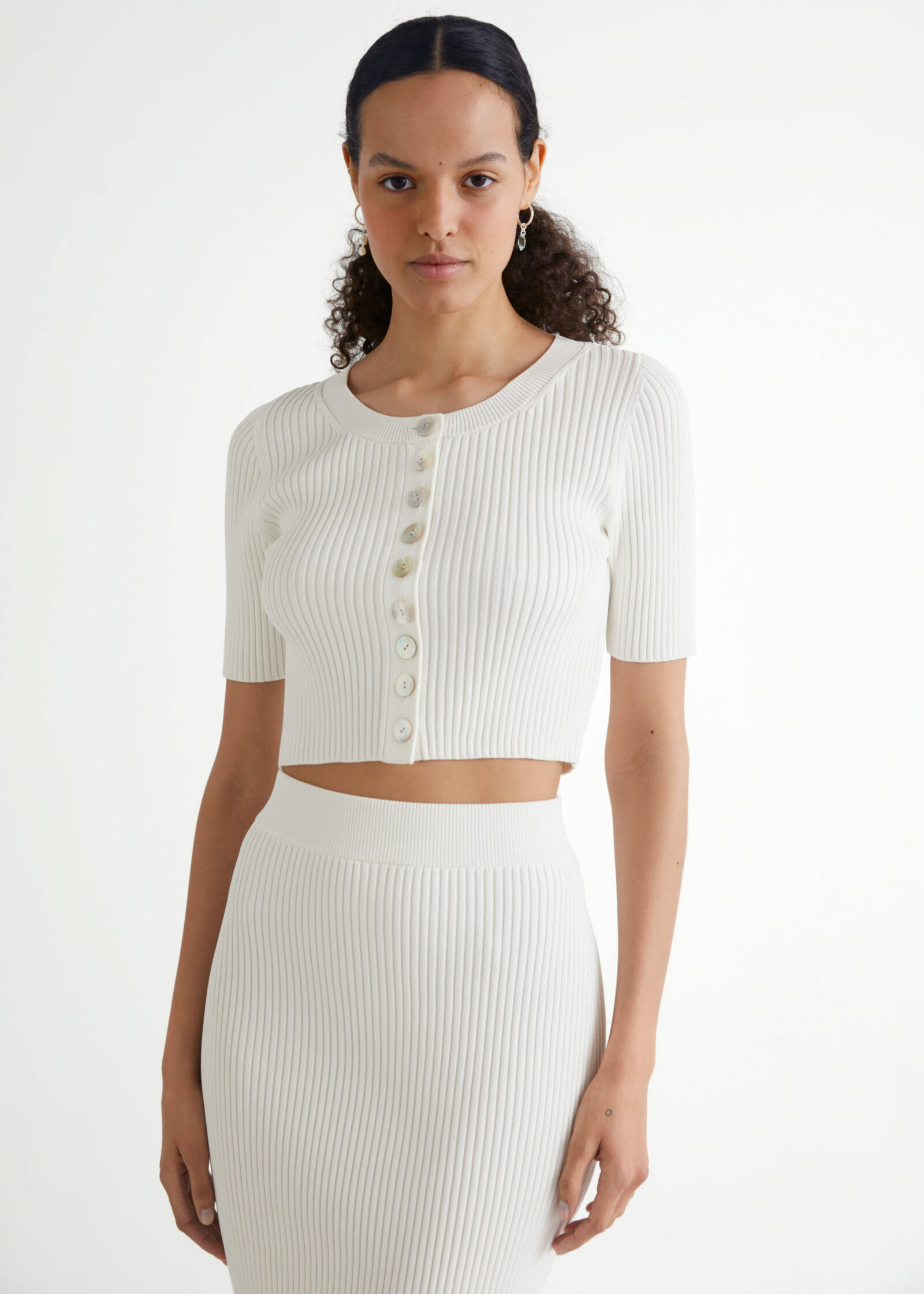 & Other Stories Cropped Shell Button Rib Knit Cardigan ($69) $39.99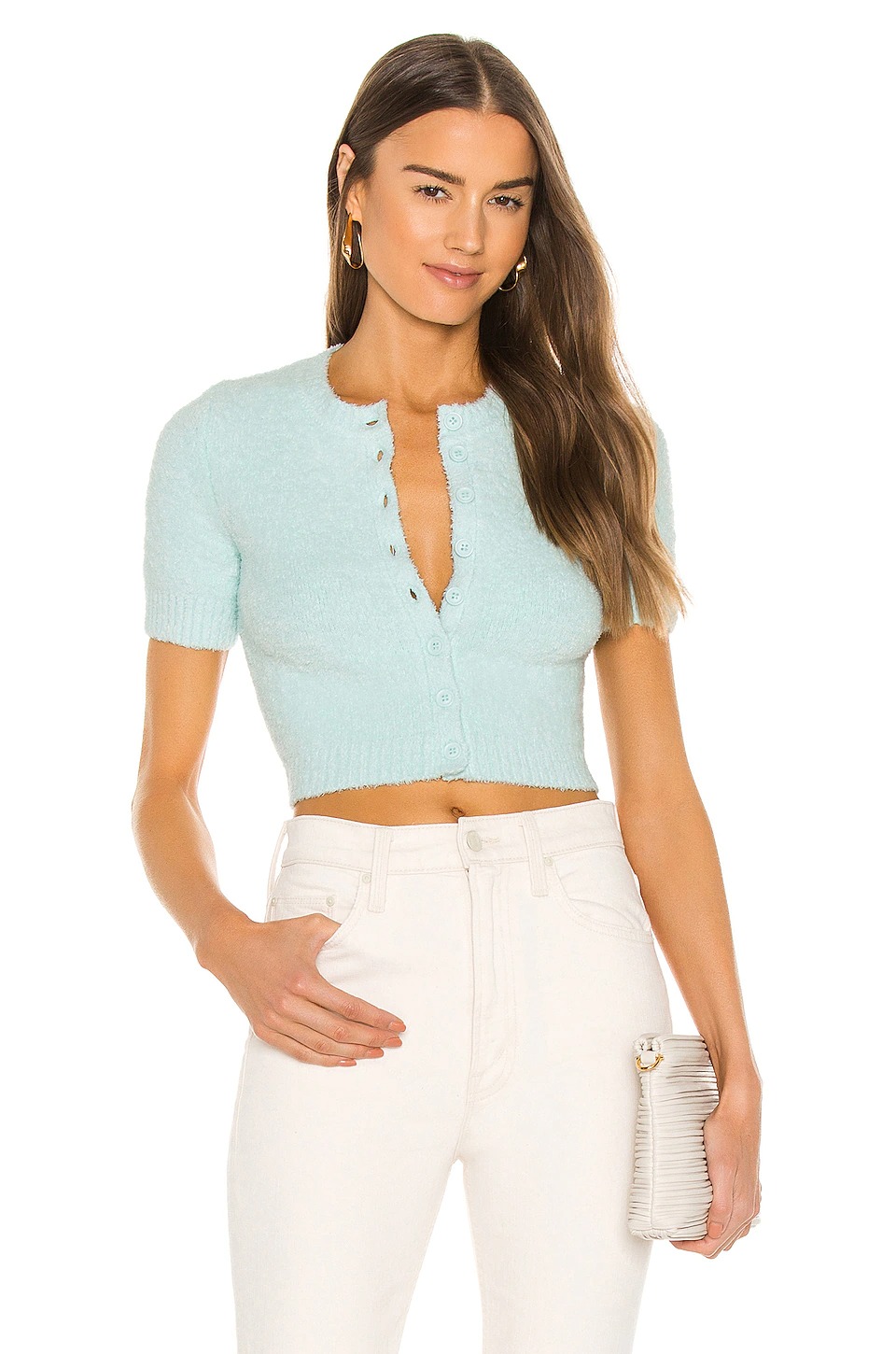 JoosTricot Fuzz Crop Top ($315) $174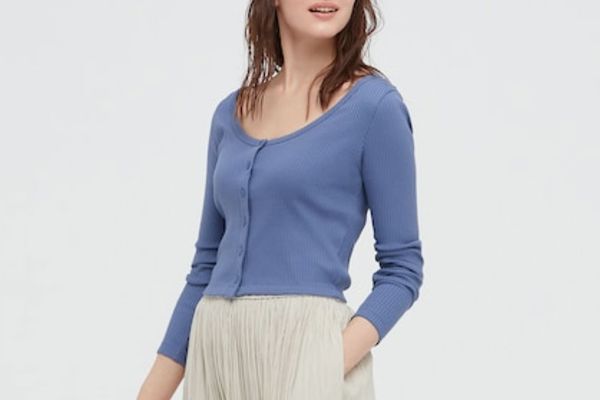 Uniqlo Women Cotton Ribbed Long-Sleeve Cropped Cardigan ($19.90)
4. Trendy Ones
Make sure you get to be the new IT girl this year by wearing these trendy cardigans that are redefining the entire essence of the fashion world. The aesthetically pleasing designs and head-turning look of these cardigans make them a must-have.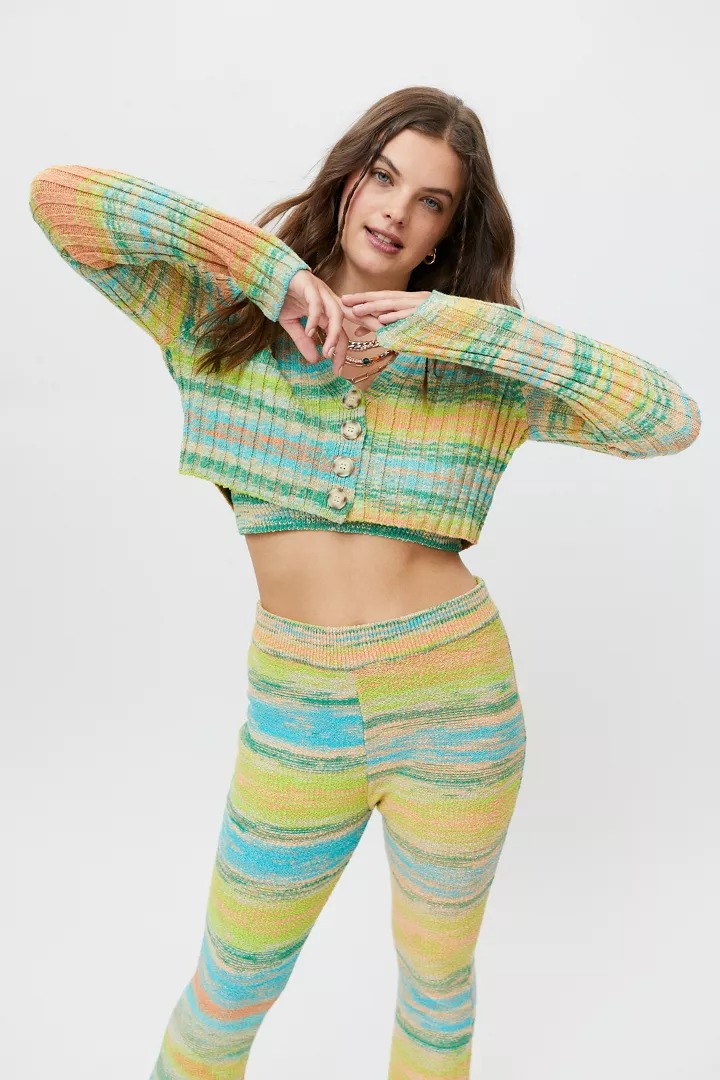 UO Dori Space-Dye Knit Cropped Cardigan ($64)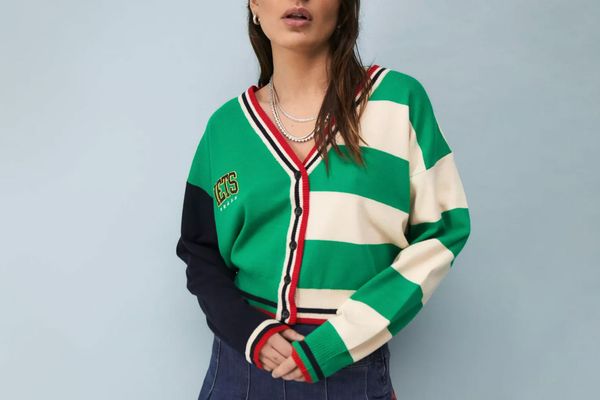 iets frans… Varsity Stripe Cardigan ($69)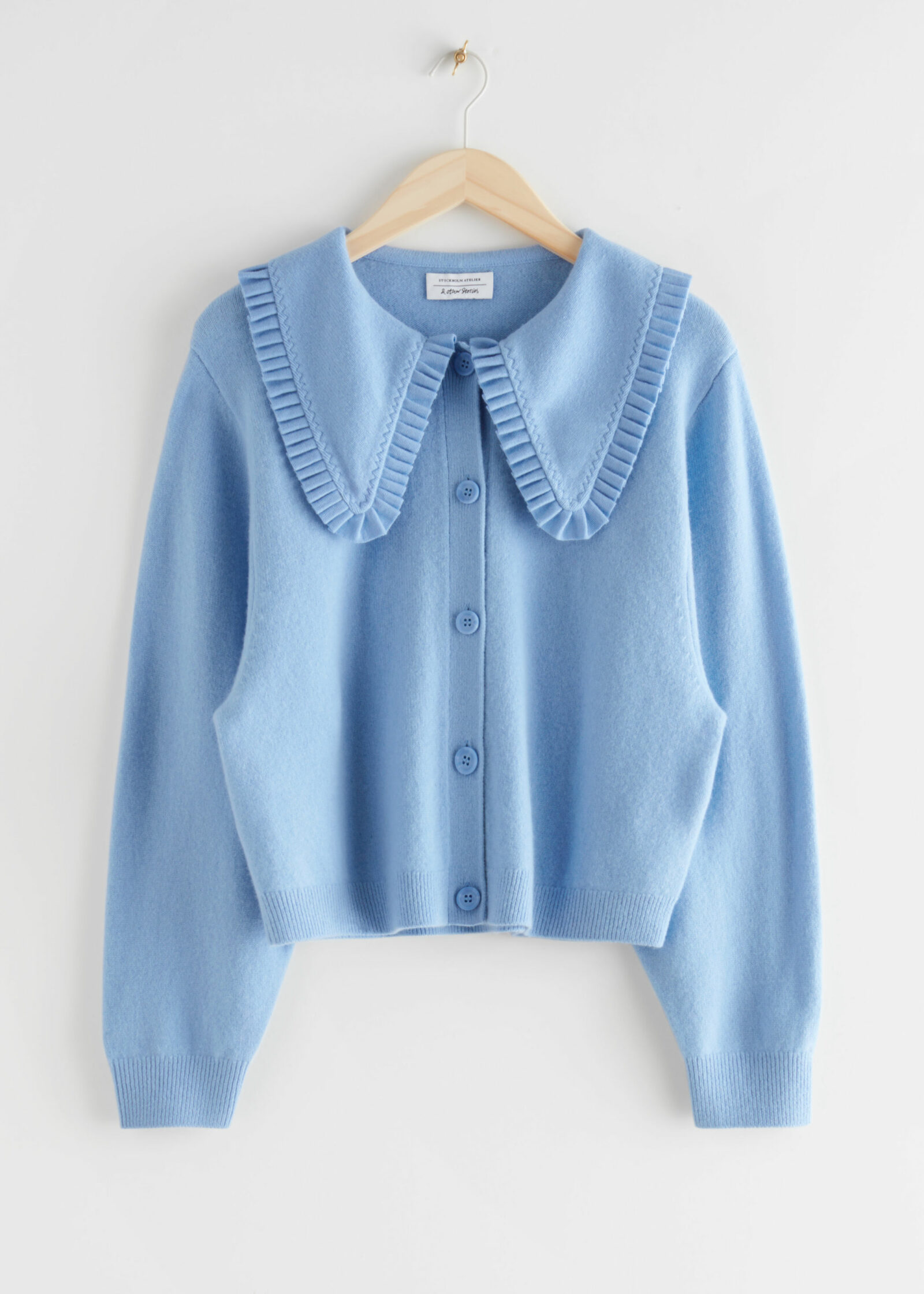 & Other Stories Statement Collar Wool Knit Cardigan ($129)
5. Simply Chic
For days when you don't feel like overdoing your look, these cardigans will surely have your back. The simple yet elegant charm of these cardigans undoubtedly make them a mandatory pick for every IT girl out there.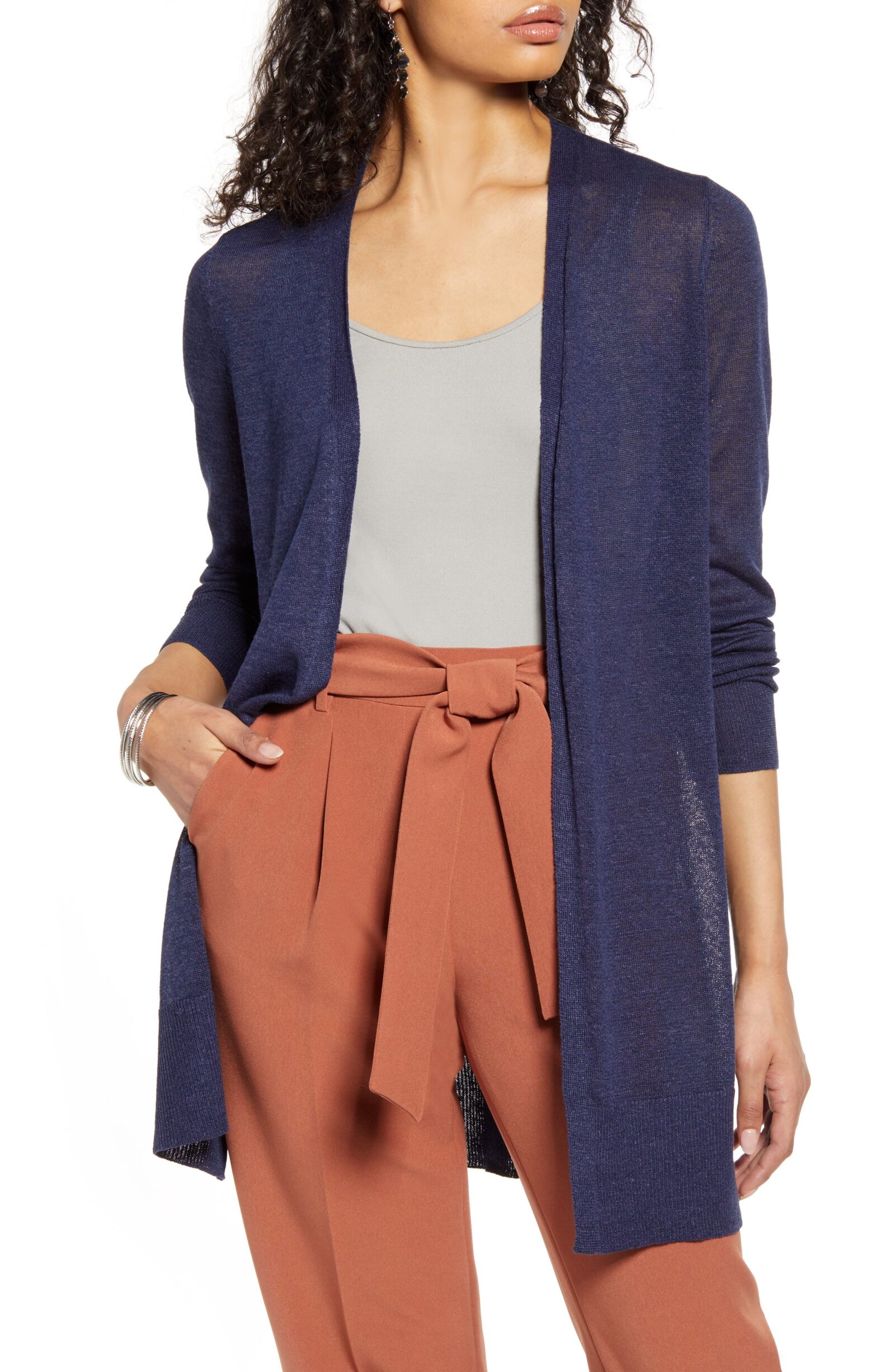 Halogen Side Slit Cardigan ($69)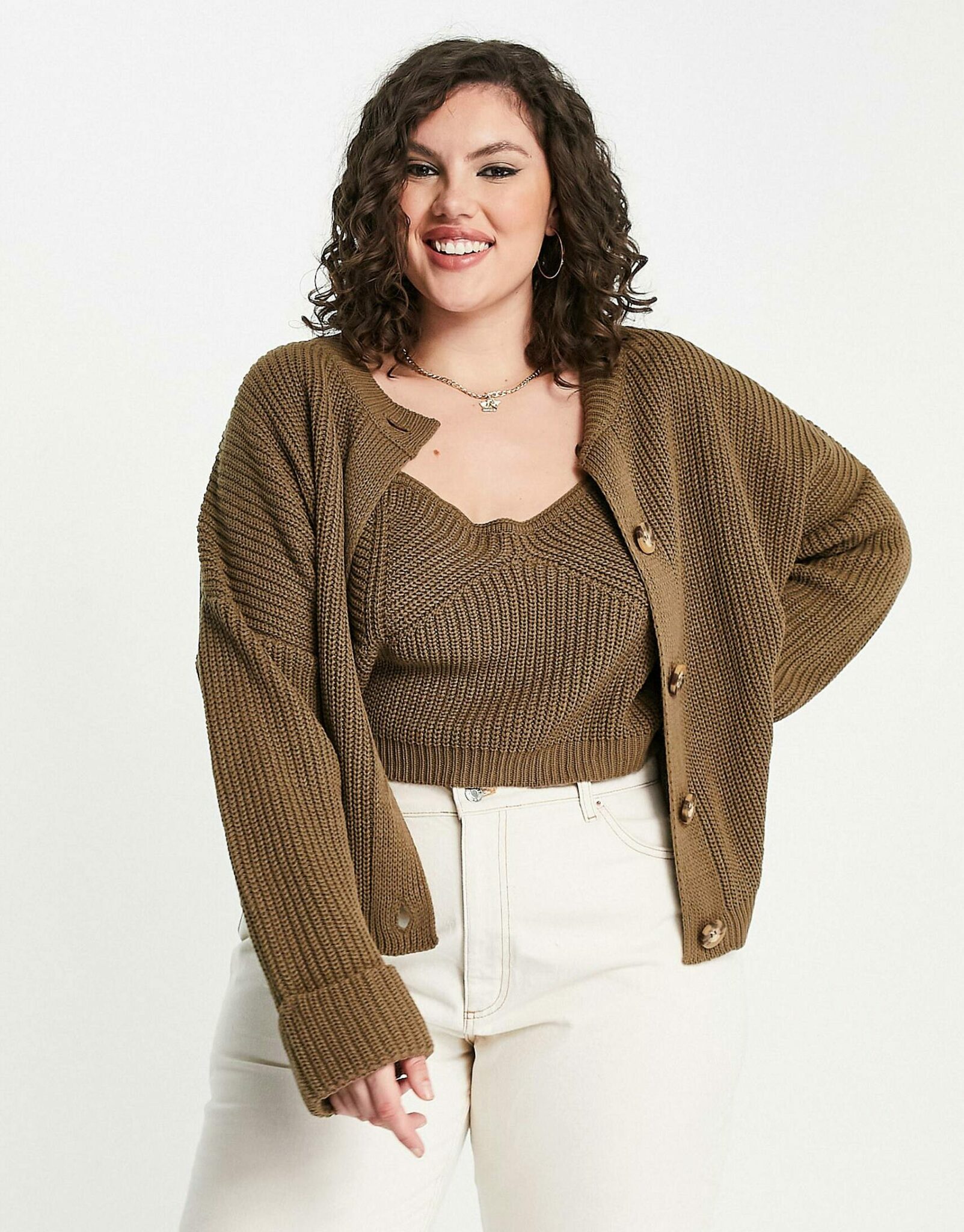 Asos Curve matching crew neck rib cardigan ($40)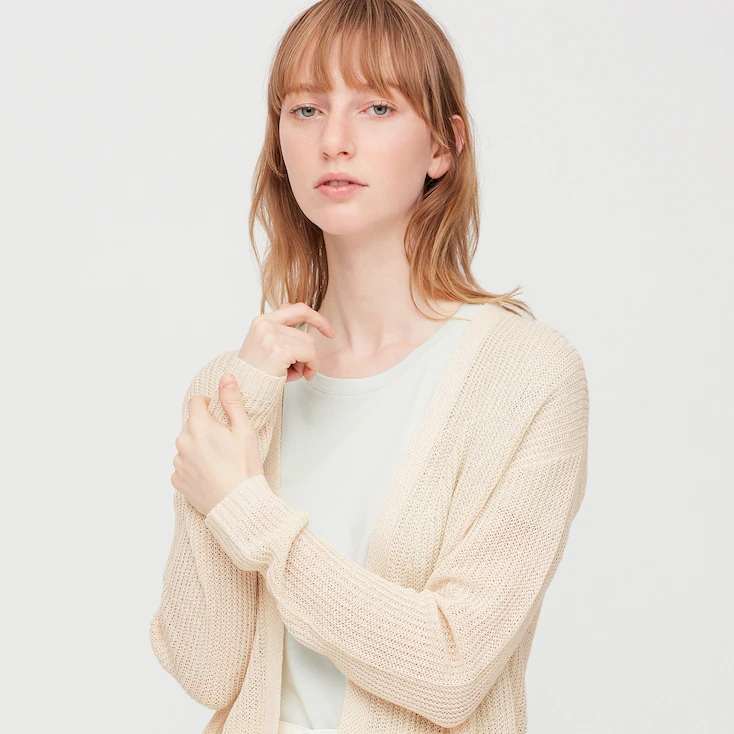 Uniqlo Linen Blend Cardigan ($29.90) $19.90
Up Next: 5 easy ways to layer your summer outfits