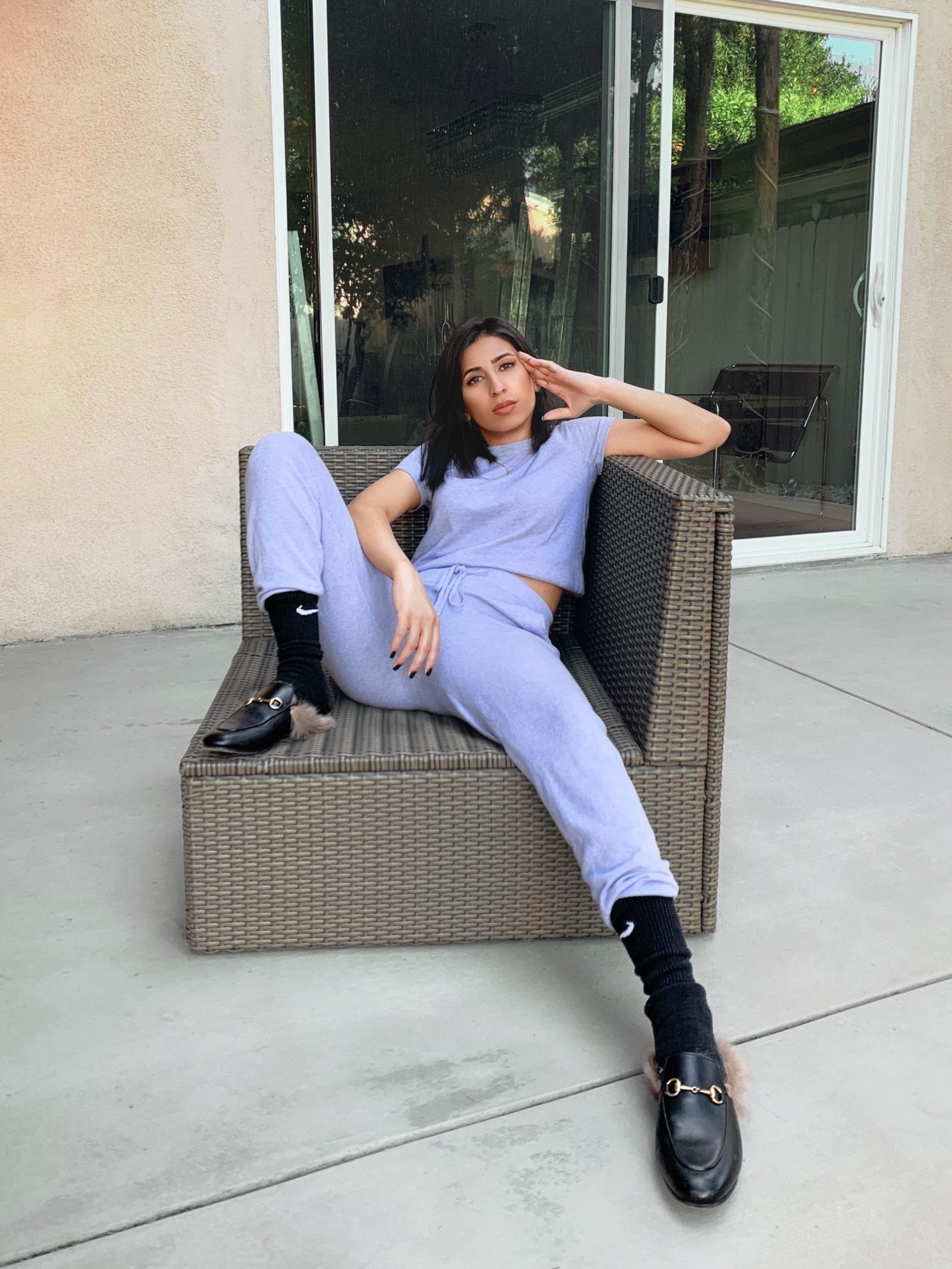 If there is one perk that came with the lockdown, it'll be the opportunity to spend time with cozy and comfy clothes. However, everyone is falling into the style slump with the whole work-from-home gig. Don't worry, that's when we have designer loungewear enters the picture. Make your WFH outfits stylish and comfy with the loungewear fashion that we have listed below. The concept of swanky, snazzy clothes has been thrown out of the window, and now is the time for you to embrace designer loungewear in full-blown style.
Give your sink-into-the-couch phase a chic spin with these items that we carefully combed for you. Be it a cool and cozy pair of joggers or a relaxed-fitting jumpsuit; there's nothing that you'll not like. From color to silhouette to the fabric, everything is just top-notch about these designer loungewear items. So, without any further ado, make your lounging time and WFH stylish together.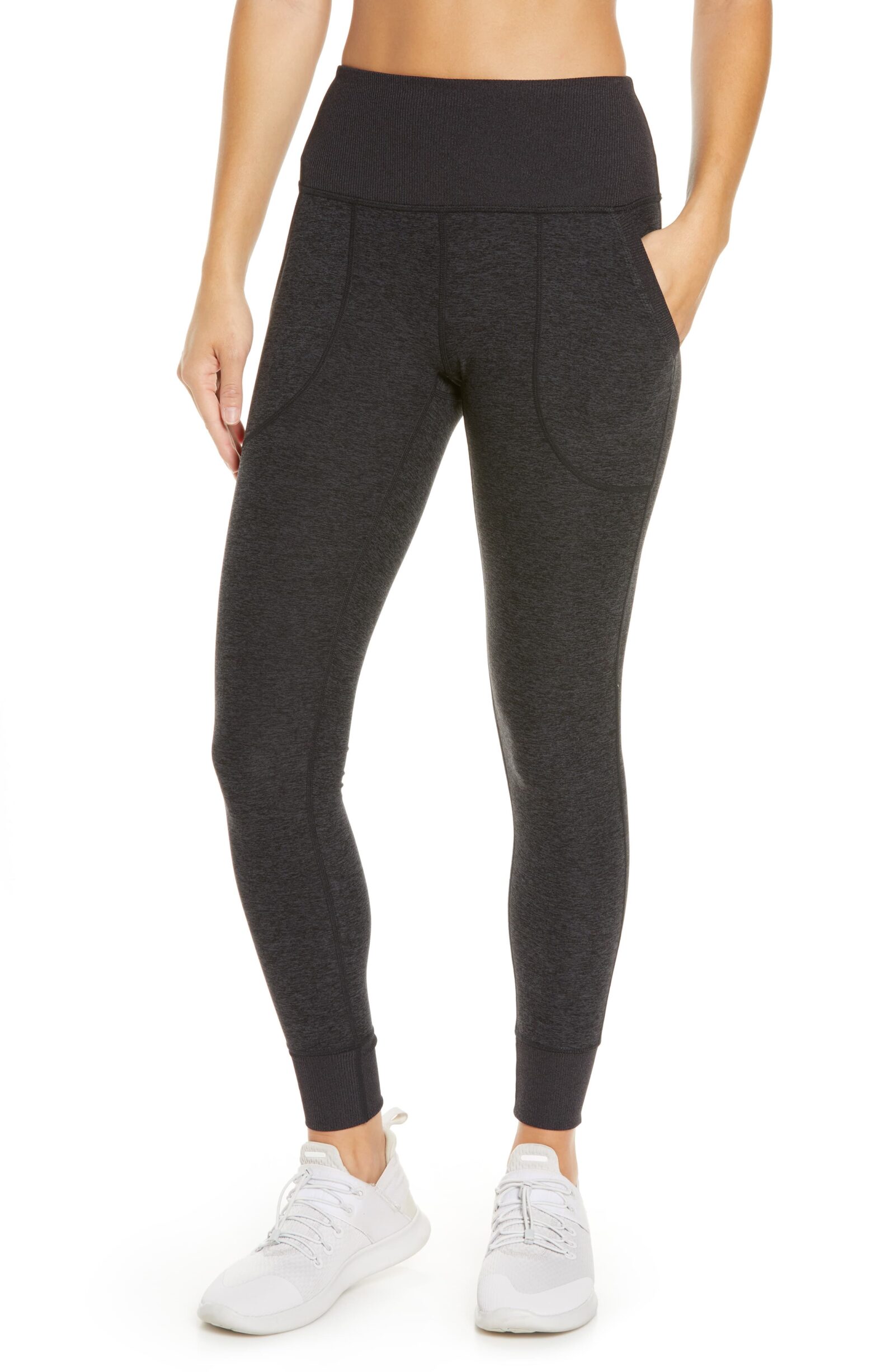 Zella Restore Soft Pocket Leggings ($65)
Be the sartorial spotlight of every place you head to by wearing these stretchy pocket leggings. The comfy fit will make these leggings your forever go-to option.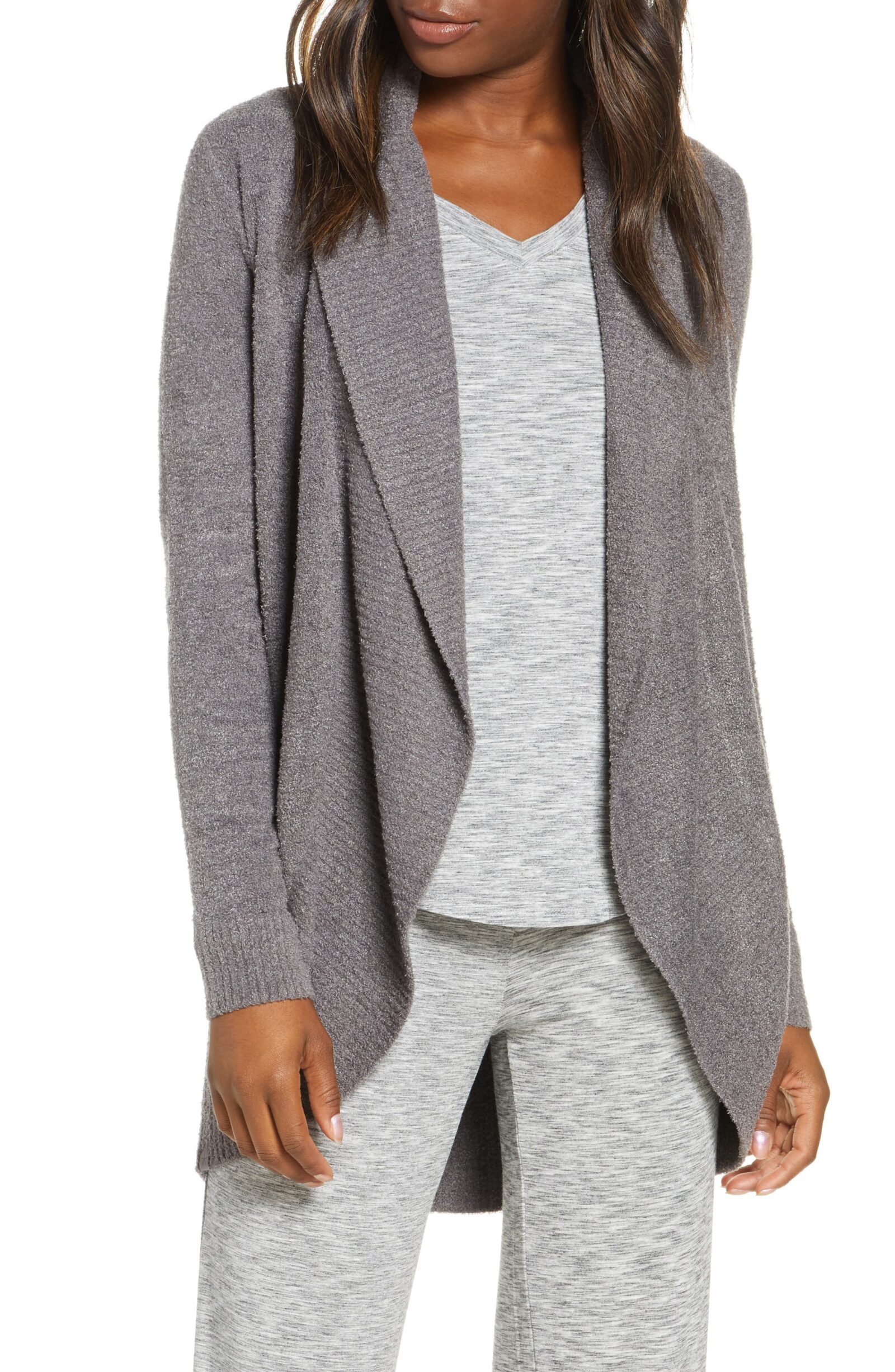 Barefoot Dreams CozyChic Lite® Circle Cardigan ($116)
An open-front cardigan that offers an extended length of coziness to the outfit. It'll cover every season and chic choice with its versatile and warm silhouette.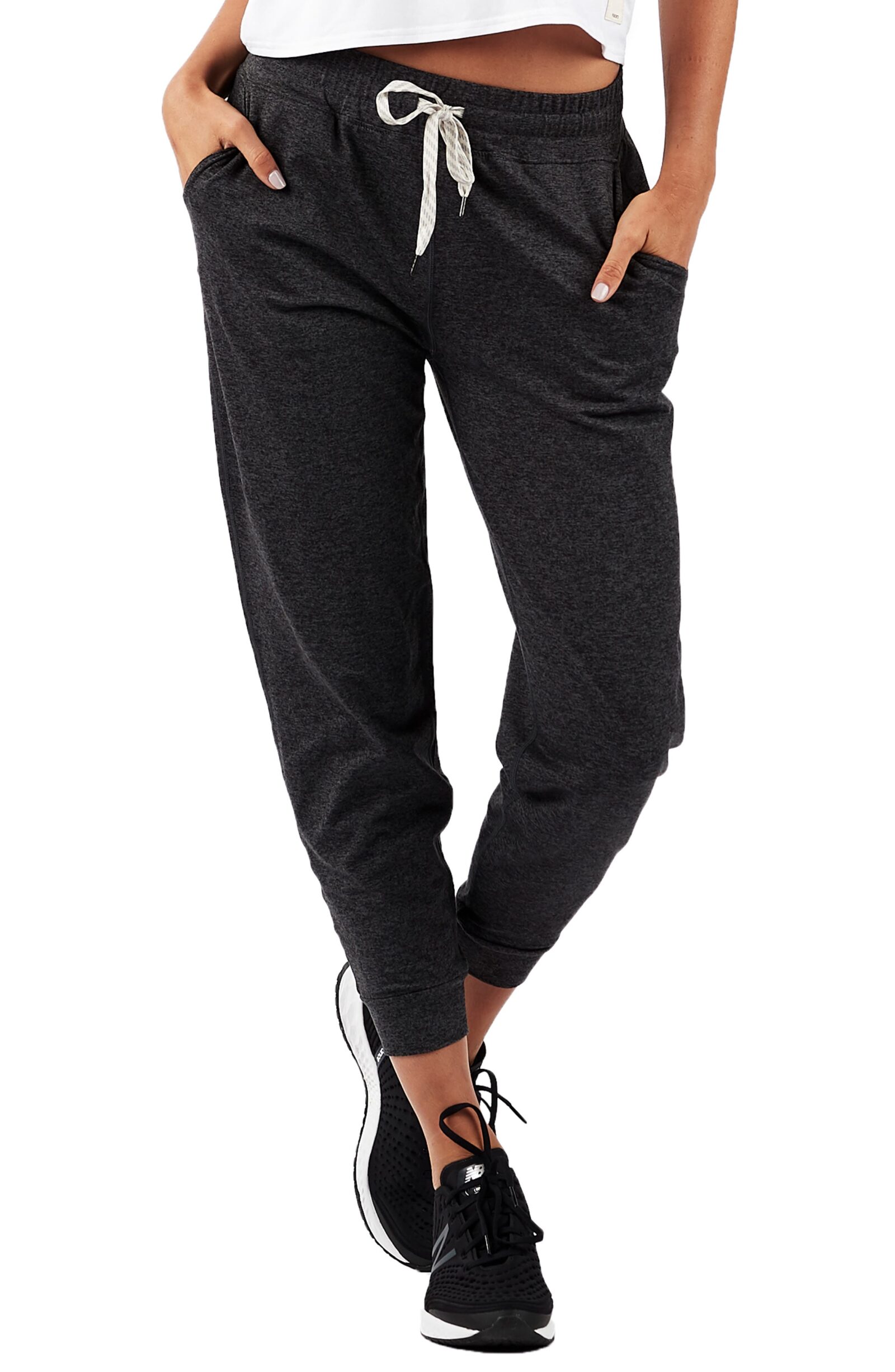 Vuori Pocket Performance Joggers ($84)
Take cozy chicness to the next level by wearing these ultra-cutesy joggers that are just perfect for low-key days as well as casual outings. The relaxation-ready silhouette and soft touch are also reason why can't you miss these.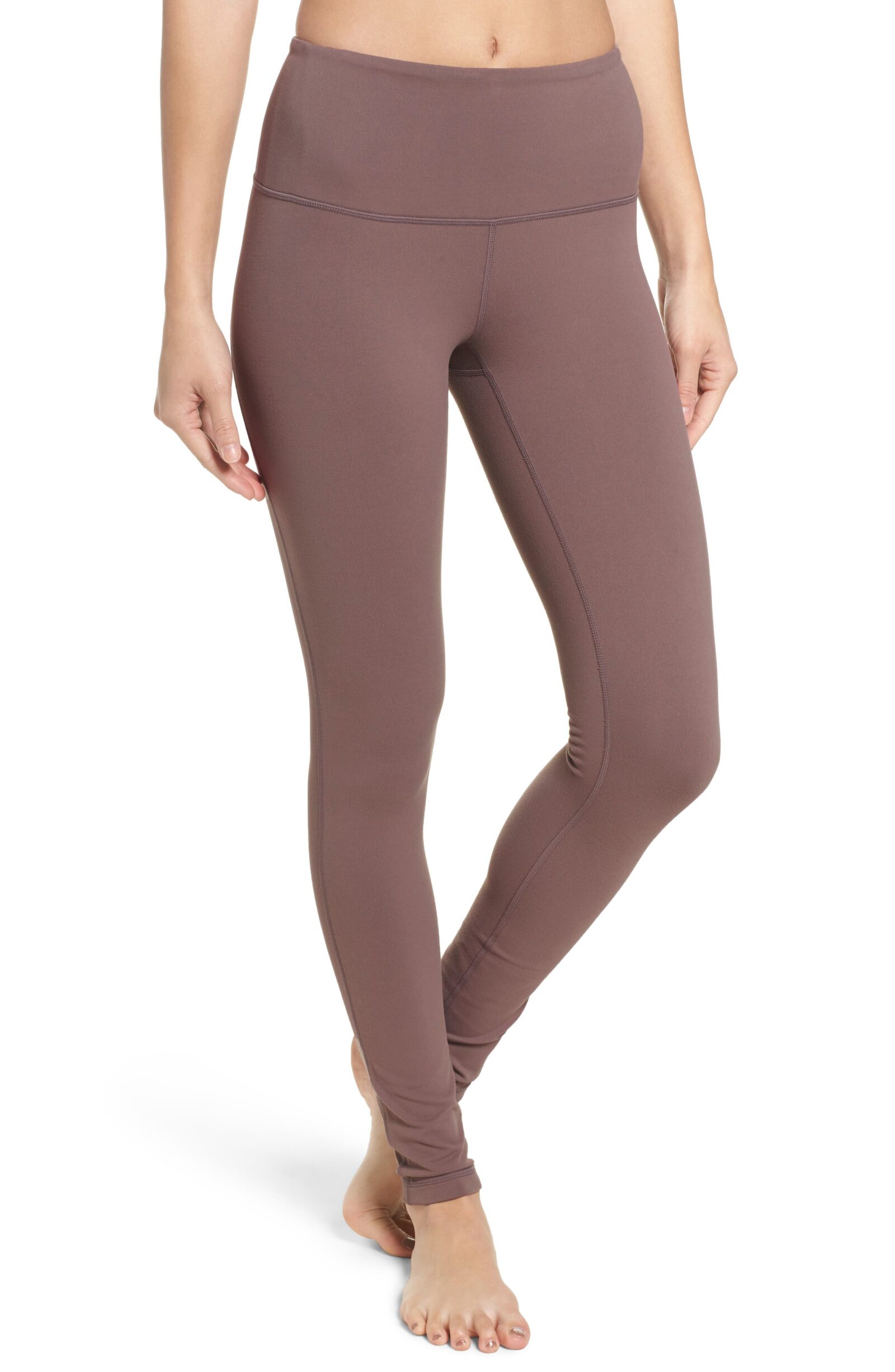 Zella Live In High Waist Leggings ($59)
Whether you're up for sweating out at the gym or chilling on the couch, these leggings are your perfect pick. The mid-rise and comfortable contoured waistband will accentuate your legs so that you get to flaunt them.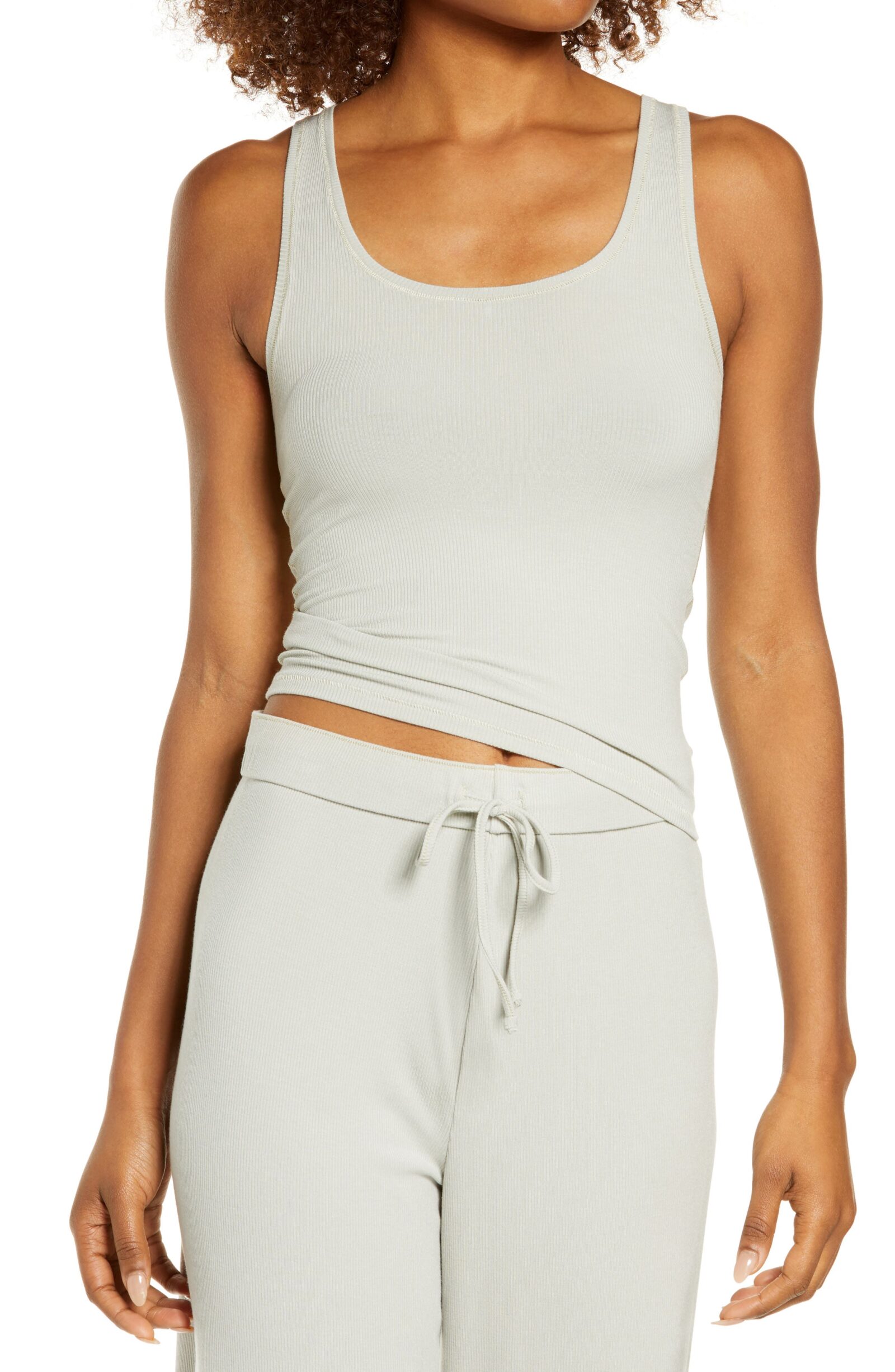 Skims Soft Lounge Tank ($42)
You can lounge, layer, or run in this ultra-versatile tank top. The figure-hugging fit of this top is too stunning to pass on. You can wear it with any bottom wear, and you'll never be disappointed.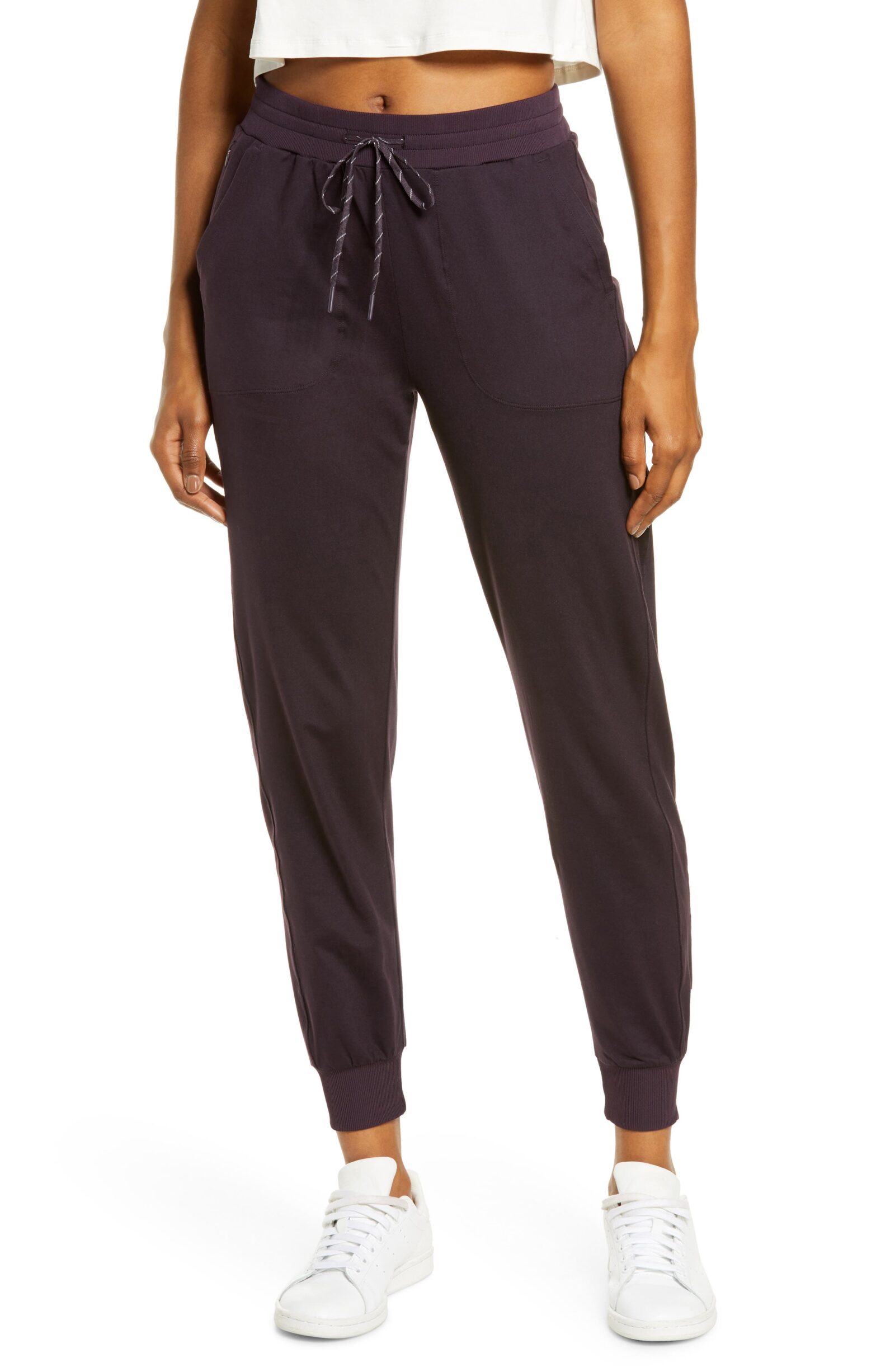 Zella Live In Pocket Joggers ($59)
Escape to the gym or just run the errands in these breathable joggers that have you covered in lightweight comfort. Bring a jaw-dropping look to all your outerwear by opting for these.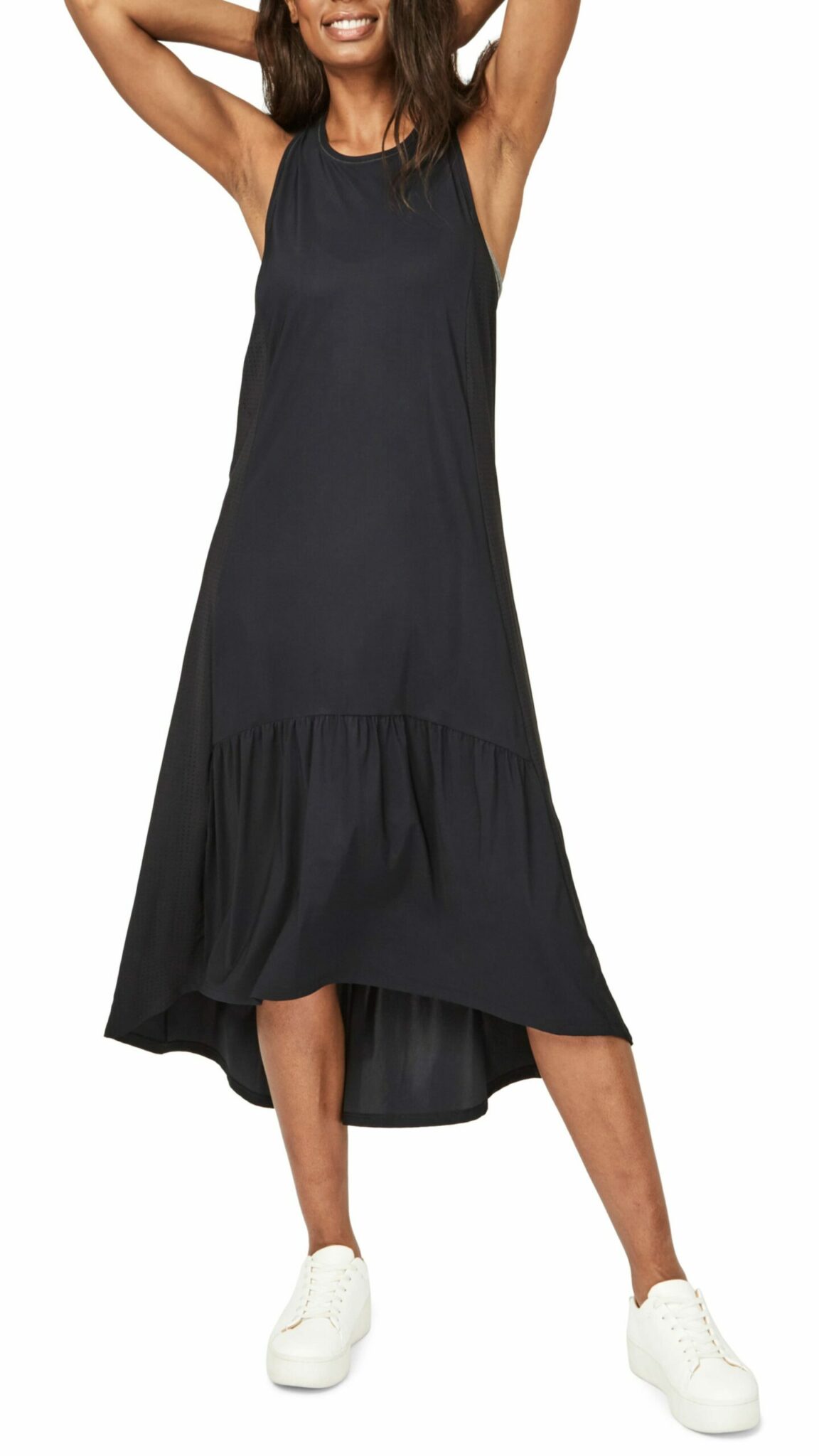 Sweaty Betty Ace Racerback Midi Dress ($118)
The relaxed silhouette of the dress is just perfect for you. The asymmetrical hem and ruffle detailing of the dress will work beautifully for everyone. It's so comforting and adorable that you'll daydream about it till you buy it.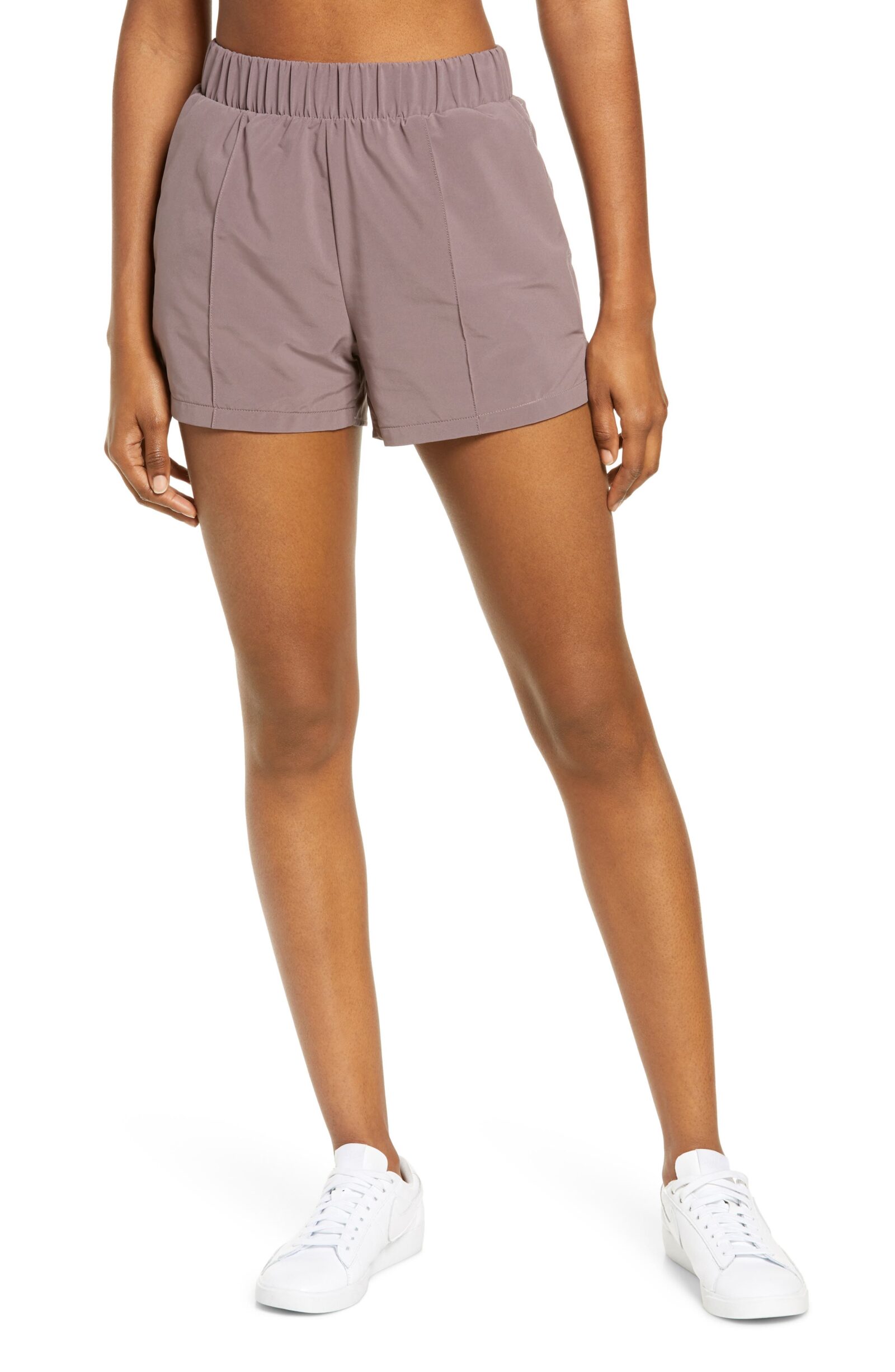 Zella Taylor Getaway High Waist Recycled Polyester Shorts ($49)
Cut from recycled woven stretch fabric, these lightweight shorts are here to make dressing fun and easy for you. The shorts' unique color is top-notch and versatile enough to be worn with every outfit.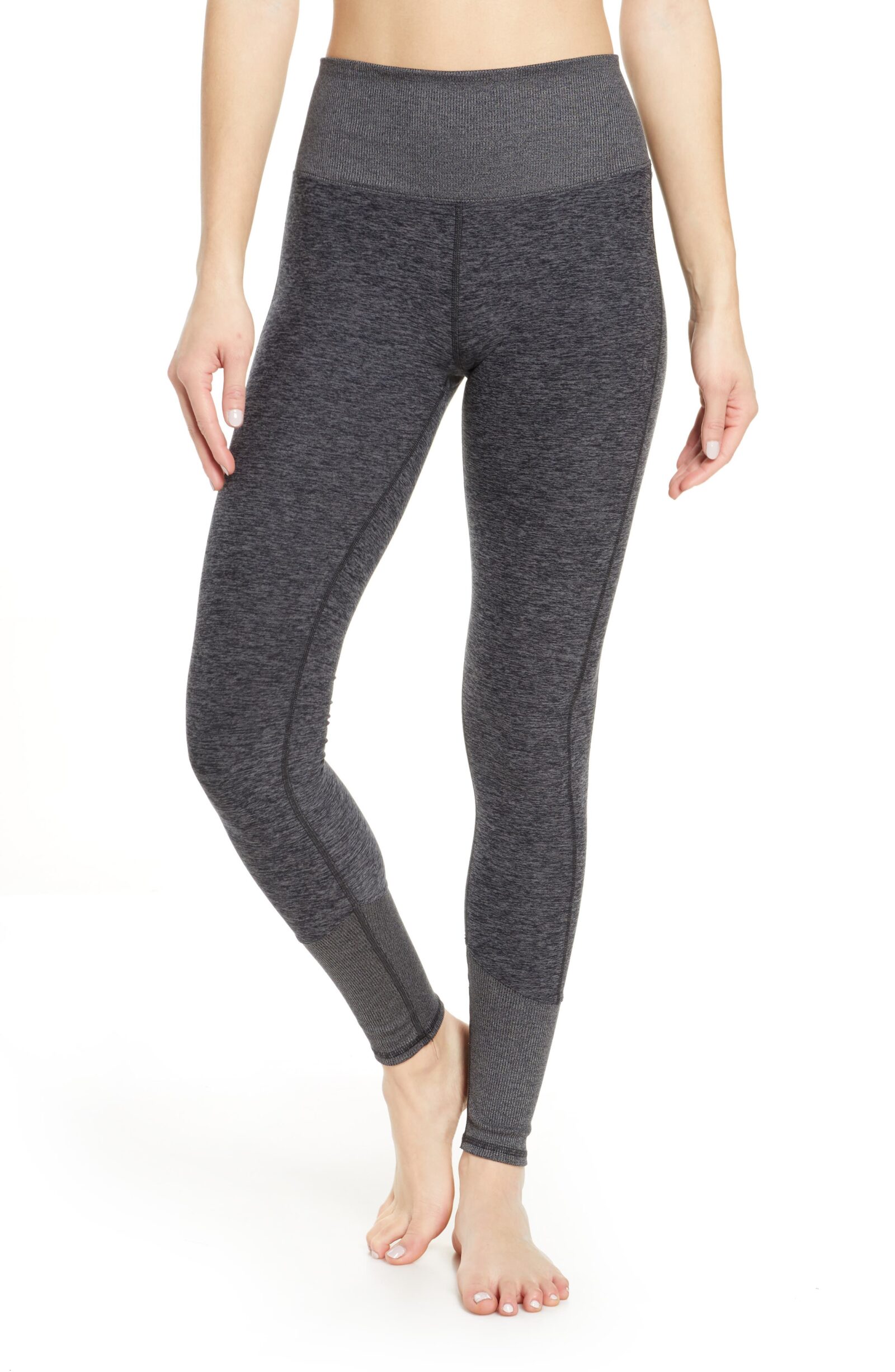 ALO High Waist Lounge Leggings ($98)
Figure-sculpting leggings that every fashion lover needs in their lives. The no-slip fit and breathable fabric of the leggings will keep you cool and comfy all time.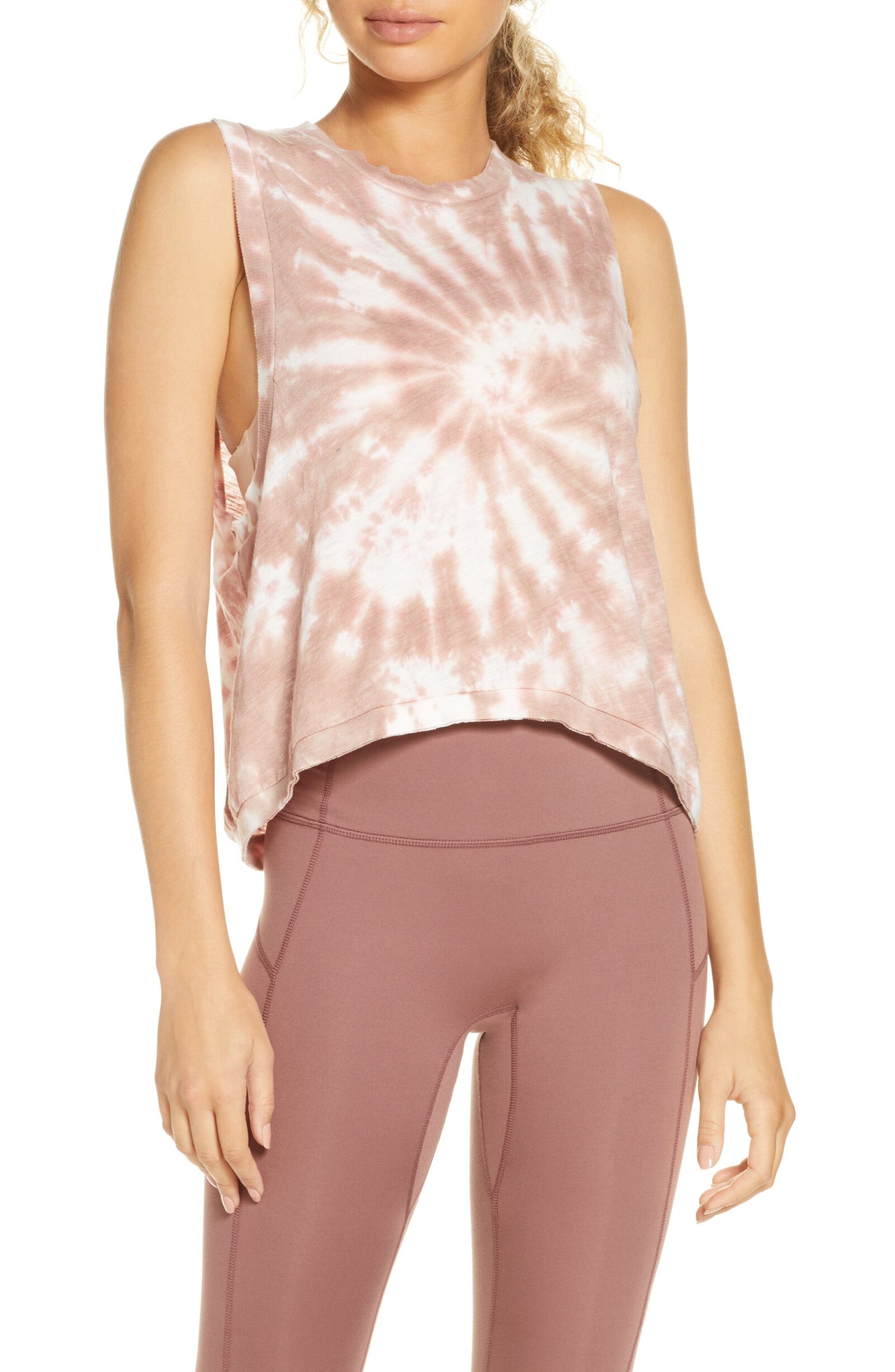 Free People FP Movement Free People Movement Love Tie Dye Tank ($34.80–$58)
The temperature is rising and we know you need something uber-cool to keep you comfy and trendy. The subtle tie-dye print of the tee will enhance the style potion of your entire outfit.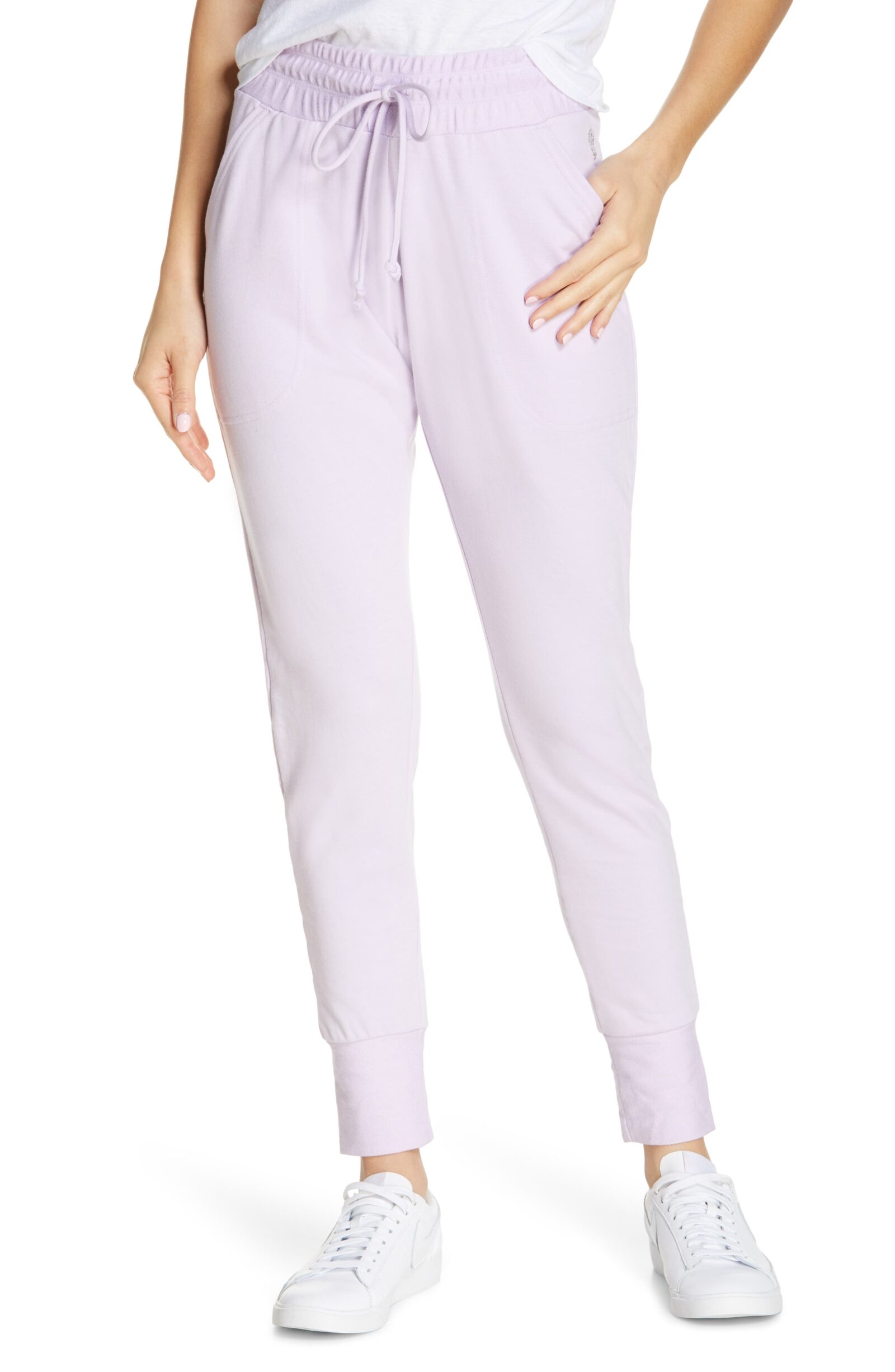 Free People FP Movement Sunny Skinny Sweatpants ($48)
From street to couch, there's no limit to where this voguish pair of joggers will take you. Cut down from soft knit fabric, these joggers are the best pick for a casual day.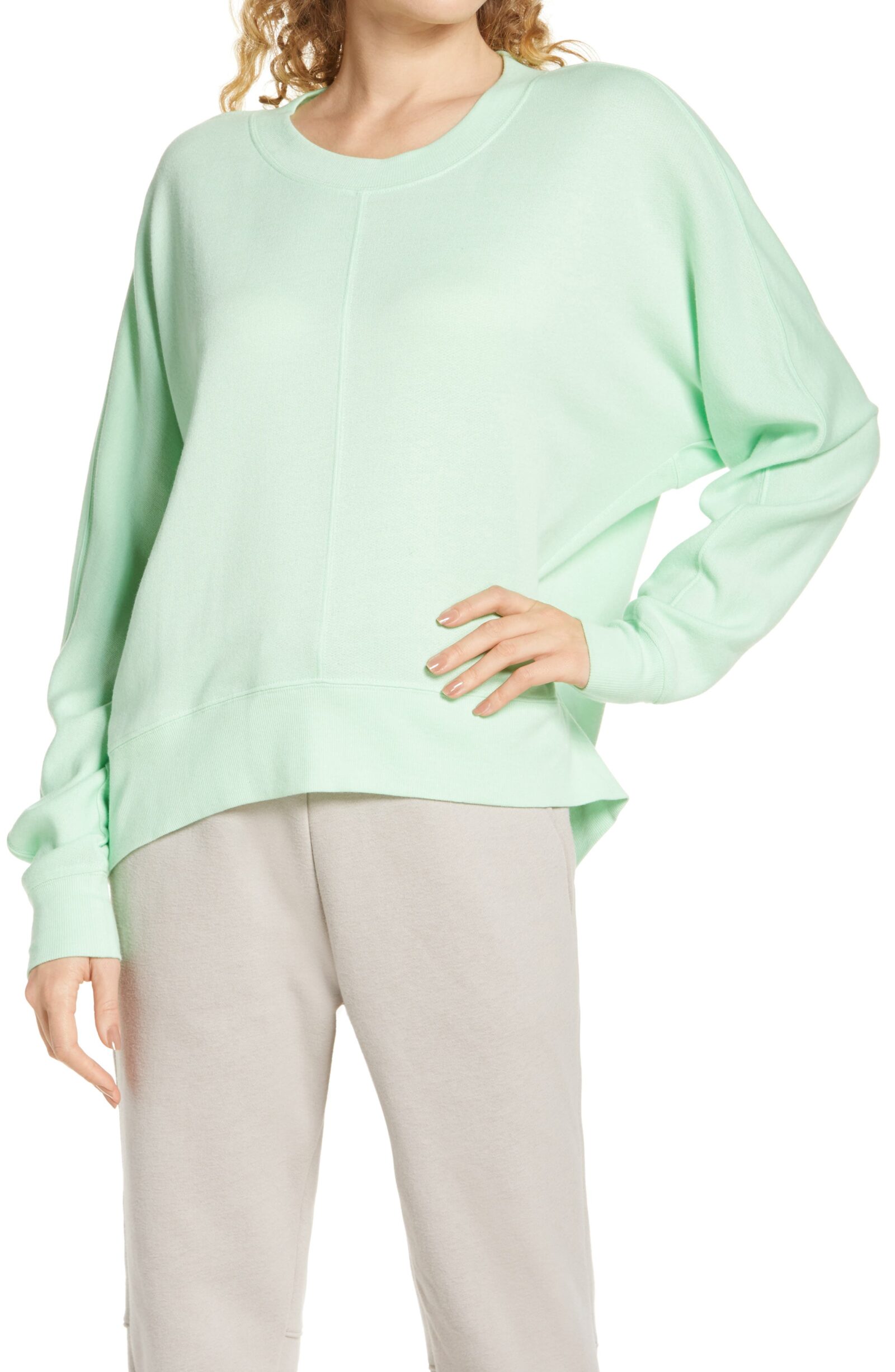 Zella Carey Crew High/Low Sweatshirt ($49)
A playful and cute sweatshirt that we are obsessed with. Be it the color, boxy fit, and adorable look of the sweatshirt, everything is just outstanding about this sweatshirt.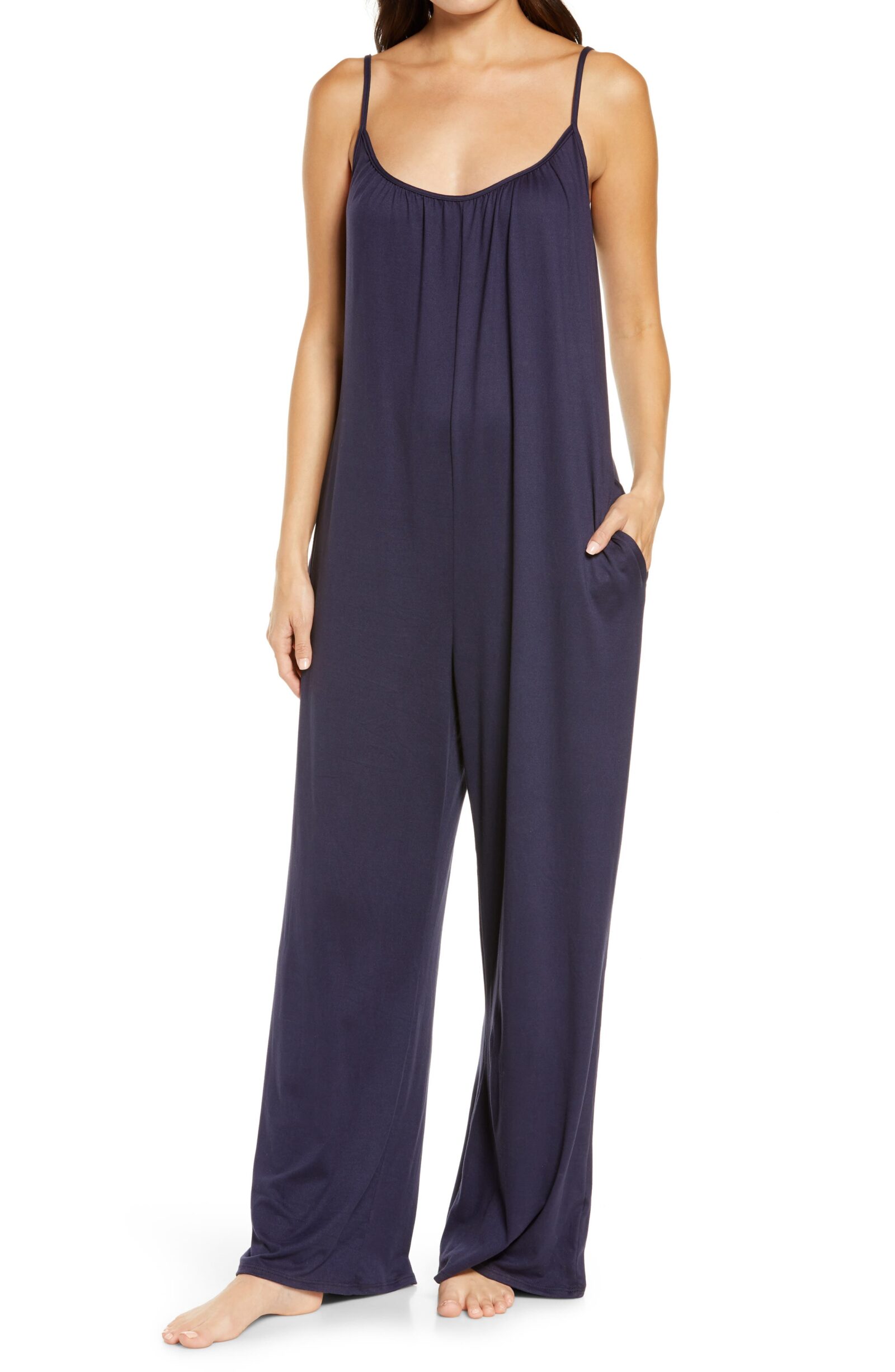 Socialite Sleeveless Wide Leg Jumpsuit ($48)
Keep it simple and classy in this jumpsuit that speaks nothing but comfort in full blown style. The slightly clinched waist accentuates the curves and that's what we are in love with.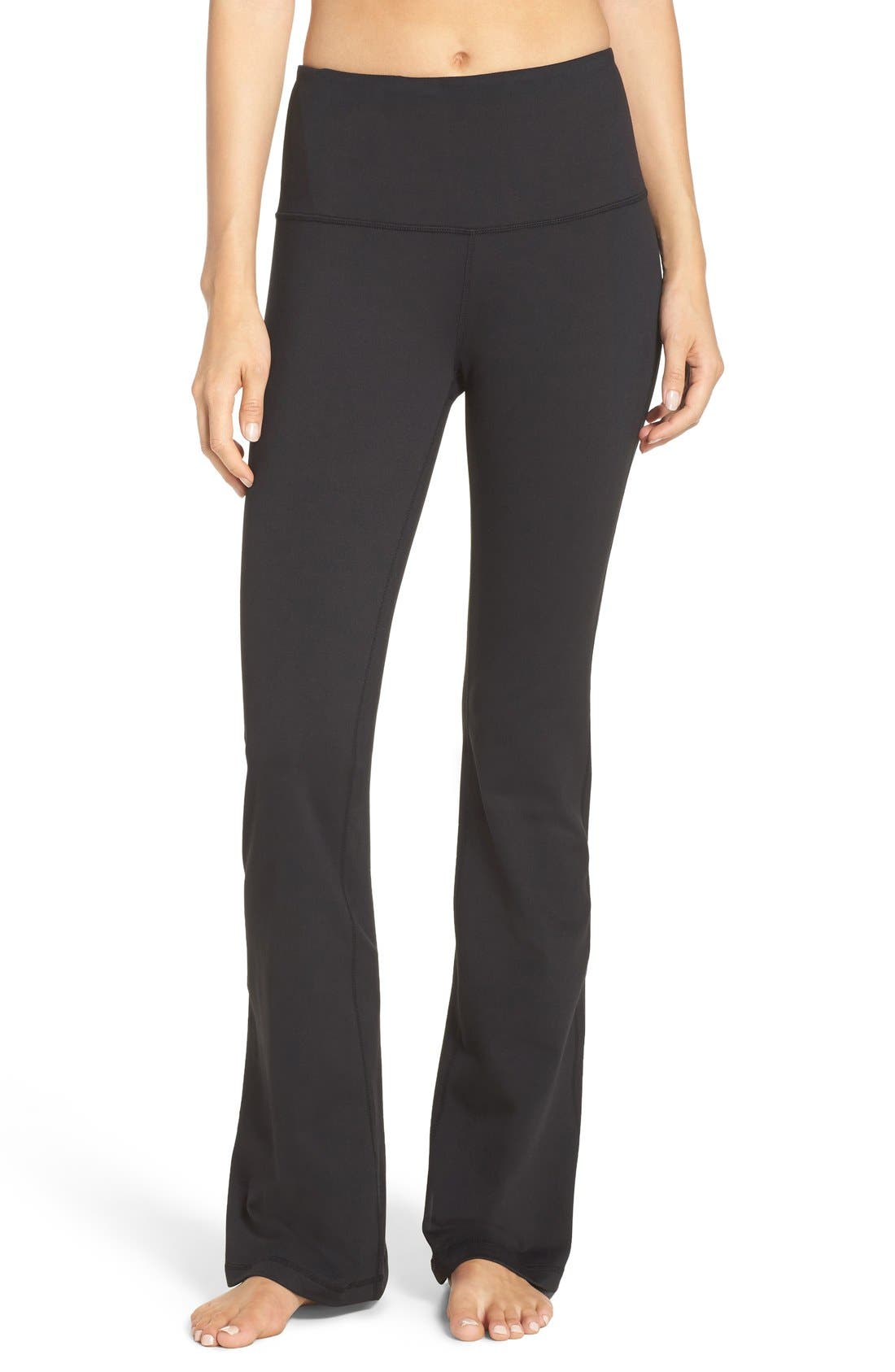 Zella Barely Flare Live in High Waist Pants ($65)
Here's a chic amalgamation of comfort and style that you have been looking for. The soft, stretchy material and flared hem of the leggings will become your new fashion savior.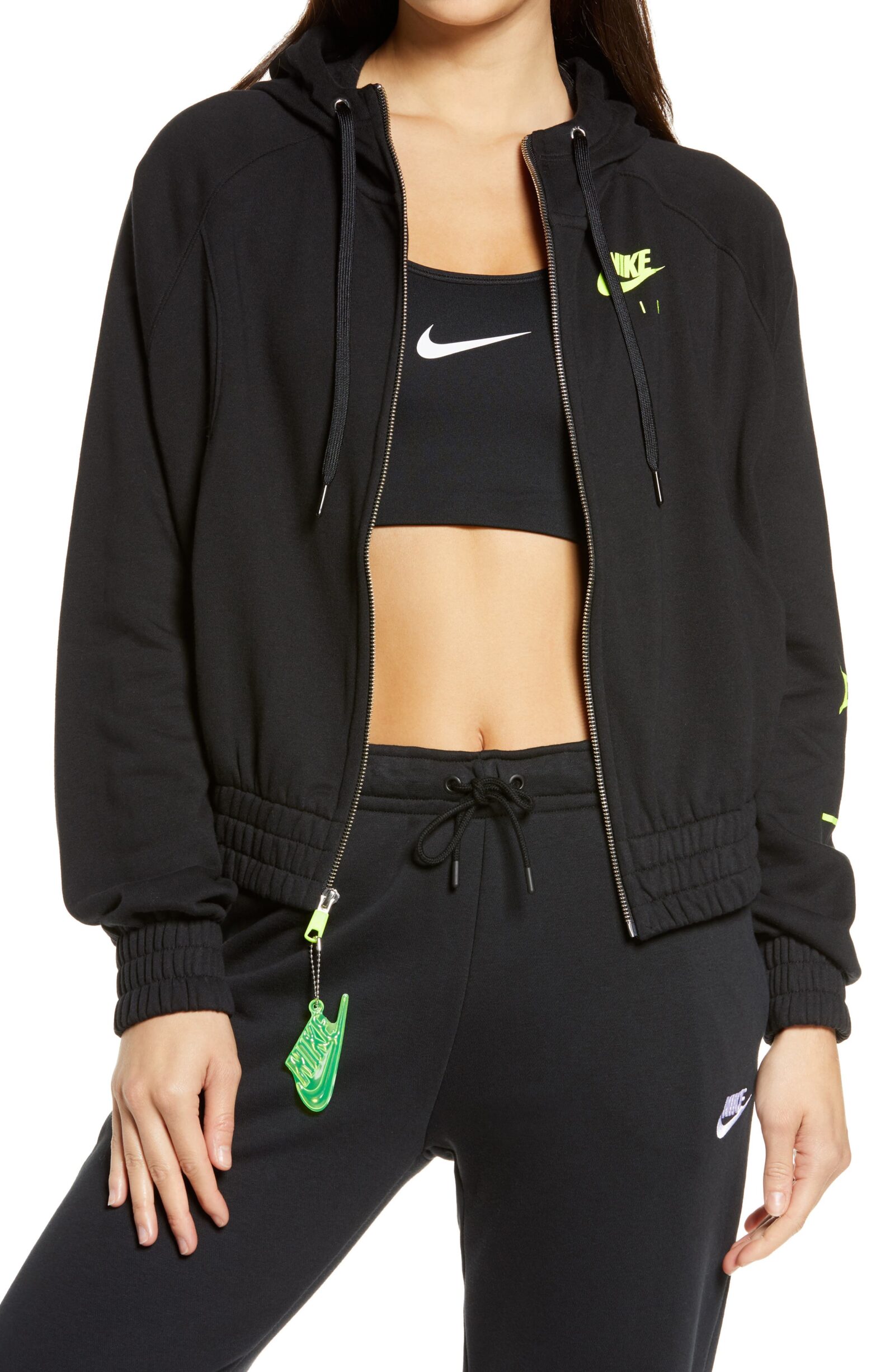 Nike Sportswear Air Full Zip Hoodie ($75) $45
Keep things casual yet modish in this Nike hoodie. The front zip and logo embossed on the side look stellar—style yours with black sweatpants and a Nike sports bra for an uber edgy look.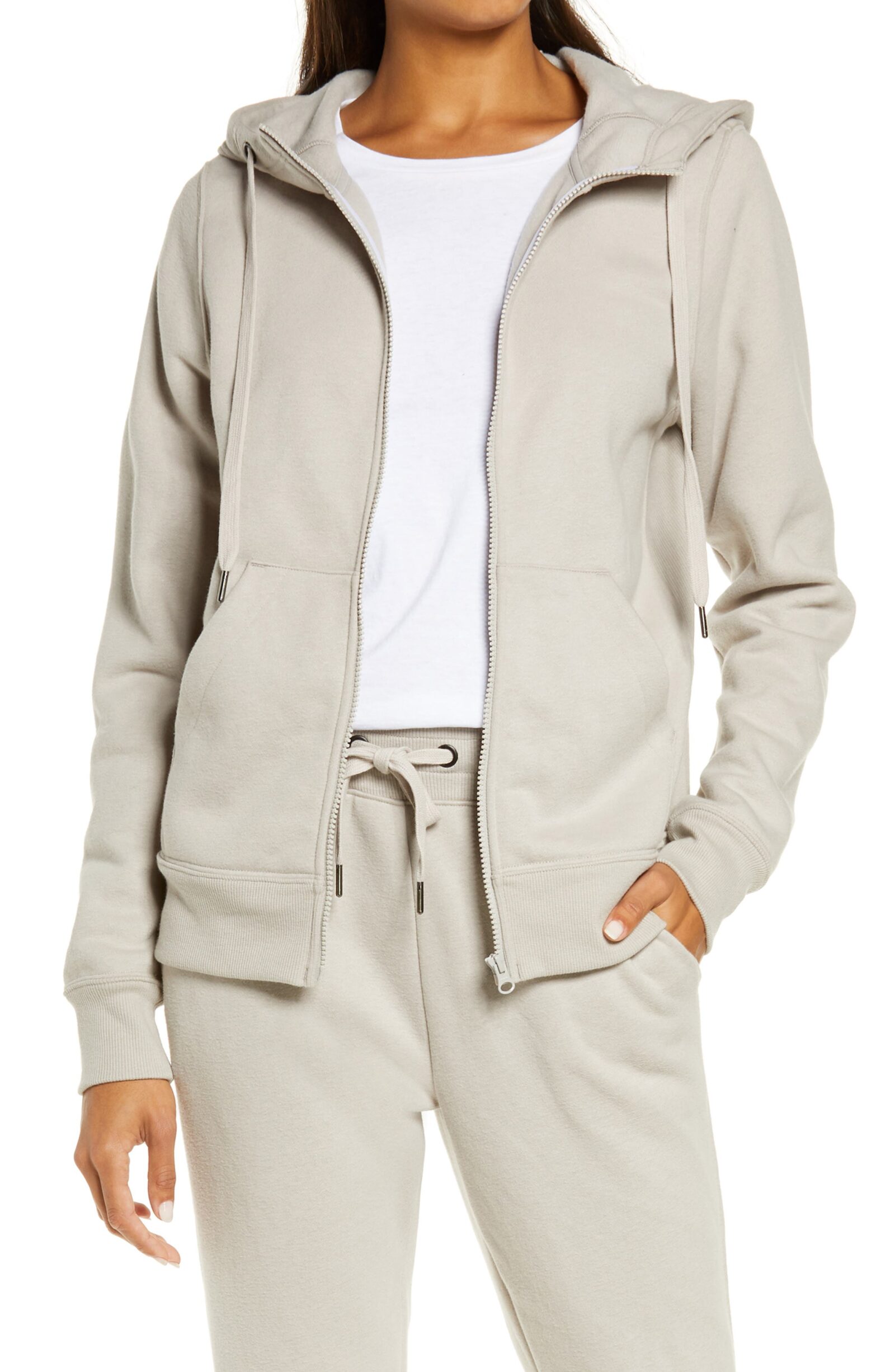 Zella Cara Full Zip Hoodie ($69)
Some days you just need to relax in your comfy hoodie and this one is exactly what you might be looking for. This subtle hued ready-to-go hoodie is a retreat for your closet and lookbook.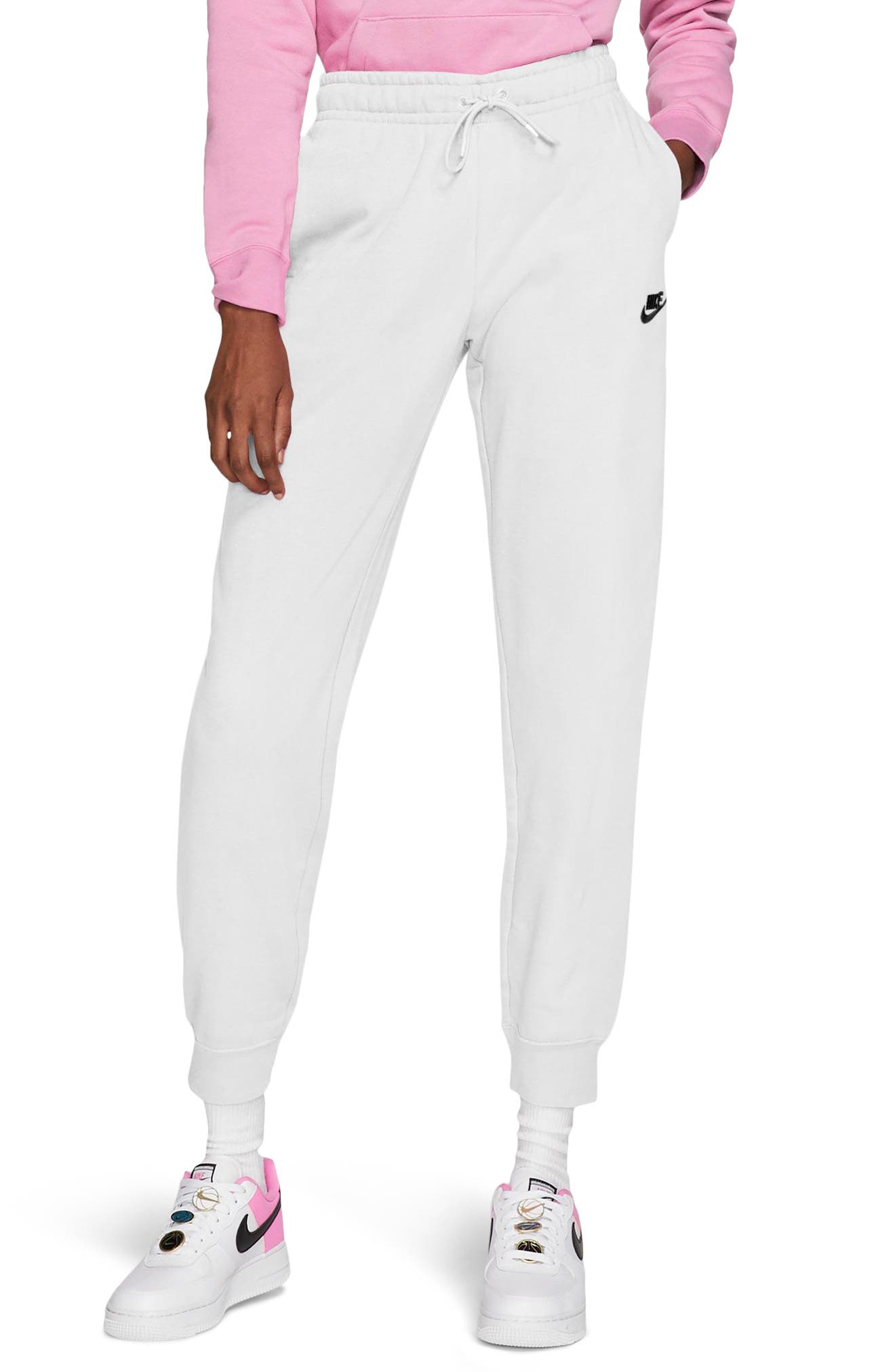 Nike Sportswear Essential Fleece Pants ($60)
Stay cozy and fashionably thick in these Nike fleece pants that are minimalistically voguish. The clean and crisp tailoring as well silhouette of these pants are truly swoon-worthy!
Up Next: Ease into spring with these chic ready-to-layer sweaters, tees, and more