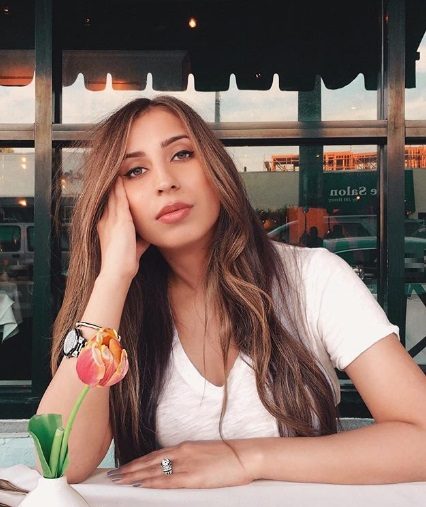 I know that growing old is inevitable, but aging skin isn't. And I, for one, certainly want to retain my youthful skin. This is why, for me, it was important to have a dedicated skincare routine. And if you ask me, every good skincare routine should include a serum, as it contains a lot of powerful ingredients that will help you age with absolute grace, thanks to the targeted treatment they provide, especially for aging skin.
One such ingredient is bakuchiol. You may or may not have heard of this before, but bakuchiol, which is a natural alternative to retinol, is known for its many benefits in anti-aging treatments. This vegan skincare ingredient, found in the leaves and seeds of the Psoralea Corylifolia plant, is a potent antioxidant that effectively targets the skin concerns you have in the most gentle way possible.
And when I found a bakuchiol serum, I was blown. This serum works like an absolute charm. I am talking about Bakuchiol Glow Booster Serum by Model Off Duty Beauty, and I say this with utmost honesty, this amazing serum is undoubtedly the best serum to increase skin elasticity and keep premature aging signs at bay. Keep reading to know why I absolutely swear by it and why you should consider getting your hands on this fantastic serum to remove fine lines and wrinkles from your skin.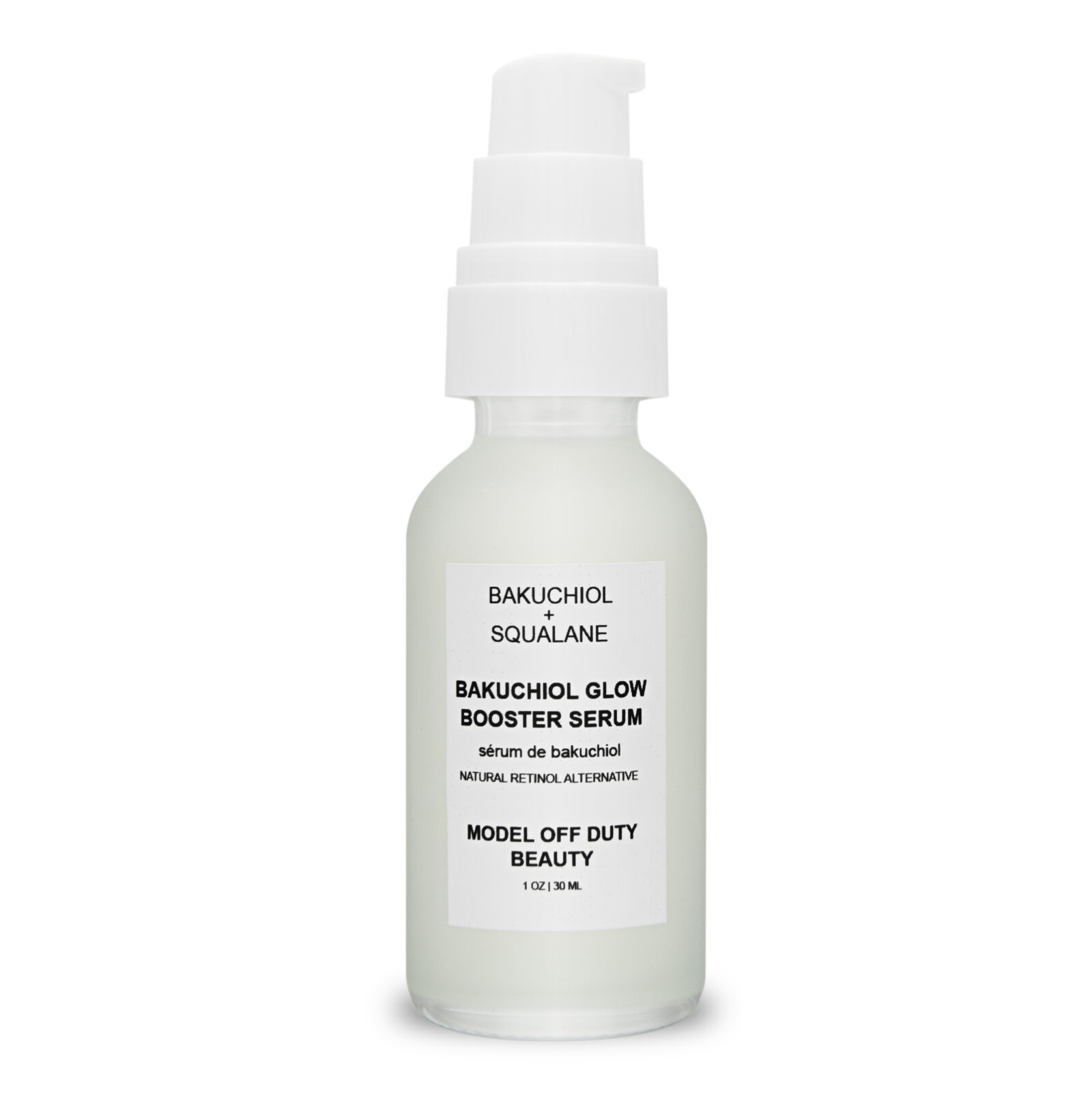 Model Off Duty Beauty Bakuchiol Glow Booster Serum
This bakuchiol serum is a natural alternative to retinol and is, therefore, as effective as retinol, and a lot gentler on your skin, especially if it's prone to sensitivity. This serum eliminated fine lines and wrinkles from my skin with absolute ease and retained the radiance and youthfulness of my skin as well. Along with bakuchiol, this investment-worthy serum has the goodness of all-clean ingredients and is vegan and cruelty-free. It's also paraben-free, non-toxic, and sustainable. It's safe to say I am definitely obsessed.
The Ingredient List
Bakuchiol: The star ingredient in this serum is, of course, bakuchiol. It improves the firmness and elasticity of your skin which effectively results in a younger appearance. It also boosts collagen and elastin while reducing the appearance of fine lines and wrinkles. It's a savior in the anti-aging process for sure.
Squalane: This ingredient provides the right amount of moisture that keeps your skin clear and almost flawless. It also balances the production of oil in the skin while ensuring your skin ages with perfection.
Hyaluronic Acid: This is one ingredient that has the ability to retain moisture and keep up the collagen synthesis, which is the best thing to have in anti-aging treatment. This, in turn, keeps your skin supple, soft, smooth, and protected from wrinkles.
At this point, I am convinced that this is the best serum to increase skin elasticity, and when people wonder how I look younger than my actual age, I tell them all about this skin tightening serum. Ultimately, incorporating the bakuchiol serum into my skincare routine has worked wonders on my skin, and I recommend this skincare marvel to you too. Thank me later.
Up Next: How to prioritize your skin for the upcoming season with these iconic skincare additions