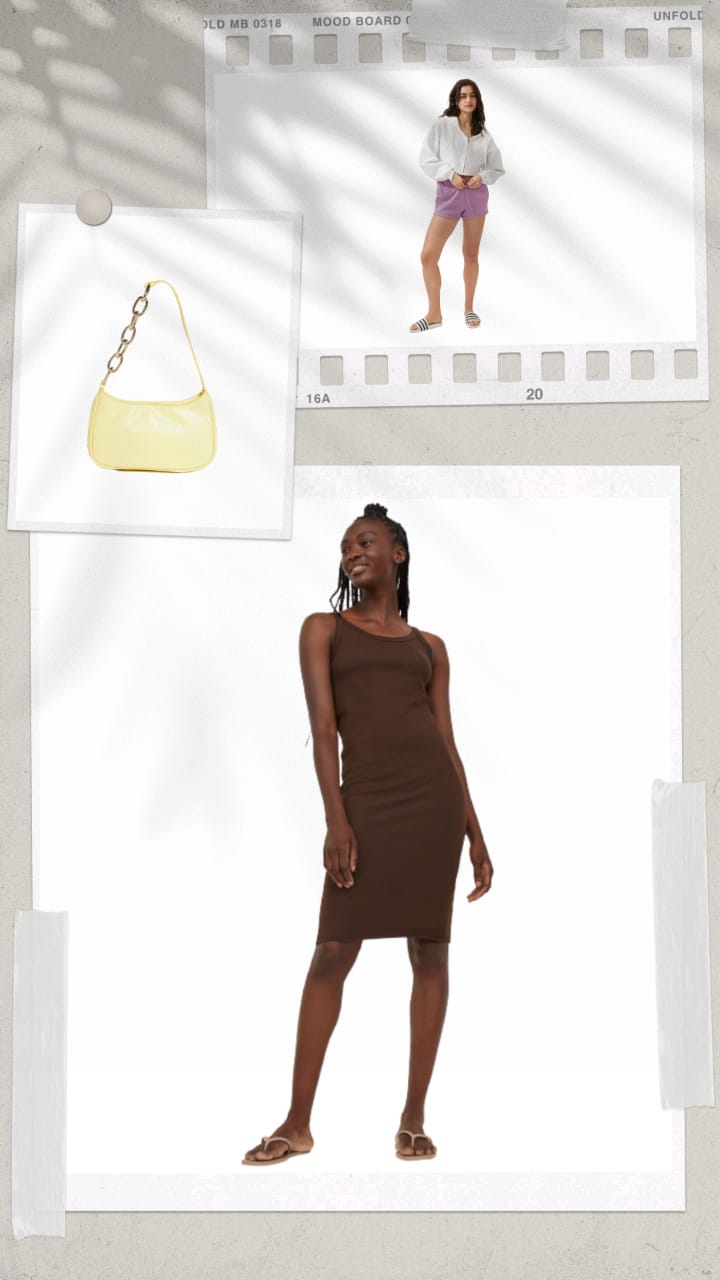 We live in an era where anything turns into a fad. And to pick the trends that are actually stylish isn't so easy. However, when it comes to trying new colors, you can always be experimental; there's nothing to lose after all. So, get ready to add a bright pop of color to your wardrobe because there are a few trendy color combinations that will break the rules of the fashion world, but in the most stylish way. We did our research and picked these colorful outfits that no IT girl can resist incorporating into her wardrobe. A true fashionista always believes that there's no need to stick by the rules and these unique color combinations are proof.
All you have to do is dip and adorn yourself in this pool of classy colors that'll cheer up your wardrobe. Yes, monochrome tones were big, but they had their fair share of fame, and now, these bright pops of color amalgamations are here to rewrite the stylebook of every IT girl. So, be it brown with celery green or vibrant orange with mellow yellow, these color combinations will take your wardrobe from drab to fab in no time.
1. Cool Aqua Blue + Lilac Purple 
When the sun is shining bright, and you face scorching heat, this color combination will bring vibrancy to your look but in the coolest way possible. The vivid aqua hue mixed with lilac-like hue from the color wheel exudes an ultra-cool look.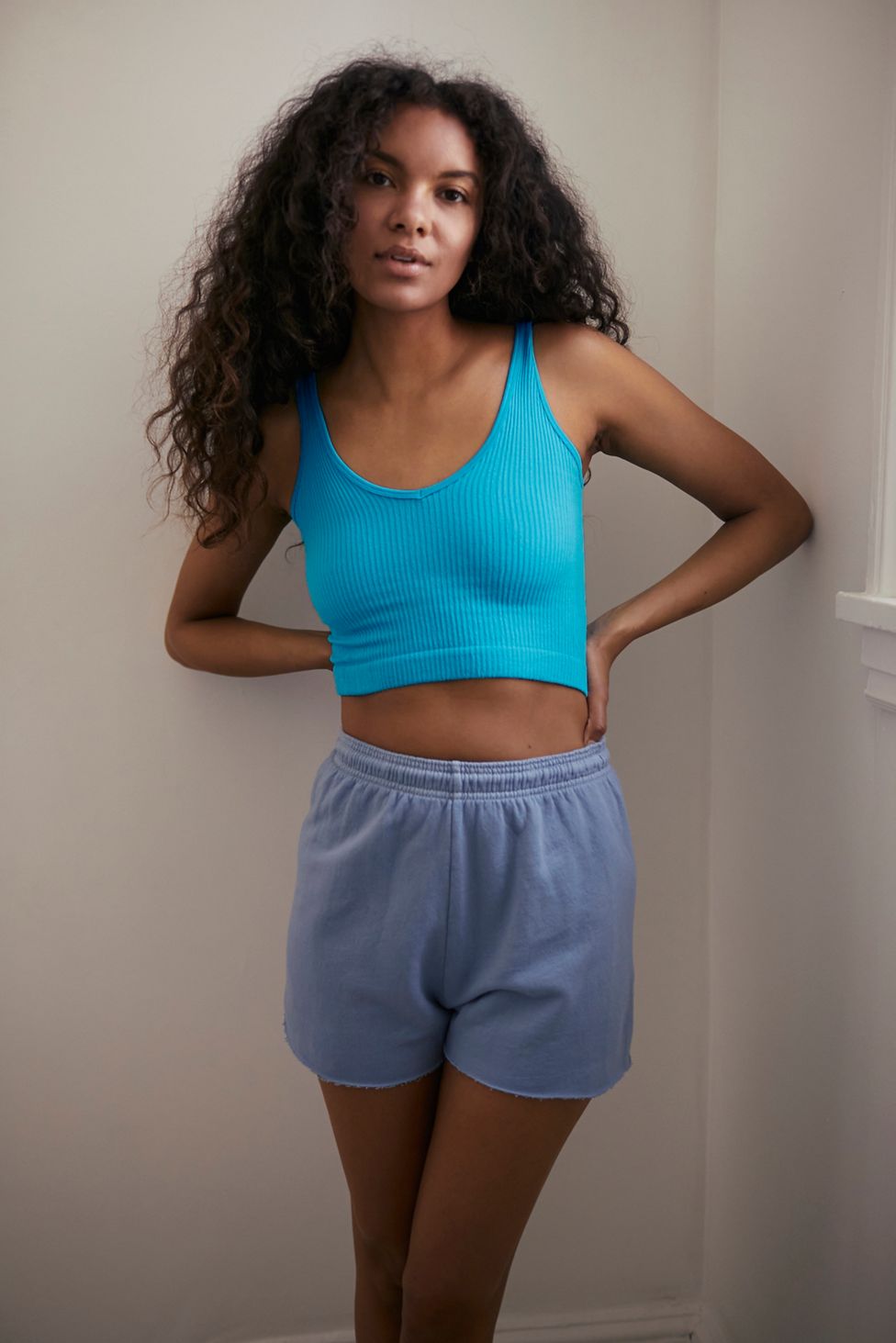 Out From Under Drew Seamless Ribbed Bra Top ($18)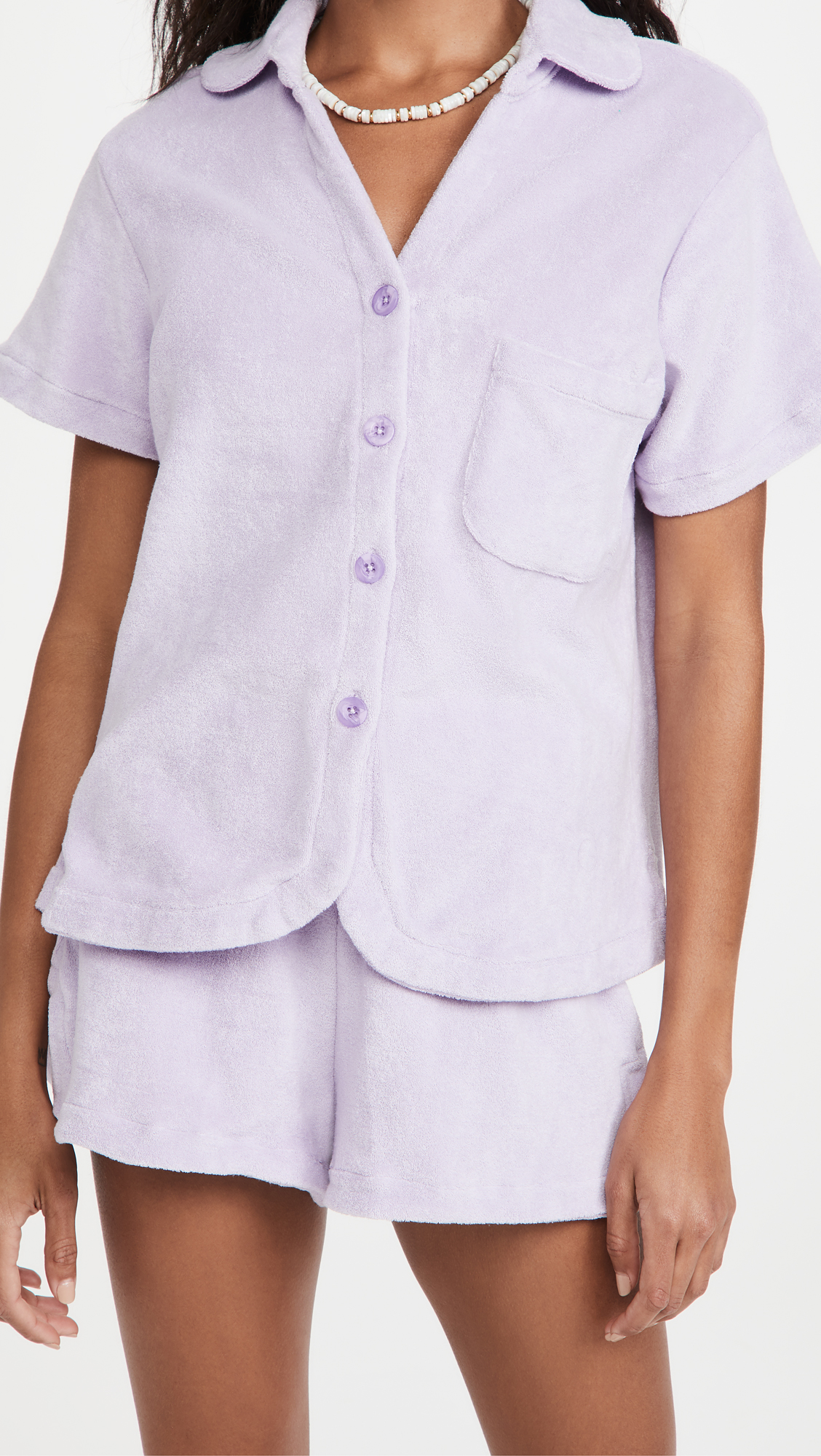 Frankies Bikinis Coco Terry Top ($130)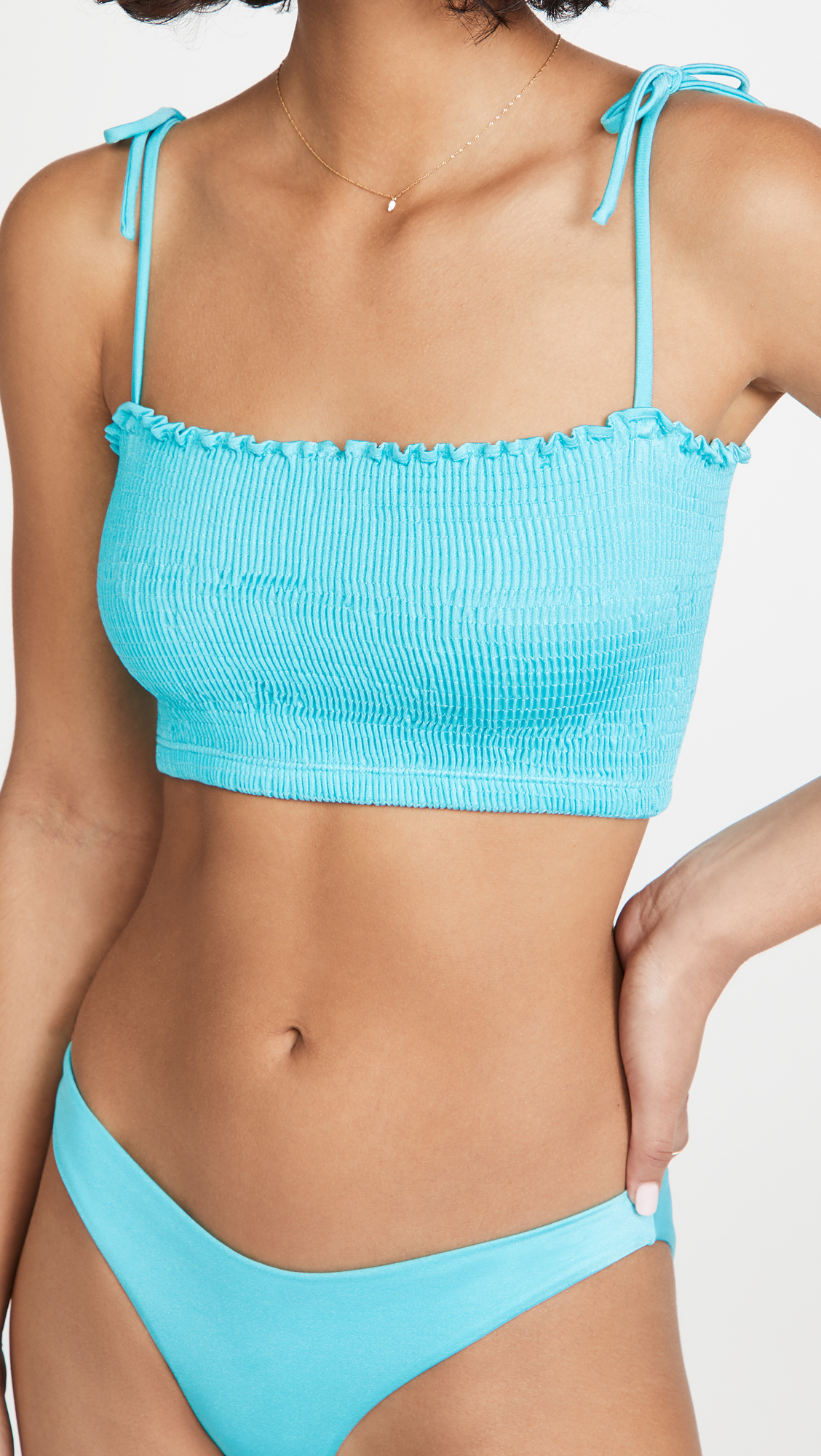 Peixoto Cleo Bikini Top ($70)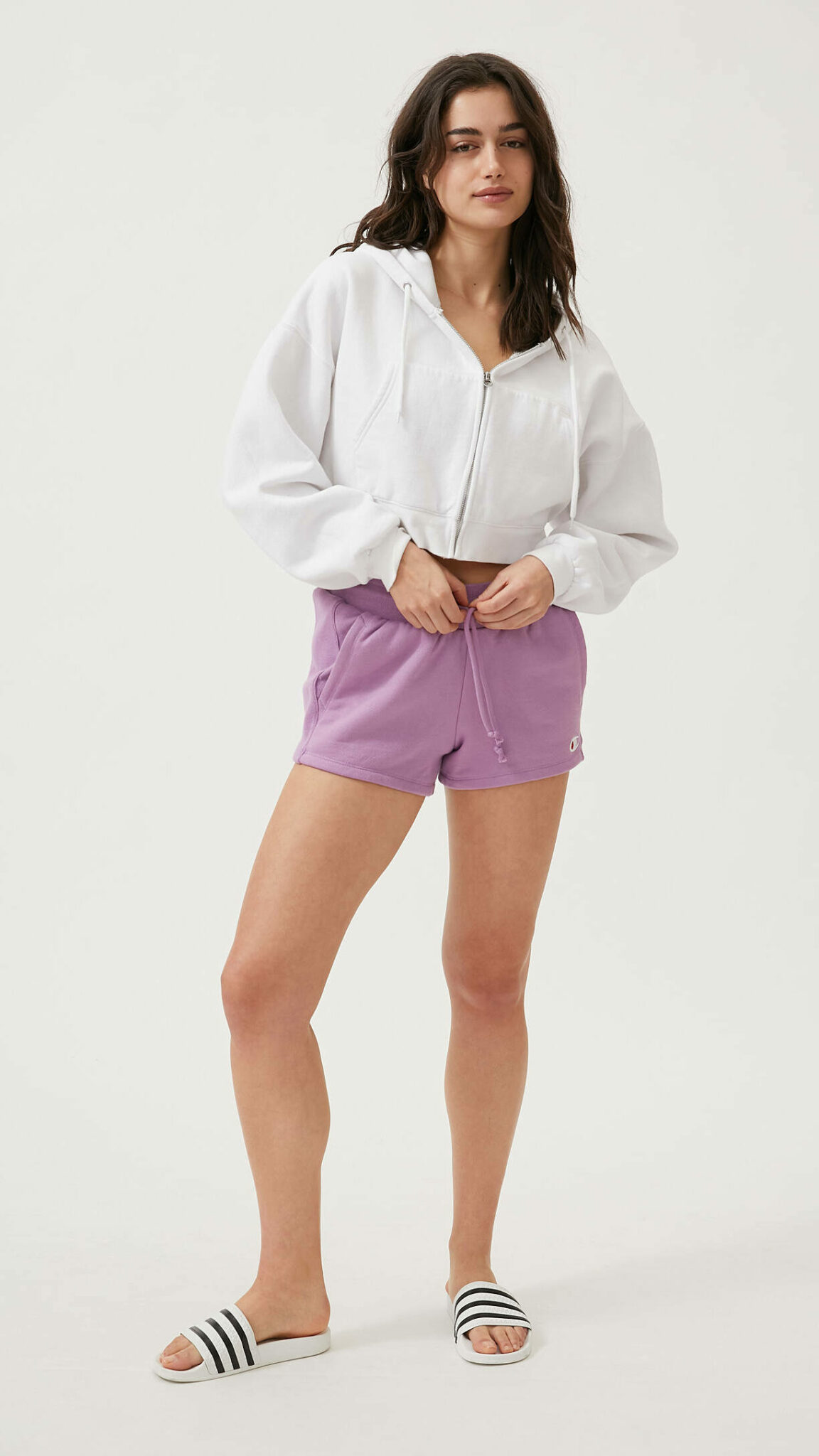 UO Champion Sweatshort ($45)
2. Chocolatey Brown & Celery Green
Ever thought of pairing chocolatey brown with celery green? Well, now you should because that's what the trend is all about. The dark brown tone creates a chic contrast when teamed with celery green. It sounds like someone's dressing woes are now sorted.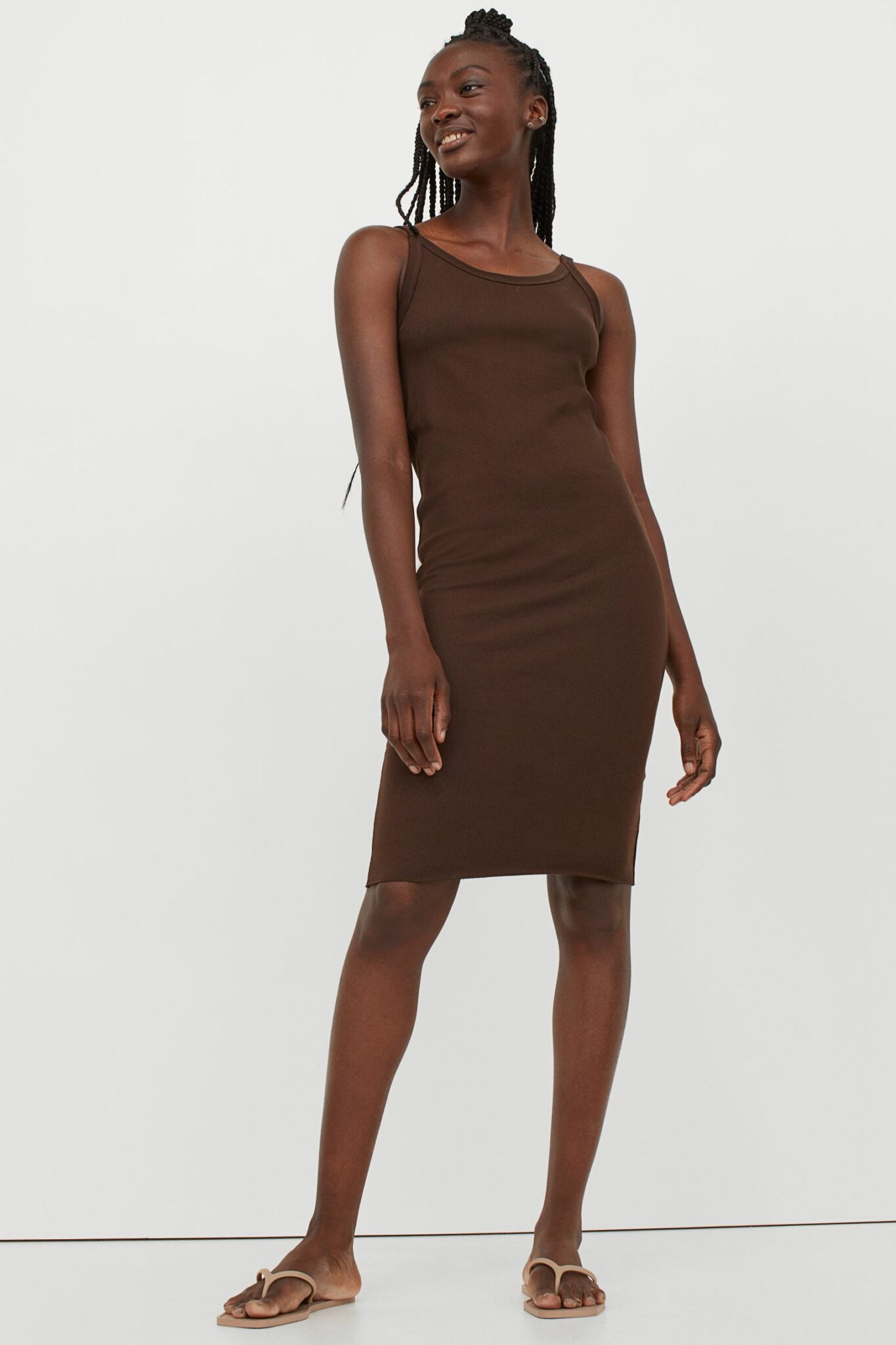 H&M Ribbed Jersey Dress ($17.99)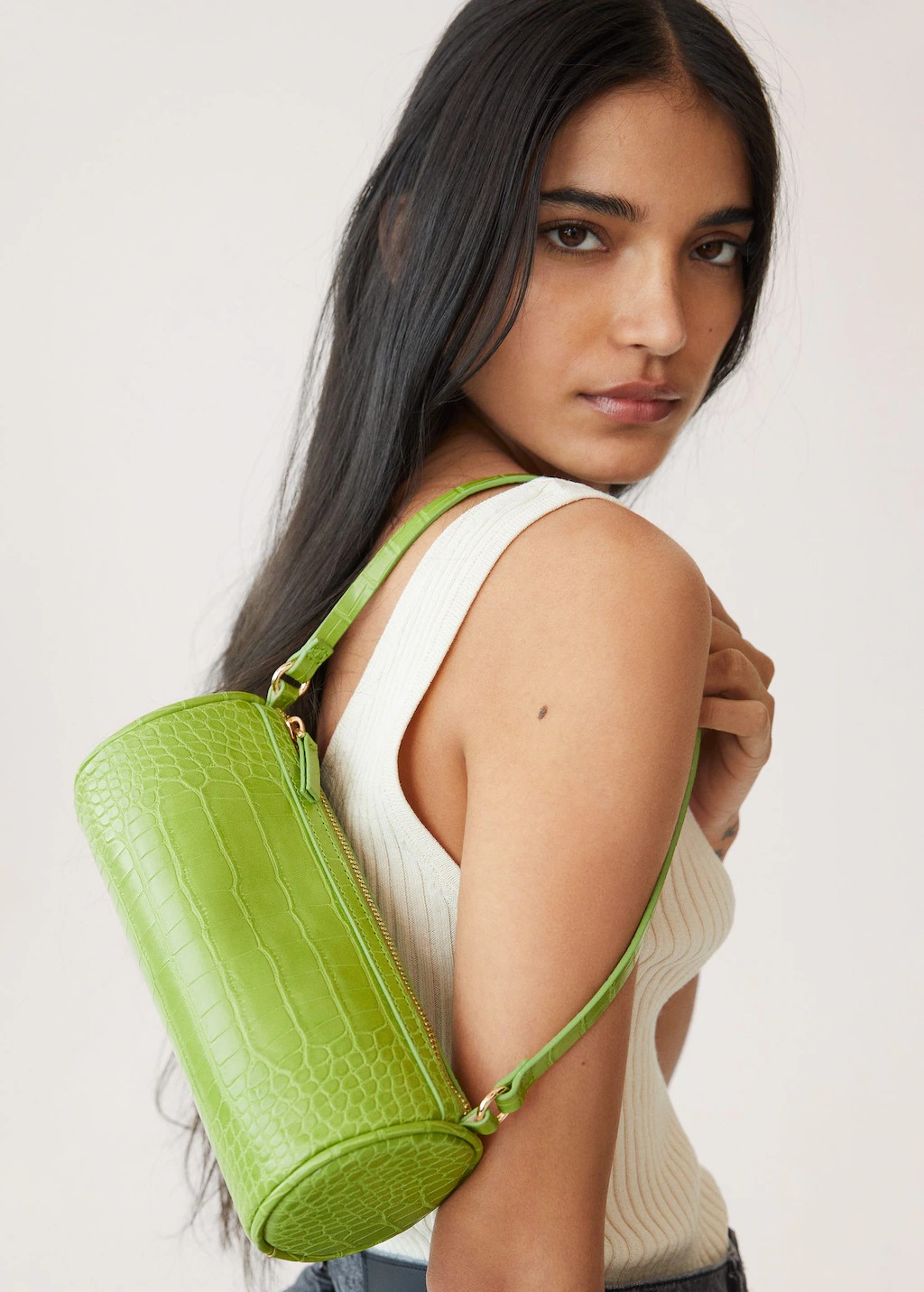 Mango Cylinder baguette bag ($49.99)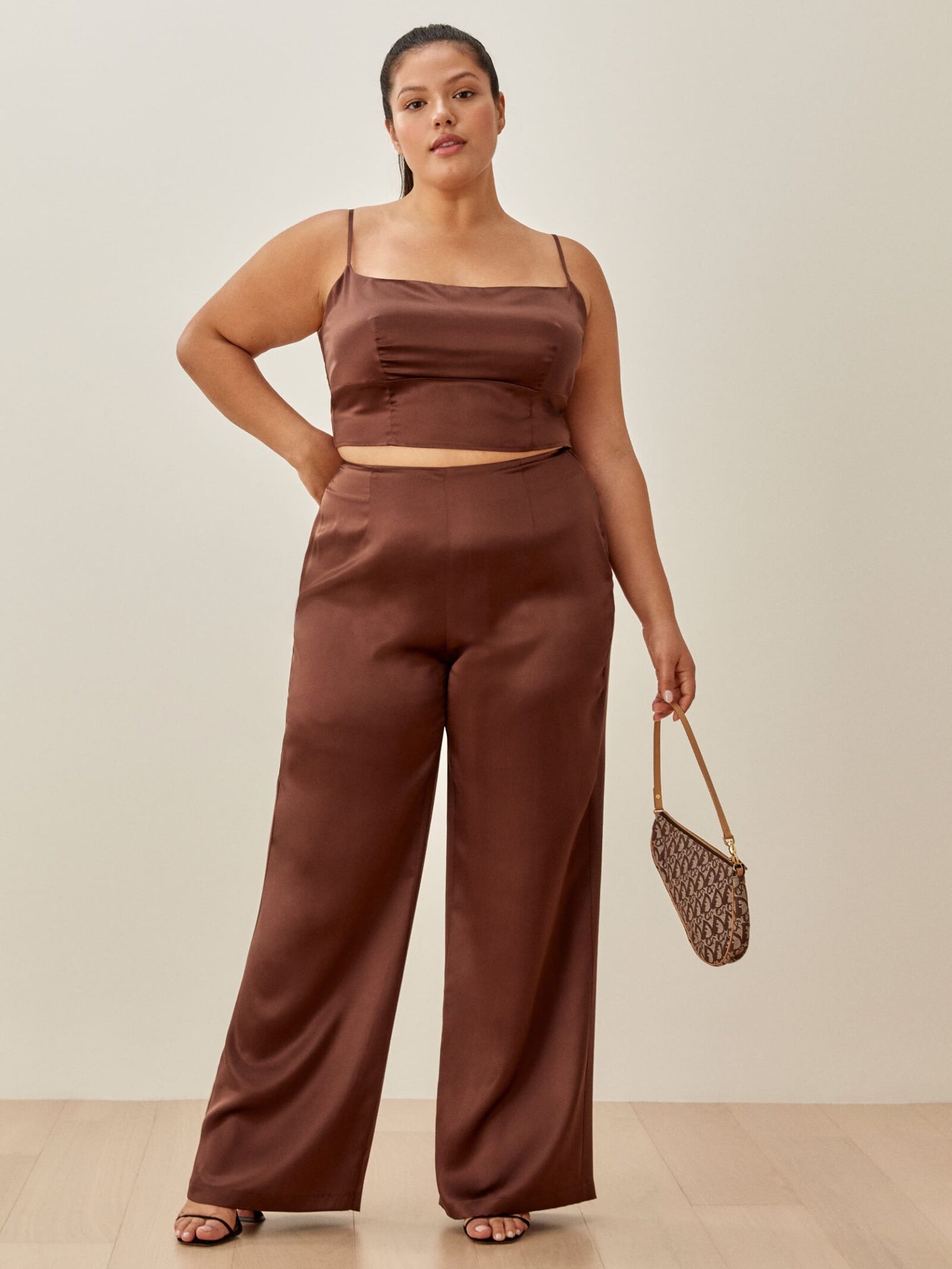 Reformation Isra Two Piece Es ($248)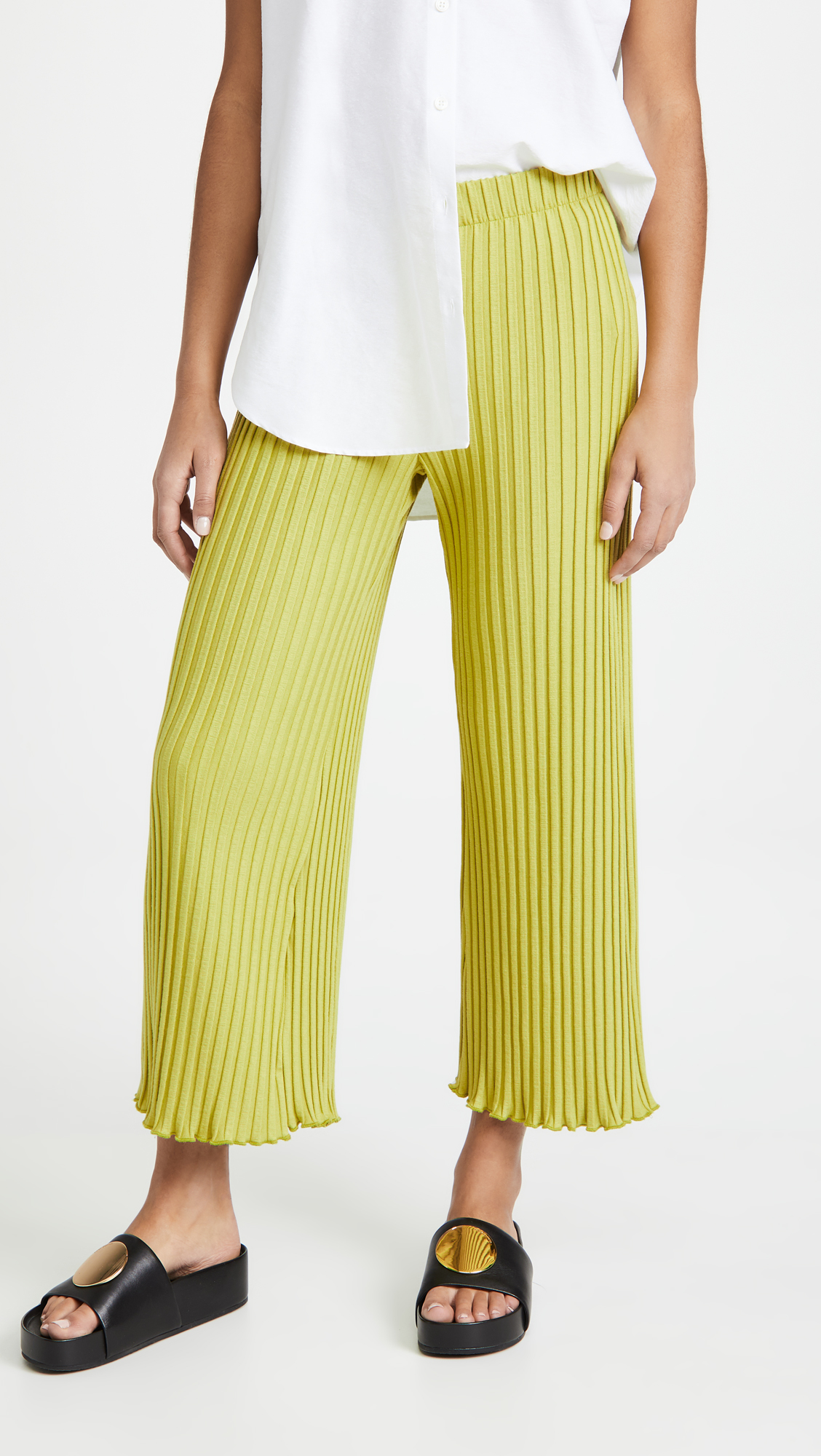 Simon Miller Alder Wide Crop Pants ($170)
3. Tangerine + Yellow 
Yellow and orange together? Yes, these colors belong to the same family and that's why they exude an utterly stylish vibe. The vibrant orange and mellow yellow will be the new color combination you're going to be super obsessed with.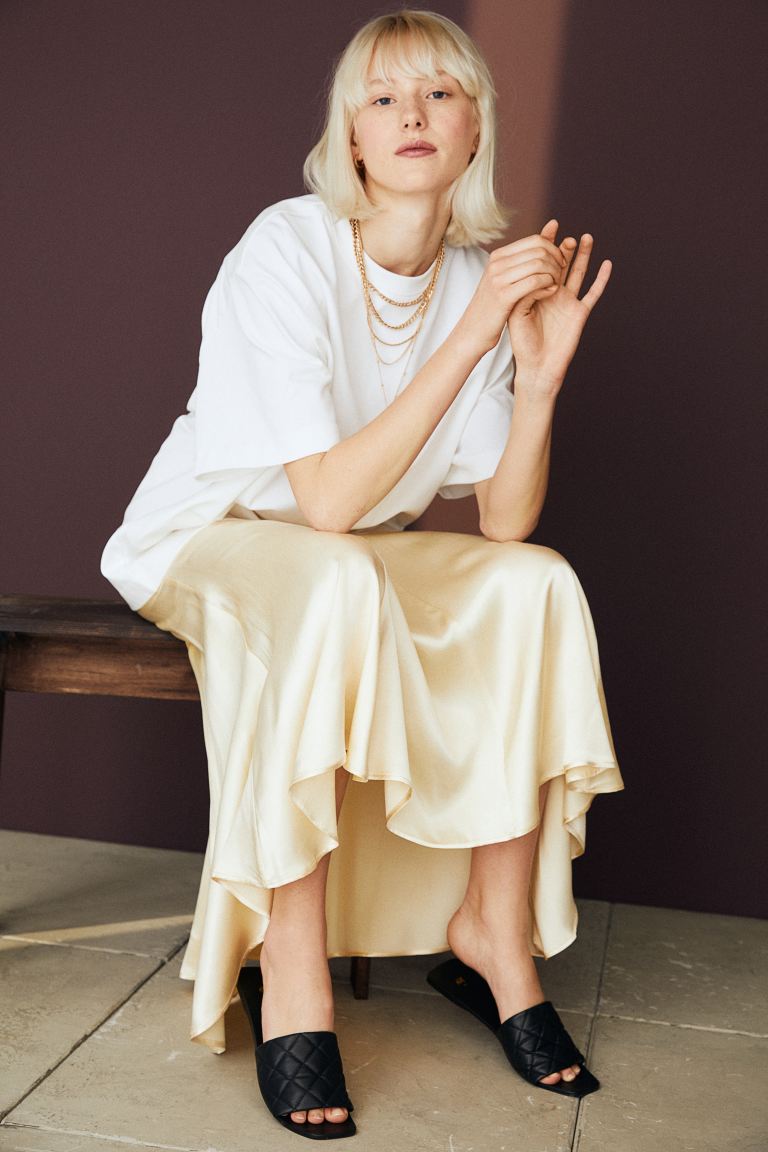 H&M Long Skirt ($34.99)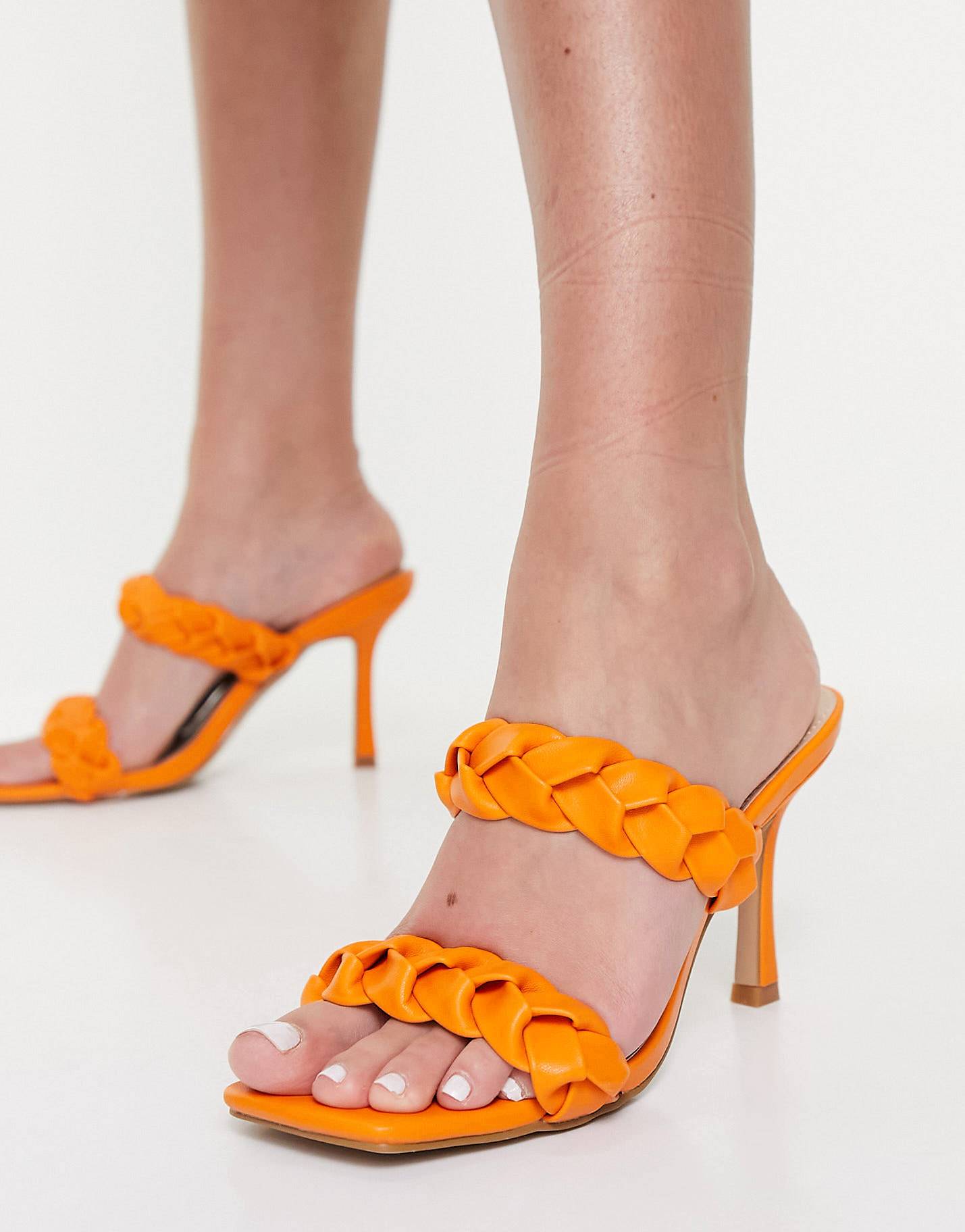 RAID Gemma braided heeled mules ($40.99)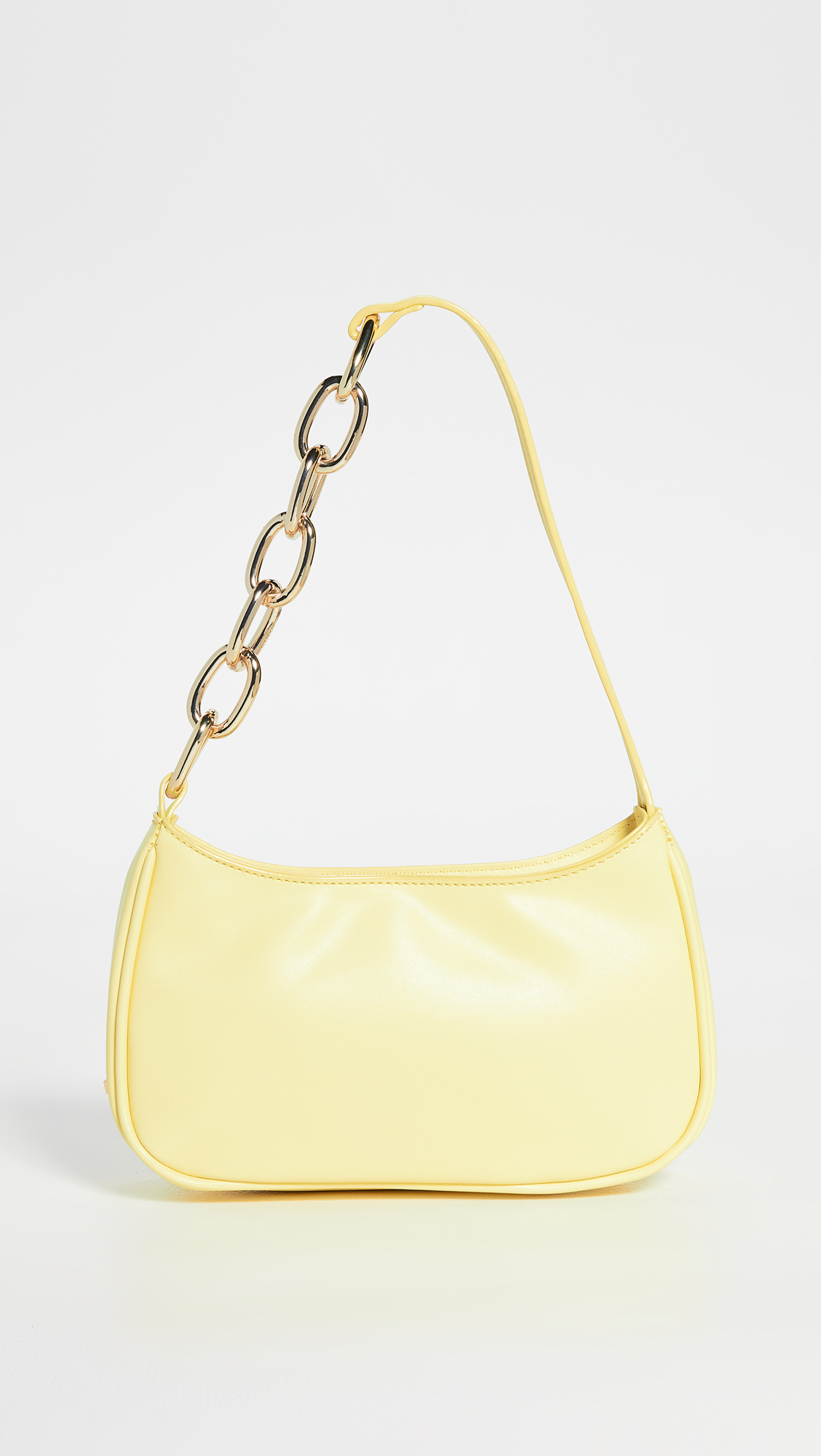 House of Want Newbie Baguette ($78) $39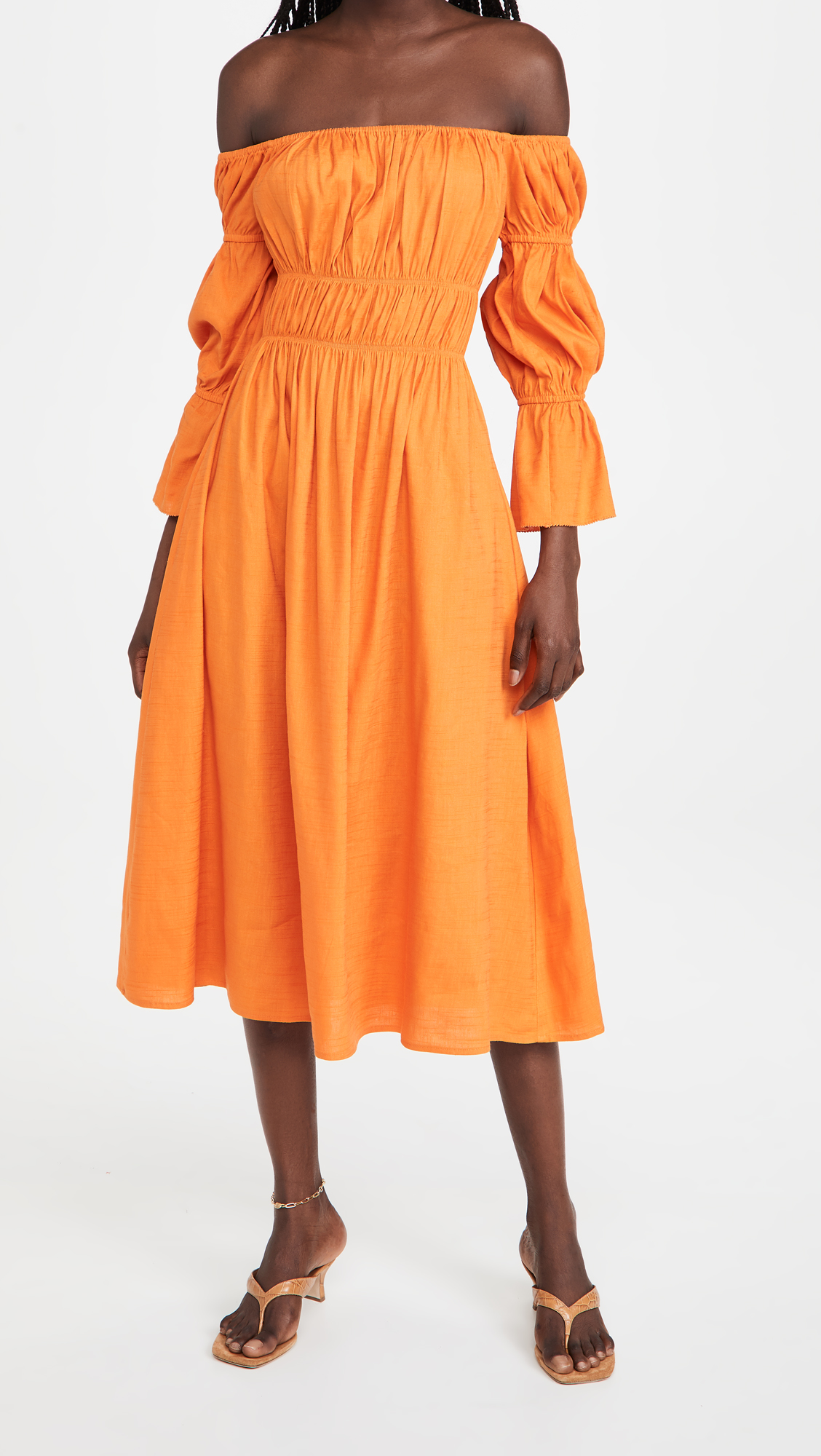 Cult Gaia Stella Dress ($358)
4. Bubblegum Pink + Minty Green
No doubt that bubblegum pink is the new color trend that's taking over the fashion world by storm. However, when combined with green, there's no way that you'll be able to resist the outfit. The sweet yet sassy color combination is just so stellar.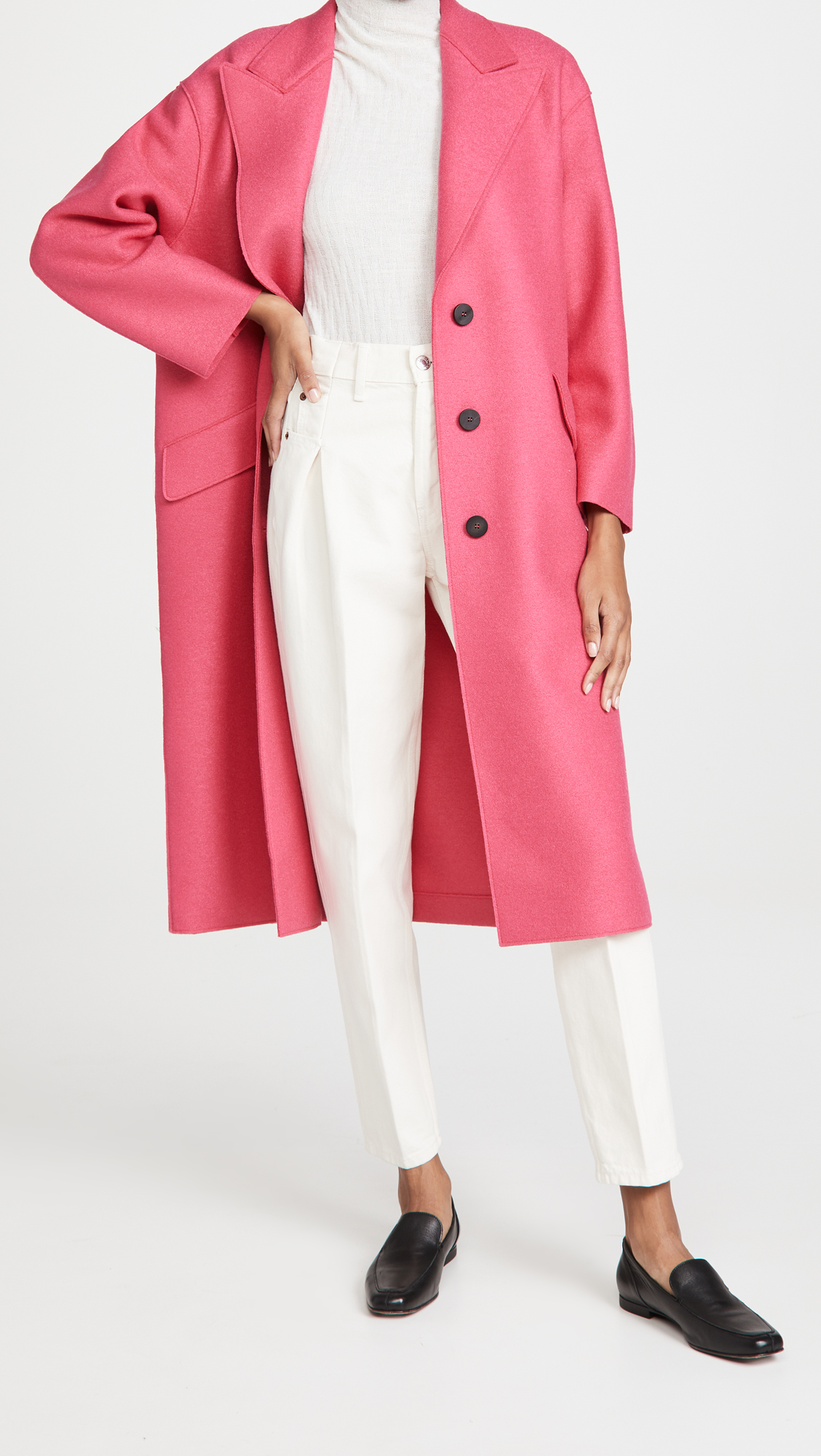 Harris Wharf London Pressed Wool Great Coat ($775) $465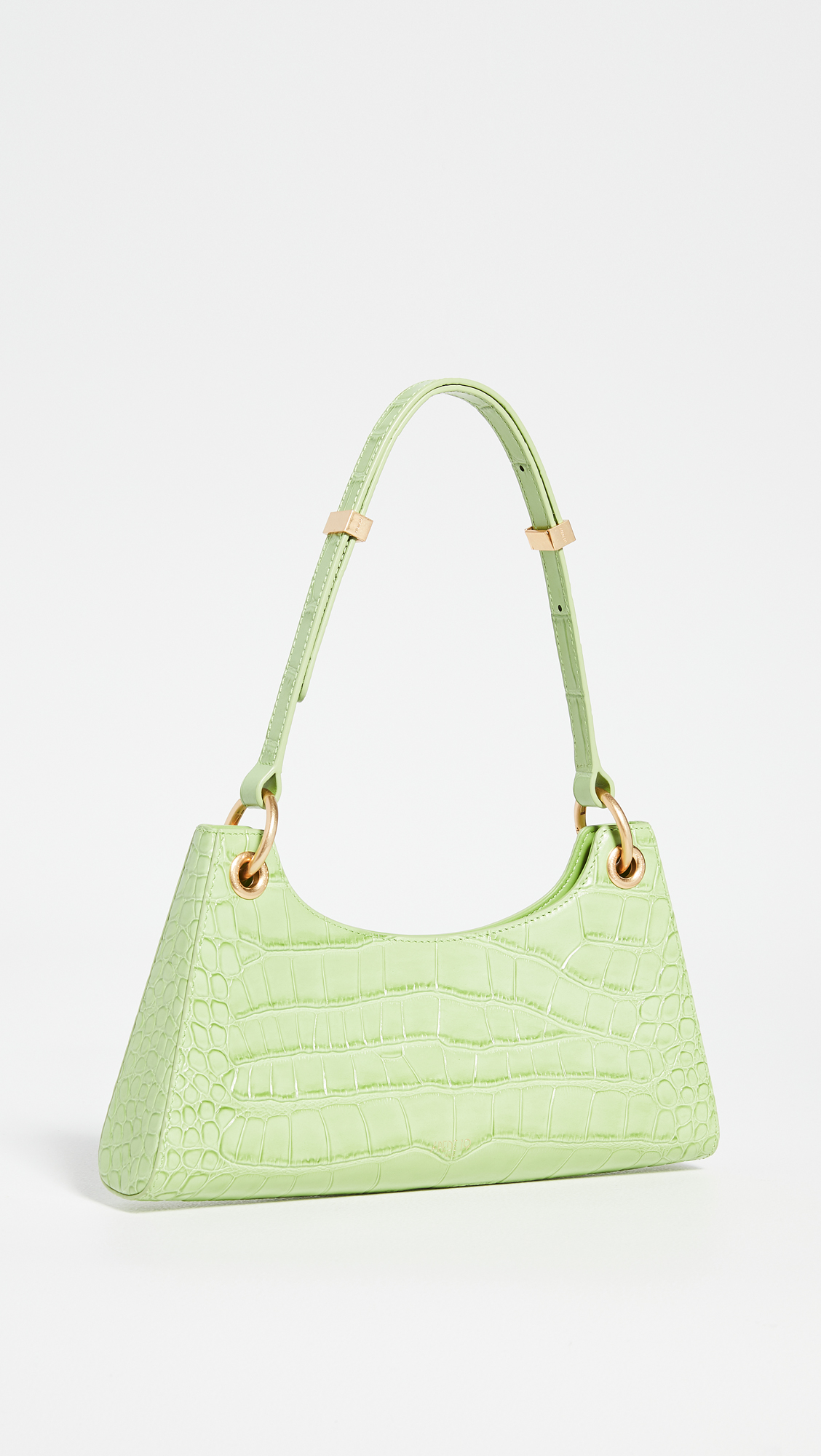 Apede Mod Froggy Shoulder Bag ($325)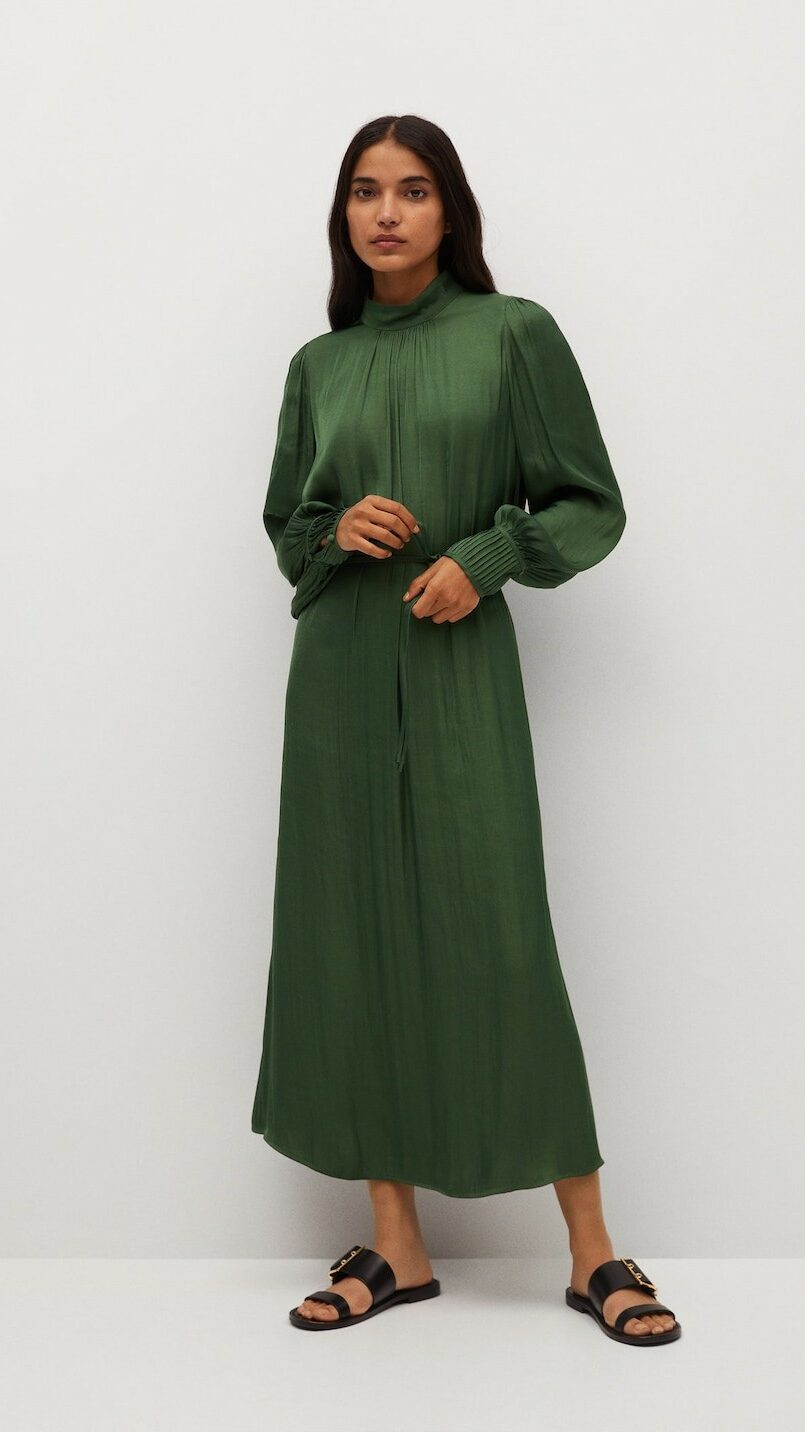 Mango Flowy Belt Dress ($99.99)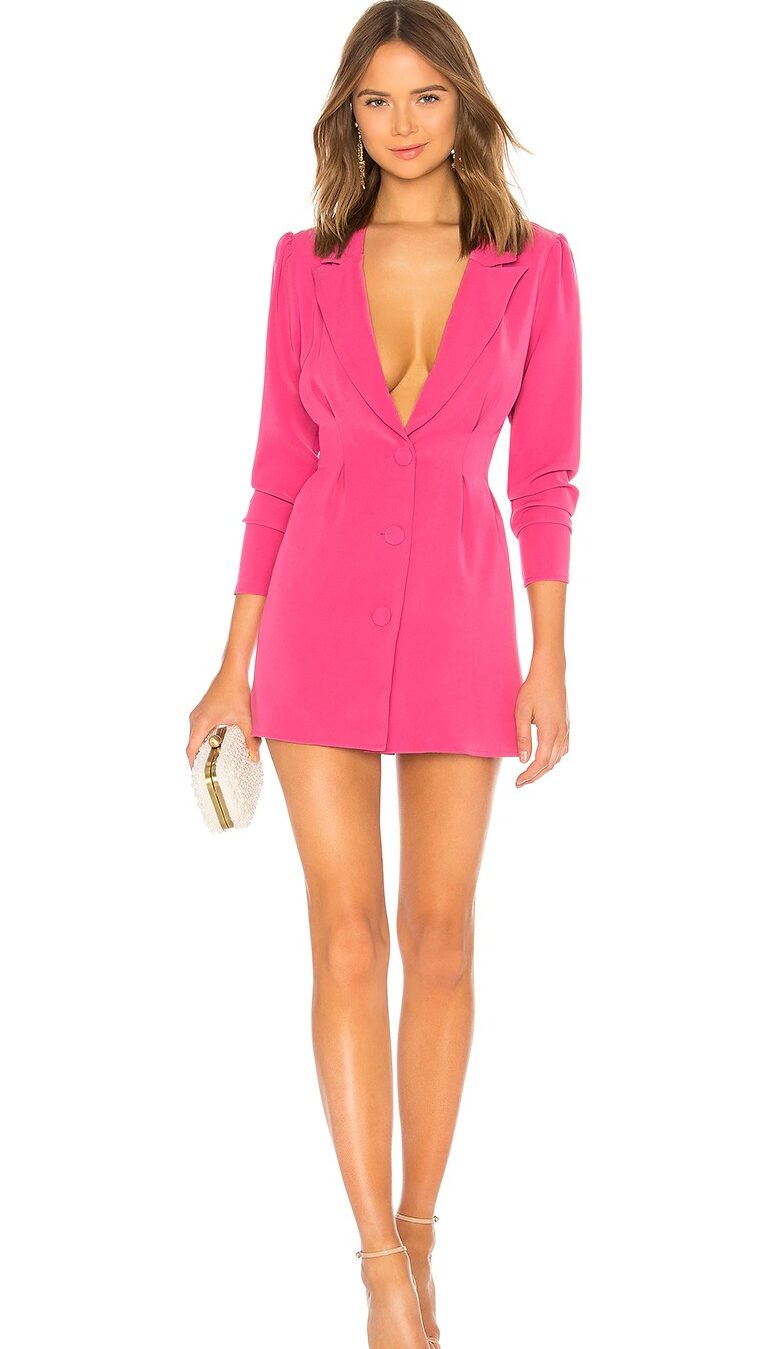 Lovers + Friends City Blazer Dress ($184)
5. Olive Green & Mauve
If there's one color combination that's here to stay, this is the one. The blend of olive green and mauve is peculiar yet edgy in every way. So, if you want to stay ahead of the cliched fashion flock, this color combo is exactly what you're looking for.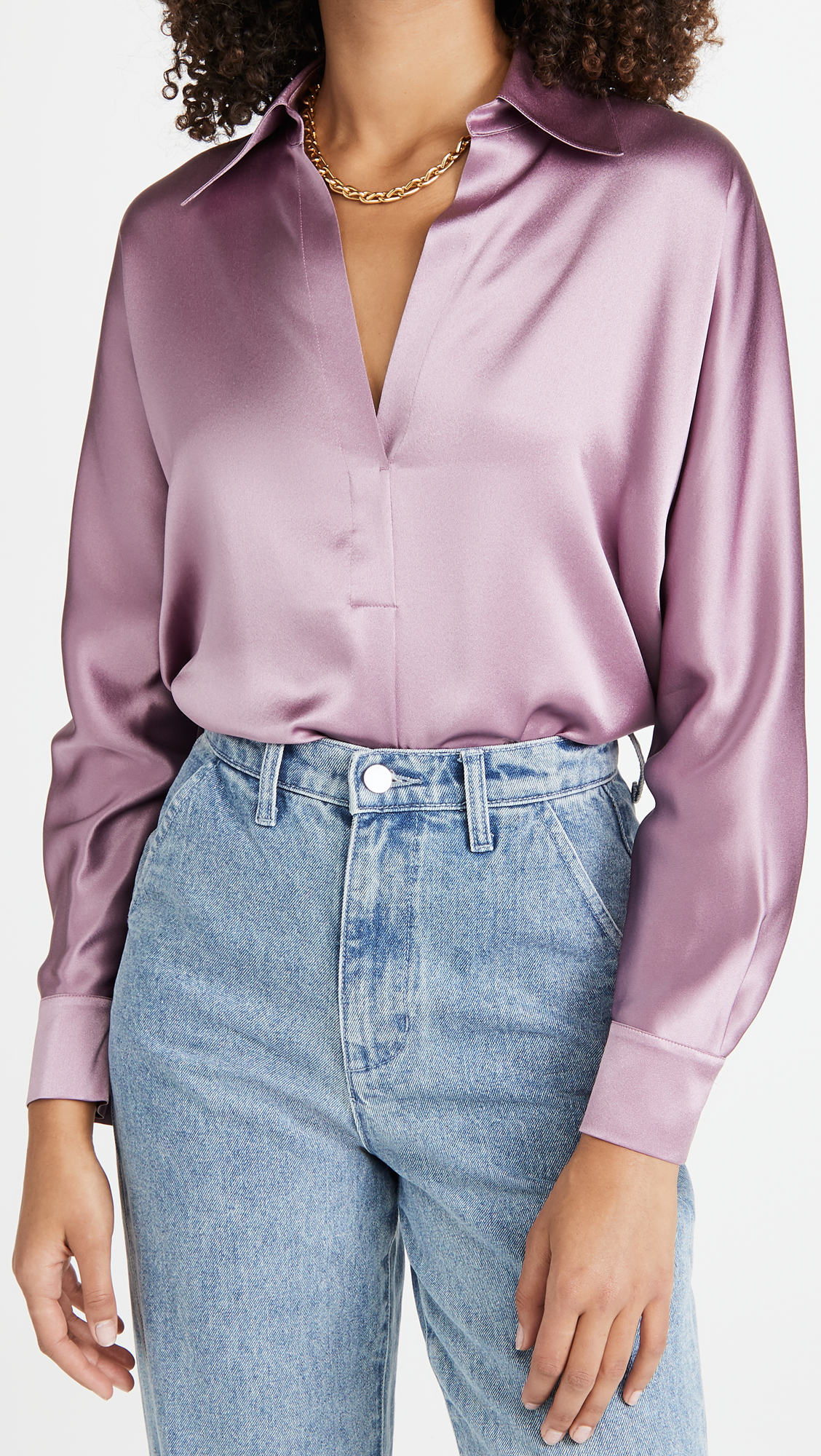 Vince Shaped Collar Popover ($227.50-$325)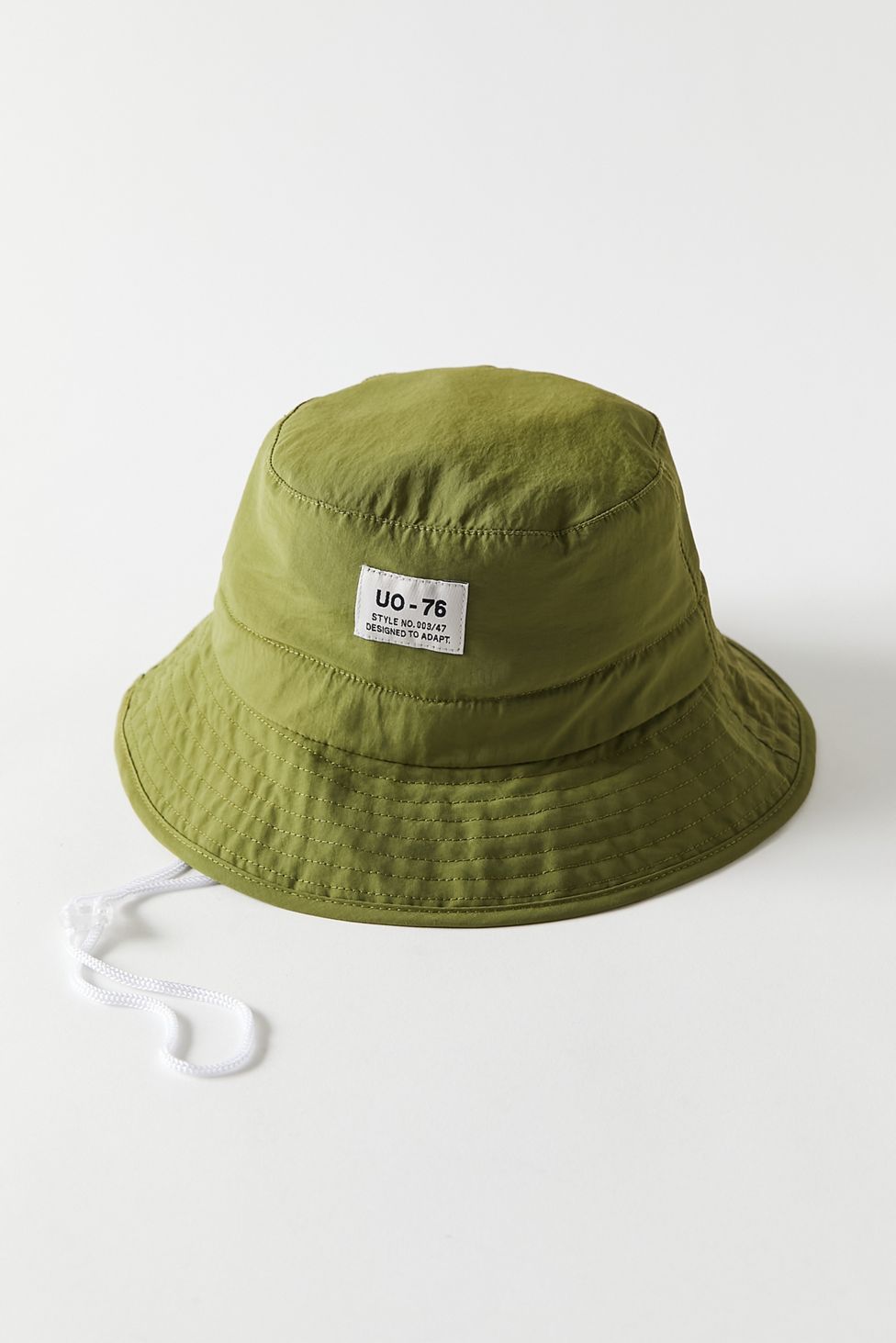 UO Safari Bucket Hat ($24)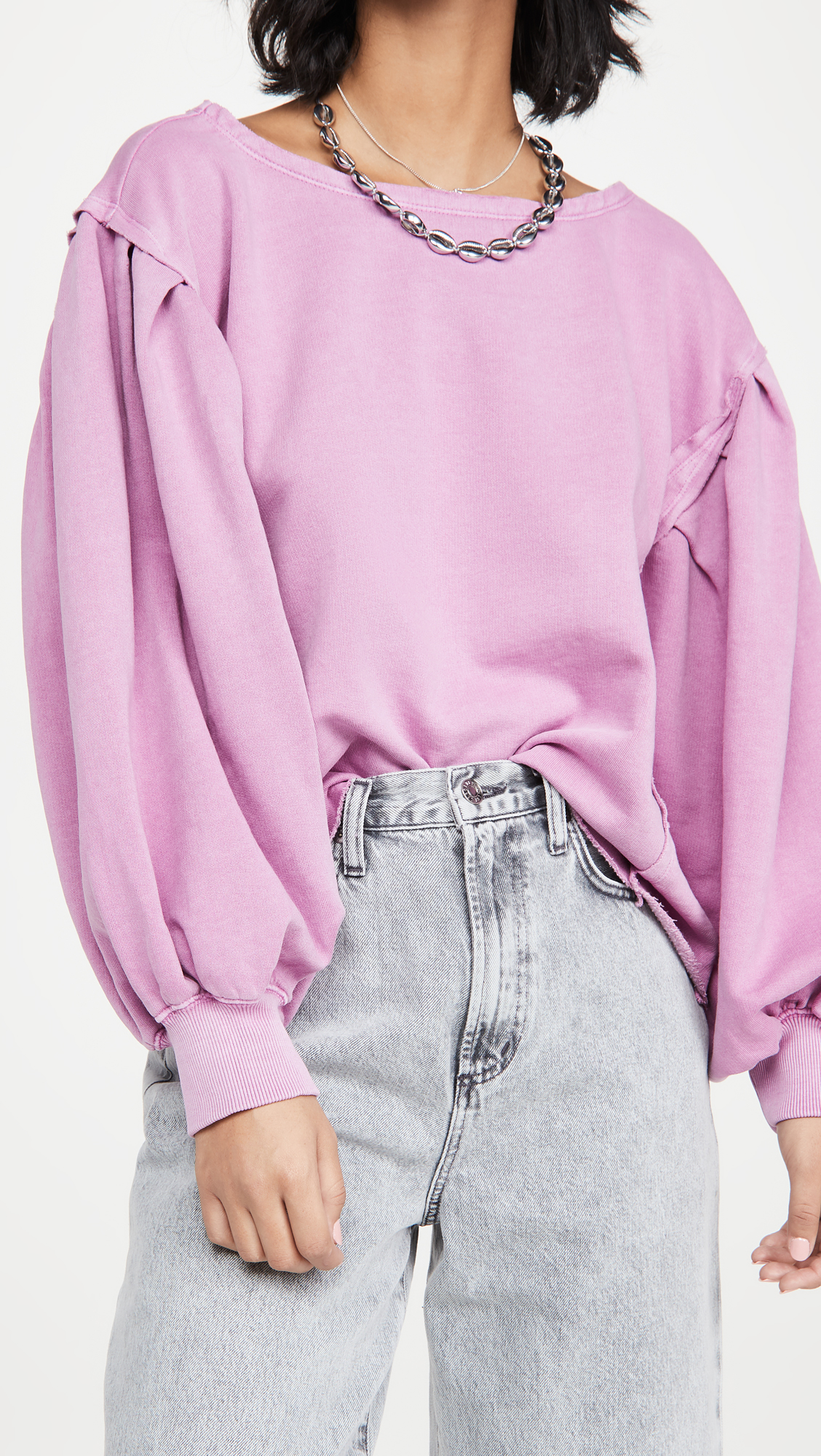 Free People Rosey Pullover ($98) $39.20–$58.80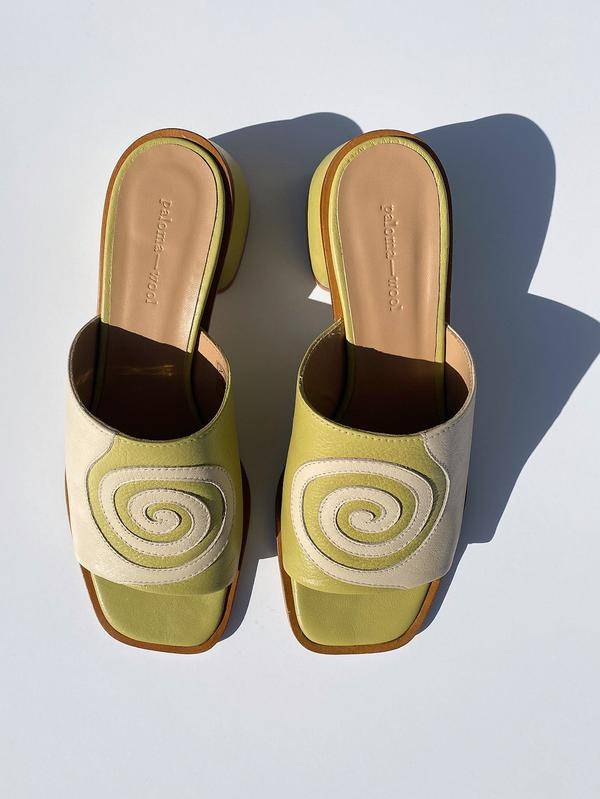 Paloma Wool Tornado Sandal ($203) 
Up Next: It's a sartorial sin to miss out on these 7 key summer trends