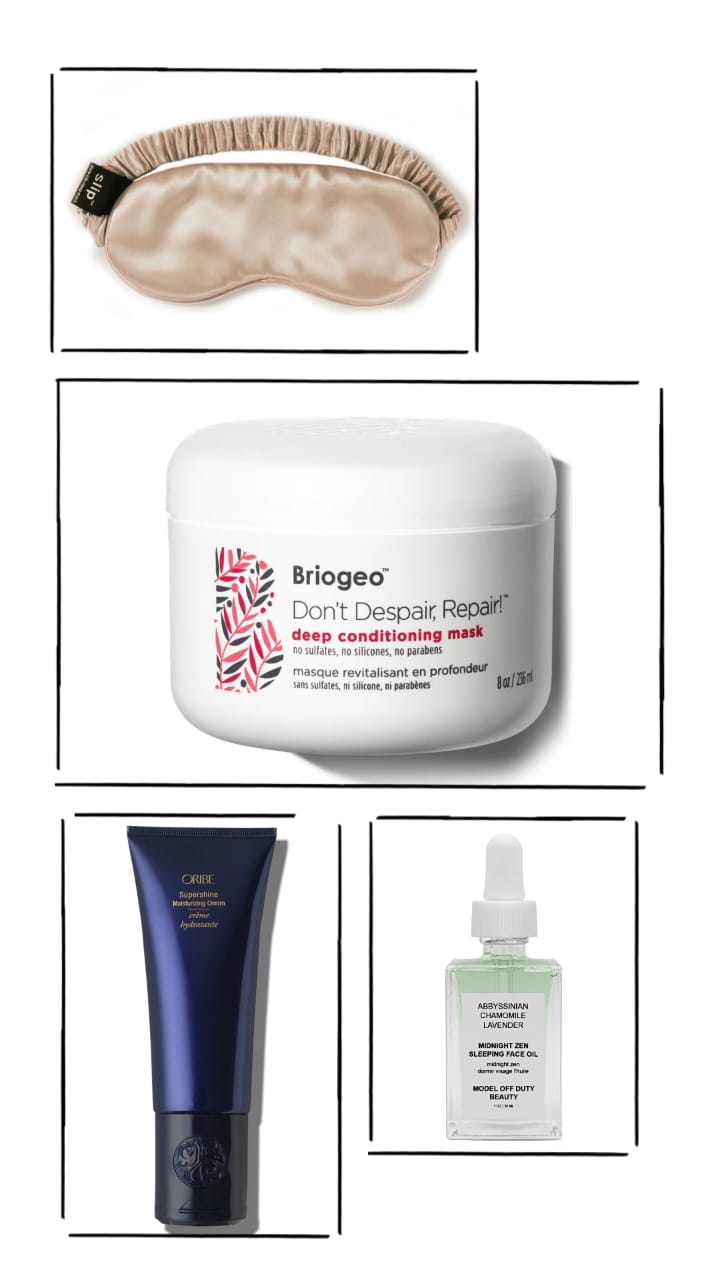 After all that your hair, skin, and body face and go through, they surely deserve some pampering. And for all that you go through, you need some self care too! Things that relax you, make you feel good, give you peace, and most importantly, make you happy. It's important to let your body, mind, and heart feel special and loved.
The process of self care can include various activities, like indulging in your favorite hobby, spending some quality "me time", treating yourself with your favorite food, and so on. But one of the most effective and beneficial activities is taking care of your skin and body. And mind you, that has dual benefits, you indulge in self care and it takes care of your body and skin, making you look beautiful and gorgeous!
There are millions of self care products out there, but because we believe all our readers are beautiful and awesome, we've curated a list of 7 self care products that will totally give you that luxurious and feel-good vibe, because believe us, you deserve it!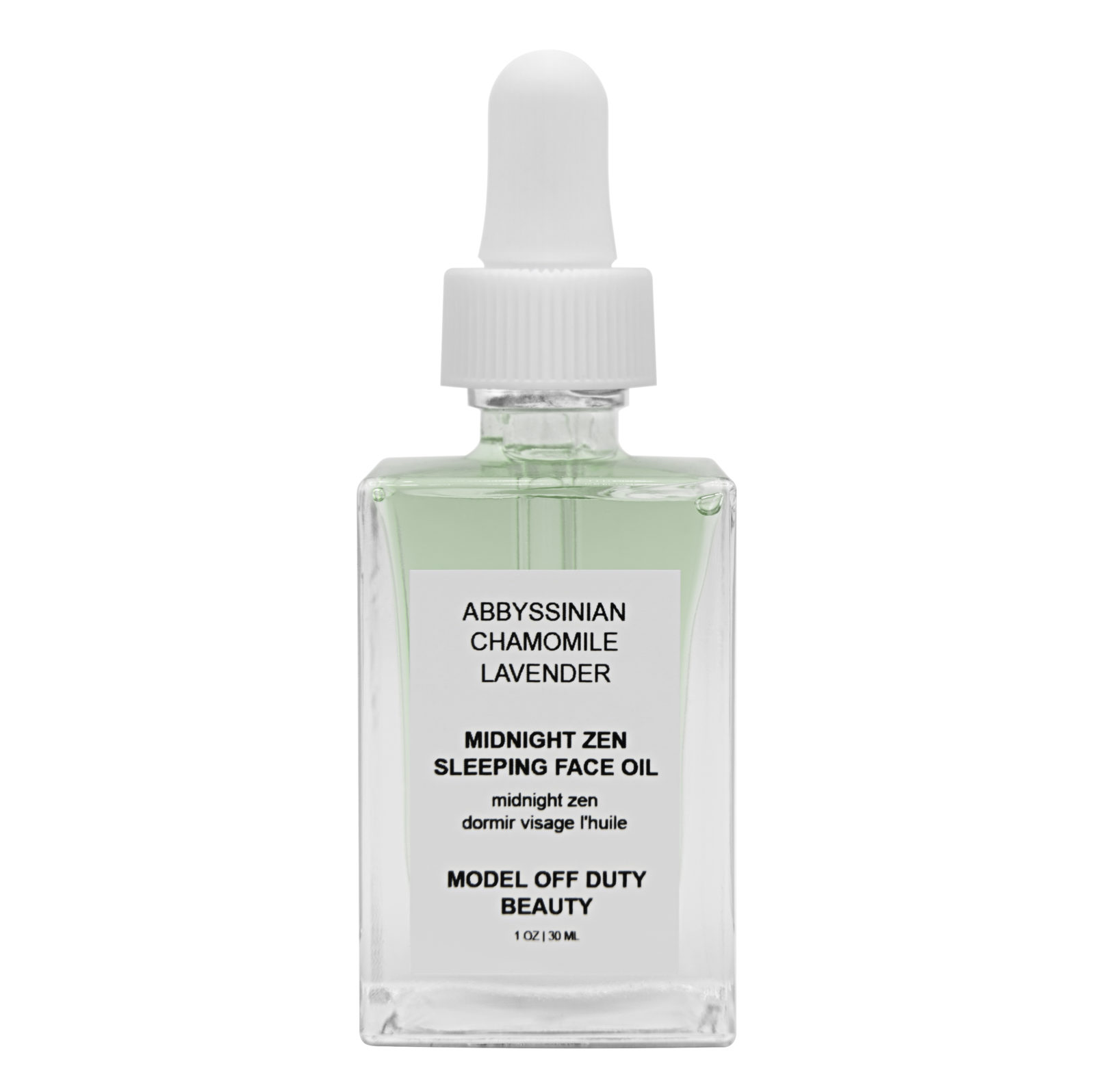 MODEL OFF DUTY BEAUTY MIDNIGHT ZEN SLEEPING FACE OIL
This Midnight Zen Sleeping Face Oil from Model Off Duty Beauty is an absolute miracle. It's a super hydrating and lightweight face oil that effortlessly seeps into the skin while you enjoy your beauty sleep and deeply hydrates, nourishes, and rejuvenates the skin. It directly fights pores, fine lines, and wrinkles to reduce them. And not to forget, its unique blend creates a cooling and soothing effect. To put it shortly, we're are so in love with this face oil that it tops our list of the best self care products out there.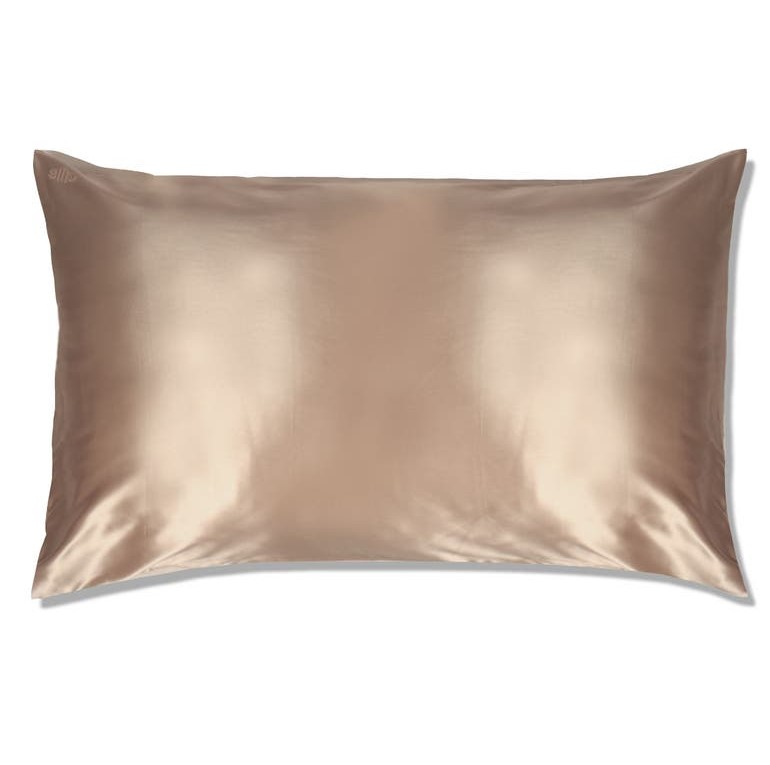 This luxurious Pure Silk Pillowcase is made of 100% silk inside out. It has an antisleep crease and anti-bed head properties to make sure you get a good sleep without creating any friction between your hair or skin and the pillow. Also, silk is anti-absorbent so it doesn't soak up the expensive night products you apply.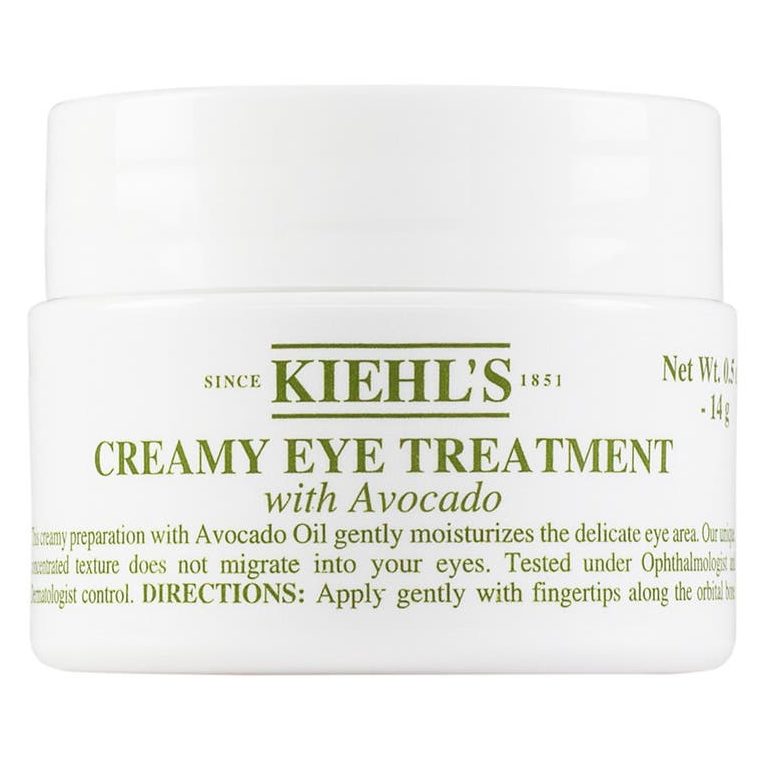 KIEHL'S SINCE 1851 Ultra Facial Cream ($22 – $55)
This best-selling facial cream is an amazing skincare product that will provide the moisturization your skin needs. It's lightweight and super absorbent so it absorbs into your skin easily to provide all the hydration and nourishment to keep it soft and smooth for a longer time.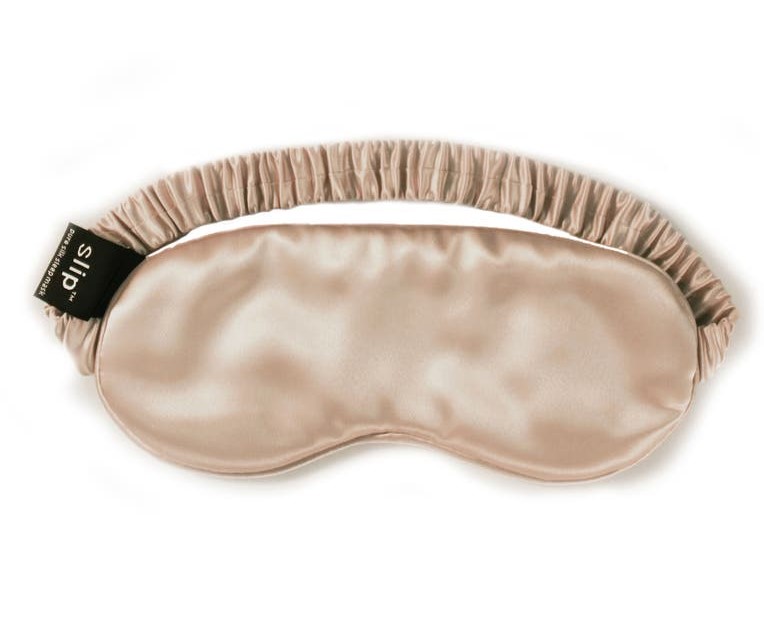 This sleeping mask is super smooth and silky that feels light and cozy on your eyes so you enjoy a peaceful sleep without any disturbance. It's made 100% mulberry silk which gives it a shiny and glossy texture, making it look super chic and stylish while being comfortable.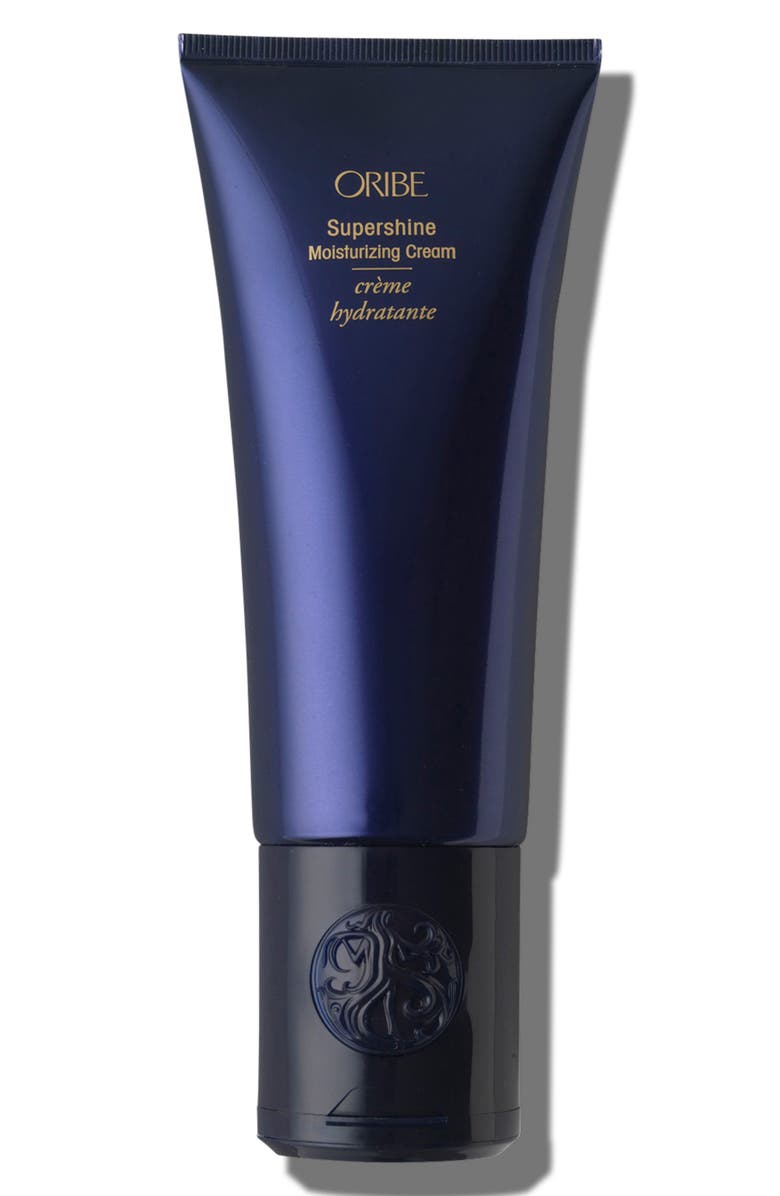 ORIBE Supershine Moisturizing Cream
This hair moisturizing-cum-conditioning cream is made to give even the dullest, driest, and frizziest hair a glam look. Its super shine formula moisturizes the hair and conditions it to give a glossy, smooth, and shiny look. And if that wasn't enough, it also protects the hair from UV rays keeping them healthy and away from damage.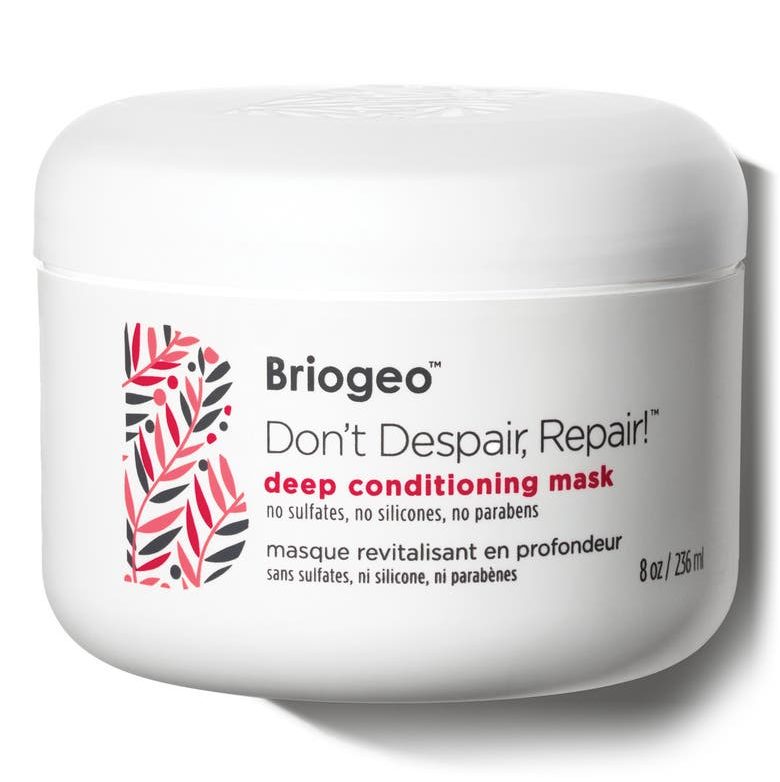 BRIOGEO Don't Despair, Repair! Deep Conditioning Mask
This fast-acting deep conditioning hair mask from Briogeo is the perfect answer for your hair woes. Your hair faces a lot of stretching, twisting, pulling, heat, chemicals, and pollution, so yes, it needs some pampering too. Treat your hair with this hair mask which conditions, moisturizes, and hydrates your hair to restore it and prevent further damage.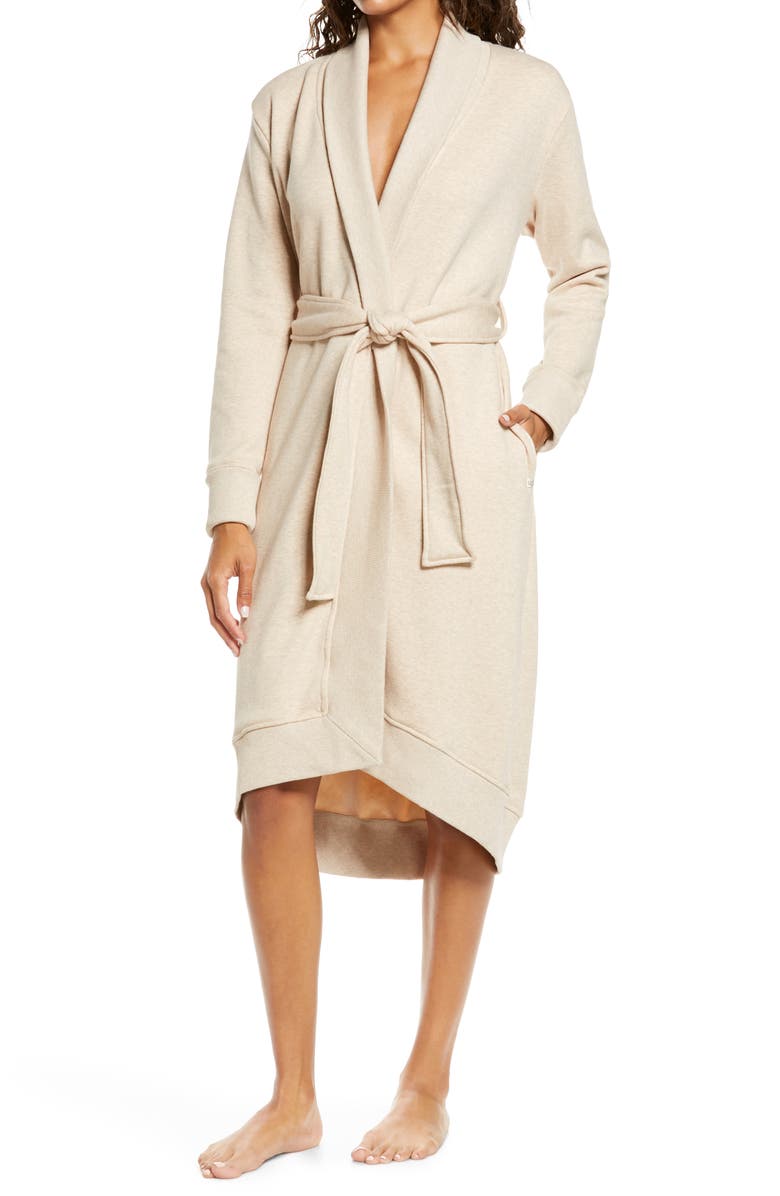 This fleece robe made of stretchy cotton fabric is super cozy and comfortable. Its shawl collar and a wrap-around style with a tie and long sleeves look stylish. It's so lightweight and cozy that it's hard to convince yourself to take it off. And oh, it has pockets too!
Up Next: 7 facial serums to try this year to get a skin that glows