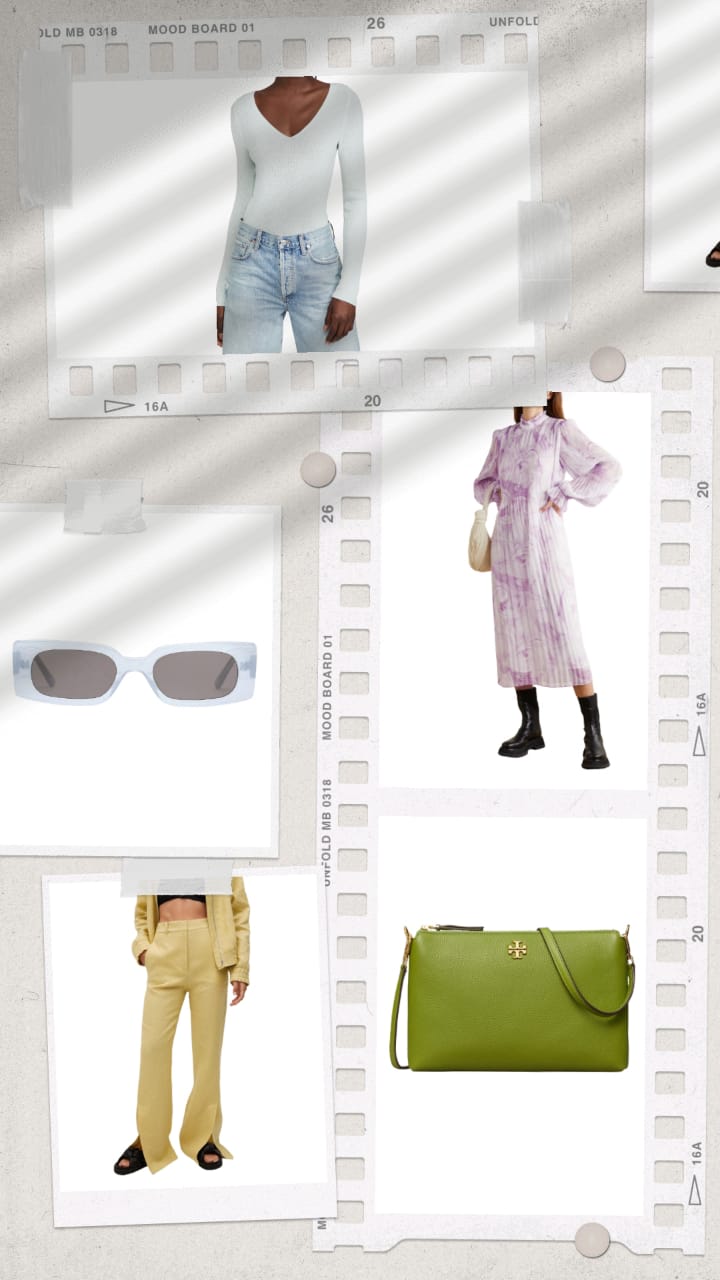 We live in a fashion era where anything becomes fashion, and picking the actual chic trends isn't easy now. With so many trends trying to dominate our lookbooks, we must ensure that they are worth the money and love. So, if you're in a mood to break the style rut of monotonous clothes with worthy trends, you have landed on the right page. Here we have picked the 5 biggest, latest color trends that once ruled the runways and will now be taking over your future fashion ideas.
Starting from mellow lemon yellow to majestic mauve, these color trends are replacing the millennial pink and ultra-violet from your wardrobe. So, get up and give your spring/summer wardrobe the much-needed revamp with these trending colors that are too chic to pass on. Are you excited? So are we, because these colors are so cute that we are constantly daydreaming about them.
1. Move In Mauve 
This subtle yet standout hue took over the SS21 runways, and now it's set to take over our Instagram feed as well. This hue exudes a soft and cutesy look to the outfit in the most effortless way. Almost every IT girl is employing mauve for their casual outings as well as special tie events.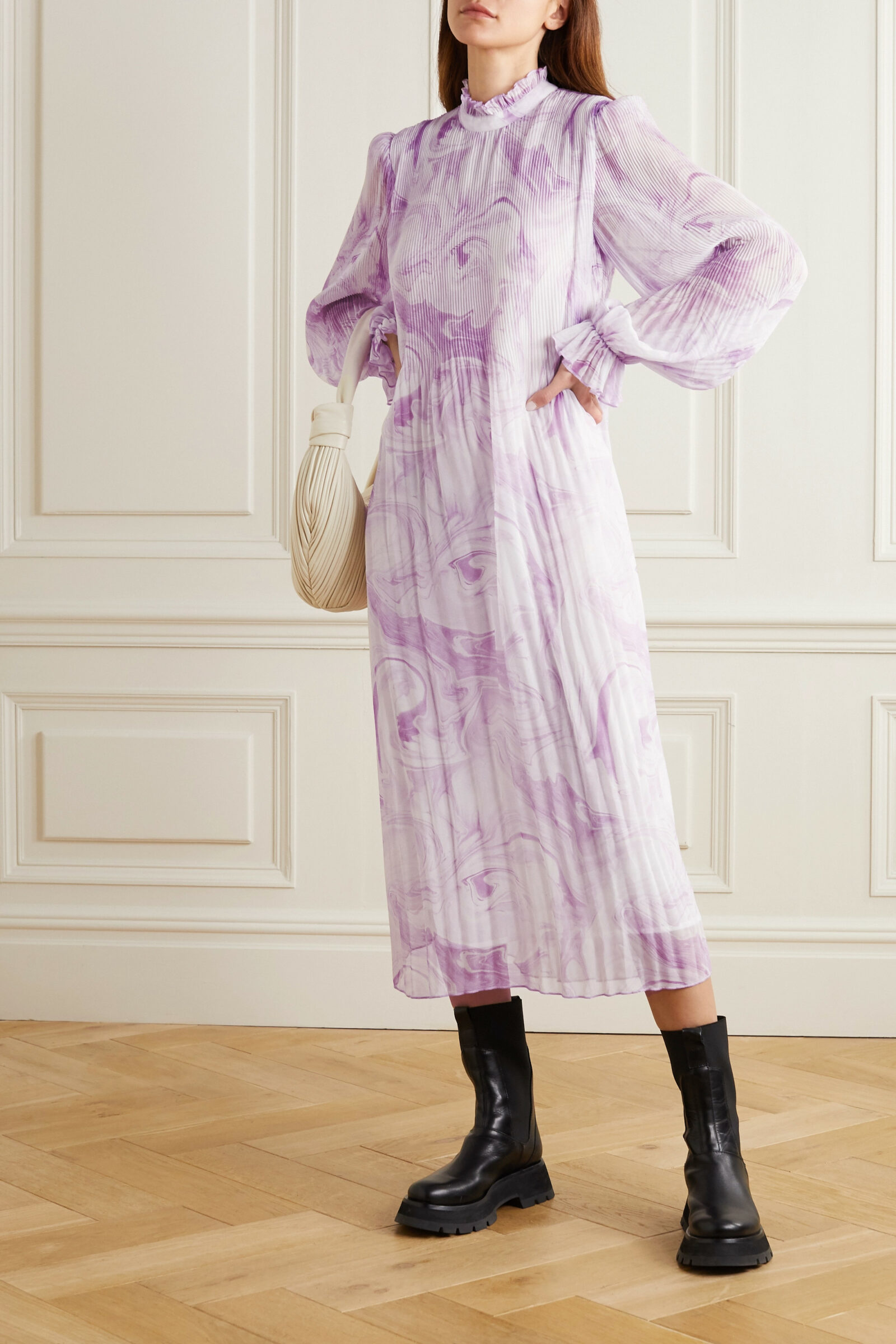 Ganni Printed plissé-georgette midi dress ($245)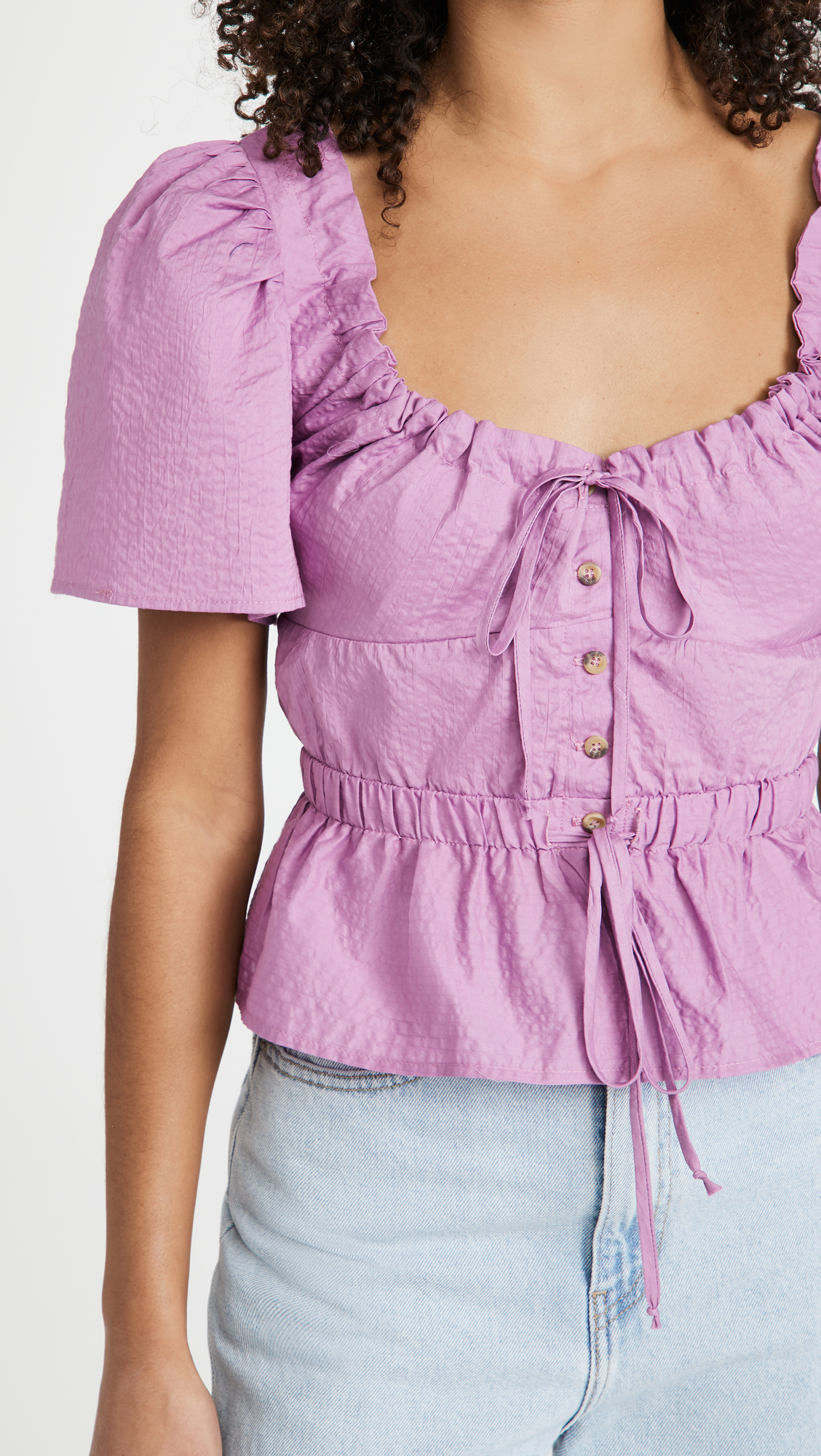 Ciao Lucia Ezio Top ($295)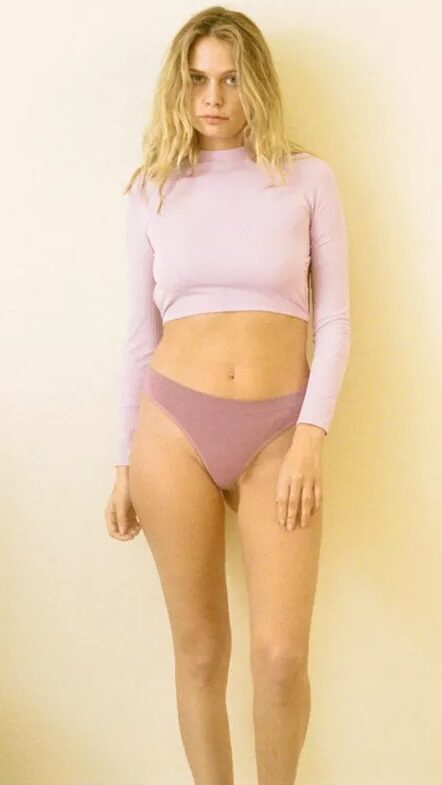 UO Out From Under Markie Seamless Ribbed Thong ($8)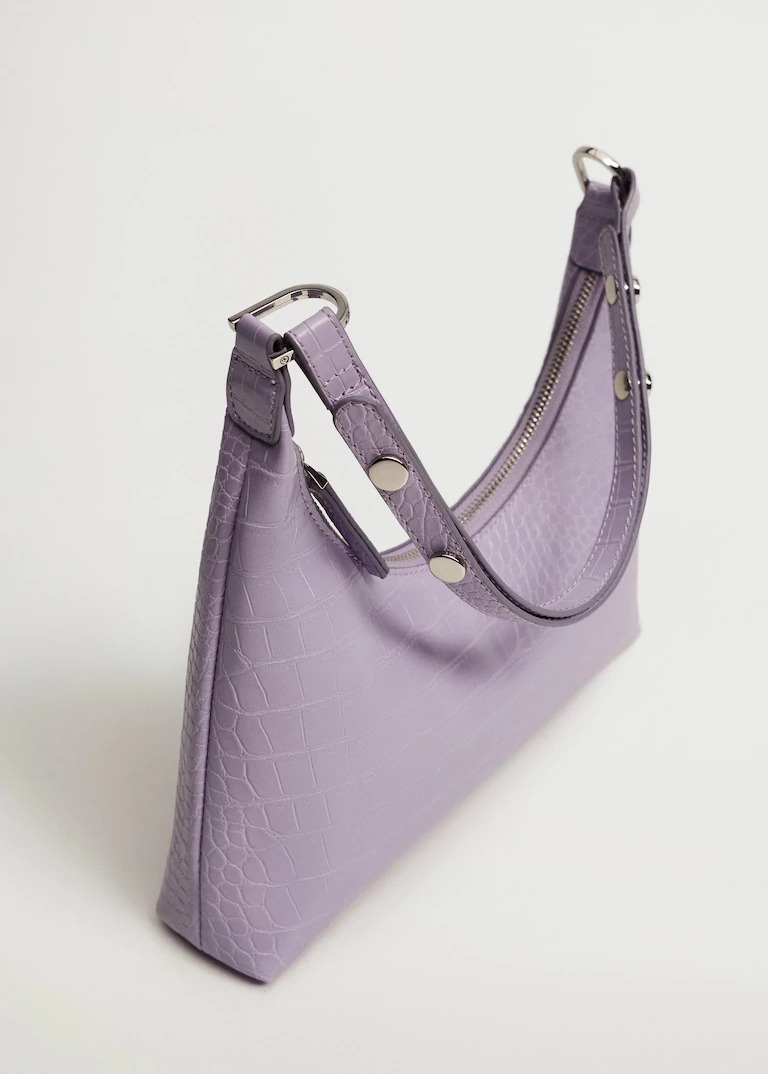 Mango Croc-effect baguette bag ($39.99) 
2. Refreshing Mint 
This cool and soft hue is here to sort fashion woes for your spring/summer wardrobe. Its soothing look and pastel touch will work for everyone in the most gorgeous way. This gentle aqua mint tone is the new obsession of the fashion flock.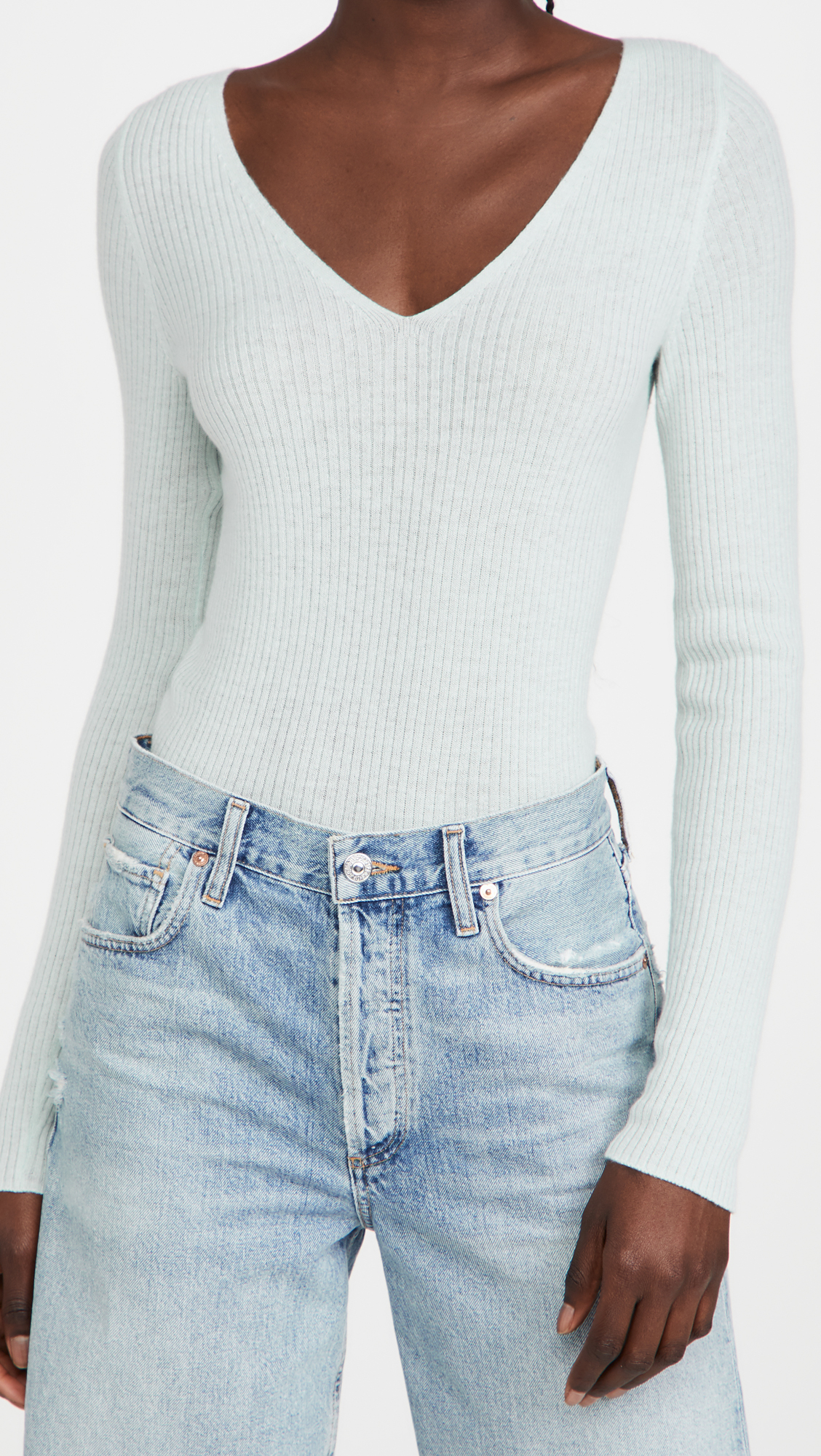 Vince Cashmere Slim Rib V Neck Sweater ($295)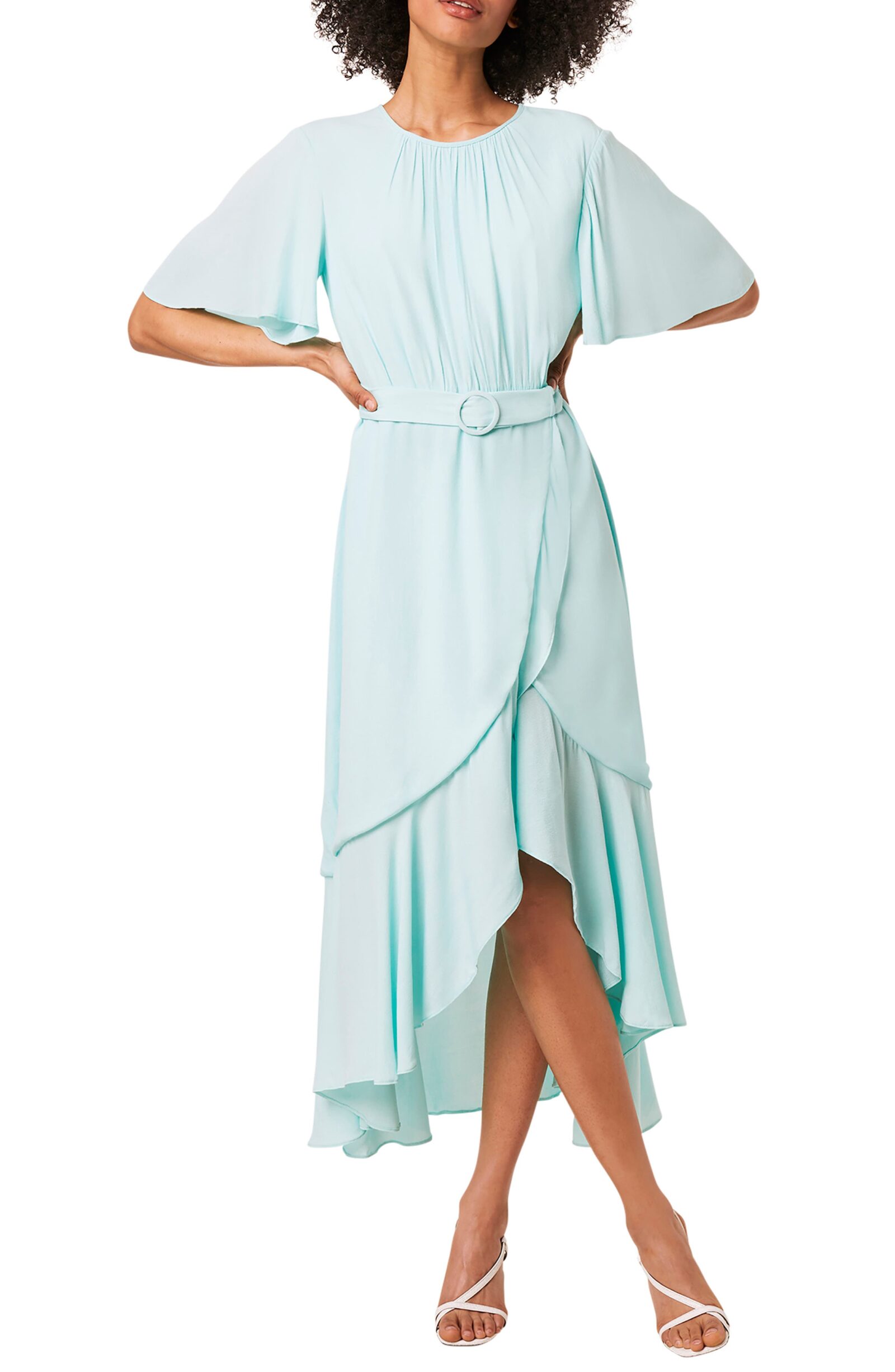 French Connection Emina Belted High/Low Midi Dress ($148)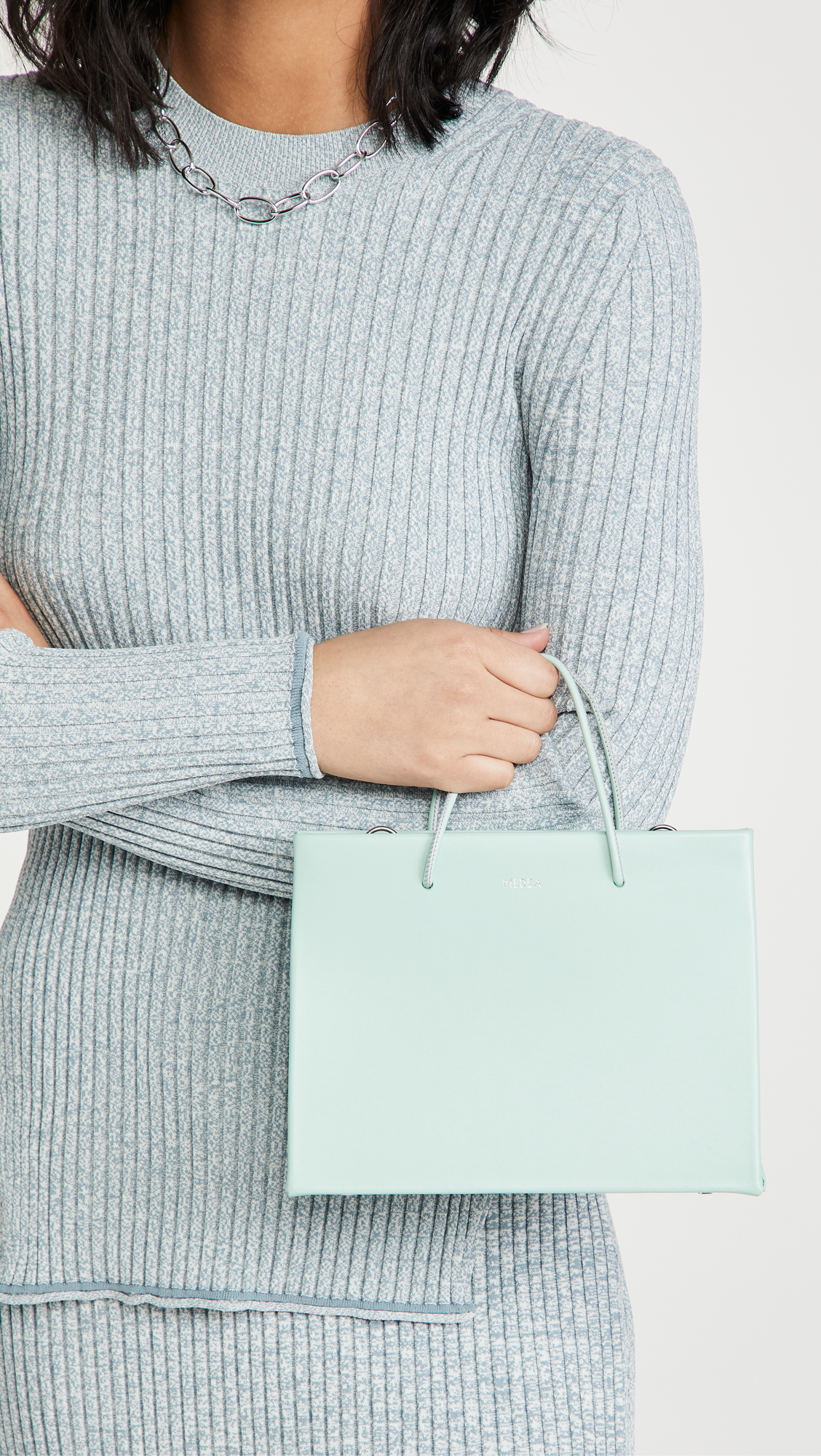 Medea Hanna Medea Prima Bag ($635) $444.50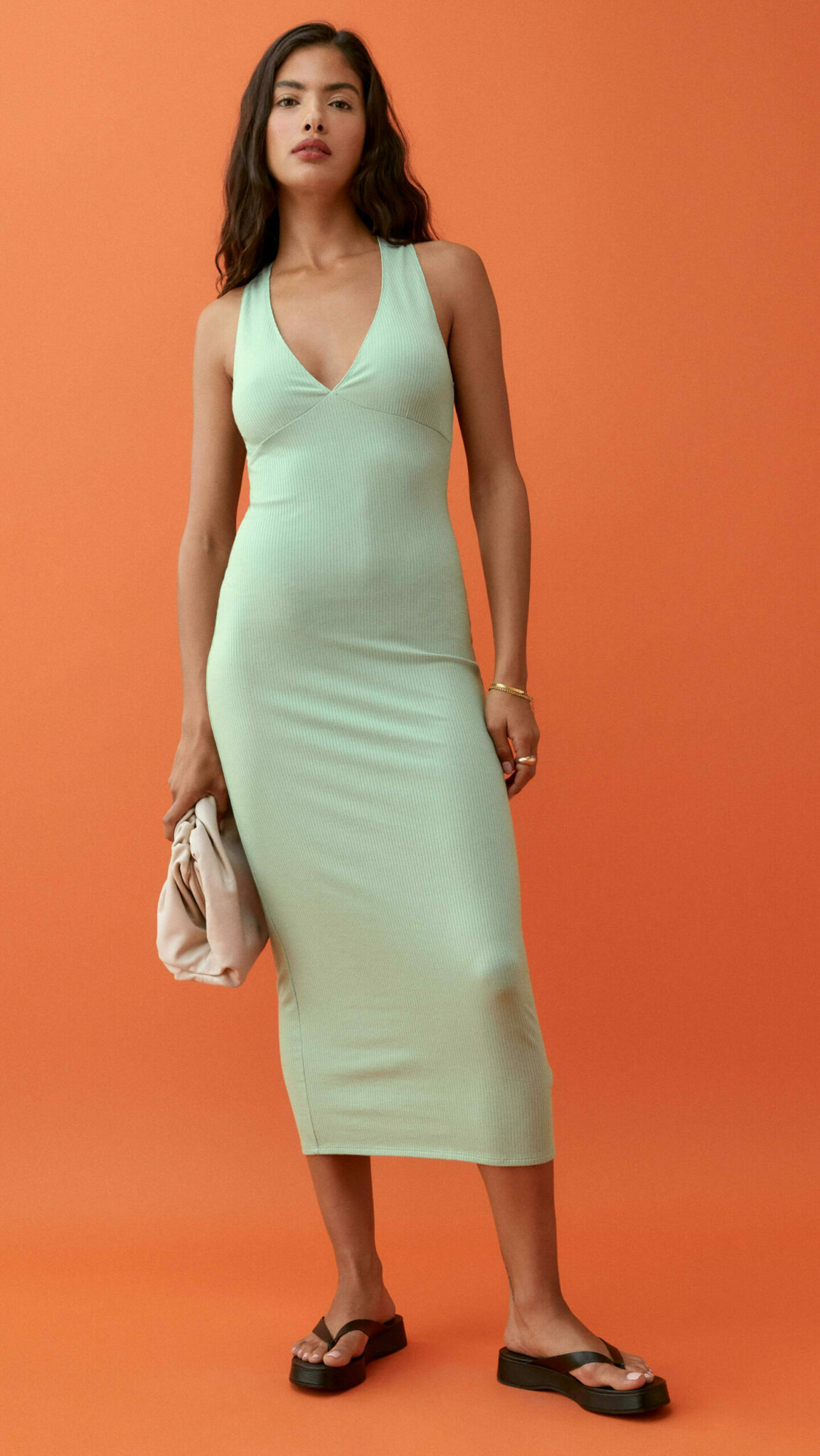 Reformation Ashlee Dress ($148)
3. Earthy Green 
Earthy tones for spring and summer outfits? Well, we'll give that a big nod as well. Yes, earthy green hues are the new favorite color trend, and even our editors are obsessed with it. The refreshing and vibrant vibe of this color trend is elevating the fashion quotient, and we can't wait to see you slay it.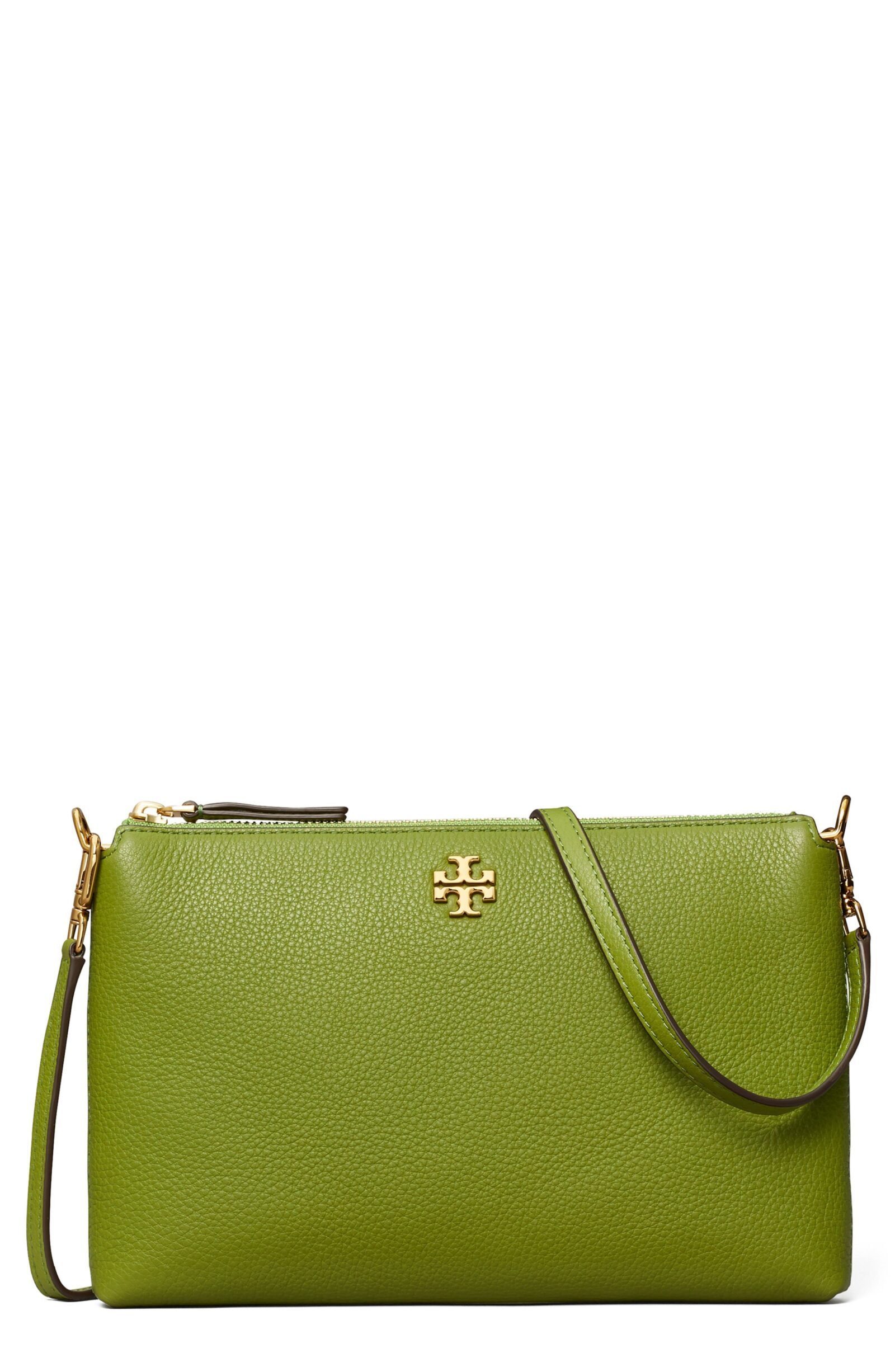 Tory Burch Kira Pebbled Leather Wallet Crossbody Bag ($198)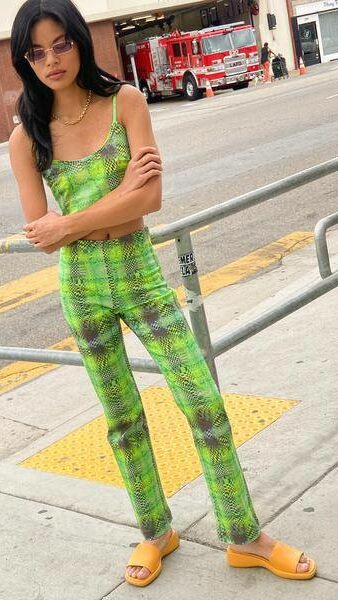 Lisa Says Gah Jungle Pant ($203)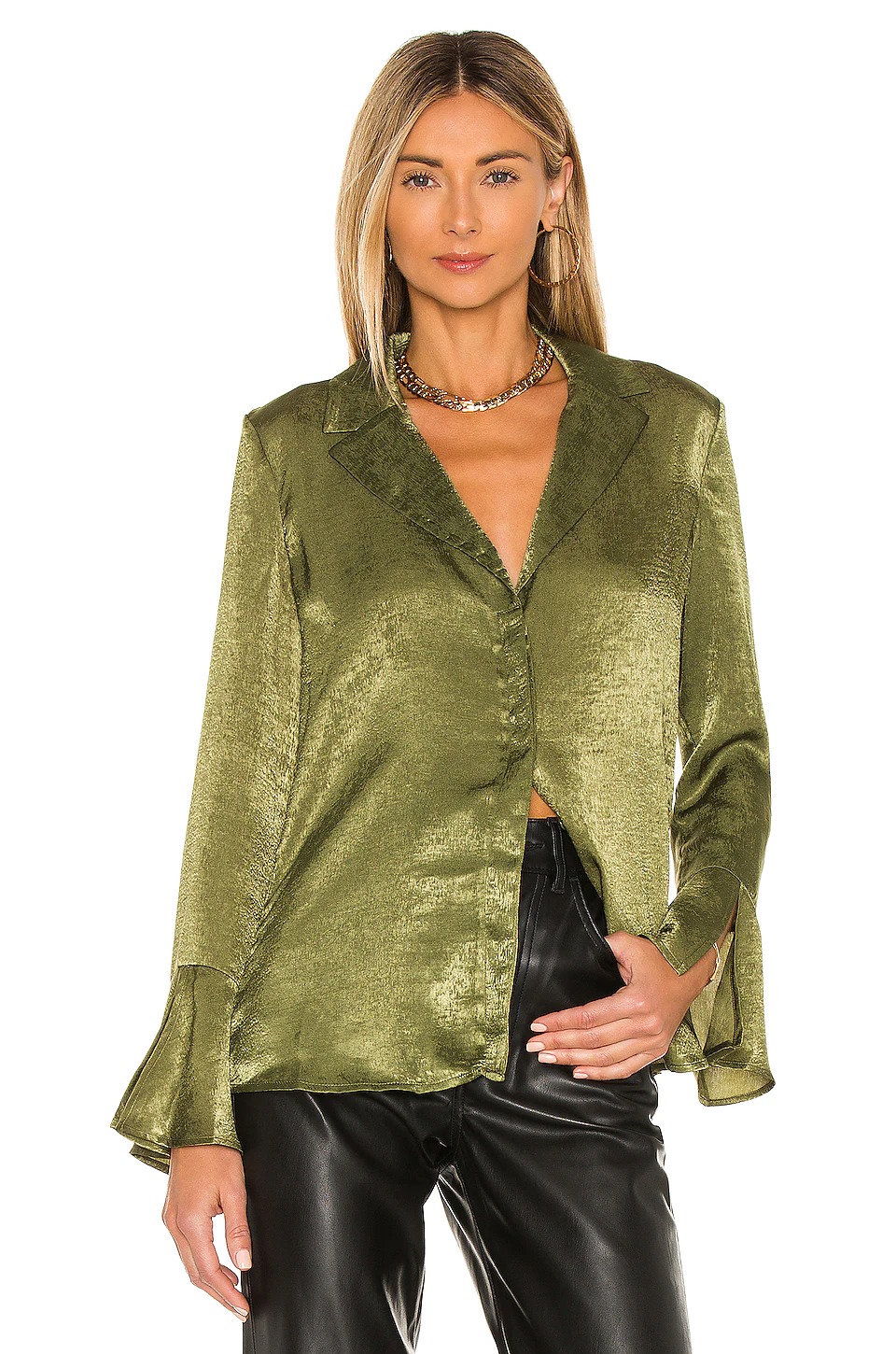 House of Harlow 1960 Rivas Blouse ($148)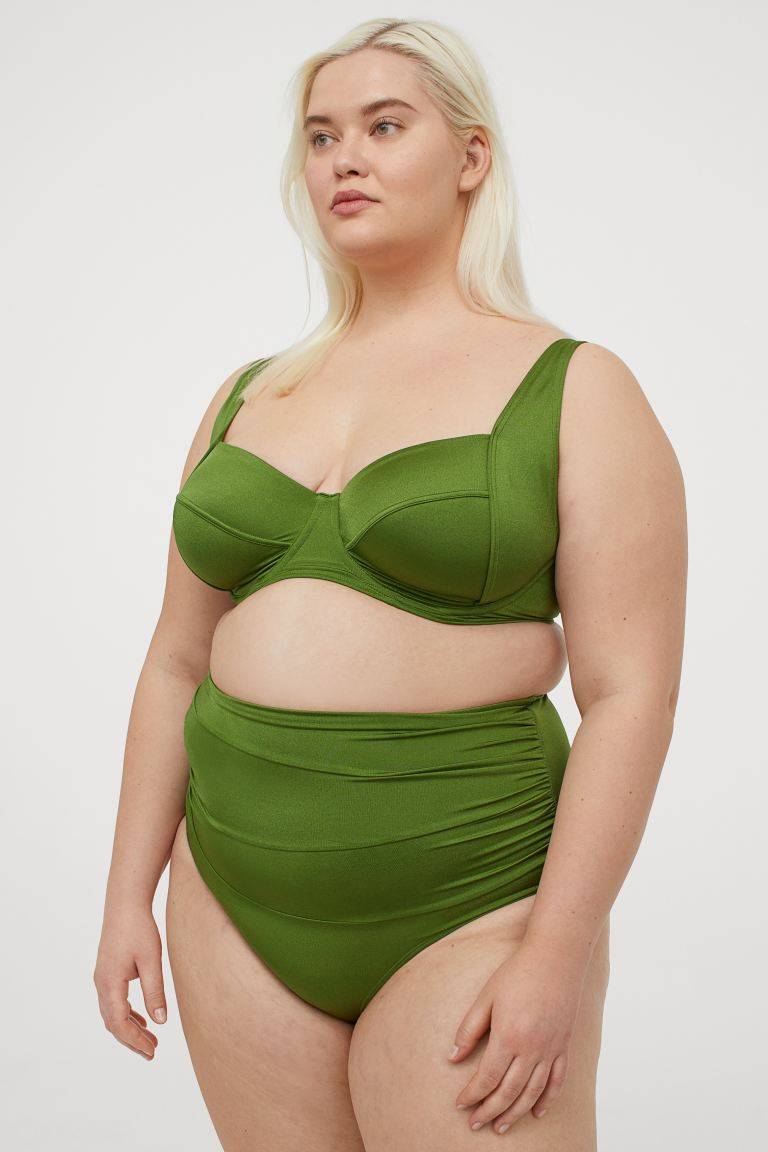 H&M+ High-waist Bikini Bottoms ($19.99)
4. Mellow Yellow 
This mellowed tone of yellow seems to be dominating the fashion ideas in 2021. The lemon squeezed color is perfect to be worn on a sunny summer day, especially when you are on the beach. Infuse a bright spring and summer color palette in your wardrobe by adding this hue.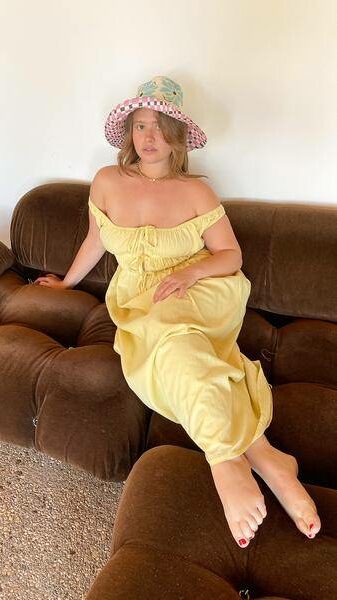 Gimaguas Antonia Dress in Lime ($150)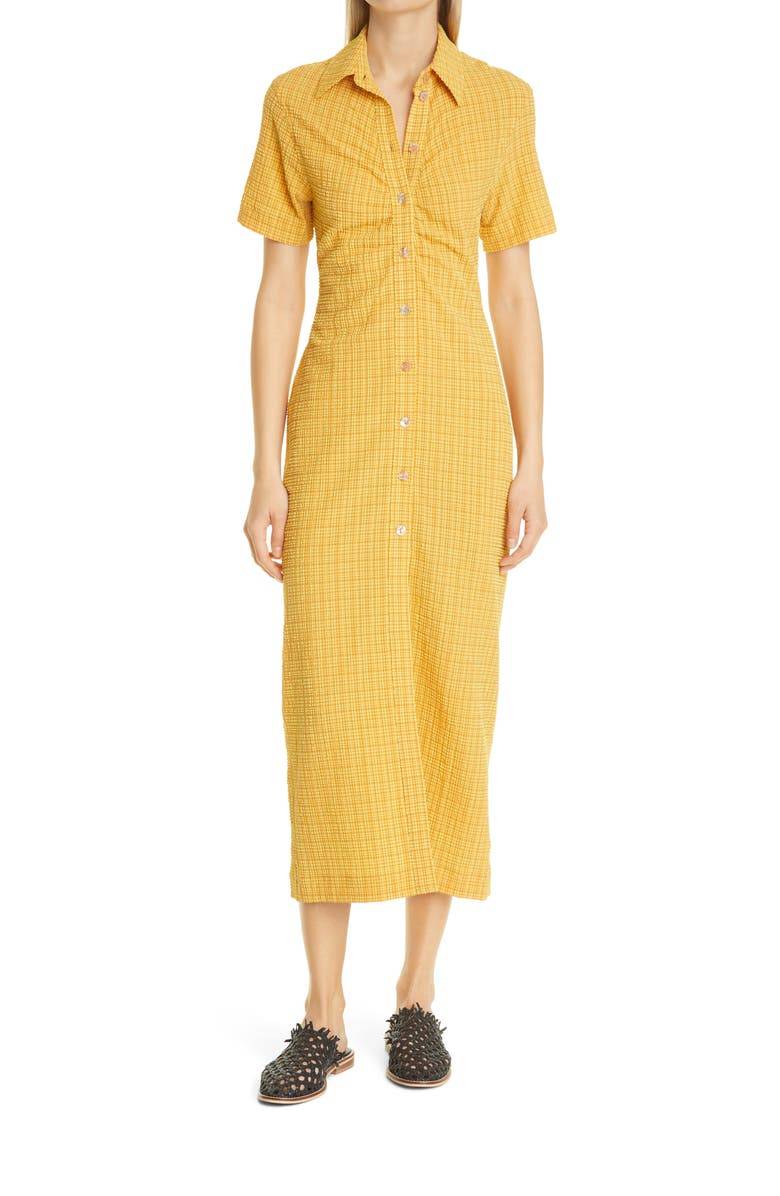 Nanushka Sabri Check Short Sleeve Shirtdress ($495)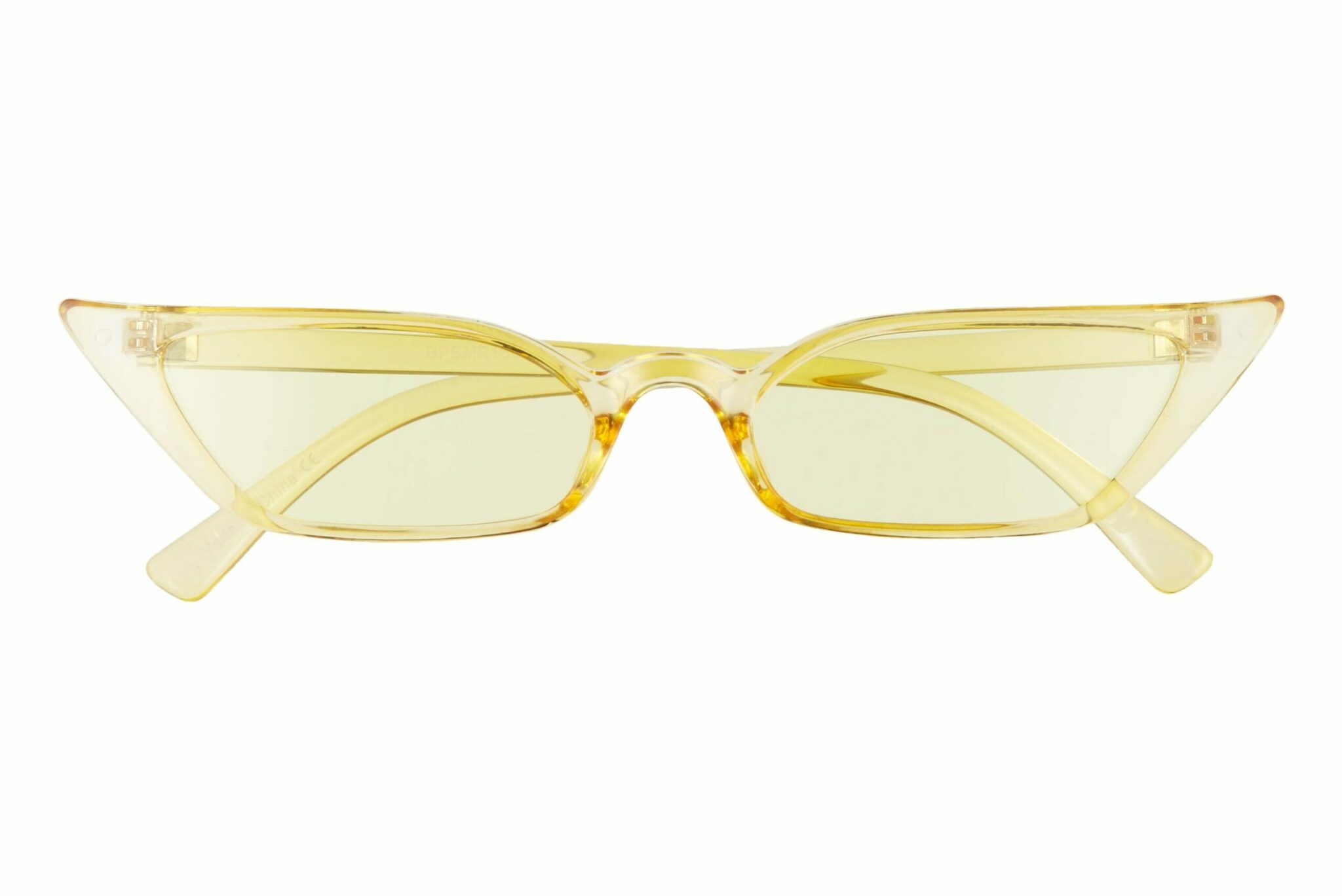 BP. 51mm Super Slim Cat Eye Sunglasses ($15)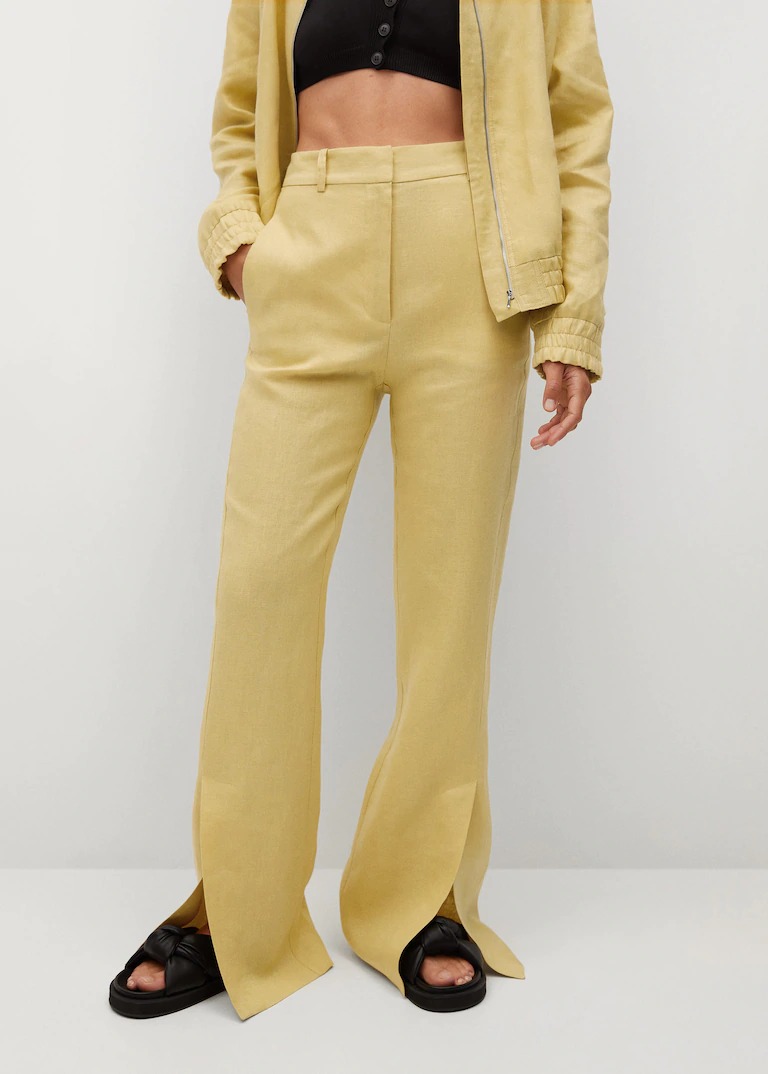 Mango 100% linen pants ($79.99)
5. Icy Cerulean 
Though icy blue hue never felt like the dominating color trend, this year, there's a chic update. This color trend took over the fashion world by storm this year, thanks to its refreshing and soothing vibe. The entire fashion crowd is swirling in this icy cerulean color and kicking away their dresser's confusion all at once.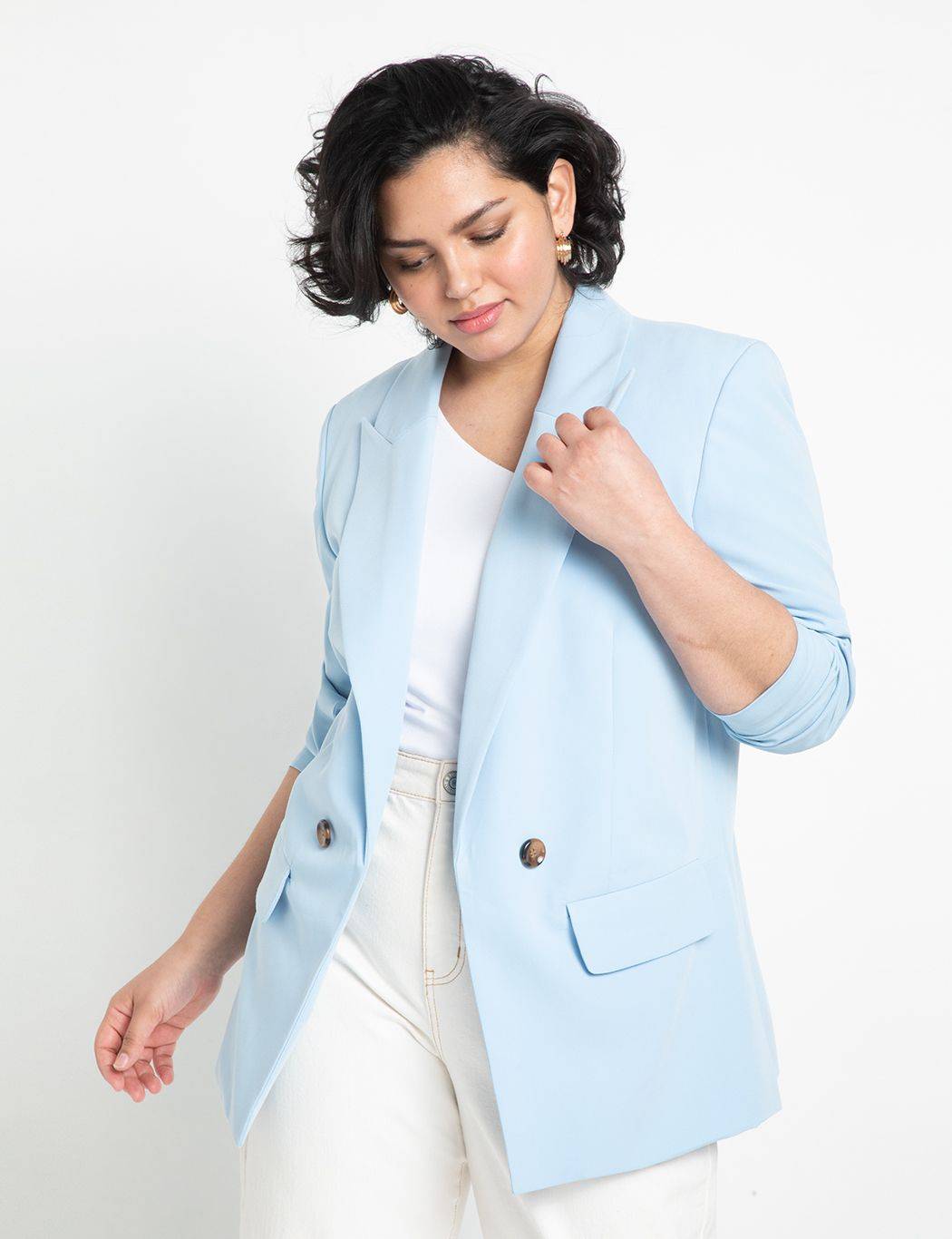 Eloquii Long Relaxed Blazer ($119.95)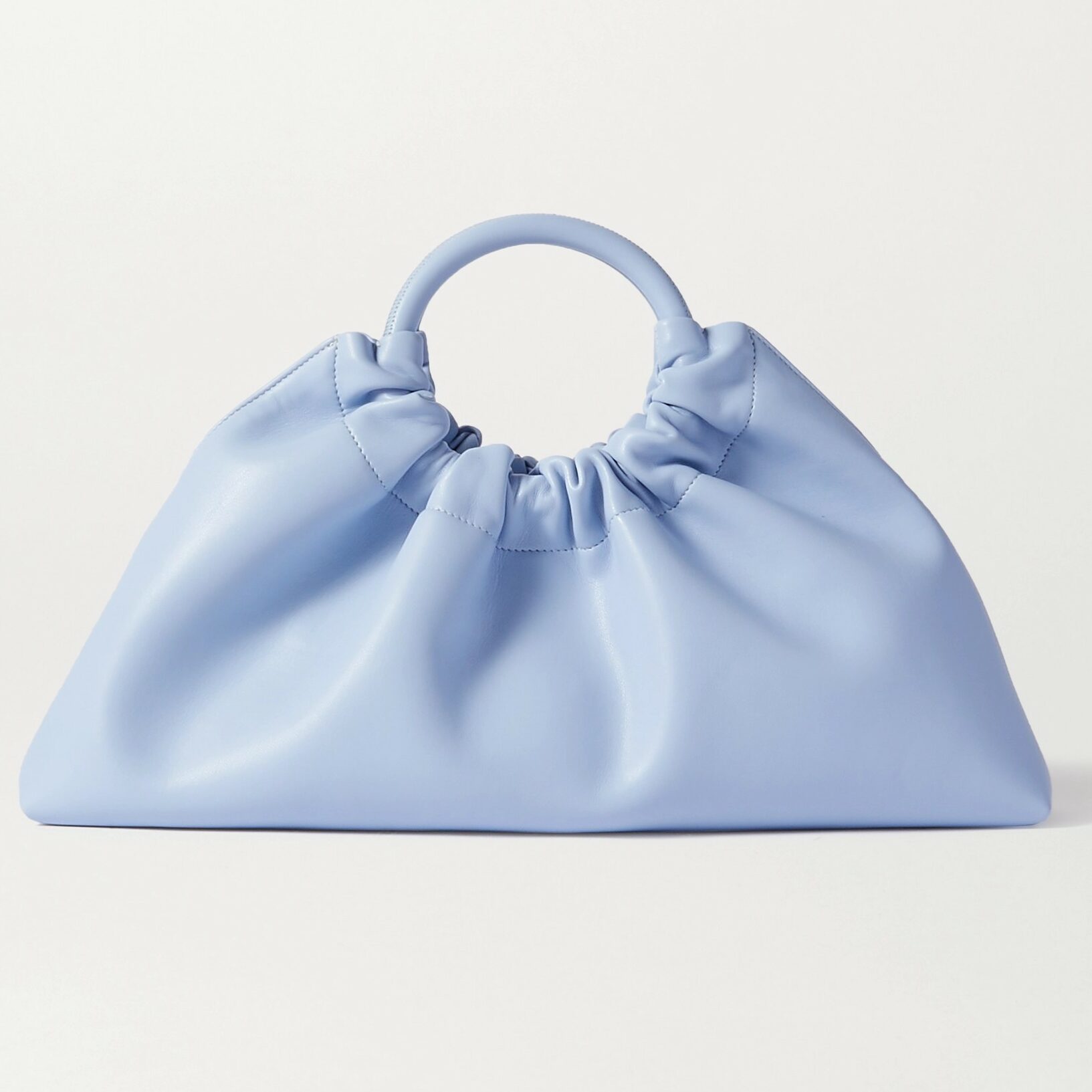 Nanushka Trapeze gathered vegan leather tote ($465)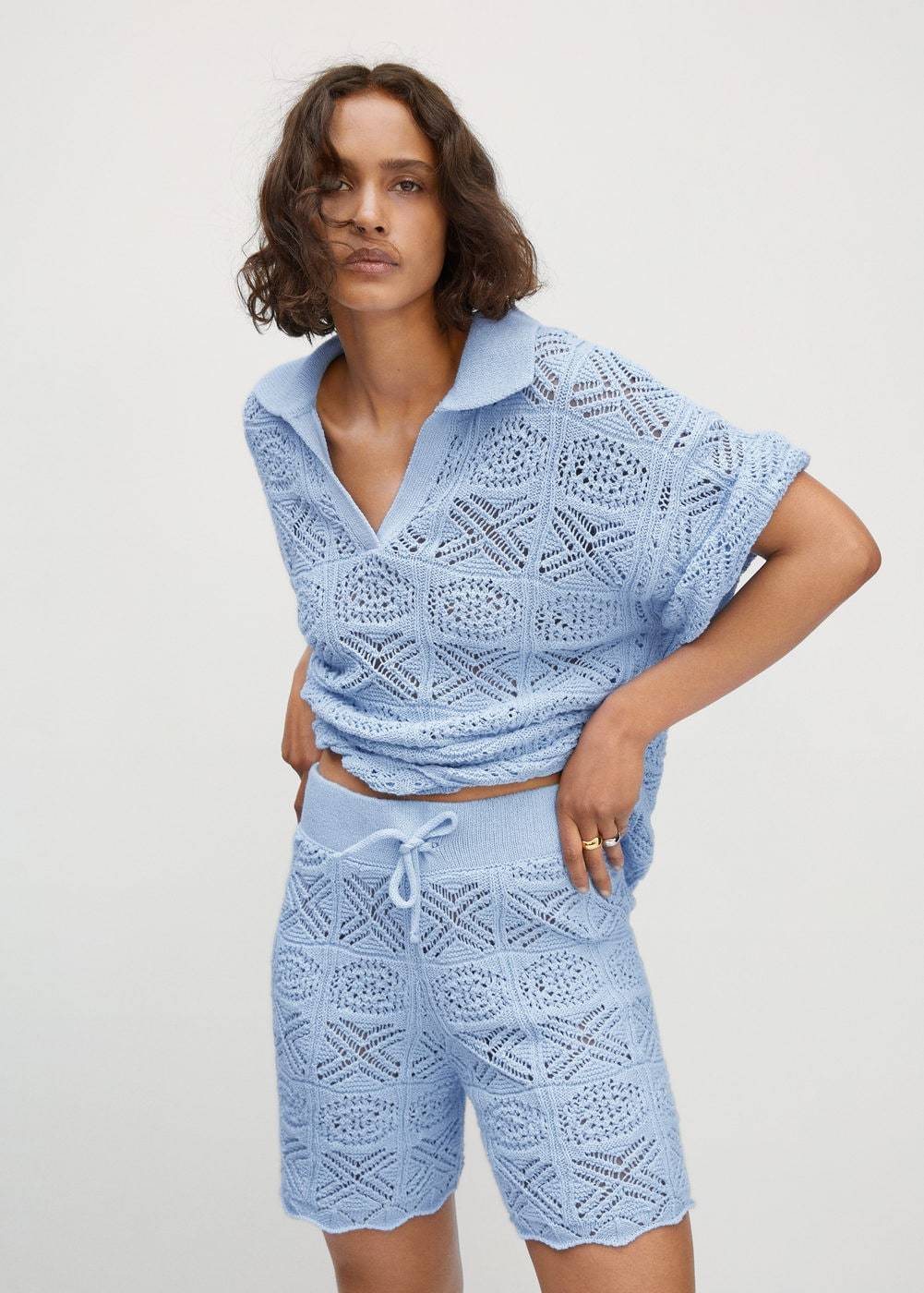 Mango Cotton Crochet Shorts ($49.99)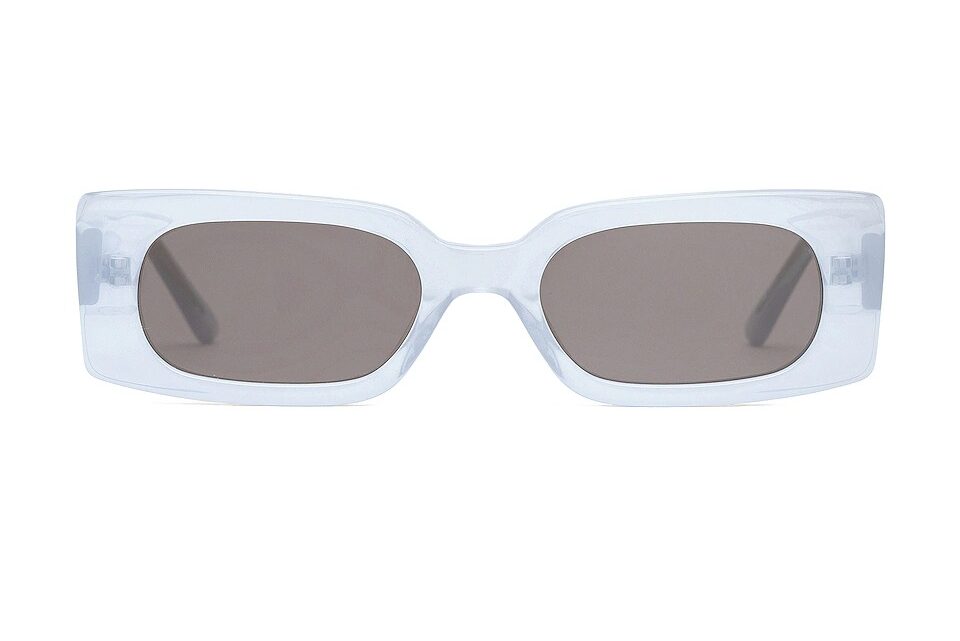 Salome Lu Goldie ($125)