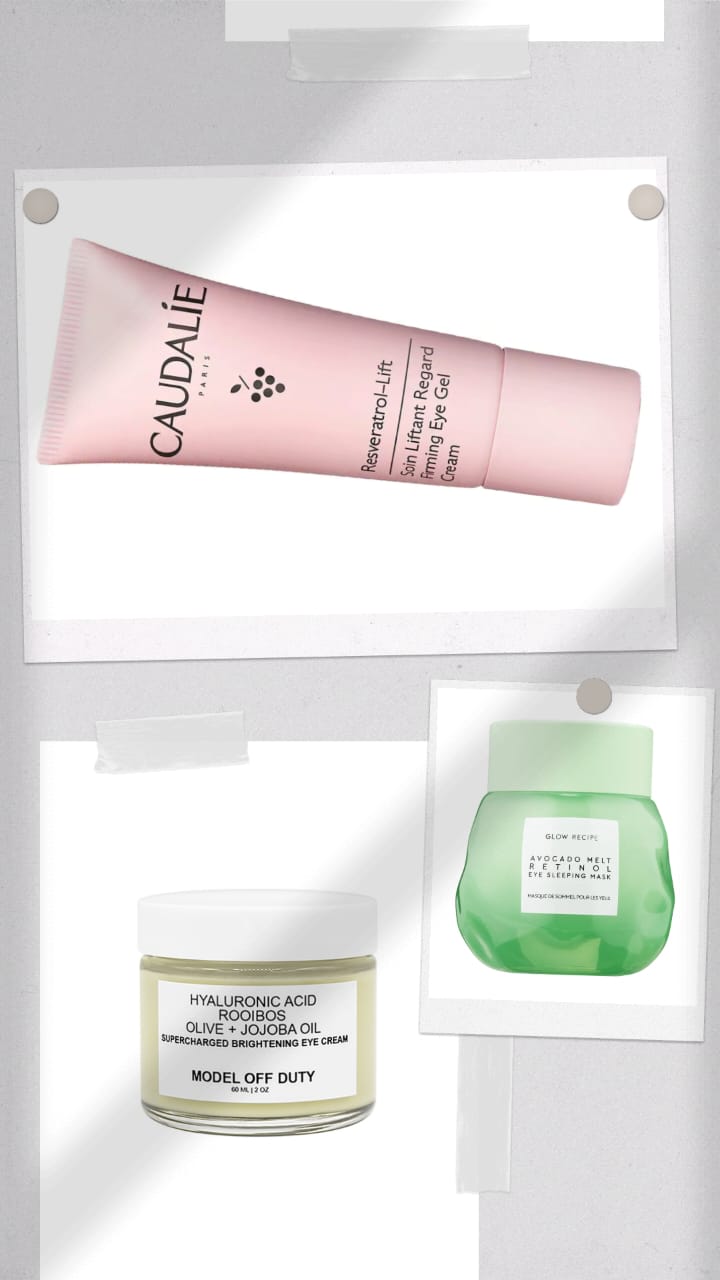 Eye creams are often overlooked even among skincare enthusiasts. Applying an eye cream may seem like a small part of your regimen and has a reputation for being useless, but this couldn't be further from the truth. One of the first places that develop pigmentation and signs of aging is the eye region. In fact, the under-eye area is deeply affected by poor lifestyle choices like bad diet, lack of sleep, and excessive stress. So it only makes sense to give it an extra special treatment.
This is where eye creams come in. They give the delicate area around your eyes the nourishment and hydration it requires. They also target signs of aging, loss of elasticity, and dark circles. So jump on the bandwagon and grab one of these 5 best night eye creams in the market.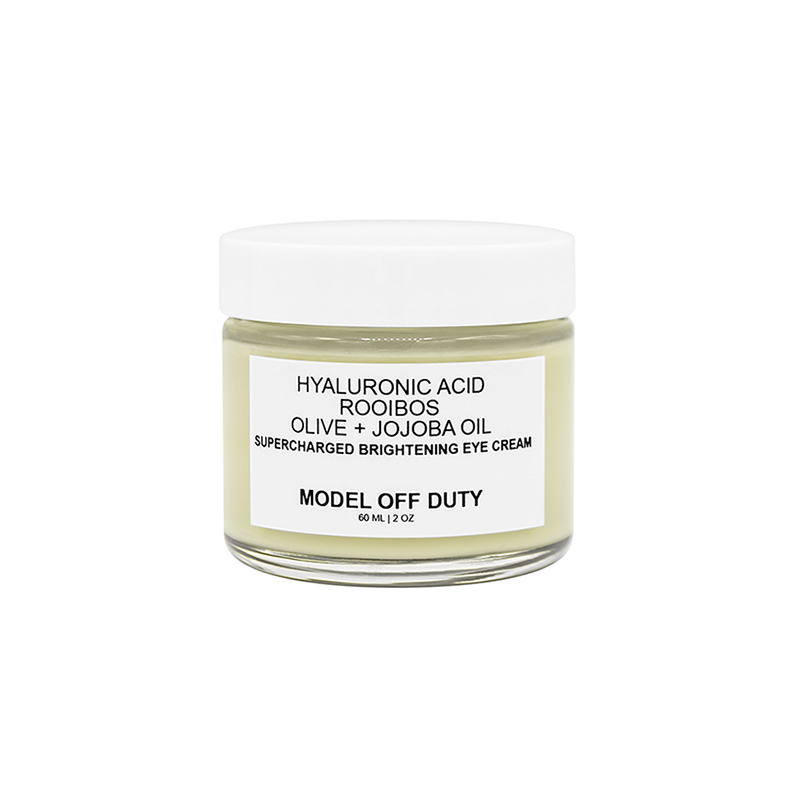 Supercharged Brightening Eye Cream
If you're looking for an all-rounder product, then this Supercharged Brightening Eye Cream is the pick for you. It's the best night eye cream that you can rely on. It rejuvenates and brightens up the area around your eyes effortlessly. It's composed of clean ingredients, like jojoba oil, hyaluronic acid, rooibos, and olive oil that will keep your skin safe and healthy.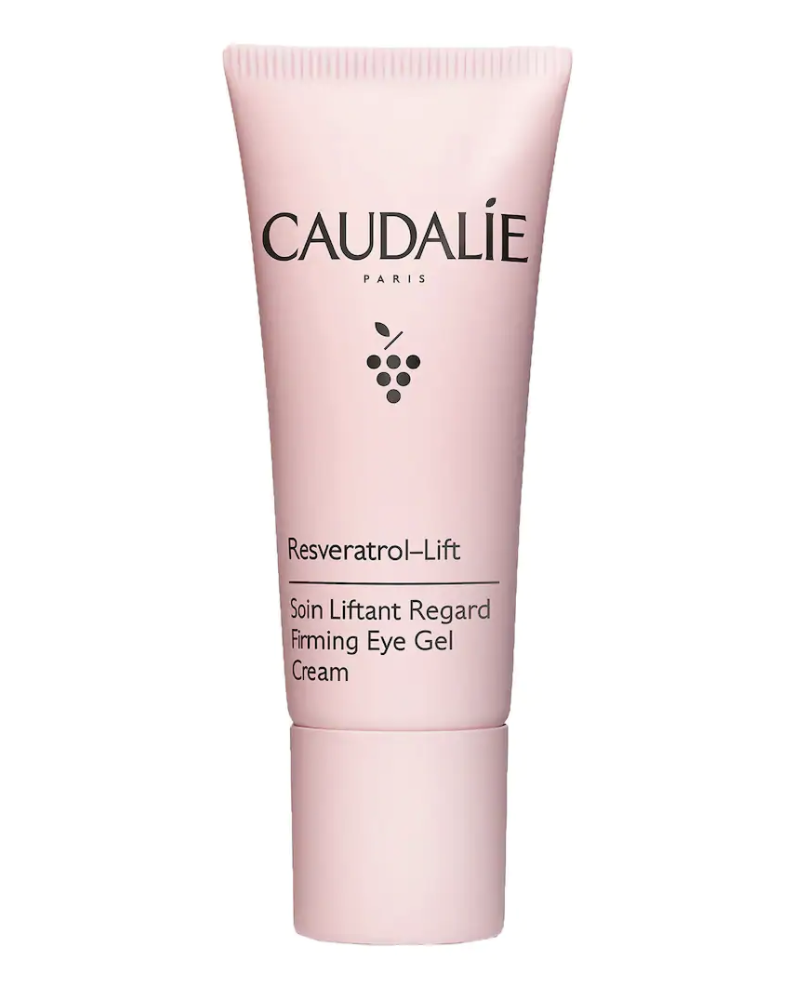 Resveratrol Lift Firming Eye Gel-Cream
This firming eye gel is absolutely miraculous in fighting off sagging. It lifts and contours the eye area to make you look more youthful. It is also great at soothing any puffiness and also targets signs of aging.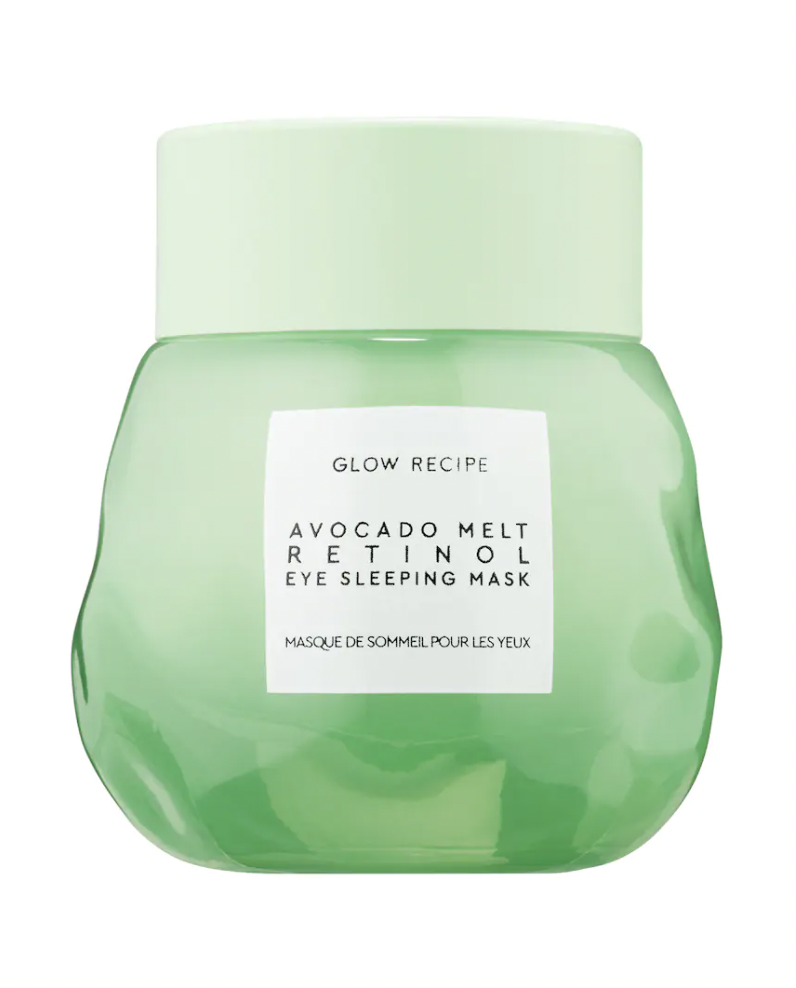 Avocado Melt Retinol Eye Sleeping Mask
This adorably packaged retinol sleeping mask is a much-needed product in your regimen. The encapsulated retinol works tirelessly to get rid of any imperfections in the area while you rest. So you can wake up with a bright and perfect complexion.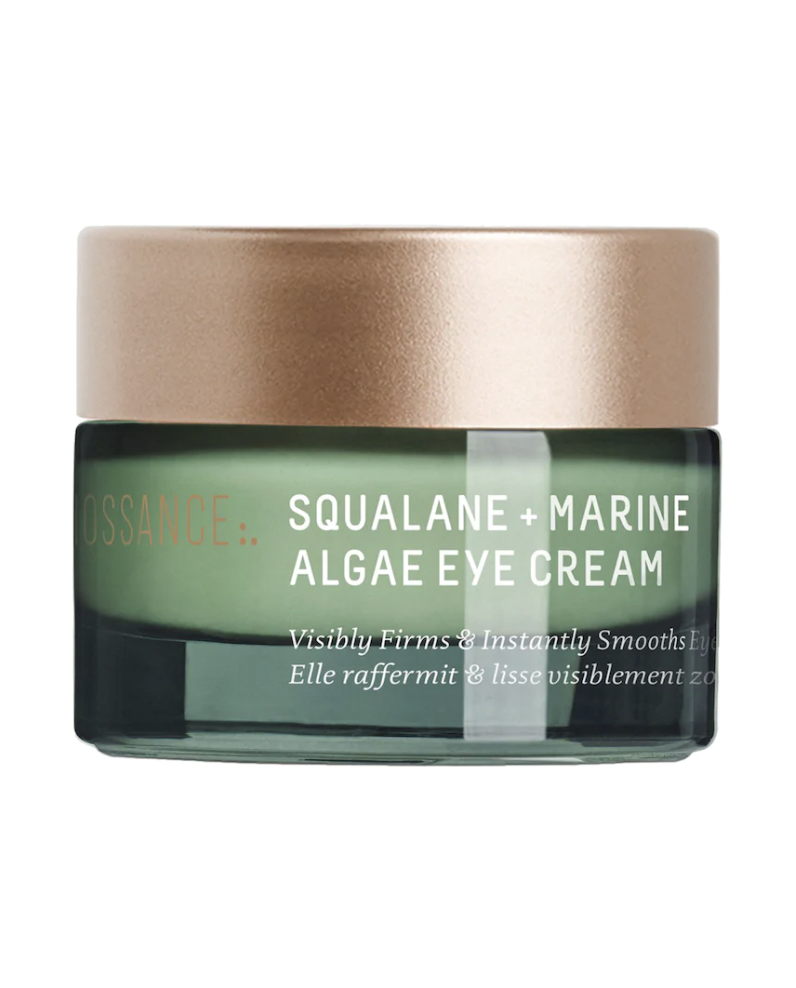 Squalane + Marine Algae Eye Cream
This eye cream hydrates and lifts the under-eye skin to visibly smoothen and firm up the skin. Its rich texture and effective ingredient composition help in clearing any under-eye concerns. No wonder it's a part of our list of the best night eye creams!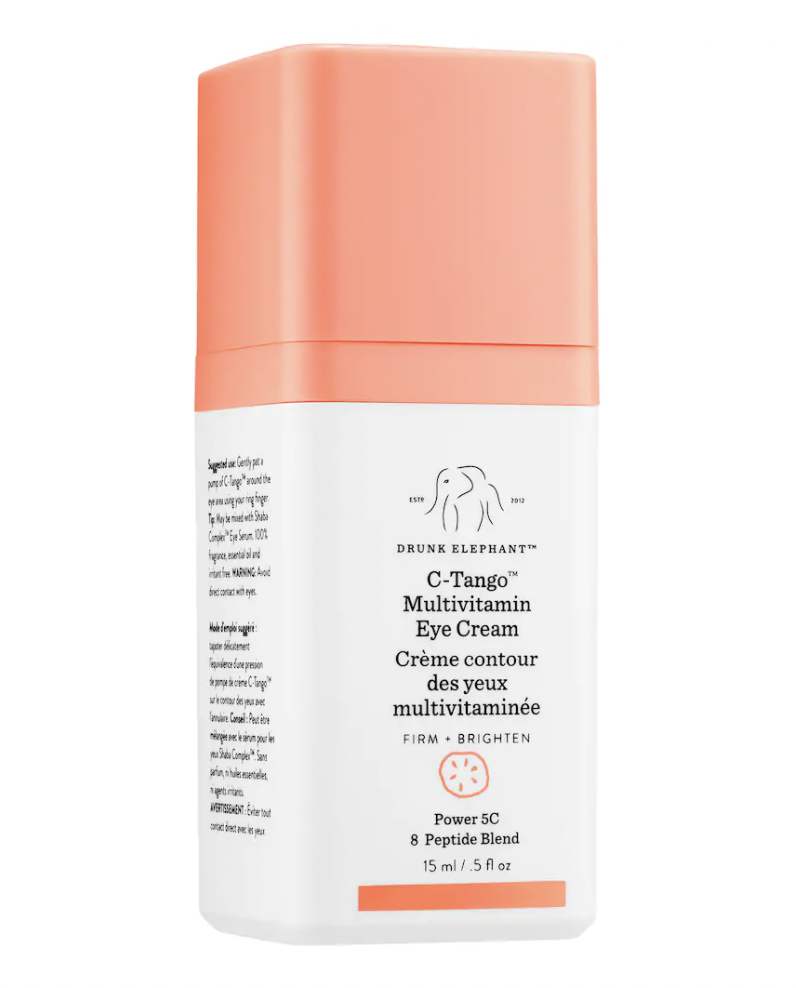 This night eye cream is loaded with vitamin C so you can achieve clear and bright under-eye skin. It is also formulated with cucumber extract which helps in relieving the skin from puffiness. Pro tip: Refrigerate any eye cream before applying in the morning to instantly reduce under-eye bags.
Up Next: Top 5 Skincare Items That Reviewers Can't Stop Going Gaga Over