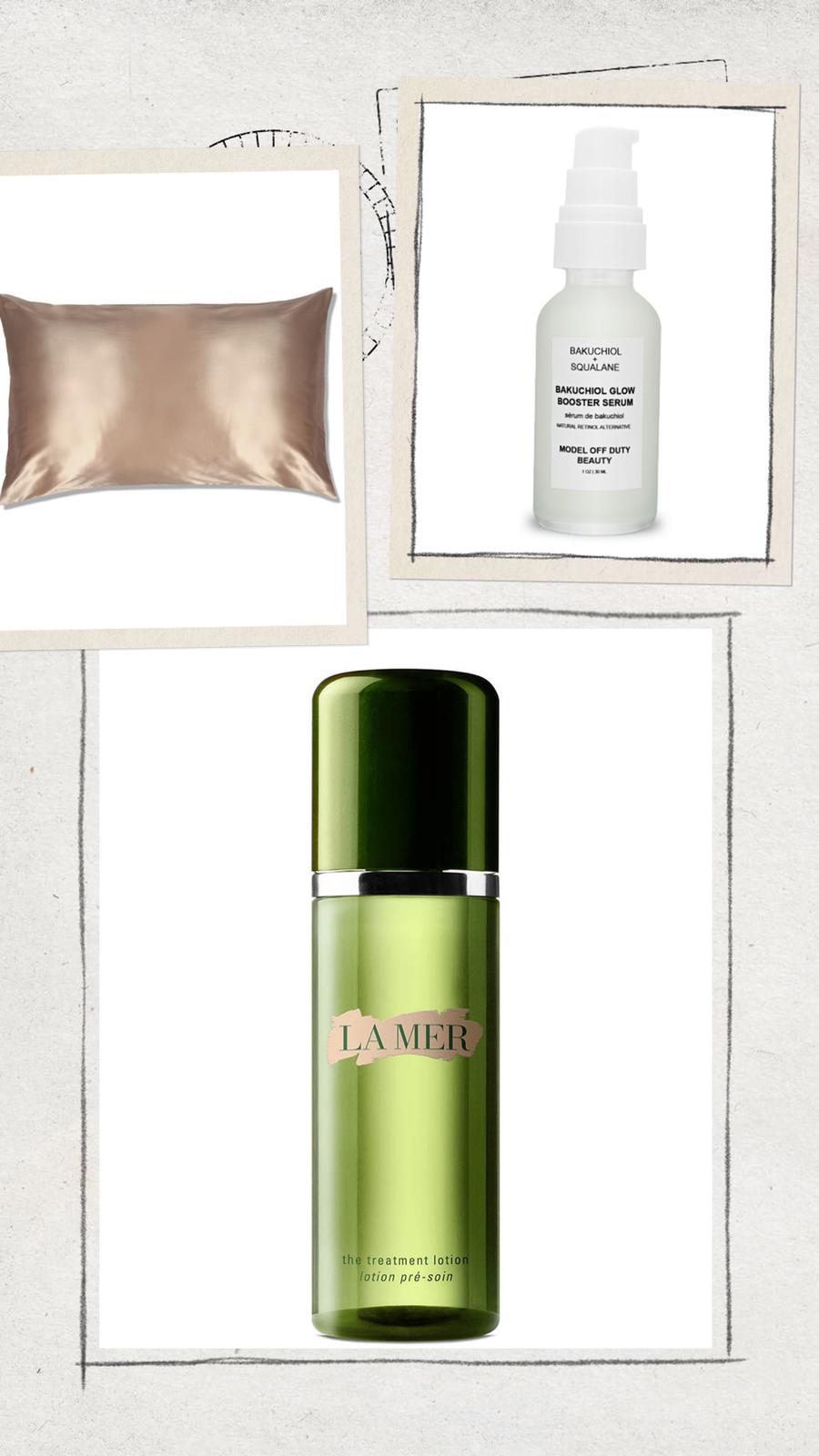 The search for good beauty products that meet our individual and personal requirements is endless. And to add to our confusion, the market is saturated with an infinite amount of beauty products that claim to do even the most impossible things for our skin. From unbelievable flavors, scents, ingredients, and compositions, it seems like these variations are made to add to your woes. Also if that wasn't enough, finding the effective products from the ineffective ones adds to the struggle.
Thankfully, that's our job, and trust us, we are good at it. We've picked up the 10 most promising, effective, best selling beauty products in 2021 that are selling fast this week. These top 10 best selling beauty products this week are undoubtedly worth a try. Scroll ahead to find the products that are being loved by many. Try them, and you'll know why.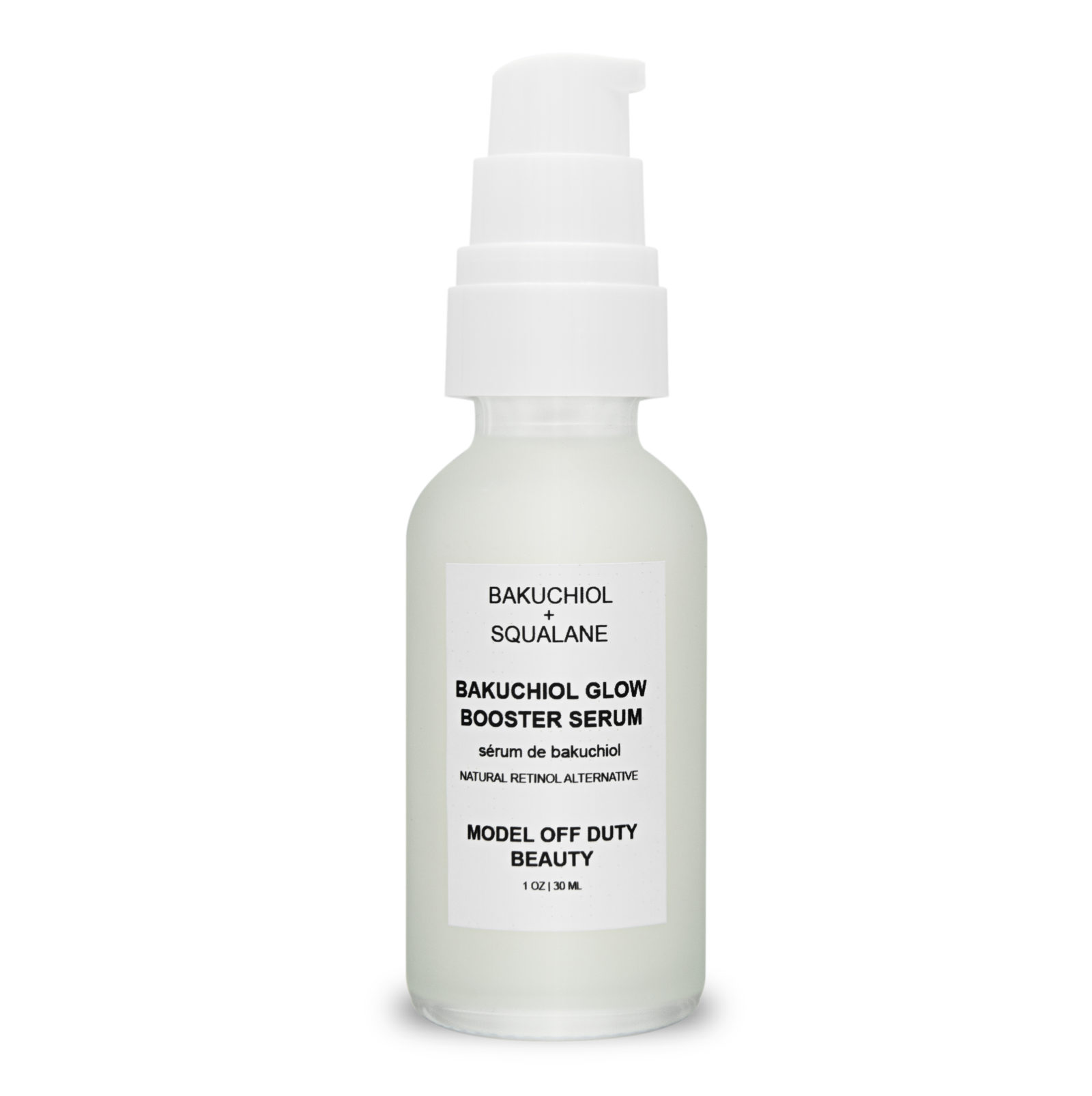 MODEL OFF DUTY BEAUTY BAKUCHIOL GLOW BOOSTER SERUM
This glow-boosting serum has the goodness of bakuchiol which is much gentler and natural than retinol found in most serums out there. Its natural ingredients promote the production of collagen and elastin to effectively reduce fine lines, wrinkles, and dark spots. It's powered to give you radiant and youthful skin without much effort.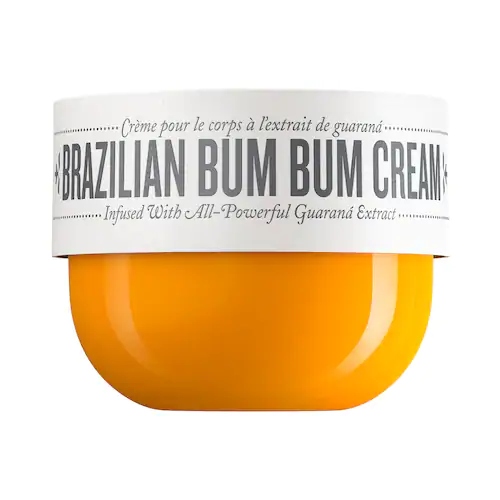 Sol de Janeiro Brazilian Bum Bum Cream
This body cream with an award-winning formulation will make sure you enjoy the summer vibes all year long because of its unique scent. It soothes and brightens the skin, giving it that much-needed moisturization.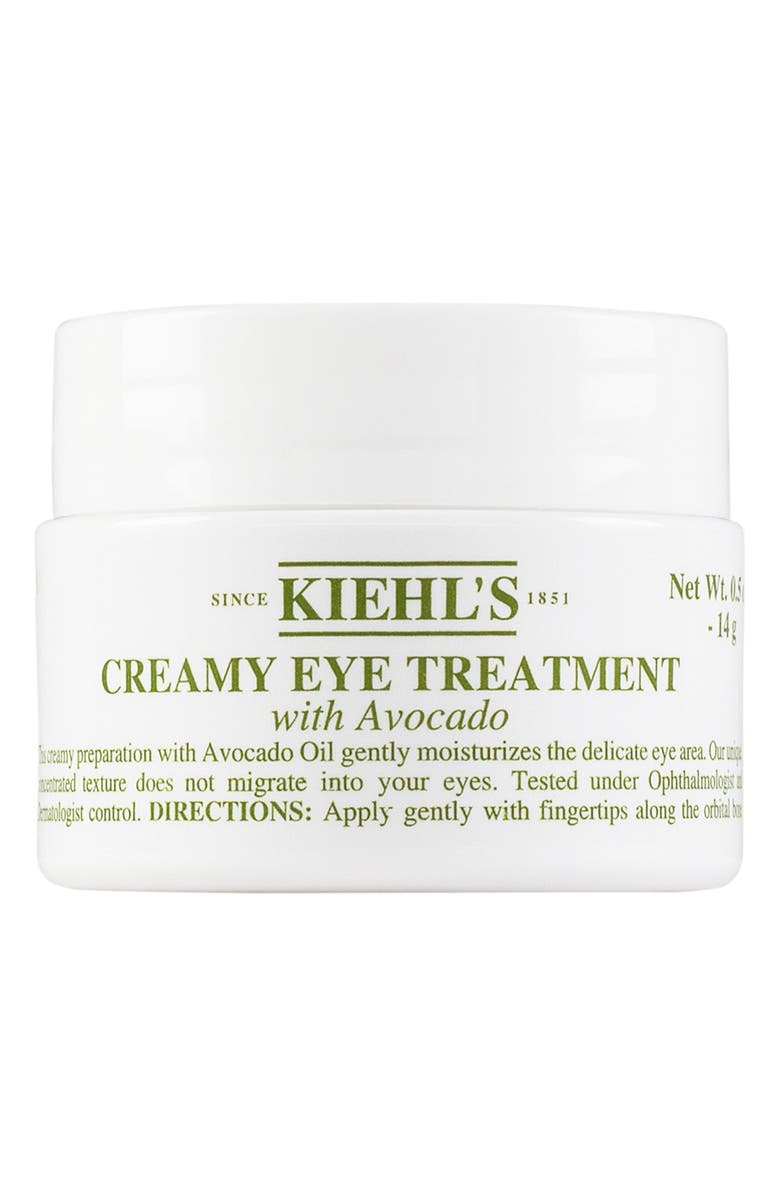 KIEHL'S SINCE 1851 Creamy Eye Treatment with Avocado
This nourishing eye treatment cream with the goodness of avocado gently moisturizes and nourishes the sensitive skin to give it the pampering it requires. Its creamy texture spreads evenly under the eyes and gets to work right away.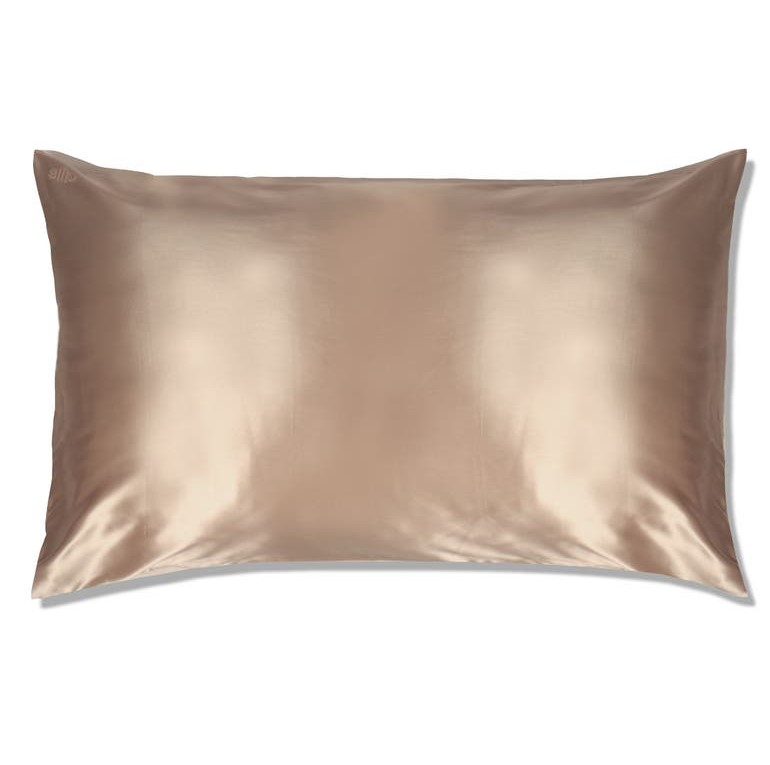 A good beauty sleep requires a luxurious setup, so you sleep and wake up content. This pillowcase made of pure silk is luxurious and ultra-smooth, so there's no friction created with your skin and it feels soft and nice when you sleep. Moreover, its antisleep crease and anti bed head features make sure it doesn't bother your skin or hair and the products you've applied stay intact.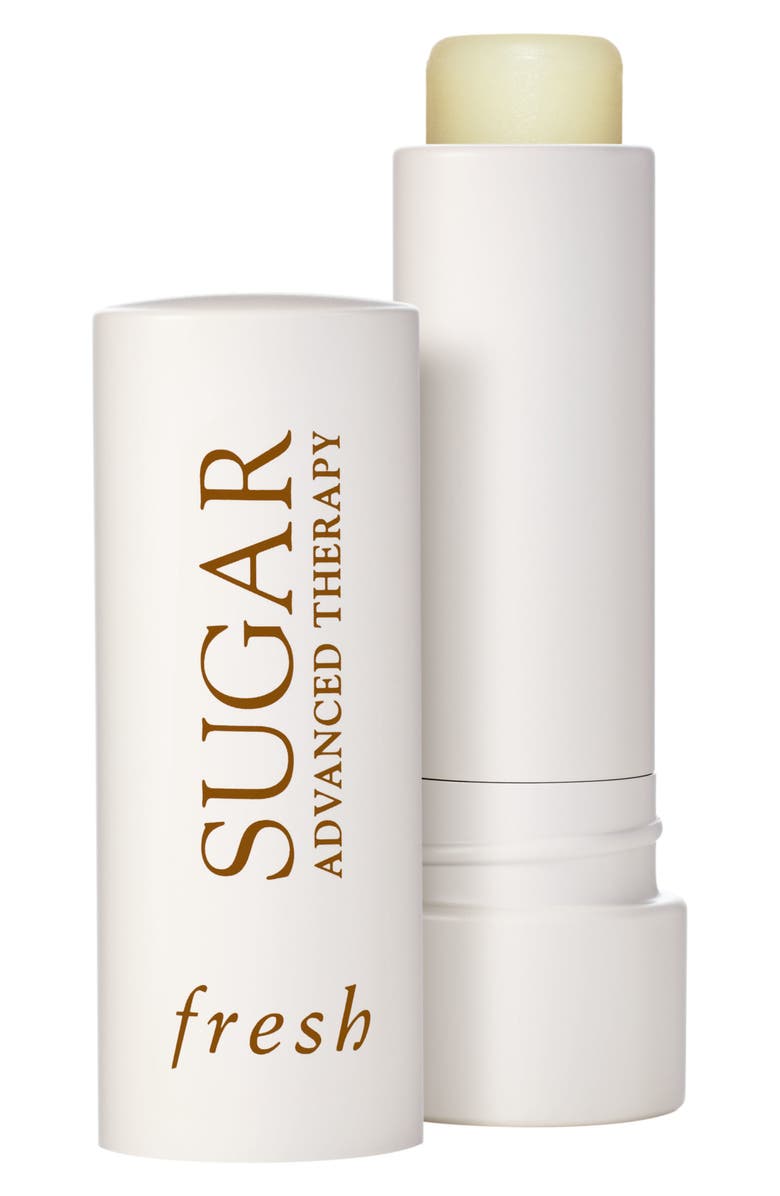 FRESH® Sugar Advanced Therapy Lip Treatment
Lip treatment is a must, because your lips need nourishment too! This Advanced Therapy Lip Treatment moistens, nourishes, and smoothens the lips by targeting wrinkles and fine lines. It makes the lips plump, so you can kiss goodbye to all your skincare woes just like that.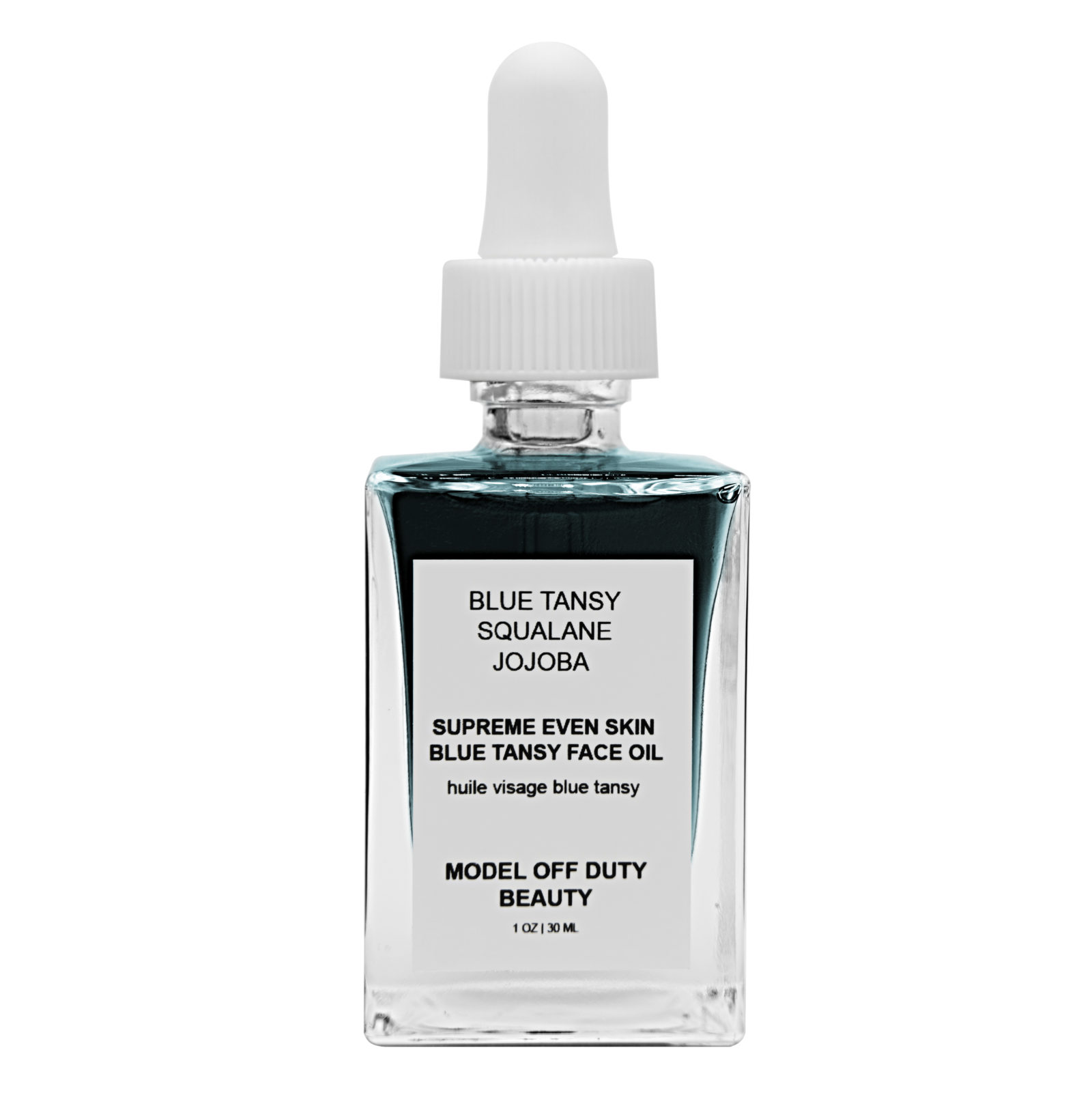 MODEL OFF DUTY BEAUTY SUPREME EVEN SKIN BLUE TANSY FACE OIL
This amazing face oil calms and soothes your skin to give a cooling effect. It's suitable for all skin types, but if you have dry or acne-prone skin, you will love this pick. Its made of natural and non-toxic ingredients so it's super gentle on your skin and gives you a natural glow.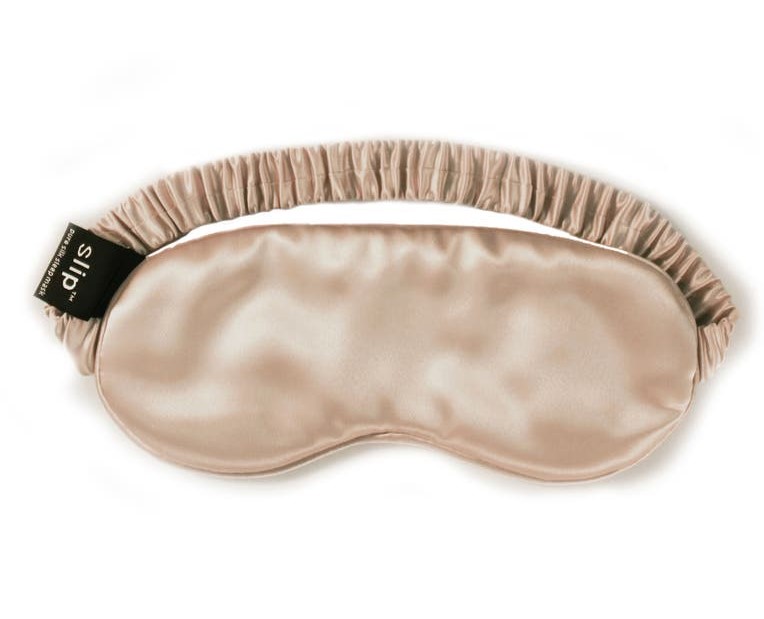 This sleeping mask is made of 100% silk, which is non-absorbent, so your expensive luxurious night skincare products stay on your skin and not get transferred onto the mask. Its soft feather finish feels light and smooth on your eyes, so you enjoy a peaceful sleep. Also, the rich fabric makes the mask look glossy and chic.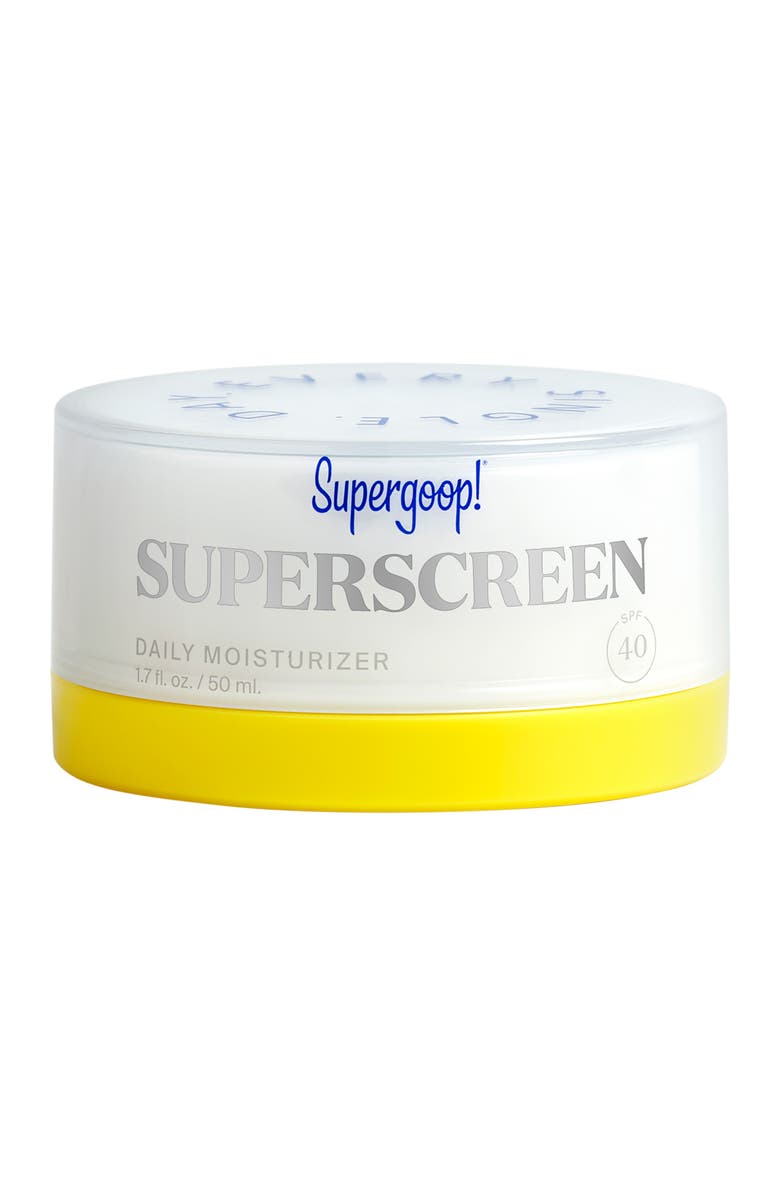 SUPERGOOP!® Supergoop! Superscreen Daily Moisturizer SPF 40
This lightweight moisturizer is suitable for everyday use. It comes with SPF 40 that blocks the harmful sun rays as well as pollutants from settling on and damaging the skin. It also moisturizes and hydrates the skin and locks the hydration so your skin glows all day long.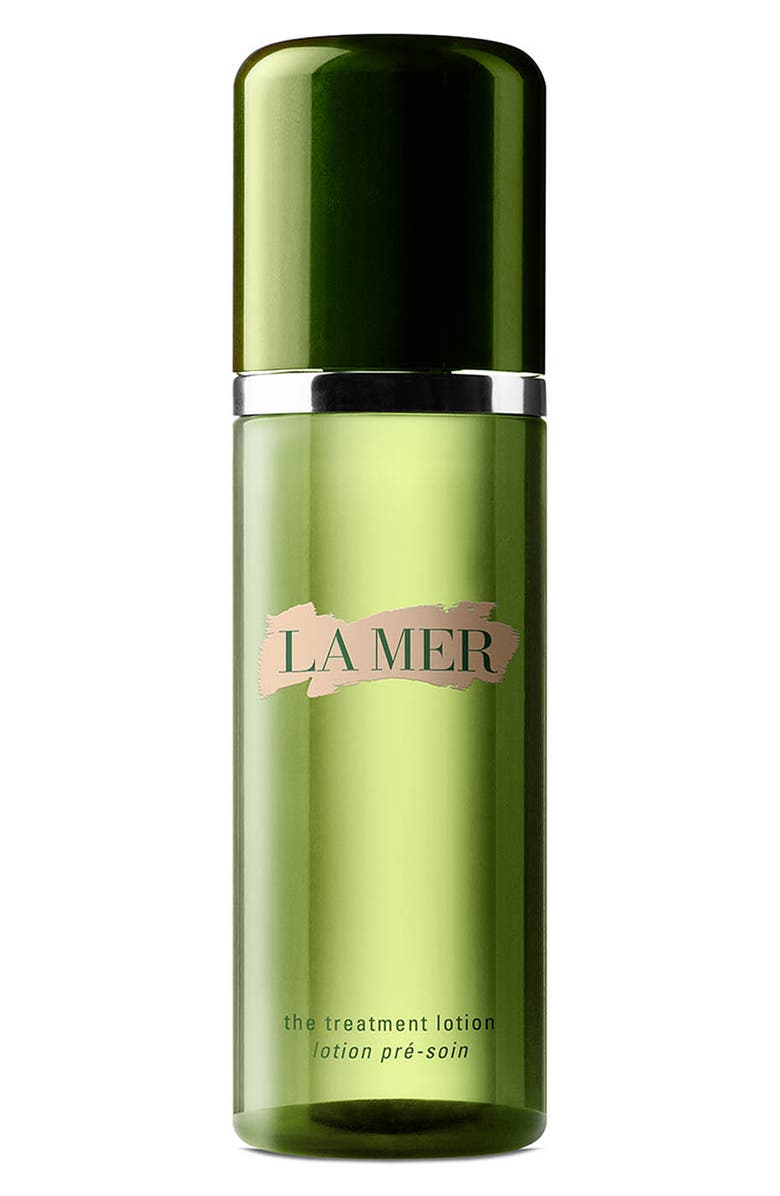 The fast-absorbing formula of this lotion absorbs into the skin quickly and deeply to provide intense nourishment, moisturization, and rejuvenates the skin. It also vitalizes and energizes the skin for visibly glowing and youthful skin.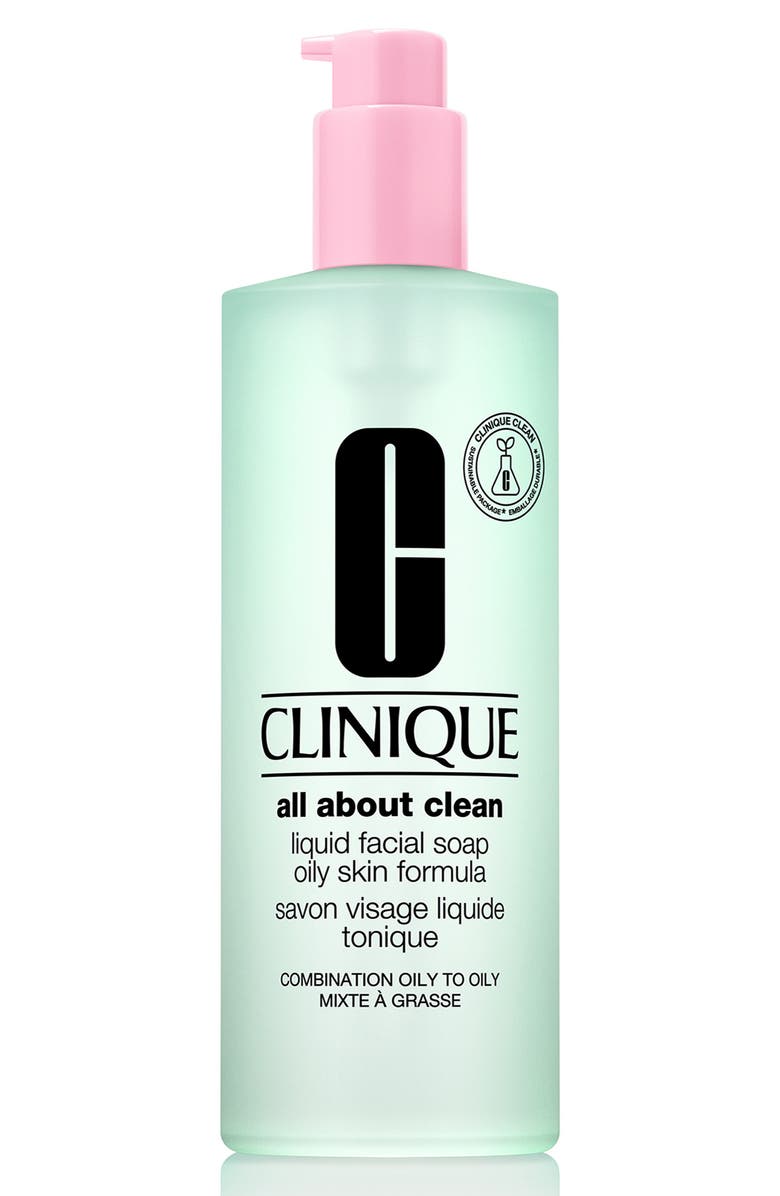 CLINIQUE Jumbo Liquid Facial Soap
This facial soap effectively does its task of cleaning the skin of all impurities and dirt. It's suitable for oily, dry, and combination skin types. It is also 100% fragrance-free and non-allergenic, making it loved by all and suitable for all.