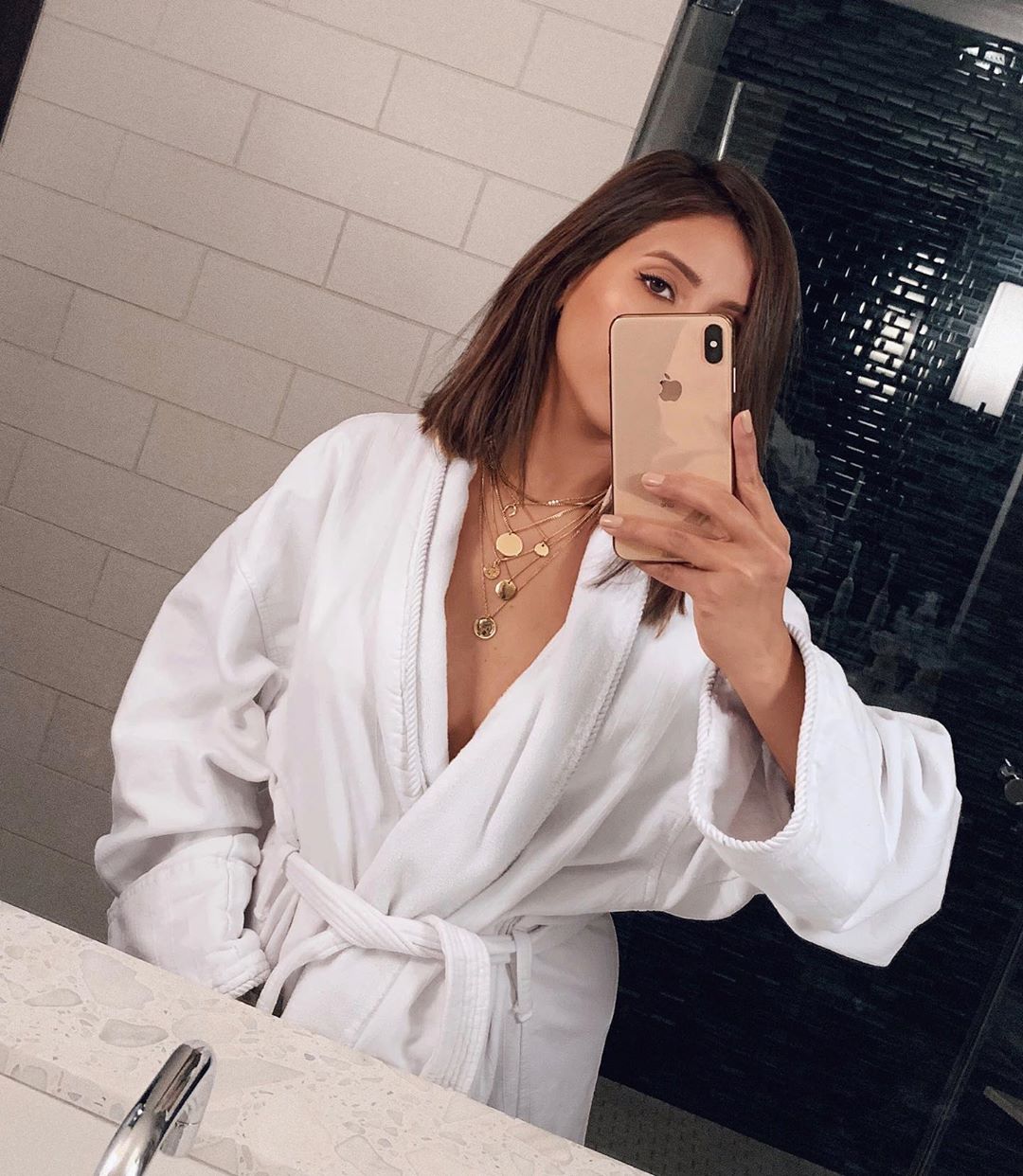 Everyone with oily skin claims managing oily skin is a full-time job. What if we tell you, we will do that job for you? Someone somewhere wished to get rid of the constant high-maintenance their oily skin demands and we heard it. Yes, we are here to make your skincare journey as smooth as possible. If you are thinking, we are simply going to recommend hundreds of products to burn a hole in your pocket, you have got it all wrong. We care about your time and dime and most of all, we have been there, and we know the struggles of oily skin. That is why, out of pure love for all FC readers out there, we have curated a list of 5 expert-recommended cleansers to balance your oily skin.
Yes, we have found that the products that can revolutionize your skincare experience. You are never going to need a never-ending supply of blotting sheets or compact to hide that shiny nose. We are obsessed with every cleanser listed below because they have the power to magically balance your oil production. By the way, that's not it. Apart from gloriously mattifying your skin, these cleansers have several other skin-loving qualities like managing clogged pores, reducing acne and the best part is, they will never over-dry your skin. Read on to manage your oily skin with just one mighty skincare pick.
Model Off Duty Beauty Dewy Me Vitamin C Cleanser
If you have oily skin, this Model Off Duty Beauty cleanser is all you need. This gel-based facial cleanser for oily skin is specially formulated to cleanse your face without stripping your skin of essential moisture. Another excellent fact about this gel-to-foam cleanser is that it works to eliminate all your impurities while hydrating your skin. Power-packed with the goodness of vitamin C, cucumber, and avocado, this cleanser can revamp your daily cleansing experience. The best part is this cleanser is 100% clean, vegan, natural, cruelty-free, and sustainable.
Drunk Elephant Beste™ No. 9 Jelly Cleanser
Another best cleanser for anyone with excessively oily skin is this Drunk Elephant cleanser. Pick this cleanser to get rid of any excess oil, makeup, and impurities while nourishing your skin. Just a few applications of this product can give you radiant-looking soft skin. Plus, it can also help in getting rid of any inflammation or signs of aging. Formulated with glycerin and cantaloupe fruit, this lightweight gel can rejuvenate your skin.
Tatcha The Deep Cleanse Gentle Exfoliating Cleanser
You need this daily gel-based cleanser by Tatcha to gently and thoroughly cleanse your skin. Filled with the goodness of natural fruit extracts, this exfoliating cleanser for oily skin is all you need to clarify, soften and hydrate your skin. Just a few applications of this product can give you tighter skin while eliminating any dullness and excessive oiliness.
 Laneige Multi Deep-Clean Cleanser
This is another purifying cleanser we highly recommend for anyone with oily skin. Created with antioxidant-rich ingredients like blueberry and skin-loving papain enzyme, this cleanser is all you need to balance your natural sebum production while unclogging your pores. Suitable for both combination and oily skin, this product can help you get rid of any dullness, excessive oiliness, and unevenness.
Youth To The People Superfood Antioxidant Cleanser
This Youth To The People cleanser is the ultimate superfood cleanser your skin is sure to love. Specially curated with clean and natural antioxidants like kale, green tea, and spinach, this cleanser can work wonders for your oily skin. Use it for makeup removal, a thorough cleanse, or to balance your skin's natural pH levels. Experts call it a glass of green juice for your skin that you shouldn't miss out on.
Up Next: Need an instant burst of hydration? Get these 5 best toners for dry skin