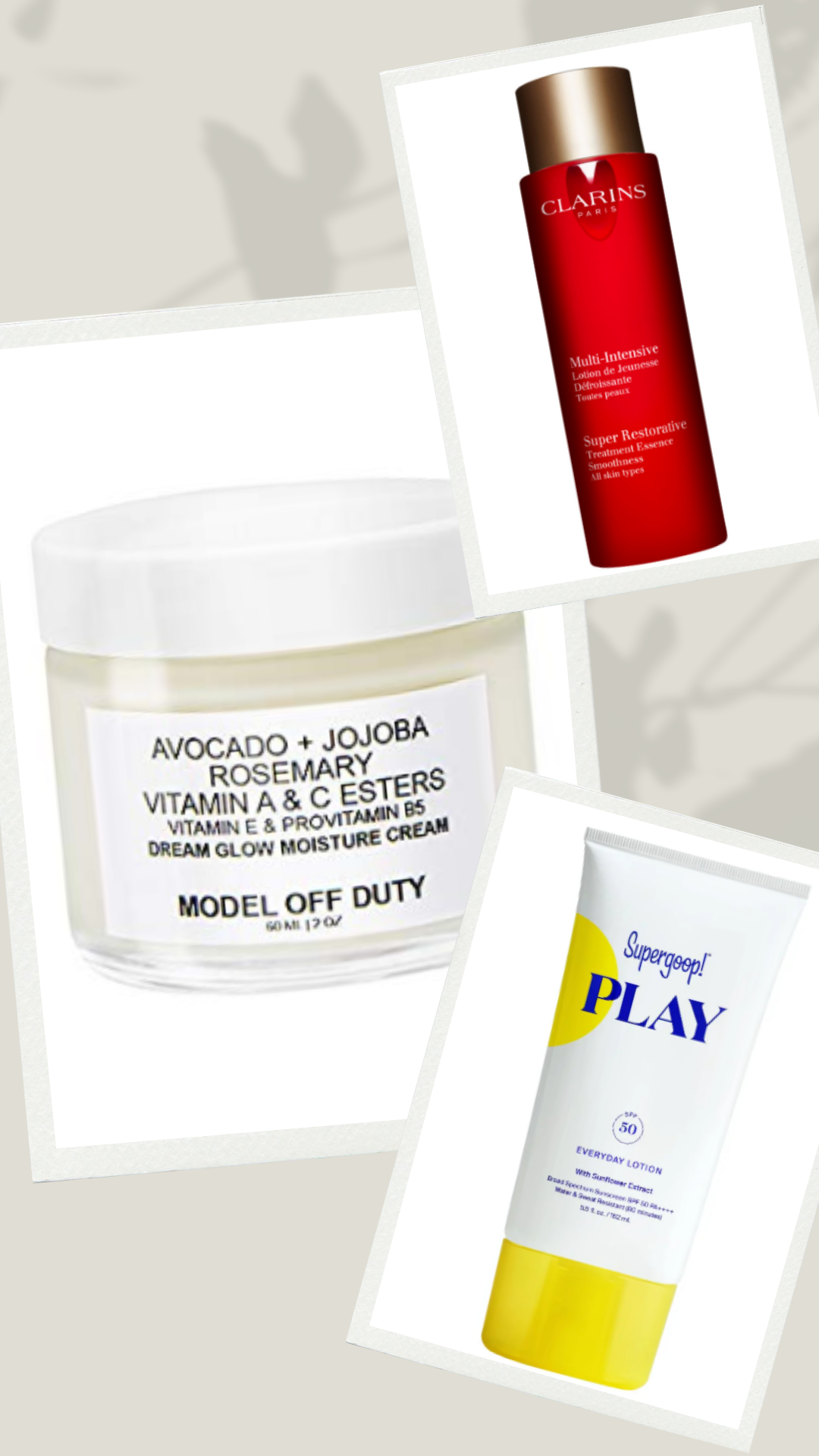 You can definitely bet that we are down to trying out the latest in beauty and skincare products. There are so many must-have beauty products out there that we just can't wait to get our hands on them. Given the amount of time we take to research and review each product, we assure you this list has been perfected to ensure each product is suitable for all skin types. In fact, we personally swear by the enlisted products. With years of experience, we know better than to buy anything that comes in a pretty box, that's why when we tell you these products can instantly level up your routine, they certainly can.
We understand, with the world of skincare and beauty products that is out there, it can be pretty overwhelming to decide what you actually need. This is why we have done the needful to bring you a list of products to give your daily routine a boost, and they're absolutely to die for. Keep scrolling to find your favorites.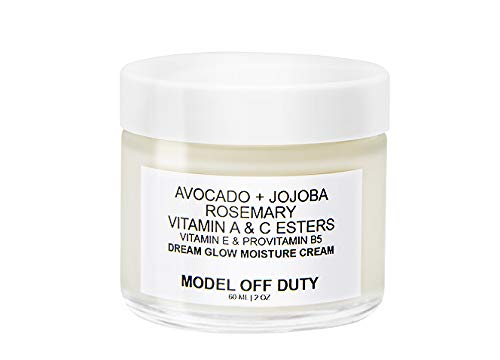 Model Off Duty Beauty Dream Glow Moisture Cream
Moisturizing is a step you should never miss. The Dream Glow Moisture Cream will ensure that. The selection of ingredients chosen by hand aims to soothe, renew, and protect your skin. This concoction is loaded with antioxidants and anti-inflammatory agents that penetrate deep into your skin to keep it soft and smooth with a radiant glow. It also aids in reducing the appearance of fine lines and wrinkles.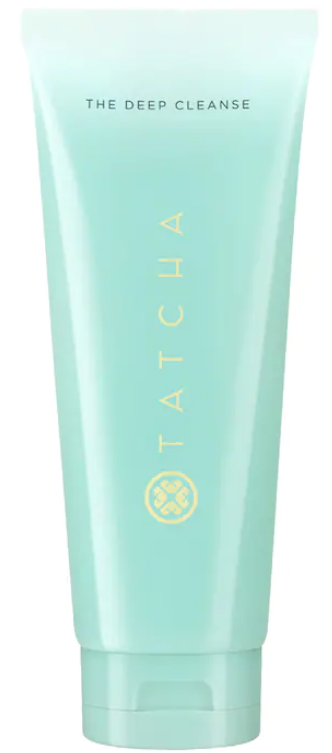 Tatcha The Deep Cleanse Gentle Exfoliating Cleanser
This daily gel cleanser is infused with a natural fruit exfoliant that clears all signs of impurities, leaving your skin soft and hydrated. It reduces the appearance of pores, brightens complexion, and takes care of excess oil. With over-drying the skin. No matter what your skin type is, this cleanser will do its job perfectly, and you can say hello to completely refreshed skin. It is undoubtedly one of the best-selling beauty products to have on your side.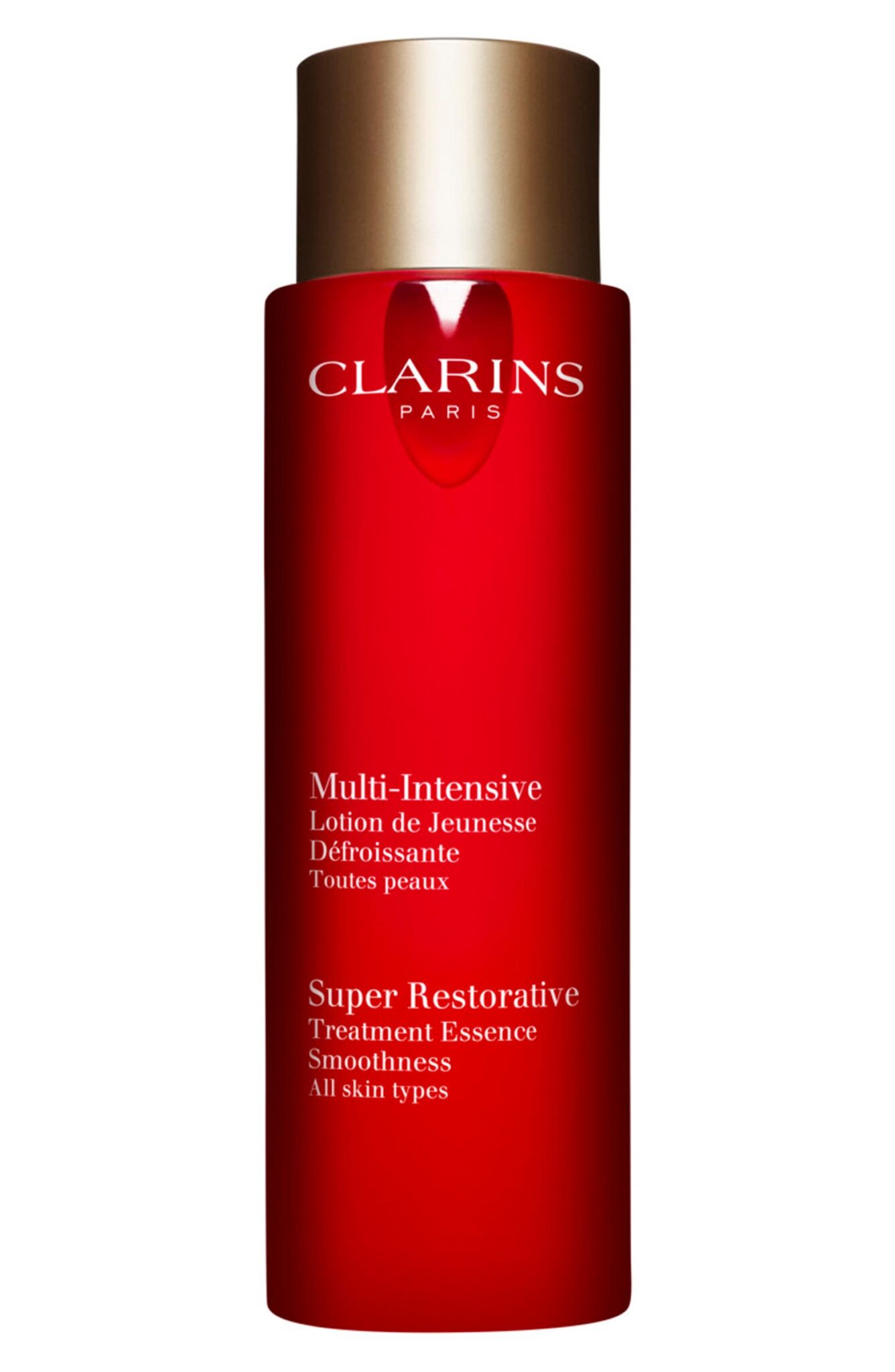 Clarins Super Restorative Treatment Essence
The perfect little miracle worker you can add to your skincare routine that helps in the anti-aging process. As your skin gets weak with age, this energizing essence will bring it back to life-giving it a more even complexion along with tightening the pores, thus leaving you with the younger-looking skin you could only dream of. The blend of ingredients gently exfoliates and replenishes your skin, prepping it for the rest of your routine.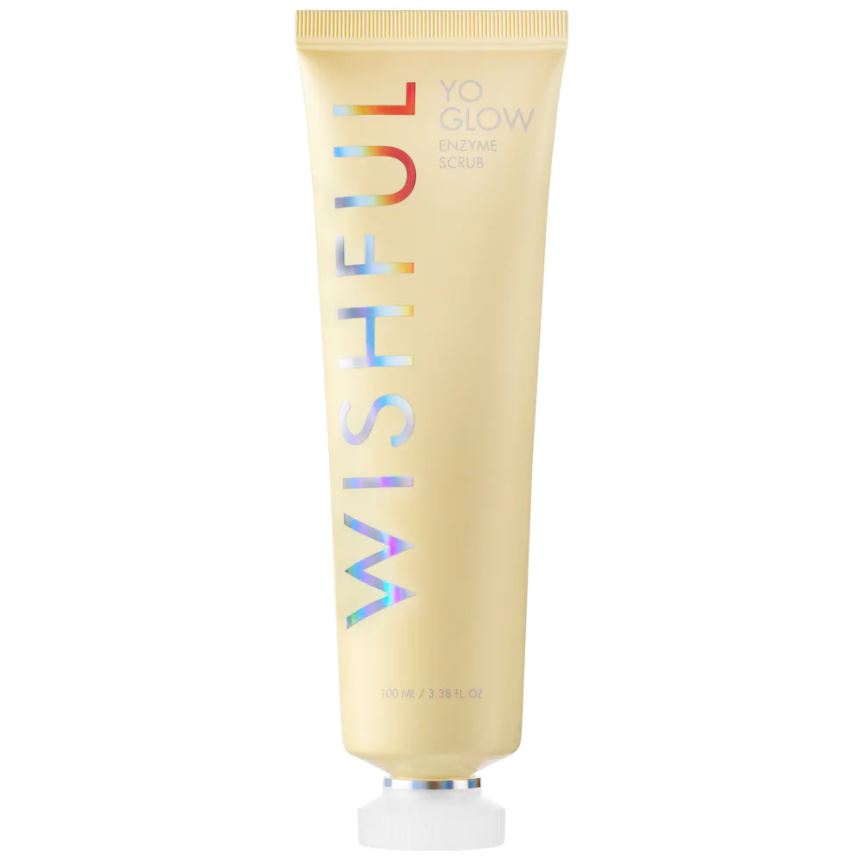 Wishful Yo Glow Facial Enzyme Scrub
Exfoliating at least twice or thrice a week helps renew the surface of your skin, keeping it soft and smooth while eliminating impurities. This gentle yet powerful exfoliator is loaded with papaya and pineapple fruit extract that gently exfoliates to clarify your skin, soothes, and reduces the look of dark spots. It also smoothens the texture of your skin for a brighter complexion and healthy glow. This is an essential beauty product that is worth going gaga over.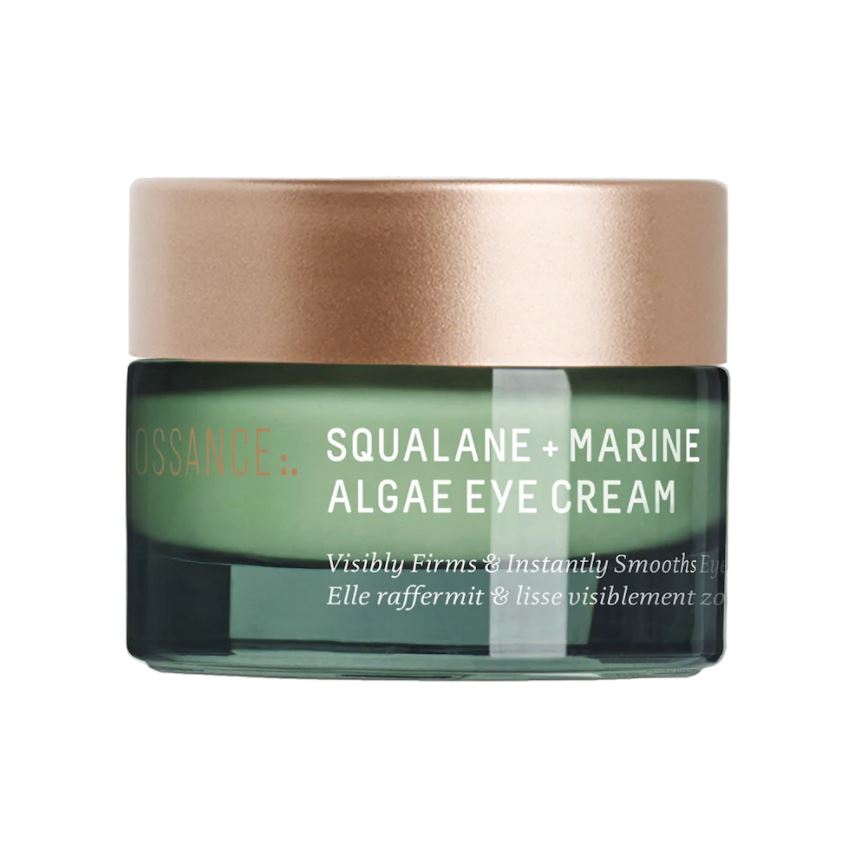 Biossance Squalane + Marine Algae Eye Cream
If you've ever thought an eye cream had no importance, then we can assure you that you're wrong. This cult-favorite beauty product is definitely worth the investment and is perfect for your anti-aging skincare routine. It's a hydrating cream that visibly lifts and keeps the skin around the eye area firm while minimizing the appearance of fine lines and wrinkles. It also keeps the moisture locked in for soft and smooth skin throughout the day.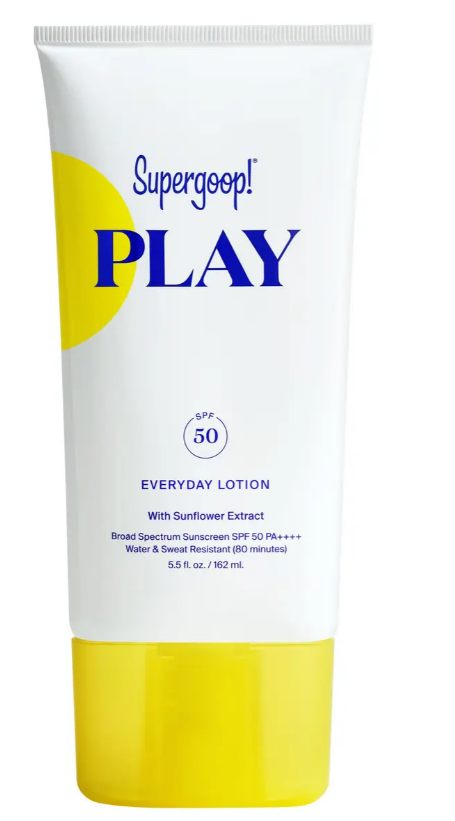 Supergoop! Unseen Sunscreen SPF 50
A universal beauty product that will make a huge difference to your skincare routine. Sunscreen helps protect your skin from harmful UV damage and blue light. It also effortlessly preps your skin for your makeup routine. The blend of ingredients increases the hydration levels in your skin, giving you a smoother texture. Never forget to always use sunscreen every time you step out to keep your skin shielded from environmental elements.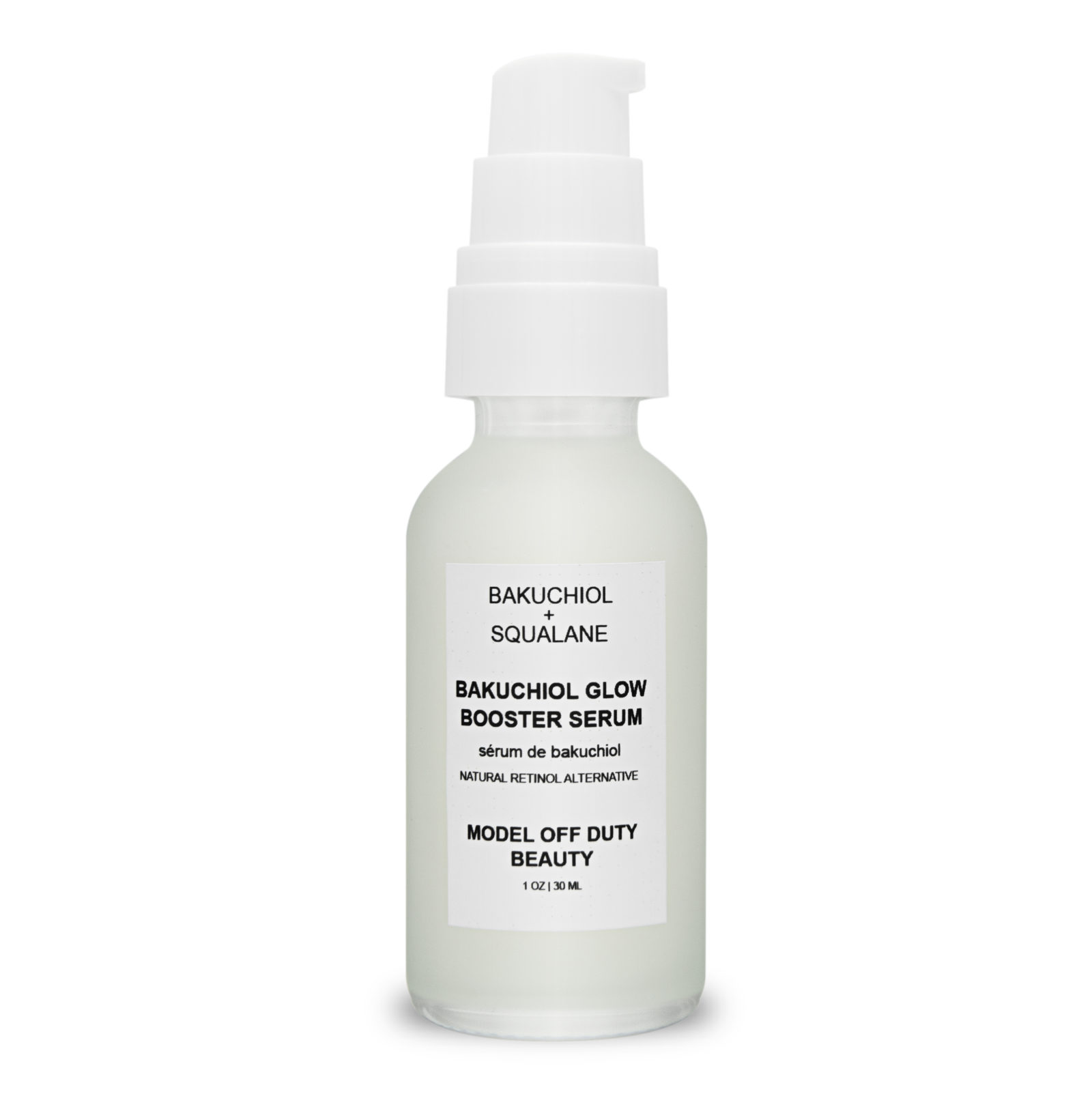 Model Off Duty Beauty Bakuchiol Glow Booster Serum
We know the benefits and wonders that retinol can do for our skin, especially in the anti-aging process. But, it has its downfalls, and not everyone's skin may be accustomed to it. The Bakuchiol Glow Booster Serum is a natural and gentler alternative to retinol. It stimulates the production of collagen and elastin and reduces fine lines and wrinkles. It also helps provide the right amount of moisture to your skin to keep it healthy and let you age with grace.
Up Next: This Clean Beauty Calming Cleanser Is A Work Of Art