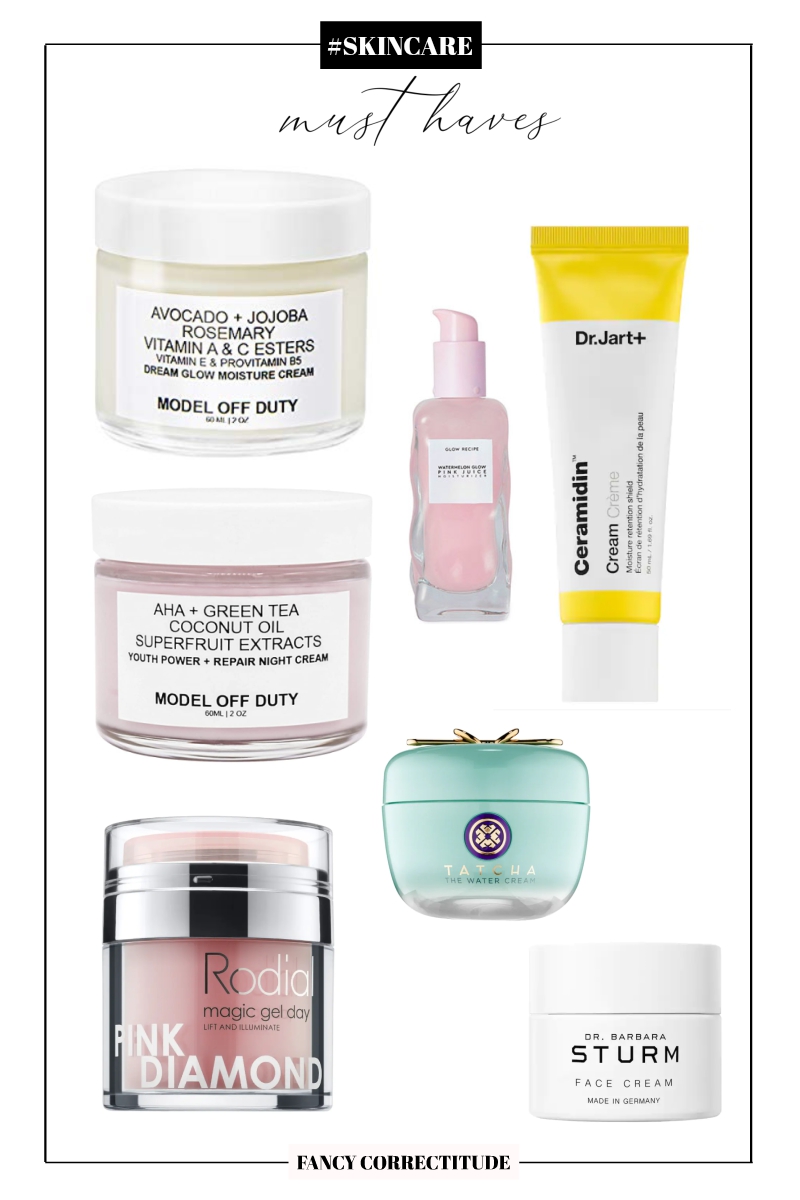 We all dream of healthy skin that glows. What we do not realize is hydration is the key.  Evidently, the best moisturizers can revamp your skincare routine and bring that much-needed glow to the skin.
Find the perfect moisturizers for your skin type
In fact, a good moisturizer will not only hydrate your skin but also assist in rejuvenating and repairing it. Furthermore, you can get rid of skin concerns like dark spots and fine lines in no time. However, it is only possible if you have found the right moisturizer for your skin. We know it isn't an easy task to find the best moisturizer without getting confused about the thousands of available options out there. That's why we are here to assist you in your quest. We have curated an exclusive list of our favorite moisturizers. for you. Here is a list of the top 7 moisturizers that your skin deserves.
Top 7 Moisturizers that can seriously transform your skin
Dream Glow Moisture Cream is a luxurious, rejuvenating moisturizer. It provides a refreshing feeling and makes your skin glow. Moreover, every delicious ingredient in this product has been handpicked to soothe, renew, and protect your skin. This ultimate clean beauty product contains Avocado, Jojoba Oil, and Rosemary leaf extract. All these natural ingredients are formulated to make your skin feel hydrated and silky smooth.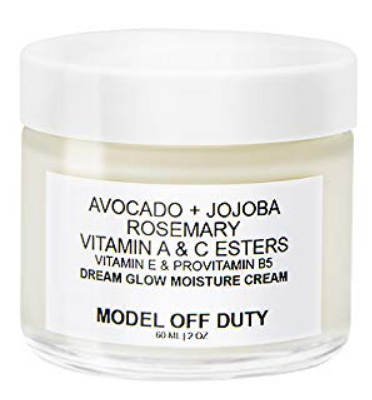 This is an extraordinary lightweight cream-gel moisturizer. It is formulated with diamond powder. It is meant to magically lift and illuminate your skin. Rodial's Pink Diamond Magic Gel Day Cream is formulated with magical soft-focus actives along with diamond powder. It is formulated to give your skin a visibly tightening effect. Furthermore, it has an immensely hydrating and moisturizing effect that will make you look well-rested and fresh all day long.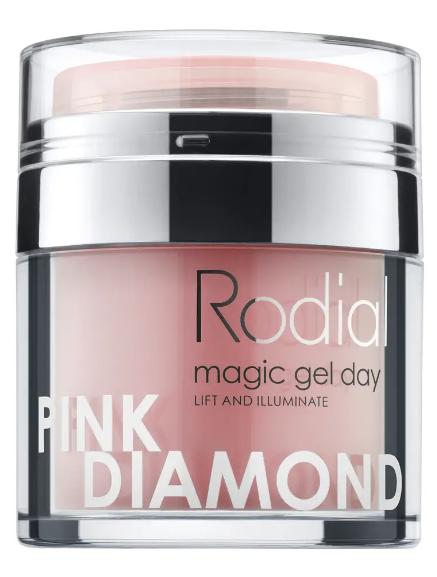 This water cream is an oil-free, anti-aging moisturizer. It is formulated with a burst of best skin-rejuvenating Japanese nutrients. Along with that, its powerful nutrients are a unique formulation that aims to provide optimal hydration. It aims to give a pore less-looking skin without any sticky or greasy feeling. In addition to that, it is suitable for all skin types. This ultimate product provides solutions for, dryness, pores, dullness, and uneven texture.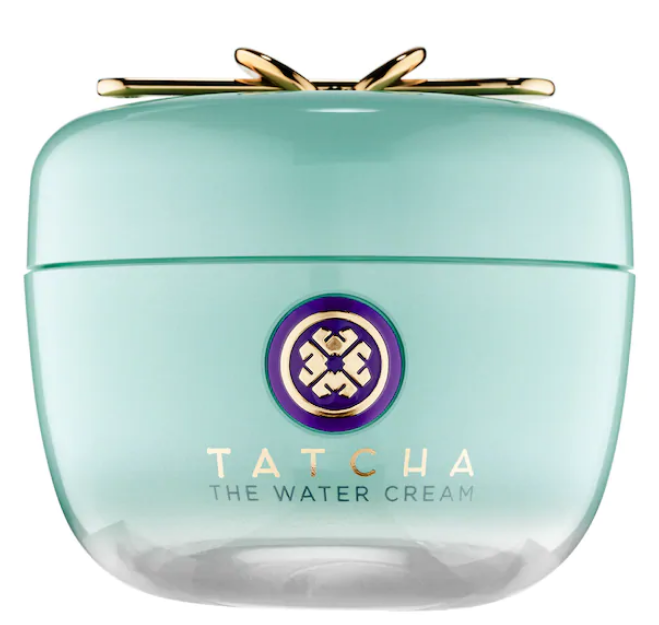 This brightening, lightweight moisturizer is formulated with real watermelon extract and hyaluronic acid. It is meant to boost glow and radiance. The moisturizer also focuses on skincare issues like dryness, redness, and fine lines and wrinkles.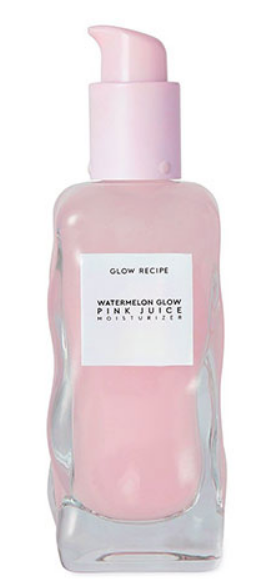 Ceramidin™ Cream is an extraordinary moisturizing face cream. It is supercharged with 5-Cera Complex to effectively strengthen your skin barrier. Along with that, it shields your skin from any water and moisture loss. Besides, it is suitable for all skin types. It focusses on skin concerns like dryness, loss of firmness, and elasticity.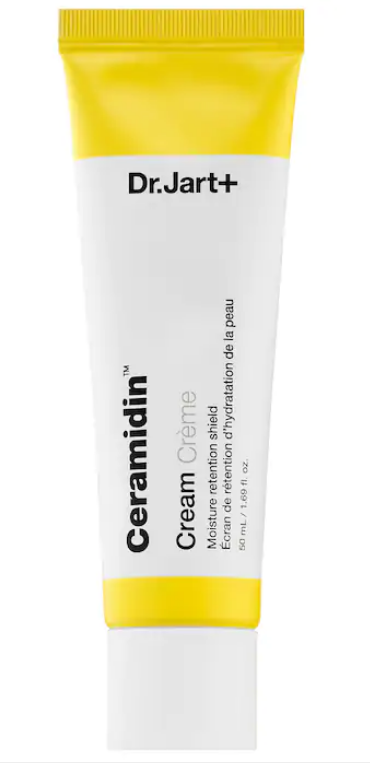 Youth Power + Repair Night Cream is an overnight miracle cream. It repairs and regenerates skin cells while improving the overall look of skin while you rest. This product is infused with a powerful cocktail of our emollient skin superfruit actives. It aims to make your skin feel nourished and more radiant.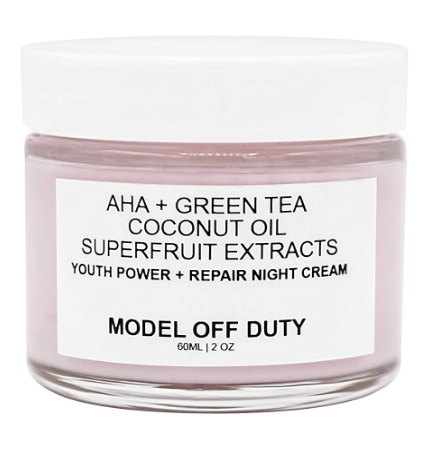 This face cream is an absolutely soothing anti-aging face moisturizer. It targets the signs of aging and actively promotes cell regeneration. Furthermore, it is infused with purslane to keep your skin hydrated and radiant all day long. It is suitable for all skin types. However, it targets skin concerns like loss of firmness and elasticity; along with that, it also fights fine lines and wrinkles, and dullness.