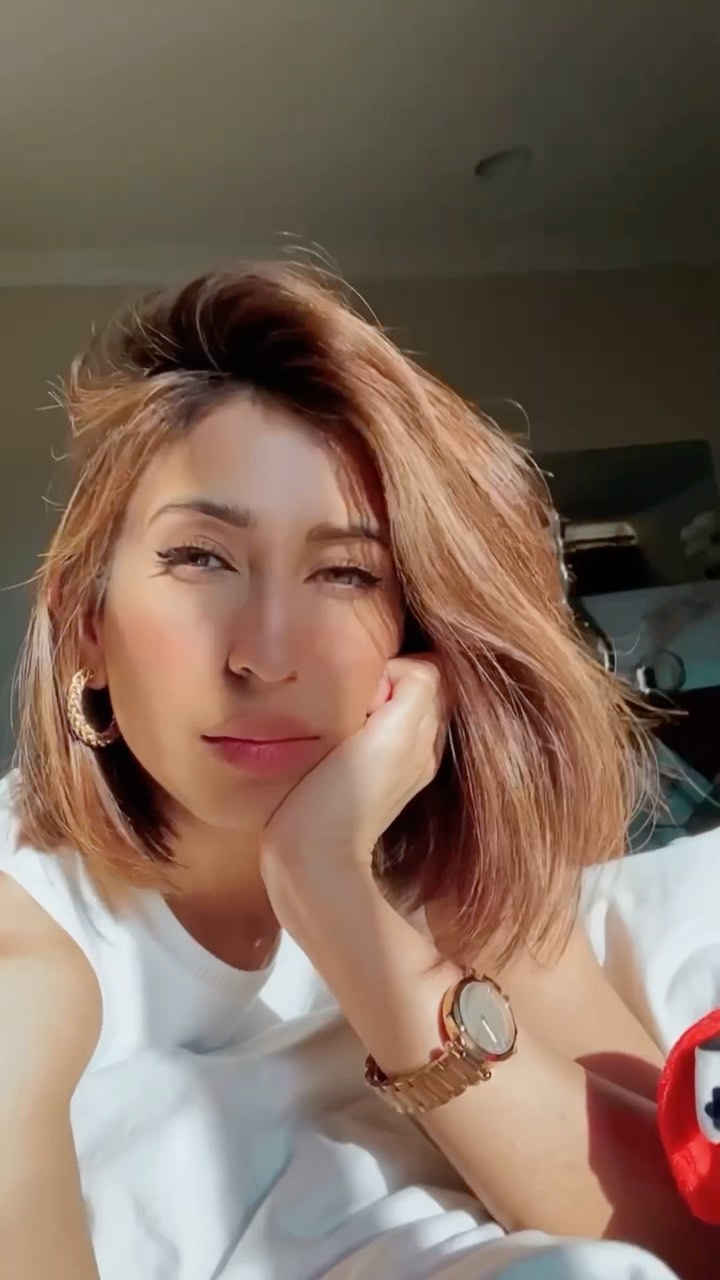 I have always heard skincare enthusiasts excessively rave about the benefits of retinol in skincare. However, what they are not talking about, is the side effects of retinol. As good as it is for the skin, it is a chemical. So, I was convinced if I wanted a long-term skincare pick, I can never pick something synthetic. After all, our skin absorbs everything, right from our cleansers to our moisturizers. So, I always look for natural alternatives. One such organic alternative is bakuchiol – a plant-based, milder, and more effective alternative to retinol. Read on to find all about my favorite bakuchiol-infused product.
Model Off Duty Beauty Bakuchiol Glow Booster Serum
I have been talking about the Bakuchiol Glow Booster Serum by Model Off Duty Beauty. In just one application, I realized this serum was all my skin needed. It delivered what it promised in just a few applications. This is all I needed for a brighter and younger-looking complexion. It not only worked to increase your new cell turnover but boosted my collagen and well as elastin production. In fact, it worked to visibly reduce any signs of aging like fine lines and wrinkles. If you think about it, despite being a 100 percent natural product, it is far more effective than any retinol-based product I have ever used.
Why Is Bakuchiol Unmissable?
First of all, bakuchiol is completely natural. The fact that it is a plant-based skincare ingredient makes it incredibly safe for the skin. It is the perfect substitute for any retinol-based product. More accurately, bakuchiol is an antioxidant. Extracted from the seeds of Psoralea Corylifolia it is one of the most calming natural ingredients. But what makes it an unmissable ingredient is that it works to soothe rashes, calm redness, and even heal cuts. Particularly, when it comes to skincare, bakuchiol works to visibly brighten my complexion and give me a bright golden glow. Apart from that, it works to smoothen the skin, get rid of any signs of aging and even hyperpigmentation. Most importantly, bakuchiol is completely safe during pregnancy and breastfeeding, unlike retinol.
100% Natural & Reliable
All the ingredients in this all-natural serum are free from GMOs, gluten, parabens, phthalates, and any kinds of toxins. Plus, it's vegan, sustainable, and even cruelty-free. Apart from bakuchiol, it is also filled with squalane and hyaluronic acid. Squalane works to balance natural oil production. Plus, it delivers just enough moisture to keep my skin all-clear and healthy. With hyaluronic acid's magical ability to retain moisture this serum delivers supple and smoother-looking skin.
Up Next: We're Obsessed With These Beauty Products This New Year