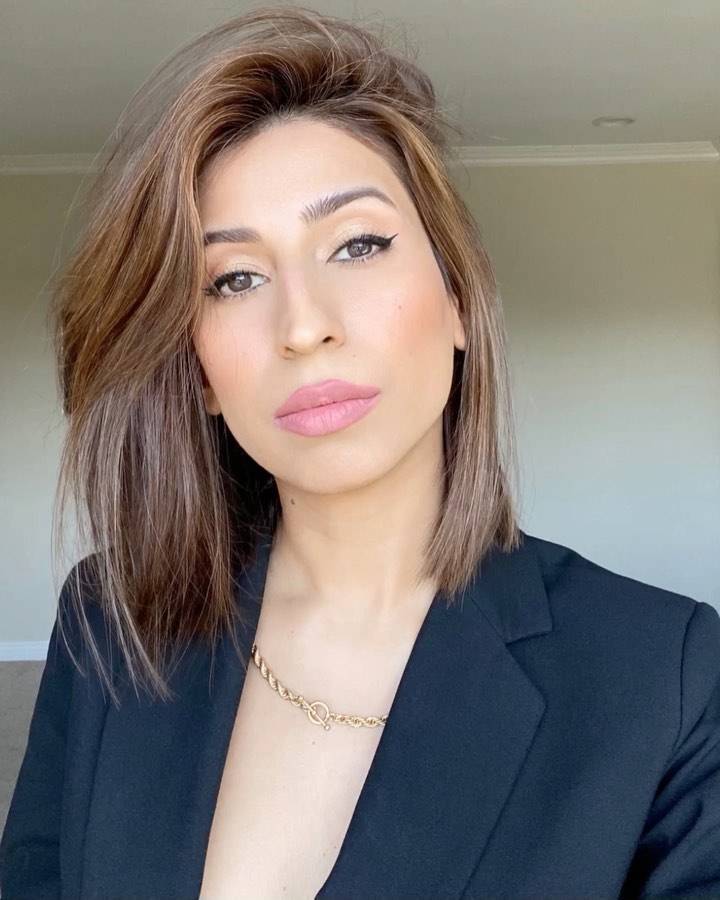 For years, I believed a face oil would do more harm than good to my sensitive skin. After all, it is one of the most controversial skincare products of all time. Another reason why I used to be terrified of facial oils is that my skin is sensitive and acne-prone. But, for some reason, skincare enthusiasts kept talking about how they swear by their facial oil. I wanted to try it for myself to know what was all the fuss about. This made me talk to several skincare experts and dermatologists who shared that facial oils are largely misunderstood, perhaps because nobody likes to listen to the words oil and face in the same sentence.
After thorough research about the clean skincare industry, I found Model Off Duty Beauty. The best part about it is every product by the brand is made up of 100% clean, natural, and vegan ingredients. This is one of the reasons I picked the Youth Illuminating Face Oil by MODB. Not to sound dramatic, but this facial oil was a transformative experience for me. It changed how I feel about facial oils. This clean product is extraordinarily hydrating, but it does not make my skin excessively oily that's what makes it the best face oil for acne-prone skin and oily skin. It literally broke the shackles of fearmongering threats like clogged pores or breakouts and healed my thirsty skin. The Youth Illuminating Face Oil has been my skincare soulmate ever since.
Model Off Duty Beauty Youth Illuminating Face Oil
This high-quality facial oil is strategically formulated to never clog the pores. This little addition to my skincare routine has given me the skin of my dreams. With this exceptional pick, I understood, facial oils are formulated to sink deep into the skin and hydrate it without making it oily or leaving a greasy finish. It's almost magical. Moreover, it is filled with plant-based oils that provide my skin with all the essential antioxidants and leave a healthy-looking radiant glow.
This pure formulation by MODB is made up of active natural ingredients that tirelessly work to nourish and hydrate the skin. Some of them are:
Squalane
This facial oil consists of naturally sourced squalane. Squalane is a skin-loving ingredient that helps the skin by balancing natural oil production. It is safe to say that squalane adds the wow factor to this MODB facial oil. It is the reason why this facial oil gives a non-greasy finish. Along with that, it is filled with anti-aging properties that give the skin a younger-looking appearance.
Rosehip Oil
This natural ingredient is filled with the goodness of vitamin A, vitamin B1, vitamin B2, vitamin B3, and vitamin K. It is an exceptionally regenerative oil. This oil makes this product exceptionally healing. Plus, it promotes even-toned, bright, and plump skin.
Camellia
This is an essential skincare ingredient that eliminates excessive dryness. Along with that, it is filled with vital elements that retain all the essential moisture for visibly glowing skin.
Up Next: 7 Skincare Products To Instantly Level Up Your Daily Routine