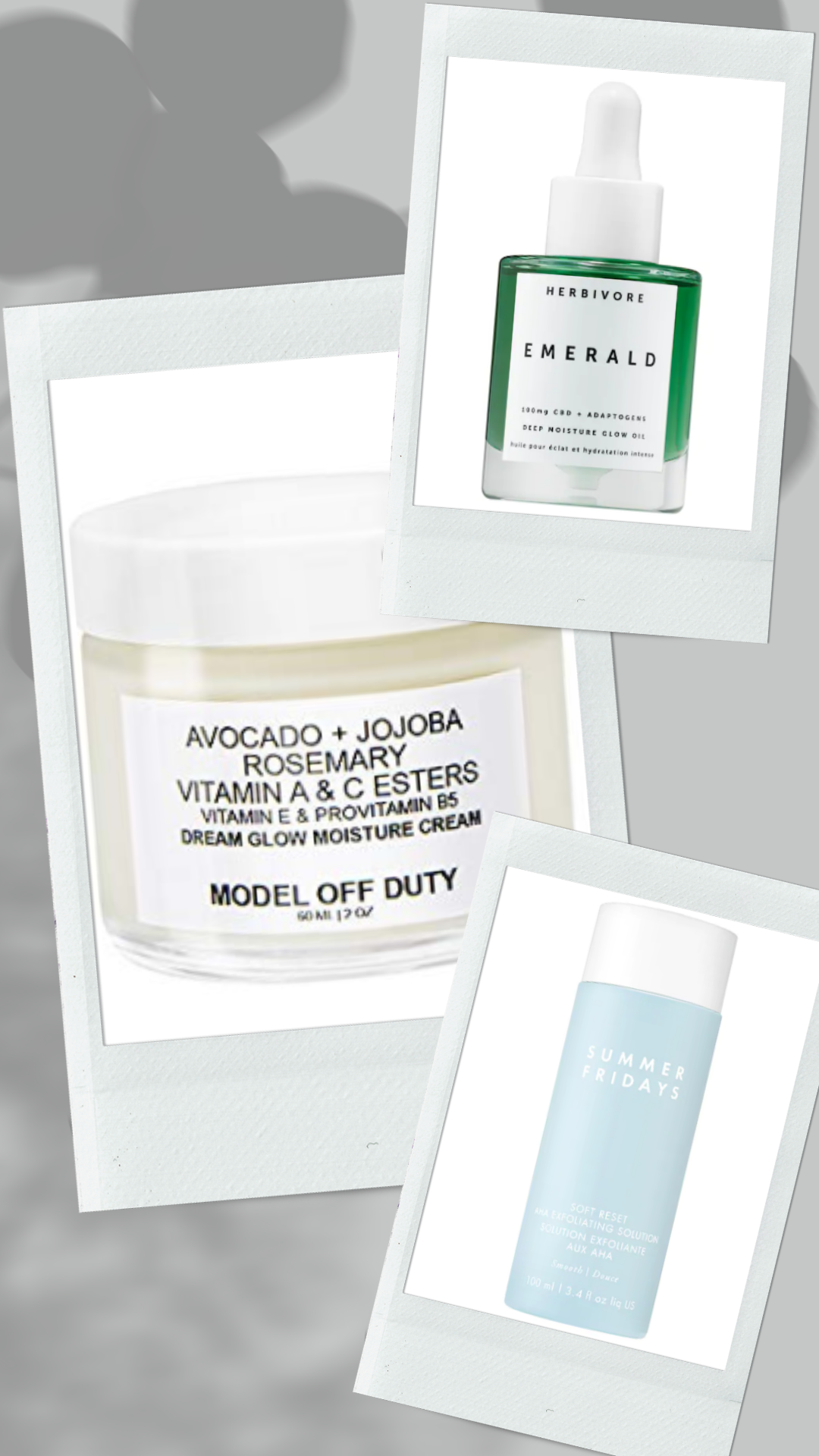 If you have had your doubts about going vegan when it comes to skincare, you need to read on. Trust us, while veganism sounds like a new hashtag on Instagram, it is a lifestyle. This plant-based skincare choice is vital for people who like to stay safe. Just like a vegan diet, vegan skincare is incredibly safe. Well, to put it shortly, vegan skincare products are completely free from ingredients derived from animals. Here is all you need to know about vegan skincare brands.
This animal-friendly lifestyle is finally making its mark in the beauty space. However, whether you are planning to go all-vegan or you are looking to revamp your skincare routine, this list of vegan skincare brands is going to win your heart. Read ahead to shop the top 7 editor-approved vegan products that are supremely effective.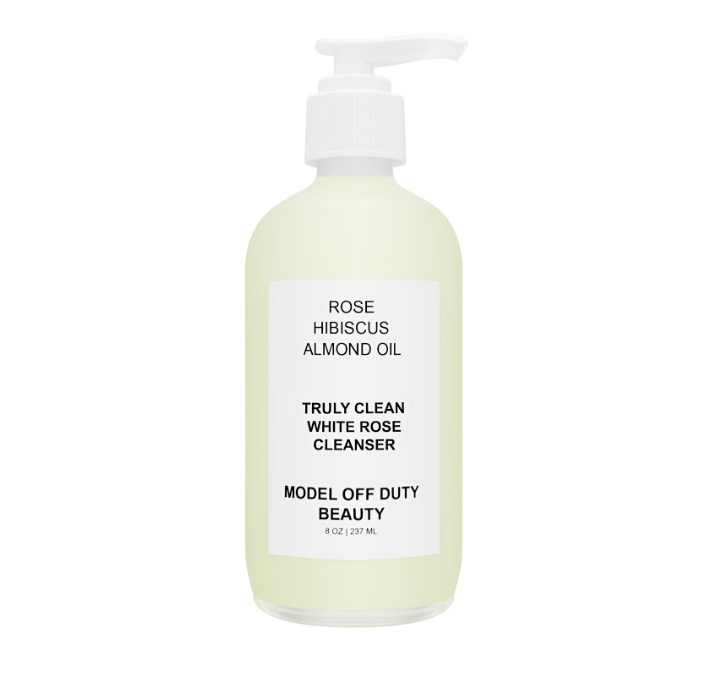 Model Off Duty Beauty Truly Clean White Rose Cleanser
If you are looking for vegan skincare brands, Model Off Duty Beauty is one of the best ones. This vegan and clean brand is incredibly safe and is committed to producing effective products. One such product is Truly Clean White Rose Cleanser. This cleanser is all you need to achieve a truly clean matte glow along with plumper and young-looking skin. Pick this cleanser to incorporate the goodness of rose, hibiscus, and almond oil into your skincare regimen.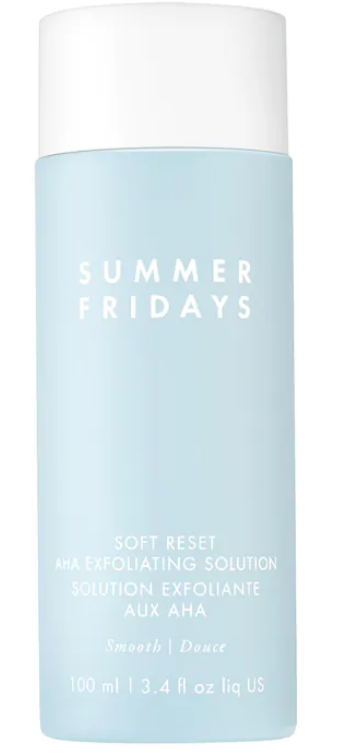 Summer Fridays Soft Reset AHA Exfoliating Solution
Another exciting vegan brand is Summer Fridays. Pick this exfoliating solution by this vegan brand to achieve a glow like never before. It is all you need to exfoliate and brighten your skin. In fact, it adds the goodness of AHAs and niacinamide into your regimen right away. It is safe for all skin types.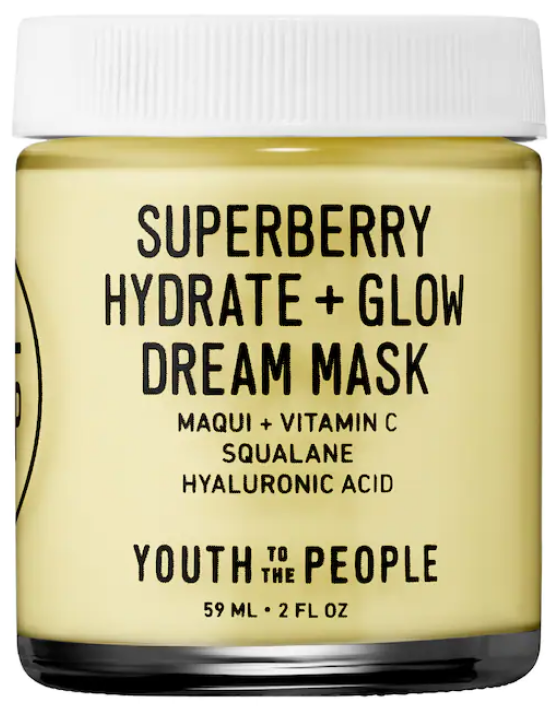 Youth To The People Superberry Hydrate + Glow Dream Mask with Vitamin C
You can also pick Youth To The People if you prefer safer skincare. In fact, pick this overnight mask from this vegan brand. This product can give you well hydrated and plumper-looking skin. It has the power of vitamin C and antioxidants derived from berries. Plus, it also has the goodness of squalane and hyaluronic acid. This rich mask is suitable for all skin types.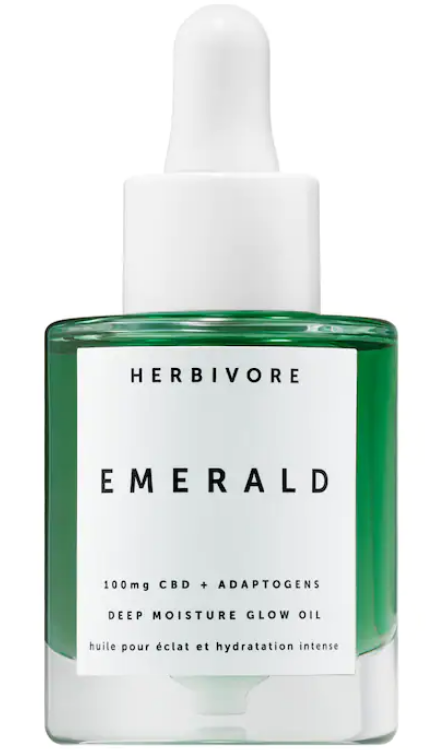 Herbivore Emerald CBD + Adaptogens Deep Moisture Glow Oil
Another vegan brand that we love is Herbivore. Pick this soothing facial oil by Herbivore to heal your skin right away. This glow oil is filled with the goodness of CBD along with adaptogens. You need this moisturizing oil to instantly calm your stressed skin. It is also capable of treating inflammation and dryness. It is suitable for all skin types.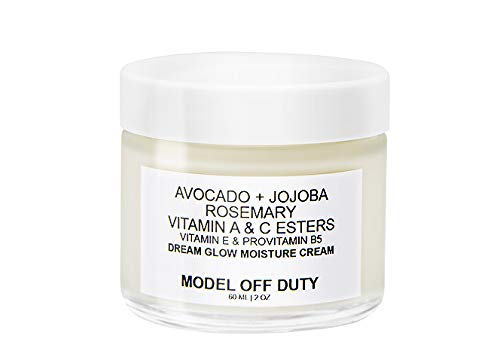 Model Off Duty Beauty Dream Glow Moisture Cream
Another extraordinary product from Model Off Duty Beauty is this Dream Glow Moisture Cream. This vegan cream is practically weightless and hydrating at the same time. Plus, it is oil-free and instantly comforting. Pick this cream to incorporate the goodness of avocado oil, jojoba oil, along with rosemary leaf extract into your regimen. It is anti-aging and remarkably nourishing.

Biossance Squalane + 10% Lactic Acid Resurfacing Night Serum
Trust us, Biossance is another vegan skincare brand that caught our attention. Pick this lactic acid-based serum to achieve dramatically smooth, soft, and glowing skin in just one overnight application. It is suitable for all skin types and focuses on issues like pores, dullness, unevenness, and acne.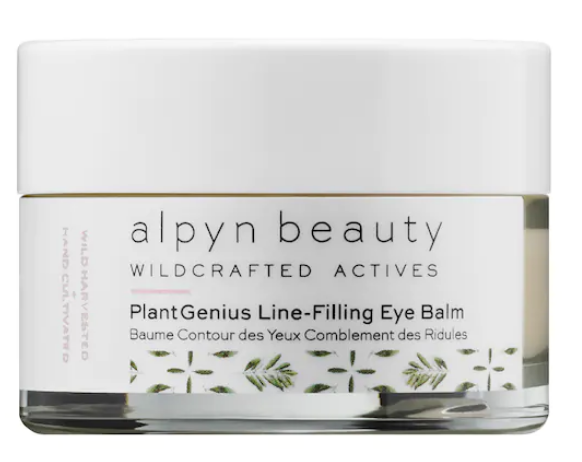 Alpyn Beauty Line-Filling Eye Cream with Bakuchiol and Caffeine
When you are on the lookout for vegan brands, you mustn't miss out on Alpyn Beauty. Pick this all-vegan hydration-filled eye cream to diminish any dark circles, lines, or wrinkles. This product is the perfect pick to reduce any puffiness. It is suitable for all skin types.