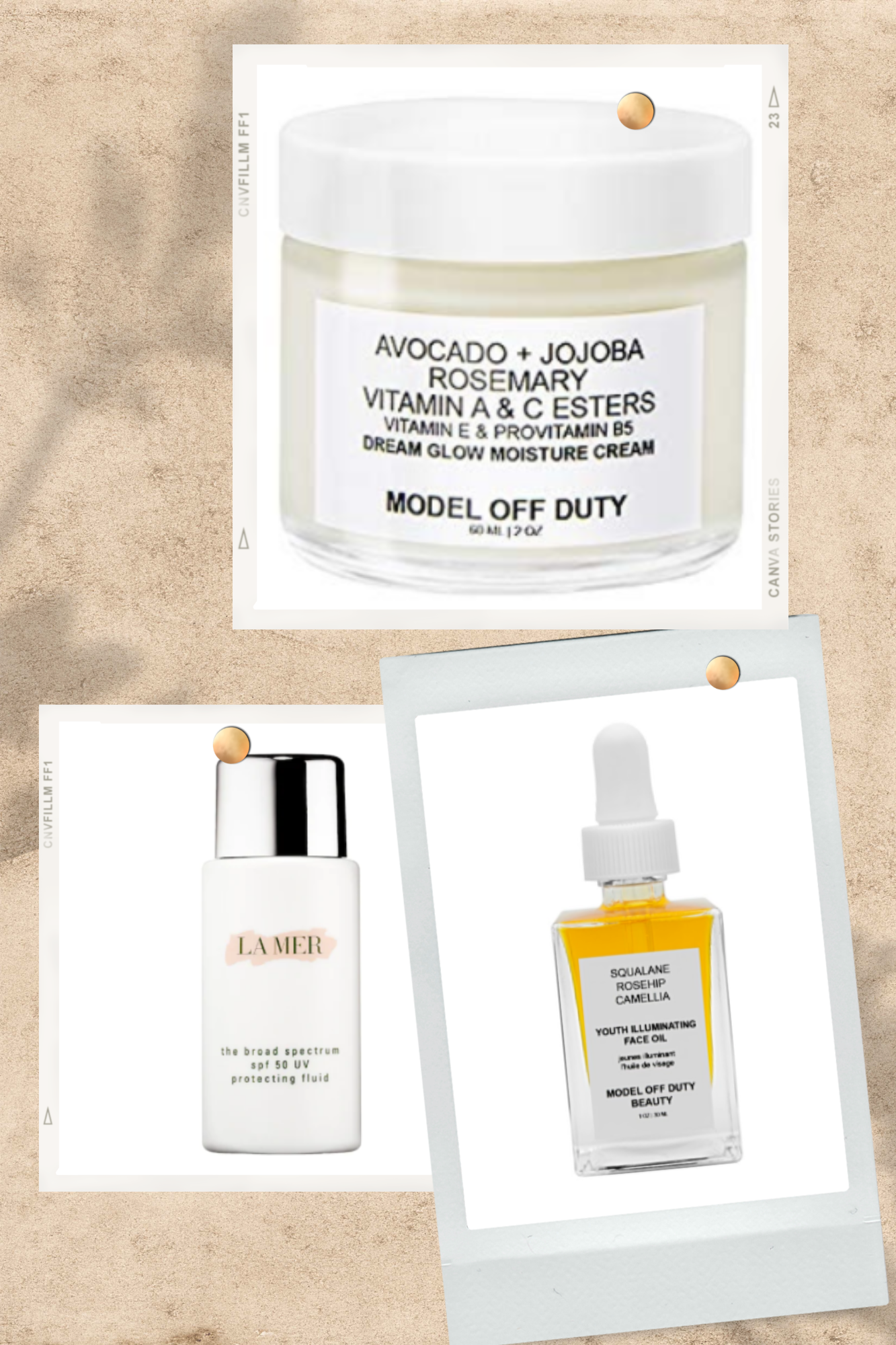 Everyone is always trying to discover their holy grail product- trying out several brands and products in the hopes that you'll stumble upon a miracle that will save your skin. But doing this is actually getting you further away from achieving that radiant and healthy skin you're dreaming of. In fact, your skin may get agitated from trying out so many different products and changing up your routine constantly. But we can assure you that this list is the only change you'll have to make. Remember to have a clean diet, drink lots of water and accompany that with these topical products to achieve your skincare goals ASAP.
At Fancy Correctitude, our goal is to help you embrace your skin and motivate self-confidence. We aim to provide you with the best recommendations for nourishing and healthy products that make you feel like your best self. Keep scrolling to check out our top picks that you need to incorporate into your routine right away.
Model Off Duty Beauty Dream Glow Moisture Cream
The Dream Glow Moisture Cream by Model Off Duty Beauty is one of our favorite moisturizers on the market. It gives optimum hydration and nourishes the skin deeply without making your face feel sticky or greasy. It sinks into the skin as soon as you apply it to revive dull skin instantly. We're sure this highly reviewed product is going to win your heart. It is suitable for all skin types, including sensitive and acne-prone skin. Not just that, this product is entirely safe as it is formulated with clean, vegan, and natural ingredients like avocado, rosemary leaf extract, and jojoba oil.
Dr. Barbara Sturm Hydrating Face Mist
If you're looking for a lightweight product that can breathe life into your skin, then you will love this Hydrating Face Mist. One spritz is all you need to restore a youthful glow and hydrated look. Carry it in your bag to refresh yourself when in need. It is suitable for every skin type and targets skin issues like dryness and redness.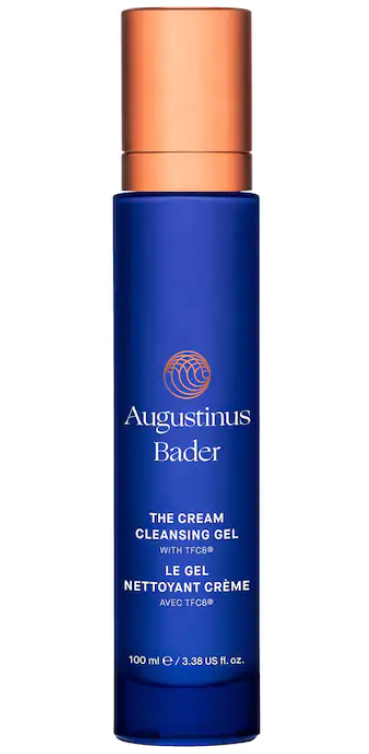 Augustinus Bader The Cream Cleansing Gel with TFC8® Gentle Cleanser
Detoxify and purify your skin with this cream cleanser that has restorative properties. It cleanses your skin thoroughly without drying it out. It's an excellent option for people with dry skin as it doesn't strip the skin of its natural moisture. It is formulated with a nourishing blend of ingredients that will bring back the glow instead of taking it away.
La Mer The Broad Spectrum SPF 50 U.V. Protecting Fluid
Sunscreen should be one of the most highly prioritized products in your routine. If you don't protect your skin from the sun's harmful effects, then there is no point in layering on any other skincare product. If you don't have trusty sunscreen, then check out this SPF 50 sunscreen by La Mer. It is soothing and lightweight, so it doesn't leave a greasy finish like most sunscreens.
Model Off Duty Beauty Youth Illuminating Face Oil
This Youth Illuminating Face Oil is your solution if you have really dry skin. It can instantly provide a radiant glow from within, even for the most parched skin. If you feel like your makeup doesn't go on smoothly and tends to look flaky, then use this oil as a base to give it a smooth surface. It is made with 100% clean and natural ingredients that will only do the best for your skin. It deeply nourishes the skin with essential antioxidants and omegas.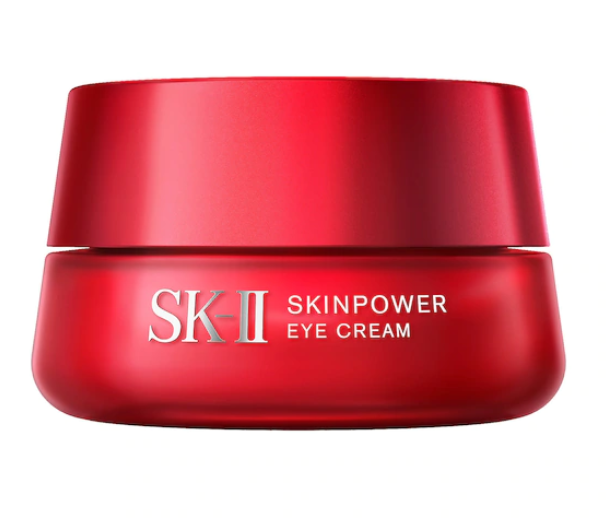 Many women tend to overlook eye creams because they don't understand their value. You absolutely need an eye cream to prevent premature aging and pigmentation in your skincare routine. Our pick is this R.N.A. POWER Anti-Aging Eye Cream that is powered with rich ingredients to help eliminate wrinkles, dark circles, fine lines, and sagging. 
Dior Hydra Life Glow Better Fresh Jelly Mask
We love this Hydra Life Glow Better Fresh Jelly Mask because all it takes is 3 minutes to see incredible results. It is a gel-based formula that gives you smooth, glowing skin and prevents pigmentation, uneven texture, and dullness. Pick this when you have an important event or impromptu date night to go to. 
Dr. Brand Skincare Microdermabrasion Age Defying Exfoliator
Revive your youthful glow with this age-reversing exfoliating scrub. It gently polishes the skin and removes the surface layer of dead skin to reveal smooth skin. Pick this to achieve soft, bright skin in just a few applications.

Model Off Duty Beauty C Squared Serum
Vitamin C is a great ingredient to include in your skincare routine. It is very potent and effective in eliminating pigmentation and revealing bright skin. This C Squared Serum is our favorite vitamin C-infused product of loss. It has double the dose of vitamin C to get quicker and more powerful results. It is jam-packed with excellent ingredients like aloe vera and hyaluronic acid.
Up Next: We Come Bearing The Best Wellness Gifts