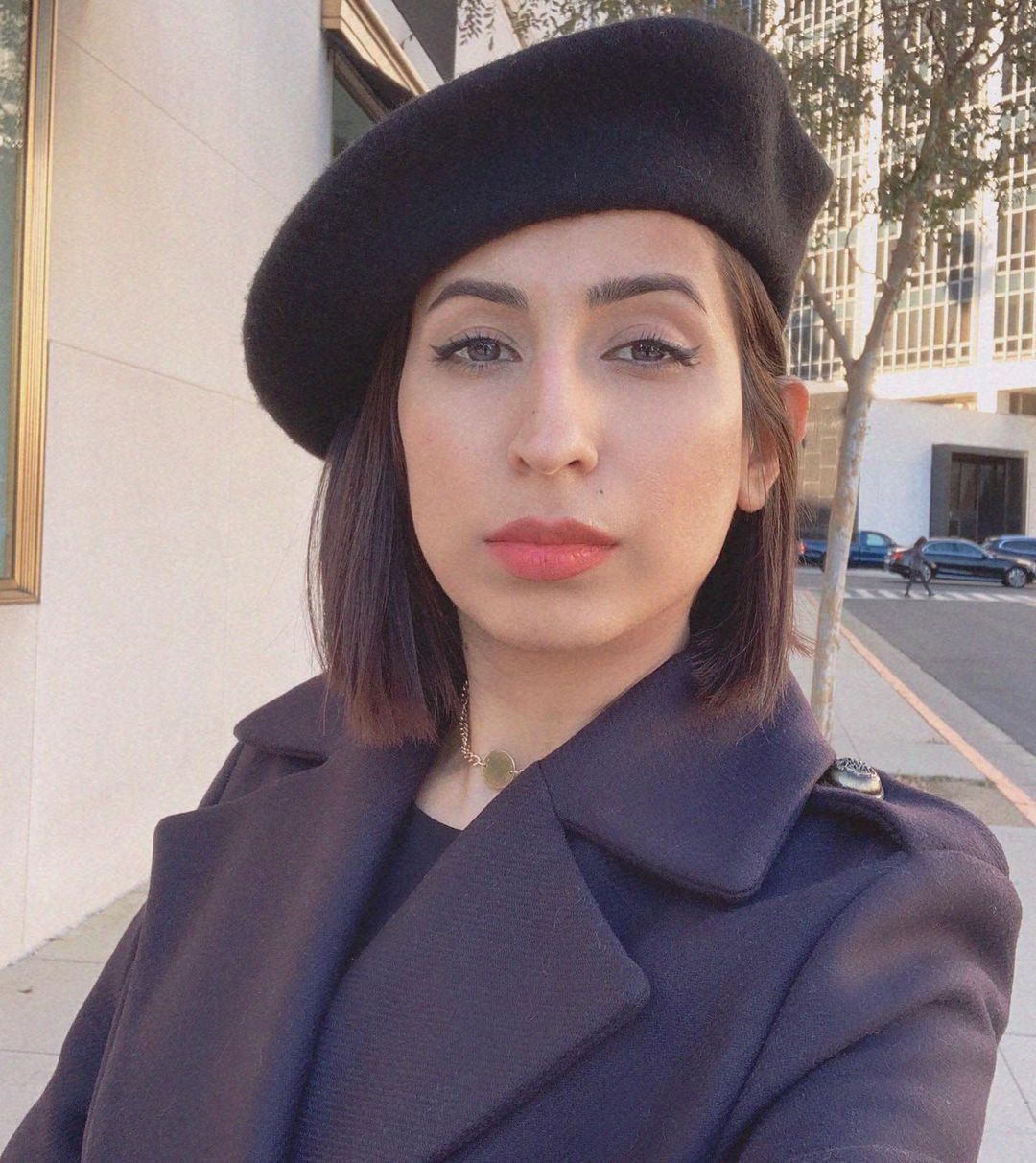 Believe it or not, creating the perfect skincare routine is a work of art. You need the right products, in the right quantity and in the right sequence, to make the most of your skincare every day. However, another thing you must keep in mind while picking skincare products is, they should be suitable for your skin type, the season, and the time of the day. Long story short, you need to upgrade. This time I am here with my favorite calming cleanser. Well, I know cleansing is not the most glamorous skincare activity, but it sure is an essential one. Read on to make the most of this unmissable first step of any good skincare routine.
As far as cleansers go, cream-based cleansers are an absolute classic. They are your foolproof pick to achieve thoroughly cleansed skin without excessively drying it. With this article, I will introduce you all to a cleanser that makes my skin feel safe. Yes, it's a cream cleanser. But, unlike any other cream cleanser, this cleanser is just the right pick to calm, comfort, and cool your skin. Let me cut to the chase and tell you; I am talking about the Glow + Hydrate Cream Cleanser Hybrid by Model Off Duty Beauty.
Model Off Duty Beauty Glow + Hydrate Cream Cleanser Hybrid
This cream cleanser by Model Off Duty Beauty is the perfect pick for a powerful yet gentle everyday cleansing experience. The best part is it is power-packed with skin-loving ingredients and vitamins to cleanse while nourishing and without over-drying the skin. Plus, this non-foaming cleanser is capable of hydrating and moisturizing my skin with the powers of ingredients like matcha green tea, MSM, rooibos, and cranberry. As a matter of fact, this cleanser has the potential to do it all – cleanse, protect, and soothe my skin while eliminating the signs of aging.
Suitable Even For Sensitive Skin
This cleanser added a little bit of calm to my chaotic life; all I needed was this soothing cleanser to nourish my skin while I cleansed it. The best part is it is an ideal pick for anyone struggling with parched, dry skin, or even the most sensitive skin. It is suitable for all skin types. Plus, it has the power to hydrate and balance the natural oil levels of the skin. This, in fact, makes it suitable for anyone with acne-prone skin as well. I figured if I'd feel this product was super gentle for my stubborn makeup, I could always go for a thorough double cleanse. But it's just perfect; it works perfectly to cleanse and nourish my skin all at the same time. It is definitely a work of art.
Top Ingredients
Every ingredient in this cleanser is 100% naturally sourced, clean, vegan, and effective. Not just that, it is free from any questionable ingredients or synthetics. Plus, it is cruelty-free and sustainable as well. It is the most reliable product I have ever found. Here is a list of ingredients and how they add a little magic to the cleanser.
Matcha Green Tea – This cleanser is filled with the powers of green tea which works to protect your skin from any sun damage. It also lessens any photo-aging. This further leads to wrinkle-free and spot-free protected skin.
MSM – This is another ingredient to fight wrinkles and acne while soothing any itching or irritation. It fills the cleanser with hydrating and healing powers.
Rooibos – The presence of rooibos in this cleanser makes it antioxidant-rich and fills it with anti-aging powers.
Cranberry – Cranberry adds exfoliating and moisturizing powers to this cleanser. Along with that, it adds the power of vitamin A and Vitamin C to this cleanser that boosts natural collagen production.
Up Next: BEAUTY ON THE GO: What Should I Grab On My Next Trip?