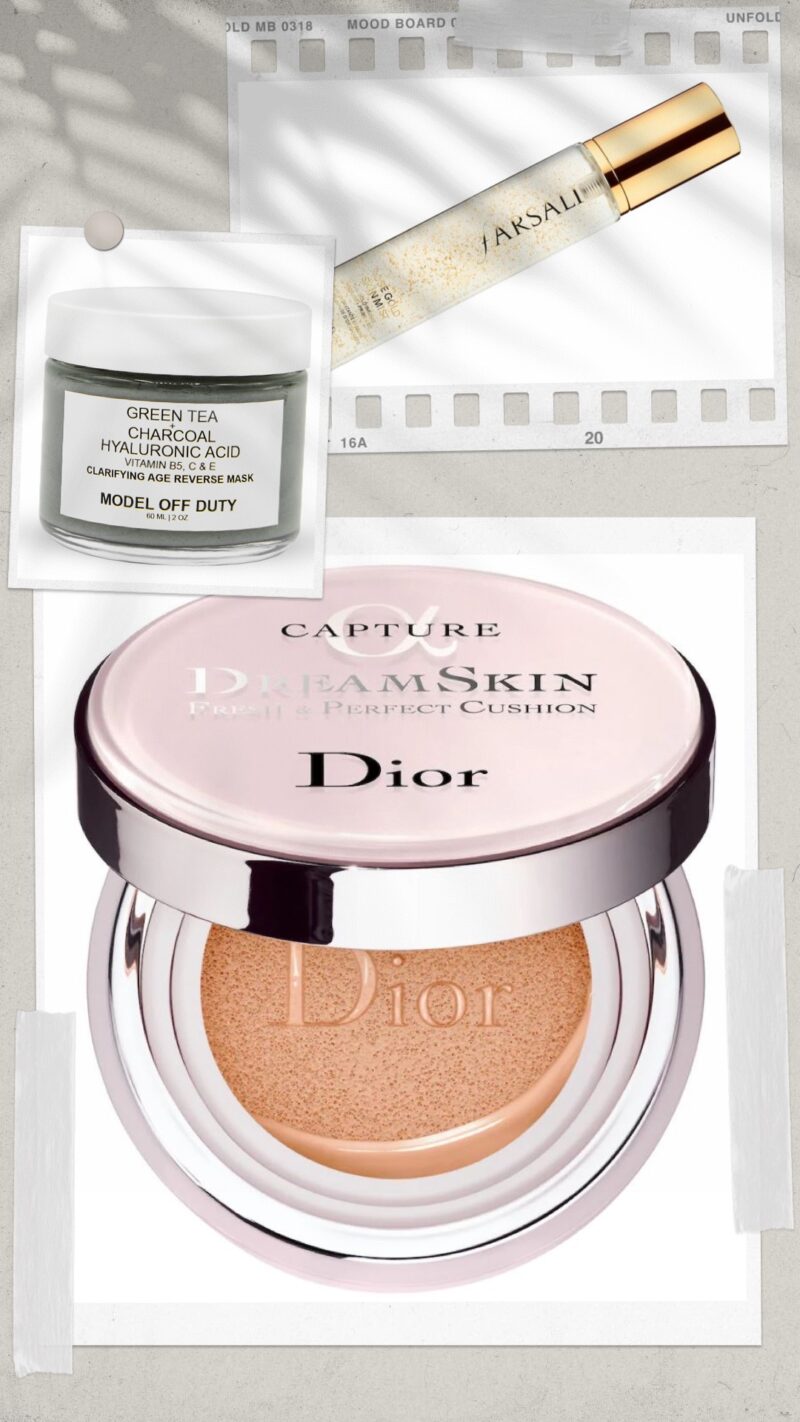 Oily skin can be a little tricky to deal with at times as, most of the time, beauty products result in an even more greasy finish. This only increases the level of frustration that already exists with oily skin. When it comes to beauty products, you'll certainly think twice before buying anything that'll make your skin look oily and greasy. You already know you're in the right place because this article is going to help you achieve that flawless and perfectly natural glow without greasiness.
Our love for makeup and beauty products goes above and beyond. It is certainly one category we have no problem researching in depth. And you are going to be thrilled to know that the curated list below has some of the best oil-control products that will give you a glow sans the greasiness. So it's time to say goodbye to unwanted greasiness and say hello to that perfect matte finish that will last you throughout the day. Keep scrolling to add these amazing finds to your beauty routine.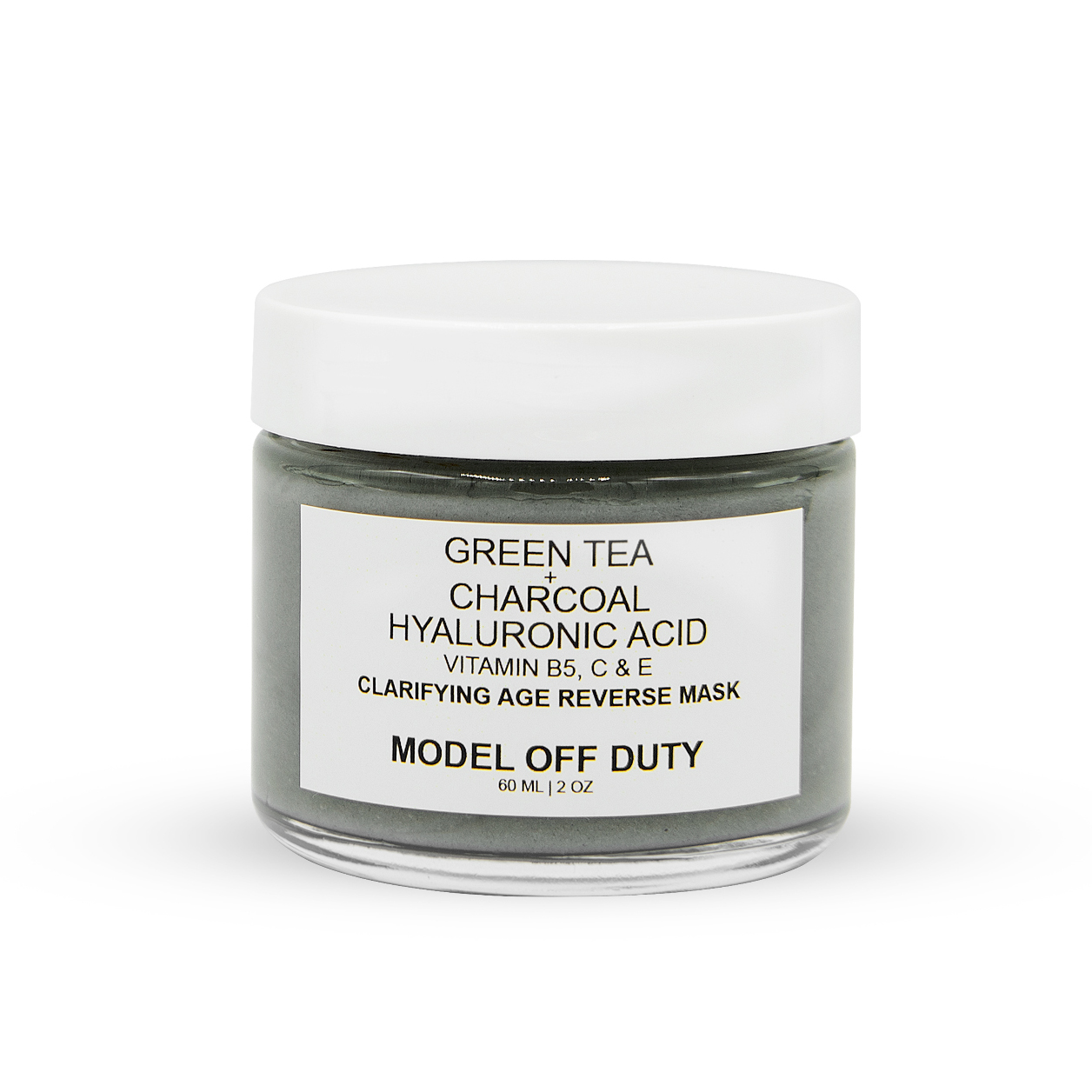 Model Off Duty Beauty Clarifying Age Reverse Mask
This age reverse mask clarifies and cleanses, leaving you with a radiant and youthful glow. Formulated with powerful ingredients like green tea, activated charcoal, and hyaluronic acid, this blend instantly detoxifies and effectively targets impurities settled deep in your skin to restore a balanced complexion. It contains antioxidants that protect your skin from UV damage and also eliminates wrinkle-causing free radicals. It also pulls out toxins and reduces the appearance of pores while keeping your skin hydrated, nourished, and as plump as ever.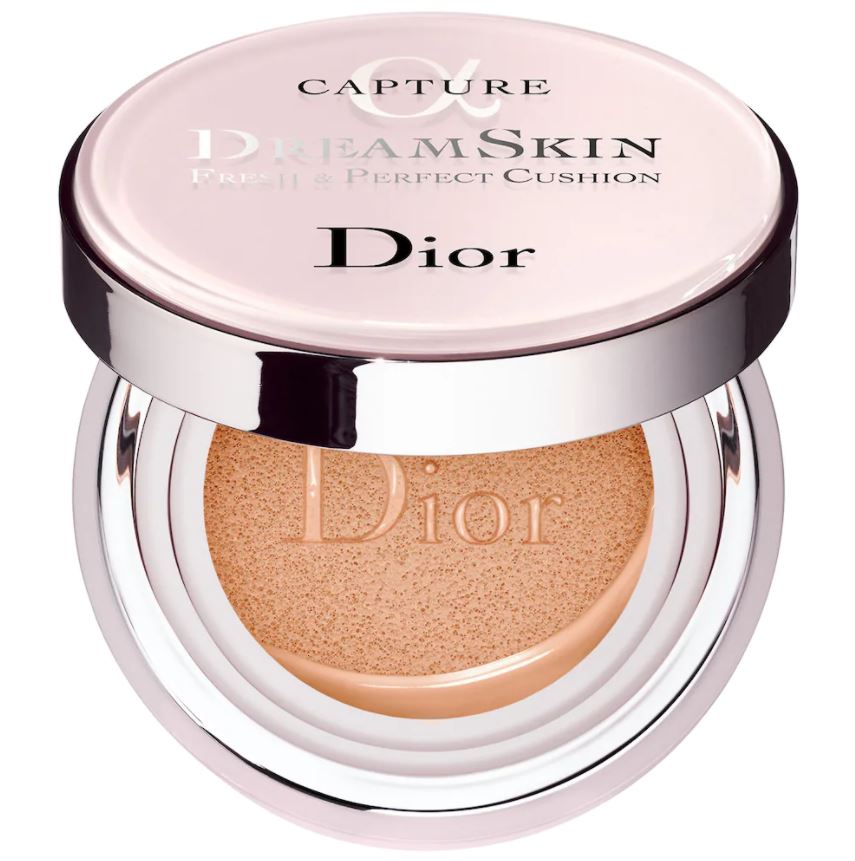 Dior Dreamskin Fresh & Perfect Cushion Broad Spectrum SPF 50
The best thing about a compact is being able to whip it out anytime you need a touch-up. And we wouldn't rely on anything other than Dior's Dreamskin compact to give us the best results. It instantly blurs imperfections and also minimizes any visible signs of aging. Along with SPF 50, this formula will also keep your skin protected from harmful sun exposure. Just one swipe, and you can bid goodbye to dark spots, pores, dullness, and uneven complexion. This is one of the best oil control beauty products you could have.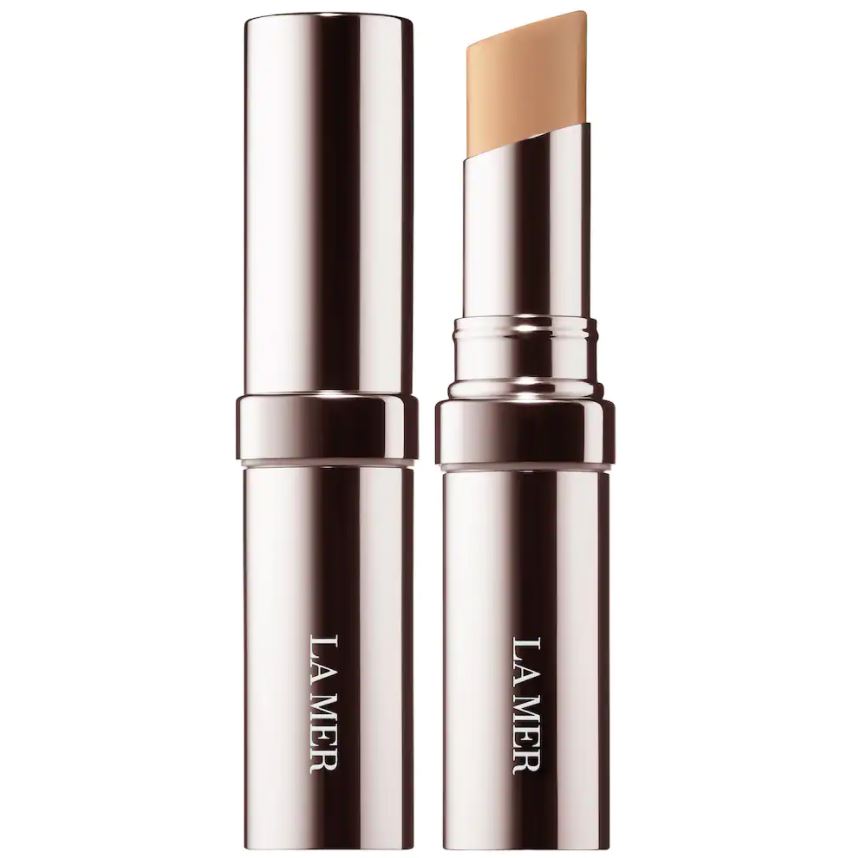 No matter how many late or sleepless nights you may have, the next morning, you will need a concealer (after coffee) that'll help you cover up those stubborn dark circles and puffiness. This ultra-creamy weightless concealer is certainly the perfect choice for a medium-to-full coverage. Infused with Miracle Broth, it easily blends into your skin and sits comfortably without creasing. Along with youth-boosting antioxidants, your skin will look incredibly radiant.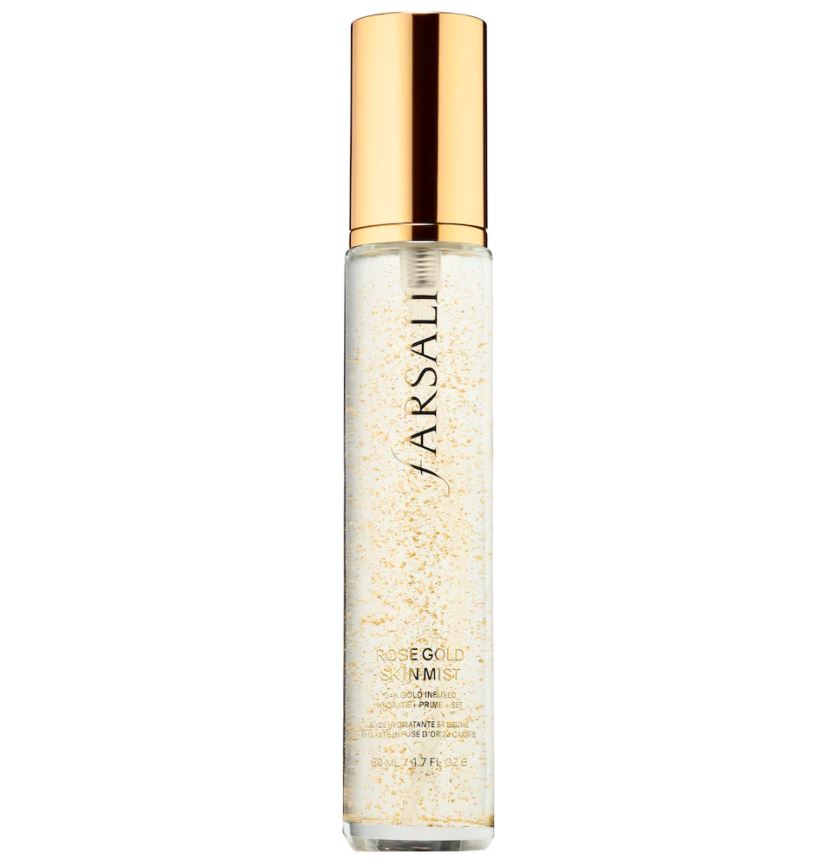 FARSALI Rose Gold 24K Skin Mist
Nothing beats the luxury of 24 karat gold giving your skin a radiant glow. This hydrating mist also contains rosehip seed oil that instantly nourishes and eliminates any visible signs of aging. Use it as a primer to hold your makeup or gently spray it after your makeup for a glowing finish. It's also perfect for carrying when you're on the go, and your skin needs some refreshment. It is undoubtedly one of the best beauty products for oily skin.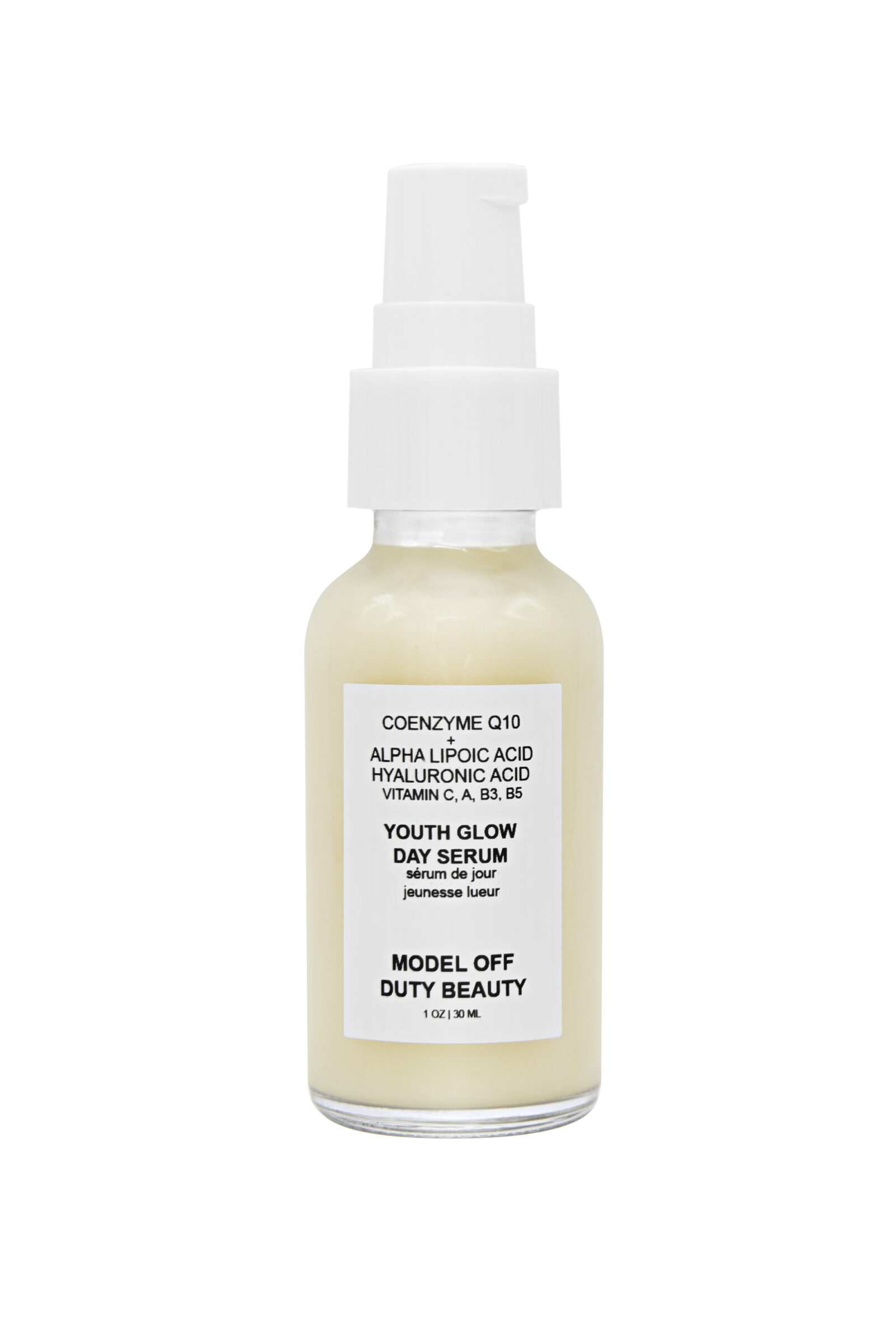 Model Off Duty Beauty Youth Glow Day Serum
Achieving that youthful glow just got a whole lot easier with the Youth Glow Day Serum. Your skin will instantly look smoother, firmer, and clearer from the first few applications. This formula contains a blend of ingredients that keeps your skin protected from sun damage and free radicals. It also contains antioxidants and essential vitamins that reduce the appearance of fine lines and wrinkles while retaining the moisture in your skin to keep it soft and supple.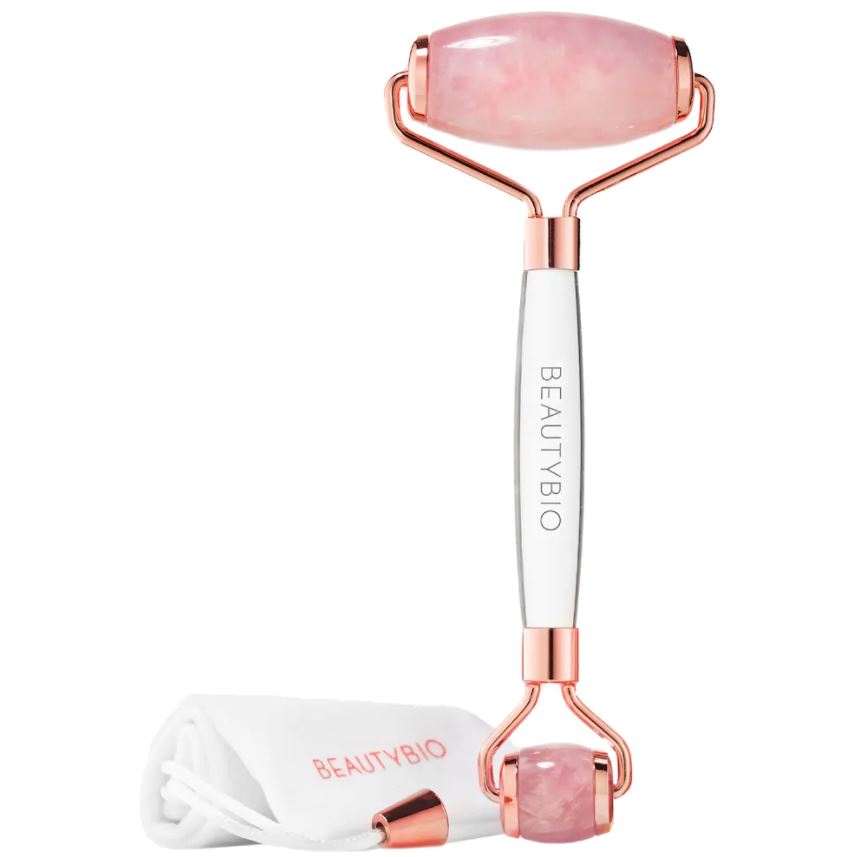 BeautyBio Contouring + De-Puffing Rose Quartz Roller
Known for its healing properties, rose quartz is the best way to relax and improve the overall feel of your skin. It works effectively for all skin types but is definitely one of the best oil-control products of 2021. With a dual-ended roller, it contours and depuffs the skin and makes the application of makeup easier. It supports lymphatic drainage and reduces the appearance of dark circles and pores while enhancing the natural glow of your skin. A beauty tool like this is a must-have for sure.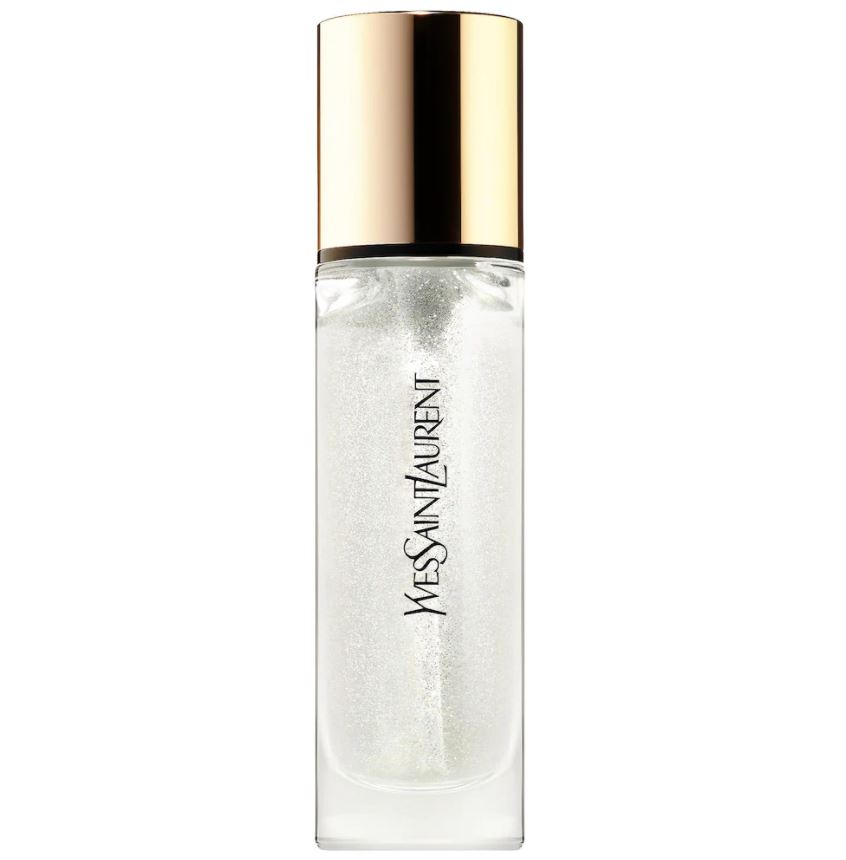 Yves Saint Laurent Touche Eclat Blur Face Primer
The ultimate base to every flawless makeup look is the perfect primer. And this lightweight, non-greasy primer will prep your skin exceptionally well, which will allow your makeup to look nothing short of amazing. Formulated with a blend of soothing oils, this primer instantly nourishes and smoothens imperfections, fine lines, and wrinkles to give you a radiant and youthful glow. We certainly won't be looking any further for a primer better than this one.
Up Next: Skincare Detox – Glowing, clear skin with this clean, non-toxic face mask