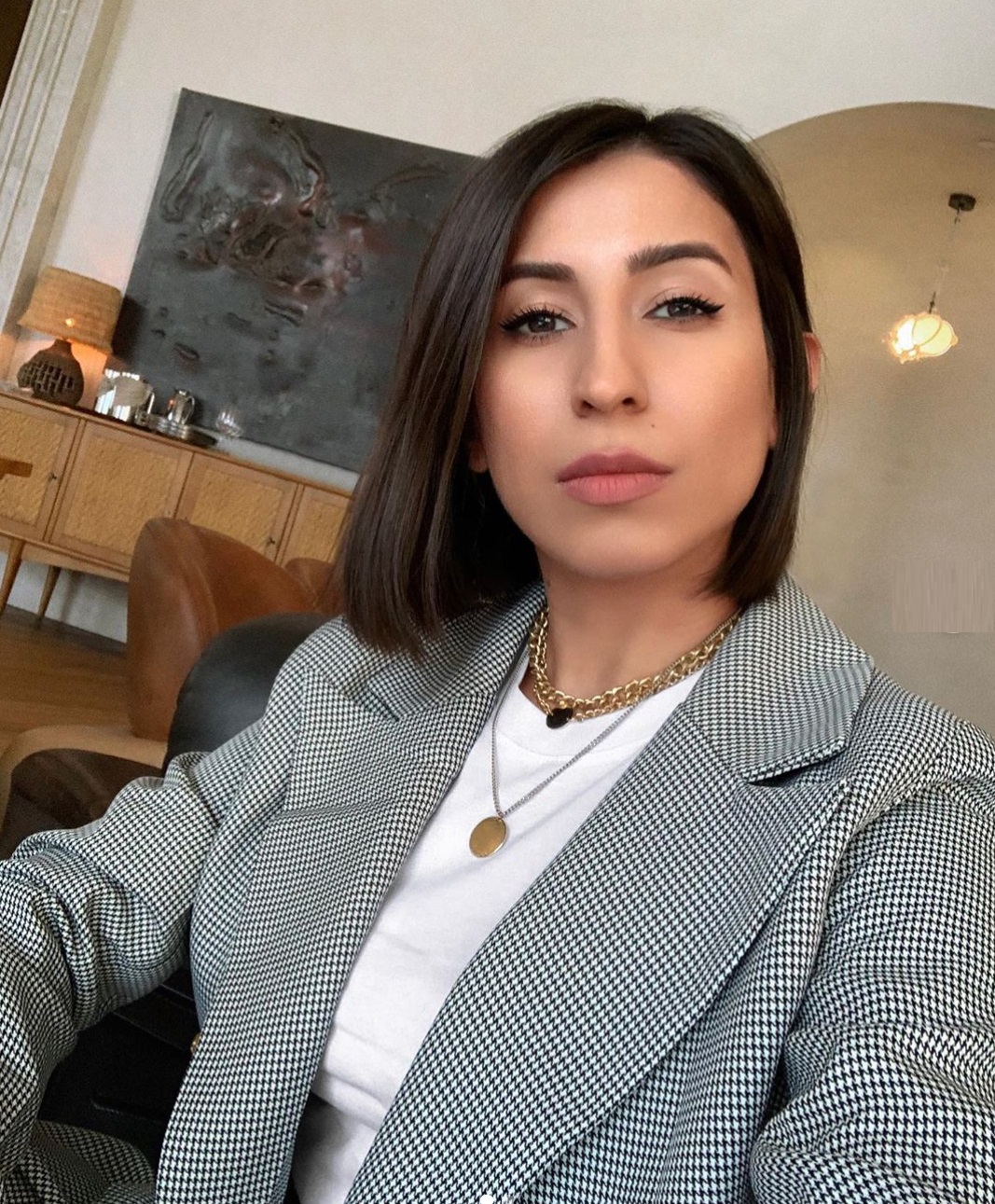 As a skincare fanatic and a beauty editor, I devote a lot of time to researching skincare products to find the best one's out there for FC readers. But masking has always been my skincare favorite activity. In fact, it has always been my mission to find the perfect soothing face mask for my skin. Although there are plenty of masks in the market, I am committed to using clean and non-toxic products. Perhaps that is why I extensively research my skincare products. But, after years of skincare research, all my efforts paid off when I discovered this soothing face mask that is clean and non-toxic as well. I am talking about the Clarifying Age Reverse Mask by Model Off Duty Beauty.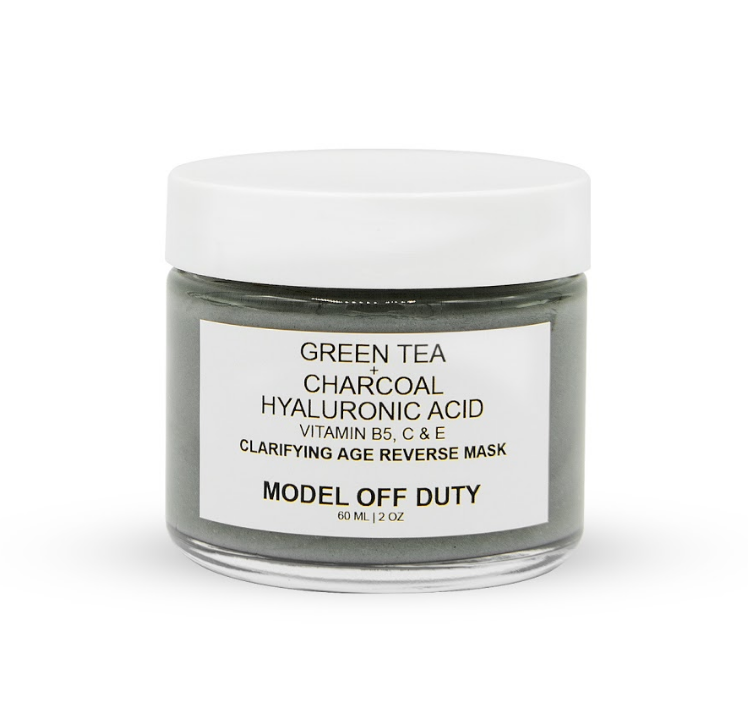 Model Off Duty Beauty Clarifying Age Reverse Mask
With a striking black ingredient called charcoal, this mask is incredibly soothing for irritated skin. This mask is the perfect pick to attract and draw out impurities and excess oil from my face. It instantly delivers pore less-looking smooth face. I have always wanted a no-makeup matte glow and this mask is all I needed.
In fact, I did my acne-prone oily skin a favor when I discovered this soothing face mask for acne. While charcoal is excessively drying. This mask is not, as it has the goodness of green tea and hyaluronic acid, also its consistency is thin and it goes on smooth. This is my current favorite.  It is all I need to detoxify, clarify and cleanse my skin. I call it my at-home complexion-perfecting treatment. As a matter of fact, I profoundly recommend you to pick this mask to restore healthy and bright skin. You are going to fall in love with this fast-acting, easy-to-remove formula that doesn't tug or pull your skin as the traditional charcoal mask would. Pick this product to resurface your dull skin to give you firm and illuminated skin in a matter of minutes.
CLEAN & NON-TOXIC INGREDIENTS
I must admit, I completely fell for this soothing face mask when I found this mask is made up of all-natural, sustainable, vegan, GMO-free, paraben-free, gluten-free, phthalate-free, cruelty-free, and non-toxic ingredients. Read on to find out all about the clean and non-toxic ingredients.
Green Tea – This mask is blessed with the goodness of natural antioxidants extracted from green tea. It helps in fighting any DNA damage due to environmental stressors. It also helps in fighting any fine lines as well as wrinkles. Plus, it also adds the nourishment of vitamin B and vitamin E.
Activated Charcoal – With an abundance of activated charcoal, this mask is all you need to pull out any pollutants as well as toxins. This cleansing ingredient is all you need smaller-looking pores.
Hyaluronic Acid – With the power of hyaluronic acid, this mask is filled with moisturizing and anti-aging effects. This is what protects your skin from the over-drying effects of charcoal. Not only that, but it also delivers long-lasting hydration for the ultimate nourishment.
Up Next: 5 moisturizers that will give you a healthy and glowing skin