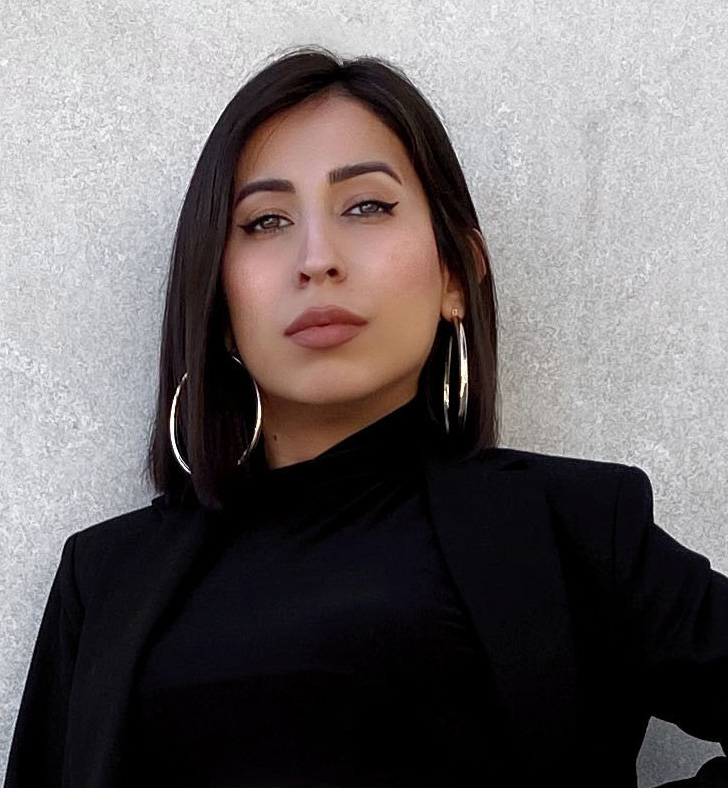 You may have come across the term 'retinol' at some point as the go-to skincare ingredient that works wonders in the anti-aging process. But it also has its downsides and can be extremely harsh on your skin. Trust me, I have personally experienced its ill effects on my skin, which is incredibly sensitive. And that made me think twice before adding retinol to my skincare routine. But luckily for me, I found is a retinol alternative that is more natural and gentler on my skin.
Bakuchiol has taken over the skincare industry almost overnight. This natural retinol alternative is a plant extract found in the seeds and leaves of the Psoralea Corylifolia plant. It has been a go-to ingredient in Chinese and Indian restorative medicine for years. It is definitely as effective as retinol and a much safer option. This is why Model Off Duty Beauty's Bakuchiol Glow Booster Serum is the best retinol alternative serum that made a significant difference to my skincare regimen. Below, I reveal all about this wonderful clean serum, and why it now has a permanent spot in my skincare regimen.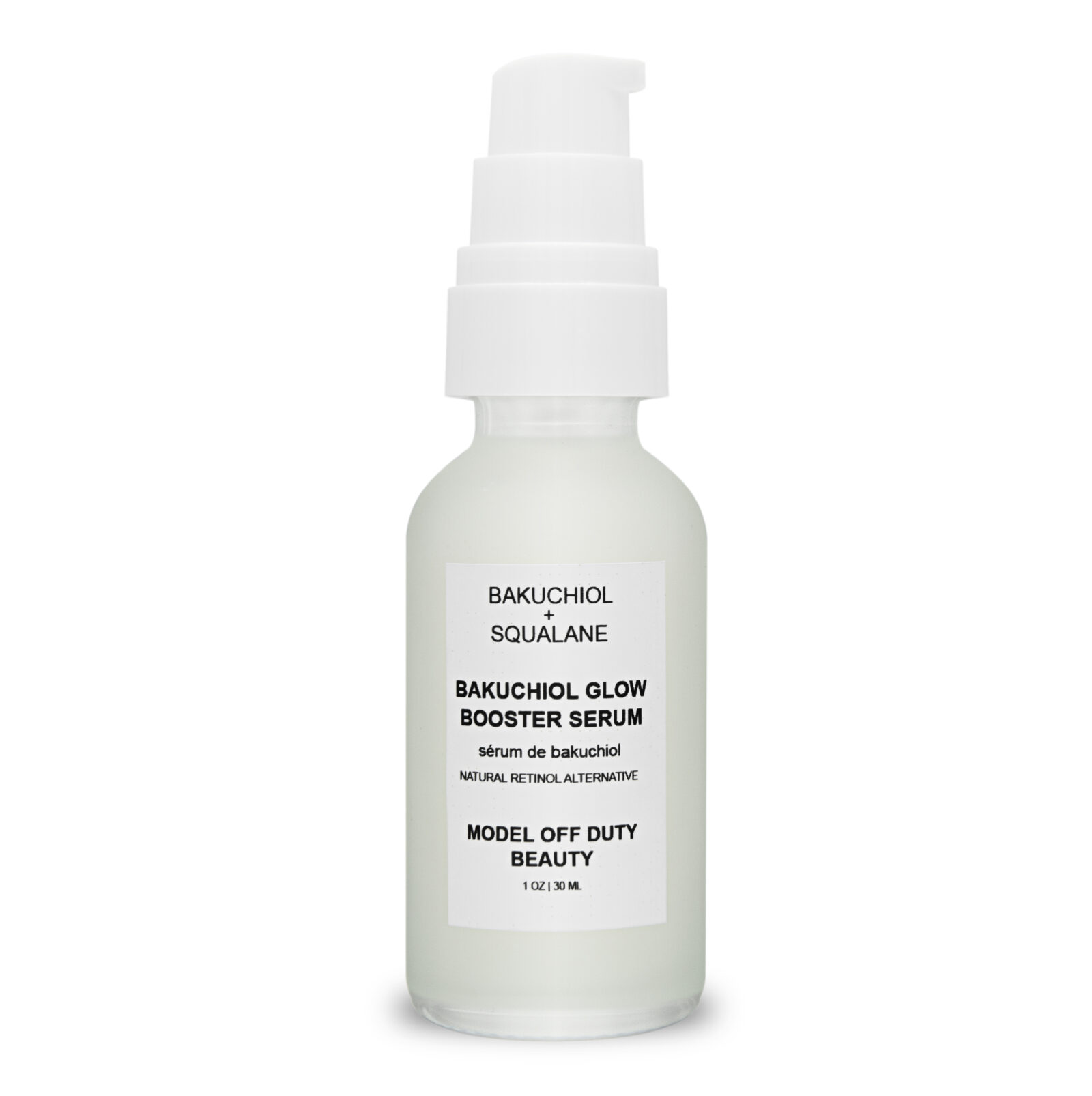 Model Off Duty Beauty Bakuchiol Glow Booster Serum
The Bakuchiol Glow Booster Serum is a retinol alternative serum that boosts collagen and elastin production and reduces the appearance of fine lines and wrinkles. Since it's formulated with natural and clean ingredients, it's safe for all skin types and is definitely the perfect retinol alternative for sensitive skin. It is also vegan, cruelty-free, non-toxic, and paraben-free, making me love it even more.
The Ingredient List
Bakuchiol: Along with improving the firmness and elasticity of your skin, bakuchiol is also an antioxidant that protected my skin from free radicals. It gave collagen and elastin production a generous boost which left me with younger-looking skin.
Squalane: This balanced the production of oil in my skin and retained the right amount of moisture to keep my skin happy and healthy. And with the anti-aging properties that squalane has, my skin has aged with absolute grace.
Hyaluronic Acid: Keeping my skin hydrated is important to me, and hyaluronic acid contributed generously to that. It retained enough moisture to keep my skin supple and prevented the formation of fine lines and wrinkles.
There is no specific timeline for you to start using bakuchiol, which makes this even more likeable. Whether signs of aging appear or not, using the Bakuchiol Glow Booster Serum will only reap the best results for your skin, as it did for mine. Take my word for it, the many benefits that this serum can have on your skin will keep you coming back for more. And incorporating this product into your skincare regimen will definitely have lasting effects in the long run.
Up Next: The best overnight beauty products for bright radiant skin the next morning