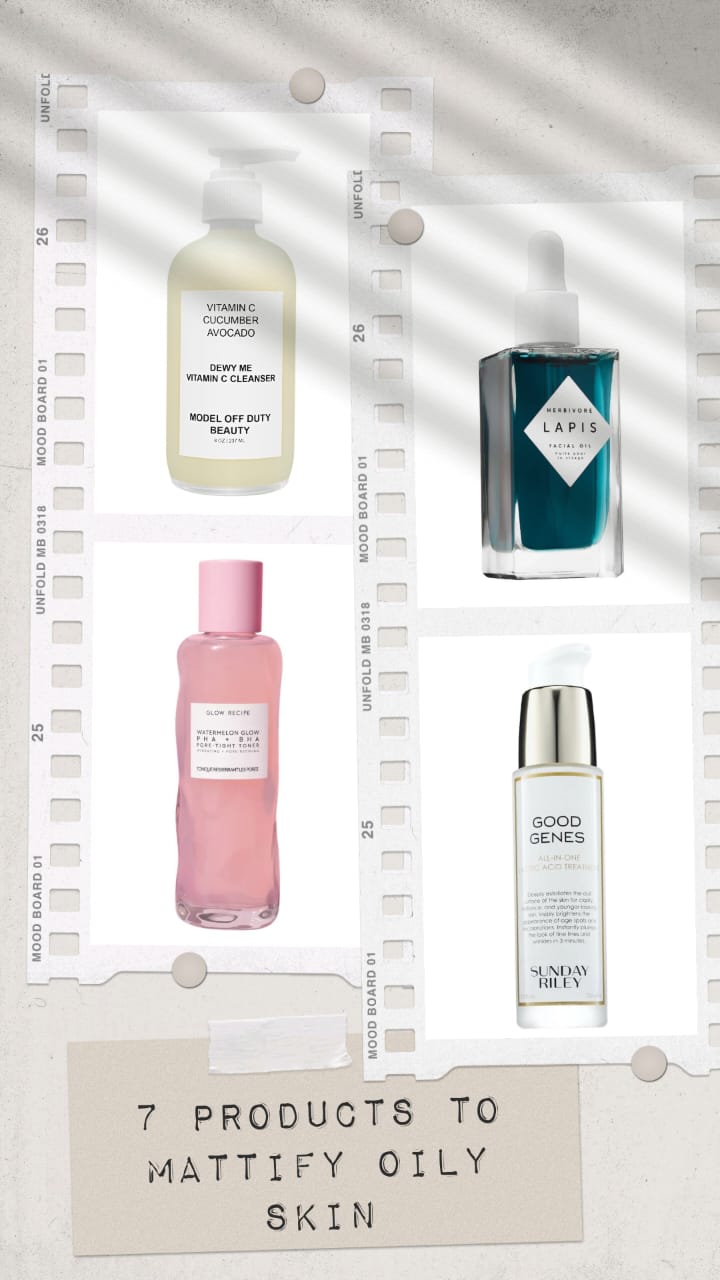 Oily skin is a frustrating reality to deal with. Sebum is needed to keep your skin moisturized, but excessive sebum production can lead to clogged pores and breakouts, and this is even more common as the weather starts getting warmer, leading to even more stress acne. Finding the right face products for oily skin can be a little tricky. But there's nothing a little help from us won't fix!
It can be a little bit of a challenge to take care of oily skin as it means twice the skin concerns as compared to normal skin. But don't see it as only a negative aspect. It also has its pros, like knowing your skin has an abundance of natural oils to keep it healthy. And when it comes to your skincare routine, use products meant only for oily skin to avoid stripping away too much of the natural oils.
In that department, you can be assured that we've got you covered as the list that follows contains products that would make a huge difference to your oily skin. So keep scrolling to know exactly what you should incorporate into your regimen for a refreshed and rejuvenated look.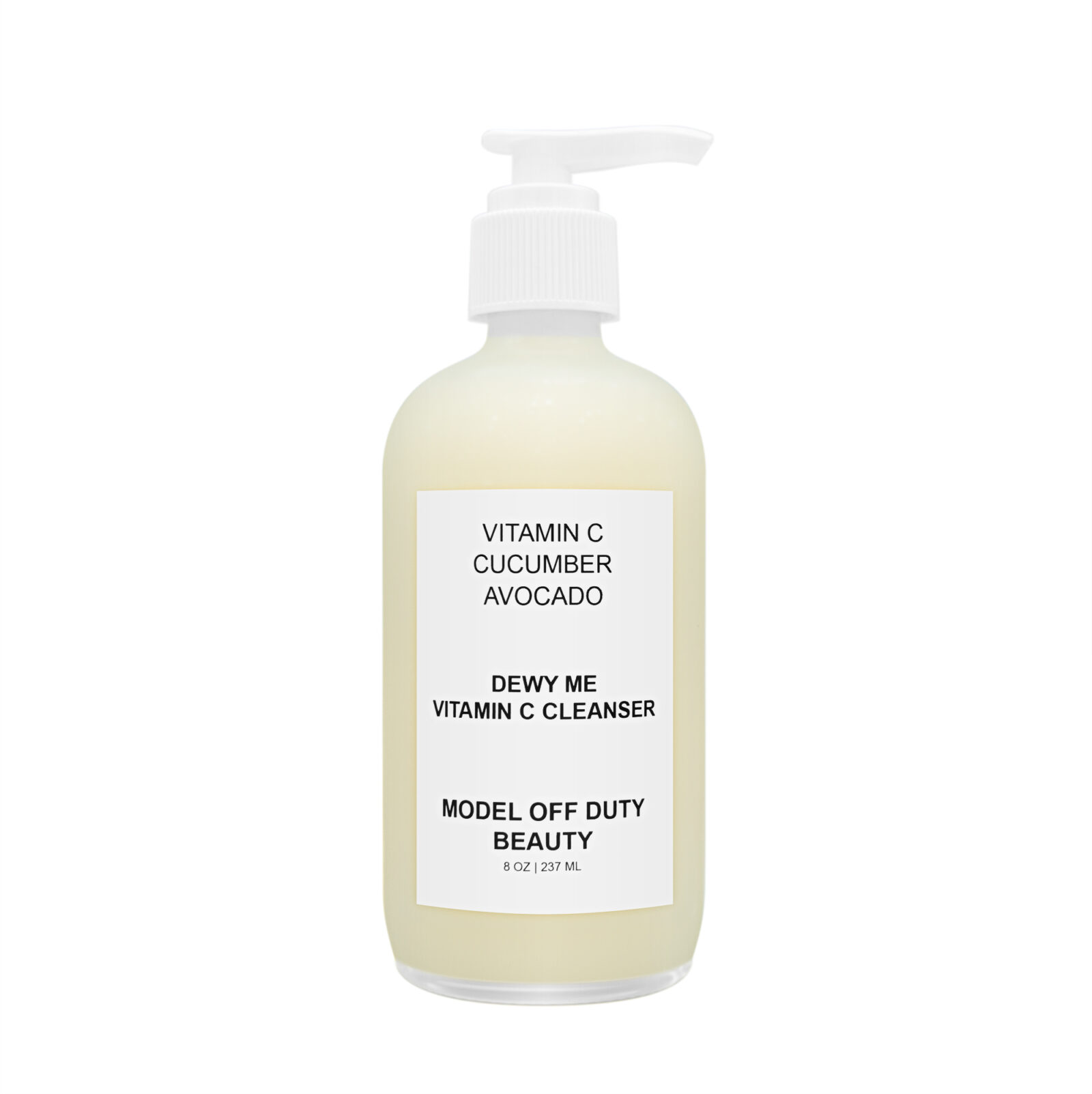 Model Off Duty Beauty Dewy Me Vitamin C Cleanser
A cleanser is the first step to getting rid of impurities and excess oil from your skin. This gentle foam formula cleanses your skin without drying it and uses vitamin C's benefits to prevent skin damage. The blend of ingredients in this cleanser ensures your skin retains enough moisture to stay soft, nourished, and protected. It also reduces itchiness, redness, and relieves puffy skin. This is definitely one of the best products for oily skin that we wouldn't think twice about.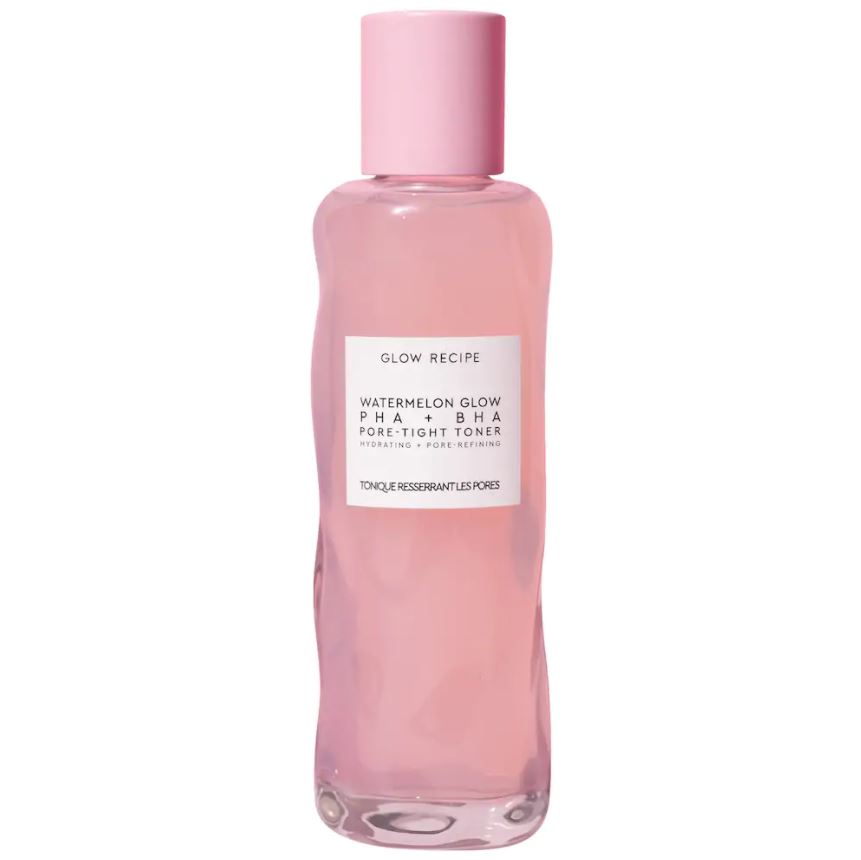 Glow Recipe Watermelon Glow PHA +BHA Pore-Tight Toner
This gentle toner is infused with the goodness of watermelon extract that keeps your skin hydrated and gives it a boost of essential vitamins and amino acids to soothe your skin. Cactus water keeps the moisture locked in while pumping your skin with antioxidants and electrolytes to give it a healthy texture. PHA offers gentle exfoliation to give a brighter complexion and smoother skin. This formula unclogs the pores while keeping your skin hydrated and is definitely one of the good facial products for oily skin.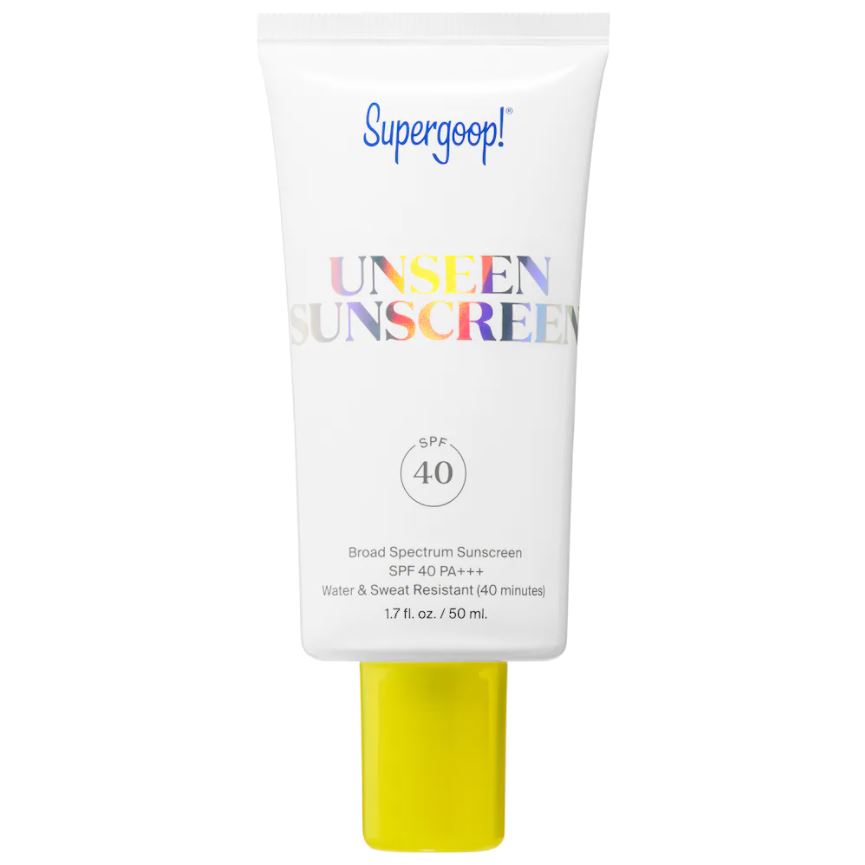 Supergoop! Unseen Sunscreen SPF 40 PA+++
Leaving the house without sunscreen means exposing your skin to harmful environmental aggressors. This sunscreen is an invisible and weightless formula that effortlessly glides onto your skin and even forms the perfect base for your makeup. Loaded with SPF 40, it keeps your skin hydrated and protected from blue light emitted by electronic devices. This oil-free blend is one of the best face products for oily skin as it provides a shine control with a natural, velvety finish.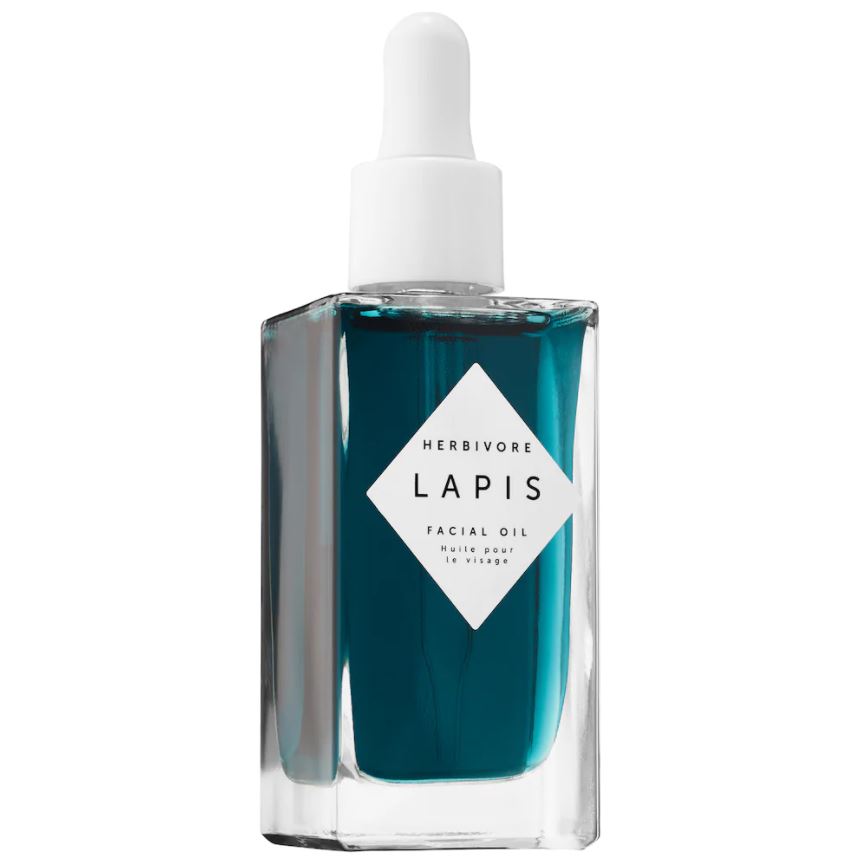 Herbivore Lapis Blue Tansy Face Oil – For Oily & Acne-Prone Skin
This skin-clearing face oil is the perfect treatment to clear congested pores in order to stop the excess production of oil and keep your skin balanced. It is formulated with 100 percent pure plant oils that keep your skin thoroughly hydrated. It also boosts your skin with antioxidants, vitamins, and fatty acids that form a natural lipid barrier to keep essential nourishment locked in. It also takes care of acne, blemishes, and redness for a smoother texture.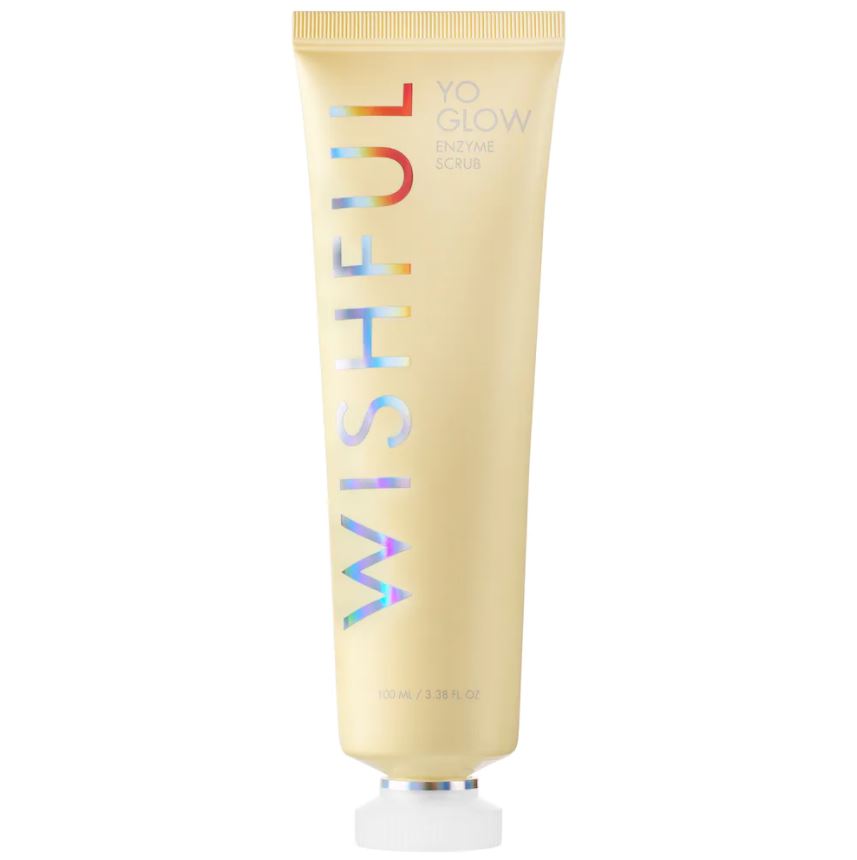 Wishful Yo Glow Facial Enzyme Scrub
Powerful yet gentle is what defines this exfoliator perfectly. Infused with the goodness of pineapple and papaya enzymes, it gently exfoliates to reduce the appearance of dark spots and smoothens your skin to give it a more clear and radiant glow. It penetrates deep to remove the dead skin cells, unclogs pores, and evens out the texture of your skin to reveal a brighter complexion. It's good for all skin types and even more for oily skin as it's one of the few great products to remove face oiliness with.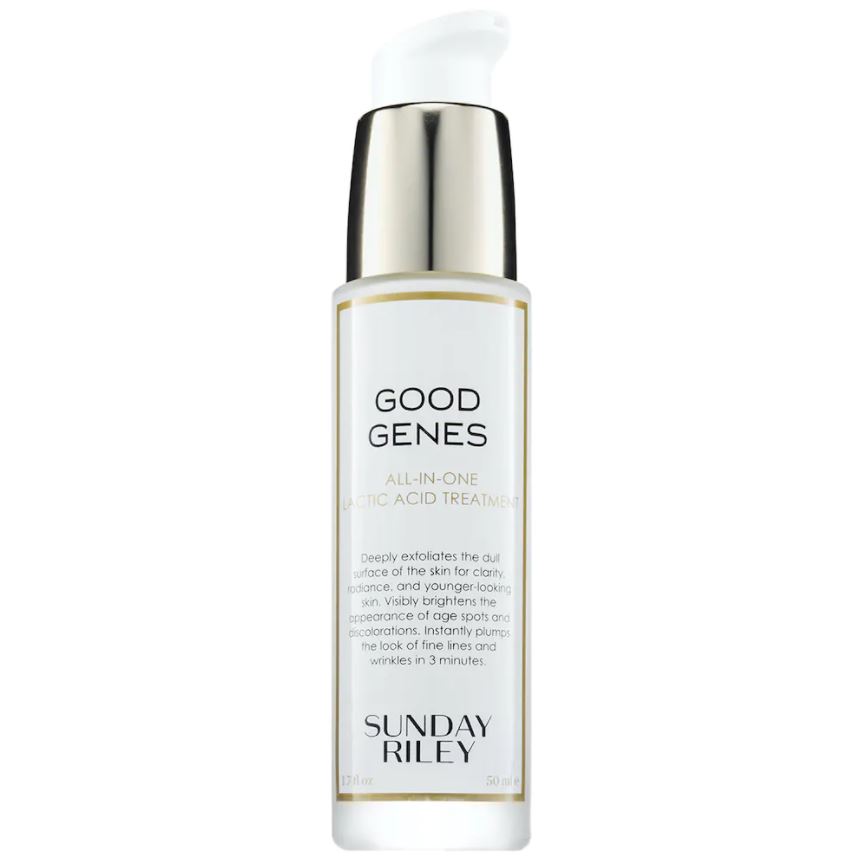 SUNDAY RILEY Good Genes All-In-One Lactic Acid Treatment
This lactic-acid AHA serum effectively targets pores to clear out the impurities and balance the oil levels in your skin. It hydrates and exfoliates, along with improving the appearance of fine lines and wrinkles. It also takes care of hyperpigmentation and dark spots as well to reveal a radiant and youthful complexion. It's perfect for skin types and visibly targets the signs of aging.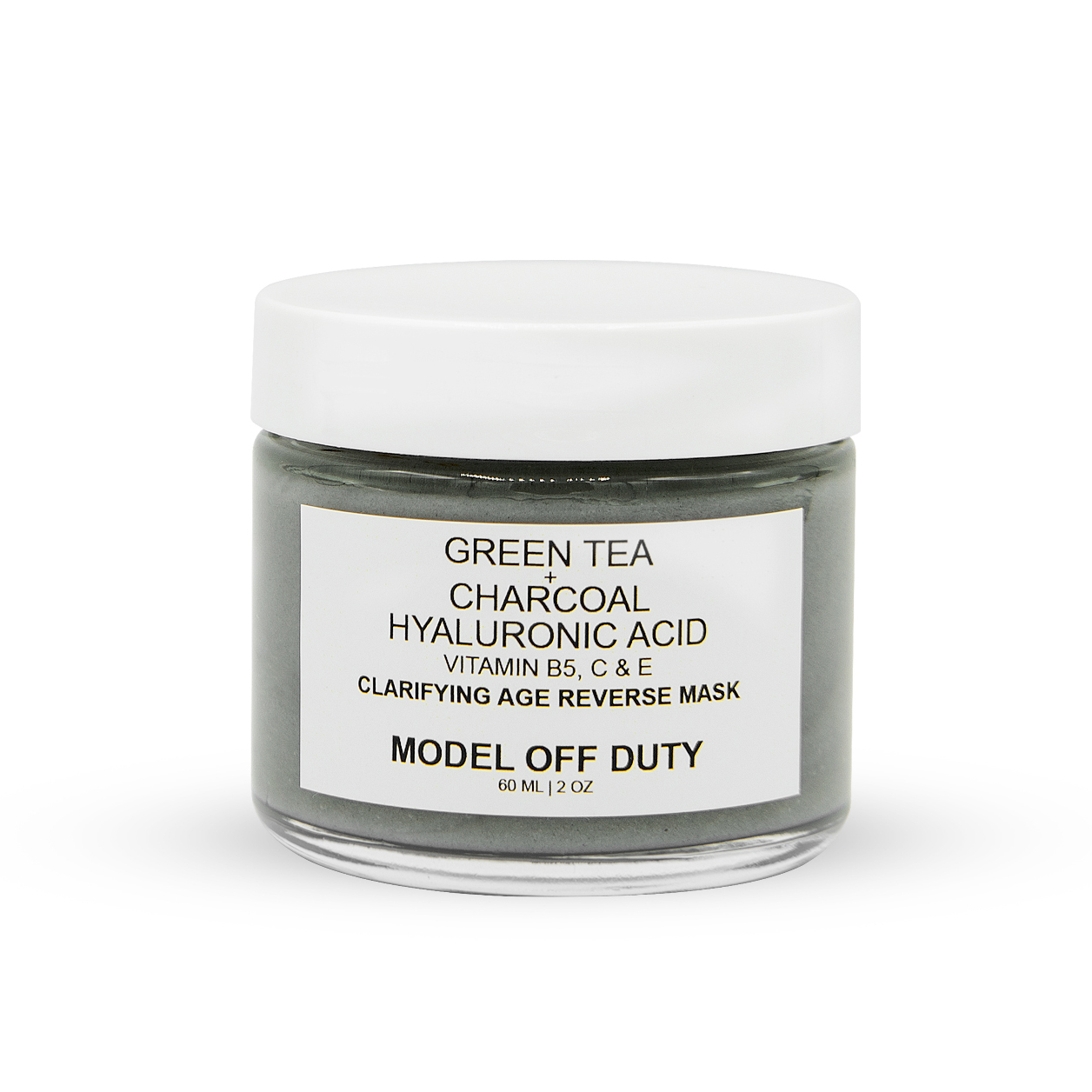 Model Off Duty Beauty Clarifying Age Reverse Mask
Clarify and cleanse your skin in the best way possible with the Clarifying Age Reverse Mask that detoxifies your skin for a younger-looking appearance. This treatment is loaded with the powers of green tea, activated charcoal, and hyaluronic acid to restore your skin to its healthy self. The powerful antioxidants present in this protect your skin from UV damage and eliminate free radicals that cause fine lines and wrinkles. It's also packed with essential vitamins that boost collagen production and aid in the anti-aging process. The charcoal pulls out pollutants and toxins present on your skin's surface and makes pores appear smaller. And it ensures that moisture is retained for a visibly plumper look.
Up Next: There's a face mask for every skin concern – Here are 5 picks I love