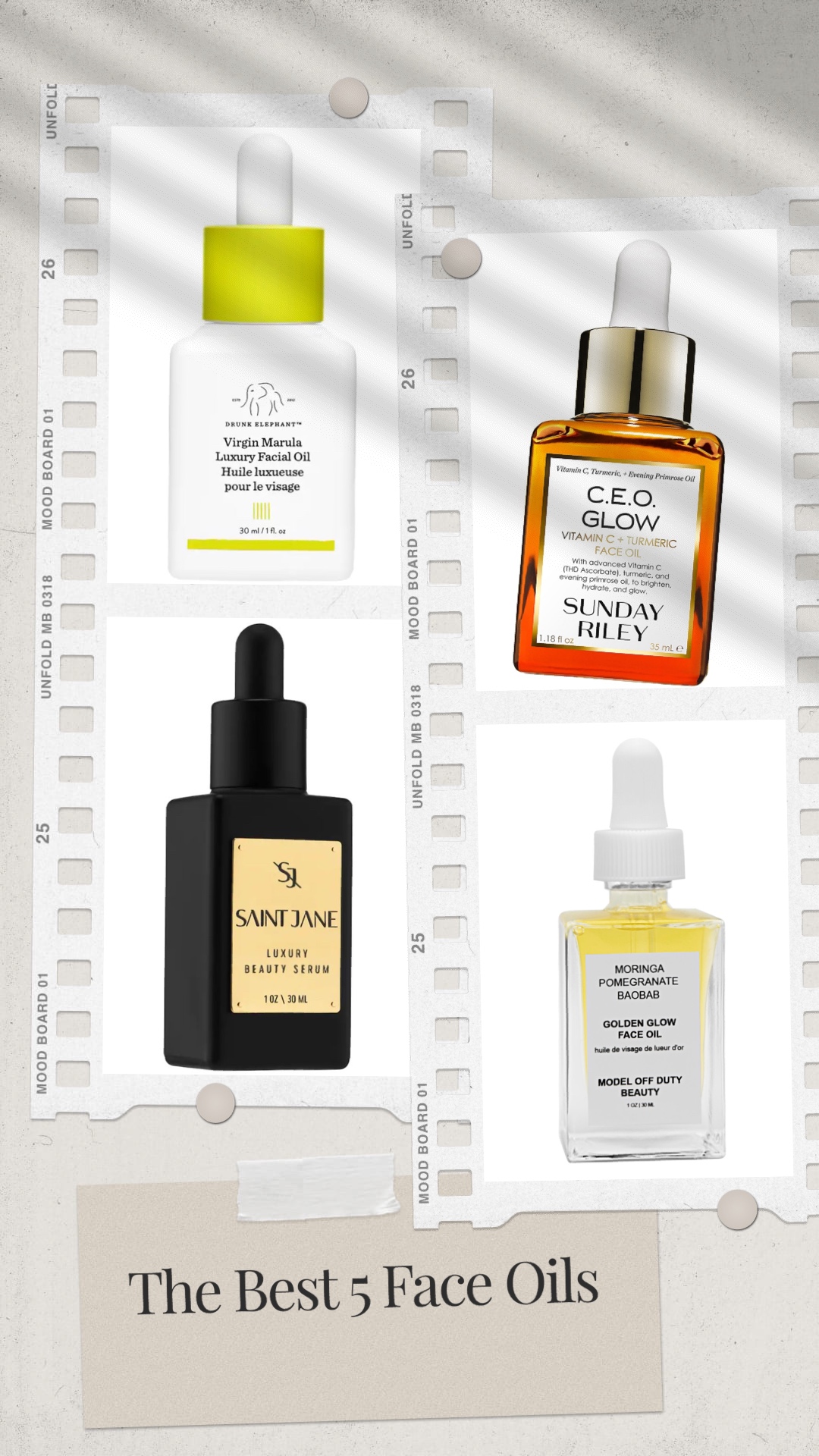 Face oils have been growing immensely popular for a while now in the skincare industry, although there are many who are still quite reluctant to use an oil on acne-prone or sensitive skin. Believe it or not, incorporating a face oil into your routine will take care of any skin concern you may have, and different oils will cater to every need. While your skin does produce natural oils, adding a face oil will only boost the nourishing process and give you a better outcome.
Along with moisturizing, face oils can also be used as the perfect base for makeup. It smoothens the overall texture of your skin and will certainly give you that radiant and youthful glow you've always wanted. We've done our fair share of research to know that a face oil will definitely do more good than the harm which is why we've narrowed down some of the most amazing finds, which also includes the best oils for skin whitening and brightening. Trust us, once you use face oil, there is no going back. So keep scrolling to add these beauties to your skincare routine.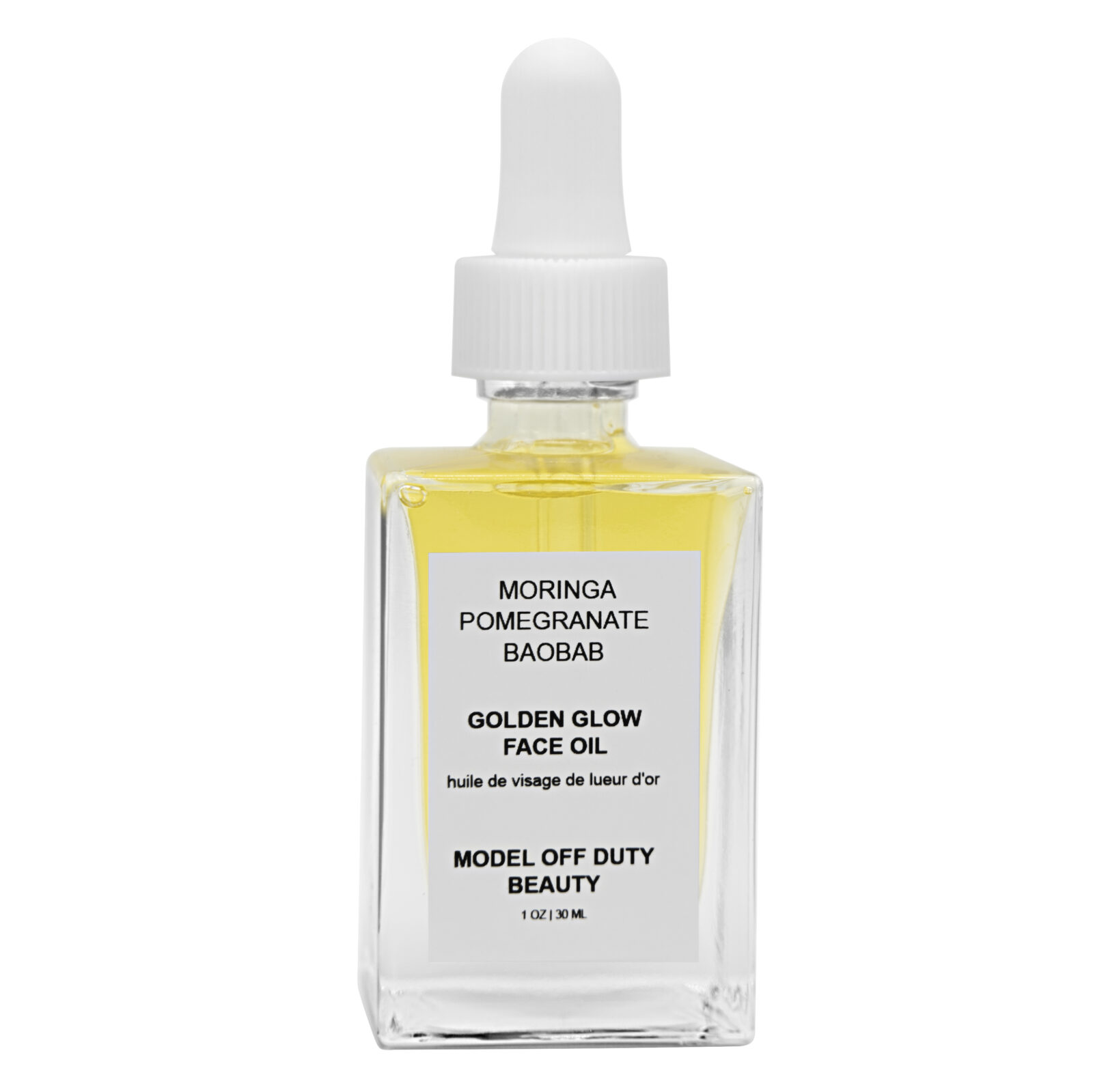 Model Off Duty Beauty Golden Glow Face Oil
Replenish your skin with the best oil for skin whitening of 2021. Formulated with superfoods, this face oil will instantly hydrate your skin and definitely works wonders for combination and dry skin types. This blend includes moringa, pomegranate, baobab, and argan that have powerful anti-aging, antiseptic, and anti-inflammatory properties that keep your skin protected from sun damage, free radicals and reverses skin damage while improving its elasticity.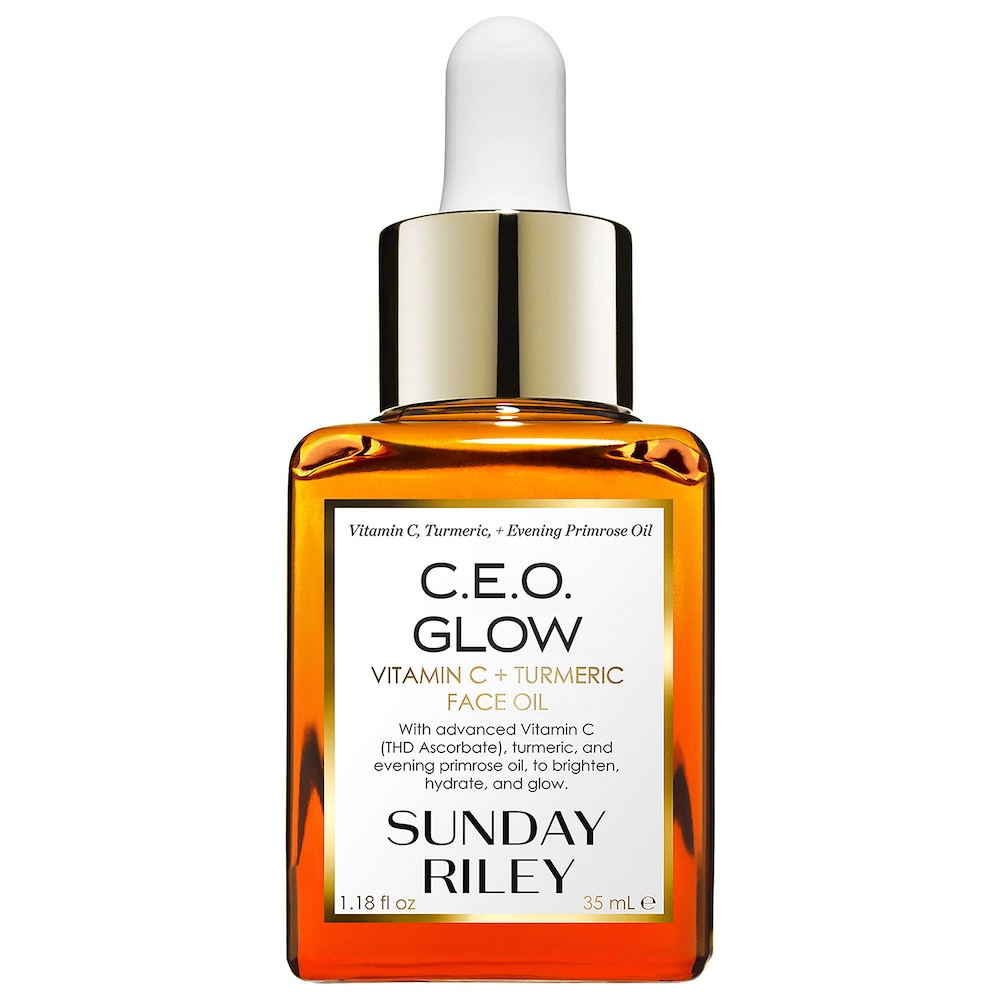 SUNDAY RILEY C.E.O Glow Vitamin C + Turmeric Face Oil
With THD Ascorbate, a stable and soluble form of Vitamin C, this lightweight and instantly absorbing face oil will fight the signs of aging caused due to environmental stressors while improving firmness and reducing the appearance of dark spots and redness. Since turmeric is known for having brightening effects, infused in this formula, it is rich in antioxidants and calming compounds that improve skin tone. Using this will instantly boost the radiance in your skin and give you a youthful glow.
Saint Jane Beauty Luxury CBD Beauty Serum
Packed with full-spectrum CBD and loaded with antioxidants, this lightweight serum loaded will instantly hydrate. At the same time, whole-plant hemp molecules penetrate deep to clear blemishes, calm redness, and restore a healthy balance. With a potent botanical blend and cold-pressed grapeseed oil, which is more powerful than Vitamin C, it soothes and evens your skin tone to reveal a smoother and brighter complexion. And it certainly won't leave your skin high and dry! In fact, it is the best oil for skin whitening for dry skin.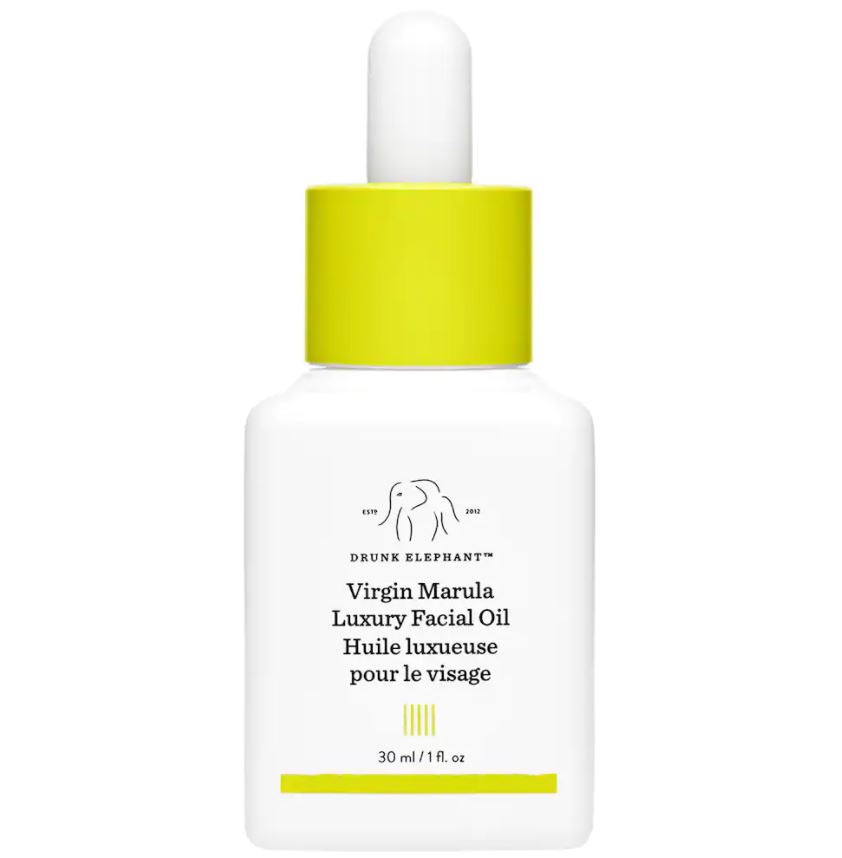 Drunk Elephant Virgin Marula Luxury  Face Oil
Rich in antioxidants and omegas 6 and 9, this absorbable oil will instantly nourish your skin while restoring a natural and youthful glow. The marula seed oil moisturizes your skin and instantly rejuvenates it giving you a completely refreshed feeling. It also smoothens the texture of your skin while reducing the appearance of fine lines and wrinkles along with protecting it against pollution and free radicals.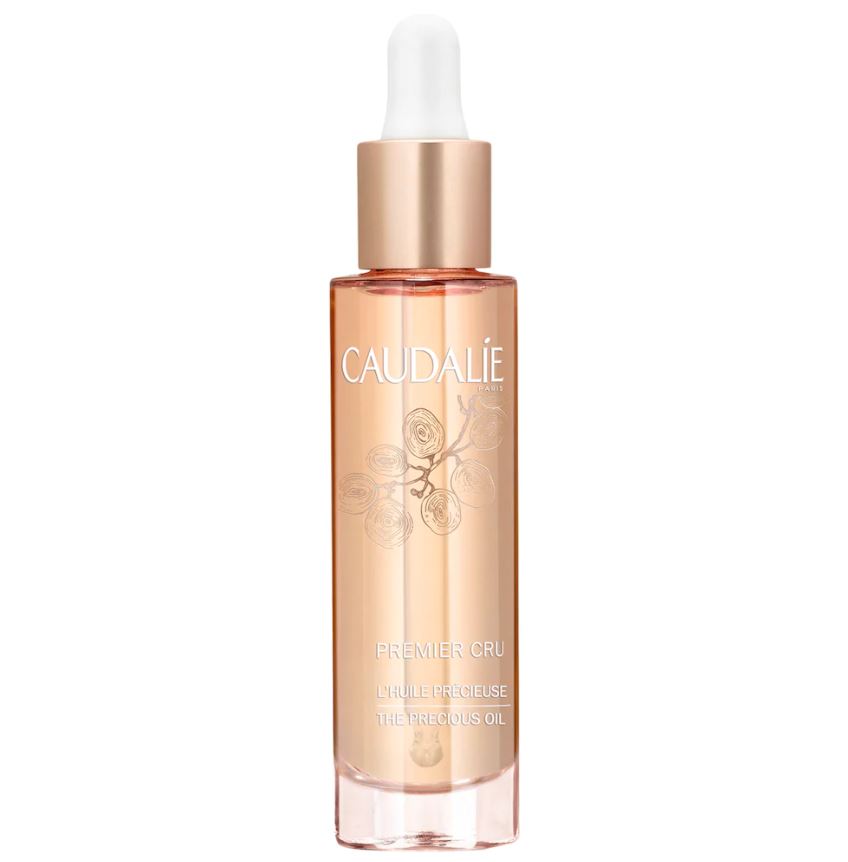 Caudalie Premier Cru Anti-Aging Precious Oil
Achieve that healthy and dewy glow effortlessly with this luxurious formula. It feels incredibly nourishing and keeps your skin thoroughly hydrated. It also eliminates any signs of fine lines and wrinkles to give you a youthful and radiant glow. This is undoubtedly a powerhouse formula that protects against environmental stressors along with tightening, brightening, and even preps your skin perfectly for your makeup routine.
Up Next: I Tried A Natural Retinol Alternative Serum– Here Is My Honest Review