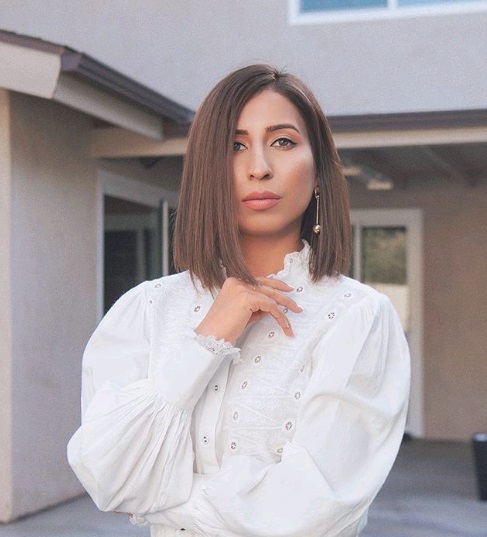 A dedicated skincare routine has become a sacred ritual for quite a while now, and I am equally invested as well. With the amount of time I spent at home over the last year, I definitely got a chance to take a good hard look at the different kinds of skincare products and brands that have come into existence. And while there certainly is a lot, I am thoroughly focused on the vegan skincare range whose popularity just keeps growing.
There's nothing better than a little bit of nature's goodness in a jar to keep our skin concerns at bay. No matter what your skin type, there will definitely be a product that suits your needs. I certainly love pampering my skin and showing it a little extra love when it comes to skincare products, so I will never shy away from trying new things and help you know exactly what you're investing in. I did what I do best and listed a few clean, vegan, and cruelty-free products that you might want to give a try, and you might just love them as much as I already do. So don't wait too long to give your regimen a natural kick.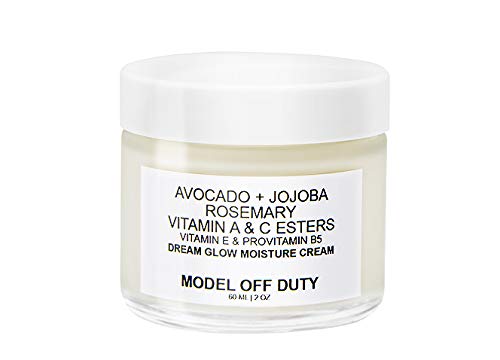 Model Off Duty Beauty Dream Glow Moisture Cream
Made from vegan ingredients, this rejuvenating moisturizer is a definite must-have. This concoction is also infused with avocado oil, jojoba oil, rosemary, and much more to soothe, renew, and protect your skin from environmental stressors like sun damage and pollution. It is loaded with antioxidants and anti-inflammatory agents that keep your skin smooth and strong. This dreamy moisturizer also happens to be from one of the best vegan skincare brands ever, and you're definitely going to want it.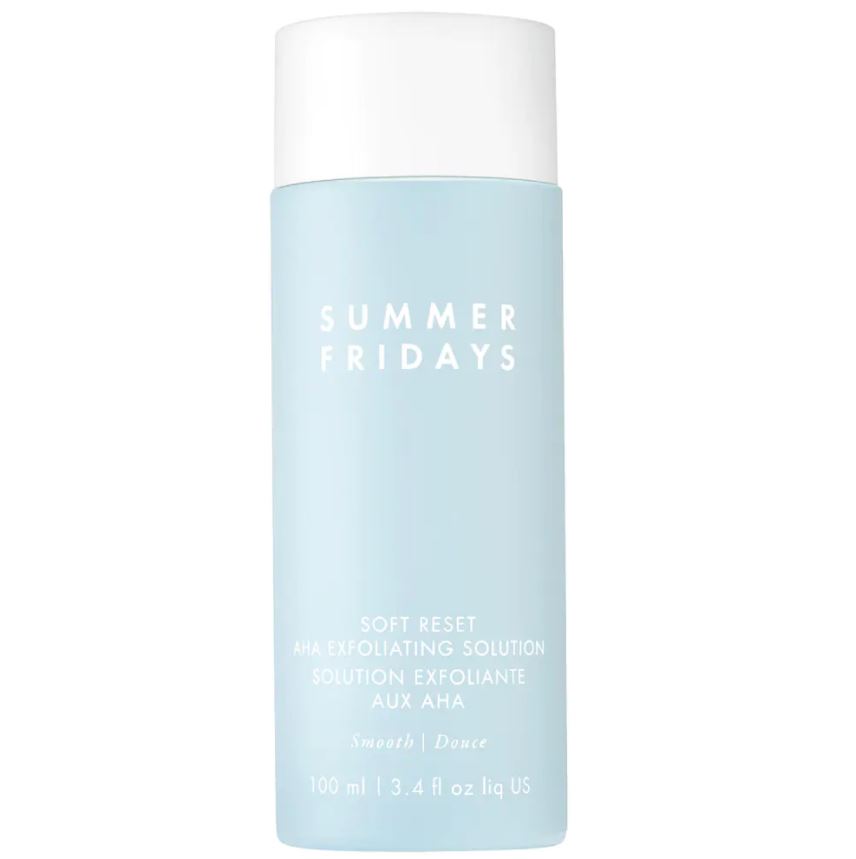 Summer Fridays Soft Reset AHA Exfoliating Solution
This powerful three-in-one exfoliating solution contains 16 percent AHA's, including lactic acid, which smoothens the texture of your skin and reduces the appearance of fine lines and wrinkles. Along with niacinamide and glycolic acid, it gently exfoliates to unclog pores and clarifies your skin for a more even-toned complexion. It also promotes cell turnover and will certainly work its magic almost overnight. Where vegan skincare products are concerned, you can definitely rely on this one.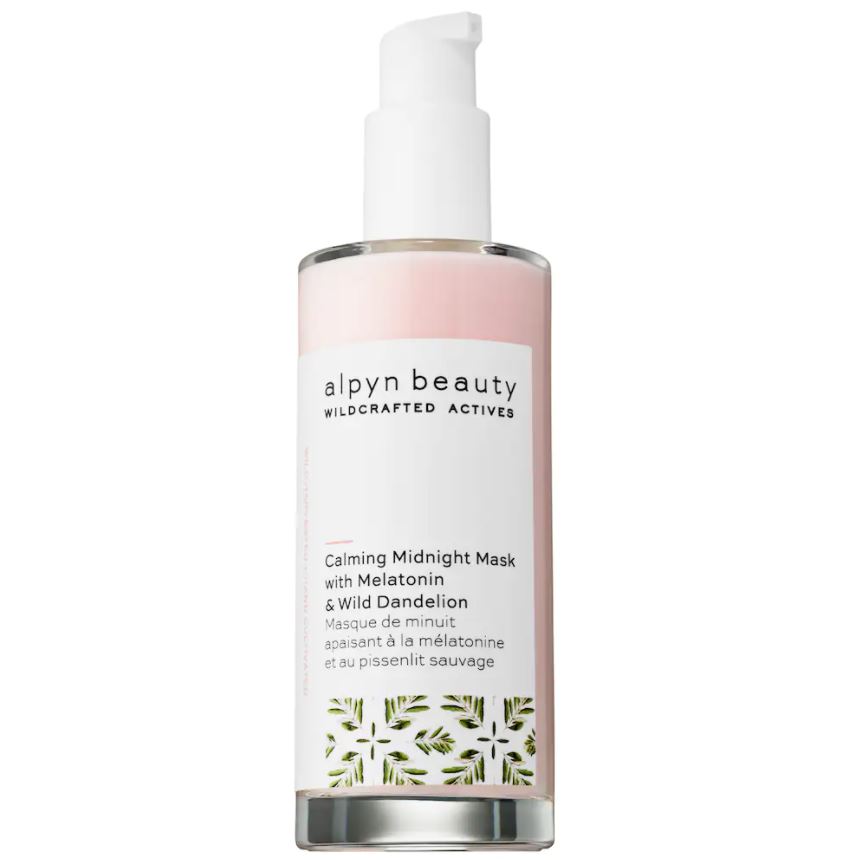 Alpyn Beauty Hydrating Sleeping Mask with Melatonin & Wild Dandelion
Give your nighttime skincare routine a boost with this hydrating sleeping mask that will allow your skin to recover as you sleep. This luxurious mask is infused with wild dandelion, melatonin, and bakuchiol, and loaded with antioxidants that detoxify and remove impurities while refining your skin's texture. It also supports the natural repair process that happens most effectively at night and supports natural cell turnover and collagen. It also keeps your skin moisturized and hydrated and is definitely one of the best vegan skincare products I trust with closed eyes.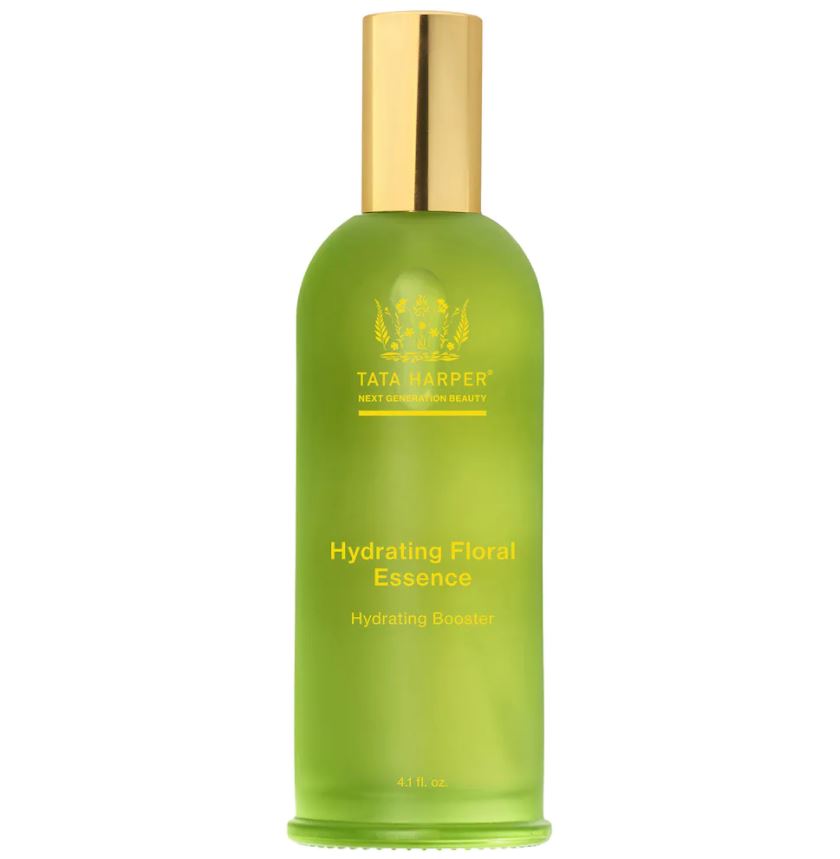 Tata Harper Hydrating Hyaluronic Acid Floral Essence
Powered with the goodness of hyaluronic acid, this essence instantly hydrates your skin and gives it a visible plumper look. It also contains a floral blend that moisturizes and soothes your skin while providing natural sources of ferulic acid and antioxidants that shield your skin against environmental stressors like sun damage and pollution. It also smells incredible and feels like nature in a bottle.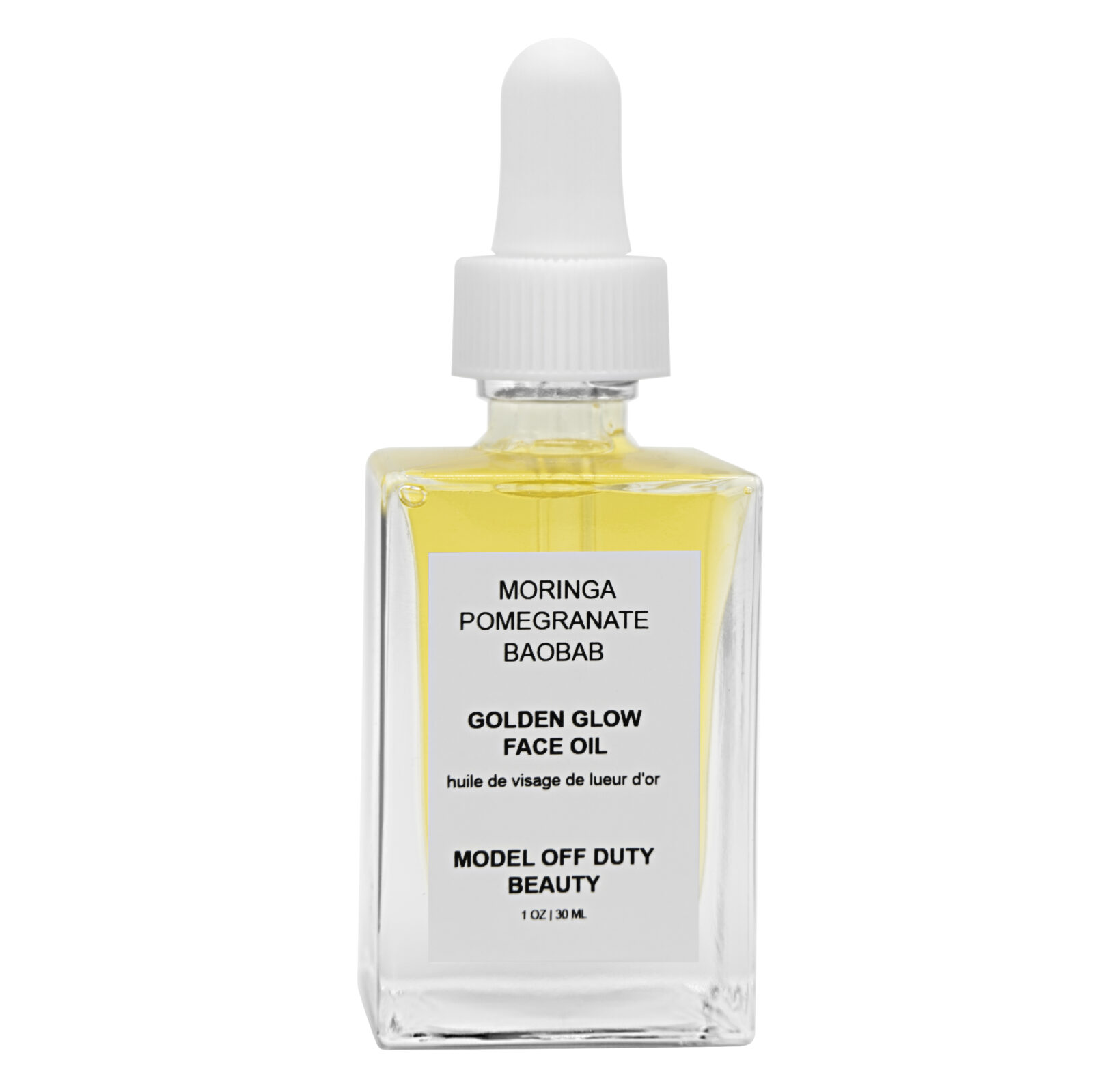 Model Off Duty Beauty Golden Glow Face Oil
If you have combination skin or dry skin, this replenishing face oil formulated with superfoods like moringa, pomegranate, baobab, and argan will instantly hydrate your skin and reveal a radiant glow. This blend also has powerful anti-aging properties that reduce the appearance of fine lines and wrinkles and improves acne-prone skin with anti-inflammatory properties. It also improves your skin's elasticity and protects from sun damage while keeping it nourished and healthy.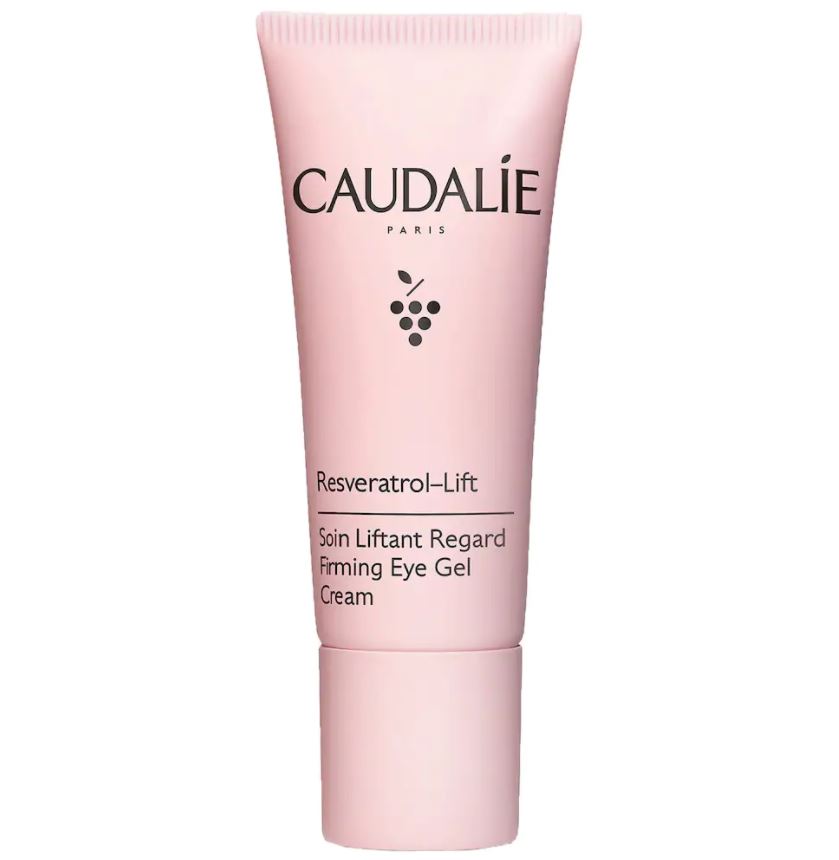 Caudalie Resveratrol Lift Firming Eye Gel-Cream
The delicate skin around your eyes needs a little extra pampering, which is why this gel eye cream with an exclusive patent of resveratrol, a powerful vine antioxidant, is a perfect choice as it effectively reduces the signs of aging in this area. Along with hyaluronic acid, vegan collagen, and peptides, it keeps your skin hydrated, soft, smooth, and undoubtedly contoured.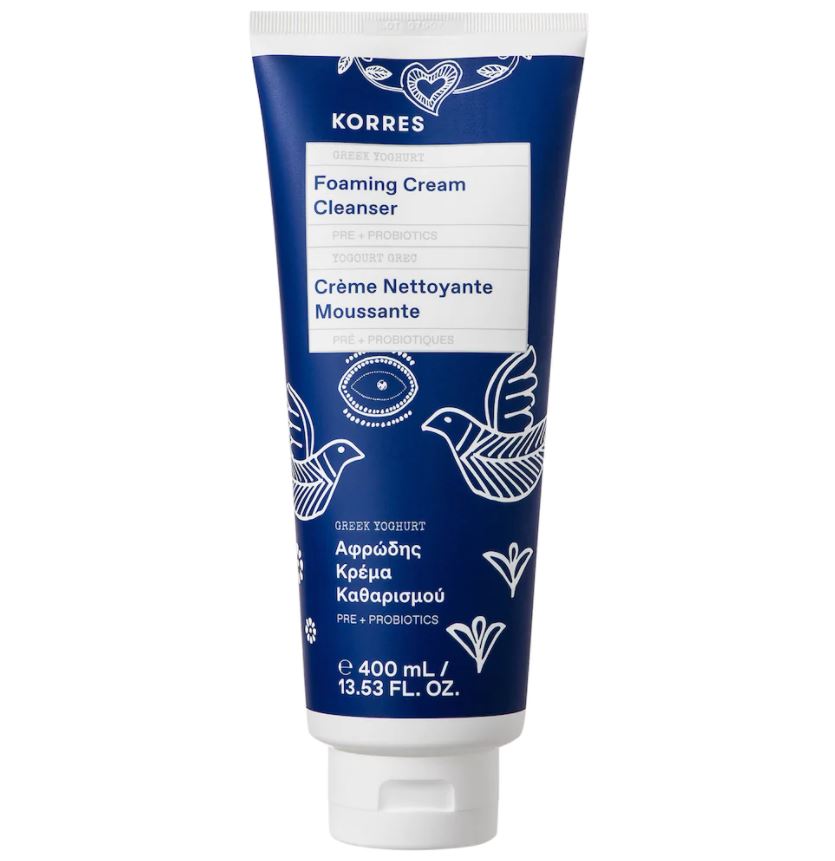 KORRES Greek Yoghurt Foaming Cream Cleanser
A cream-to-foam formula infused with the goodness of Greek yogurt gives your skin the perfectly gentle yet deep cleansing effect. It gives your skin a generous dose of pre and probiotics that soothe and nurture, while amaranth seed extract and honeysuckle give a relaxing and calming effect. This formula effectively rids the skin of impurities as well as makeup residue and reduces redness while keeping your skin hydrated, supple, and soft to the touch.
Up Next: The 5 best night creams for transforming your skin while you sleep