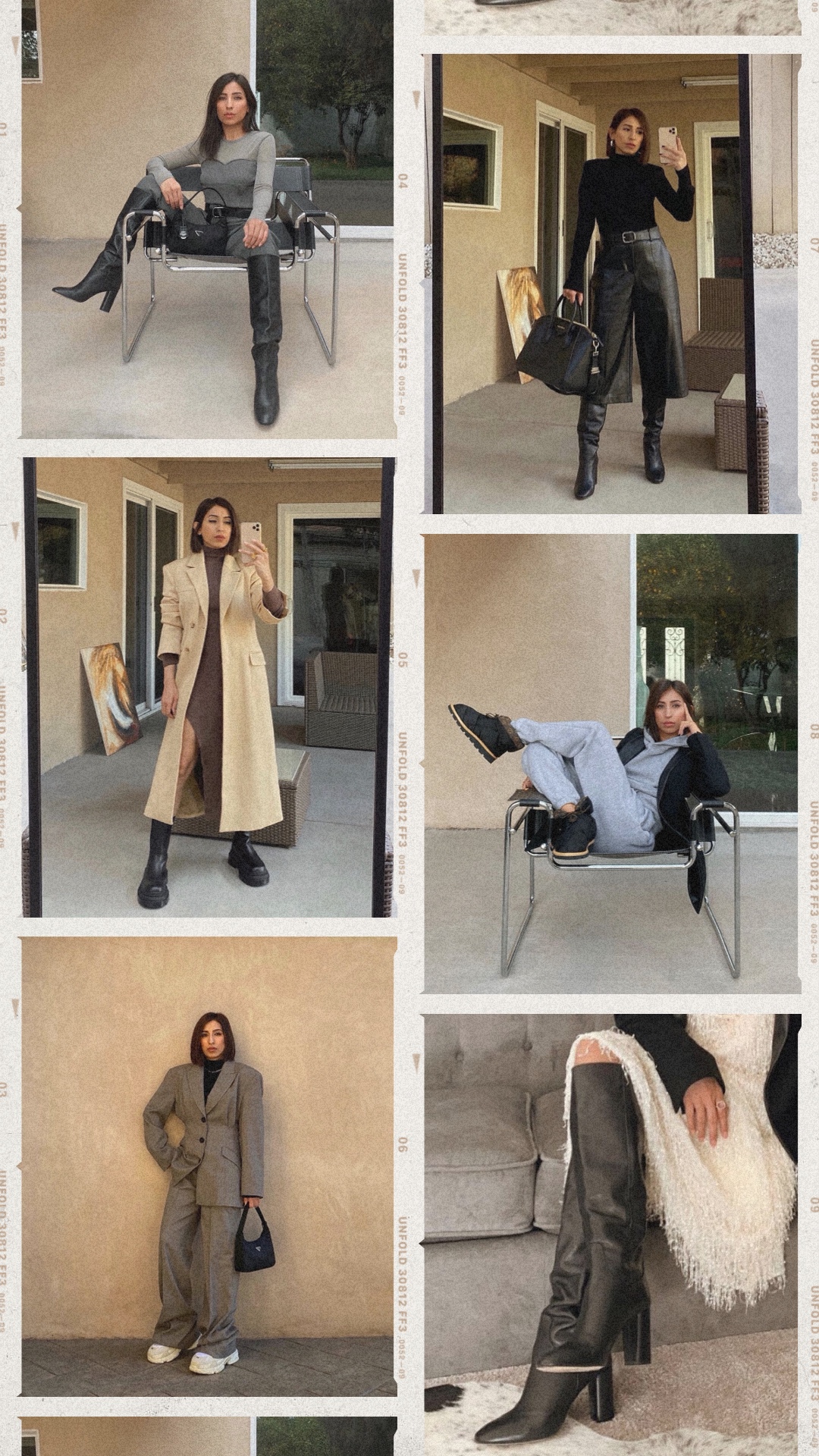 Winter is almost over and yet another style dilemma crosses us – what do we buy for the new season? For most of us, changing up our whole wardrobe for every new season can be time-consuming and unnecessarily expensive. So to help you transition from winter to spring, we've put together a French capsule wardrobe that won't waste your time, money, or effort. The great thing about a capsule wardrobe is that you can wear these pieces throughout the year. They're essentials that you can pair with multiple outfits so you know you're getting your money's worth. Plus, our list lets you incorporate these ensembles with winter items that you already own.
To keep the list stylish and updated, we've taken cues from our favorite French fashionistas. We took inspiration from what they've been wearing, added our own flair to it, and voila! This foolproof list was born.
You cannot miss out on these stunning pieces. Emulate Parisian Je ne se quoi with our list of must-haves. Here is the french minimalist capsule wardrobe
French Capsule Wardrobe
1. Boxy Blazer
Boxy blazers have been ruling the streets of France the last couple of months, have become an essential part of the French minimalist capsule wardrobe, and we totally get why. This uber-chic piece has a stunningly constructed silhouette that can amp up your style in an instant, no matter what you pair with it. Team it with a matching pair of trousers or even a short skirt for the springtime, this versatile piece will become essential in your wardrobe.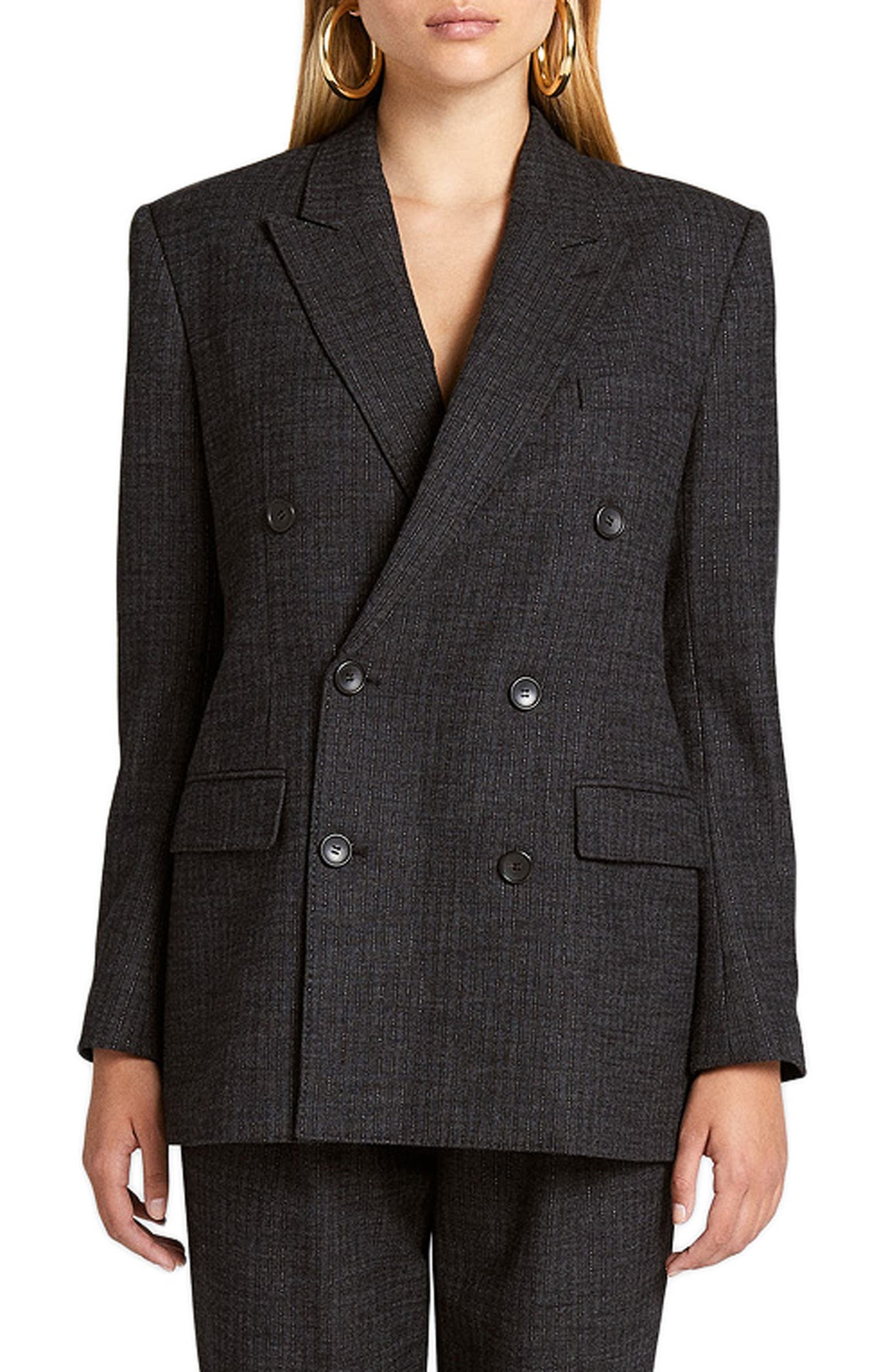 Chadwick Metallic Stripe Double Breasted Blazer ($695.00) $277.98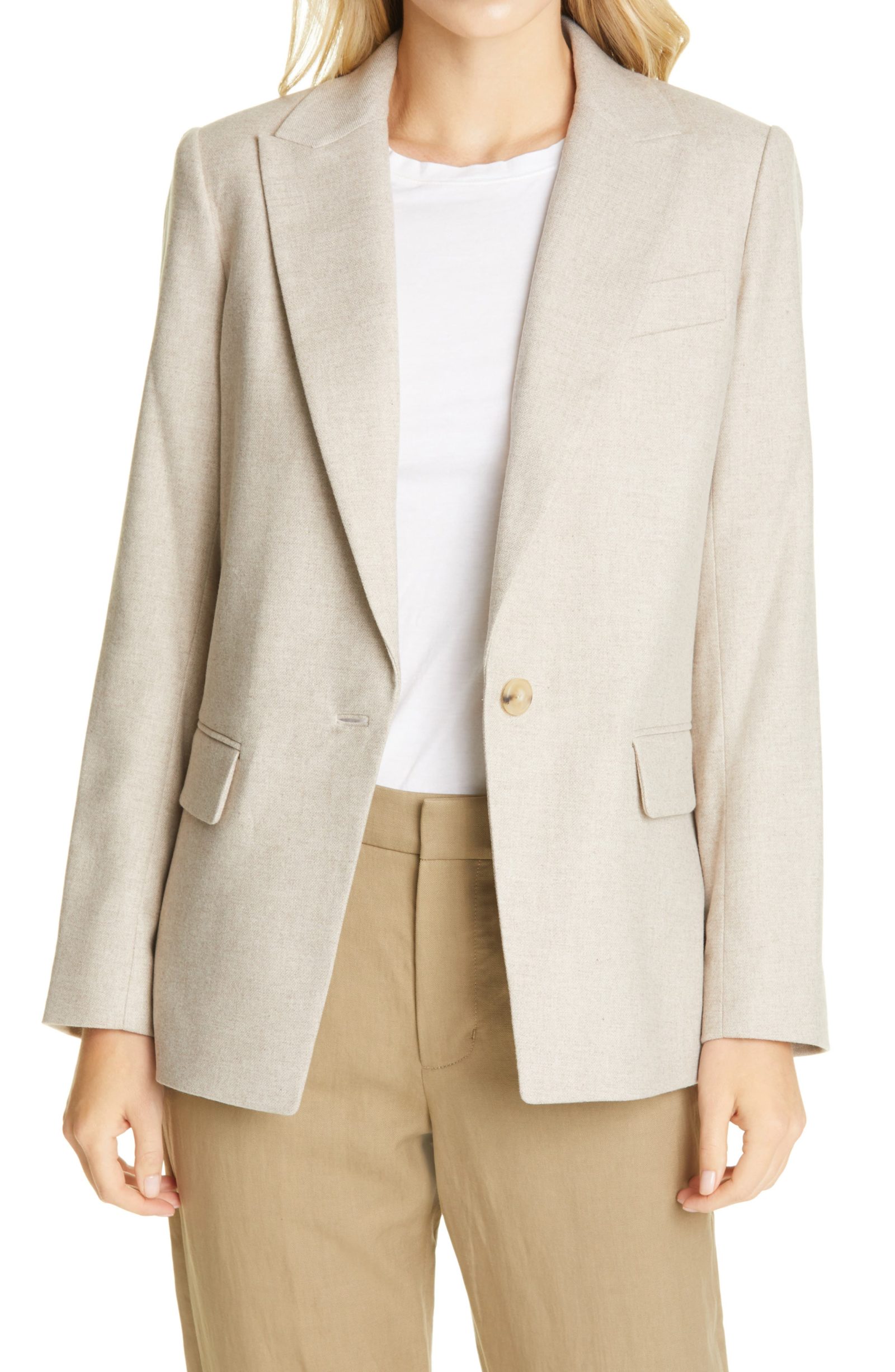 Boyfriend Flannel Blazer ($495.00) $207.98–$297.00
Borrem Single Button Blazer ($298.00) $149.00
2. Ribbed Dress
Ribbed dresses never go out of style. They're especially great to transition from winter to spring. You can pair with it a classy coat for the colder months and just by itself in the spring. They're super versatile and can be paired with anything, from sneakers to high heels. We are totally adding this piece to our French capsule wardrobe list because of the several unique ways we can style it in.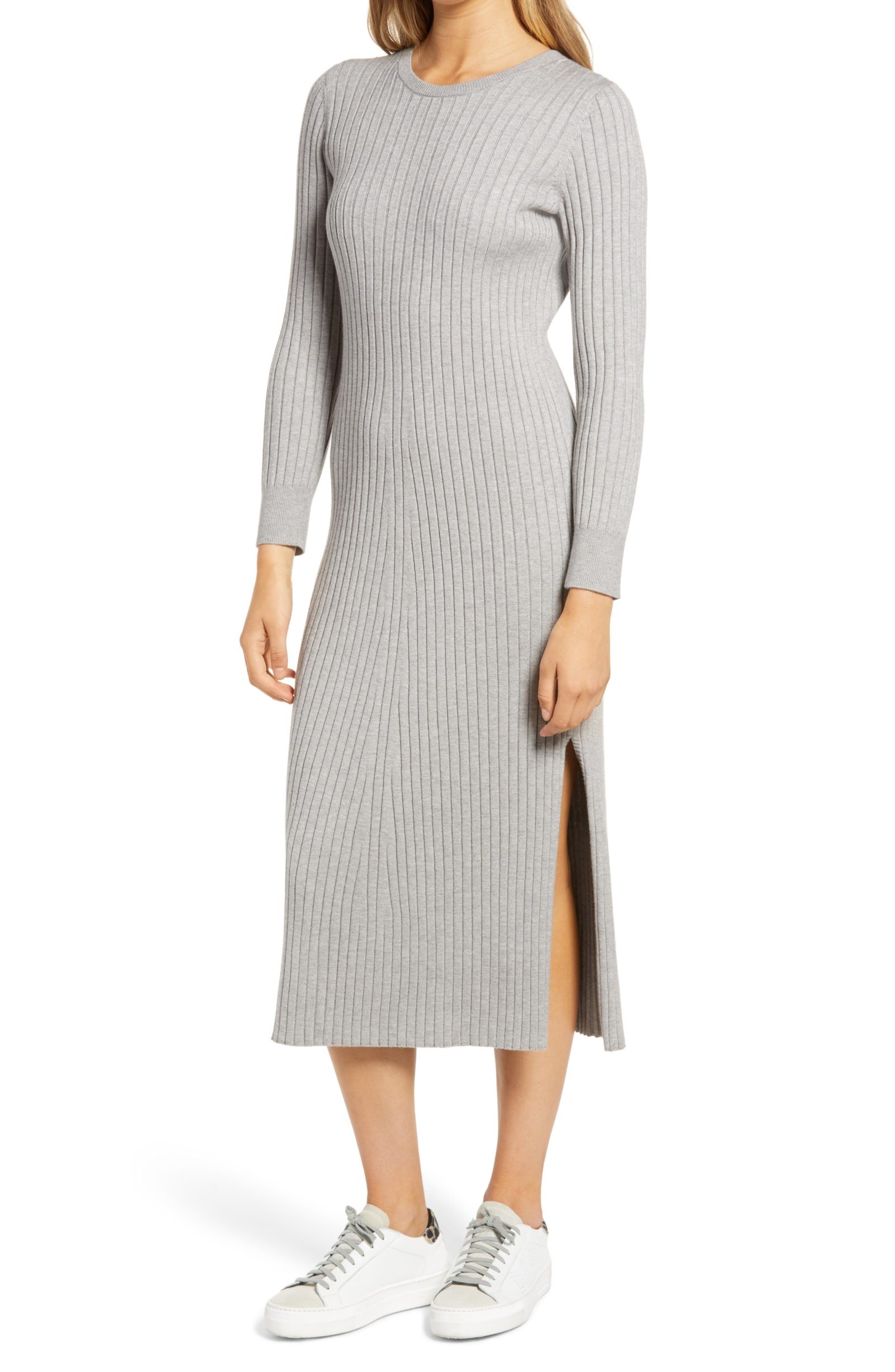 x BFF Hollie Long Sleeve Sweater Dress ($79.00) $47.40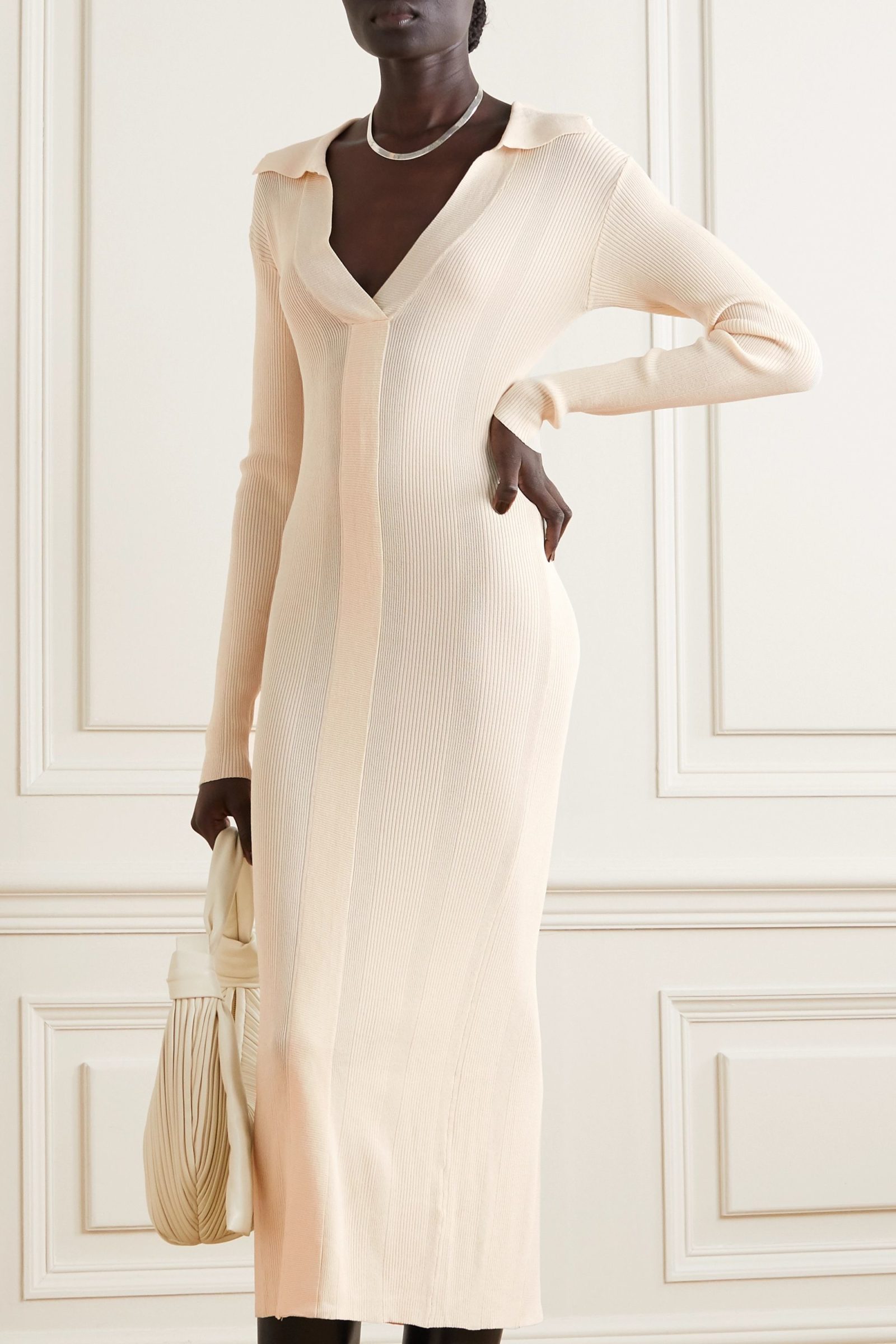 Joy Ribbed-knit Midi Dress ($258.15)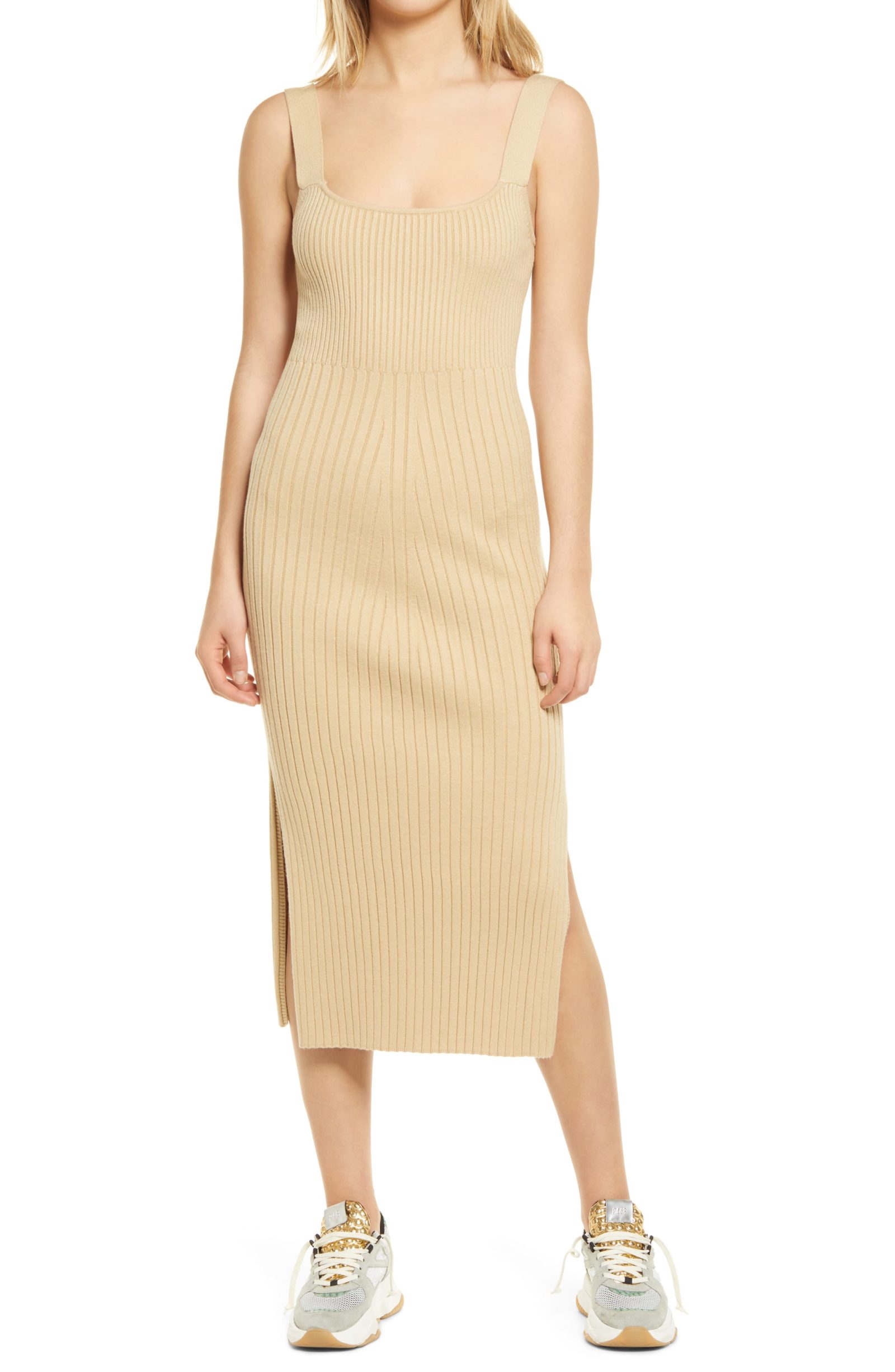 Gillian Ribbed Tank Dress ($68.00)
3. Turtleneck
A turtleneck is a wardrobe staple that you cannot miss out on. This piece is a holy grail for layering. Pair it under a sweater vest or a dress; team it with some chic leather culottes and boots, the pick is yours. When you're in a style rut and just don't know what to wear, a turtleneck can be the solution. Plus, it looks very classy. Get it in black to accentuate the body even further.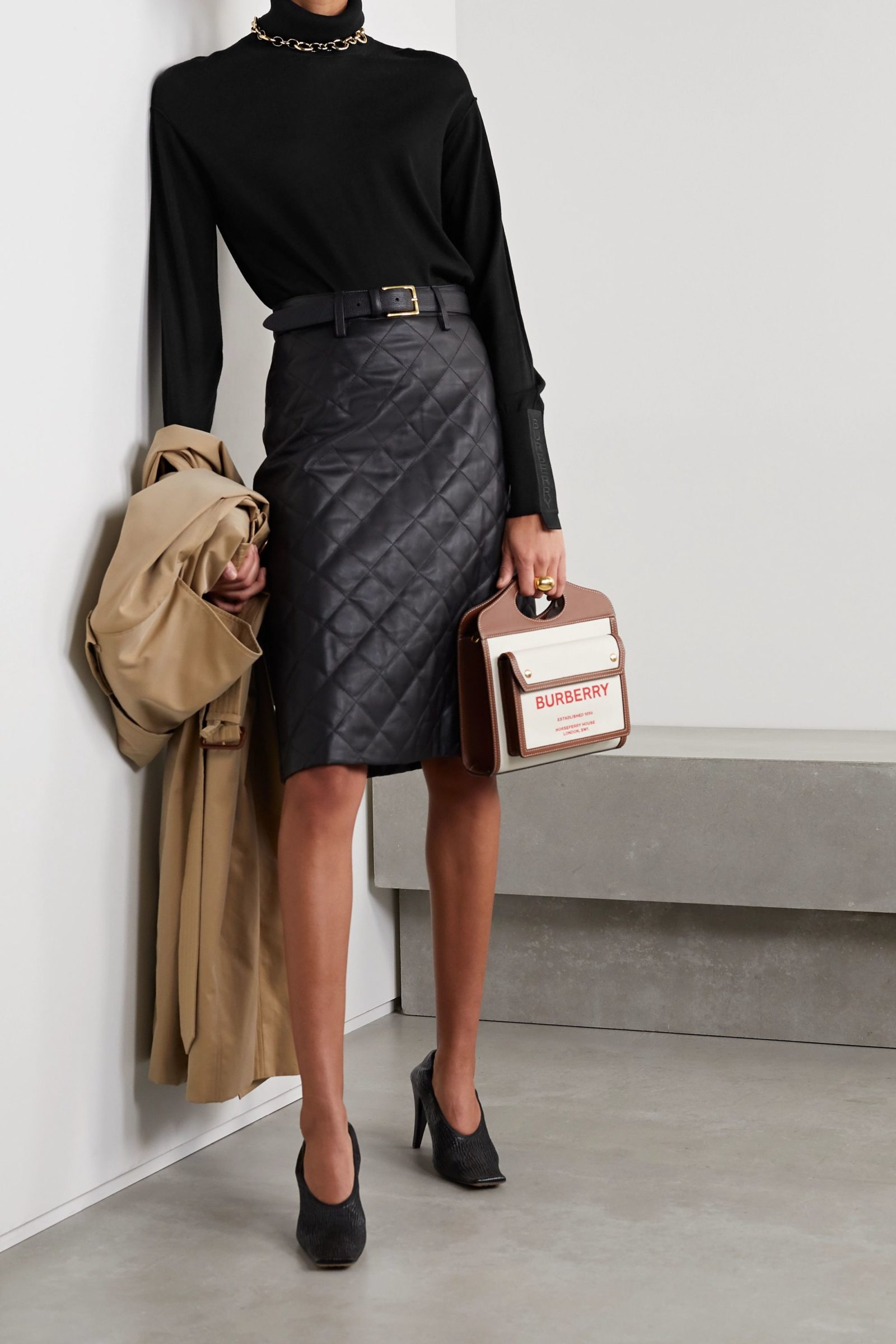 Oversized Embroidered Canvas-trimmed Merino Wool and Silk-blend Turtleneck Sweater ($555.02)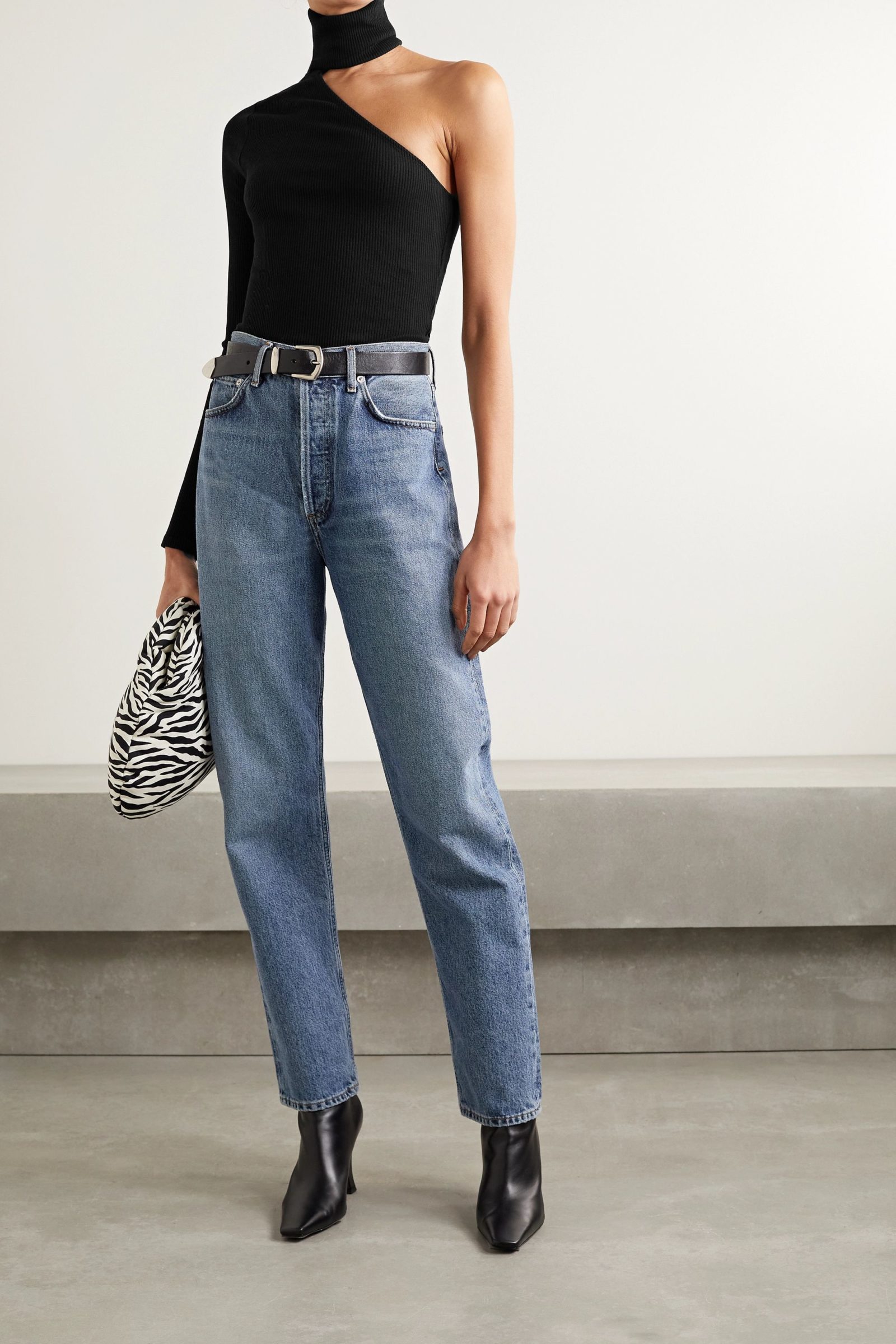 Mass Cutout Ribbed TENCEL Lyocell-blend Turtleneck Top ($256.15)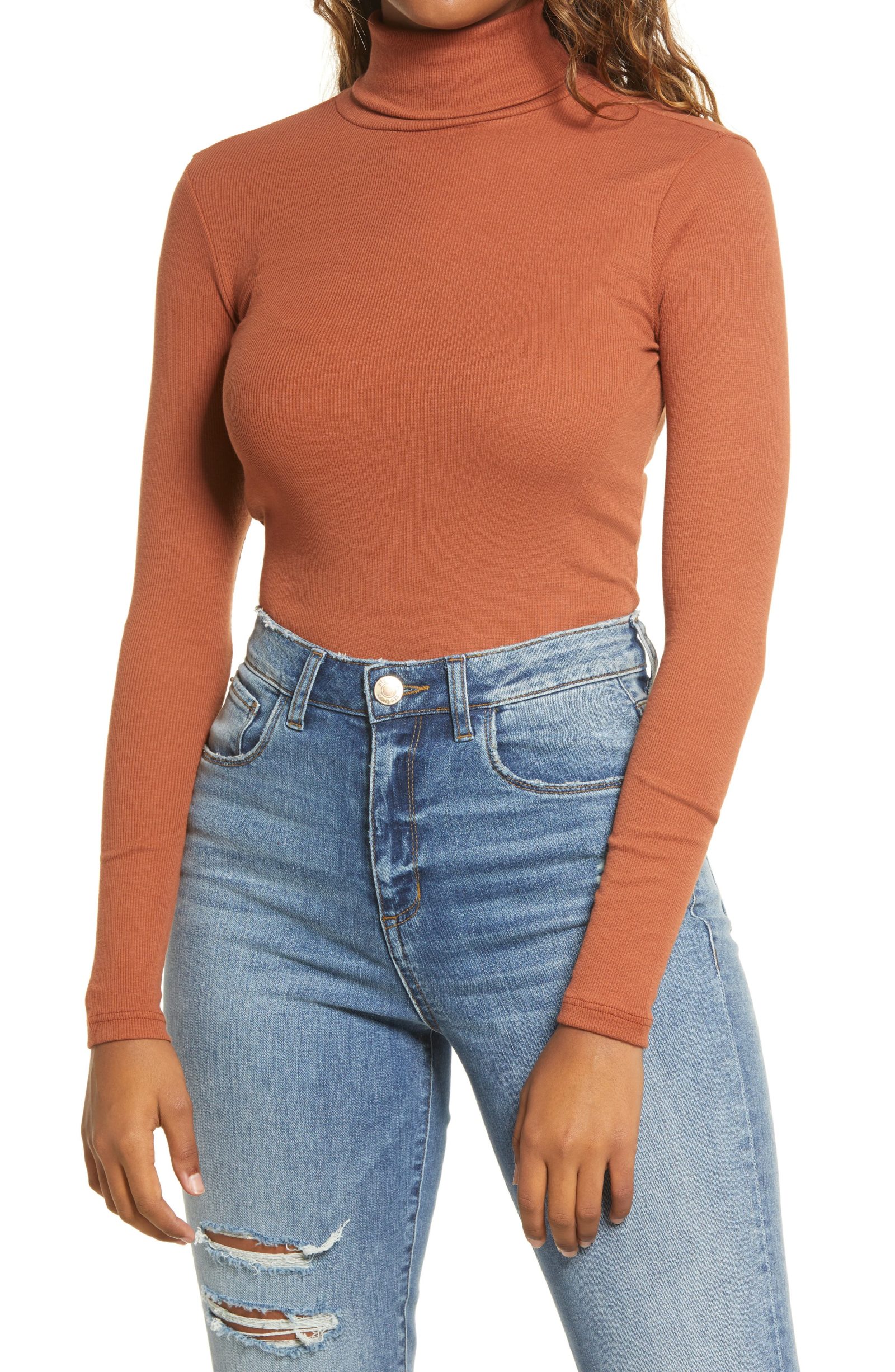 Turtleneck Ribbed Top ($19.00) $11.40
4. Boots
There are so many styles of boots in the market. But when it comes to choosing the most versatile yet edgy pick for our capsule wardrobe, we're opting for knee-high boots. This show-stopper is a great investment for the winter-to-spring transition. You can wear them over your favorite trousers when it's cold out or match them with a short dress for the spring. They make a statement even when paired with a basic outfit.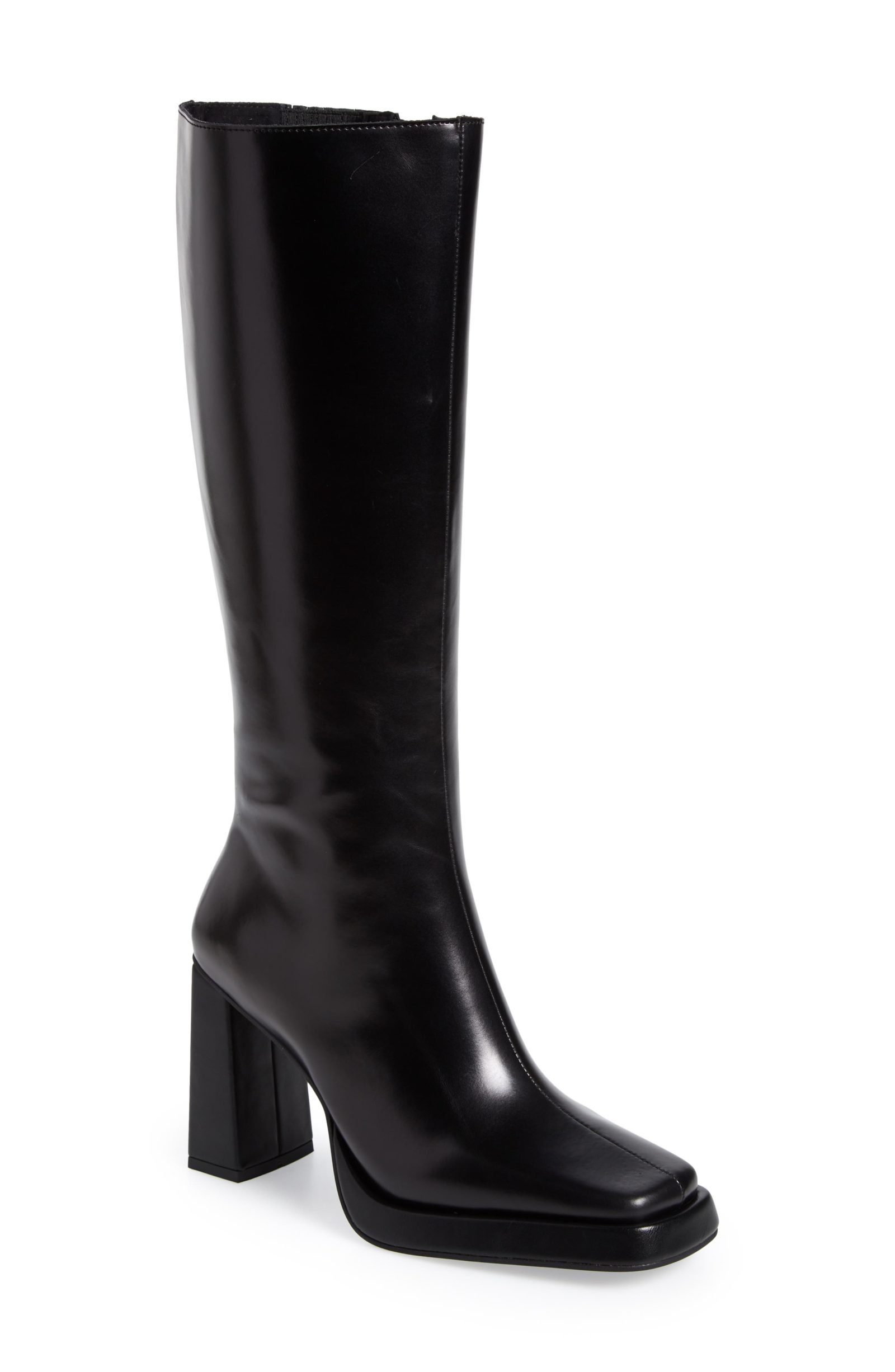 Maximal Knee High Boot ($274.95) $206.21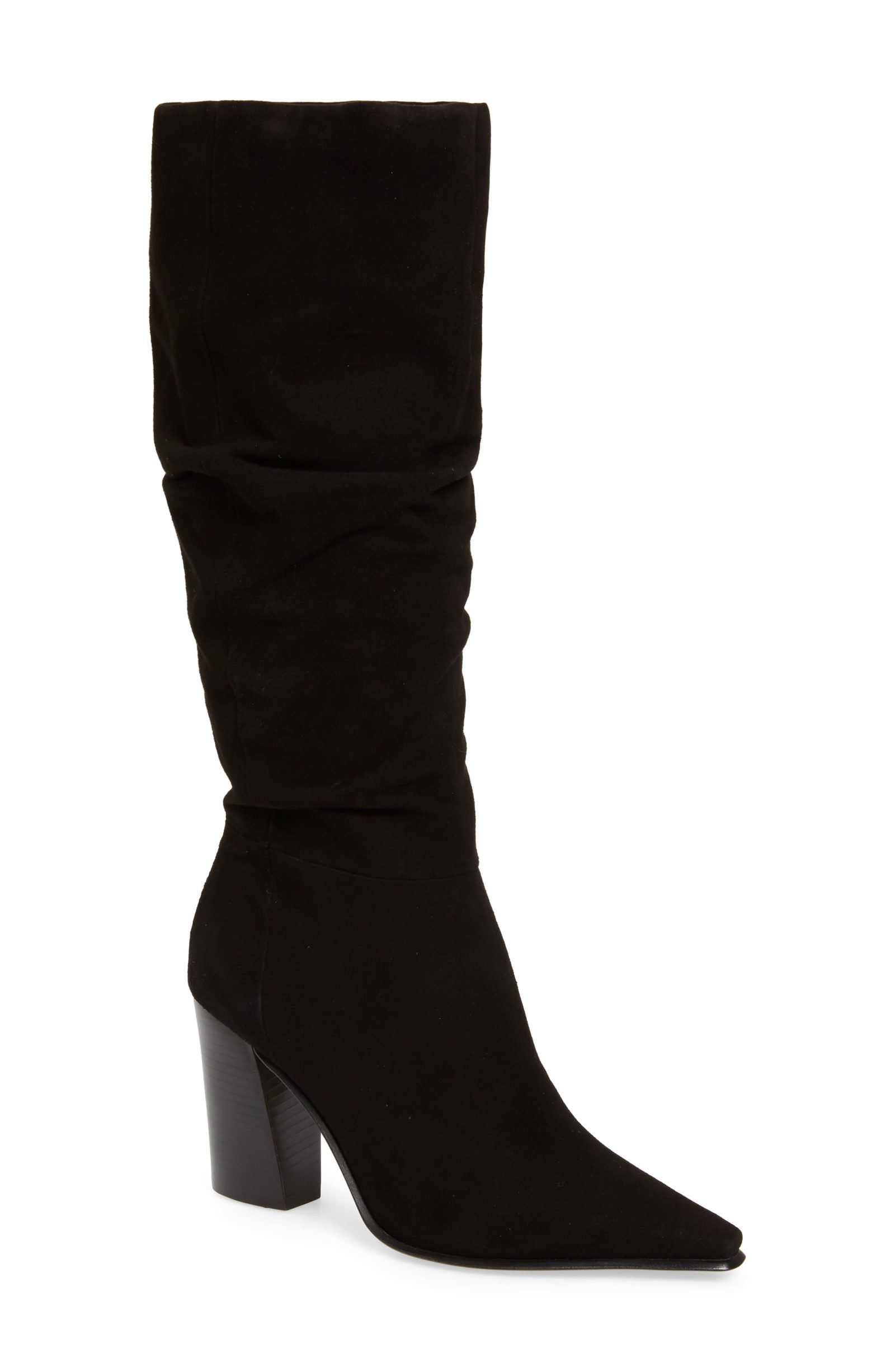 Derika Leather Boot ($119.90) $239.95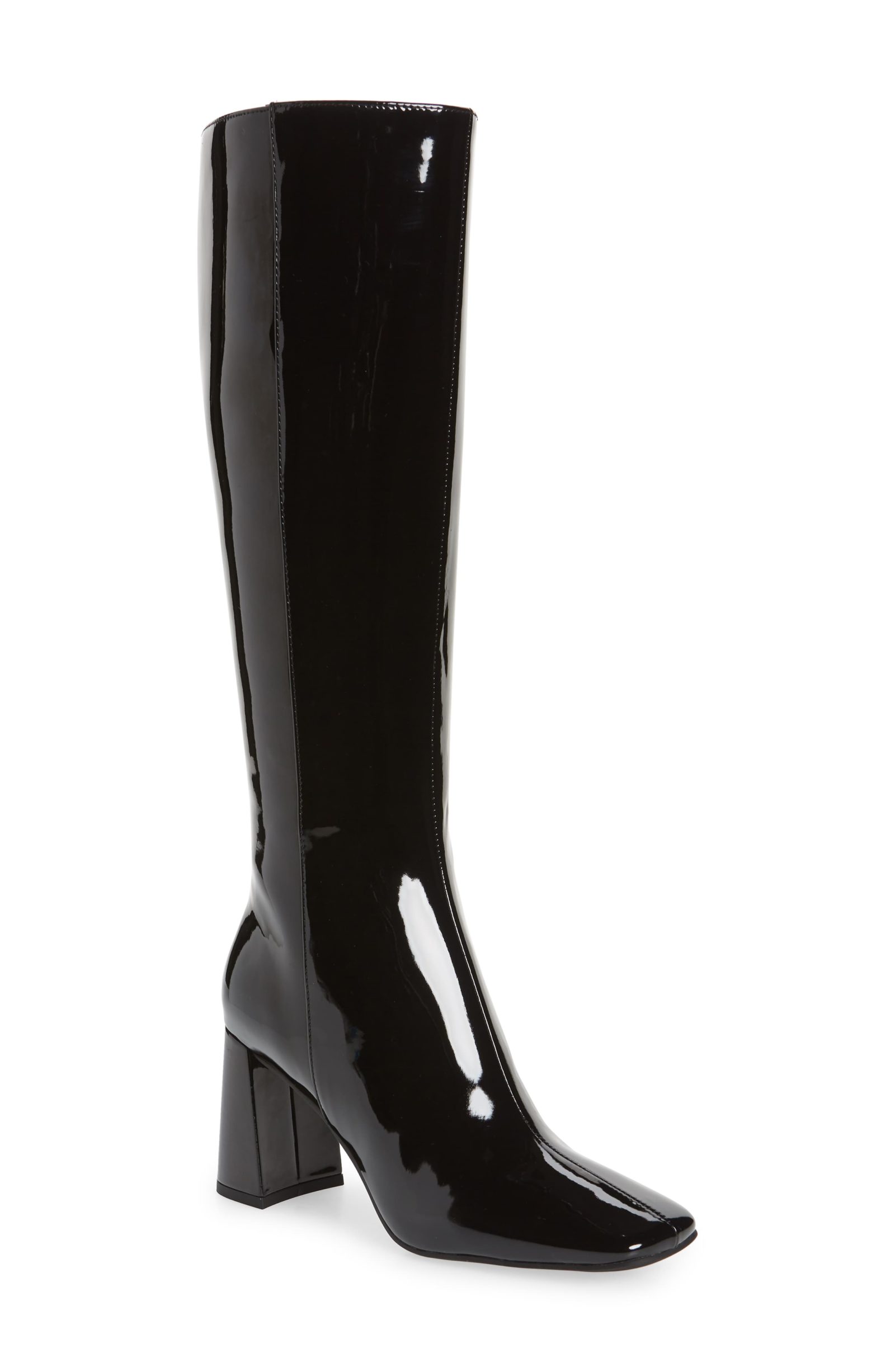 Patti Knee High Boot ($224.95) $168.71
5. Sweat Set
Models and fashion icons have made this trend essential this year. Between the ongoing pandemic and the major street-style moment it's having, you can't not have a sweat set in your collection. The new 'it' look is pairing a sweatshirt/hoodie and sweatpants with a structured longline coat. The fusion of formal silhouette and casual attire makes this look stand out.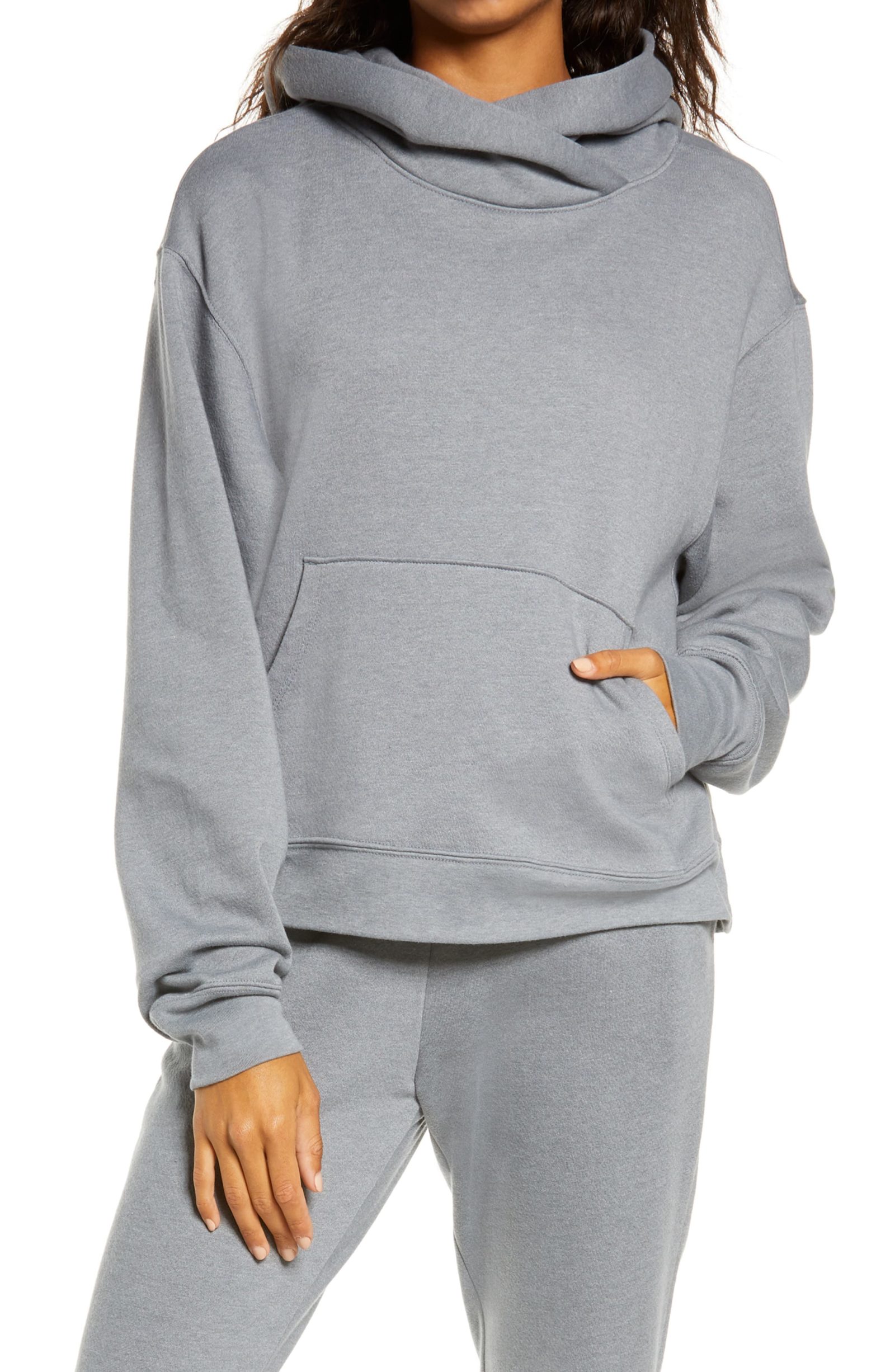 Cali Fleece Hooded Sweatshirt ($69.00)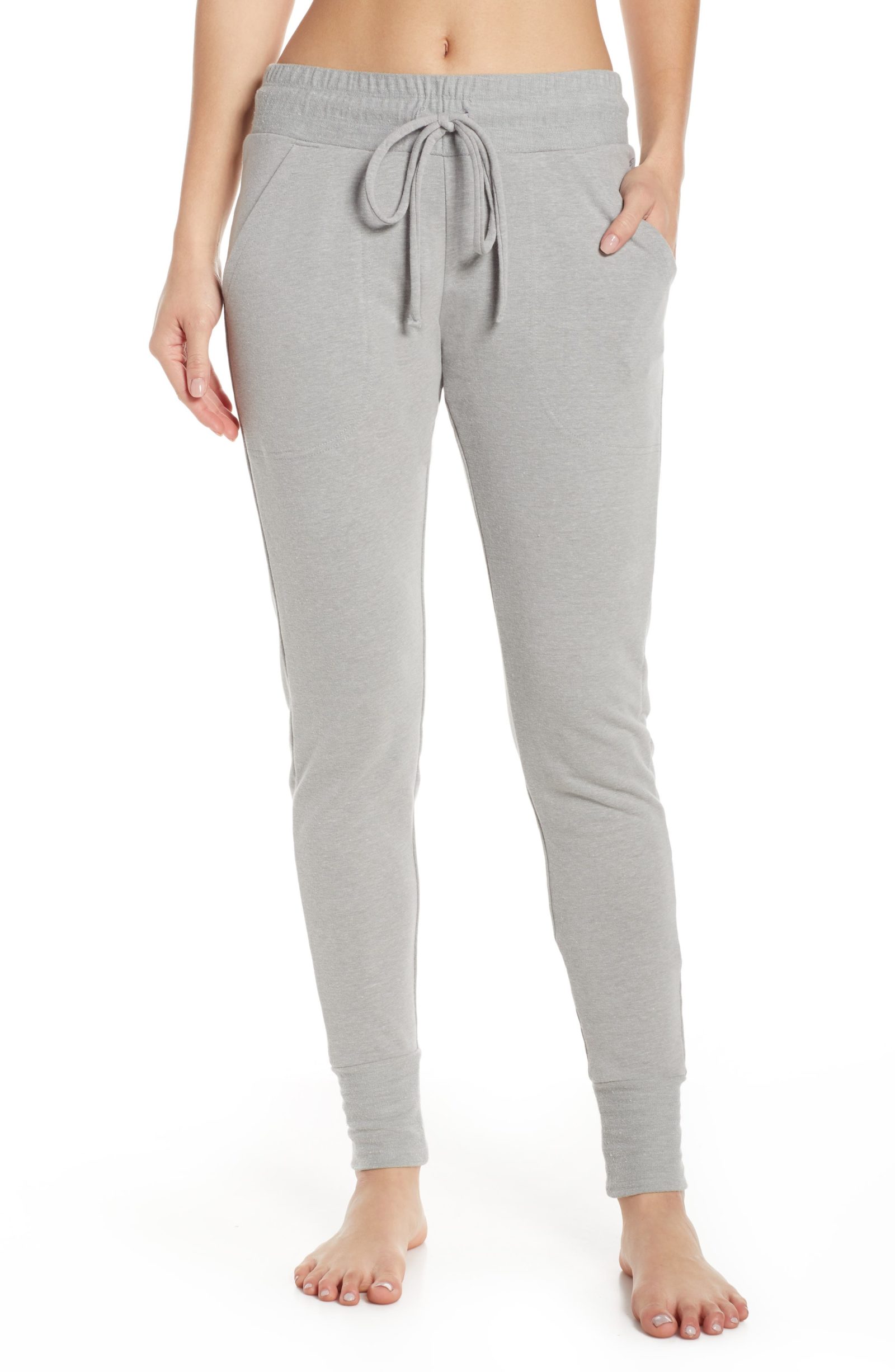 Sunny Skinny Sweatpants ($48.00)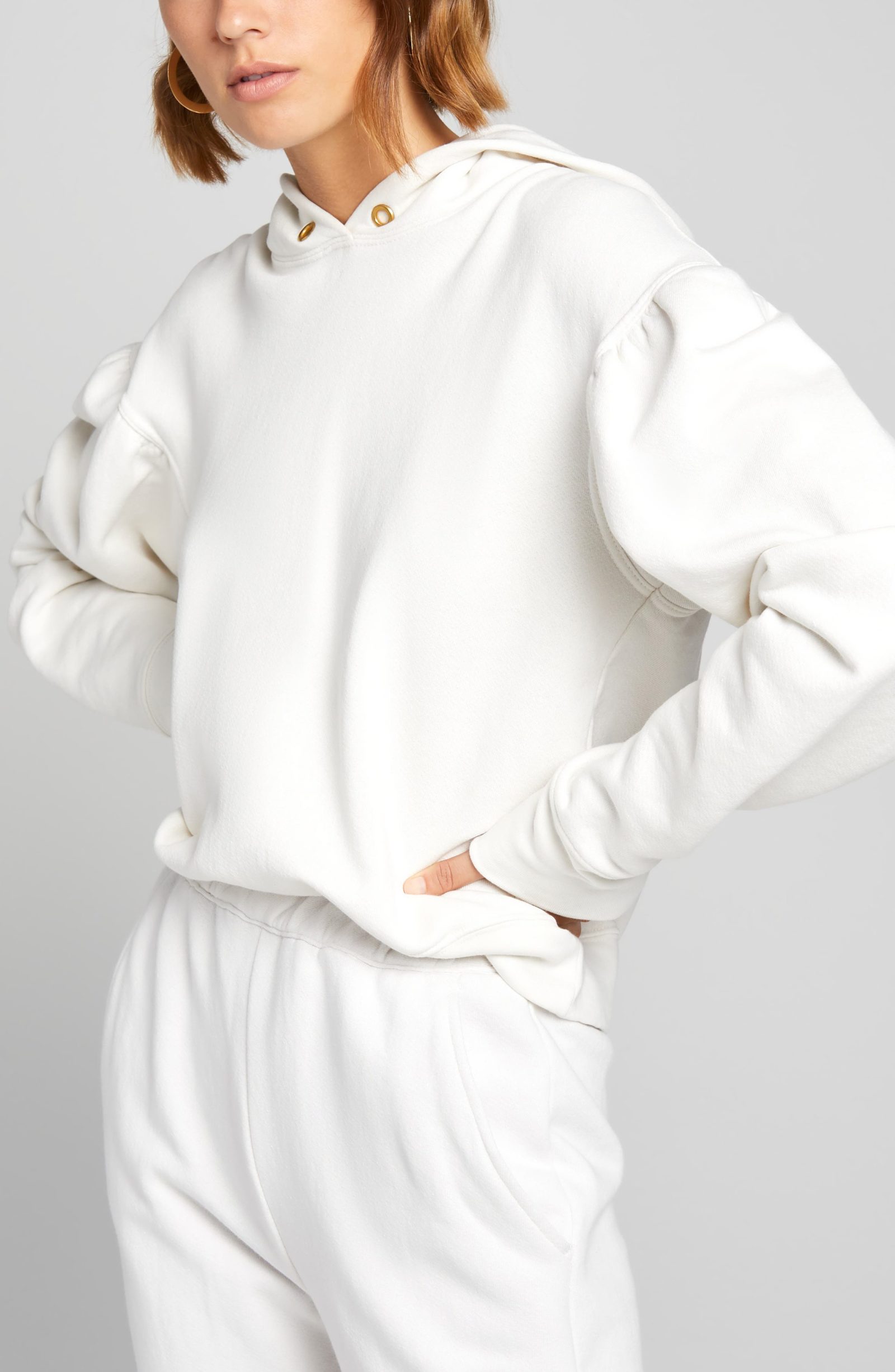 Raisa Hooded Sweatshirt ($225.00)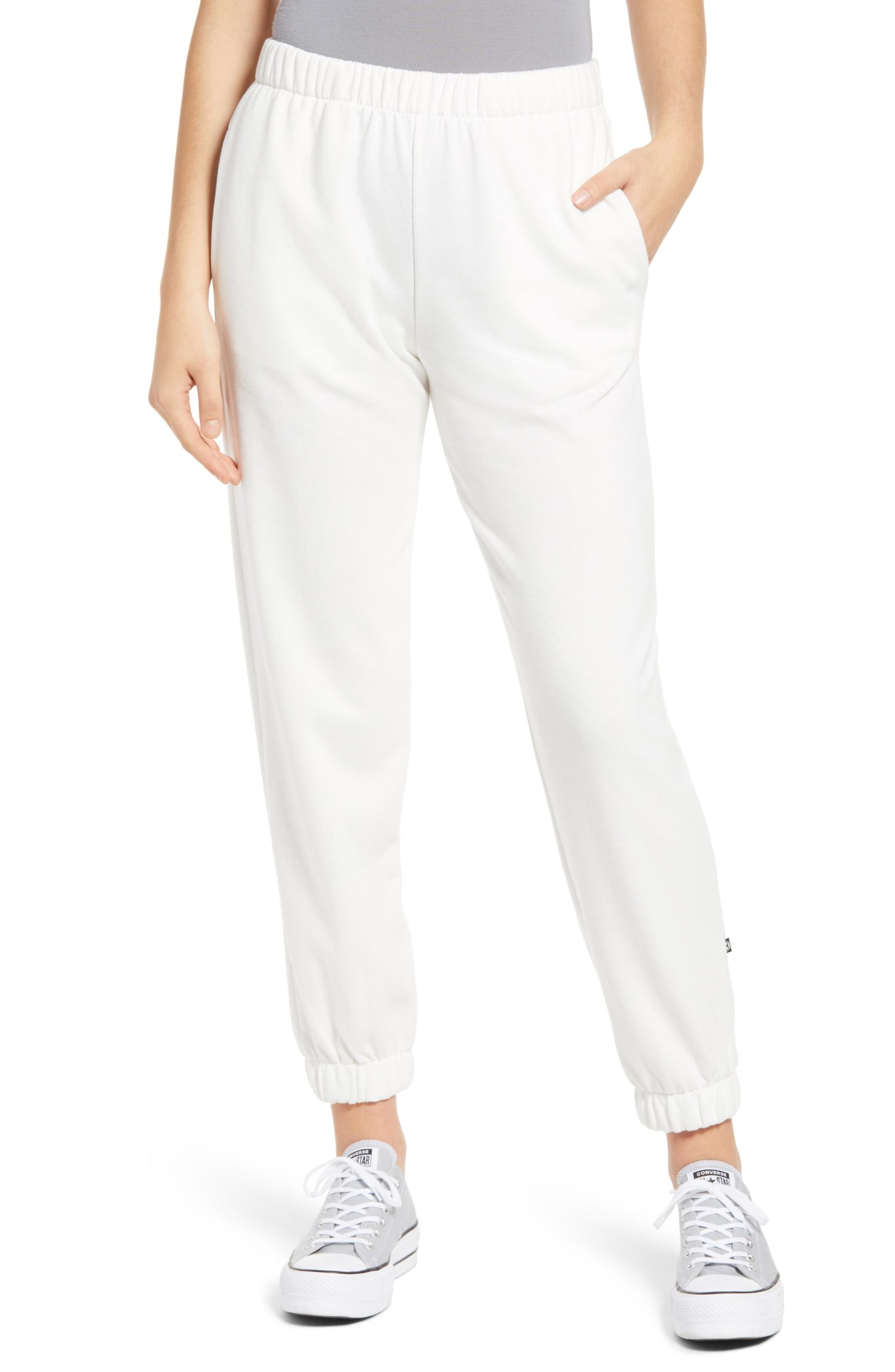 Cozy Jogger Sweatpants ($35.00)