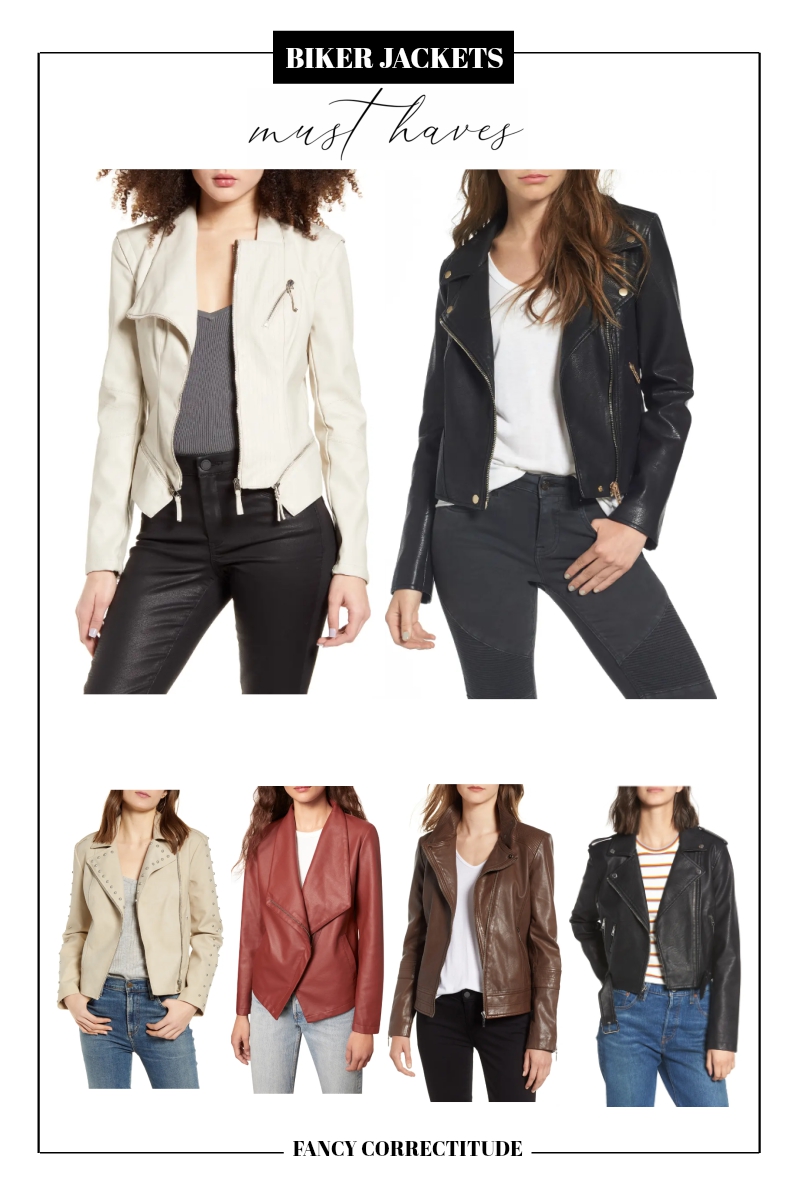 With the onset of "leather weather," we are sure you are tempted to splurge on biker jackets. If there is any item of clothing that never goes out of style it's a Biker jacket. It's a failproof way to transform your clothes into an excellent outfit. It's the must-have when it comes to making any outfit effortlessly cool, instantly.
Everyone needs a good leather jacket! In fact, it's a classic statement piece that can take a casual outfit up a notch, almost instantly. This is precisely why we have curated a list of hottest Biker jackets for the coolest weather from Nordstrom. This list has it all from classic black to all on-trend colors for Fall. In fact, we have exclusively handpicked every product from the sale. This fall, pick your favorite biker jackets at affordable prices.
You can boost the edgy vibe with this classic black biker jacket. We want you to pick this jacket for its exclusive zip details.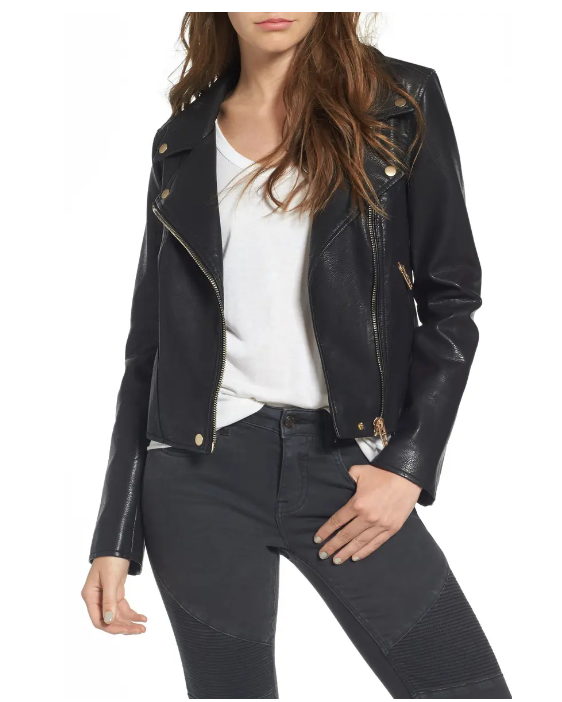 Amp up any outfit, with this sleek faux-leather biker jacket. We are obsessed with the asymmetrical front and the cherry wood color.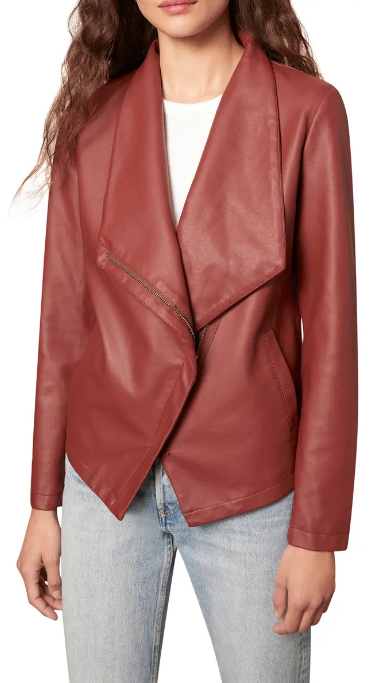 The jacket stands out because of its belted hem. Shop before it sells out.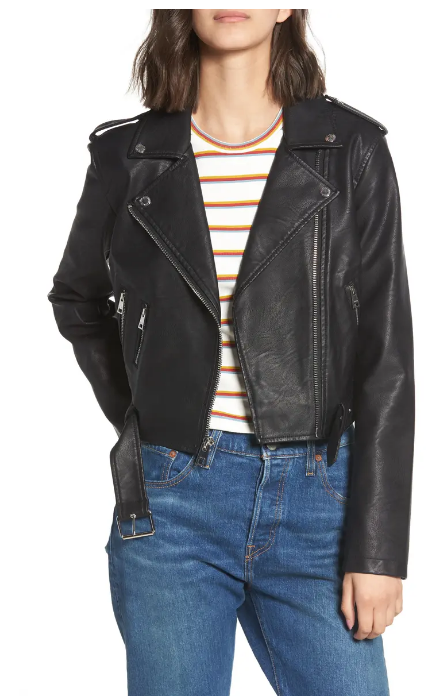 There is nothing more attractive than a white biker-babe jacket.
Pick this fawn/brushed silver leather jacket to add a dose of cool to any outfit.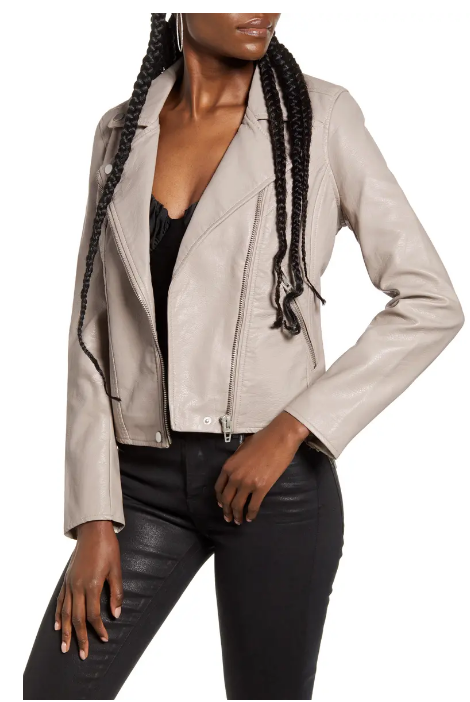 This unique color will make you look edgy and smart in a crowd.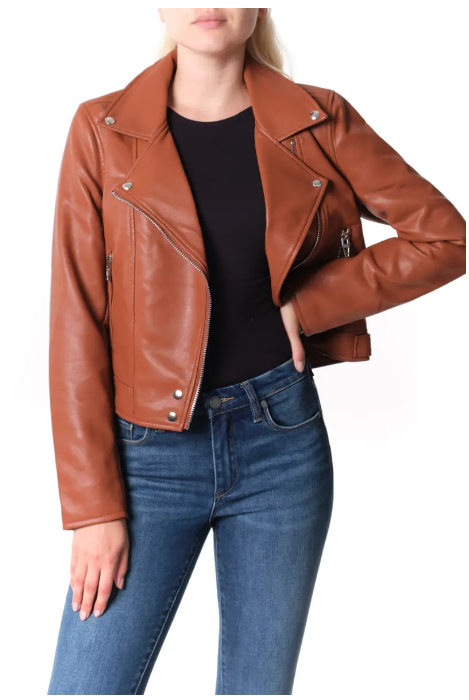 This classic black jacket is a must-have.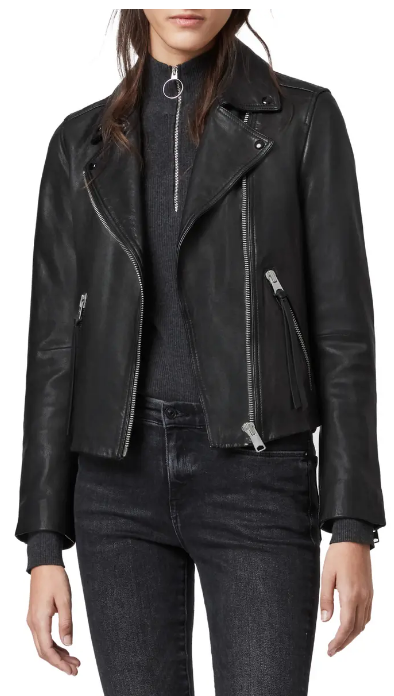 This Levis jacket is all you need to be the talk of the town. We are crushing over its glossy texture and cozy collar.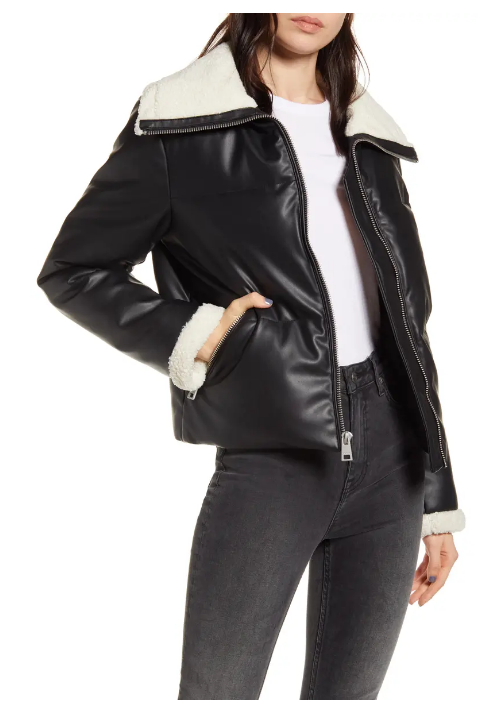 This brown jacket is made up of genuine leather. Trust us, it is one of the best looking jackets on Nordstrom.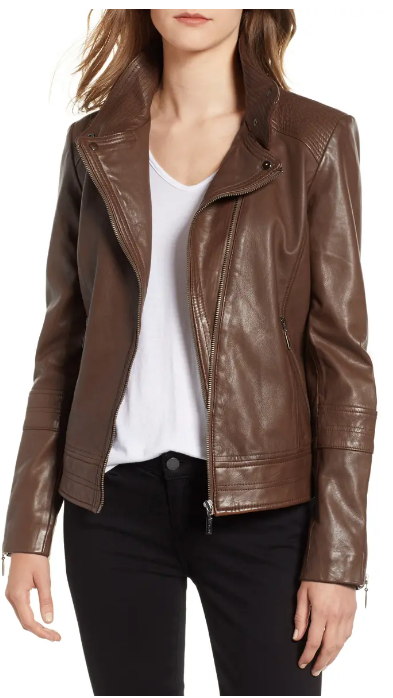 This soft faux suede blended with sassy studs is an absolute must have.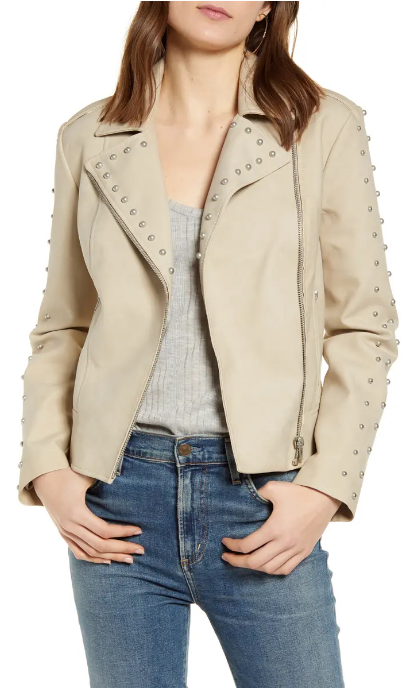 Our favorite part about this jacket is its removable hood and golden zips.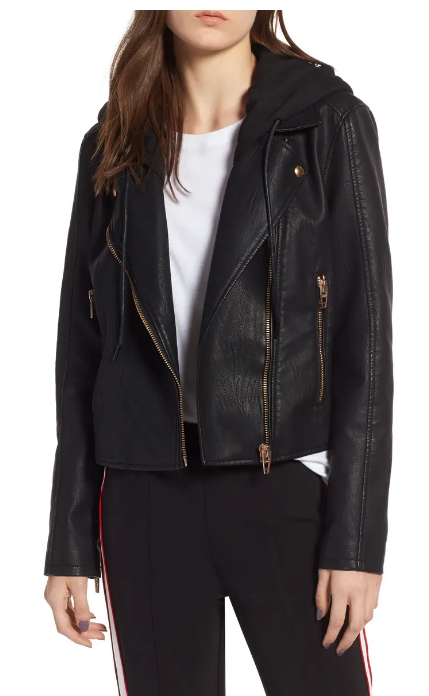 The belt just adds to classic look it is meant to give. We are obsessed with the zip detailing on the sleeve.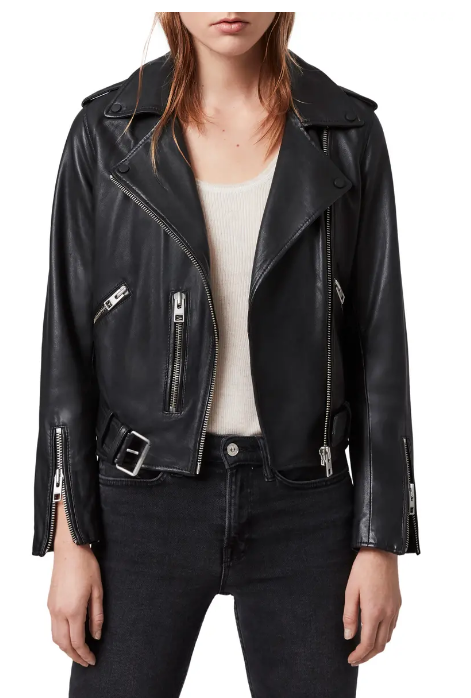 If you are a minimalist. This is the pick for you.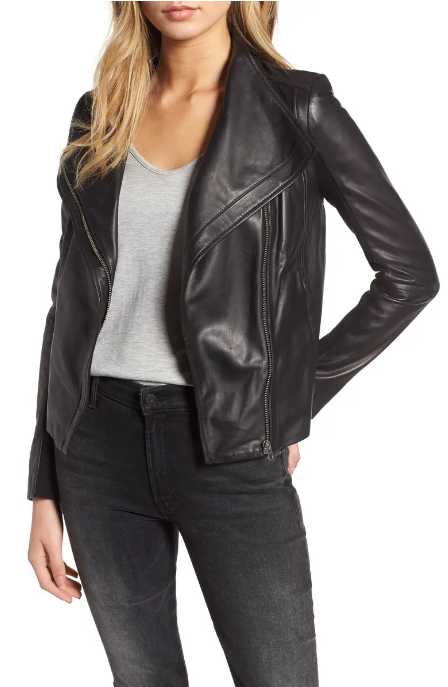 The best part about this faux suede jacket is its quilted fitting of the shoulders.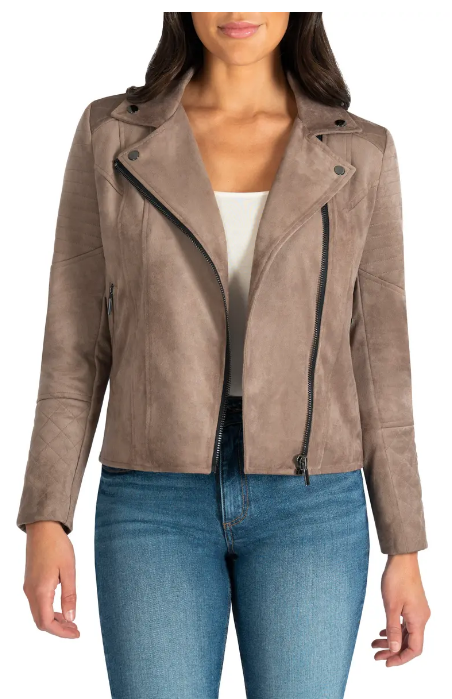 This brown cropped leather jacket is as sassy as biker jackets can get.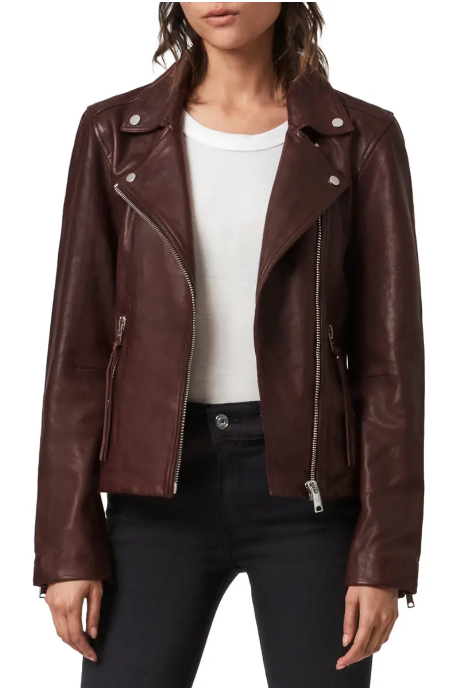 This biker jacket is tailored with flawlessly detailed seaming.