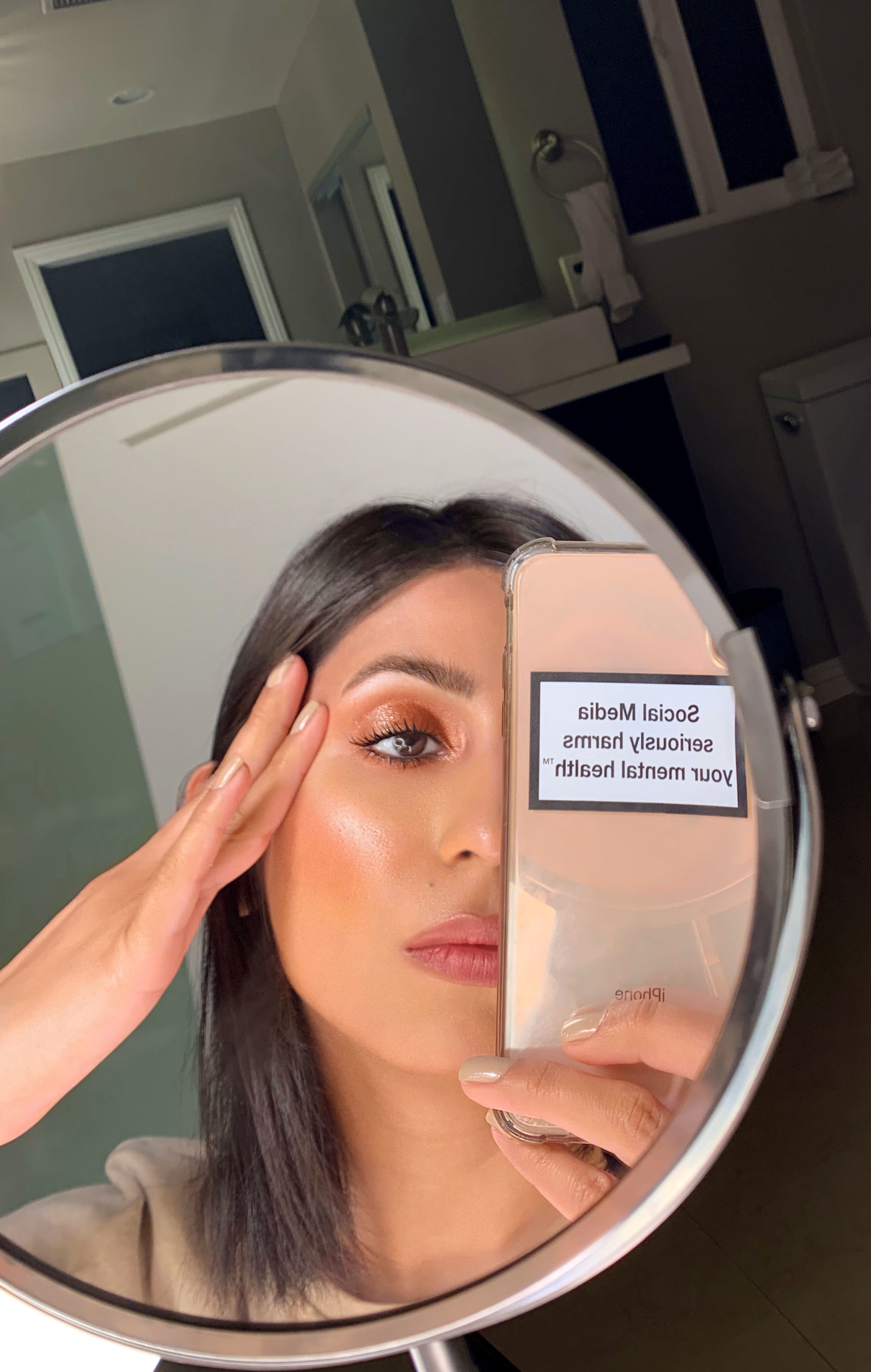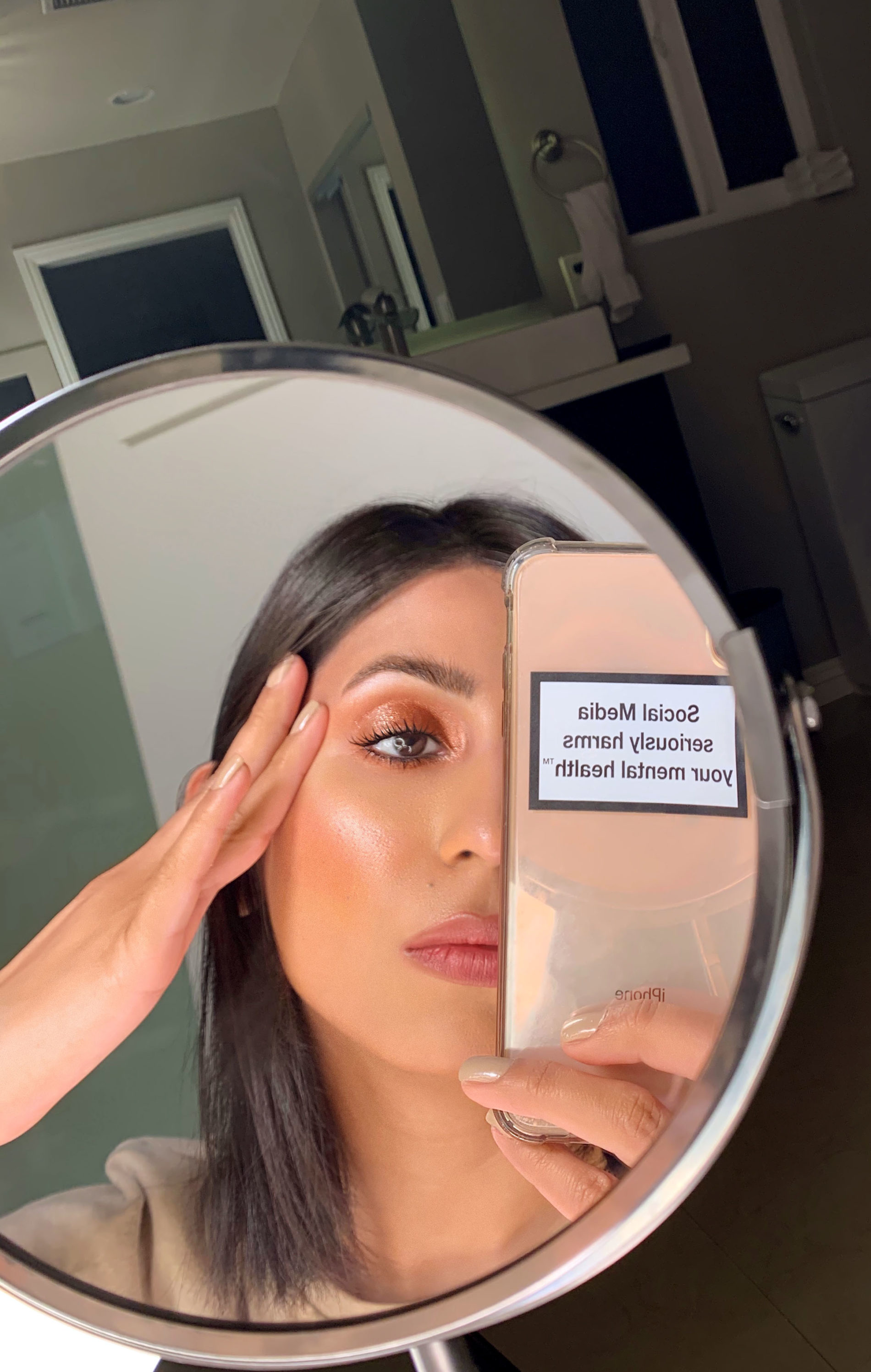 With years of experience, I have made peace with the fact that healthy skin is directly linked to a healthy mind. In fact, whenever I am looking for the little joys in life, skincare is the first on my list because it's the ultimate form of self-care. C'mon! Visualize with me – dim lights, calming music, fragrant candles, and most importantly, a nourishing mask or a calming face oil. Sounds tempting, doesn't it? I completely recommend you adapt to this habit of taking a little break to calm your skin and your mind. With this in mind, I have been thoroughly researching the beauty product trends in 2021. Out of all the latest beauty product trends and the upcoming beauty product trends in 2021, I have picked only the products that can deliver happiness to my skin. In fact, I rely on these beauty picks to keep my skin happy and my spirits high.
So, if you are looking to make your life a little easier and a lot happier, you need to start dedicating more time to your skincare routine, after all, it's self-care. Read on to find some 'skin-spiration' with a list of 9 reliable products to reach good-skin-day goals.
Model Off Duty Beauty Sublime Green Tea Hydrating Toner
Being a skincare fanatic, I like to stay updated with the beauty product trends in 2021. While I was at it, I discovered this clean beauty toner by Model Off Duty Beauty. This extremely gentle toner is ultra-hydrating. In fact, it is packed with the nourishment of vegan ingredients like green tea, witch hazel, and rosehip. The Sublime Green Tea Hydrating Toner has balanced my skin's pH levels and significantly made my skin better looking.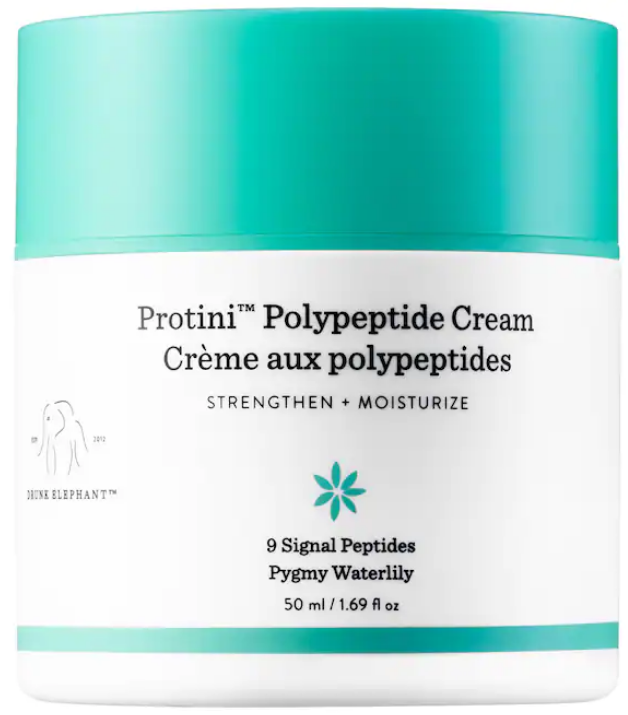 Drunk Elephant Protini™ Polypeptide Moisturizer
Moisturization is the most important step in my skincare routine, and I highly recommend this Drunk Elephant moisturizer. With the goodness of peptides, amino acids, and pygmy waterlily, this moisturizer has always worked to improve my skin tone and skin texture. My skin looks healthier and younger-looking, and I owe it to this amazing moisturizer.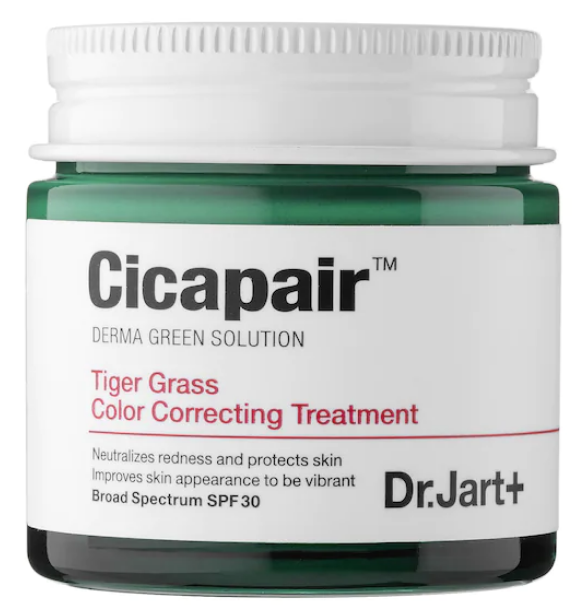 Dr. Jart+ Cicapair™ Tiger Grass Color Correcting Treatment SPF 30
Whenever I notice spots, redness, or unevenness on my skin, this is my go-to product for an elaborate color-correction. This treatment product repairs skin and eliminates any undesirable skin issues in a matter of days. It also offers protection from any sun damage or environmental aggressors. Pick this for clear skin.

Dior Airflash Radiance Mist Primer & Setting Spray
This setting spray by Dior is a 3-in-1 Mist Primer & Setting Spray. I use it whenever I want to prep, set, as well as refresh my makeup. I have been using fair-to-medium skin tone. Although it's available in medium-to-deep skin tone as well. It is actually a glow booster and a skin perfector. Pick this when you want your increase the longevity of your makeup while hydrating your skin.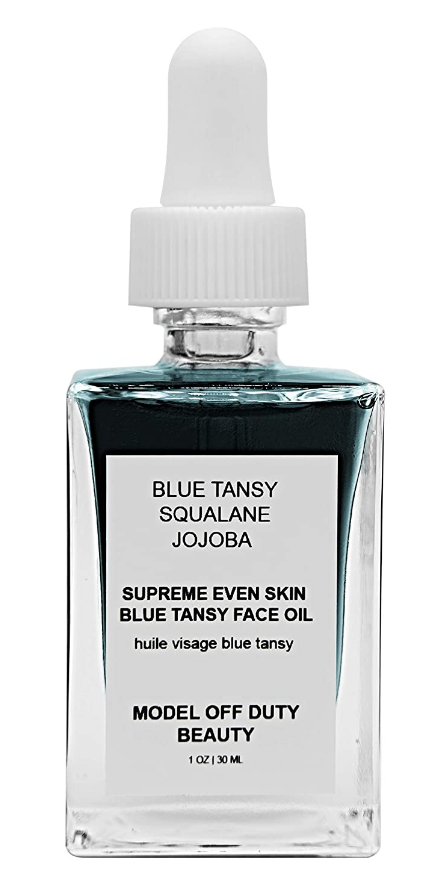 Model Off Duty Beauty Supreme Even Skin Blue Tansy Face Oil
My skin wasn't always this healthy and nourished. I have significantly oily skin and managing it was impossible for me, until I incorporated the Supreme Even Skin Blue Tansy Face Oil by Model Off Duty Beauty. As of now, this is my go-to product for glowing and balanced skin. In fact, it is so healing for this skin. Pick this for its anti-inflammatory and antioxidant properties. With the powers of blue tansy, squalane, camellia, jojoba oil, jasmine, and vitamin E, this is the best clean beauty anti-aging oil.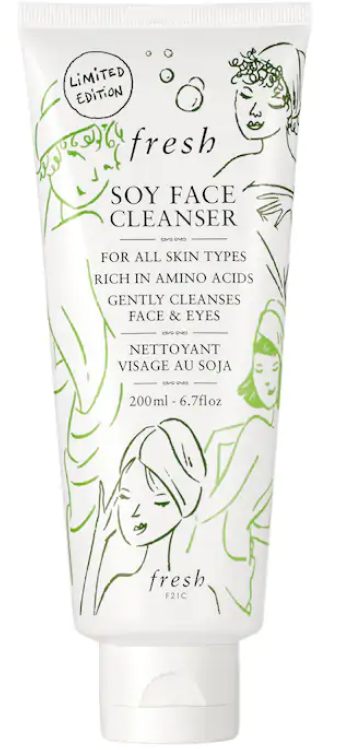 Fresh Soy Makeup Removing Face Wash
This cleanser has made my cleansing experience extremely easy. It is gentle and effective. I am obsessed with its gel-to-foam texture that works well to remove my makeup and any impurities from my face. I recommend this if you are looking for a product to balance your pH and achieve bright and hydrated skin.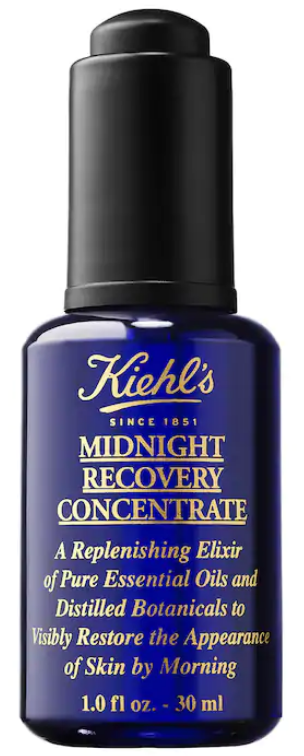 Kiehl's Since 1851 Midnight Recovery Concentrate
I recommend this anti-aging nighttime facial serum if you are looking for a product that hydrates your skin while you sleep. In just one week of consistent application, this serum worked wonders for my skin. My skin is healthier and smoother. Pick this if you want to eliminate any dryness or dullness.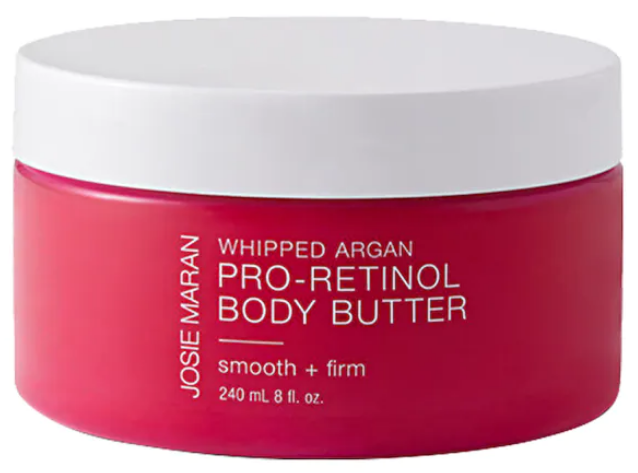 Josie Maran Whipped Argan Pro-Retinol Body Butter
This rich whipped body butter has made my skin as happy as it can possibly be. It is a gentle, pro-retinol body butter that works to smoothen my skin. With the goodness of pink algae, quercetin, and argan oil, this clean cream for the body is simply a jar of nourishment.
Model Off Duty Beauty Clarifying Age Reverse Mask
When I am looking for a little bit of calm in my chaotic life, this clean beauty mask is what comes to mind. With the goodness of charcoal, green tea, Vitamin B5, Vitamin C, Vitamin E, and hyaluronic acid, this serum won my heart. In just one application, it significantly improved my complexion and detoxified my skin. This is my pick when I am craving an instant matte glow.
Up Next: Fight dry skin with these hydration-filled products