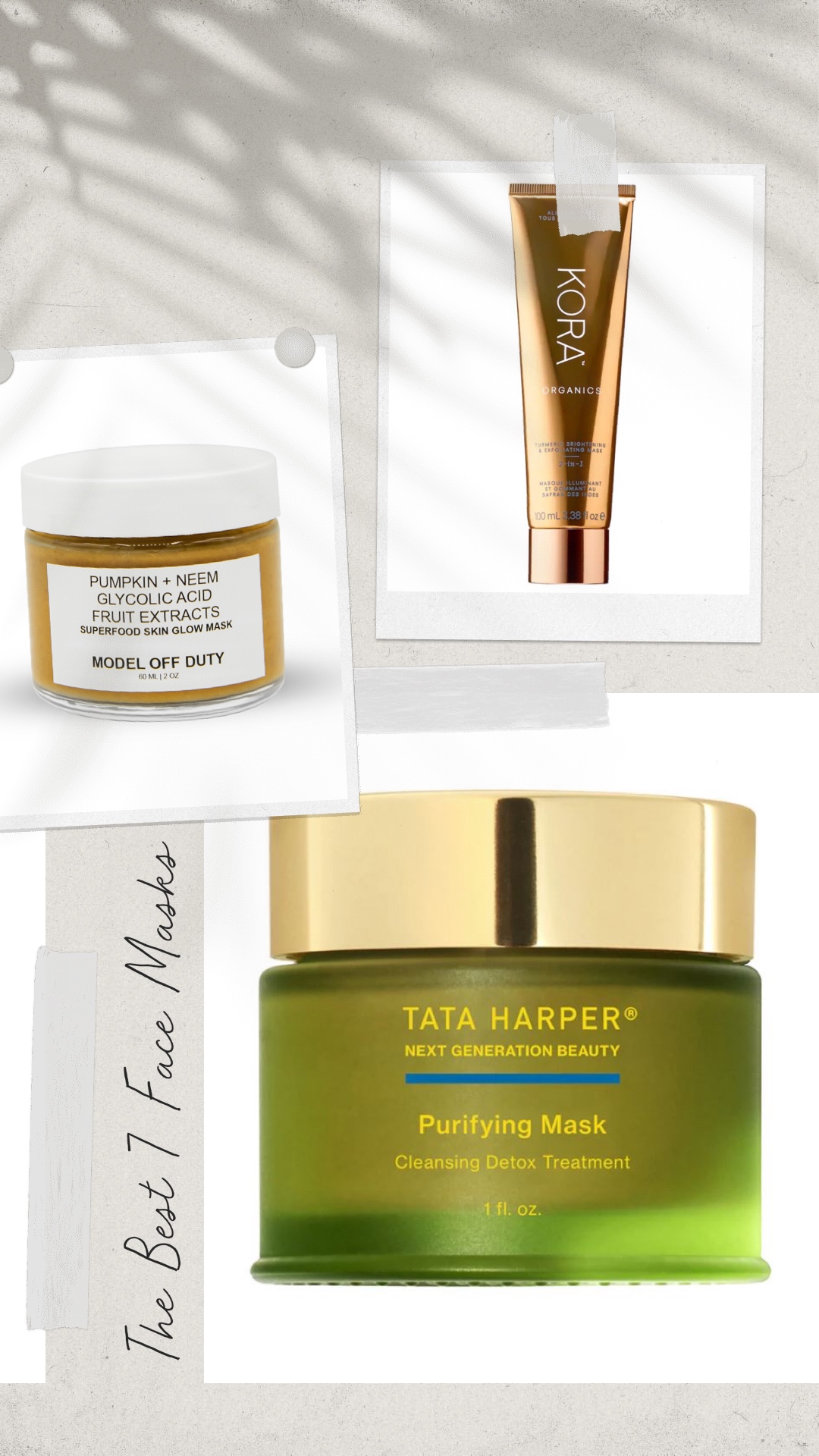 Face masks have become a must-have for most skincare routines. And the best part is the variety there is in these face masks, so it doesn't matter what your skin type or skin concern is, you will definitely find something that works for you. Since there are many different types like a cream mask, a sheet, gel, or peel-off, you might feel a little lost about what your skin actually needs.
When your skin is exposed to the many environmental stressors or the accumulation of dirt and grease increases, it clogs the pores, leading to blackheads. This is something that many people face, especially when you're constantly on the go or have skin prone to it. This is when a blackhead removal mask will come in handy. These masks work incredibly well to deeply cleanse your skin, thus leaving no traces of dirt behind. These are masks that will definitely make your skincare routine a lot better. So keep scrolling to add these amazing products to your shelves.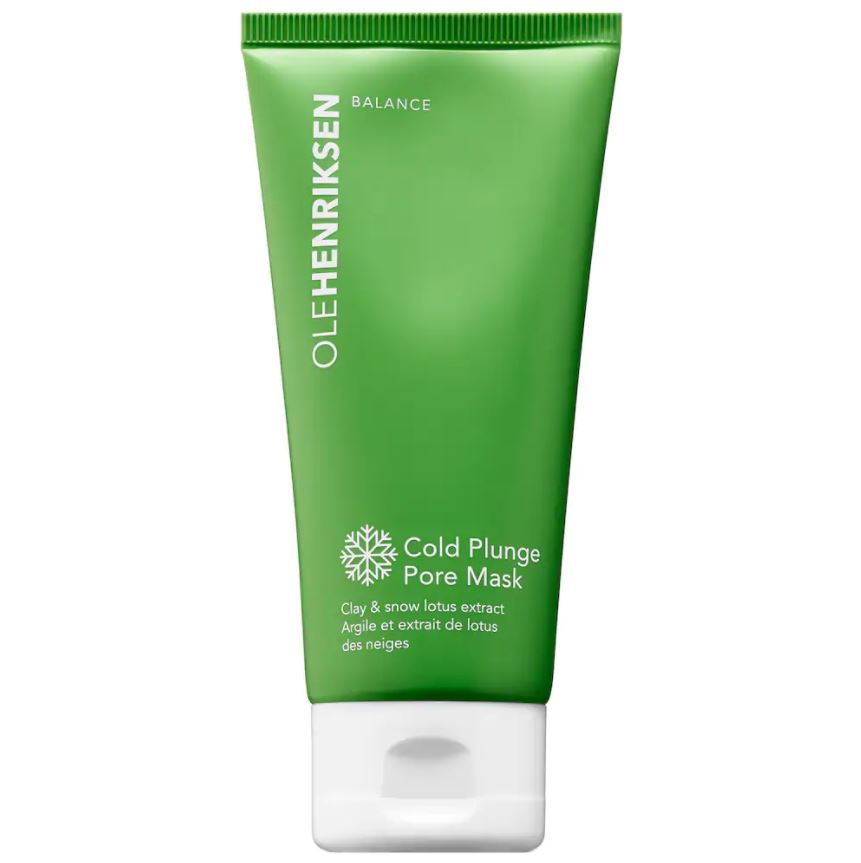 OLEHENRIKSEN Cold Plunge Pore Mask
A detoxifying and cooling clay mask is the answer to reducing the appearance of your pores. This formula helps control and balance the production of oil while keeping your skin as cool as ever. The botanical blend of alpine willow herb and snow lotus is rich in antioxidants, perfect for freezing temperatures that replenish your skin without drying it out.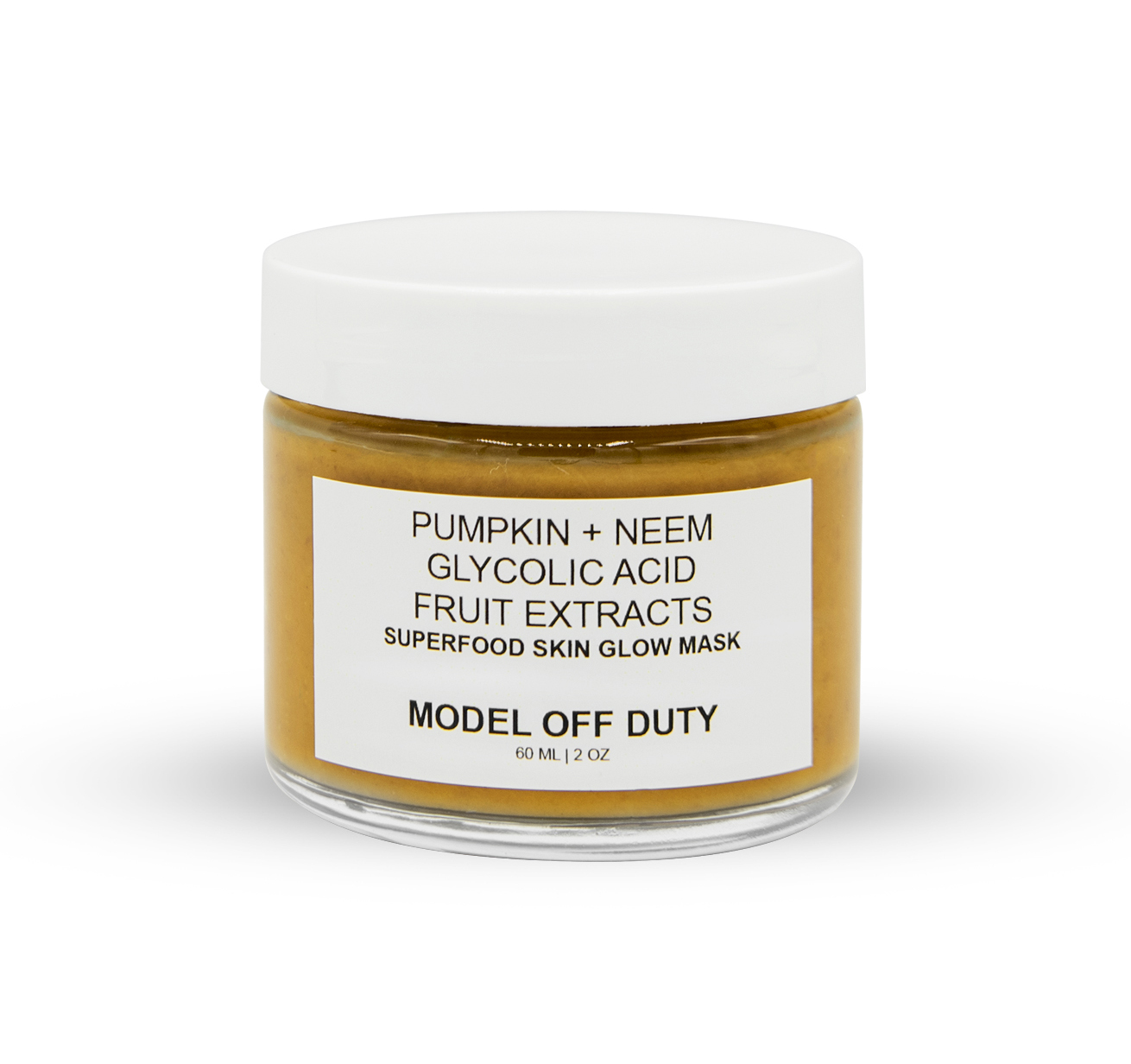 Model Off Duty Beauty Superfood Skin Glow Mask
A superfood infused face mask is definitely a good way to keep your skin happy and healthy. And this superfood skin glow mask is made from all-natural ingredients to give you a youthful and radiant glow. The power of pumpkin has more vitamins and antioxidants than you can imagine to fight sun damage and wrinkles while simultaneously promoting collagen production to improve your skin elasticity and skin tone. Neem oil works to lighten dark spots and also keeps necessary moisture locked in. This mask is also a great exfoliator that will leave your skin feeling incredibly refreshed.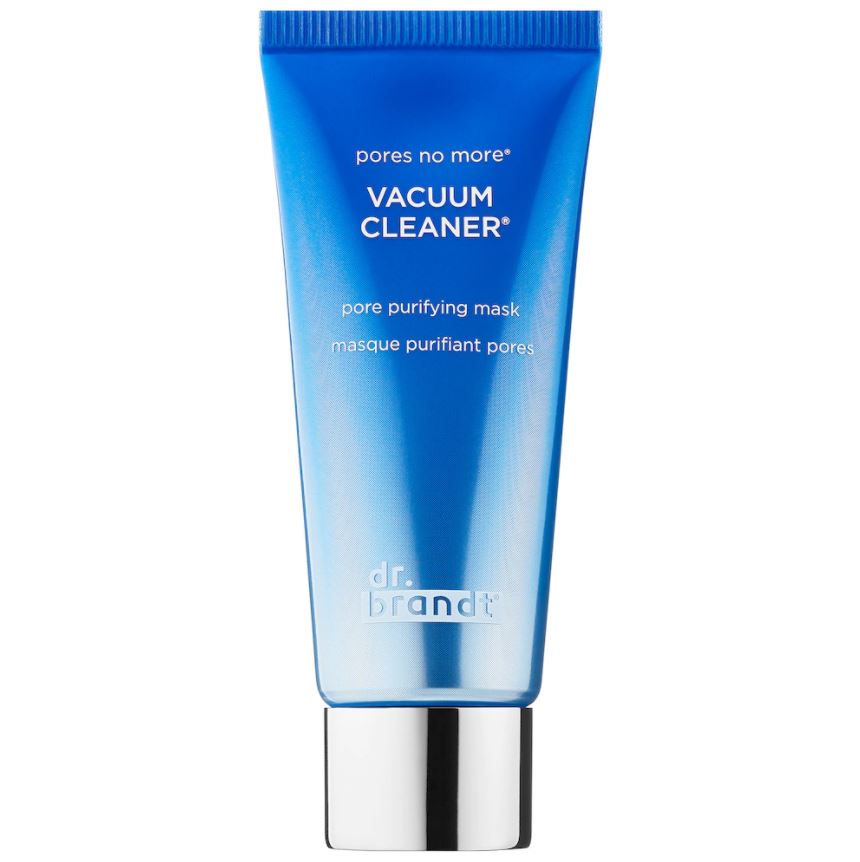 Dr. Brandt Skincare Pores No More® Vacuum Cleaner® Pore Purifying Mask
When dirt and grease accumulate on your skin, it clogs the pores and forms blackheads that are quite a nuisance to get rid of. But when you have the best blackhead removal mask, you won't have to worry anymore. This pore-purifying mask digs deep to clear the impurities that clog the pores, exfoliates to remove the dead skin cells, which helps loosen blackheads, thus smoothening the appearance of your skin and keeping it soft and supple.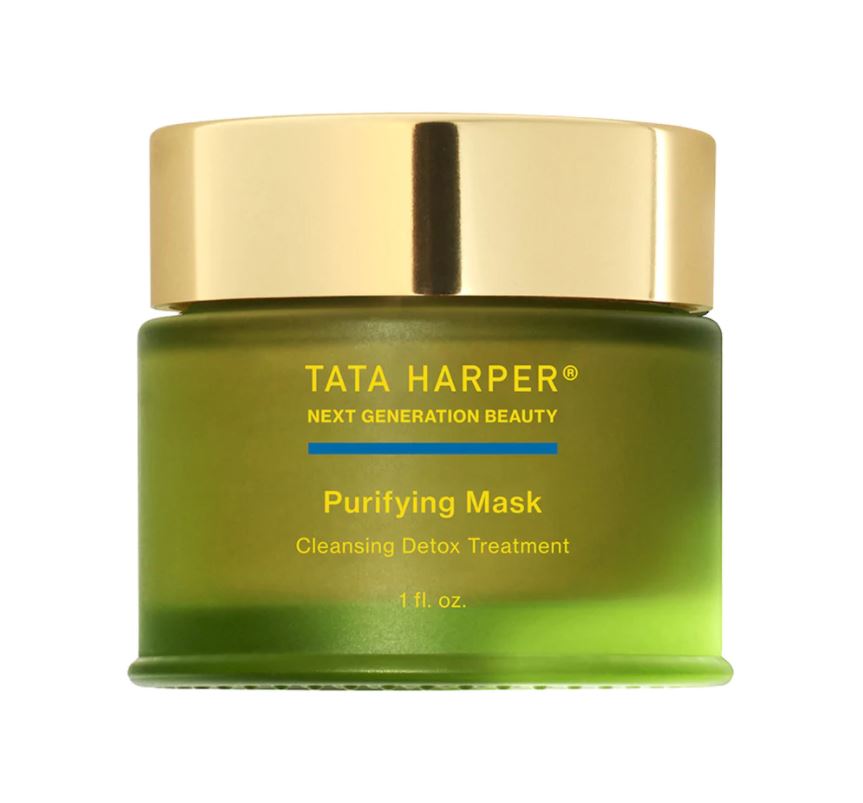 Tata Harper Purifying Pore & Blackhead Detox Mask
This natural clay mask really goes deep to clear out impurities that your skin has been exposed to throughout the day. It is the complete pollution detox that your skin will thank you for. The blend of ingredients keeps your skin protected from oxidative damage while absorbing excess oil and minimizing the appearance of pores. This is definitely a skincare product that is worth investing in.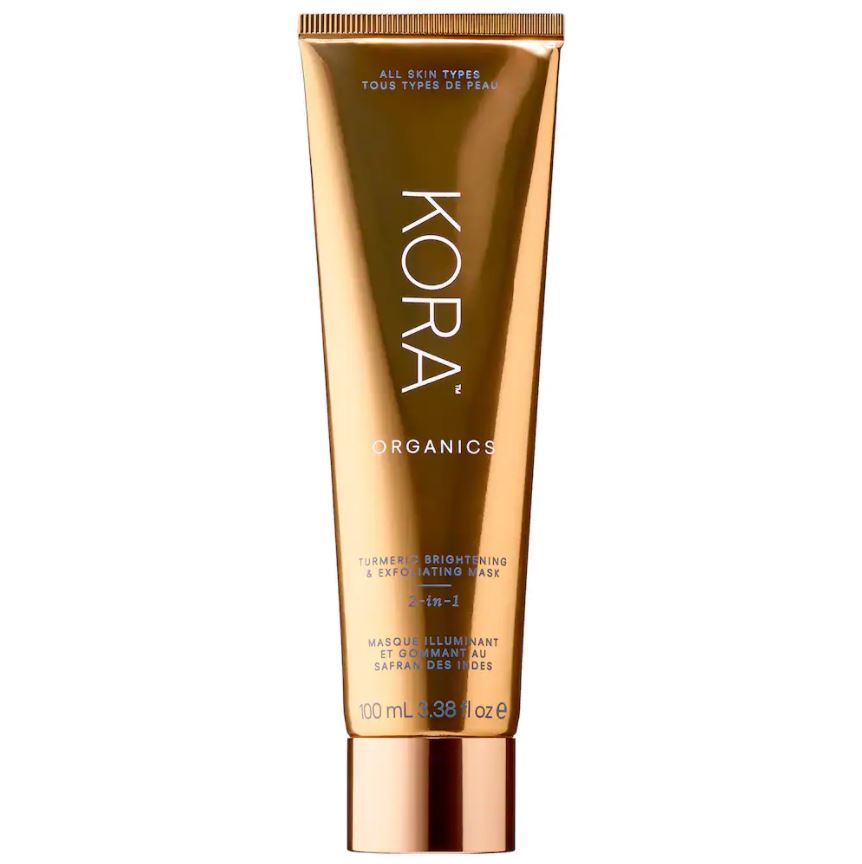 KORA Organics Turmeric BHA Brightening Treatment Mask
Loaded with a blend of natures goodness, this organic face mask is the ultimate facial treatment you could ever need right in the comfort of your home. It is infused with turmeric, which is known to instantly brighten your complexion while reducing pigmentation and visible signs of ageing. It also protects against environmental stressors. Papaya enzymes act as an exfoliator that eliminates blemishes and scars, leaving your skin feeling softer and smoother.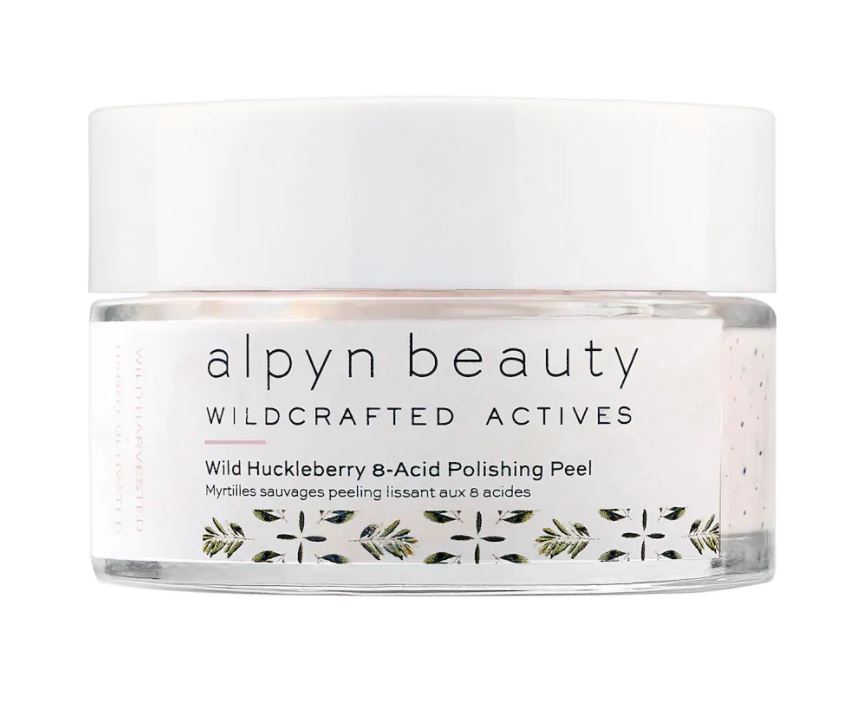 Alpyn Beauty Wild Huckleberry 8-Acid Polishing Peel Mask
When one product can give you the benefits of a mask, a peel, and a polish, why bother looking anywhere else. This double-exfoliation, a rich-formula face mask, is loaded with the goodness of wild huckleberry, an antioxidant that protects and supports your skin's strength. This concoction also exfoliates and removes dead skin from the surface, revealing a brighter complexion and smoother texture. It also clears out impurities and reduces the appearance of pores, making it a blackhead removal peel off mask worth getting a hold of.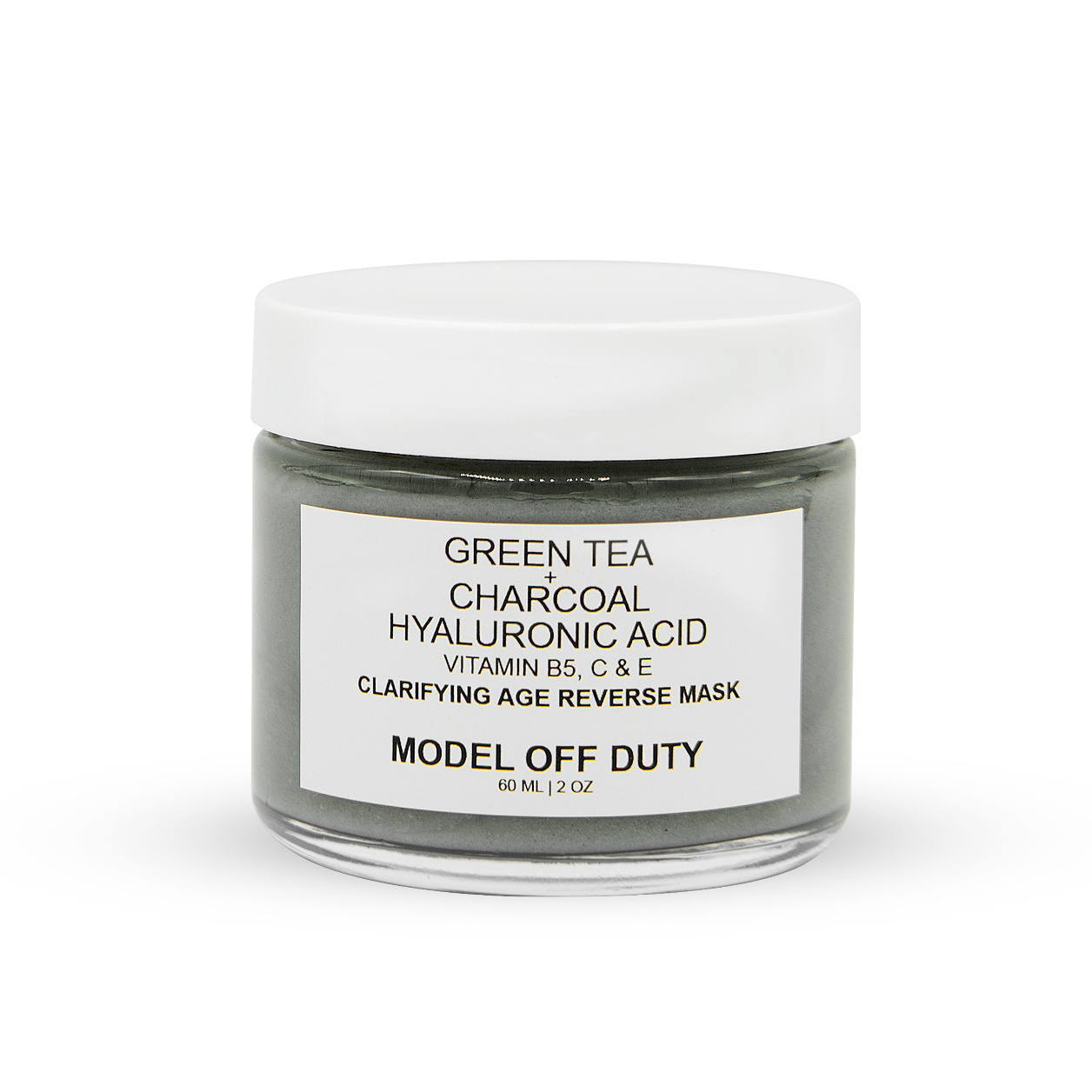 Model Off Duty Beauty Clarifying Age Reverse Mask
Getting old is inevitable, but that doesn't mean your skin has to look all wrinkly and creased as well. The Clarifying Age Reverse Face Mask works like a charm to detoxify and cleanse your skin, leaving it as radiant and youthful as ever. Infused with green tea, a powerful antioxidant, protects your skin from DNA damage caused due to UV rays. It is also packed with essential vitamins that keep your skin healthy and hydrated. Activated charcoal works effectively to remove pollutants and toxins that collect on your skin's surface, and it cleanses, unlike any other ingredient. You'll ultimately have visibly plumper and firmer skin.