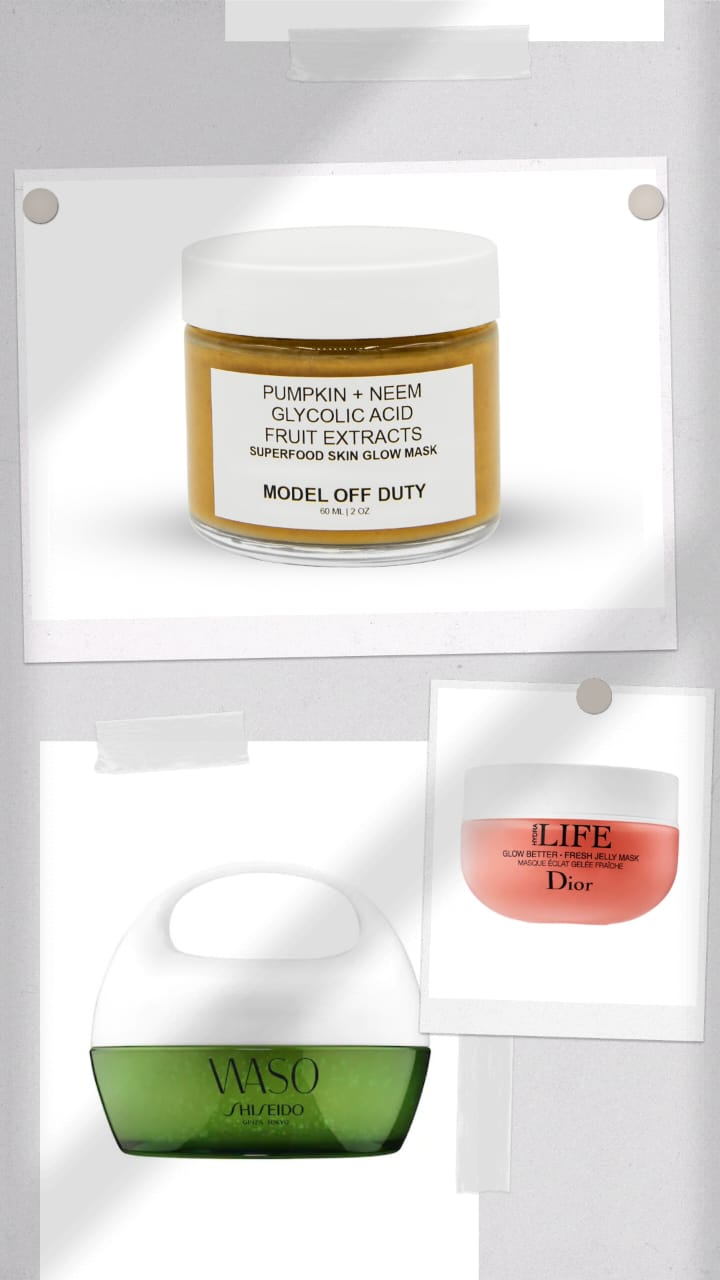 It should not come as a surprise to you when we tell you, we are obsessed with facial masks. Whenever our soul or our skin is craving a little 'me time', we turn to a soothing face mask and call it a day. It's unbelievable how a simple mask can make our day and fix our skin for an entire week. Want to feel you have your life together? Pick a mask! Want your skin to glow for your big day? Pick a mask! Work seems super-stressful? Pick a mask! But the real question is: Which night facial mask to pick? Well, we have just the right list for you. Whether you are looking for facial masks for dry skin, soothing face masks to unwind after a strenuous day, or simply want to feed your skin with superfoods, this is your list.
We have curated a list of the top 5 facial masks for dry skin that are just what you need to unwind after an exhausting, tiring day. So, are you ready to glow? What are you waiting for? Find your favorites from the list below.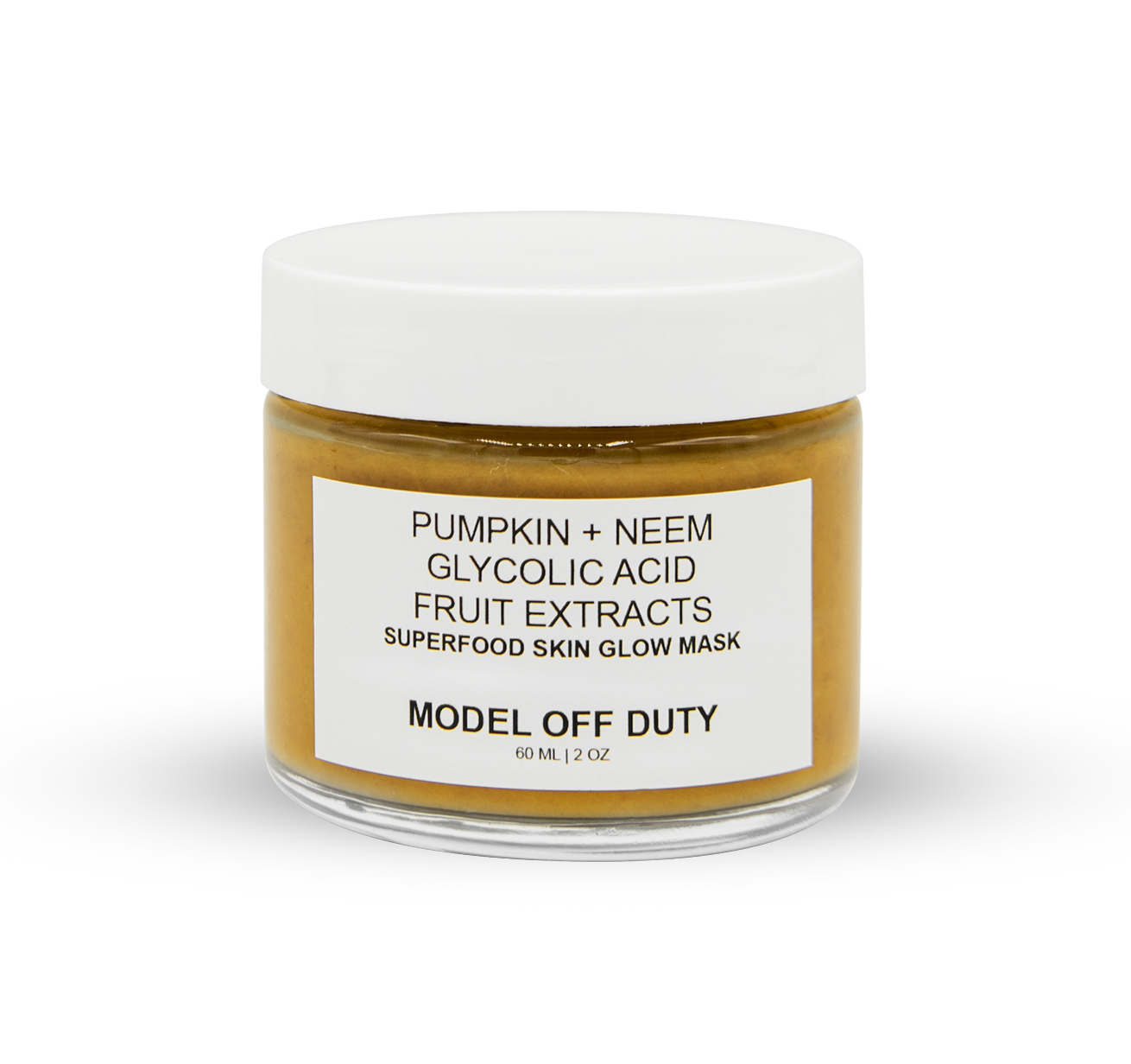 Model Off Duty Beauty Superfood Skin Glow Mask
There are days when your skin craves an instant recharge, on such days, this Superfood Skin Glow Mask comes to the rescue. Apart from making you feel all fresh and glowy, this clean beauty mask is filled with skin-loving qualities. Pick this mask for the ultimate rejuvenation of your skin. Just one application of this mask can give you visibly younger-looking skin. Plus, it is the perfect product to feed your skin with essential superfoods like pumpkin, neem, glycolic acid, several important fruit extracts.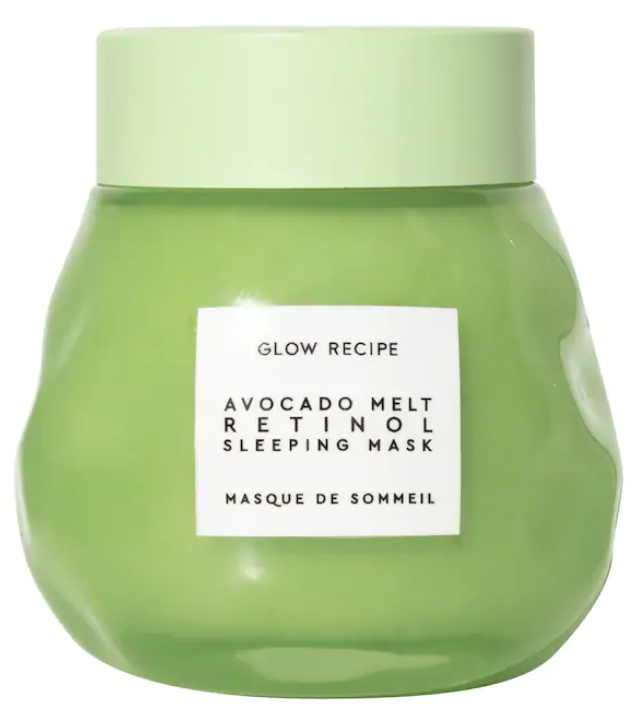 Glow Recipe Avocado Melt Retinol Sleeping Face Mask
When it comes to gel-based facial masks, this is the best gel face mask out there. Filled with the powers of avocado extracts and retinol, this mask is brimming with gel face mask benefits. It's just like any other cooling gel face mask, but better. Pick this to calm your skin and control your acne.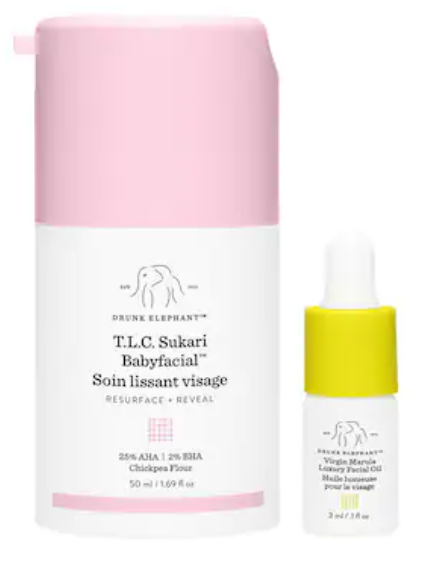 Drunk Elephant T.L.C. Sukari Babyfacial™ AHA + BHA Mask
This lightweight AHA/BHA facial mask is all you need to regain that baby soft skin. Pick this on days your skin feels all dry and desperate for attention. This clean mask will quench the thirst of your skin in a matter of minutes. It is all you need for resurfaced, clear, and younger-looking skin. Plus, it is safe for all skin types.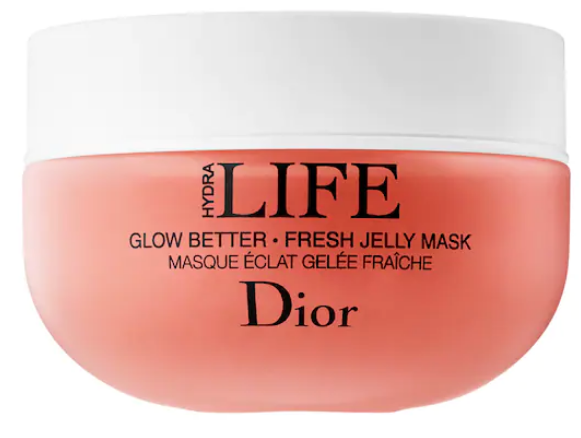 Dior Hydra Life Glow Better Fresh Jelly Mask
This facial gel mask by Dior is one of the most refreshing glow-giving products out there. Pick this Glow Better Fresh Jelly Mask when you are craving that gel-based spa. This product by Dior delivers unbelievable results in just three short minutes. Filled with the magic of citrus fruit extracts and apricot particles, this water-rich gel texture is all you need for the revival of your skin.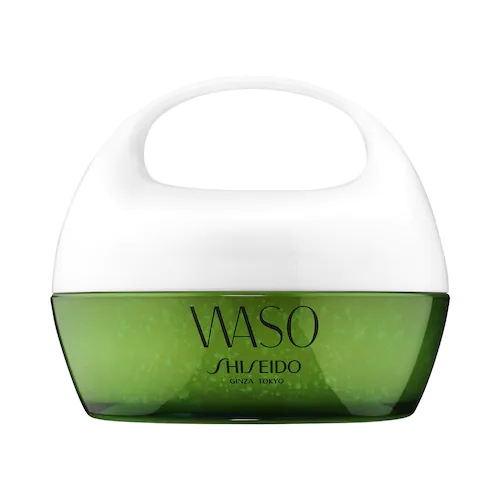 Shiseido WASO: Hydrating Gel Beauty Sleeping Mask
Another cooling gel face mask we have fallen in love with is this innovative gel-based mask by Shiseido. This overnight sleeping mask is all you need to replenish and revitalize your dry and dull dry skin. It is simply a burst of hydration for your skin. It is your overnight solution for excessive dryness, redness, and unevenness. Pick gel-based mask for supple-looking skin all day long.
Up Next: 5 most popular eye creams that are effective & soothing