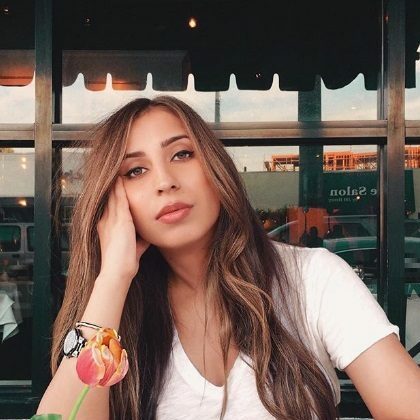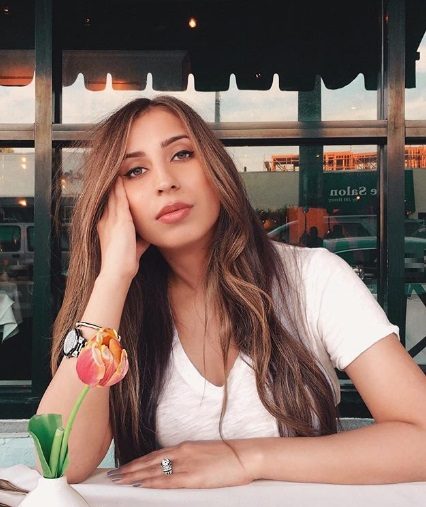 For most of us, the words 'face' and 'oils' are poles apart. I certainly don't want oily, greasy skin, but it's also important to understand that there's a difference between wanted and unwanted oils. I surely want to (and I must!) get rid of unwanted oil and grime from my skin, but I also know that my skin needs essential oils to maintain its natural composition and pH.
So yes, even though I was initially reluctant to put on my oily face anything that had the word 'oil' on it, I've found a face oil that's an absolute miracle. I am talking about the Model Off Duty Beauty Midnight Zen Sleeping Face Oil. This effortless face oil provided the nourishment, healing, and moisturization my skin required while I slept, without making my skin oilier. Thanks to this surreal, calming face oil, applying this oil on face at night has given me the best beauty sleep and unbelievably glowing skin.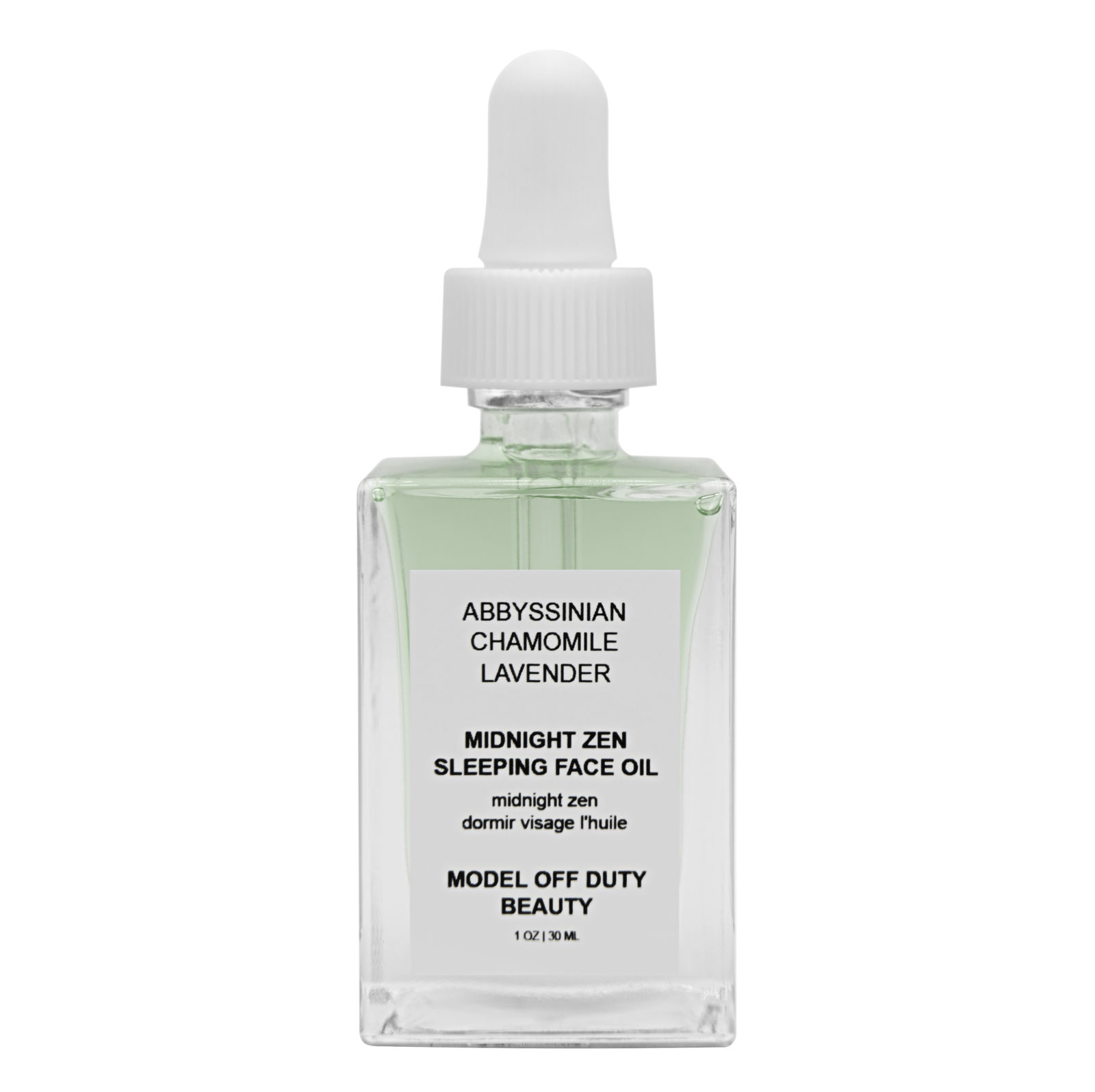 MODEL OFF DUTY BEAUTY MIDNIGHT ZEN SLEEPING FACE OIL
I am not going to lie, I've tried other face oils out there in the market too, but none of them matches the goodness and effectiveness of this Midnight Zen Sleeping Face Oil from MODB. It directly targets and successfully operates on fine lines, pores, wrinkles, dark spots, blemishes, and redness to give you clean, clear, smooth, and soft skin overnight.
Yes, I know, we all have different skin types, but believe me, this face oil is compatible with all skin types and textures. Even those of us with a naturally oily skin can use this face oil without worrying about excess oiliness or stickiness, because this face oil is super lightweight and non-greasy.
Abyssinian: Abyssinian is known for brilliantly fighting aging signs and providing moisturization. It also effortlessly seeps into the tissues of the skin to clear wrinkles along with nourishing and hydrating the skin.
Chamomile: While other ingredients heal the skin, chamomile extracts make sure it soothes the skin of any inflammation or redness during the process. It also helps clear the pre-existing blemishes and redness on the skin.
Lavender: Lavender helps to effectively reduce acne and wrinkles while brightening the skin.
Perilla: Perilla is a natural oil that is super gentle on sensitive skin that is often exposed to acne and blemishes. It also effectively fights bacteria and inflammation on the face. Apart from this, it also promotes the production of newer healthier skin cells, so that you get natural healthy, fresh, and youthful skin.
Clean, Natural Ingredients
If you're worried about the chemicals and harmful ingredients in your skincare products, then heave a sigh of relief. This Midnight Zen Sleeping Face Oil is made of 100% natural ingredients. It's also free from GMO, gluten, paraben, and phthalate. It's absoulutely vegan and sustainable. I have never seen a face oil like this one, and I am glad I found it just in time for my oily, sensitive skin. I am sure you'll be in awe too, just give this miracle product a shot.
Up Next: Want all eyes on you? Add these 3 effective eye creams to your skincare arsenal right away