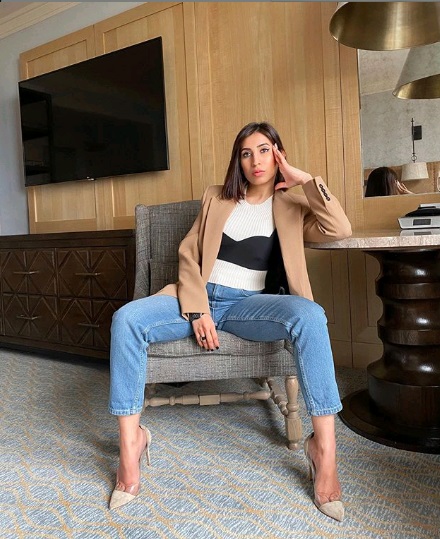 It's crazy how everyone misses wearing jeans; thanks to the raging pandemic, wearing jeans is now once in a month kind of thing. Even though skinny jeans are known for their timelessness and ultra-classy look, wearing them everyday is definitely a tricky task. This is when straight-leg jeans with a relaxed silhouette hop in. Now you don't have to vent about not being able to wear jeans; this anti skinny denim trend will satiate your craving.
Talk about blazers, sweatshirts, or a satin shirt; this denim trend can be pulled off with every outfit and in the most stylish way. So, with that, scroll to uncover how to incorporate this trend in your fashion diary and recreate the ones you love the most!
The ultra-elegant vibe of this outfit below will steal the attention of every fashion enthusiast. The white satin shirt with slouchy lightweight jeans infuses a feminine allure that'll look great on everyone!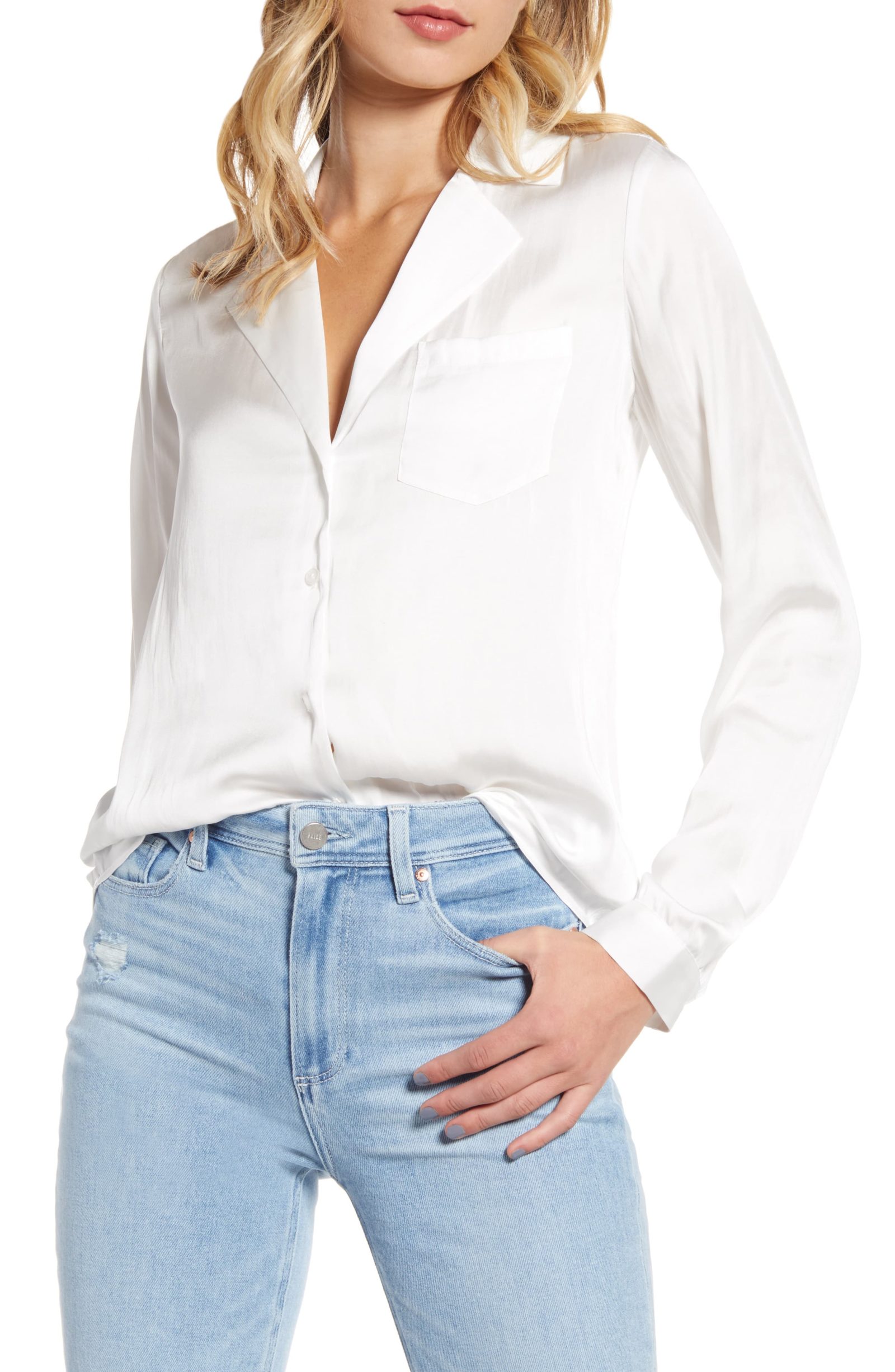 Caprice Satin Shirt ($169)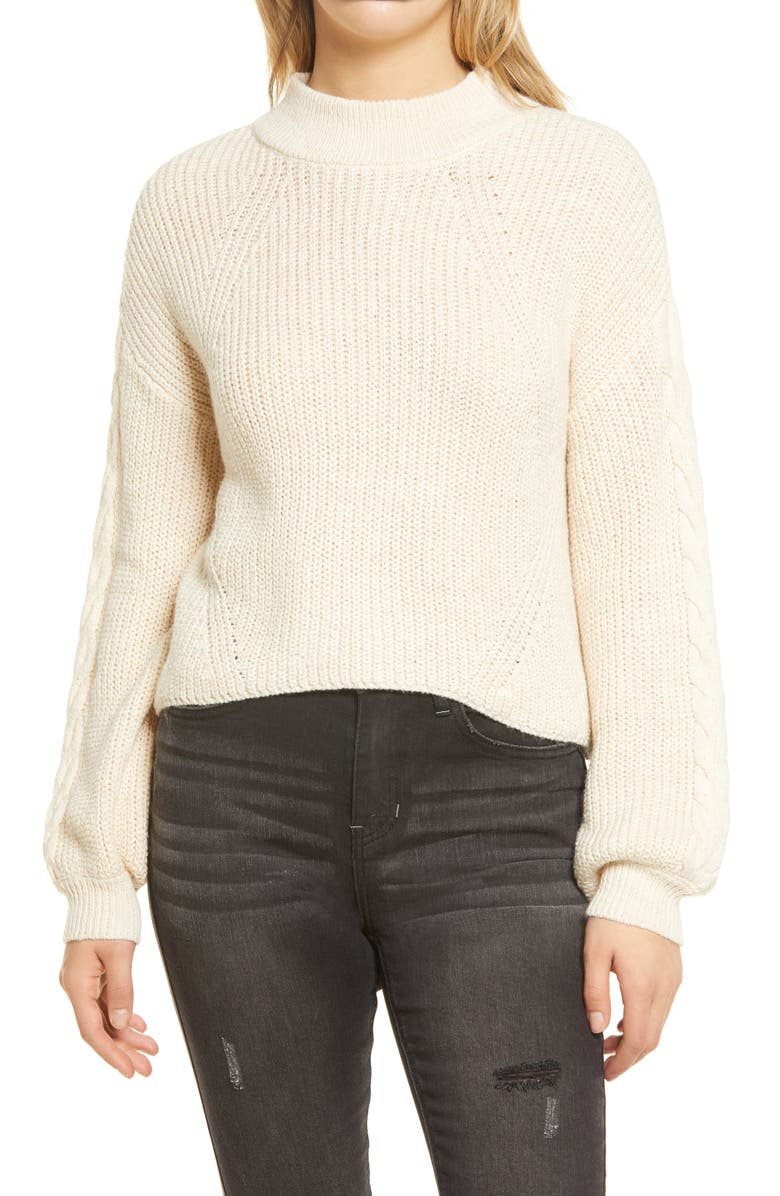 Cable Knit Balloon Sleeve Sweater ($45)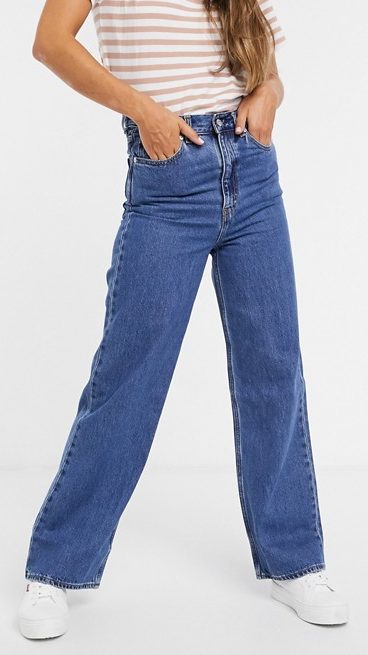 High Loose Straight Leg Jeans In Dark Blue ($158)
Who doesn't love this casual "college girl" look? This effortless outfit will work for everyone. Thanks to the light blue denim and the white crop top, they add a versatile touch to the outfit.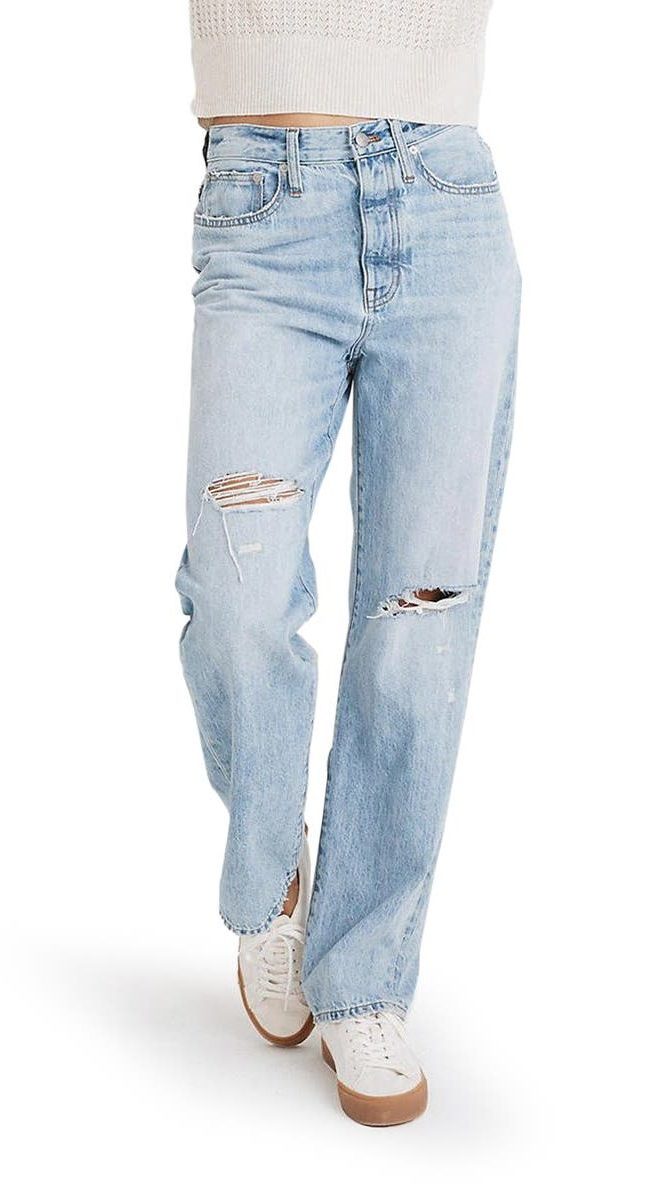 Ripped Straight Leg Dad Jeans ($118) $70.80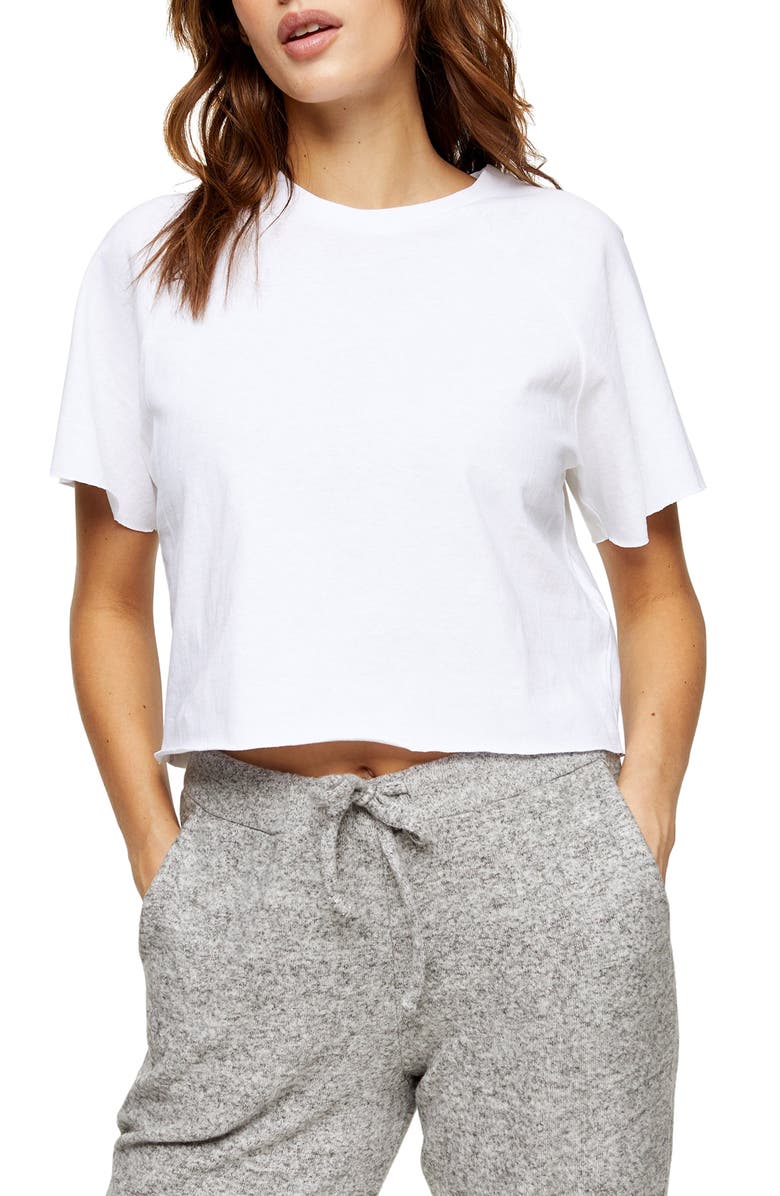 Raglan Crop T-Shirt ($14)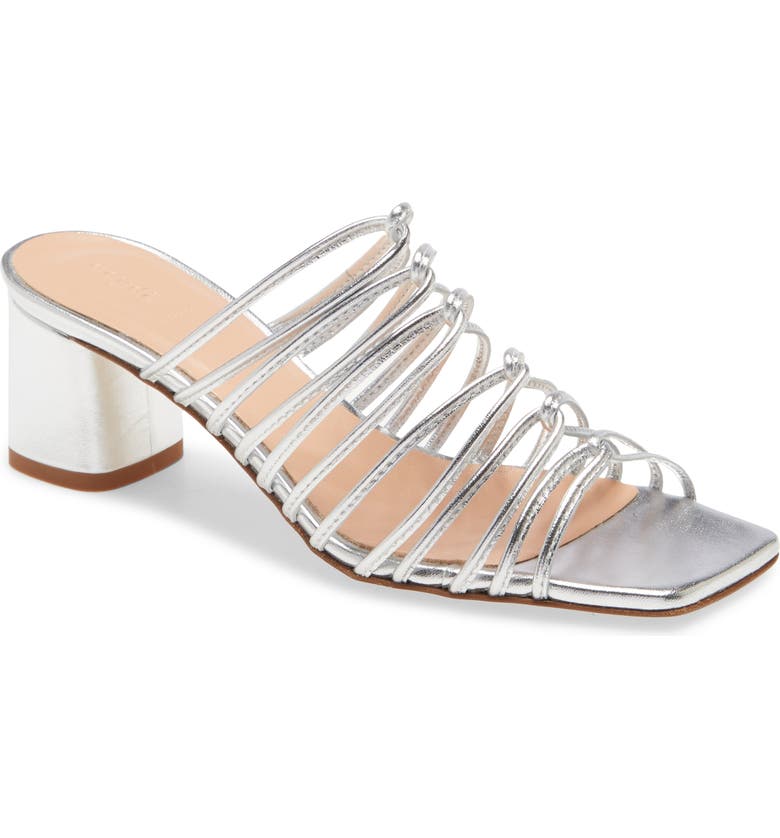 Pearl Strappy Slide Sandal ($295) $99.97
If dressing ritzy-glitzy isn't your taste, straight leg jeans with a sweatshirt is the perfect choice for you. The attire can be worn at any time of the day, and it still won't seem inappropriate.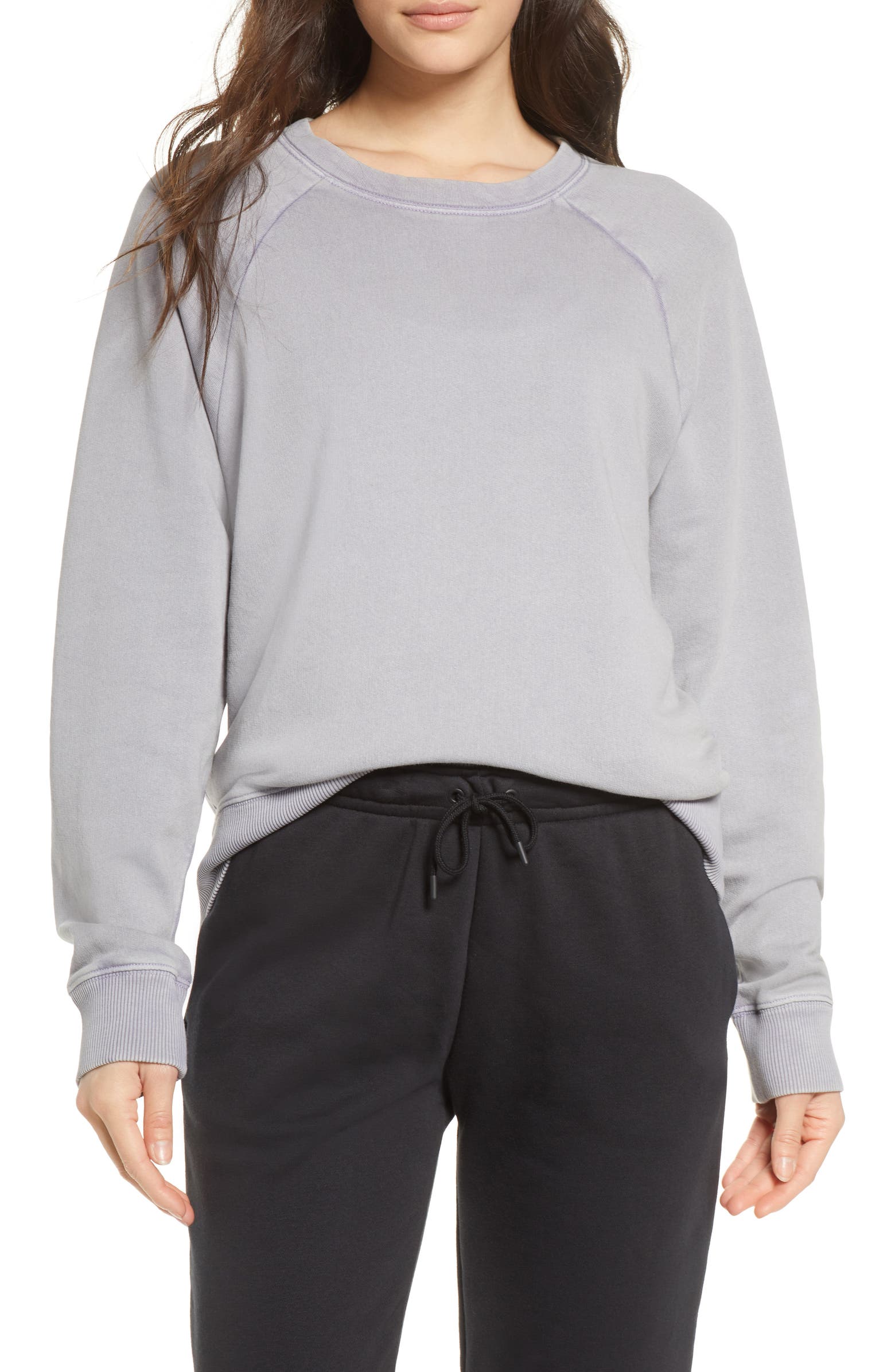 Jamie Crewneck Sweatshirt ($59)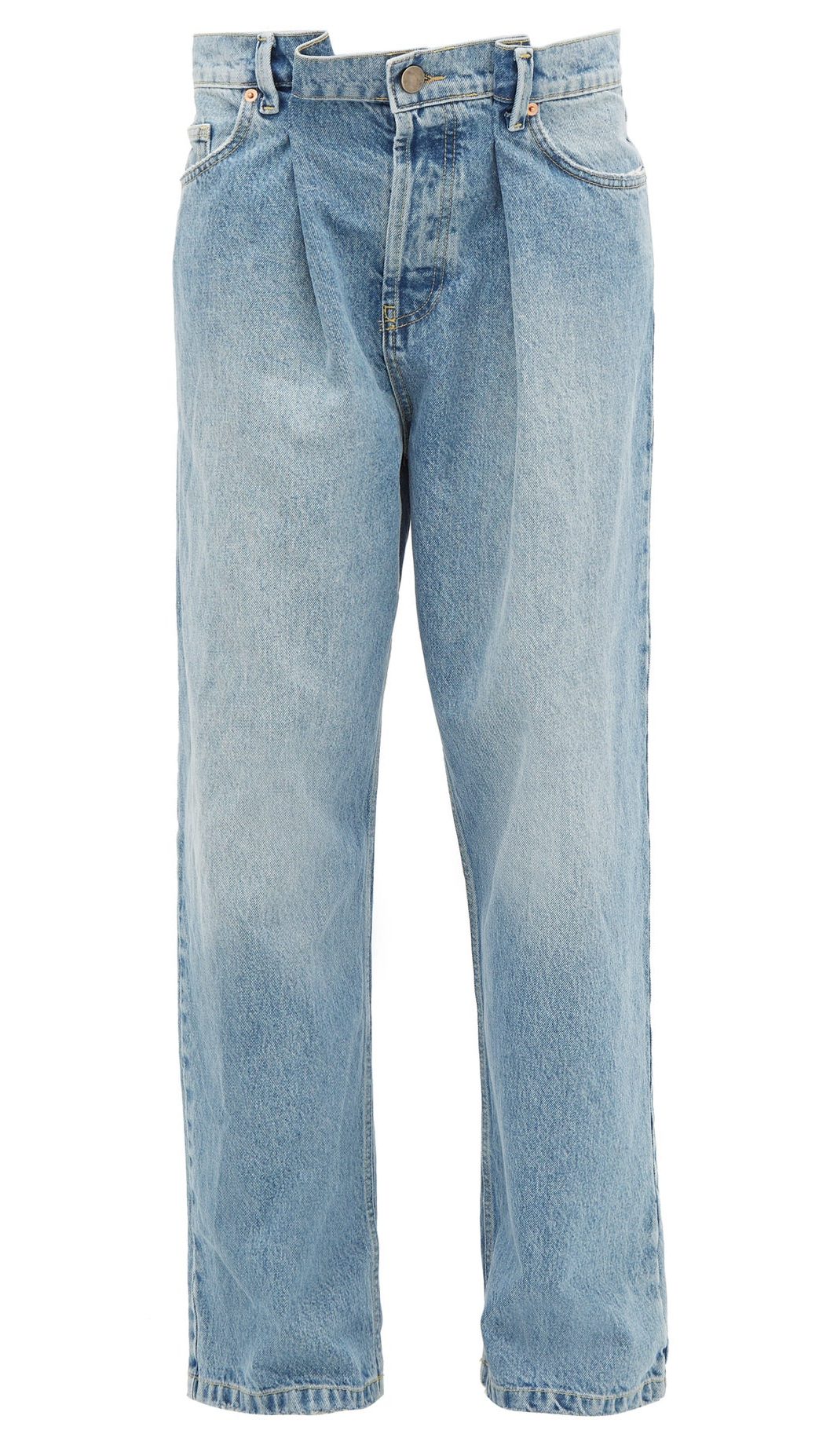 Fold Dad Baggy Boyfriend Jeans ($150)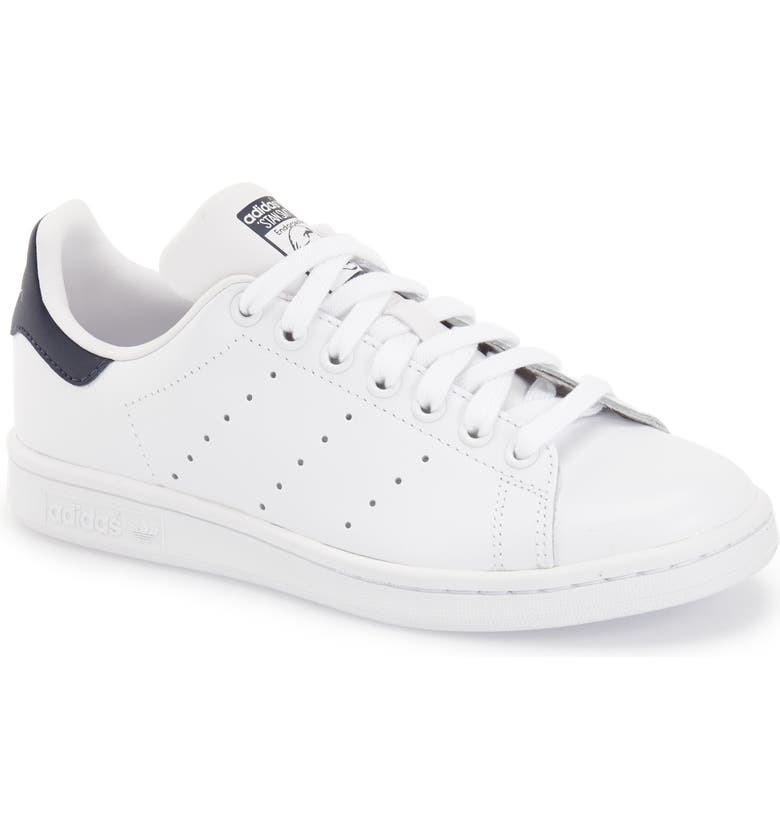 Stan Smith Sneaker ($80–$90) $36.00 – 48.00
Infuse casual touch to formal look by pairing dark blue denim, boots, and shoulder bag with checkered blazer.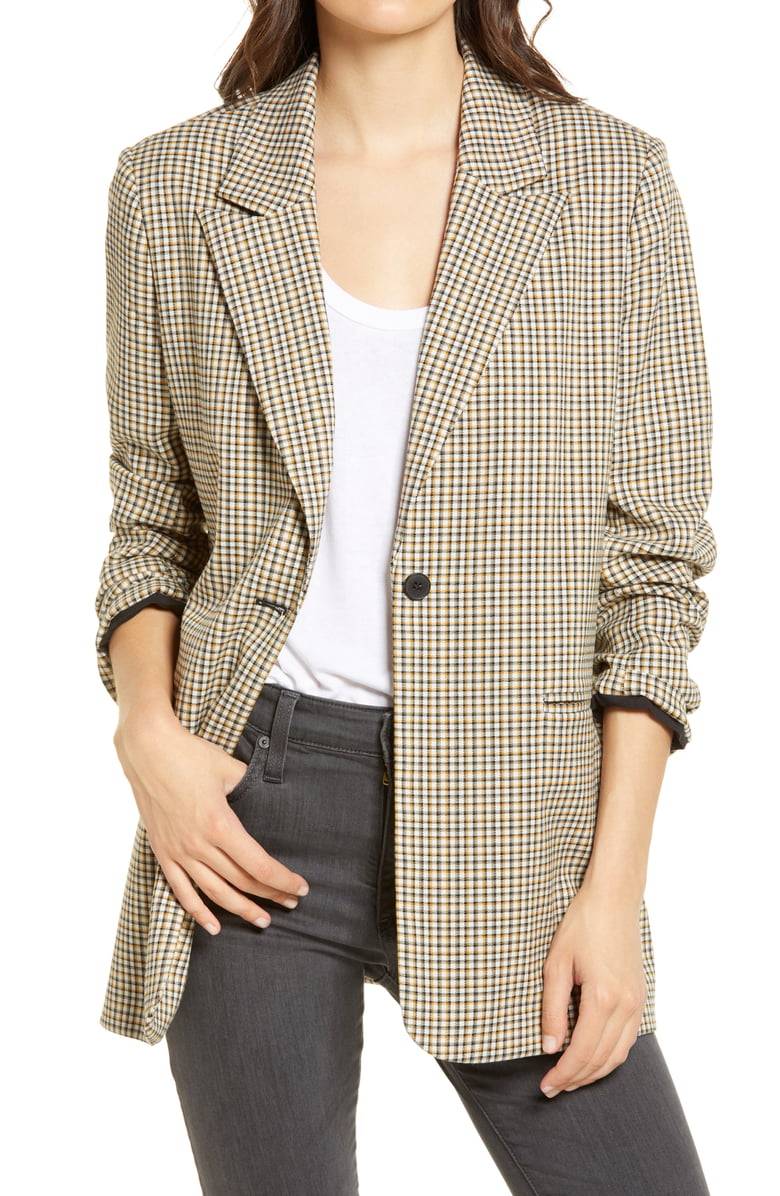 Plaid One-Button Blazer ($99)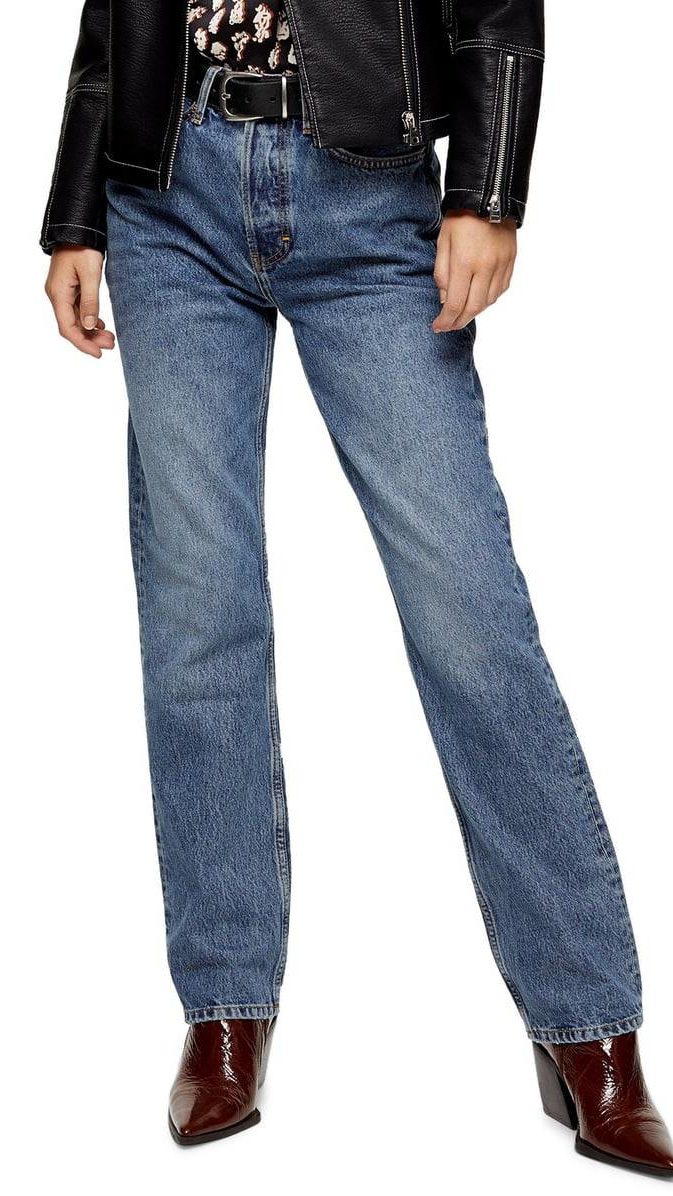 Straight Leg Dad Jeans ($75-$80) $53.60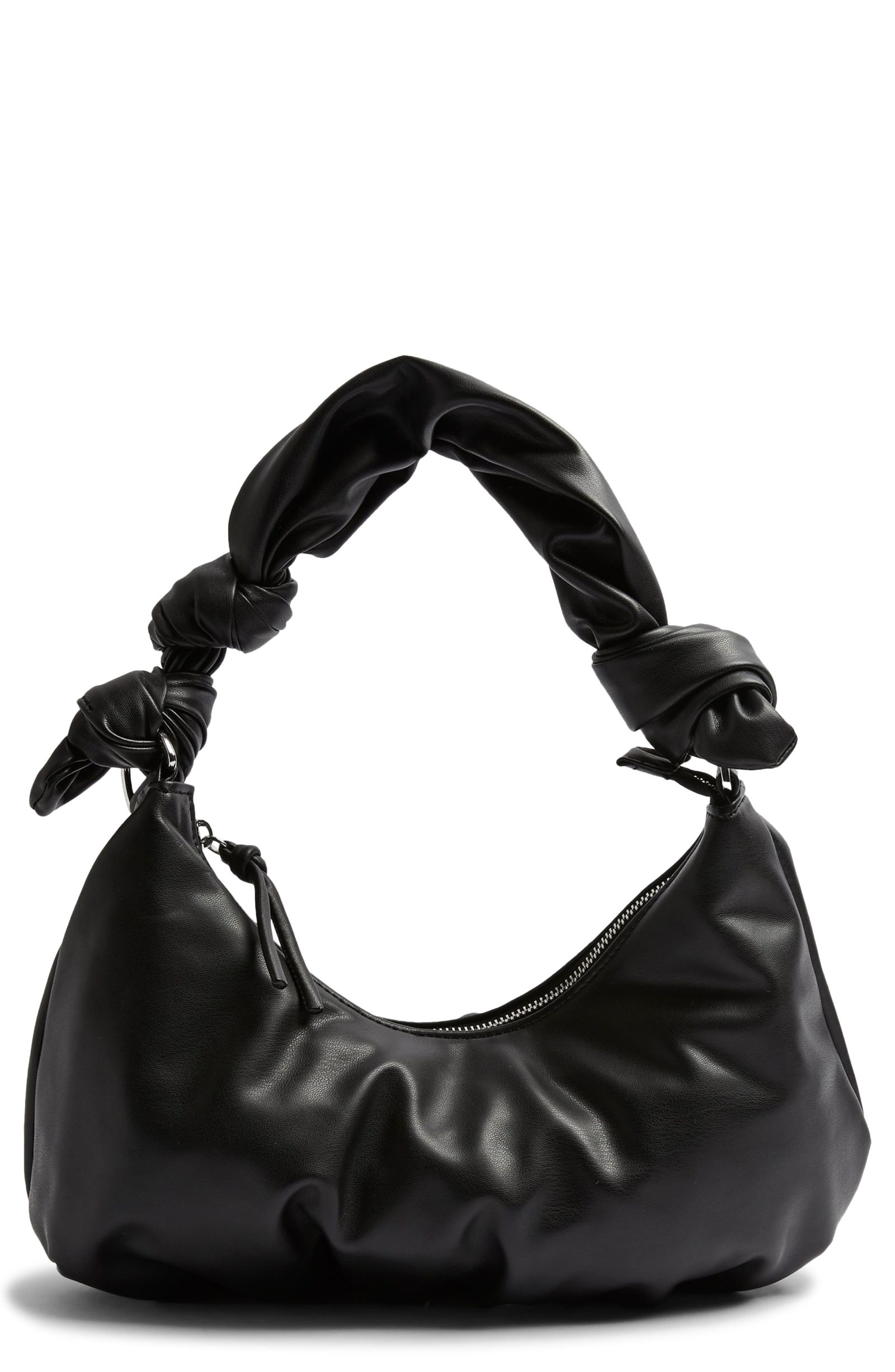 Knotted Half Moon Faux Leather Shoulder Bag ($45)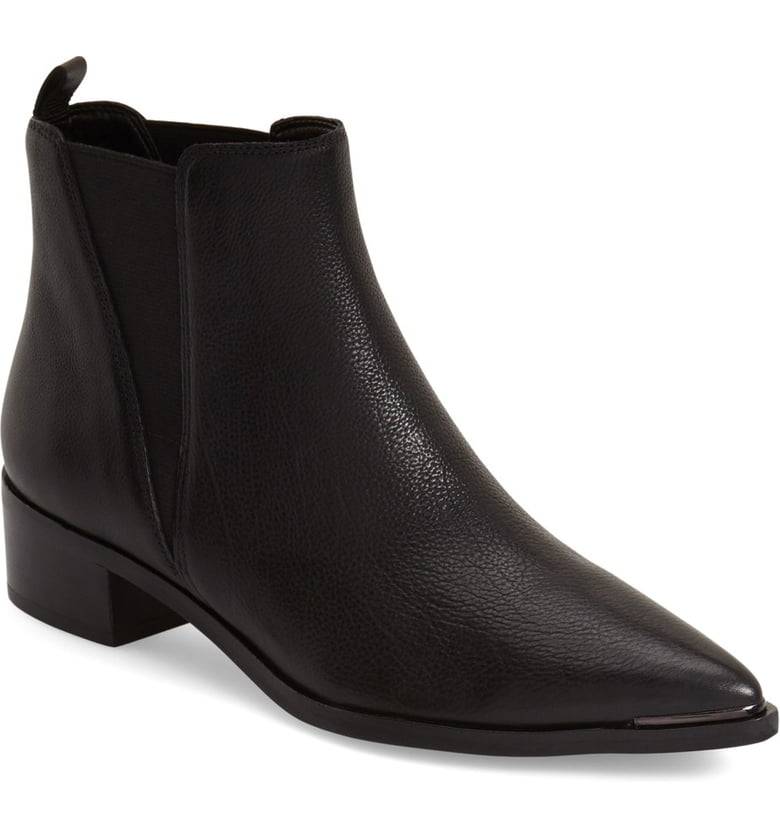 Yale Chelsea Boots ($178.95–$198.95)
This French-approved look is everything you've been searching for. The chunky sweater with boots and denim looks super adorable!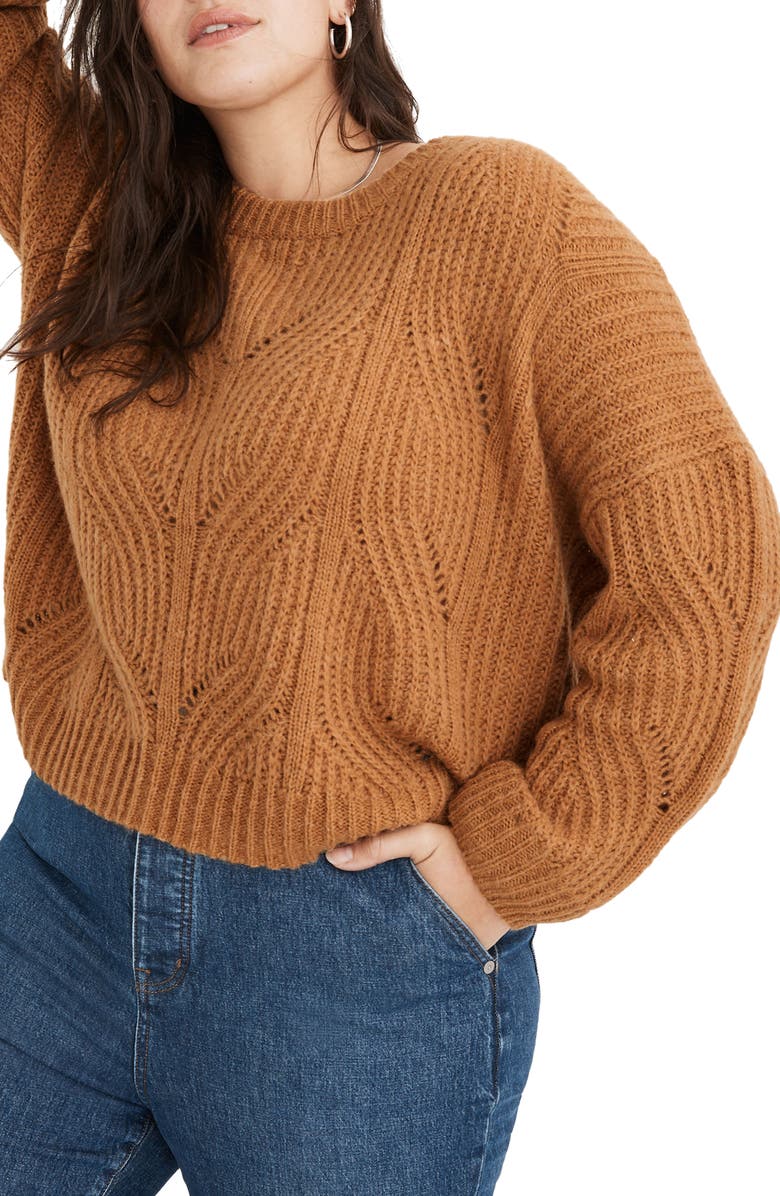 Charley Pullover Sweater ($98) ($49)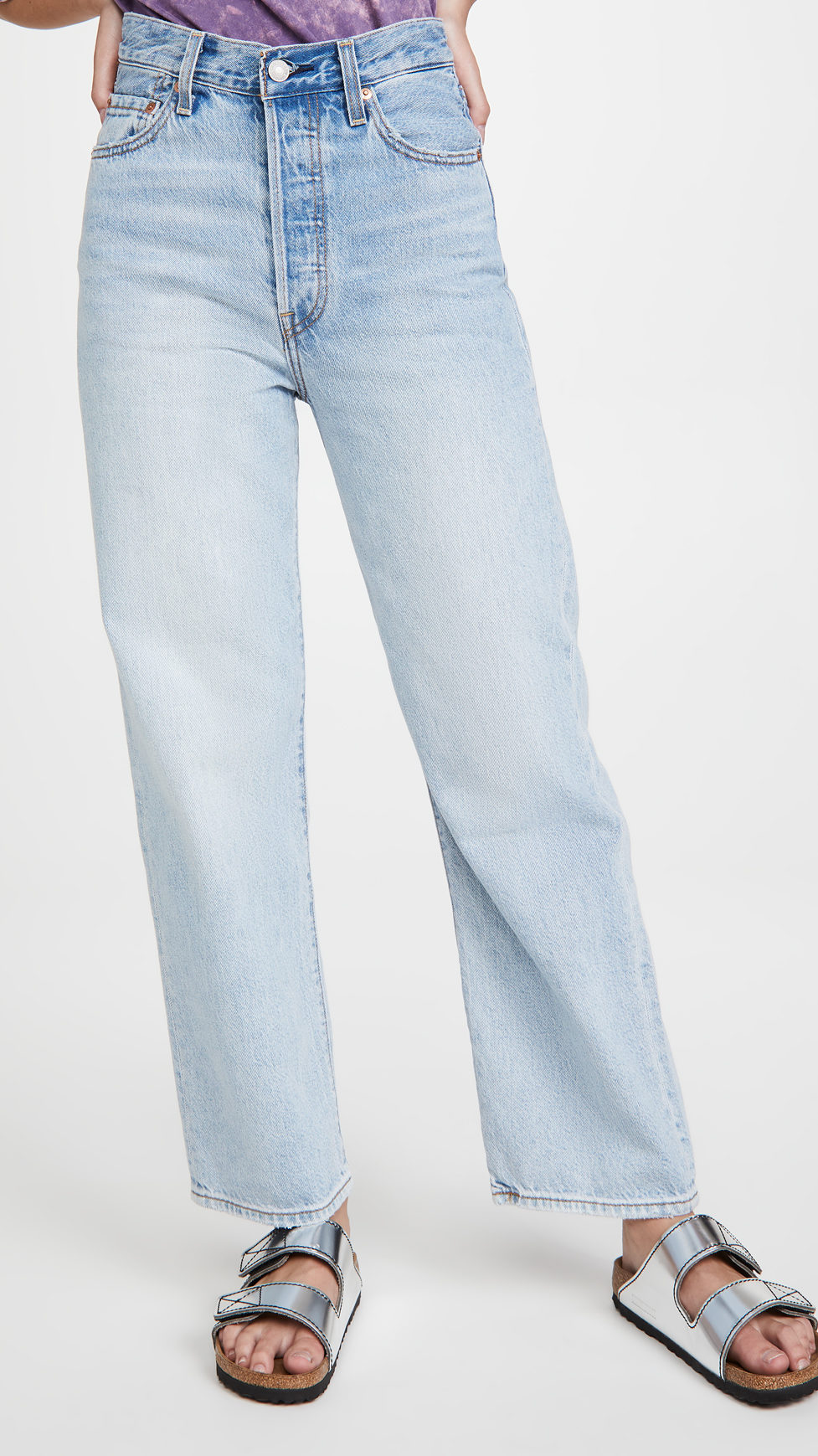 Ribcage Straight Ankle Jeans ($98)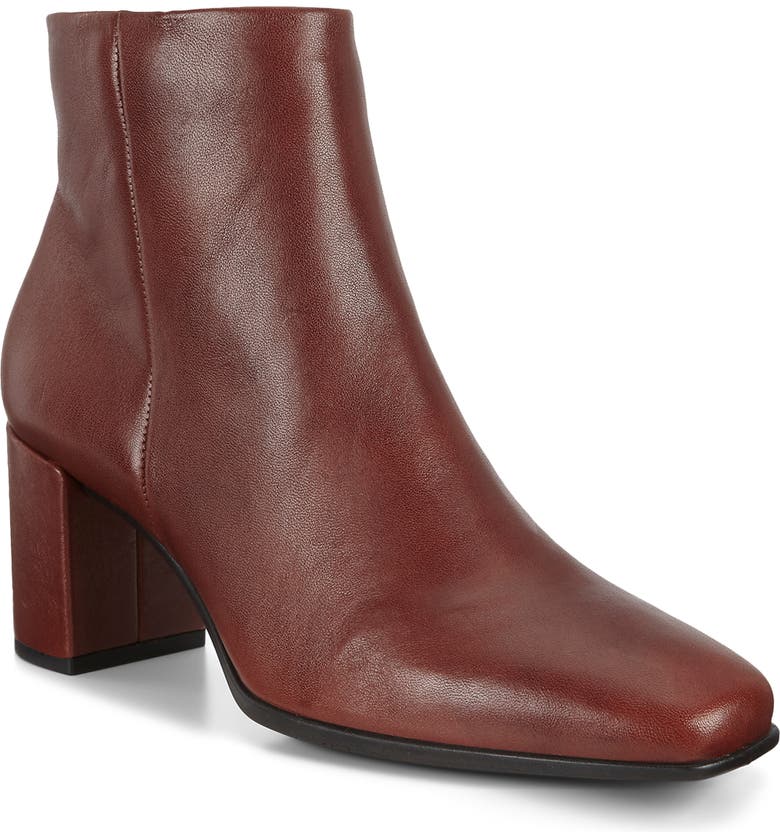 Shape 60 Square Toe Bootie ($199.95) $136.99
Make space for endless compliments. Neutral toned blazer teamed with denim will enhance your fashion potion in no time.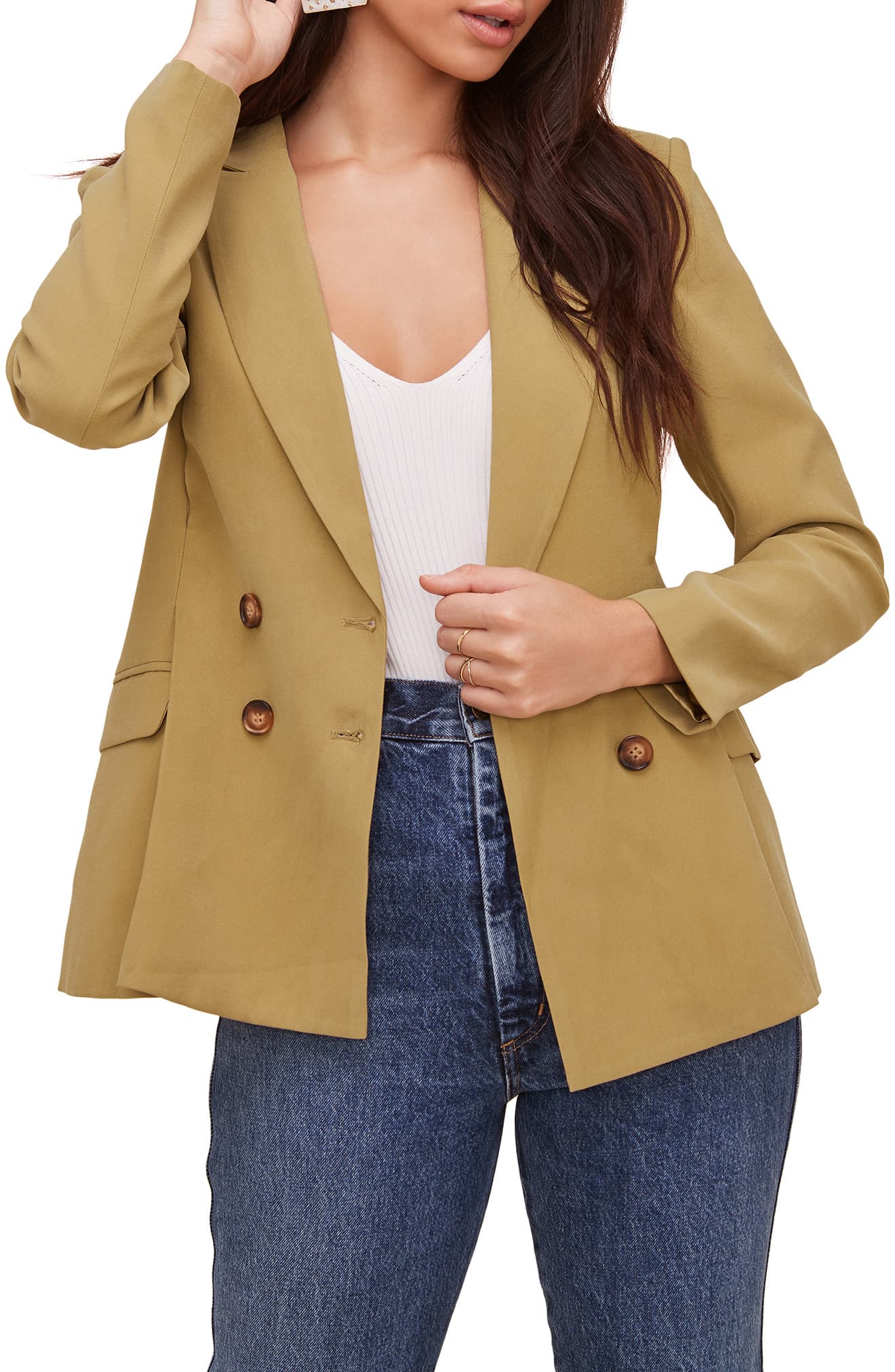 The Label Pleat Detail Fitted Blazer ($125)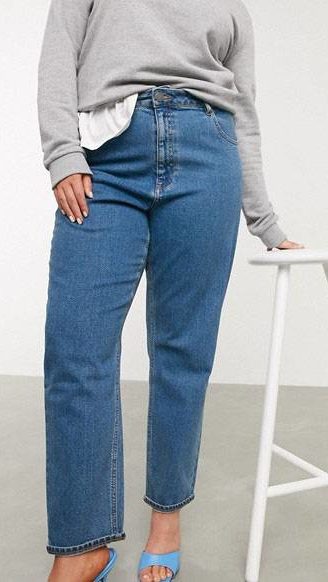 Jeans ($51) $40.80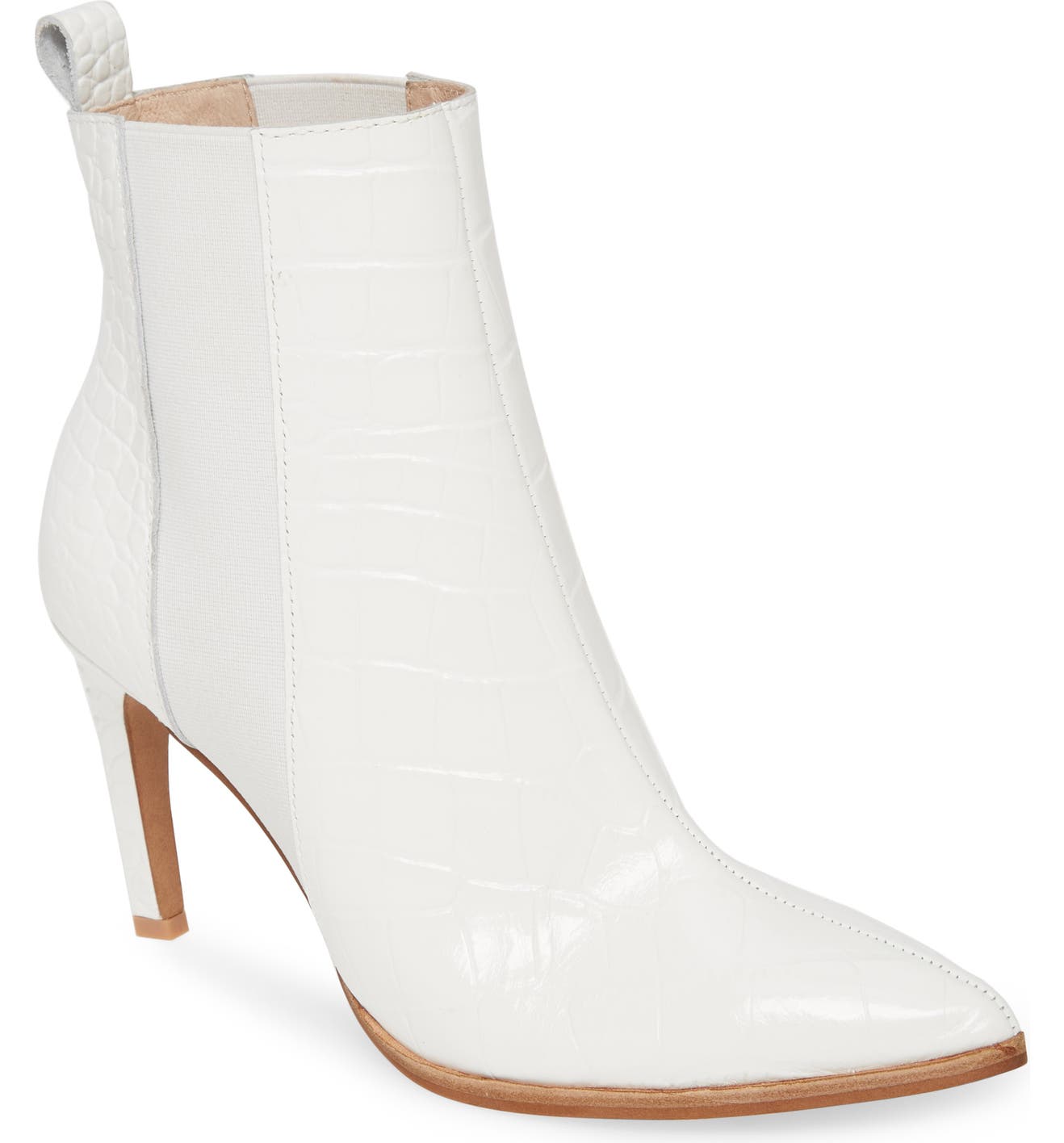 Kensington Chelsea Boot ($159.95)
Bring back the vintage fashion by teaming up this straight leg jeans with Victorian collar sweater.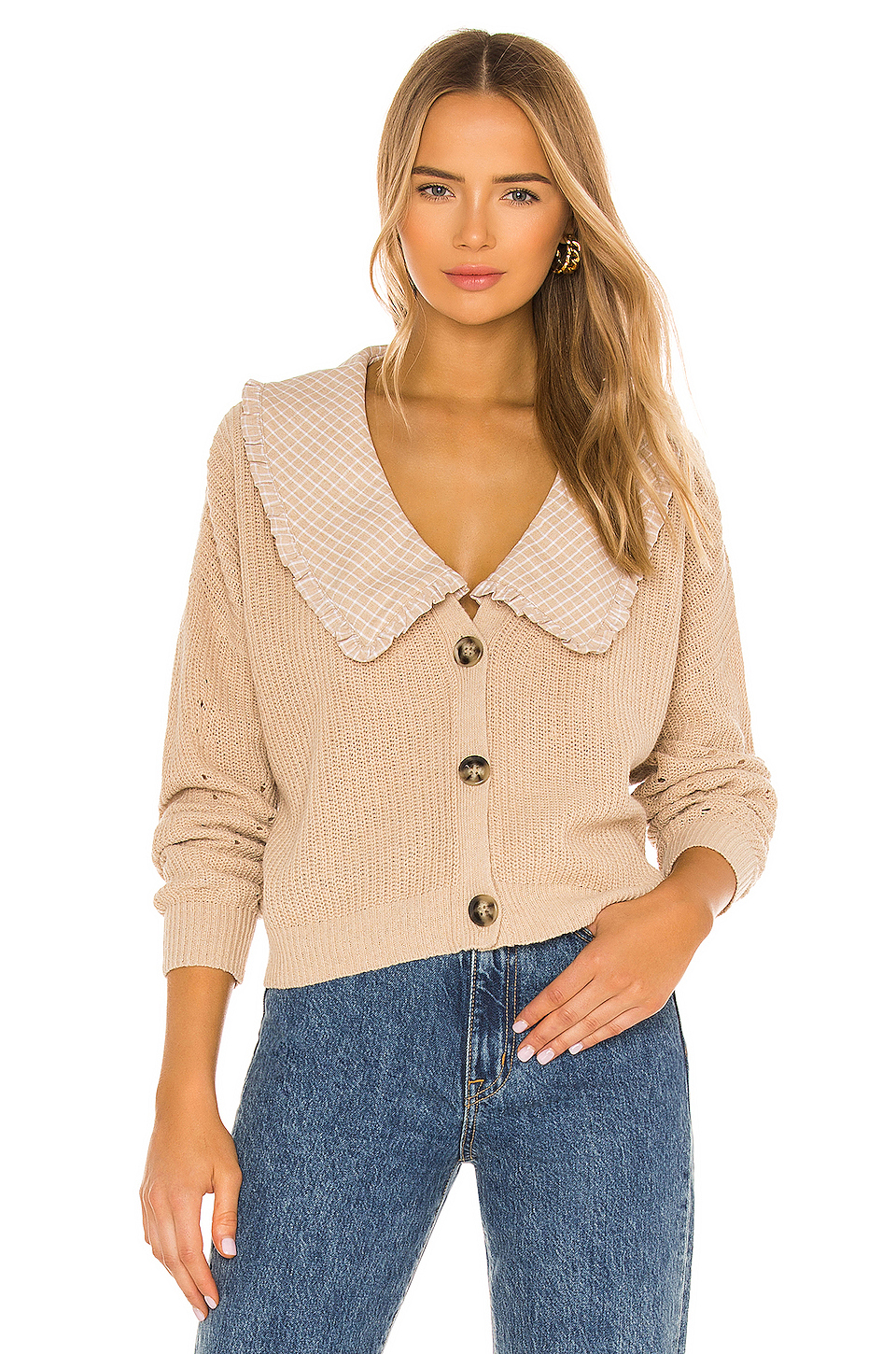 Scarlett Collared Cardigan ($92)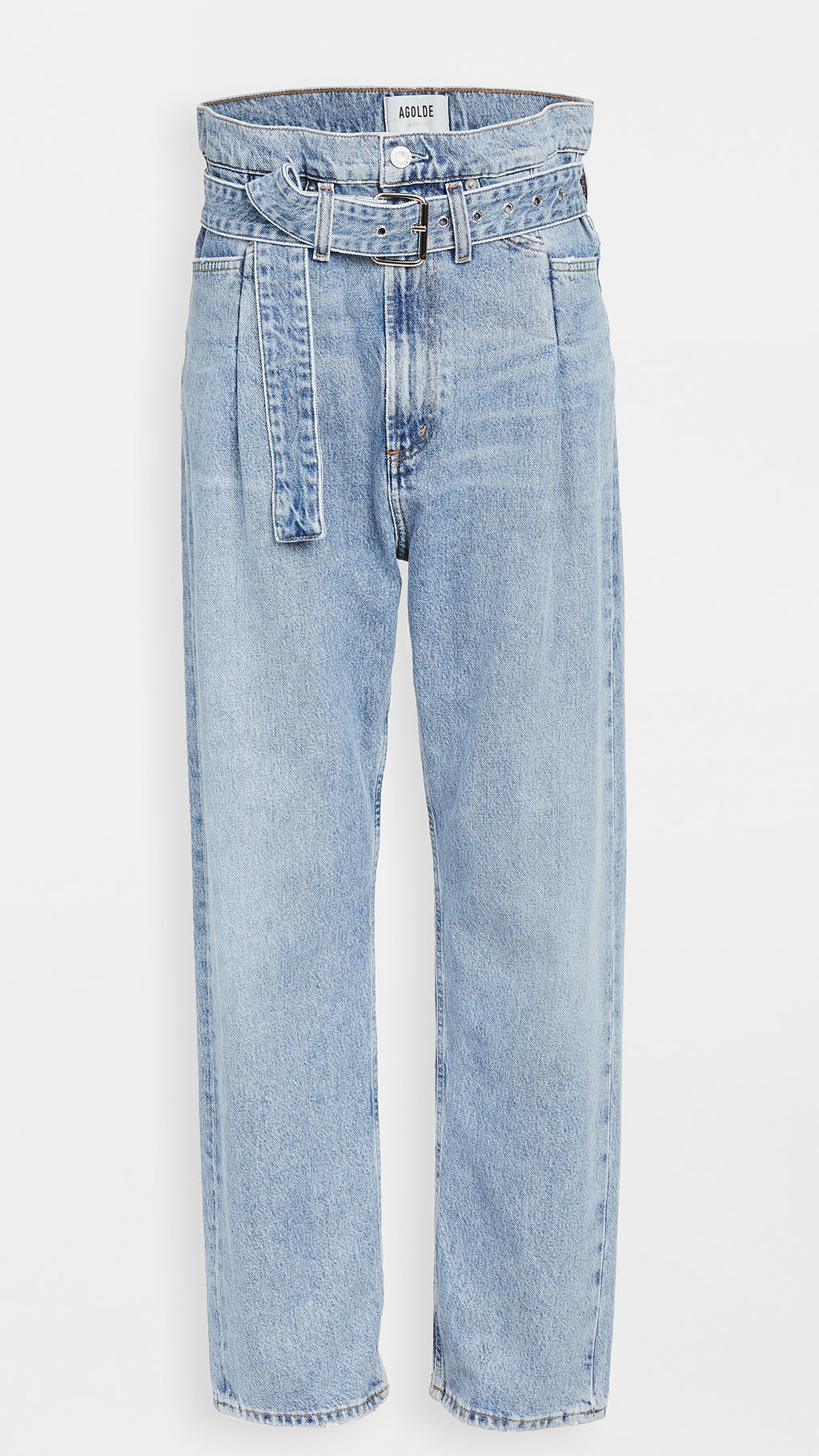 Reworked '90s Paperbag Jeans ($218)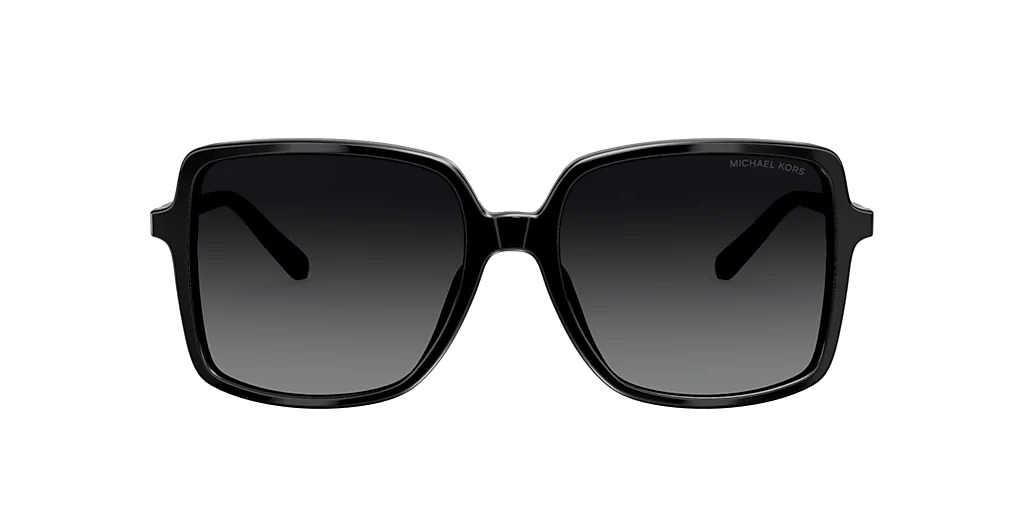 Isle Of Palms ($139) $104.25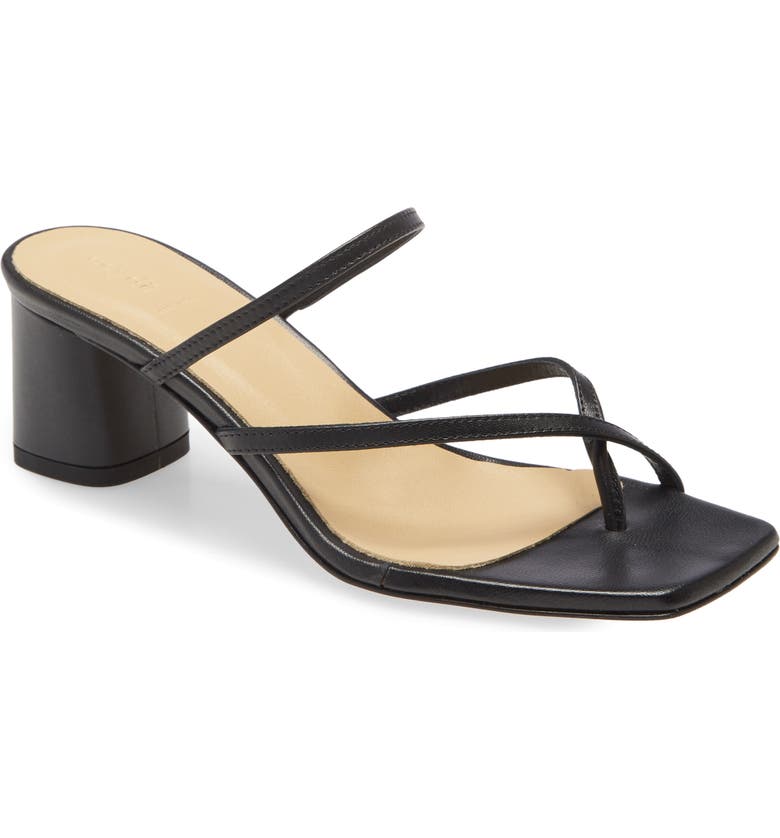 Larissa Sandal ($295)
Bid goodbye to ostentatious outfits and welcome basics to your winter wardrobe. This sweatshirt with dark-toned denim is undoubtedly a failproof go-to look.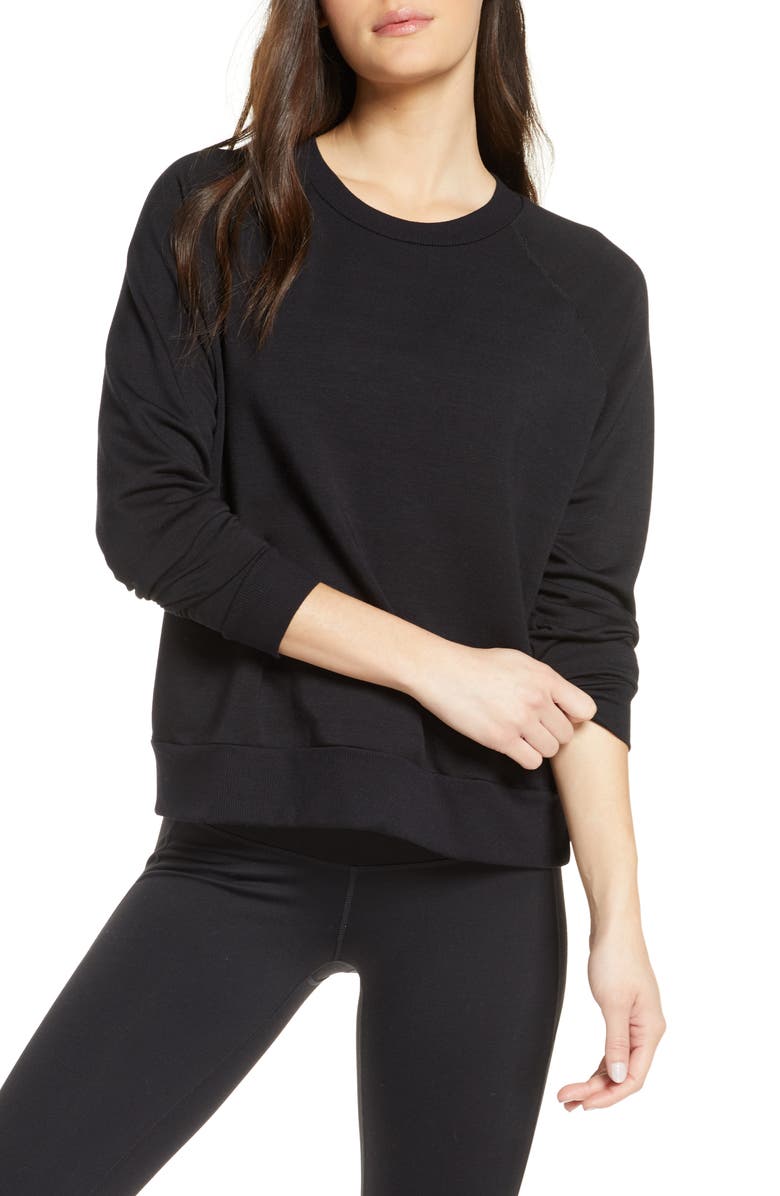 Fleece Raglan Sweatshirt ($99)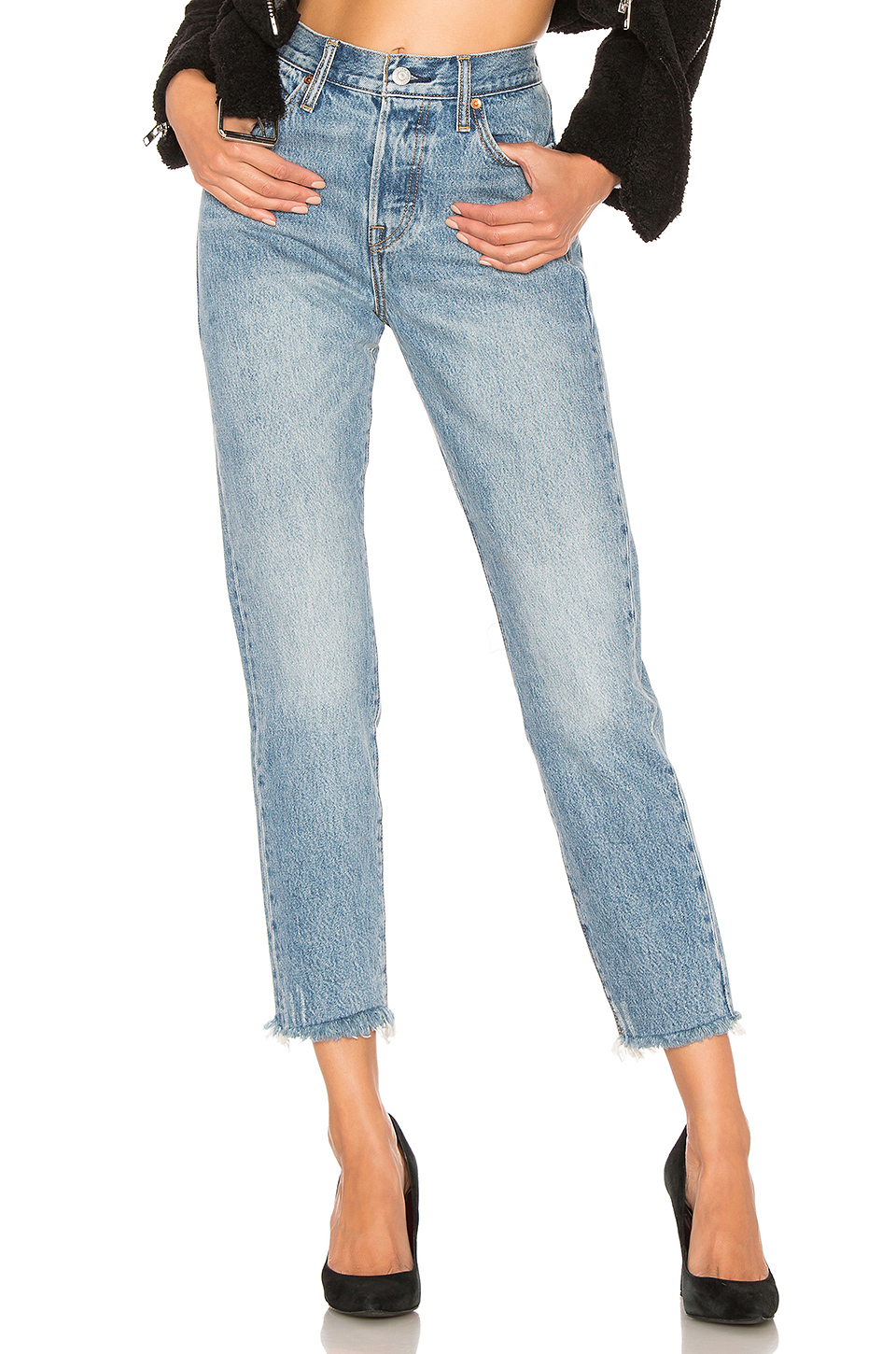 Wedgie Icon Fit ($98)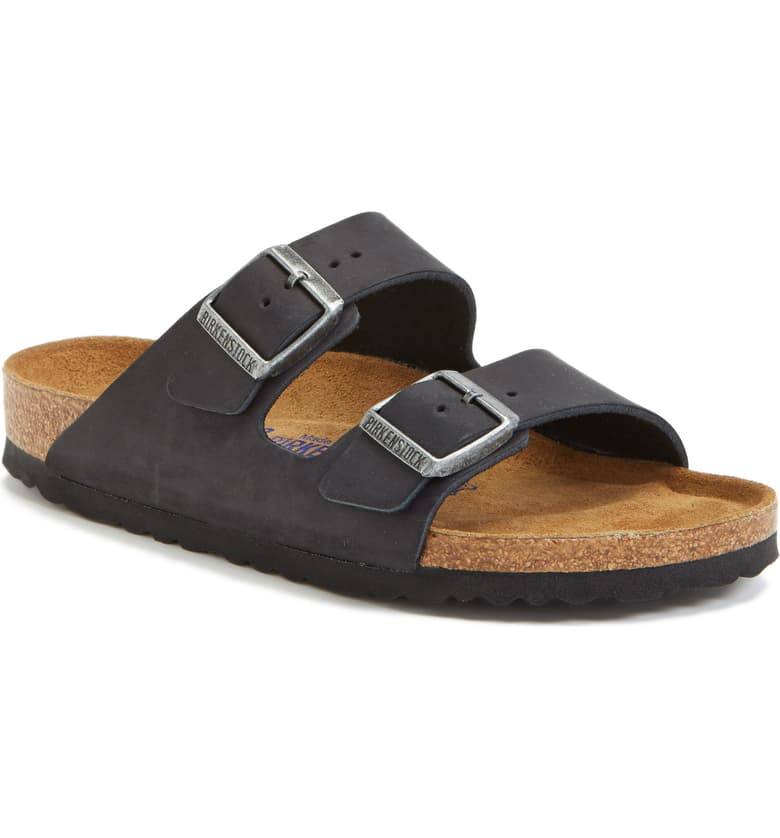 Arizona Soft Footbed Sandal ($134.95–$135)