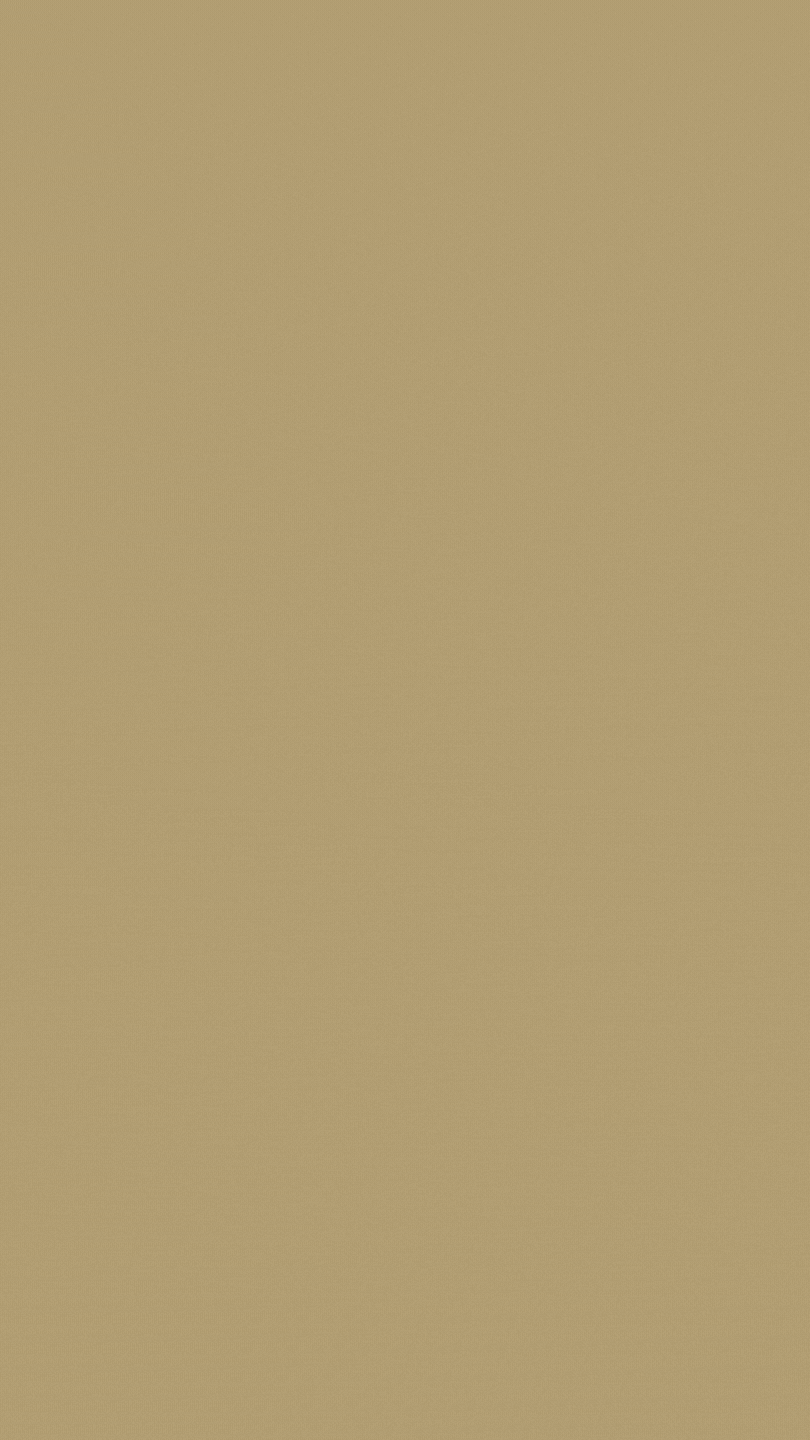 Facial cleansers are crucial to cleanse and clear your skin from the daily dirt, oil, and impurities from environmental stressors your encounter every day. But do these cleansers not suit your skin? Are these standard cleansers too harsh for your skin or not showing visible results? That's why understanding your skin and providing the necessary nutrients and the suitable formulation for your skin is essential. Here are some must-have facial cleansers for every skin type that we think will be friendly for your skin!
From acne-targeted cleansers to irritation-free turmeric foam cleansers, these cleansers are skin-favorites and gentle enough for daily use. Your skin will thank you for considering these friendly yet efficient products for your skin from our list of facial cleansers for every skin type!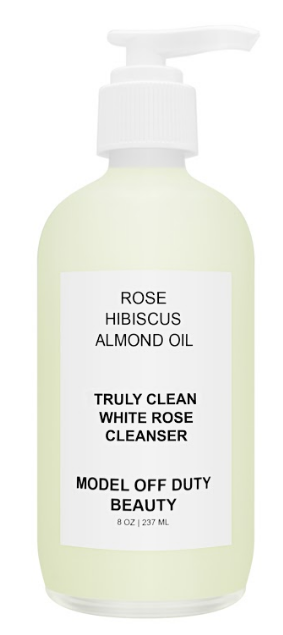 The ultra-gentle yet efficient cleanser with calming and cleansing damask rose, and water complexion-balancing hibiscus that prevents premature signs of aging is the perfect cleanser for those who want clear and hydrated skin, treating it with delicacy.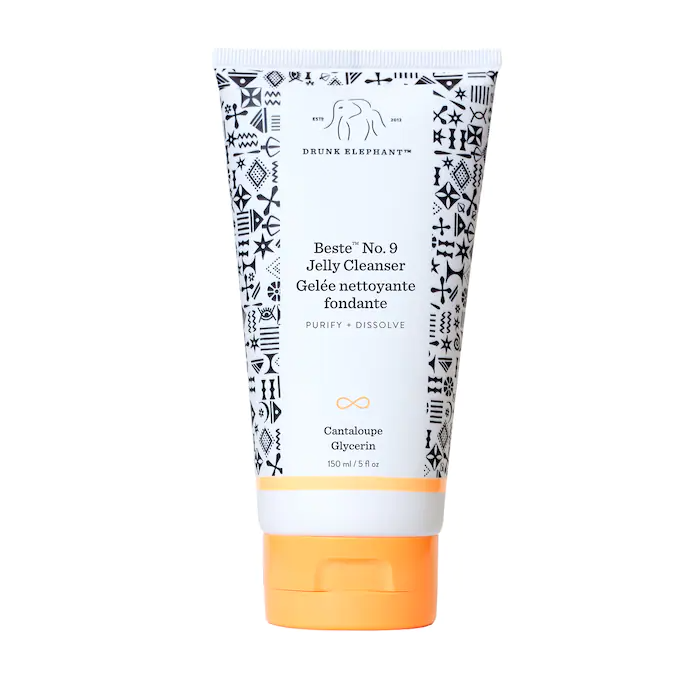 This multitasking gel cleanses washes away every spec of dirt, grime, and worry from your skin while being gentle. The stubborn residues of makeup, sunscreen, and oils dissolve in its coconut-based gentle lather!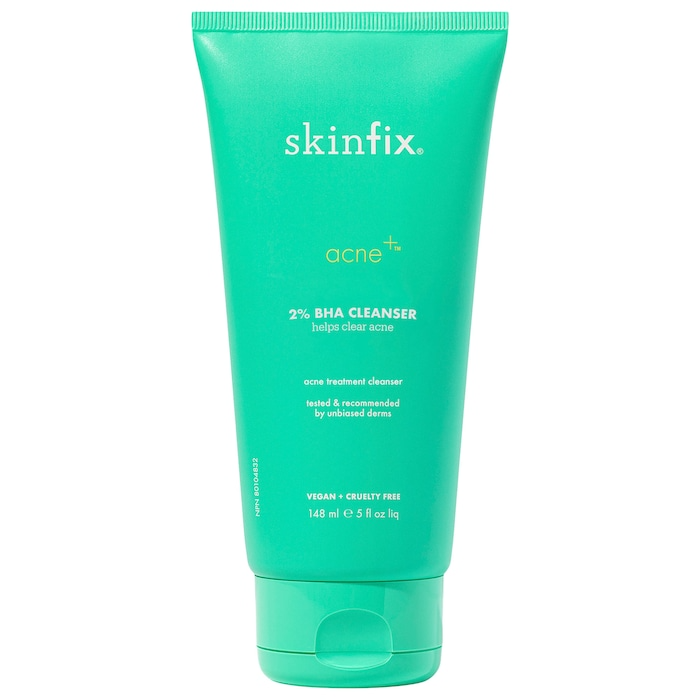 Are you struggling with acne for as long as you can remember, but all the advice you receive does more harm to your skin than good? This multi-ingredient cleanser that is gentle enough for daily use will fight the battles against all kinds of acne and reduce excess sebum and post-acne scars for you!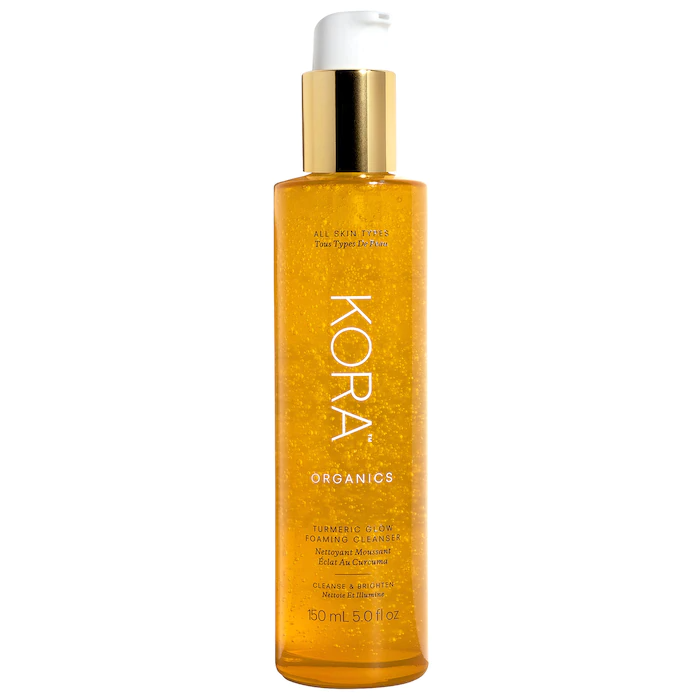 An energy-boosting gel foaming cleanser, powered by complexion-refreshing turmeric, hydrating and soothing aloe vera juice while keeping the hydration locked within the skin and irritation-free. The formula also comprises peppermint and rosemary aromatherapy that energizes your skin and you, making it perfect for a morning skincare routine!