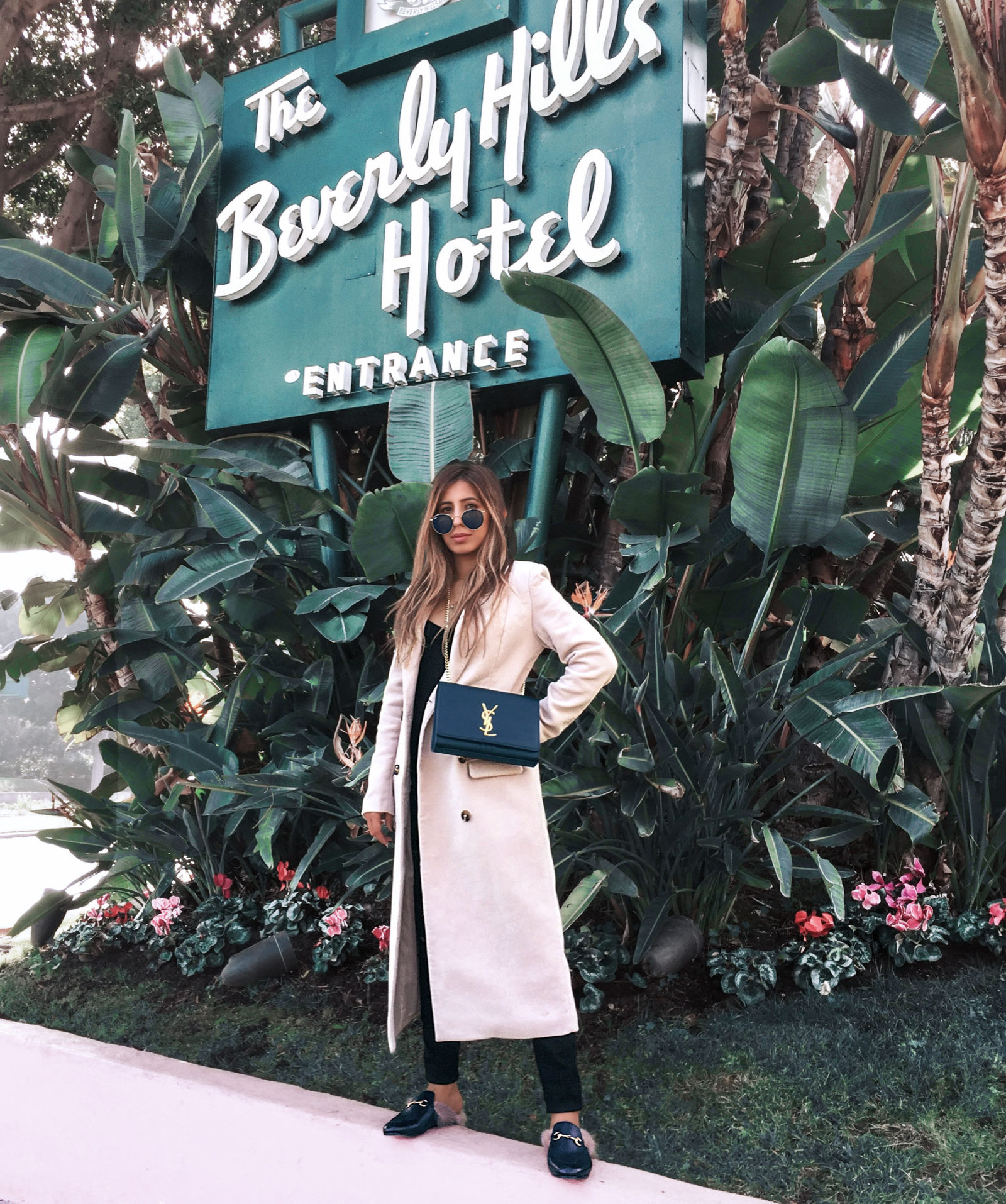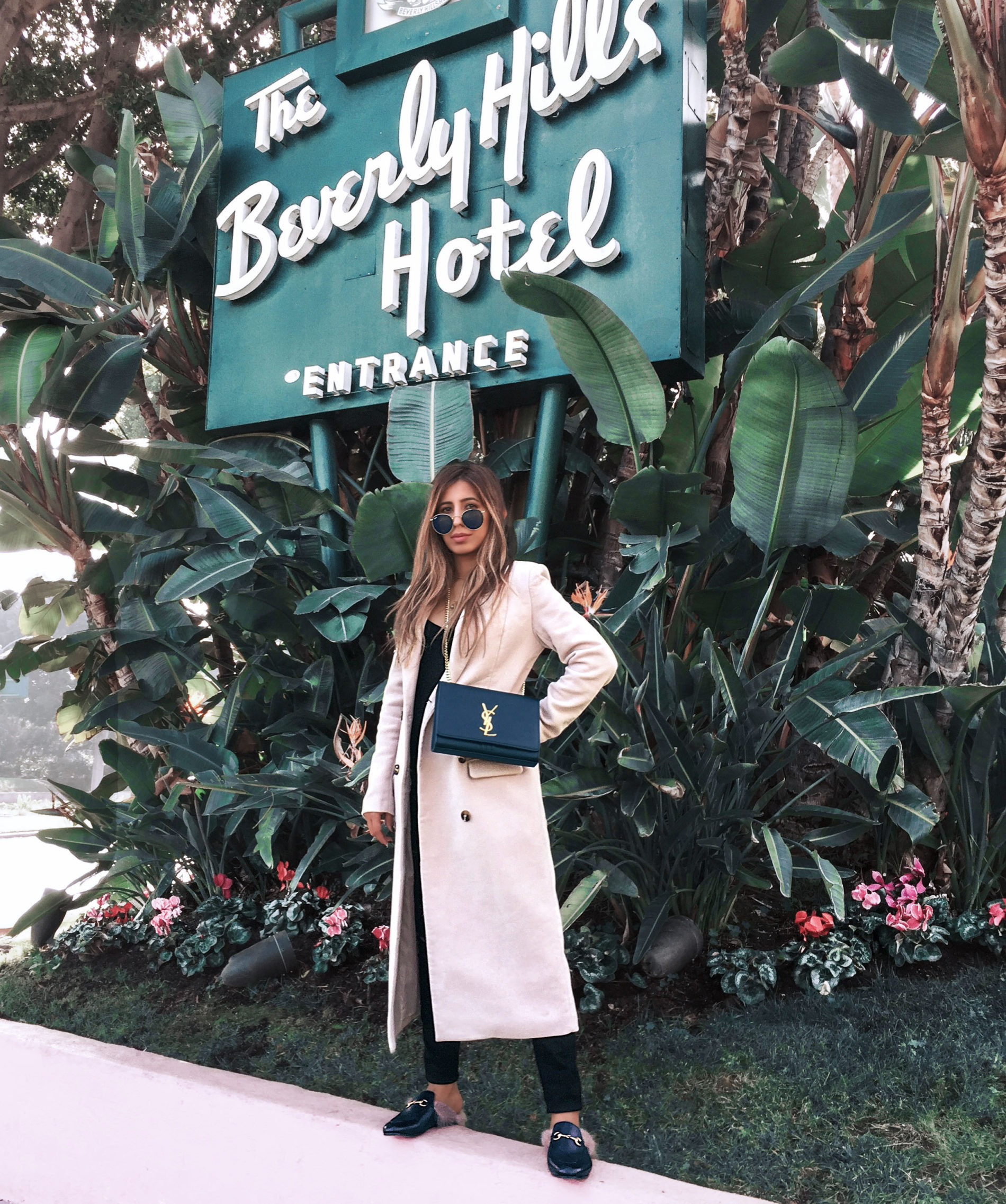 The chill of winter is on its way and it's time to put on your fashionable yet warm coats and jackets. The best part about coats and jackets is that these outerwear pieces are ever-evolving. From jackets to shackets and from long coats to quilted ones, the clothes that keep us all warm also help us make a major style statement. If you need proof, just check out the jackets and coats on Nordstrom. The retailer has a slew of outerwear options that are as edgy as they are classic. Honestly, we can't get them out of our mind, so we thought that we should share our favorite picks with you.
We've rounded up an array of outerwear in different cuts, lengths, and fabric that'll complete your winter wardrobe rotation. Ahead, you'll find everything you can possibly need as cold weather armor. So stop stalling and get scrolling. 
Elevate any outfit underneath by throwing on this crisp and streamlined coat.
Hooded Quilted Water Repellent Jacket ($180) $99.90
Brave the winter in this hooded quilted jacket with smooth stretch panels and a flattering fit.
Faux Fur Teddy Coat ($130) $99.90
Get cozy in this fleece teddy coat featuring roomy patch pockets that's perfect for any outdoor activities.
Wool Blend Coat ($220) $149.90
Work-to-play friendly wool blend coat in a timeless silhouette that'll become a staple in your wardrobe.
Double Face Wool Coat ($249) $149.90
Chic longline coat crafted from wool with double-breasted buttons that's extremely versatile.
Wool Blend Bouclé Coat ($228) $139.90
Take on a brisk day in this warm winter coat featuring a funnel neck and asymmetrical front.
Classic denim jacket taken up a notch with faux fur detailing that is sure to become your new favorite. 
Brooke Double Breasted Long Coat ($135.00)
Utterly sophisticated longline coat with a classic streamlined silhouette that'll take you from fall through winter effortlessly. 
Feel the Love Faux Fur Jacket ($49)
Ultra cozy faux-fur jacket that looks luxurious and feels just as good.
Grooved Faux Fur Walking Coat ($230) $149.90
Drown in the softness of this voluminous faux-fur coat with horizontal groove patterns.
Amazing Cozy Wrap Jacket ($89.00)
Perfect to throw over your workout outfit, this jacket features a wrap style front.
Barry Tiffany Short Teddy Jacket ($75.00)
Indulge in this plush, fuzzy coat that'll definitely make a statement.
Faux Fur Hooded Swing Coat ($250) $166.90
Snuggle up in this luxuriously soft faux fur coat that you won't want to take off.
Faux Fur Teddy Coat ($169) $129.90
Fabulously chic teddy coat that'll make a perfect addition to all your winter looks.
Good Vibes Faux Leather Moto Jacket ($98.00)
This edgy faux leather jacket is perfect to throw on when you're feeling fierce.
Up Next: 7 Fashion Finds Inspired By French Girls That We Are Investing In