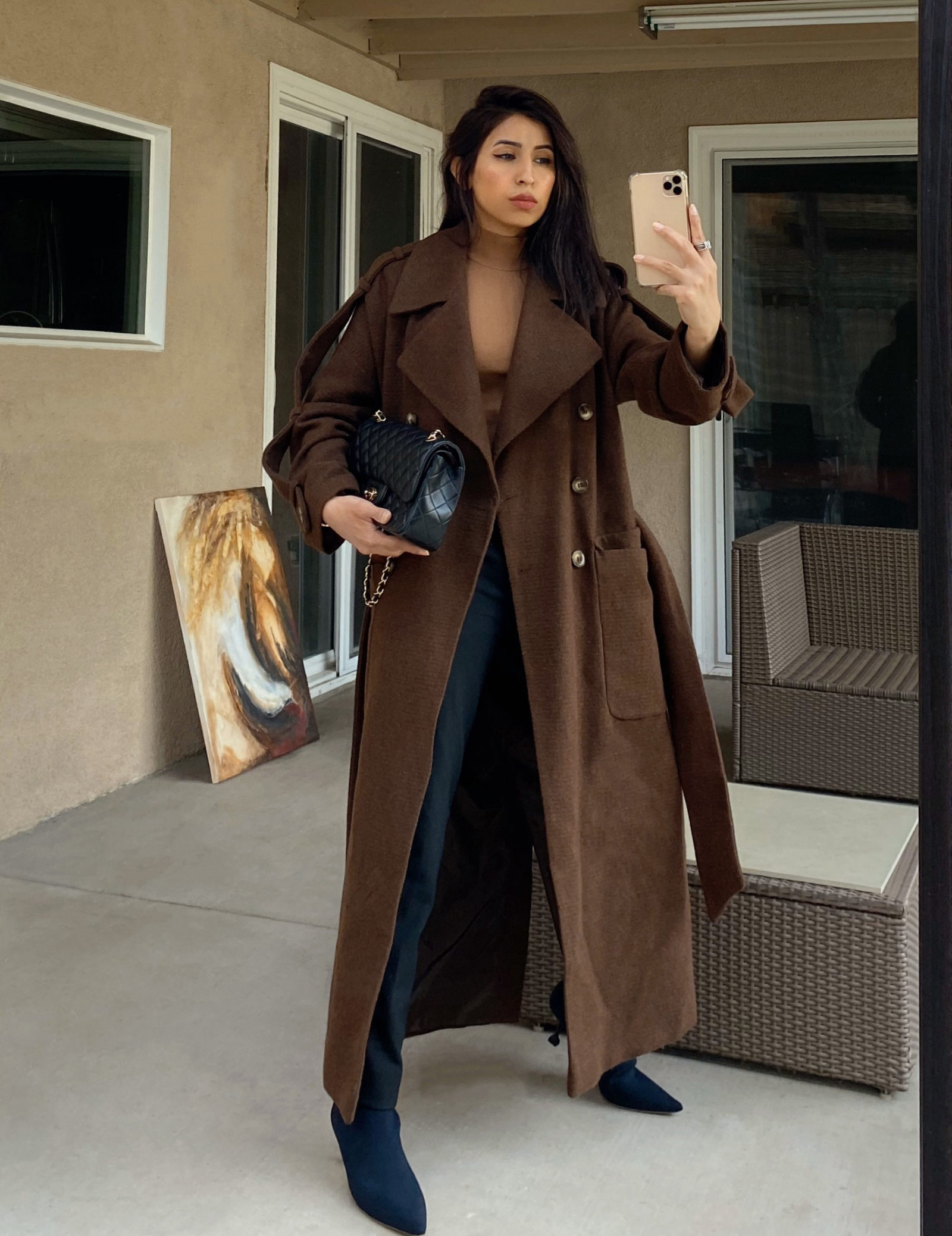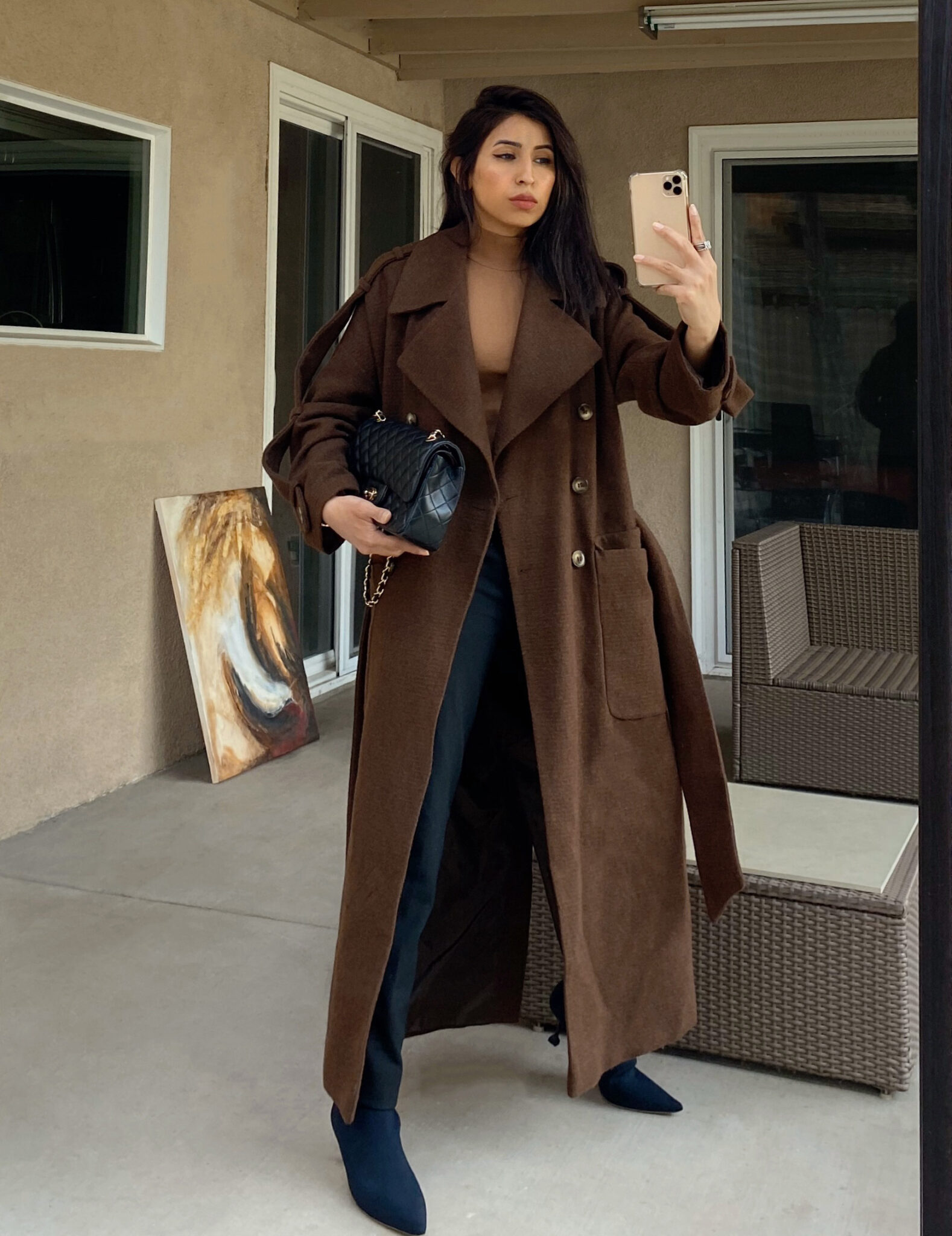 The timeless allure of classic clothes makes them failproof, and this year's Fall/Winter trends are laden with classic pieces. With the temperature being totally uncertain these days, everyone's in a quest for items that will fit every season and weather. This is why we already combed 21 best classic items that are incredibly versatile. Some people may gravitate towards puffer jackets, while are all about coats and sweater dress, this list below has it all.
The items listed ahead feature a perfect balance between trends and classics. These are the looks that Instagram's girls are championing for Fall/winter. Thanks to the evergreen fashion quotient, the styling opportunities are endless. Can't believe it? Go ahead and check out the fool-proof guide now.
Fleece 
For days when you just want to lounge around at home or maybe go out for weekend wandering, fleece pieces are a perfect choice. They are cozy, adorable and everything you need!
Osito Fleece Jacket ($99) 
Wubby Fleece Pullover ($78) $39.90 -78.00
Fleece Sweatshirt ($180)
Shacket 
Even shackets are making all the right noise in the fashion world. They are practical and look stunning!
Clara Shirt Jacket ($140) 
Faux Shearling Shirt Jacket ($29.99)
Wool-blend Shirt Jacket ($129) 
Blazer Coats 
Confused between blazers and coats? Go for blazer coats. The combination works perfectly for everyone.
Oversized Wool Blend Tailored Blazer ($179)
Two-Button Double Breasted Blazer Coat ($109) 
Wool-blend Coat ($69.99)
Sweater Dress
Just because summer is gone, you don't have to entirely give up on dresses, sweater dresses still have your back. The comfy and cozy feel of these dresses will never let you down.
Cable Detail Sweaterdress ($99.95)
Ribbed Long Sleeve Sweaterdress ($55)
Knit Turtleneck Dress ($29.99)
Rain Jackets 
Another classic trend that manages to wow everyone every time – the rain jackets. They are utilitarian, smart, and so worth the investment.
Perfect Rain Jacket ($128)
Cole Haan Water Resistant Rain Jacket ($220)
Four Pocket Hooded Raincoat ($150) $119.90
Puffer
For the zillionth time, yes, puffers are the talk of the town. Thanks to its cute yet warm silhouette, this item is likely to stay in the style circuit.
Boxy Puffer Jacket ($39.99)
Ultra Light Down Cocoon Parka ($79.90)
Jacket Marc New York Performance ($109) $76.90
Coats 
Whenever in doubt, go for coats! Coats are so elegant that they can easily amp up any outfit instantly.
Double-breasted Coat ($69.99)
Brooke Double Breasted Long Coat ($135) 
Calf-length Coat ($79.99)
Up Next: 15 Fashion Pieces That Are Big On French Fashion Scene