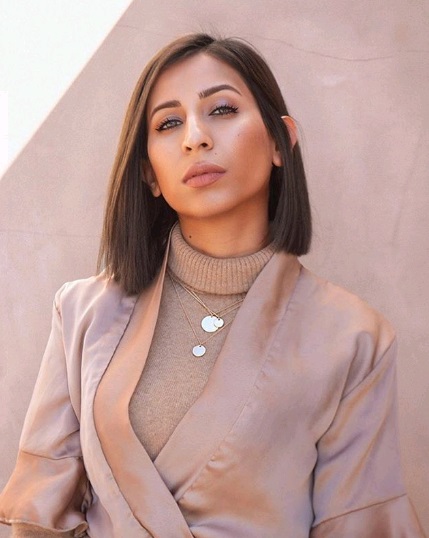 Picking the right skin care products is a full-time job and we are here to assist. We can make your skincare journey so much easier because as a team of skincare enthusiasts, a huge part of our job includes finding the right skincare products that are affordable and provide genuine results.
After thorough research and trials, we have found the top five products that are worth your time. These skincare products are life-changing.
The Best Anti Aging Skincare Products
This 100% mineral sunscreen with SPF 30 protection is a luxurious, photo-stable formula that offers excellent, all-mineral broad-spectrum UV protection. It is fortified with powerful antioxidants, vitamins, as well as botanicals to nourish your skin. Its quick absorbent formula is exceptional.
SOLEIL TOUJOURS 100% Mineral Sunscreen SPF 30 is infused with EcoSunComplex®, which is an effective antioxidant blend formulated with red algae, vitamin E, vitamin C ester, and bisabolol. All these ingredients function as a natural SPF booster. They reduce any UV-induced DNA damage, checks any loss of firmness, boost skin smoothness, and at the same time effectively lowers wrinkle depth.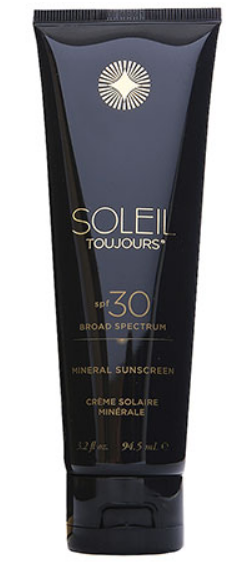 A purifying treatment face oil that hydrates, tones, and balances your skin in no time. It is suitable for those with combination or oily skin types.
Clarins Lotus Face Treatment Oil is an aromatic blend of all the best essential oils that include rosemary, lotus, and geranium. This is one of the best skin care products that benefits by tightening your pores and immensely refining your skin texture. The presence of hazelnut oil softens, calms, and seals in the essential moisture. It's absolutely non-staining and contains no preservatives.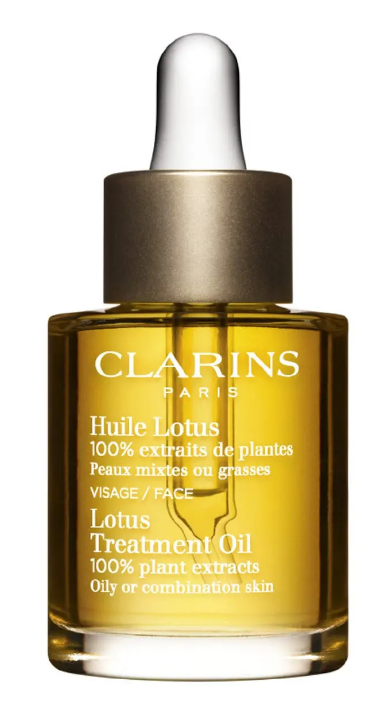 This life-changing skincare product is clean and comfortable. It is the perfect amalgamation of makeup and skincare. Composed of six nourishing botanical oils this product will moisturize gift you a smooth and even tone.
The weightless, serum-like product renders a sheer coverage and a velvety finish. You want this product because it is super easy to use, no heaviness, no cakey appearance, or any tricky application. A simple application will moisturize, soothe, and protect your skin like never before.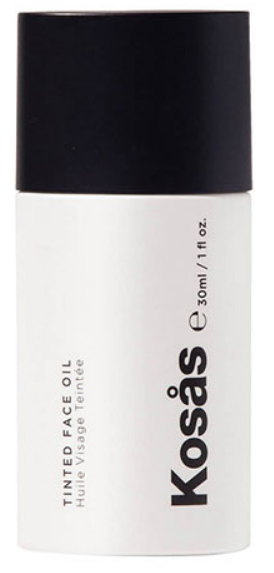 This absolutely soothing, lightweight moisturizer is the perfect soufflé of banana, turmeric, magnesium, and cica. It is the recipe for hydrated and even skin. It is suitable for normal, dry, combination, and oily skin types. If you have skincare concerns like dryness and redness, this is the product for you.
The Banana Soufflé Moisture Cream is composed of the goodness of banana as well as magnesium. These ingredients are the key to boost healing and hydration to balance and calm any irritation on your sensitive skin. This lightweight moisturizer has the power to replenish your skin for a healthy- glow.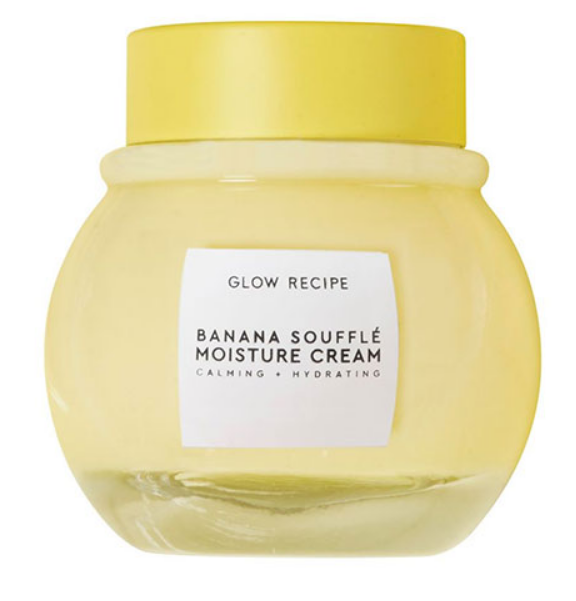 This MODB oil is the skincare go-to when you need that natural "glow". It has all the power of antioxidants along with anti-inflammatory properties. It can help you calm irritated skin, and tame your troubled skin.
If you are looking to get any relief from irritation, redness or inflammation, and any other skin concerns, the supreme blue tansy face oil is a god-sent.
This serum will help you turn back time if you have already begun to see the effects of age on your face. It enormously helps fight the signs of aging before and after they begin through natural antioxidant protection and our proprietary skin-care blend. Packed with Blue Tansy, Squalane, Camellia, Jojoba, Jasmine, Vitamin E . All of which help in Anti-aging and keep your skin looking younger and glowing.
It is made up of 100% natural ingredients. In fact, all MODB skincare products are non-GMO, gluten-free, vegan, paraben-free, phthalate-free, sustainable, and cruelty-free.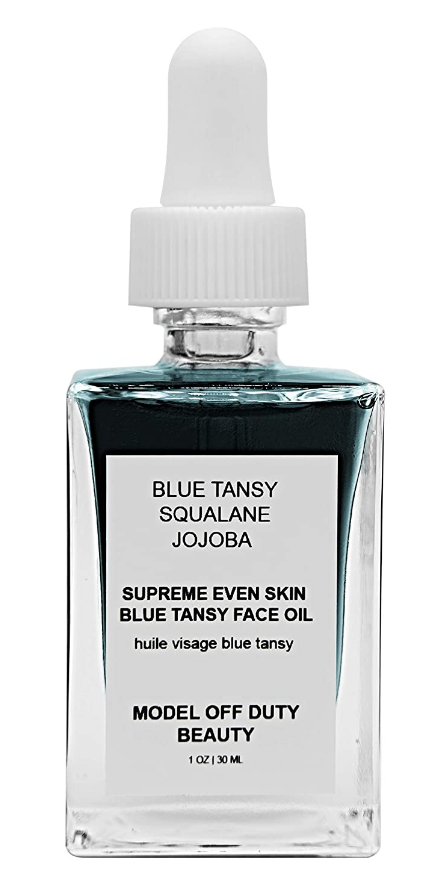 Up Next: 6 incredible skincare products that reviewers absolutely love