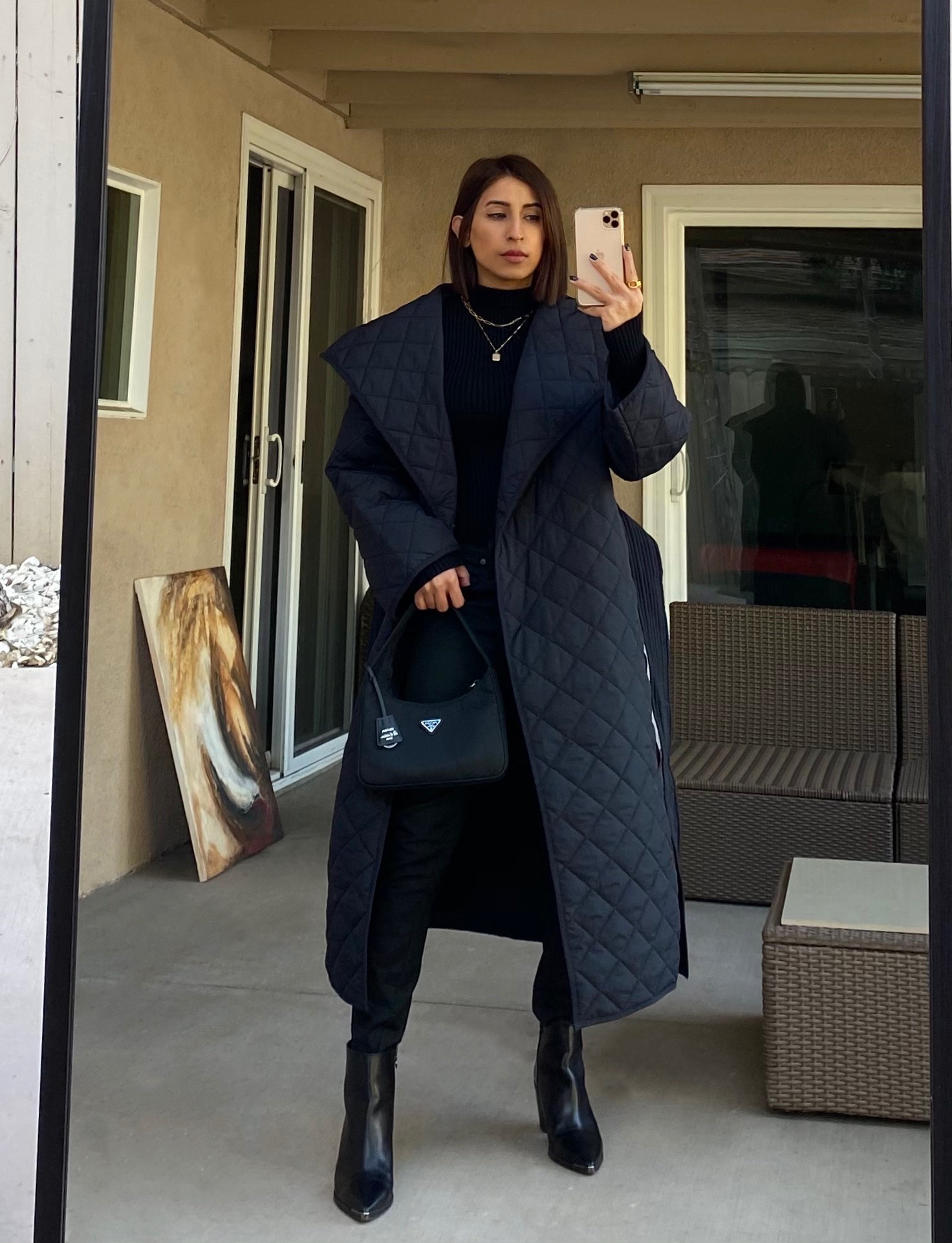 Another chilly day, another sweater – if that's your motto about Winter dressing, then this is for you. This year's fashion trends are basics reimagined. Mundane sweaters are not enough for you to lead the fashion game. It is essential to have a simple winter outfit, but you know what's more important? Staying on-trend. That's the secret to a fool-proof closet. We have picked the top 10 winter trends that everyone is wearing this season. So, if you feel like you've already run out of outfit ideas for winter, these trends will sort you out for the rest of the season.
You don't have to suffer through scouring thousands of websites to find the right picks to master the season. To add some extra oomph to your winter look, we have selected a list of products below. Scroll and discover these 10 trends that will spice up your look.
All products featured on Fancy Correctitude are selected based on what our editors truly love. If you end up purchasing through our links, we may earn a small affiliate commission.
1. Low-Waist Jeans 
Believe it or not, but low rise jeans are having a big moment again in the fashion world. These chic low-rise jeans will bring hip touch to all of your looks, from slouchy fits to distressed ones.
Dre Low Rise Slim Boyfriend Jeans ($225) $157.50
Tube cropped low-rise straight-leg jeans ($595) $297.50
Kyle Jeans ($380)
Boyfriend Low Regular Jeans ($39.99)
2. Quilted Coats 
You'll need more and more warm clothing as the temperature begins to drop. But instead of an ordinary jumper, opt for a cozy quilted coat? They coats are ultra-comfy but still look beautiful.
Fernleigh Thermoregulated Diamond Quilted Jacket ($750)
Belted Quilted Coat ($179)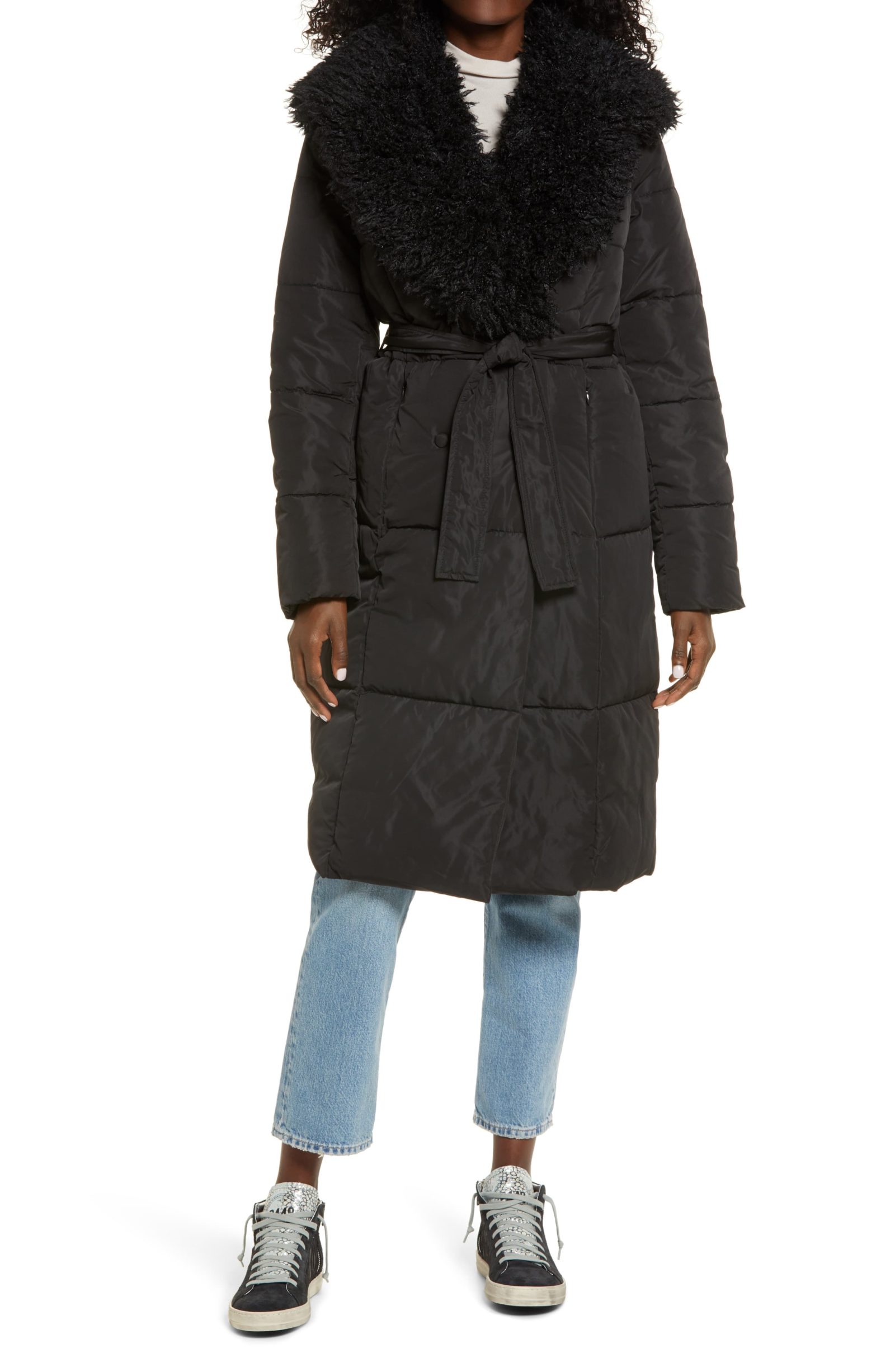 Cozy Long Quilted Jacket ($139.00) $83.40
Reversible Quilted Long Jacket ($179) $71.60
3. Patterned Tights 
In the fashion world, patterned tights are making all the right noise. They can adorn every winter outfit with a little sass.
Sheer Leopard Tights ($36)
Polka Dot Tights ($45)
GG Pattern Tights ($310)
4. Padded Shoulders
Instagram's IT girls feeds are full of padded shoulders. They shape the body to give you an hourglass-like figure and infuse a sophisticated vibe.
Sevilla Bodysuit ($179) $135
Levi Bodysuit ($78)
Shoulder pad t-shirt ($25.99) $9.99
Shoulder Pad Rib Tank ($38)
5. Faux-Leather Coat 
Make way for leather jackets in your winter wardrobe to add some glam . The elegance and sophistication of this fabric can add an expensive touch to any outfit you wear.
Nevada Drop Midi Vegan Leather Coat ($695)
Faux Leather Belted Trench Coat ($280) $164.90 
Harmony Faux Shearling-Trimmed Faux Textured Patent-Leather Coat ($520)
Marina Crocodile Embossed Trench Coat ($150) $99.90–$150.00
6. Second Skin Tops 
Stalk some Instagram IT girls, and you'll see them sporting second-skin effect tops. It's the latest fashion obsession because of its skinny silhouettes and bright patterns.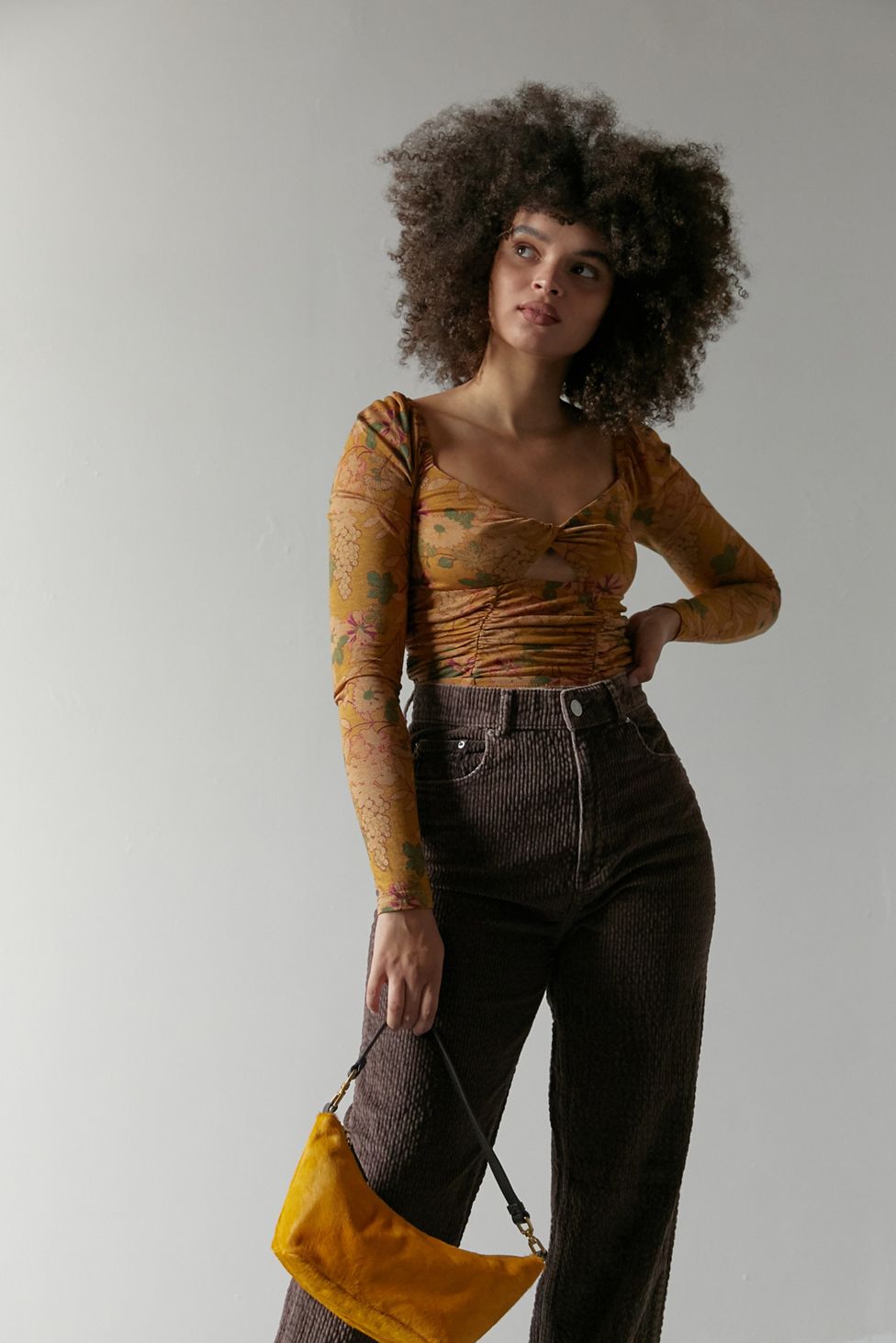 UO Juliana Crepe Cutout Cropped Top ($44.00) $34.00
Good Body Mesh Mock Neck Thong Bodysuit ($95)
Long Sleeve Top With Green Rose Print ($327)
7. Knit Sets
Sick of wearing plain old knits? Your new savior is a matching knit set. They're warm, cozy, and worth adding to your closet.
Taylor Two Piece ($148)
Cozy Knit Shorts ($58) 
Cozy Knit Bouclé Tank ($52)
Intimates All American Pajamas ($48)  
8. Chunky Chelsea Boots 
Chunky boots are always on-trend. They're versatile and smart making them the perfect option to wear for any occasion.
Cait Platform Chelsea Boot ($69.95) $27.98 
Platform Boots With Tall Leg ($129.99) $99.99
Miller Water Resistant Chelsea Boot ($99.95)
Laguna Waterproof Chelsea Boots ($149.95)
9. Leather Pants
If you want to amp up the style factor then switch out your boring pair of jeans with leather pants. It's an ode to 90s chic and are a total must-have.
Leather-Blend Straight-Leg Pants ($300)
Faux Leather Pull-On Paperbag Pants ($138) $55.20
Faux Leather Pleated Trousers ($98) $49.90 
Veda 5 Pocket Leather Pants ($298)
10. Puffer Jackets 
It's time for plain black and ordinary puffers to step out of the limelight; now it's time to include fun and cool puffers to your wardrobe.
Zip Puffer Coat ($49.90) $39.90
Alicia Jacket ($450) $270
Lorrcan Puffer Jacket ($95) 
Up Next: On Trend Coats & Jackets That We Are Obsessing Over