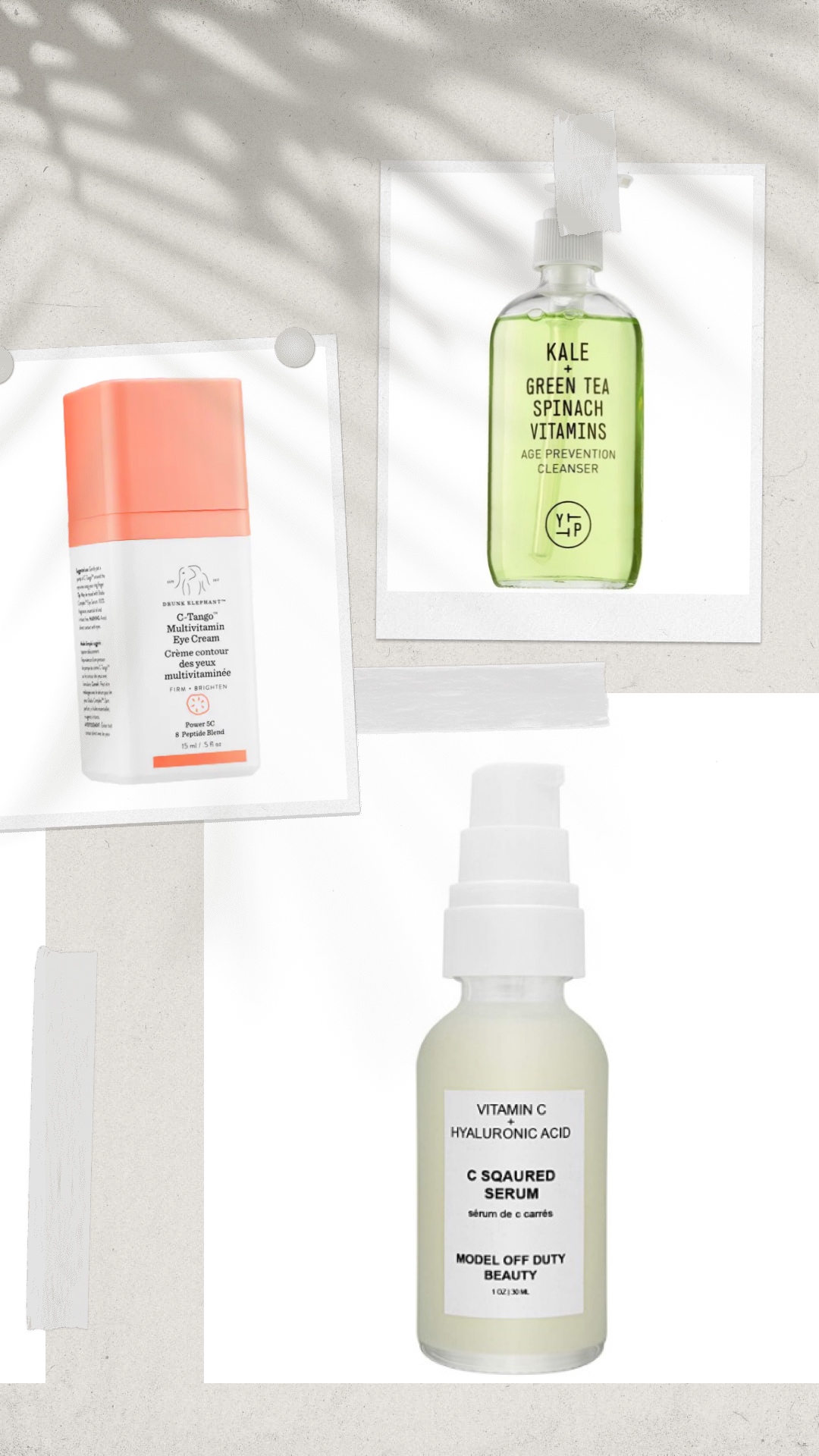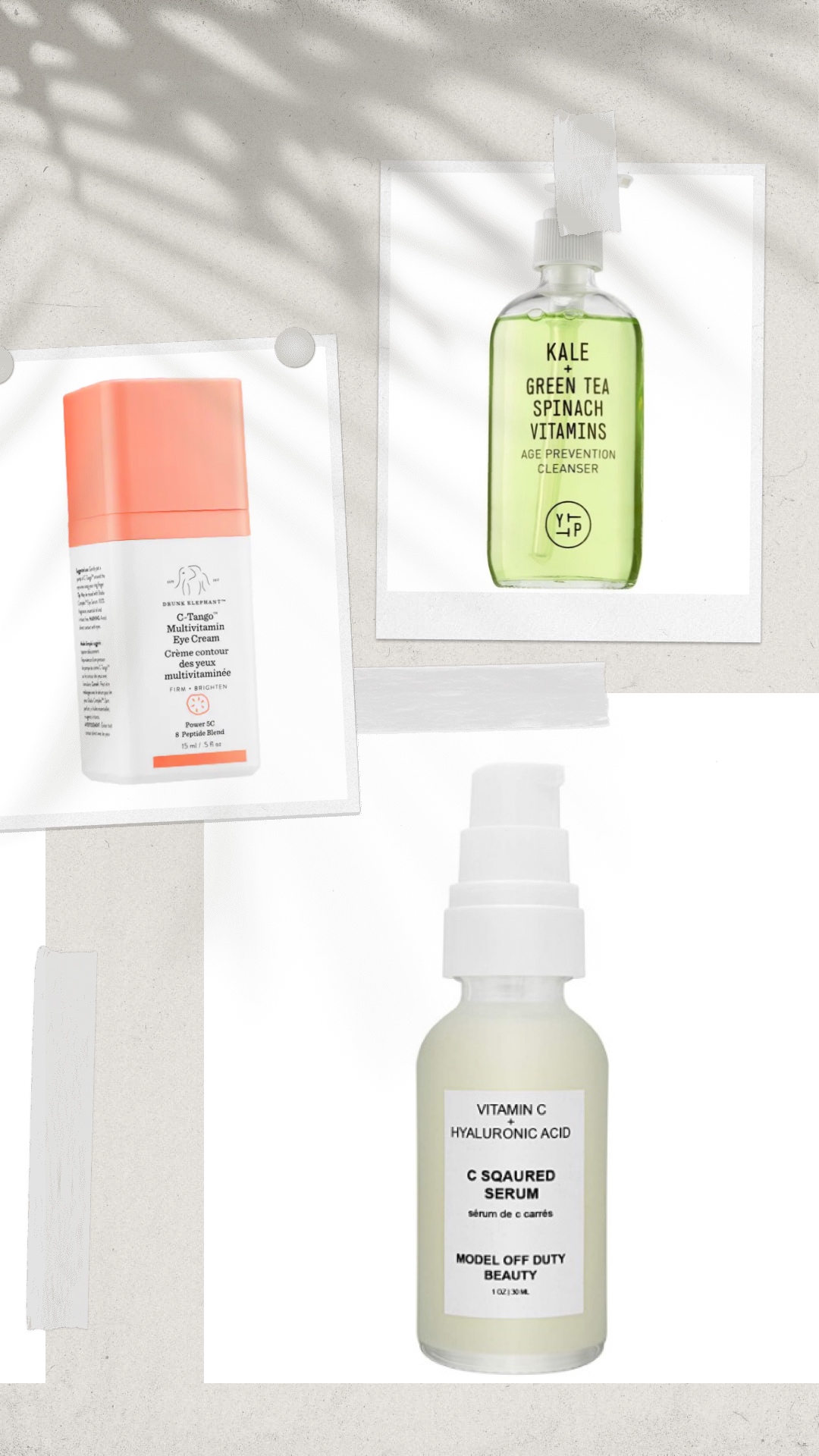 Skincare products cleanse, hydrate, soften, tighten, and protect; yes, that's pretty much it. But, can you really afford to go all-in without knowing the correct order in which you should apply your skincare products? We don't think so. Why? Let's find out.
If you are wondering why your skincare needs to be in a specific order, let's give it straight to you, because it simply will not work. Yes, the wrong sequence can simply curb the absorption of the products. But, that's the best-case scenario. Yes, the wrong sequence of your products can cause much more blunders. Ranging from acne, excessive oiliness, dryness, or simply the wastage of your precious time and dime, the wrong order can do more harm than good. That is why you must understand the correct order of skincare. Your skin deserves it. Now that we have established why your skincare should be layered in a specific order, let us talk about what that order is. Read on to find about the order in which you must apply your skincare products.
CLEANSE > TREAT > MOISTURIZE
If you like to go minimal, your mantra has to be CLEANSE > TREAT > MOISTURIZE. However, if your skin has greater requirements or you are a skincare enthusiast and you want your extravagant skincare routine to work instantly, you need to incorporate a multistep process for both your AM and PM routine.
If you want to ensure proper penetration and absorption of your skincare products, you need to follow the basic principle of skincare; go light to heavy. It simply means you need to start with lighter formulas and end with heavier ones. For example, if you apply your serum after your moisturizer, you are simply wasting your serum because it's cannot penetrate over a heavier product. Doesn't it make perfect sense? To make your AM and PM routine a lot easier, we have curated the perfect sequence with product recommendations so that you can incorporate it right away. Let's start with the morning skincare routine.
The Correct Order For Your AM ROUTINE
#1 Cleanser
Any skincare routine must begin with cleansing. It is important to remove any makeup, excess oil, and impurities. While selecting your cleanser, make sure you select a gentle yet effective cleanser. If you are looking for a thorough cleanse, go for double cleansing, but do not select a harsh and chemical-filled cleanser.
Youth To The People Superfood Antioxidant Cleanser
#2 Toner
Facial toner preps your skin for any further skincare products, increases absorption, balances pH, and hydrates the skin. While selecting your toner to make sure, your toner is alcohol-free and gentle.
Olehenriksen Glow2OH™ Dark Spot Toner
#3 Treatment
After you have cleansed and toned your skin, your skin is practically inviting all the nourishment. Now is the best time to layer it with a highly concentrated serum. This ensures 100% absorption and effectiveness. While selecting your facial serums, you must be aware of your skin's requirements. From anti-aging serums to brightening treatment serums, you can pick whatever your skin demands.

Model Off Duty Beauty C Squared Serum
#4 Eye Cream
The eye cream should always be applied before the moisturizer to let it penetrate better. Make sure you pick a natural yet restorative cream to provide the best to your delicate under eyes.
Drunk Elephant C-Tango™ Vitamin C Eye Cream
#5 Moisturizer
Your moisturizer is the heaviest product and works to seal all the products you have previously applied, that is why it has to be the last product. Well almost.
Model Off Duty Beauty Dream Glow Moisture Cream
#6 Sunscreen
You must end your morning routine with an SPF-infused light-weight sunscreen to protect your skin all day long.
Supergoop! Unseen Sunscreen SPF 40
The Correct Order For Your PM ROUTINE
Your night routine is pretty much the same: CLEANSER > TONER > TREATMENT > EYE CREAM > MOISTURIZER. The only difference is your night cream should not be SPF-infused and should be slightly heavier. Also, you do not need sunscreen at night, instead, you can go for a face oil.
So, the correct order of your PM routine is CLEANSER > TONER > TREATMENT > EYE CREAM > NIGHT CREAM > FACE OIL.
Night Cream
Model Off Duty Beauty Youth Power + Repair Night Cream
Night Oil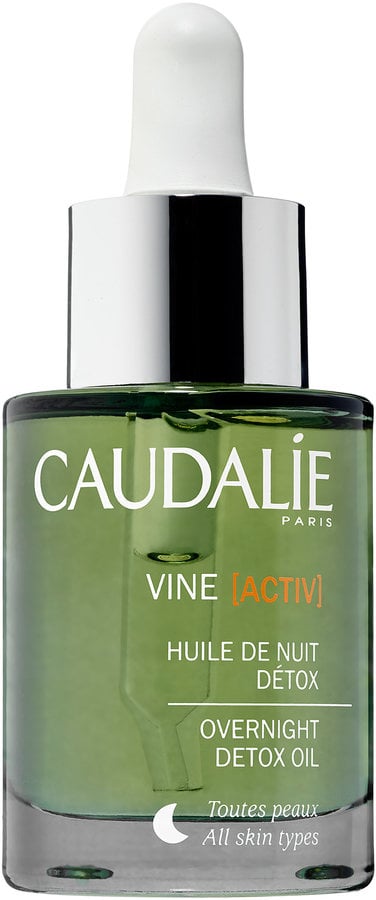 Caudalie Vine[activ] Overnight Detox Oil