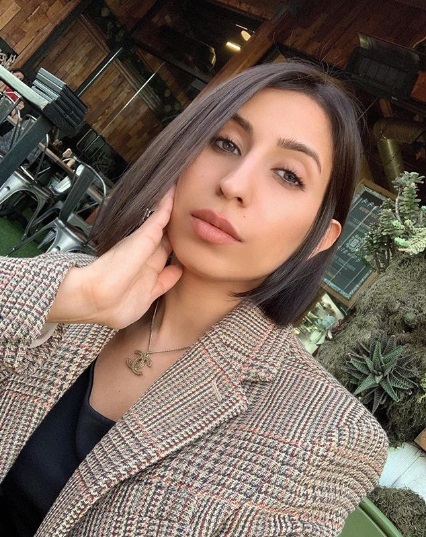 Toners have not exactly reigned in the world of skincare. However, when it comes to an instant glow up, nothing is better than a toner. Skincare experts and dermatologists highly recommend the addition of a toner precisely after the cleanser in your daily skincare. Also, there are several kinds of toners available in the market but if you want your skin to glow, you must go for toners infused with alpha-hydroxy acids. Another important thing you must remember before picking your toner is, making sure that the toner is alcohol-free which works without stripping you of your essential moisture. We have curated a list of 7 perfect toners that work gently yet efficiently. Pick any toner from the list below if you are looking for a product to get rid of that lackluster appearance.
Best Toners For Glowing Skin
Model Off Duty Beauty Glow Potion Exfoliation Toner 
The Glow Potion Exfoliation Toner by Model Off Duty Beauty is the perfect AHA-based toner to give you an instant glow. This exfoliating toner is filled with natural and effective ingredients like glycolic acid, hyaluronic acid, and Ginkgo Biloba. The best part about this brand is it produces only 100% clean, natural, and vegan products. Pick this for instantly plump and glowing skin.
Summer Fridays Soft Reset AHA Exfoliating Solution
This powerful toner by Summer Fridays is another toner you must pick for visibly bright looking and glowing skin. It is suitable for all skin types and is an extraordinary liquid exfoliant. Filled with the powers of Alpha Hydroxy Acids, this toner focuses on issues like wrinkles, lines dullness, and unevenness.
Glamglow Supertoner™ Exfoliating Acid Solution Toner
This shake-to-activate toner by Glamglow is one of the best pore-clarifying and glow-inducing toners. Filled with the powers of pure clay, charcoal, and six acids, this is one of the exfoliants in the market. Plus, it is suitable for all skin types.
Peter Thomas Roth 8% Glycolic Solutions Toner
This toner by Peter Thomas Roth offers the goodness of 8% glycolic acid along with witch hazel that works to smooth any fine lines and wrinkles. Also, in just a few applications, this toner works to tighten pores while delivering a significantly even skin tone. Plus, it is ideal for all skin types.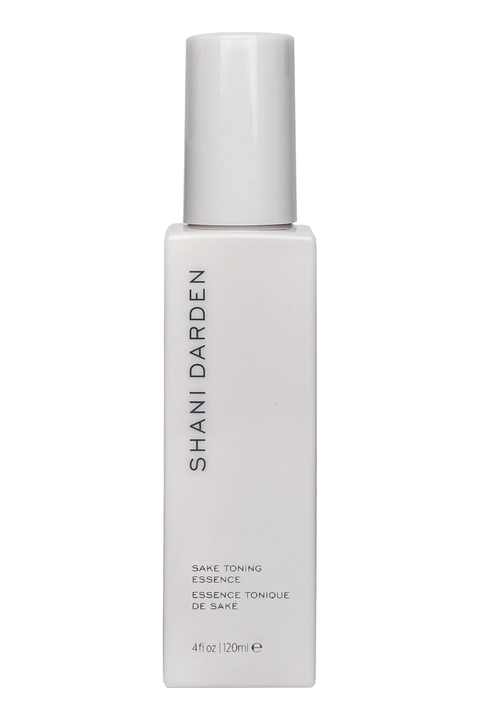 Shani Darden Sake Toning Essence
This Shani Darden toner is another extraordinary toning essence that is particularly formulated to reduce excessive oil production while reducing the size of the pores. Although it is suitable for all skin types, if you have extremely oily skin, this toner can be the perfect pick for you.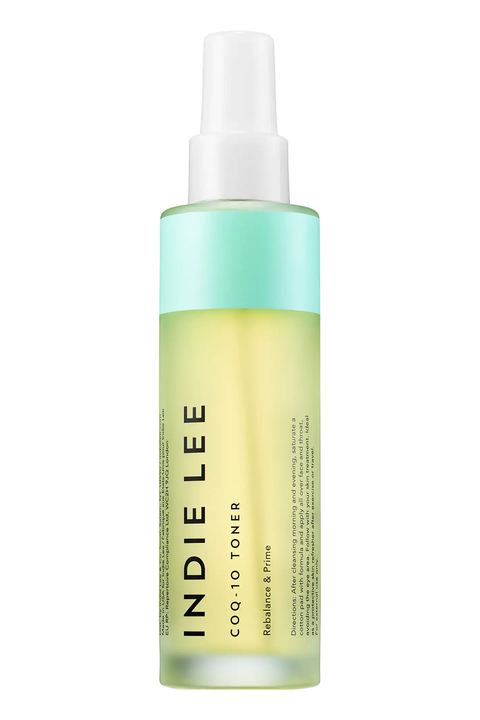 This facial toner by Indie Lee is an exceptional toner to hydrate, heal, and protect your skin. It is suitable for all skin types and works by targeting issues like extreme dryness, large pores, and dull skin. This spray-based toner is very convenient to apply and is an excellent option if you want to instantly incorporate the goodness of hyaluronic acid into your routine.
Model Off Duty Beauty Sublime Green Tea Hydrating Toner
This outstanding MODB toner is ultra-hydrating. It is filled with the powers of natural ingredients like green tea, witch hazel, as well as rosehip. The Sublime Green Tea Hydrating Toner is specifically formulated to balance the skin's pH levels while delivering young and glowing skin. Pick this clean beauty product for a completely safe experience towards radiant-looking and nourished skin.
Up Next: Achieve an unparalleled glow with these best-selling moisturizers