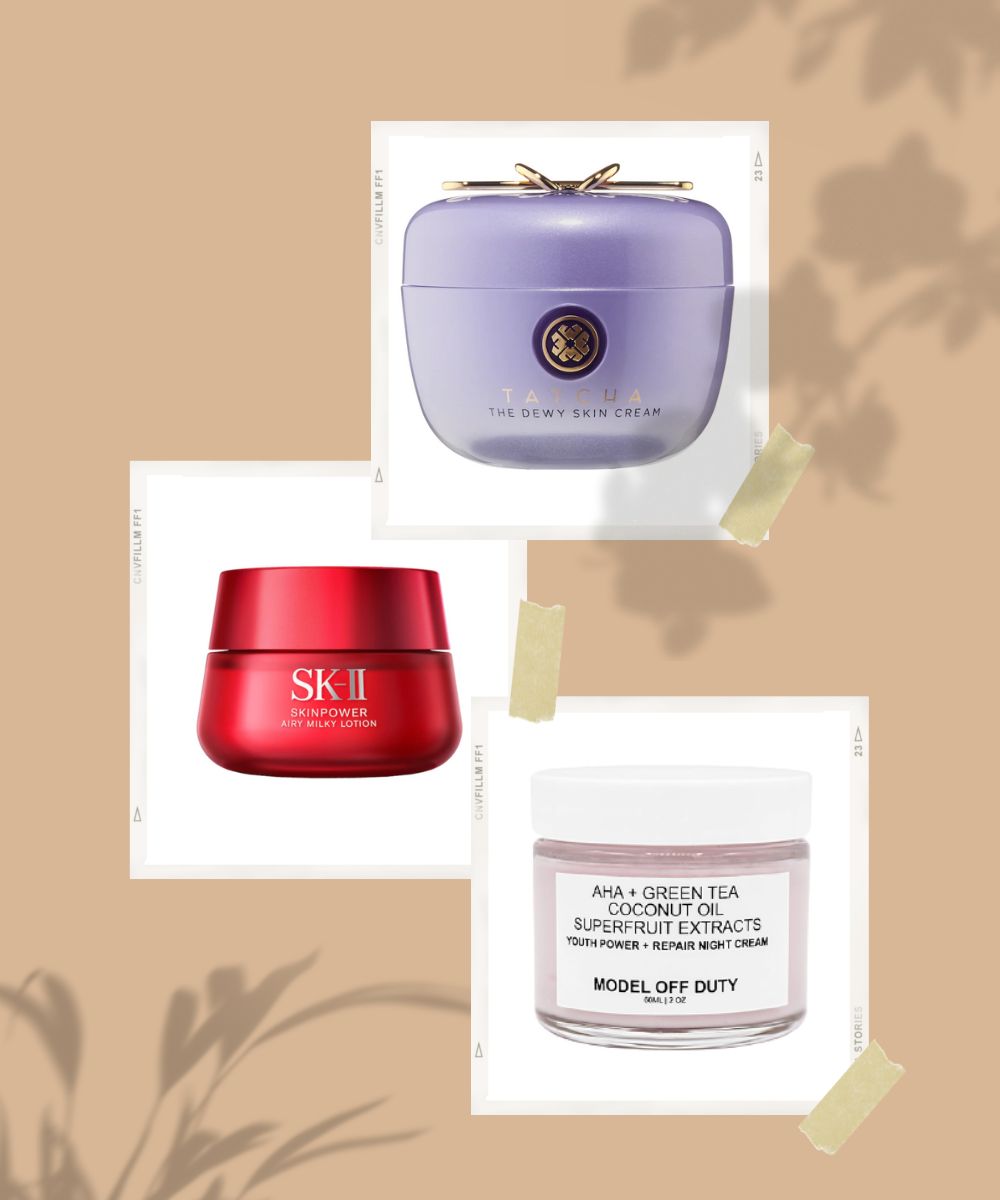 If your skin has been dry and flaky, we are all well aware the key solution is moisturization. However, one thing we all seem to forget is, not all moisturizers are alike. In fact, not all moisturizers that claim to deliver well-moisturized skin actually help deal with flaky skin (or work without side effects.) This is precisely why we have curated a list of rich moisturizers that not only eliminate any signs of dryness but deliver a fabulously non-greasy glow.  
A good hydrating moisturizer has the power to hydrate your skin while delivering a youthful glow. Curated with a blend of all the right nourishment-filled ingredients, the right moisturizer eliminates any signs of wrinkles and fine lines, dry, flaky skin in just a few applications. Along with that, it works to protect the skin from any sun damage or damage due to free radicals. If you are on the lookout for a moisturizer with all the right properties. You have got to read on.
Read on for a list of the top five tried and tested rich moisturizers that hydrate your skin without clogging your pores.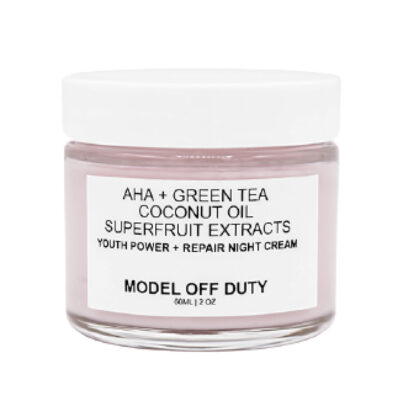 Model Off Duty Beauty Youth Power + Repair Night Cream 
If you've been dealing with had dry and flaky skin. Clearly, you need a moisture cream in your regimen. Before adding a new cream into your regimen, you must remember, not every cream out there is perfect for dry skin. That is why we have picked out just the right pick. This overnight revelation by Model Off Duty Beauty is known as Youth Power + Repair Night Cream and curated with a blend of ultra-moisturizing ingredients that are all-natural. These ingredients include coconut oil, green tea, AHAs, along with plenty of superfruit extracts. You must pick this clean beauty cream to nourish and repair your skin while you sleep.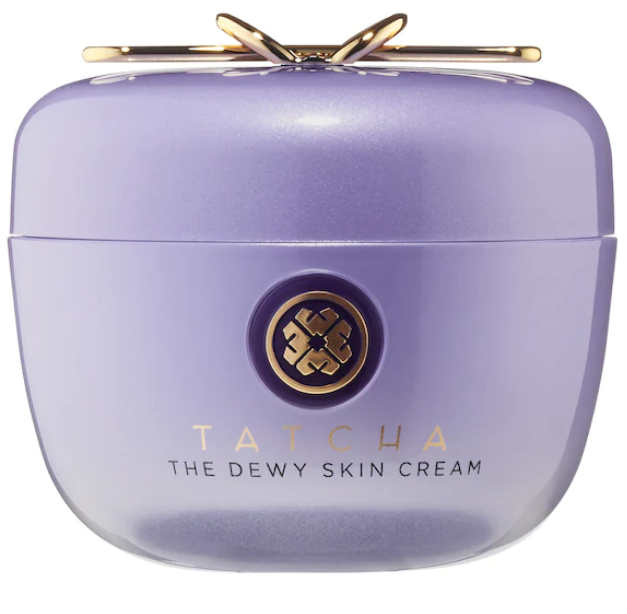 Tatcha The Dewy Skin Cream Plumping & Hydrating Moisturizer
Another cream that's a perfect fit for anyone with dry skin is this Plumping & Hydrating Moisturizer by Tatcha. This rich moisturizer is filled with the perfect blend of nourishment-filled ingredients like ceramides, green tea, rice, and algae. Add it to your regimen to achieve instantly hydrated and supple.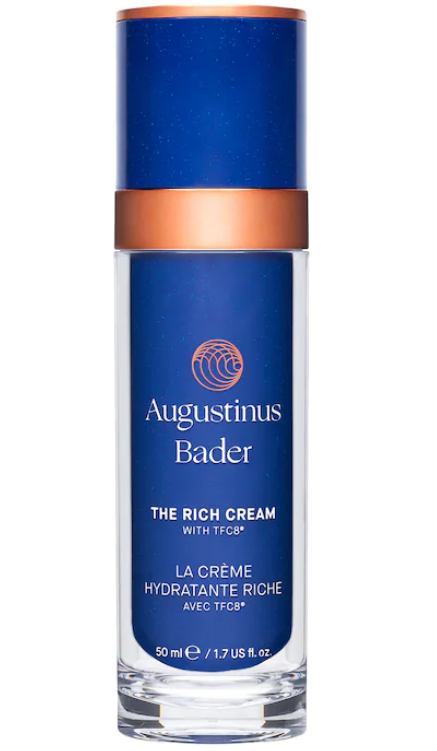 Augustinus Bader The Rich Cream with TFC8® Face Moisturizer
Another great pick for your desperately dry skin is this rich and hydrating moisturizer. Clinically proven to eliminate any signs of dryness, fine lines, wrinkles, dullness, and hyperpigmentation. Add this into your regimen for a significantly younger and plumper-looking glow.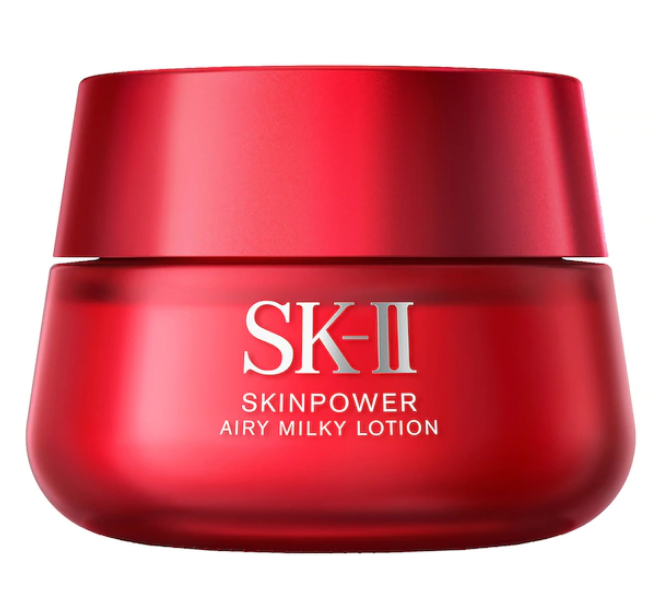 SK-II Skinpower Airy Milky Lotion
Another perfect moisturizer to transform your dry skin into its perfect version is this SK-II. Add this moisturizer to achieve bouncier, youthful, healthier-looking skin. It is suitable for all skin types.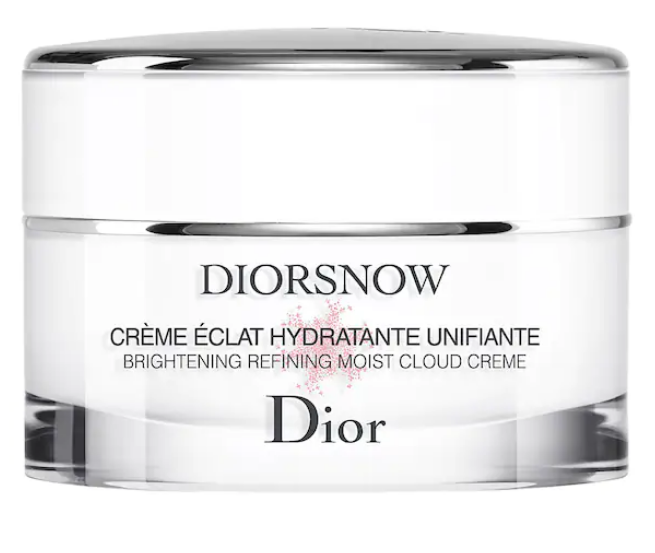 Dior Diorsnow Illuminating Cloud Cream
Add this illuminating cream by Dior to visibly and instantly repair your skin. Not only does this cream fix any signs of dryness, but it also fixes any pores and dark spots as well. Add it to your regimen for a perfectly refined and even-toned complexion. It is the perfect product to help deal with flaky skin.