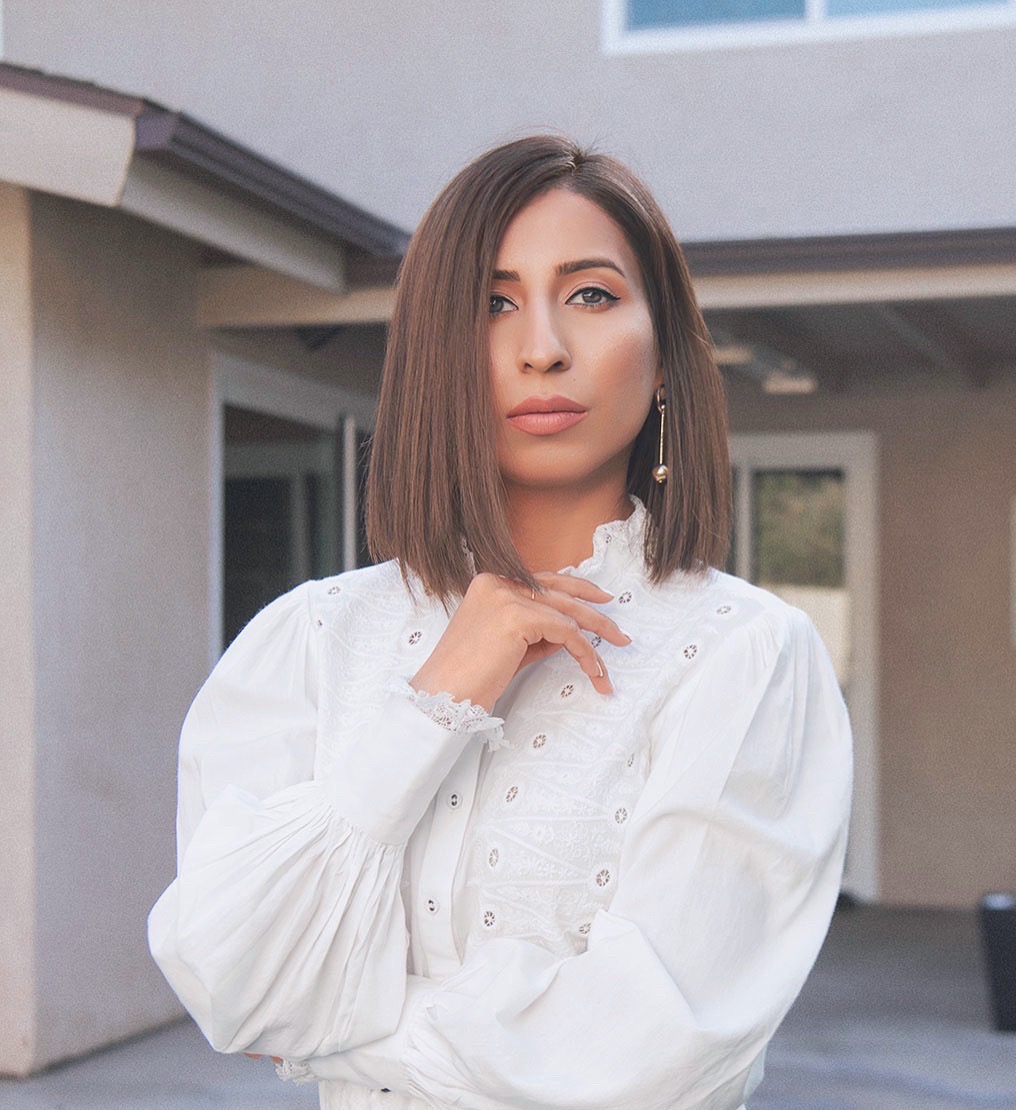 I am always on the lookout for extraordinary products that go way beyond traditional skincare and really change my skincare game. Because let's face it, when you have your skincare products sorted, you are the master of your skin's health. When it comes to my skin's health, I have always known cleansing is the most important step. After all, it is the one step that facilitates the absorption of the rest of the products. However, typically people seem to ignore that a good cleansing routine must include a gentle facial toner. It is the key to healthier, more radiant, and bouncier-looking skin. To be honest, I have tried a number of facial toners in my lifetime, however, there is just one product I like to go back to time and time again. I am talking about the Glow Potion Exfoliating Toner by Model Off Duty Beauty.
With the perfect blend of gentle but effective ingredients, this anti-aging exfoliating toner works overtime to deliver a potent mix of active ingredients right into my skin and preps it better for the rest of the routine. Read on to find out how it helped my skin.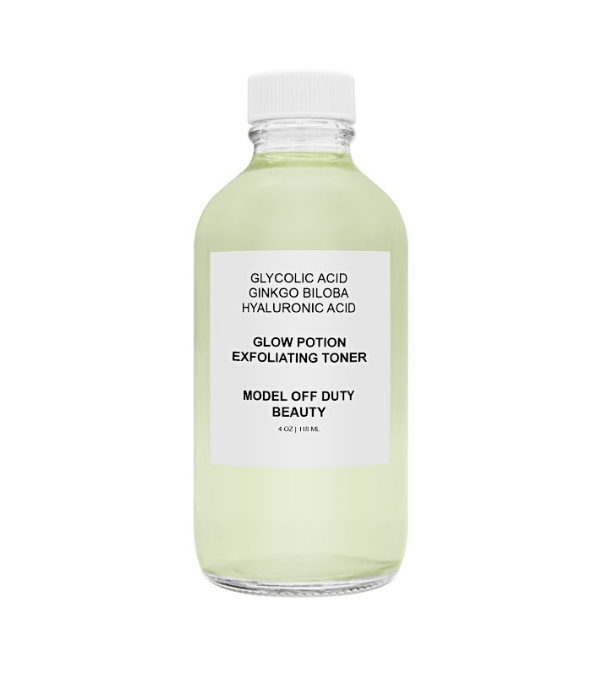 Model Off Duty Beauty Glow Potion Exfoliating Toner
I know it for a fact that if you have chosen the wrong toner, no matter how religiously you follow your skincare routine, your skin will still feel dull and tired. It's only when you find the products that suit your skin your complexion gets visibly better. Ever since I incorporated the Glow Potion Exfoliating Toner into my regimen my skin is beyond happy. The toner is completely lightweight, quick-absorbent, and non-comedogenic. It works to instantly boost my complexion and hydrate my skin. If you think about it, this toner does all the heavy lifting, so I don't have to.
Top 7 Benefits Of The Glow Potion Exfoliating Toner
This clean beauty toner is just the perfect way to start my routine. Packed with all the finest quality natural ingredients, this Model Off Duty Beauty toner works wonders for my skin. Here's how:
Improves Tone & Texture: In just a few applications, this toner significantly improved my skin tone and texture. It restored my complexion and delivered a enviable glow.
Boosts The Entire Routine: This exfoliating toner has the power to strengthen my entire routine skin by preping the skin and improving the absorption rate of the products.
Defeats Signs Of Aging: This toner has the power to boost my natural collagen production. It is all I needed for a supple and wrinkle-free glow.
Balances My Oil Production: Another reason I love this toner is that it effectively balances my oil production, and eliminates any acne.
Minimizes Inflammation: One of the major benefits of this toner was it effortlessly minimized the redness of my skin and delivered a flawless-looking complexion.
Nourishes The Skin: This toner nourishes my skin with the goodness of glycolic acid, gingko biloba along with hyaluronic acid for a healthy looking and a healthy-feeling glow.
Free From Questionable Ingredients: The best part about this toner has to be that it is all-clean, vegan, all-natural, and free from any toxins, parabens, pthalates, GMOs, and sythetics as well.