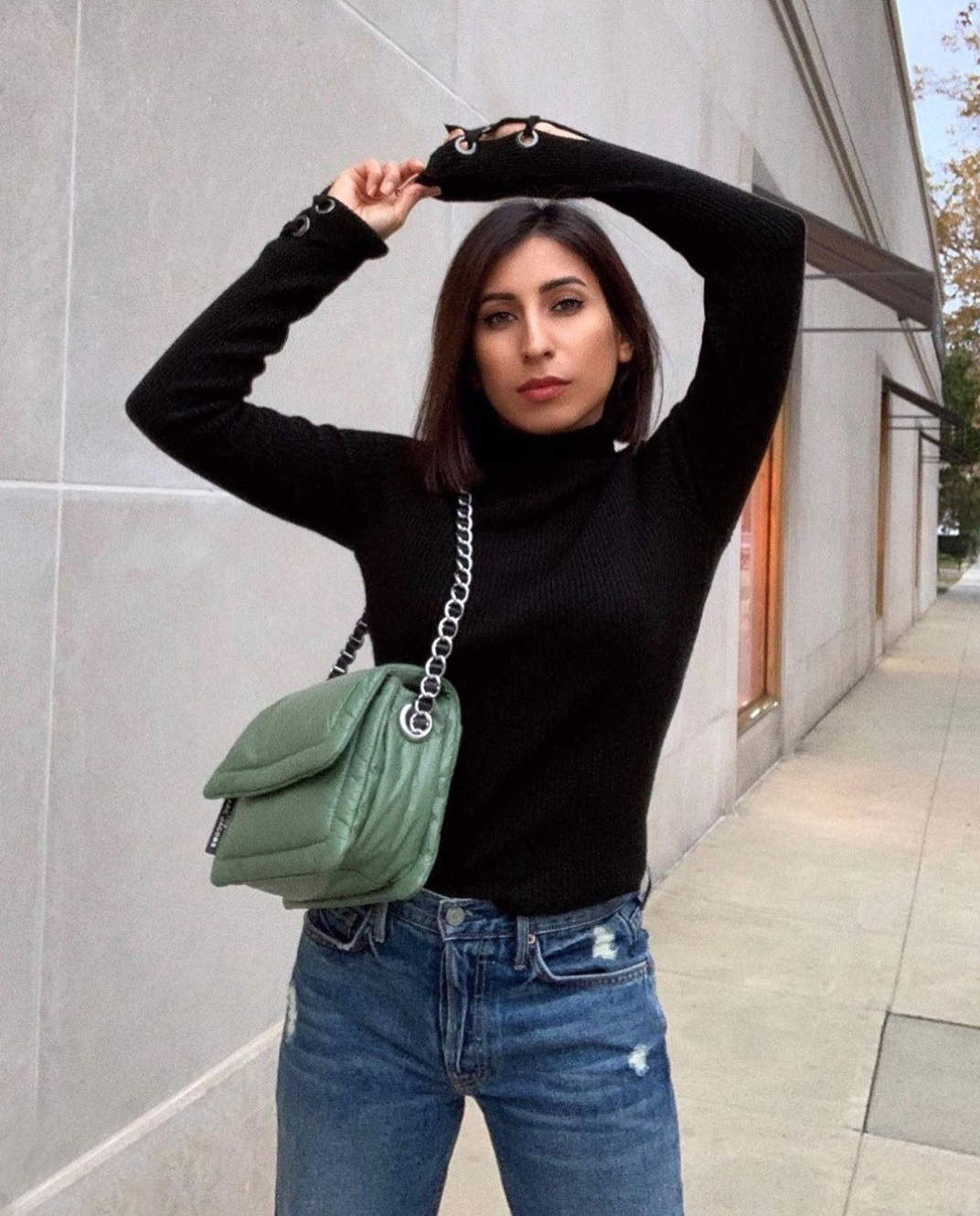 Whenever someone raves about a good toner, the first question that pops to the mind is: What is exactly is the use of a toner?  Is it even important for your daily skincare? Toners have a reputation for being an alcohol-based product that makes the skin dry. But that's certainly not true. In fact, if you have been feeling that your skin is dry and tight, you need a toner to tackle that issue. Today, the skincare world offers a variety of skin-friendly toners that are gentler and more effective. Furthermore, you need to pick a toner to add a burst of hydration to your skin. For this, we have curated a list of the best toners you can add to your skincare routine. But before that, let us understand, what exactly is the use of a toner?
What Is The Use of A Toner? 
A toner is a necessary element in your skincare regimen – because this product effectively balances your skin's pH levels. When you use a toner post-cleansing the skin with a cleanser, it immediately restores the pH balance of your skin, which may get disturbed due to using a cleanser. Even a slight pH imbalance can allow harmful bacteria to invade your skin – giving rise to issues such as acne, dryness, dullness, and many more. This is precisely why you need to incorporate a good toner in your collection of skincare products.
Why Is Toner Important For Your Skincare?
Apart from balancing the pH level, a toner facilitates the utmost cleansing of any remaining build-up that the cleanser missed out on. To put it briefly, apart from hydrating your skin, a toner acts as a protective shield on your skin against the damages that can be caused due to various environmental stressors. Toners come with several skincare benefits that your skin really needs and deserves. But you need to make sure you pick a mild hydrating alcohol-free toner to reap all the benefits without any side effects. Here is a list of all the toners that are super effective and super mild at the same time.
Here Is A List Of Top 5 Toners That Can Fulfill All Your Skincare Needs 
Balancing Force™ Oil Control Toner
This toner is magically pore-refining. If you have been looking for a mild toner with the goodness of salicylic acid, glycolic acid, along with lactic acid, this is the ideal pick. It will effectively and quickly work on your skin to remove all the excess oil, clarify your skin, and add a splash of freshness. Along with that, it also helps in getting rid of acne or blemishes.
This gentle toner is super effective. It has the power to refine your skin's texture while making your skin ready for the next steps in your skincare routine.
Glycolic Acid 7% Toning Solution
This toner by The Ordinary is an exceptional exfoliating toner. It is made up of glycolic acid, aloe vera, amino acids, ginseng, and pepper berry. It is the best pick if you are looking to get rid of dull skin and unevenness.
Watermelon Glow PHA +BHA Pore-Tight Toner
If you have been looking for a gentle yet effective toner, this is where your search ends. This BHA & PHA-infused toner is filled with the goodness of real watermelon. It works well by providing even-toned skin and essential hydration. Also, it's suitable for all skin types. If you have had skincare concerns like enlarged pores, dry skin, dullness, or uneven texture, pick this lightweight toner to soothe your skin gently.
Sublime Green Tea Hydrating Toner
This amazing hydrating toner is super lightweight. It is meant to balance your pH levels and further smooth out any signs of ageing. Along with that, it is packed with the goodness of extraordinary ingredients like green tea, witch hazel, and rosehip. This is all you need for brighter, younger-looking, and younger-feeling skin.
Up Next: The 5 Best Toners To Use If You Want To Ace Your Skincare Game