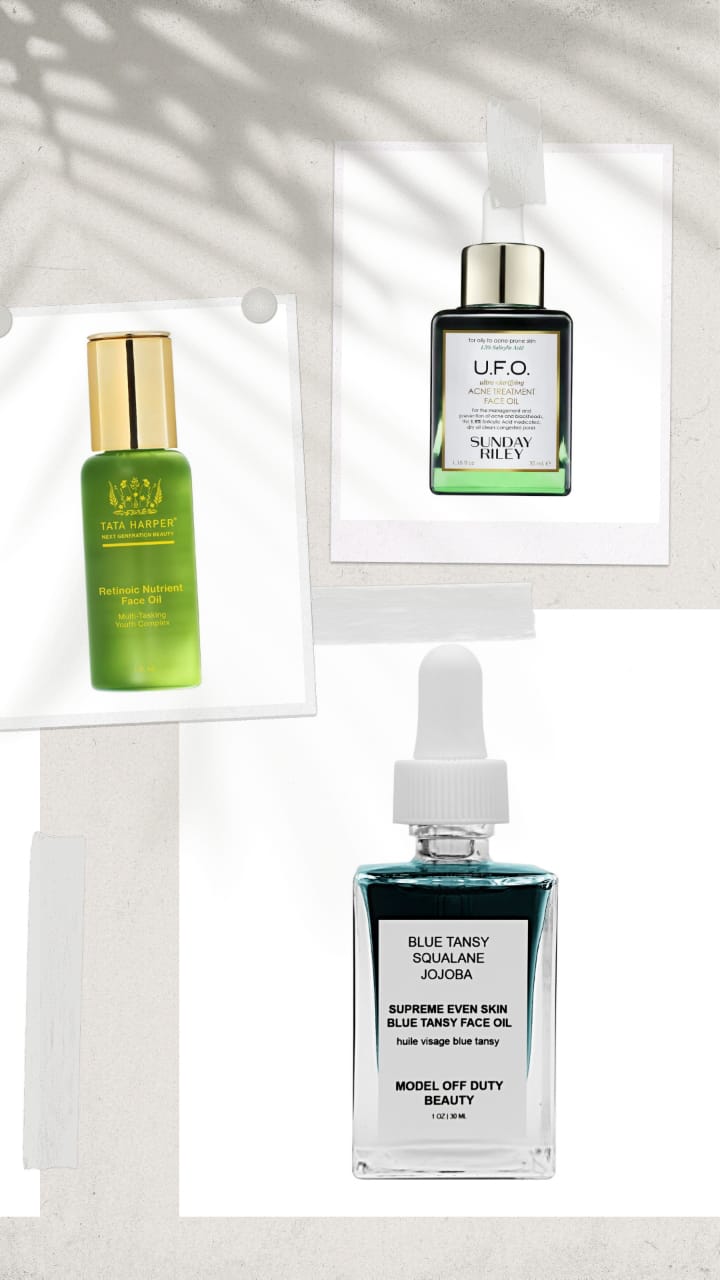 The idea of using face oil for already oily skin that is prone to acne and clogged pores might leave you a little baffled. Using face oils does not have to be that confusing at all. In fact, it can help take care of skin concerns like acne and blemishes without leaving a greasy residue on your skin. Face oil for clogged pores can really work wonders to penetrate deep into your skin and clear it of all the dirt and debris, leaving you with a radiant and youthful complexion.
Depending on your skin type, you might be hesitant to incorporate face oils into your routine, especially if you have sensitive, oily, or acne-prone skin. But, you'll be glad to know that you needn't hesitate anymore because we have been on the lookout for face oils that suit every single skin type. And we can guarantee that you'll definitely be impressed. These face oils will also keep your skin thoroughly moisturized, nourished, and protected. So keep scrolling, because it's certainly time that your skincare routine gets the boost it needs with the goodness of rich face oil.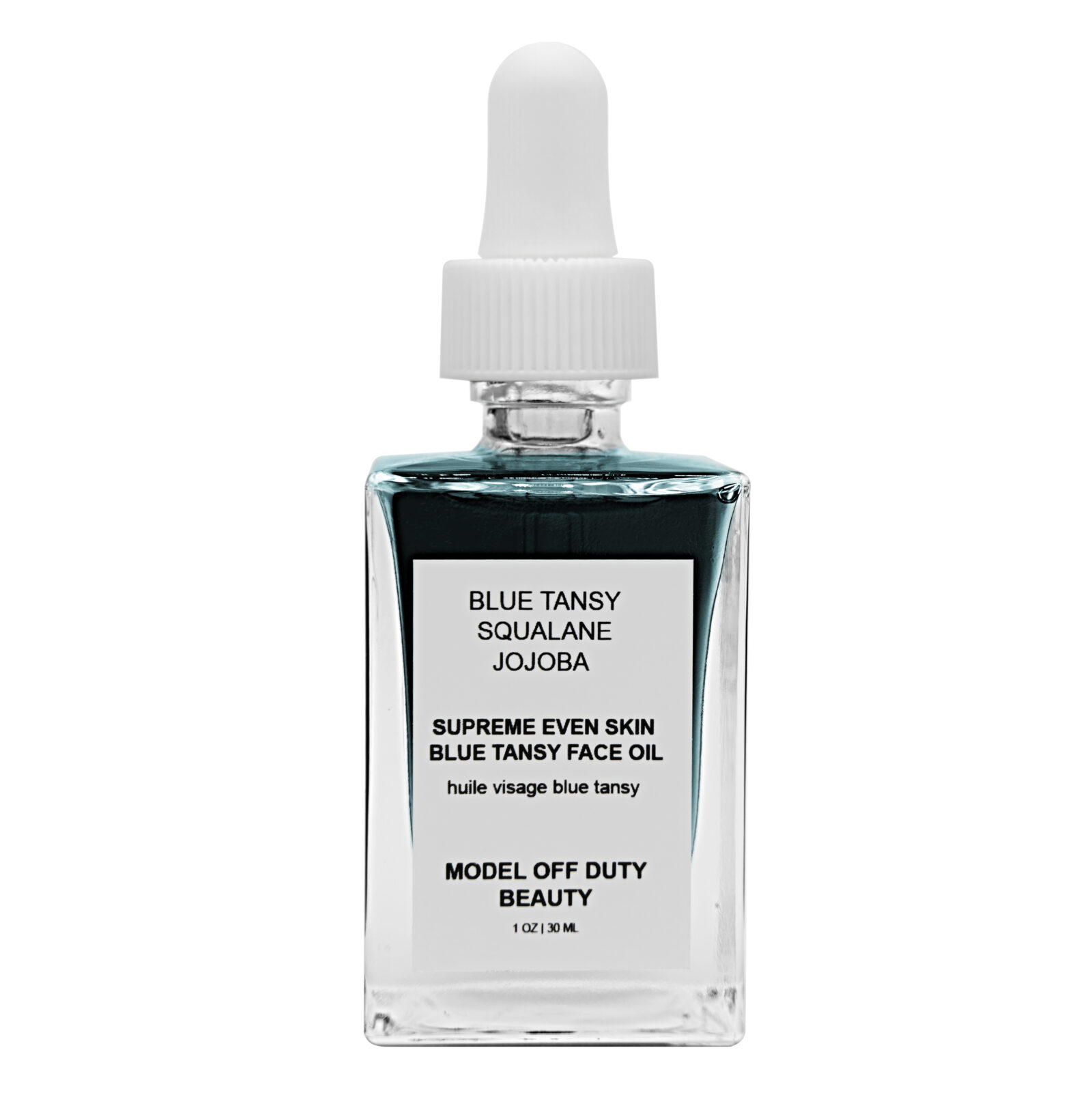 Model Off Duty Beauty Supreme Even Skin Blue Tansy Face Oil
A lightweight face oil that is perfect for all skin types, particularly acne-prone skin and dry skin. It is formulated with powerful ingredients like blue tansy, squalane, jojoba, and jasmine to soothe and balance your skin. Blue tansy is rich in antioxidants that can reduce oxidative stress, and it is also extremely calming for sensitive skin. It can help take care of skin concerns like eczema, psoriasis, dermatitis, and rosacea. This blend also helps keep your skin perfectly moisturized and protected from environmental stressors to ensure your skin ages with grace.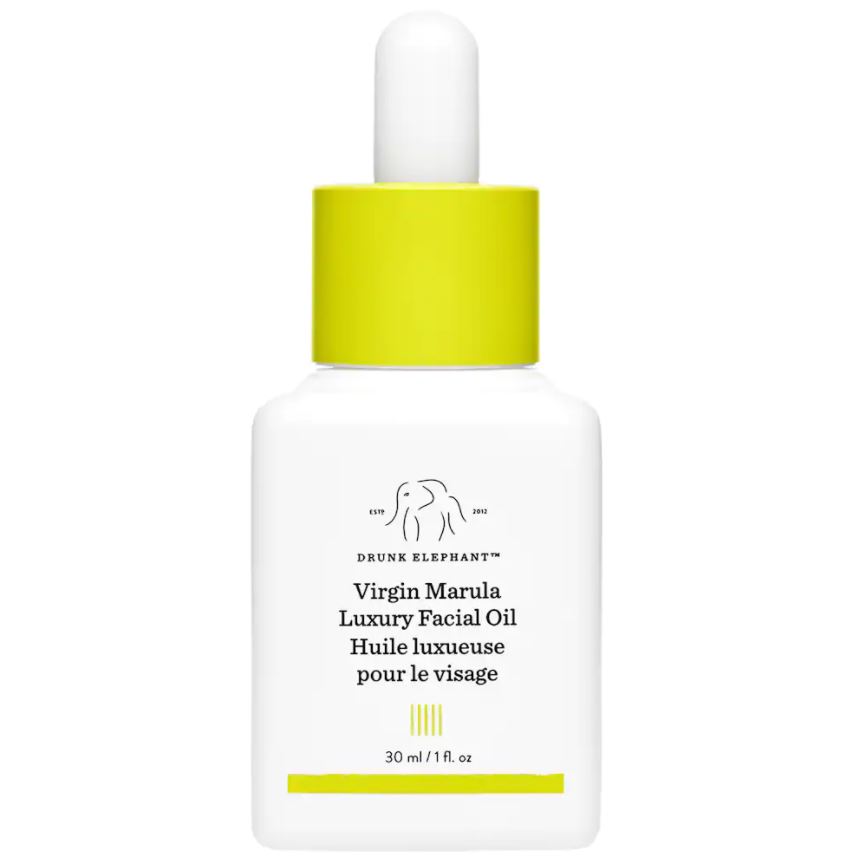 Drunk Elephant Virgin Marula Luxury Face Oil
Rich in antioxidants thanks to the goodness of marula seed oil, this highly absorbent face oil instantly moisturizes, nourishes, and rejuvenates your skin to restore a youthful and healthy glow. This blend keeps your skin protected from pollution and free radicals while also reducing the appearance of fine lines and wrinkles. It also balances and smoothens the texture of your skin to reveal a brighter complexion.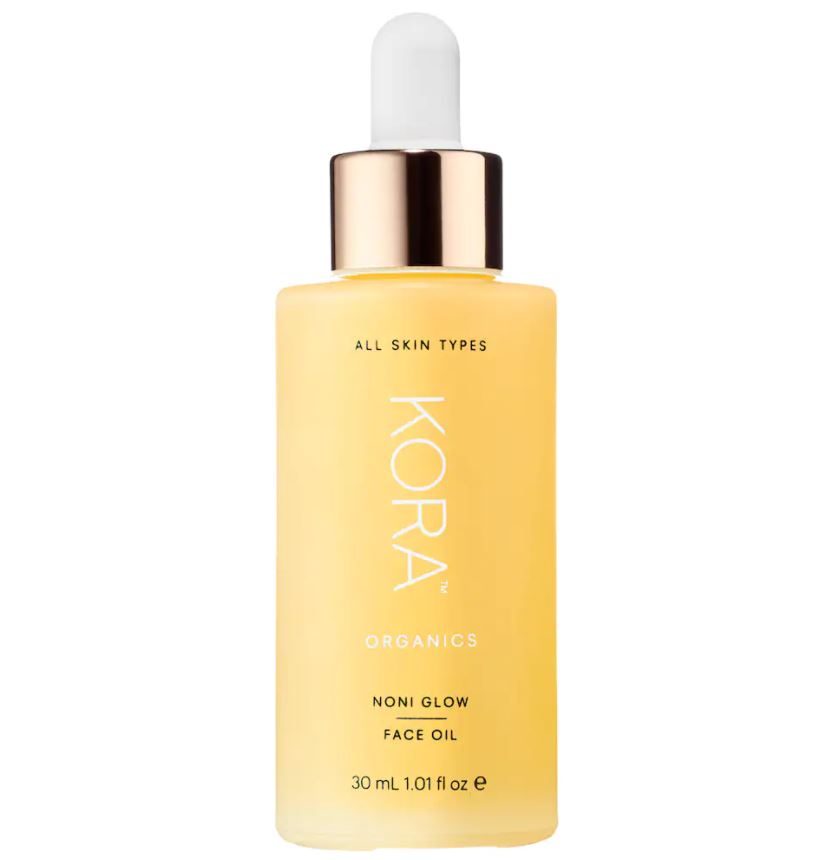 KORA Organics Noni Glow Face Oil
Made with certified organic noni extract and a blend of hydrating oils, this rich and powerful yet gentle face oil is rich in antioxidants and fatty acids that nourish, smoothen, and brighten the overall look of the skin and provide a natural glow. Your skin will instantly feel hydrated, soft, smooth, plump, and protected from sun damage. Using this regularly will ensure a brighter and radiant complexion and skin that is incredibly soft to the touch. It's also a good face oil to unclog pores with, and you're definitely going to love it.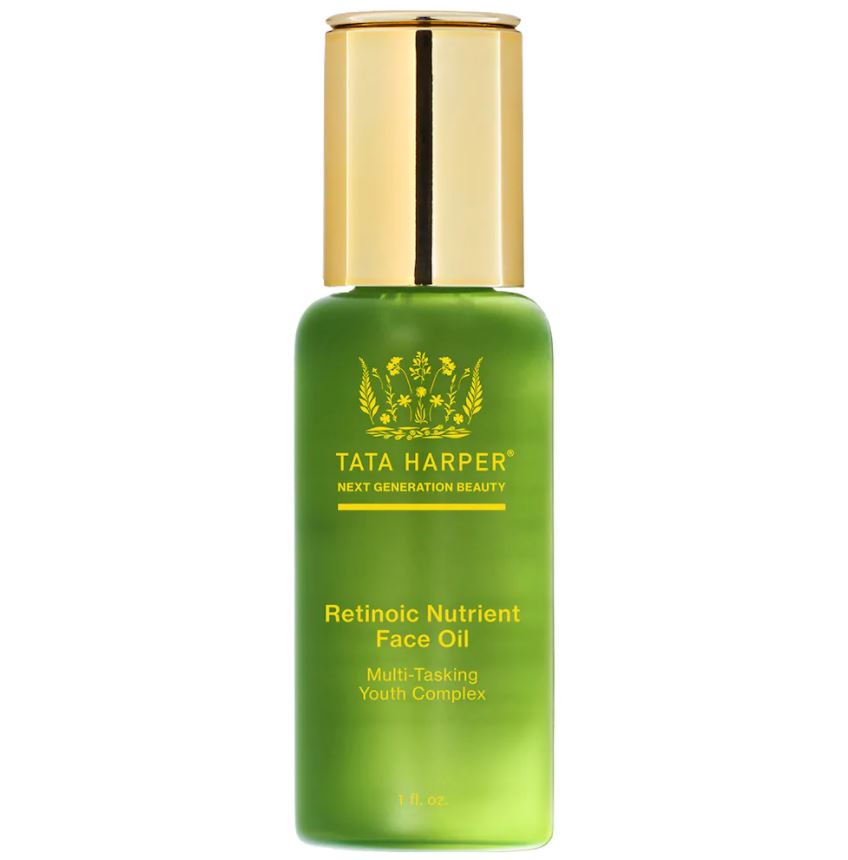 Tata Harper Retinoic Nutrient Face Oil With Vitamin A
Retinol-powered face oil is the perfect step in anti-aging treatments. It effectively minimizes the appearance of fine lines and wrinkles with the goodness of vitamin A, which delivers a natural form of retinoic acid. This blend of botanical goodness will instantly give you a radiant and youthful glow while smoothening rough and uneven textured skin to keep it incredibly soft and supple.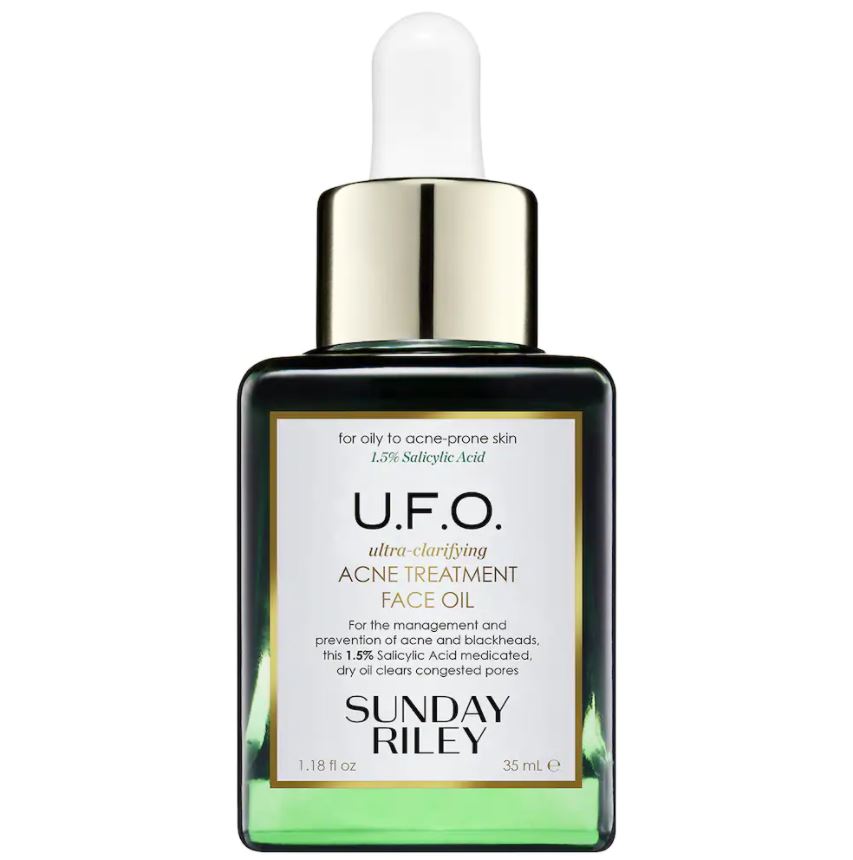 SUNDAY RILEY U.F.O. Ultra-Clarifying Face Oil
A medicated dry oil is the perfect answer to acne-prone skin as it absorbs into the skin instantly to clear congested pores. With salicylic acid, this formula keeps your skin clear from blackhead-causing buildup and debris to give you smoother and blemish-free skin. This blend also helps purify your skin to give better clarity and a smoother complexion. It gives stressed skin a relaxed feeling and is undoubtedly the best oil for clogged pores.
Up Next: I am stunned with the effectiveness of this rose water infused cleanser