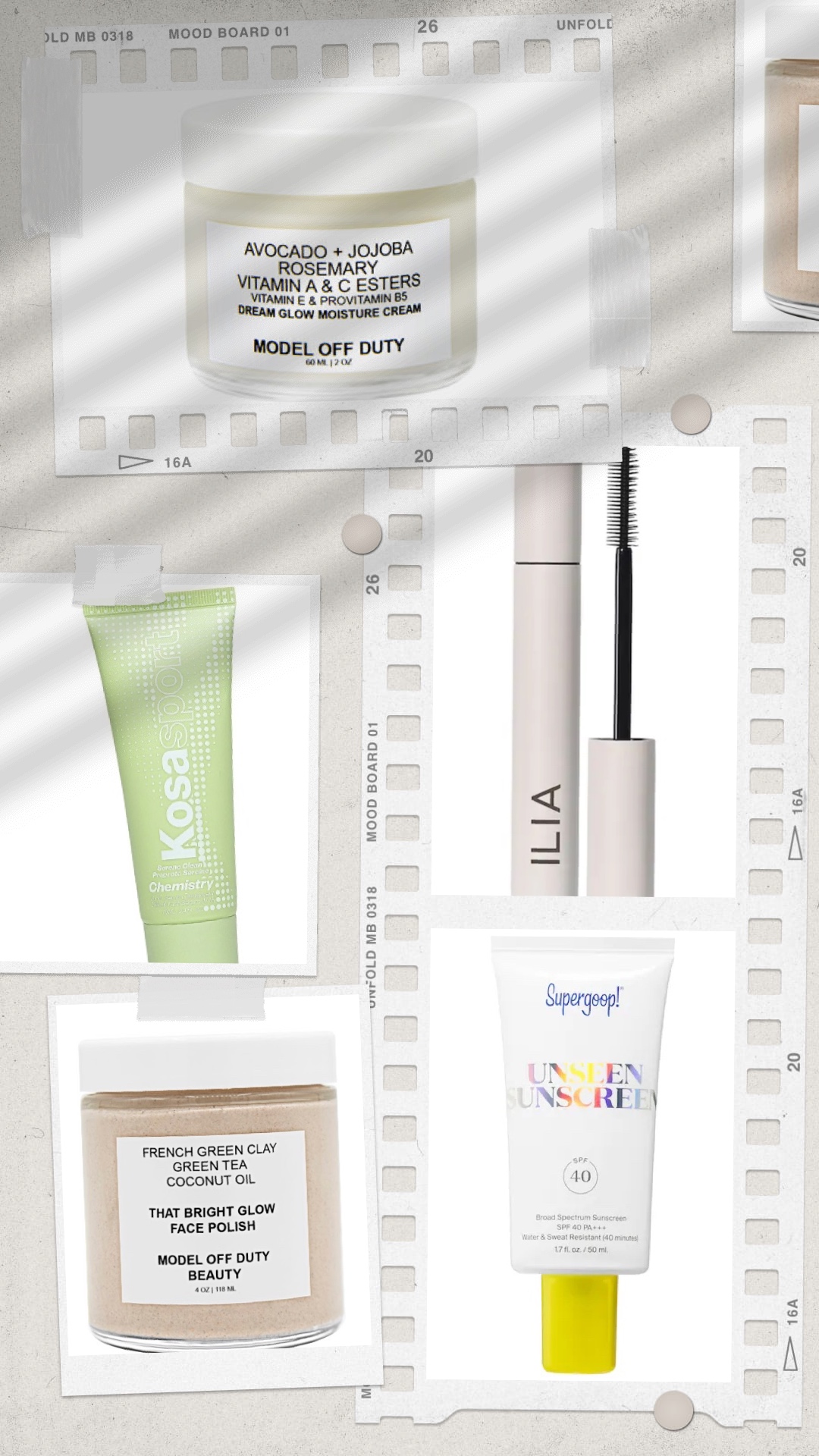 Every brand likes to market their products as organic or perhaps natural. Sadly, not all the brands are honest with their claims. Moreover, the absence of stricter regulation leads to an added misuse of these buzzwords. Don't worry, we have been thoroughly researching cleaner alternatives, and we can't be fooled. While we were at it, we made it our mission to hand-select the best affordable clean skincare brands and beauty products for you. 
You will be delighted to know that we have curated a list of 11 affordable clean skincare and beauty brands that we genuinely love. It consists of a collection of truly natural, pure, and organic skincare products at their best prices. Trust us, each enlisted brand is as clean as it is effective. Thus, here is a list of our favorite clean skincare and beauty brands in the spirit of living more natural lives.
Clean Beauty Brands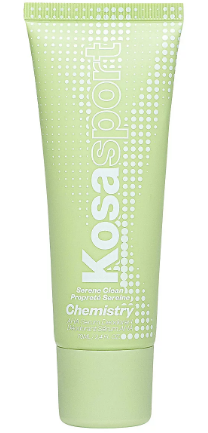 The Chemistry AHA Serum Deodorant is one of the most loved clean serum-based deodorants. The best part about it is, it is completely stain-free. Plus, it is filled with the goodness of AHA which is powered with an efficient odor-fighting formulation. It also consists of aloe vera juice and hyaluronic acid that visibly improves your skin.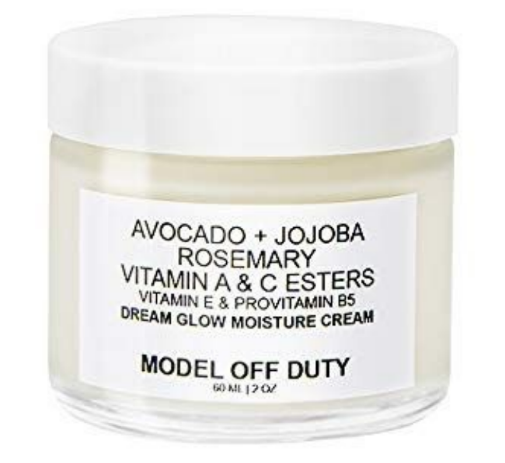 The Dream Glow Moisture Cream by Model Off Duty Beauty is the most effective moisturizer out there. This rich moisturizing cream is a complete experience. It is power-packed with the goodness of natural and clean ingredients that rejuvenate and moisturize to leave behind smooth and protected skin. Pick this MODB product for an impeccable hydrating experience and a glow that stands out.

Limitless Lash Lengthening Mascara
The Limitless Lash Lengthening Mascara is the ultimate clean product that you need for your eyes. It is an award-winning product, and reviewers simply love it. Pick this to lift and lengthen your eyelashes. The best part about this mascara is it is capable of separating your lashes with precision and gives a long-lasting curl.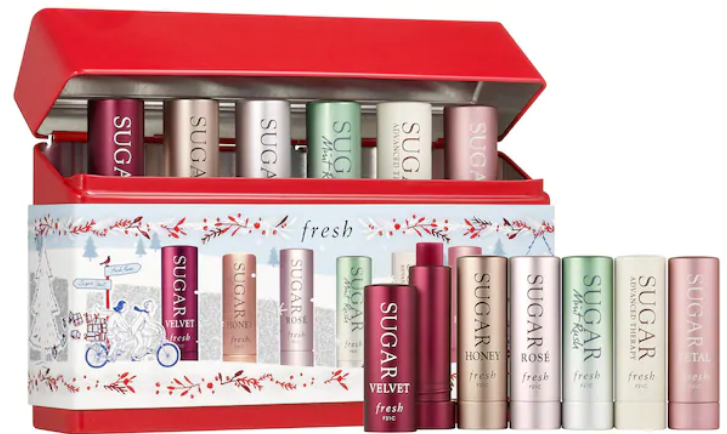 We are absolutely excited about the Sugar Lip Bestsellers Tin. This attractive set includes six nourishing lip treatments by Fresh. They're suitable for all skin types and provide 24-hour long moisturized lips. This is the best clean beauty product you can pick for your precious lips, and at this price, it's like you've hit the jackpot.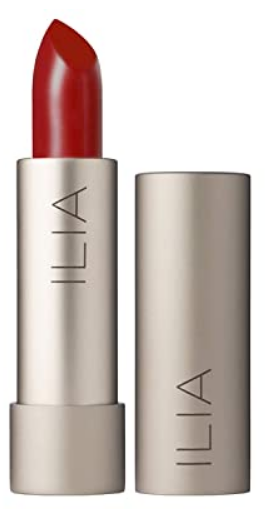 Color Block High Impact Lipstick
This $28 lipstick is a precisely handcrafted clean beauty product for your lips. Its high-quality color is bound to win your hearts. But that's not it, this Color Block High Impact Lipstick by Ilia is the perfect pick if you need the essential hydration and the nourishment of apricot seed oil, castor seed oil, and mango seed butter.

The Model Off Duty Beauty's C Squared Serum is full of dual-powered vitamin C and is supremely nourishing for your skin. Pick this clean skincare product for delivering immediate brightness, evenness, and spotlessly clean skin. If you have been struggling with stubborn dark spots or even hyperpigmentation, this serum can do wonders for your skin.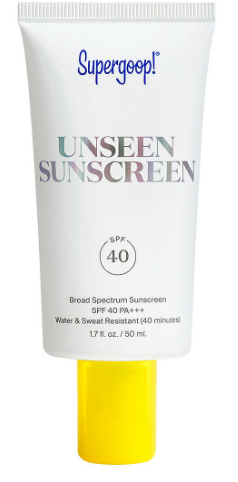 The Unseen Sunscreen SPF 40 is our favorite sunscreen. We are in love with how lightweight and invisible this product is. Plus, it's fragrance-free and works as a makeup-gripping primer. This gel-based sunscreen is suitable for all skin types. Pick this to get rid of pores, dullness, fine lines, wrinkles, and uneven texture while protecting your skin.

This is one of the most revered products in the market right now. Just a few drops of these Self Tanning Drops can give you the perfect aesthetic glow. This $28 bottle enables you to precisely control your shade. All you need to do is add a few drops into your daily moisturizer and moisturize for a natural, happy, and sunkissed glow. Yes, it's that easy to use.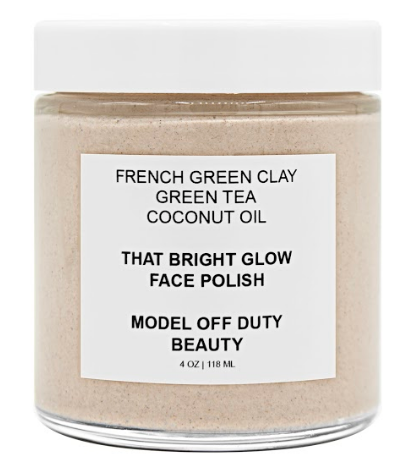 Good scrubs are difficult to find – that is why we are never letting this MODB product out of our sights. It is far more gentle yet effective than an ordinary scrub. It is all you need for the perfect exfoliation experience. Pick the That Bright Glow Face Polish to get rid of dull skin and effortlessly achieve that extra radiant glow with the nourishment of natural and clean ingredients.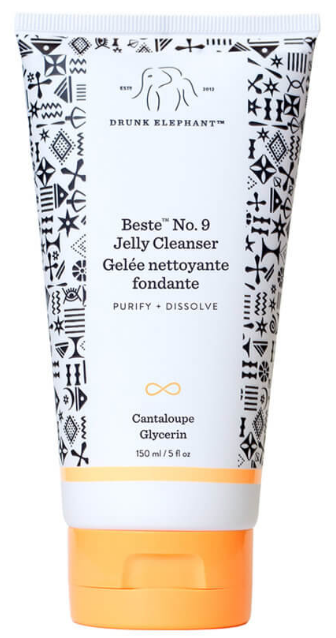 This Drunk Elephant cleanser is surprisingly soothing yet powerful. In fact, it is all you need for makeup removal, removal of excess oil, or any other impurities. We assure you, just one application of this product will blow your mind. This residue-free gel-based cleanser can make your skin cleansed and smooth in a matter of minutes.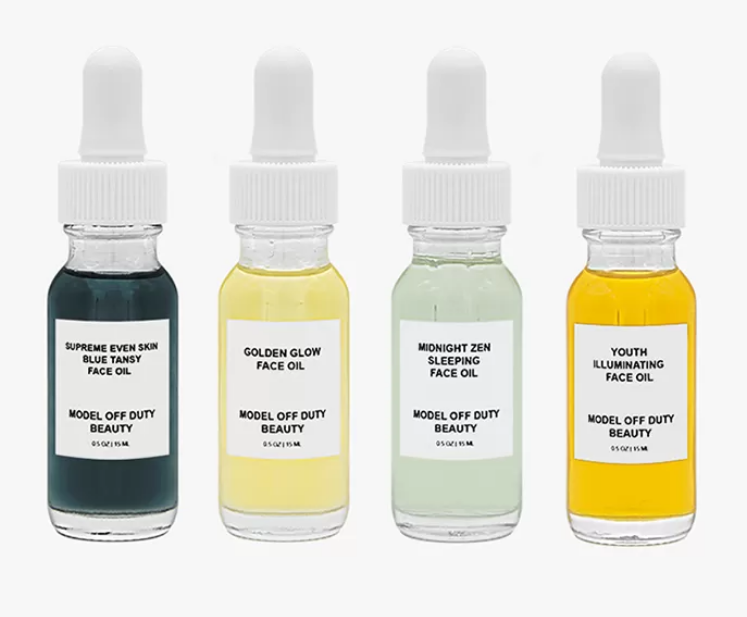 The Face Oil Discovery Set by MODB has made us insanely excited. After all, it's a complete package of natural nourishment for just $66. It incorporates all the face oils by the brand which includes, Supreme Even Skin Blue Tansy Face Oil, Midnight Zen Sleeping Face Oil, Youth Illuminating Face Oil, and Golden Glow Face Oil. Pick this set for naturally radiant and healthy skin.
Up Next: 10 clean beauty products that fixed all our skincare concerns