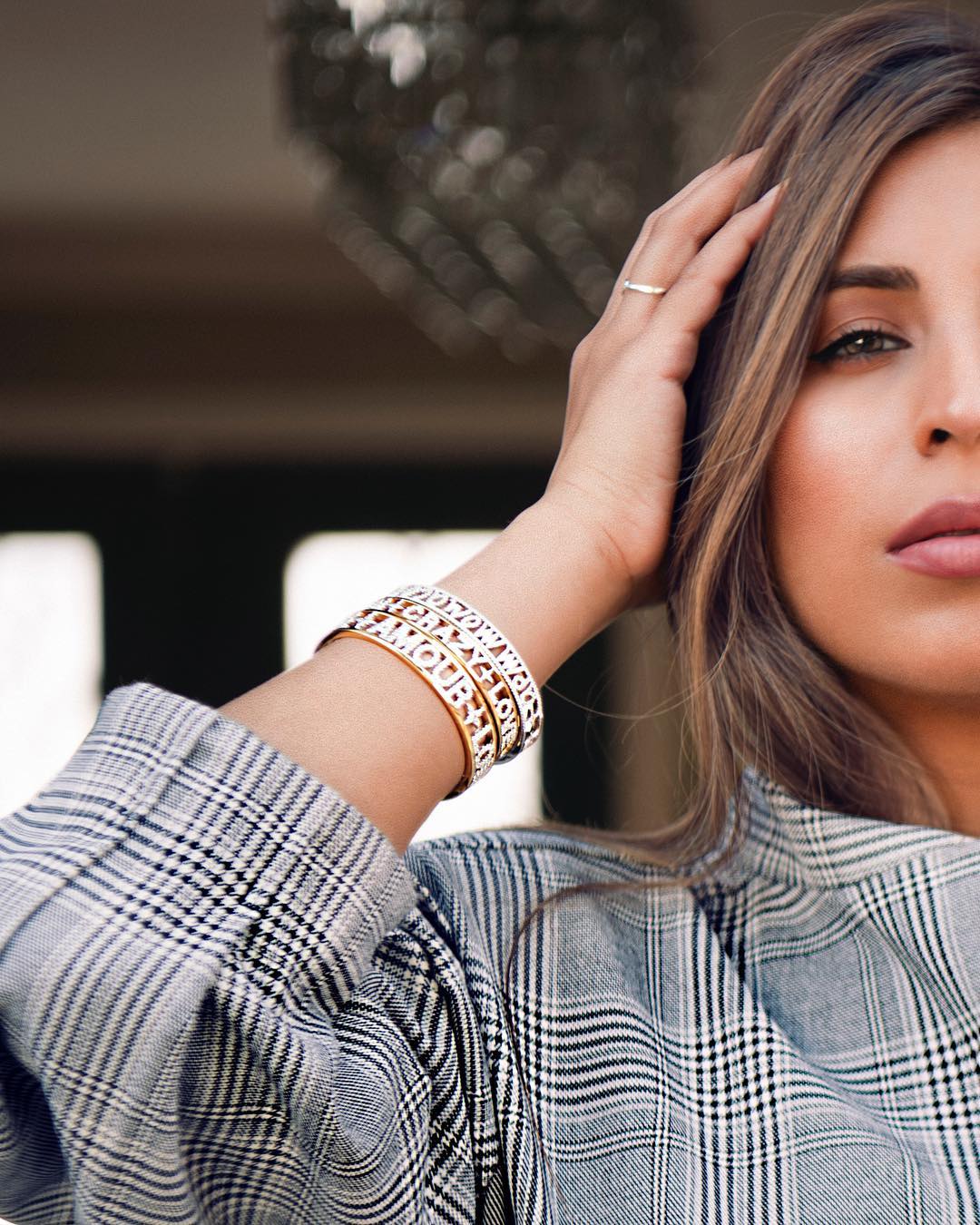 Clearly, there are two types of shoppers in this world, the first ones make the purchase solely based on how pretty the product is or perhaps how good it smells. While the others meticulously research the reviews. Although, it's true that you shouldn't judge a book by its cover, when it comes to beauty shopping online, you must definitely judge a product by its reviews. Well, with this sheer piece of wisdom, I decided to curate a list of the top 7 beauty products that are highly reviewed. (Let's face it, reviews don't lie.) Plus, these products are so good, it's almost unreal! I assure you, each enlisted product has been carefully selected after cautious trial and error. So, what are you waiting for? Read on for a list of the top 9 beauty bestsellers reviewers can't get enough of.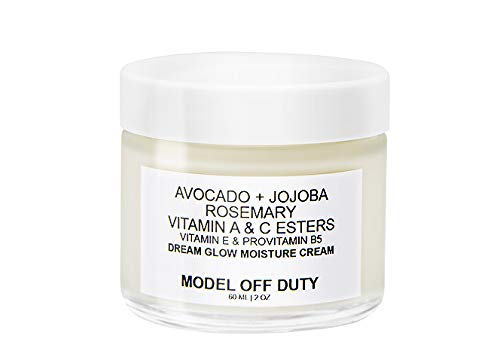 Model Off Duty Beauty Dream Glow Moisture Cream
With more than thousands of reviews, the Dream Glow Moisture Cream by Model Off Duty Beauty is a definite must-have. It is all-clean, surprisingly lightweight, ultra-hydrating, and supremely nourishing at the same time. With a heavenly texture and a non-greasy finish, this moisturizer is better than perfect. It is filled with the goodness of avocado oil, jojoba oil, rosemary leaf extract. Pick this for radiant, clarified, and plump-looking skin.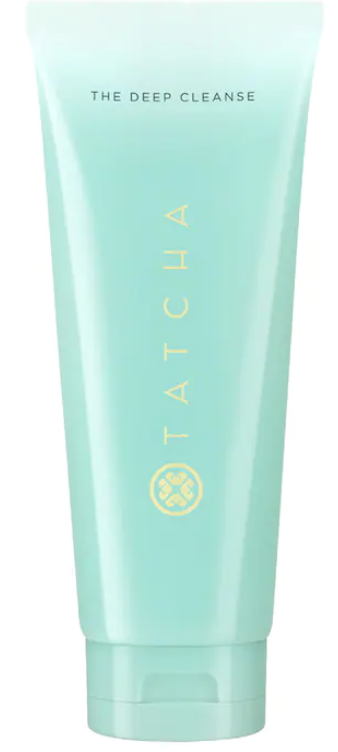 Tatcha The Deep Cleanse Gentle Exfoliating Cleanser
With a glorious set of reviews, this gel-based cleanser is an unmissable skincare pick. It is incredibly oil-free. Pick this cleanser to eliminate any impurities, excess oil, and pollutants. All that, without drying your skin. It is all you need to incorporate the goodness of amino acids for softer, more refreshed, and hydrated-looking skin.
Grande Cosmetics Grandelash™ – MD Lash Enhancing Serum
Another favorite beauty addition we recently made is this lash-enhancing serum by Grande Cosmetics. We strongly recommend you add this serum to your beauty shelf if you are looking for seriously longer and lusher lashes. It is perfect for anyone with thin lashes.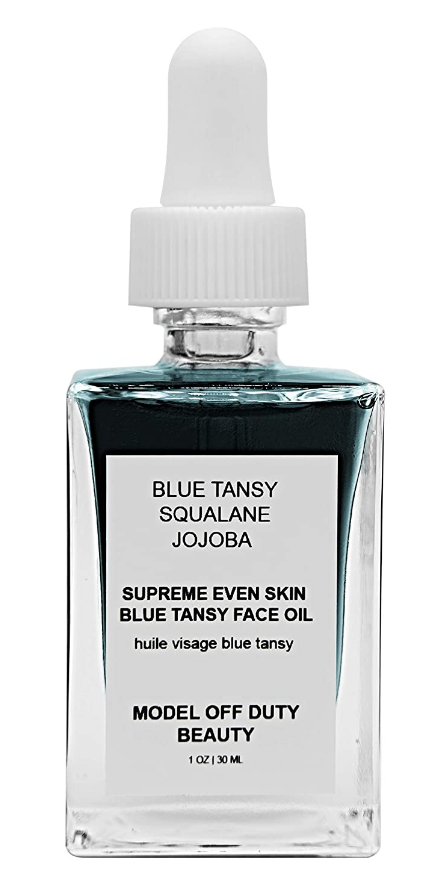 Model Off Duty Beauty Supreme Even Skin Blue Tansy Face Oil
Another beauty addition you must immediately make is this impeccably clean blue tansy face oil. Filled with the powers of natural blue tansy, squalane, and jojoba oil, this facial oil is all you need to unveil the natural brilliance of your skin. Along with that, with an abundance of antioxidants and anti-inflammatory elements, this vegan oil is the perfect pick for anyone who is looking for calming and soothing products.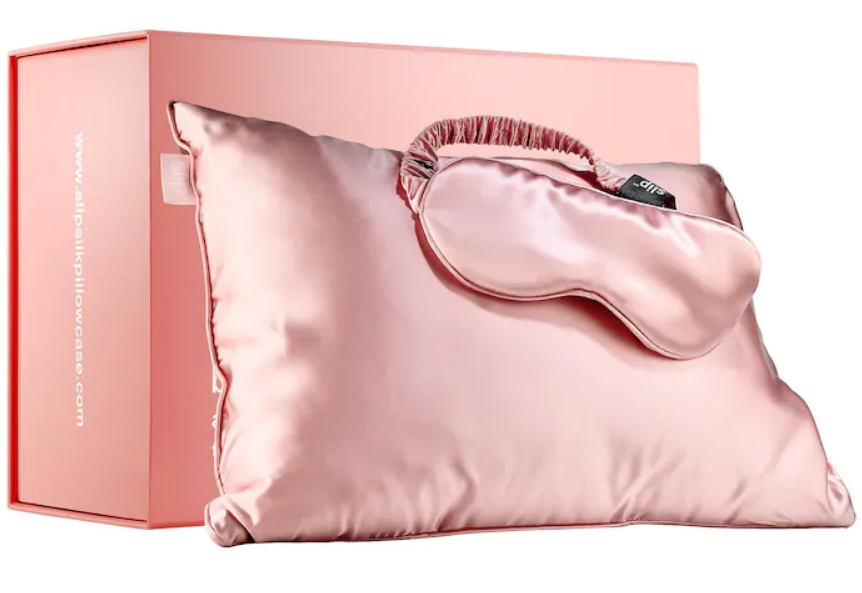 Pick this perfect travel-sized sleep kit for the ideal pillow along with a matching sleep mask by Slip. Precisely curated with supreme-quality mulberry silk, it is all you need for your skin's ultimate protection. Plus, it can help in getting rid of fine lines and sleep wrinkles as well.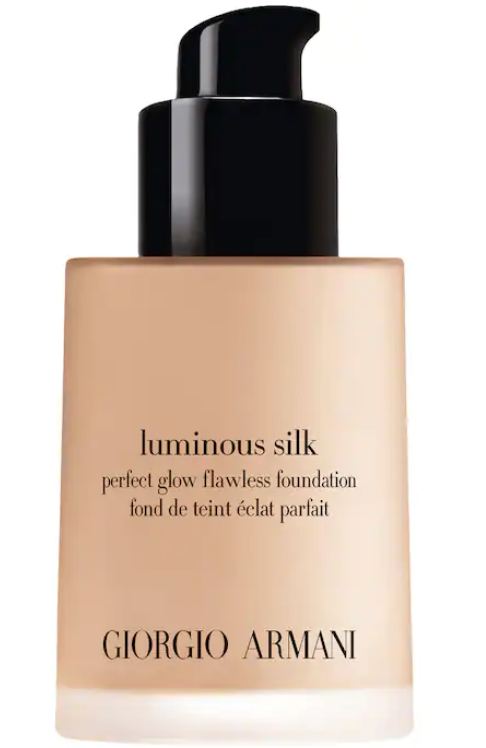 Armani Beauty Luminous Silk Perfect Glow Flawless Oil-Free Foundation
Pick this oil-free foundation by Armani Beauty if you are looking for an excellent buildable foundation. With medium coverage, this foundation is perfect for a natural makeup look. Made with micro–fil™ technology, this lightweight foundation is made up of buildable color pigments for a flawlessly seamless finish.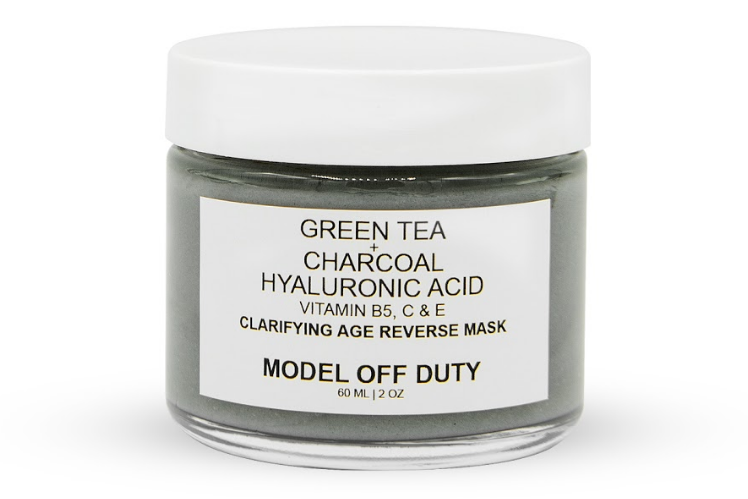 Model Off Duty Beauty Clarifying Age Reverse Mask
Free from any questionable ingredients, this reviewer-favorite mask is an absolute must-have. Pick this mask to incorporate the goodness of green tea, activated charcoal, along with hyaluronic acid. It is just the perfect pick to detoxify and resurface your skin while hydrating it. Plus, it is all clean, natural, sustainable, vegan, GMO-free, paraben-free, gluten-free, phthalate-free, cruelty-free as well. It is as safe as it can get.
Up Next: 5 Masks That Will Keep Your Winter Skin In Check