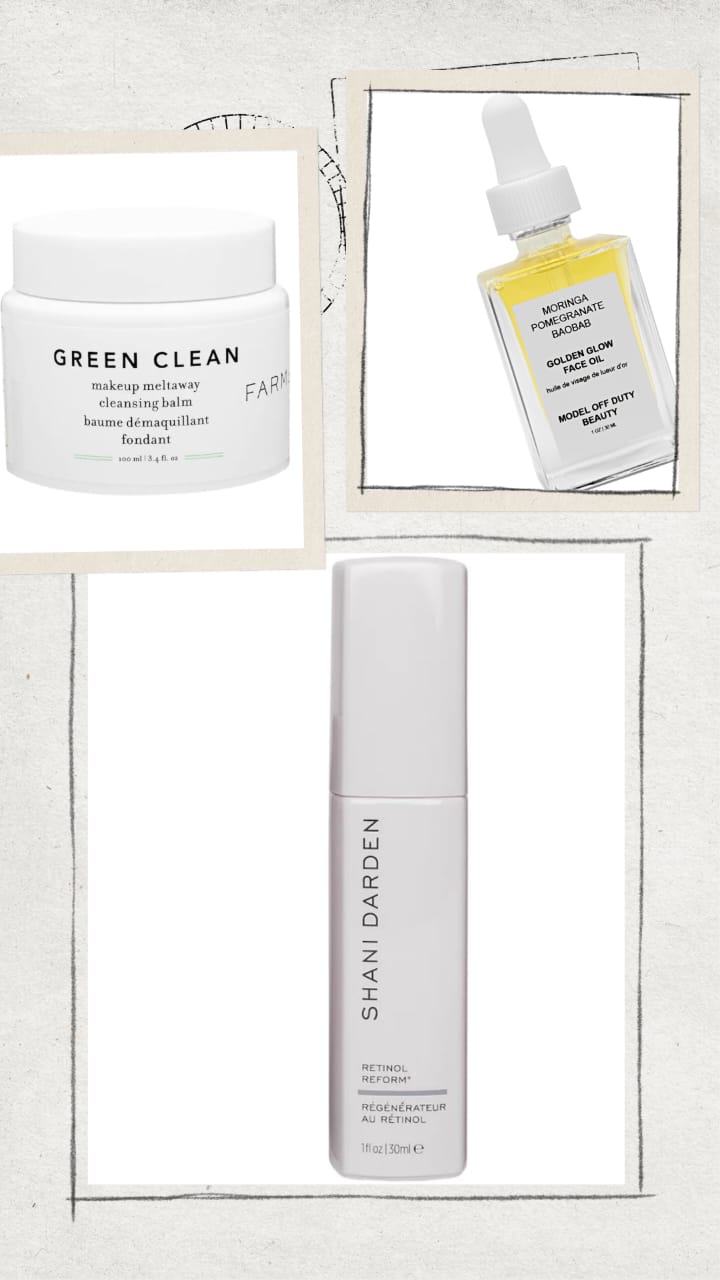 When it comes to beauty and skincare products, you can really be spoilt for choice. With the many brands out there, it can be hard to decide what's really good and what could potentially harm your skin. While it's best to not stray from an existing routine, there's no harm in trying something new, but do so with utmost care and caution.
Skincare is a sensitive topic, and no two people will swear by the same routine. But, you can always bond over some similar products. In the meanwhile, if you're looking out for some new products to add to your shelf, we've done a good amount of digging ourselves, and these are the top 5 premium skincare brands that we're going with today. In fact, these top 5 premium skincare brands of 2021 are perfect for every skin type. So, what are you waiting for! Scroll through this list to pick your favorites.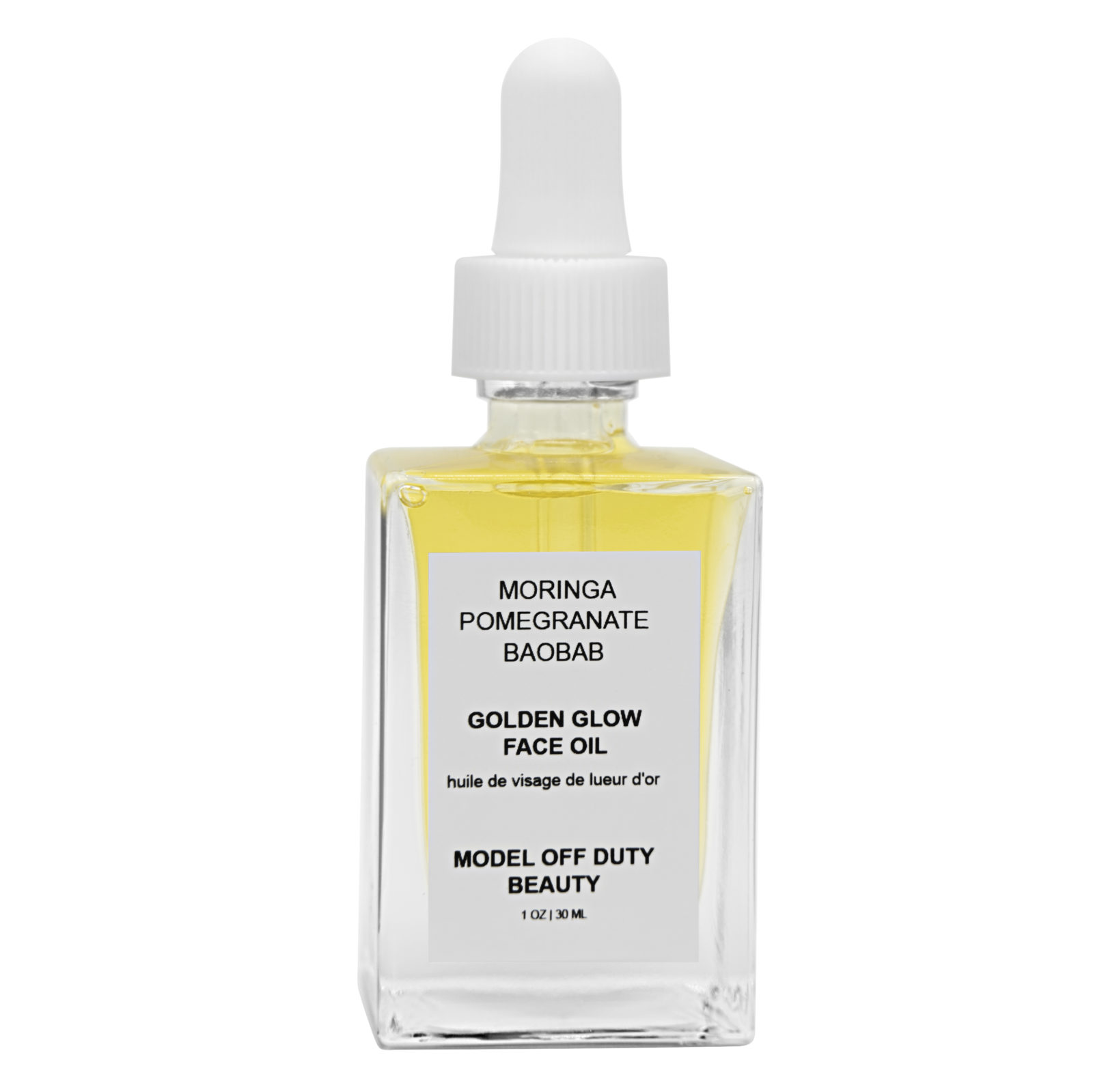 Model Off Duty Beauty Golden Glow Face Oil
Start your day with a glow worth its weight in gold. This replenishing face oil is particularly good for combination and dry skin types. It is formulated with superfoods like Moringa, Pomegranate, Baobab, and Argan that keep your skin hydrated and slows down the aging process. It also rejuvenates your skin and reverses any damage it has endured. Flushed with moisturizing vitamins, it ensures your skin stays nourished and youthful.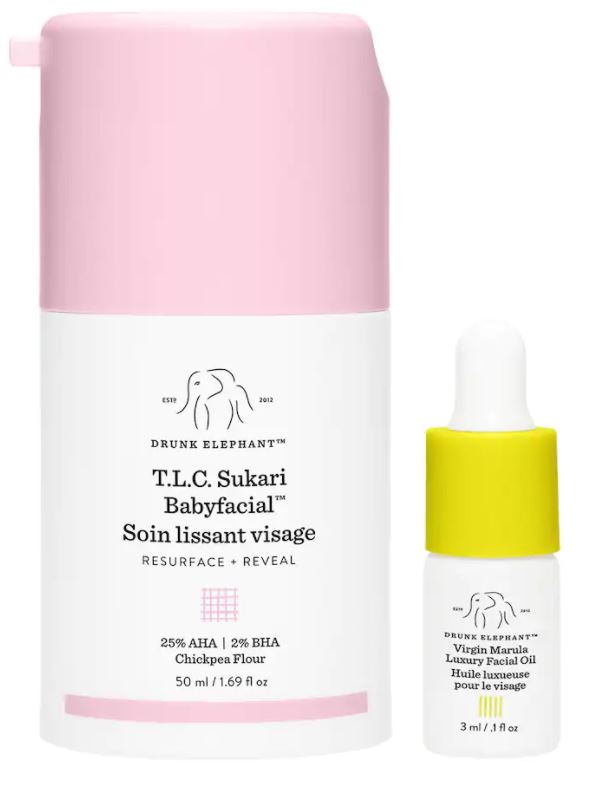 Drunk Elephant T.L.C. Sukari Babyfacial™ AHA + BHA Mask
The ultimate AHA/BHA facial reveals greater clarity in your skin and improves the texture and tone. It gently exfoliates the dead skin cells to brighten your complexion and unclog pores while soothing redness. It also effectively reduces the signs of anti-aging and targets stubborn dark spots.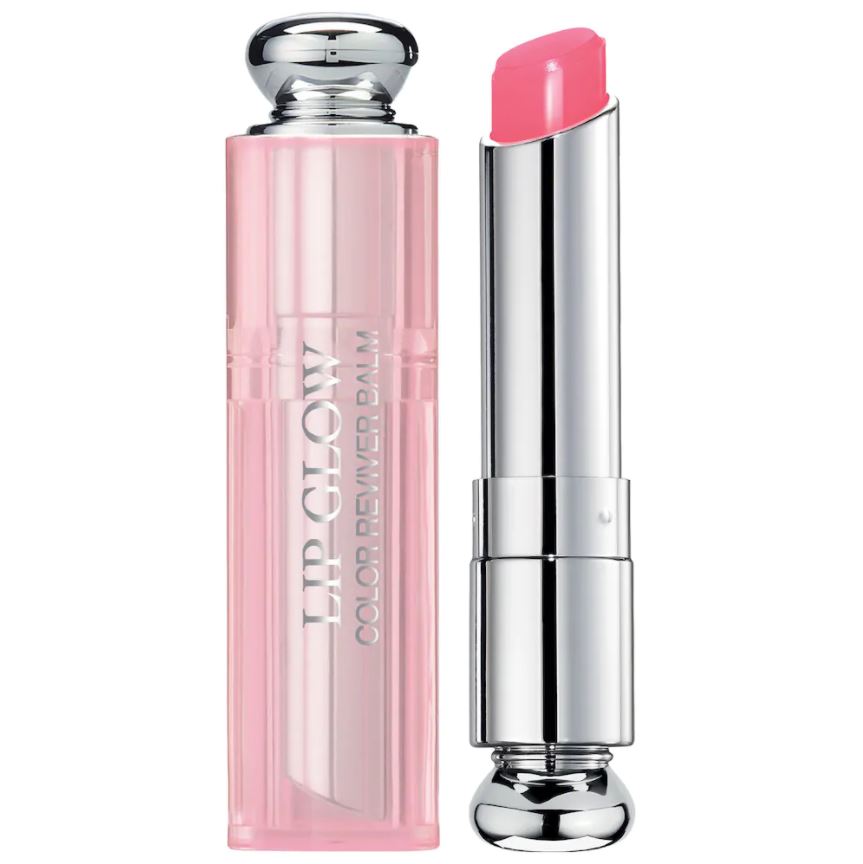 Don't forget to pamper your lips every once in a while with nothing but the best. A sheer lip balm by Dior moisturizes and protects your lips while enhancing your natural lip colour. Infused with mango butter, it keeps your lips soft and smooth and generously hydrated. This is definitely one of the top premium cosmetics brands that will always give you the absolute best.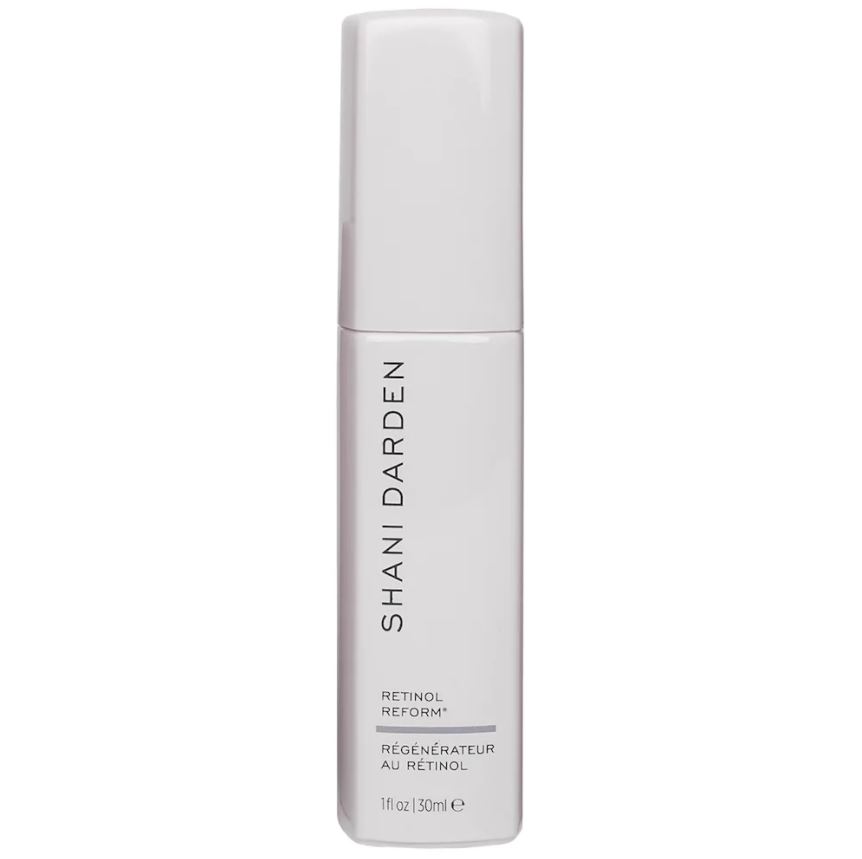 Shani Darden Skin Care Retinol Reform®
This retinol and lactic acid serum is a cult-favourite that works its magic in the anti-aging process. It improves the look of fine lines and wrinkles and effectively targets dark spots, acne, and blemishes. It also exfoliates to give you a brighter complexion, and before you know it, you'll have radiant and healthier-looking skin. This is definitely worth a place on your shelf.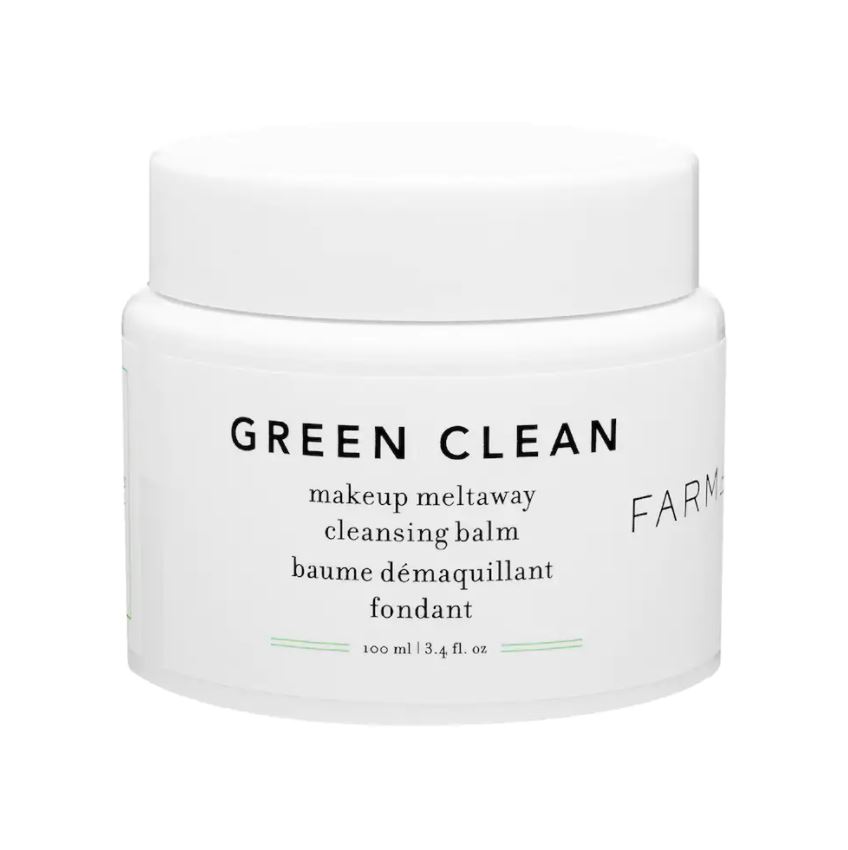 Farmacy Green Clean Makeup Removing Cleansing Balm
It's always important to take off your makeup before you go to bed. This prevents you from waking up with unwanted breakouts and irritation of any sort. This makeup remover and face cleanser melts away even the most stubborn makeup without excessively drying your skin. This concoction, that comes from one of the top 5 premium skincare brands, also removes impurities, sunscreen residue, and fights the effects of pollution while naturally exfoliating your pores.
Up Next: This iconic clean beauty ceramide serum can solve all your skincare woes