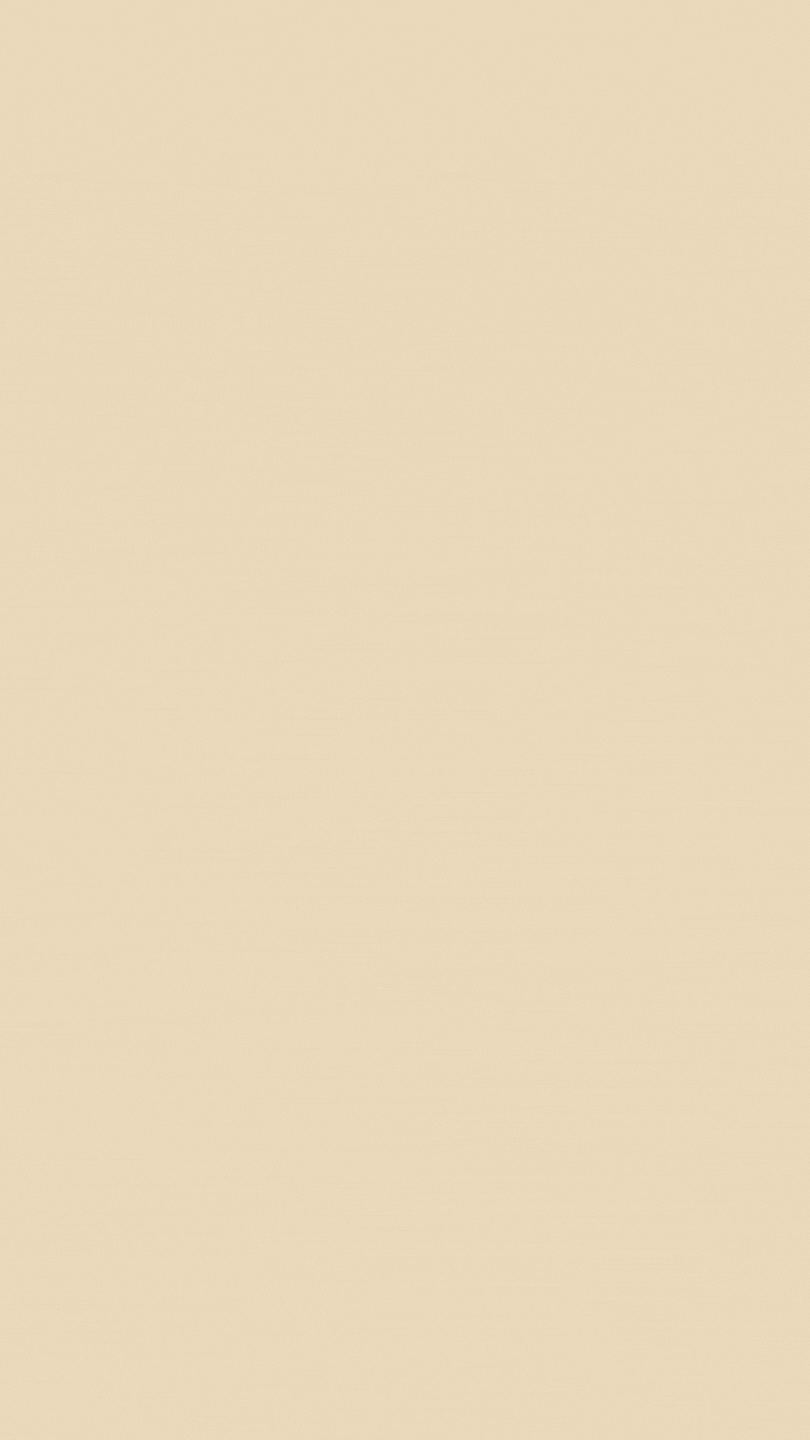 Does your skin break out while applying makeup? Are your pores getting clogged with your foundation and other oily face products? You need a base layer on your skin to control the oil production and protect and shrink your pores. A good primer will do the job. A primer not only creates a filter-like smooth effect on your skin but also enhances makeup and helps it last longer. Searching for the perfect primers amongst the innumerable less effective ones can be tedious, so we have curated a list of 5 perfect primers for you!
It's not that basic to take care of your skin's base. Are you ready to get that lightly photoshopped and filtered look while enhancing your makeup and battling skin concerns? Yes? We can't wait for you to go through this list, either! Let's go!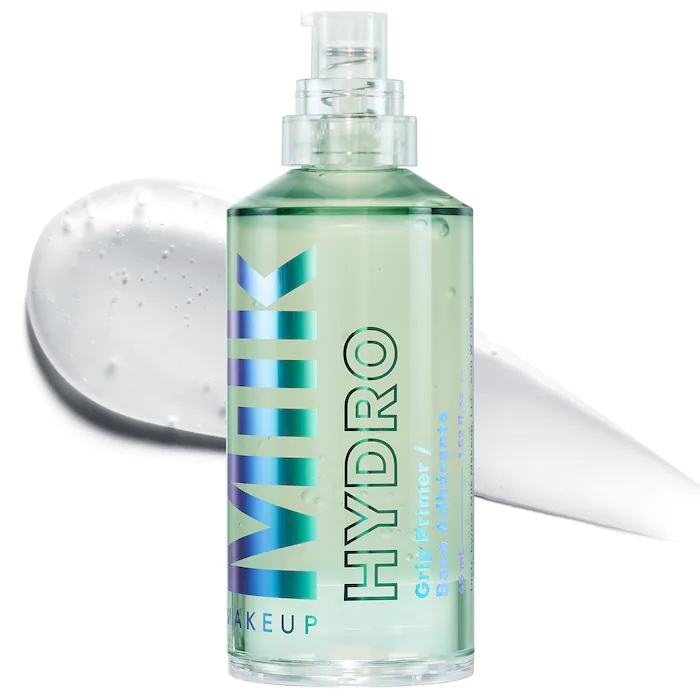 With a 94% gel formula, this face primer acts as an invisible base for your skin that locks makeup for 12 long hours and keeps it ultra hydrated. This award-winning blue agave extract-based primer lives up to its reputation!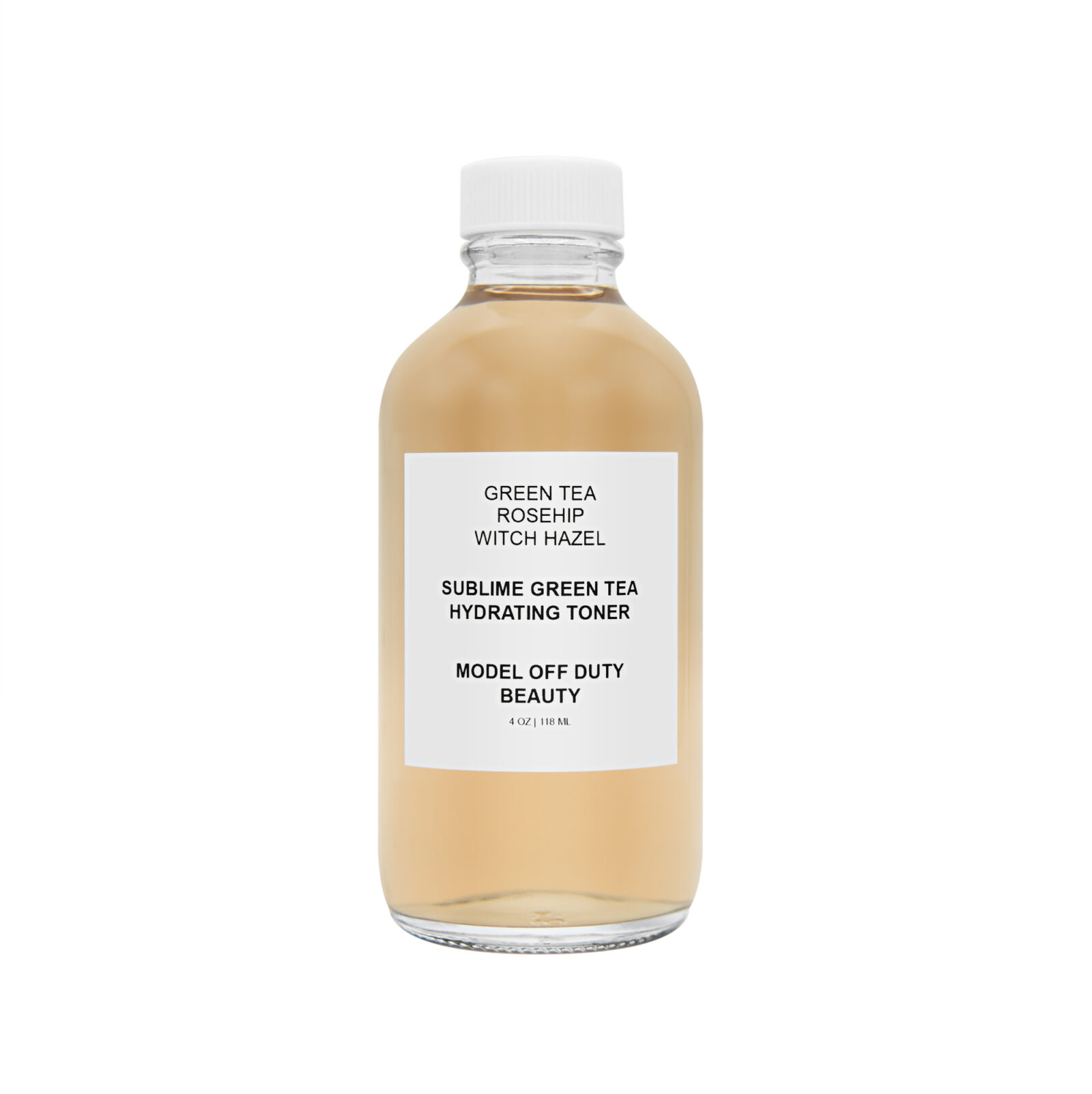 This gentle toner exfoliates the skin and rehydrates and refreshes the skin to feel nourished, youthful and healthy. Its aloe vera content acts as a primer for other skincare products by retaining and locking moisture and healing your skin.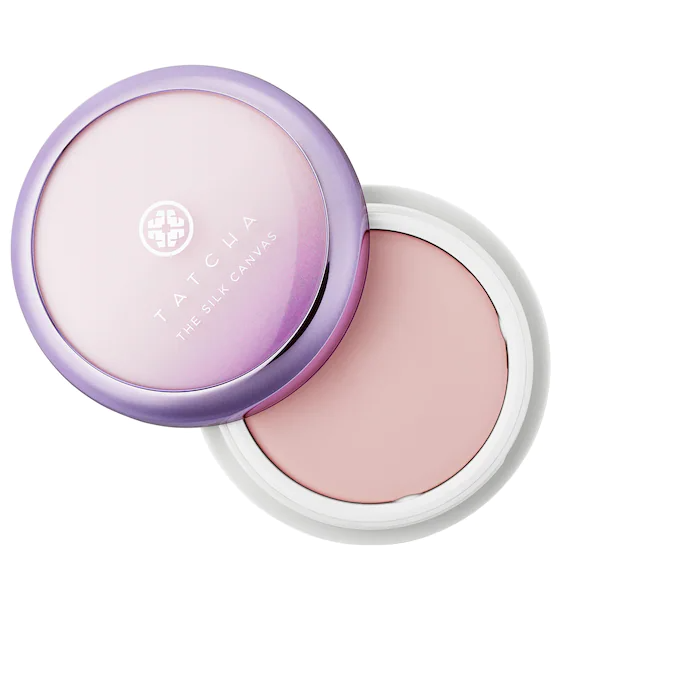 This velvet-to-touch multitasking skin-protecting and perfecting-makeup priming balm prevents clogged pores and breakouts and makes your skin smooth and even-toned.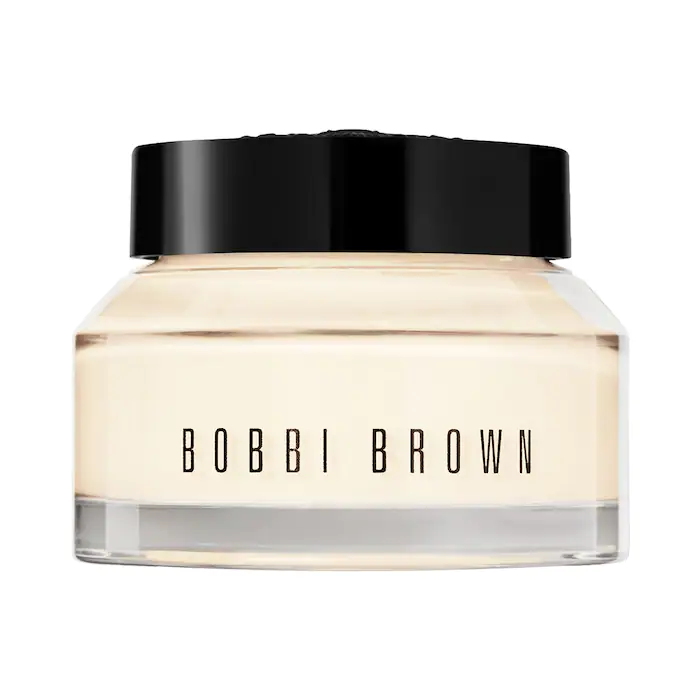 Improve the look of your foundation with this multi-vitamin-rich priming moisture that hydrates, visibly plumps, and nourishes your skin, leaving a pleasant and light scent.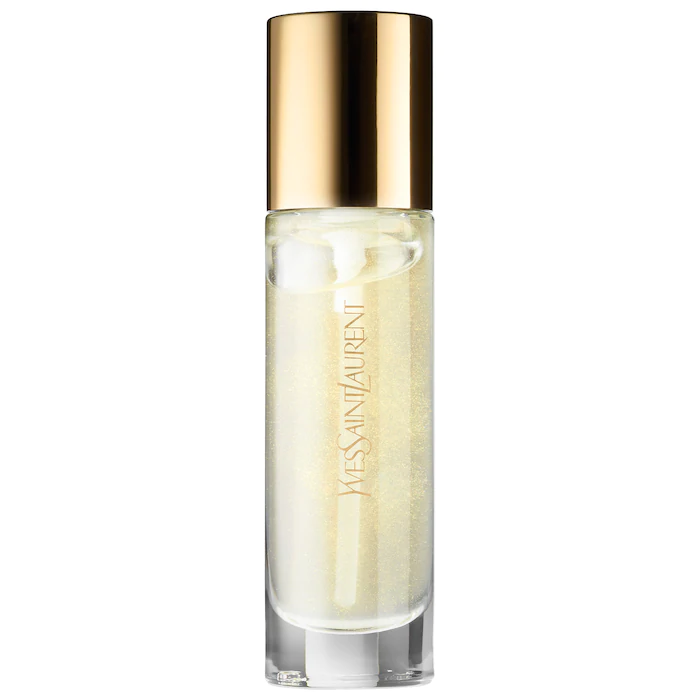 This lightweight makeup priming oil consists of four nourishing oils that prep your skin for a flawless makeup application and long-lasting effects, leaving your skin nourished, smooth, and emitting compliment-worthy radiance!