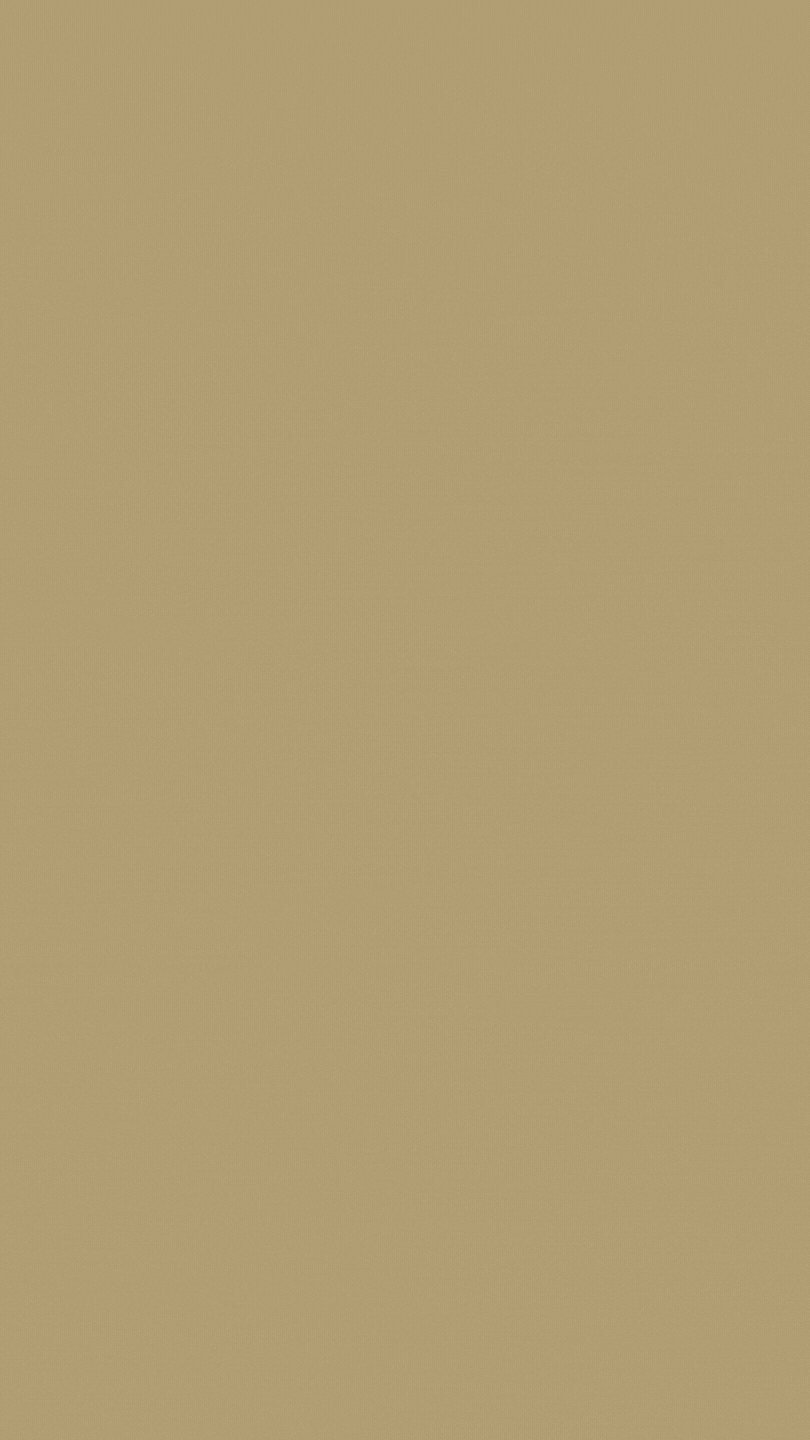 Are you a skincare enthusiast? If not, now you will be when you witness the miracle of the magical elixirs we call serums. Facial serums come in the prettiest tiny bottles filled with almost water-like liquids that seem like they would just wet your skin. But don't be fooled by its delicate looks because this bottle of magical potion is beyond efficient and powerful yet gentle on your skin when it battles targeted skincare concerns and visibly shows results of being enriching serums!
However, there is a wide variety of facial serums in the market, including the ones that are just namesakes, and like how not all spells work on everyone, you need to find the suitable serum your skin seeks. Challenging? Don't fret because we have searched the ocean of facial serums and found some of the most enriching serums for your skin! Dive into our stream of enriching serums and get excited as you glow!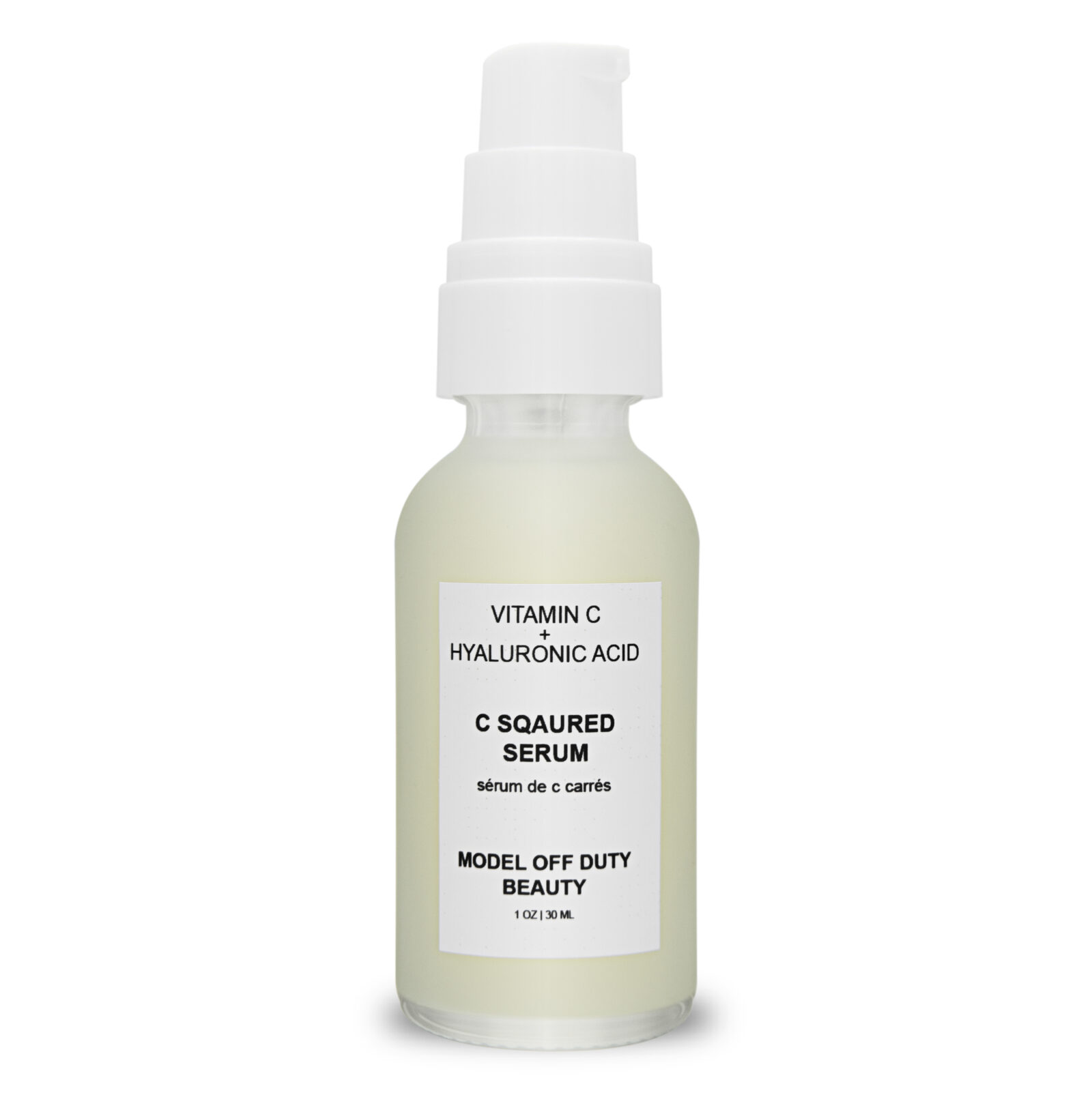 Do you know what's better than the brightening and smoothening qualities of vitamin C? Twice the amount of vitamin C. The vitamin-rich serum has no trouble fighting dark spots and hyperpigmentation while instantly brightening, cooling, and hydrating the skin with its collaboration with aloe vera and hyaluronic acid.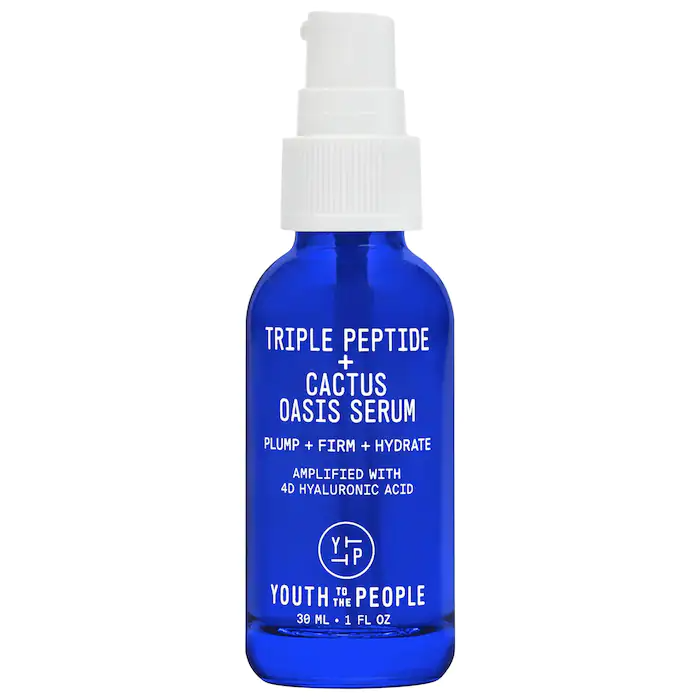 A triple-peptide-infused hydrating serum that is suitable for all skin types. The cactus and rambutan peel extracts hydrate the skin and make it firm, smooth and bouncy without any sticky residue.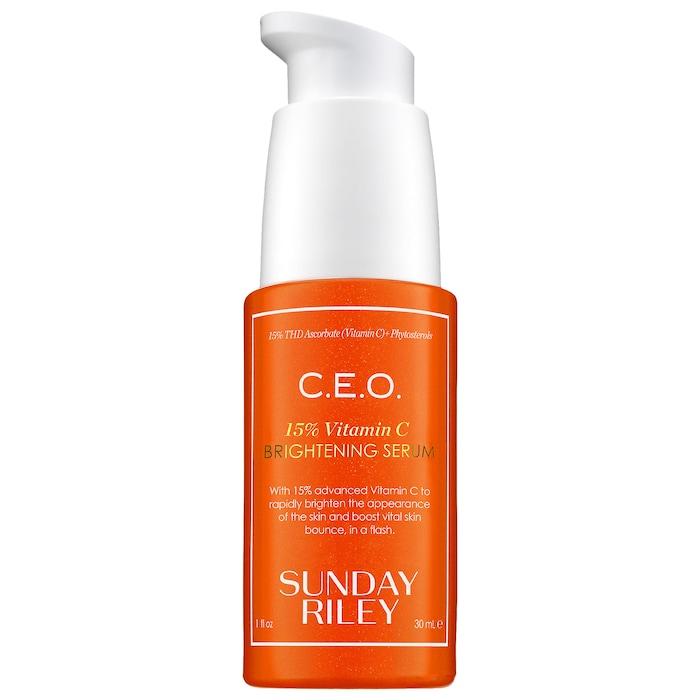 Perfect for dark spots, dullness, fine lines, and wrinkles, this advanced vitamin C serum is powerful and efficient in brightening your skin and making it firm and look youthful and radiant.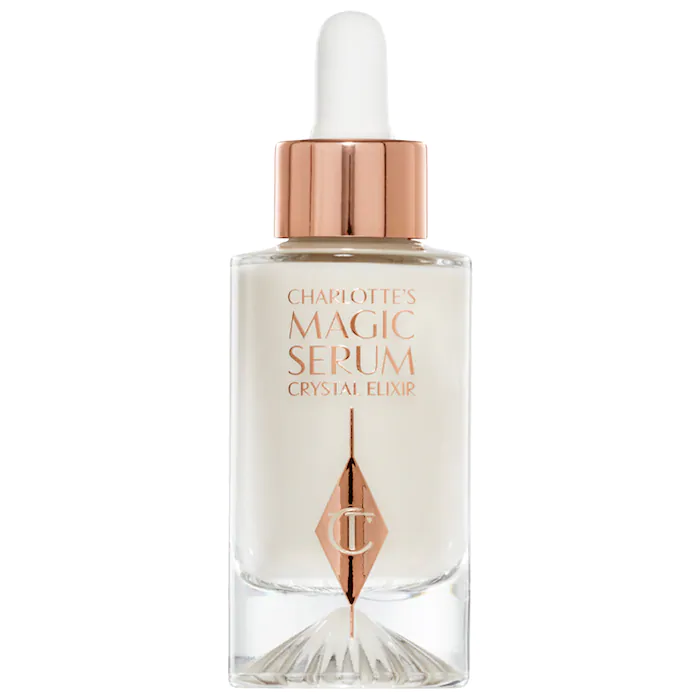 As its name suggests, the Magic Serum Crystal Elixir flows deep into your skin, minimizes its pores, reduces dark spots, fine lines, and wrinkles, and makes your skin plump and flawless from within!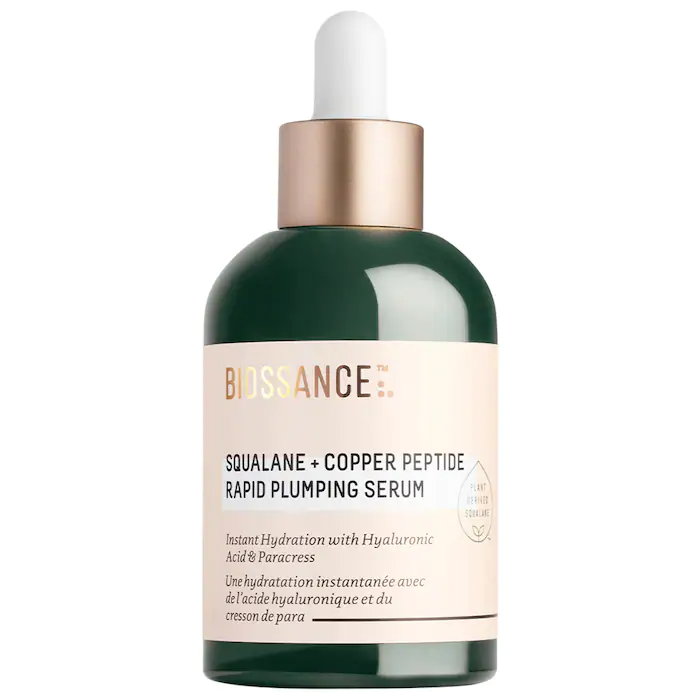 This potent hydrating serum consists of copper peptides that boost collagen and plumps your skin swiftly. Lock in the moisture from your skin within its layers with this product and witness long-lasting results.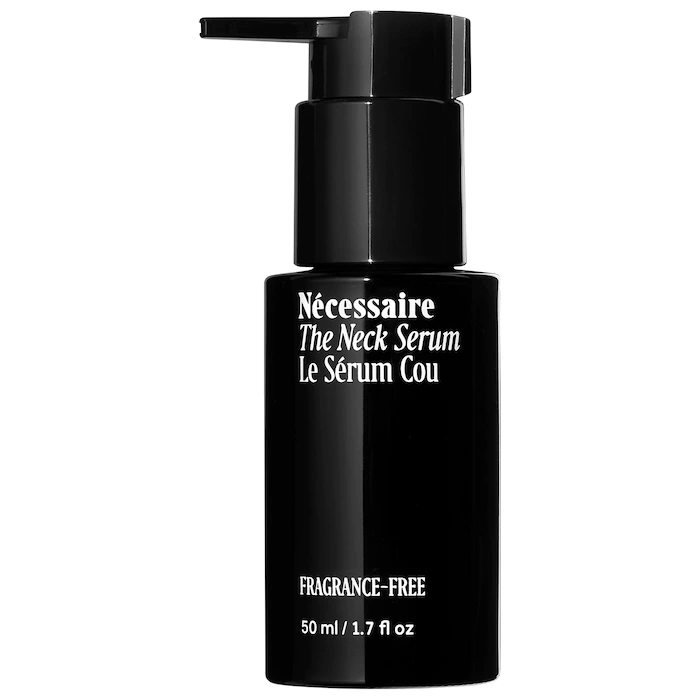 Five-peptides-infused serum supports your skin's natural collagen and visibly makes your skin at the neck look firm and lifted. The efficient formula helps soothe delicate skin and make it look youthful!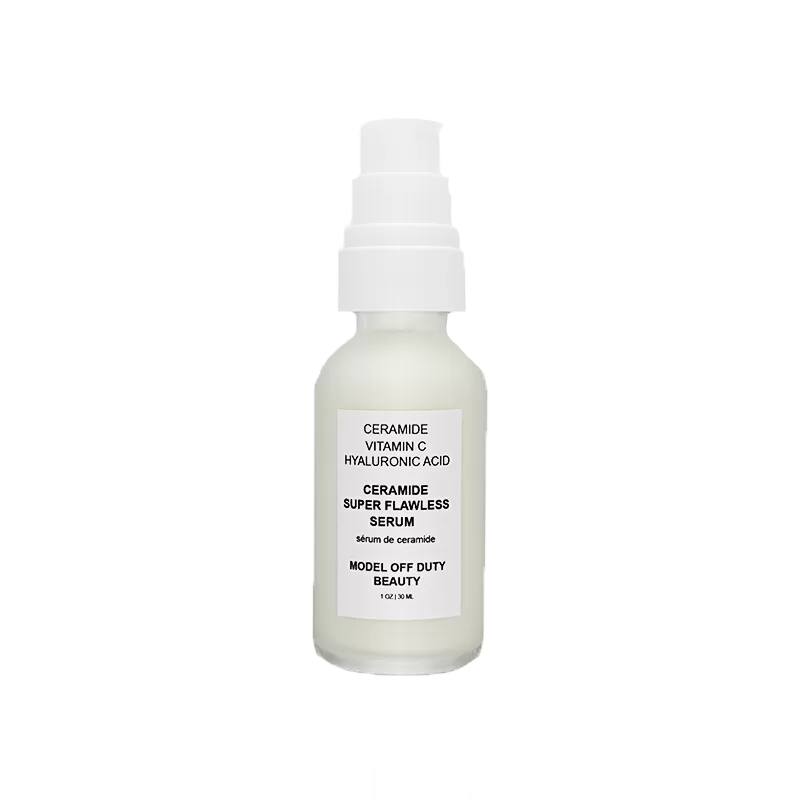 Shield your skin from environmental stressors with this ceramide serum, filled with vitamin C and hyaluronic acid, which makes your skin look brighter, younger, and flawless!