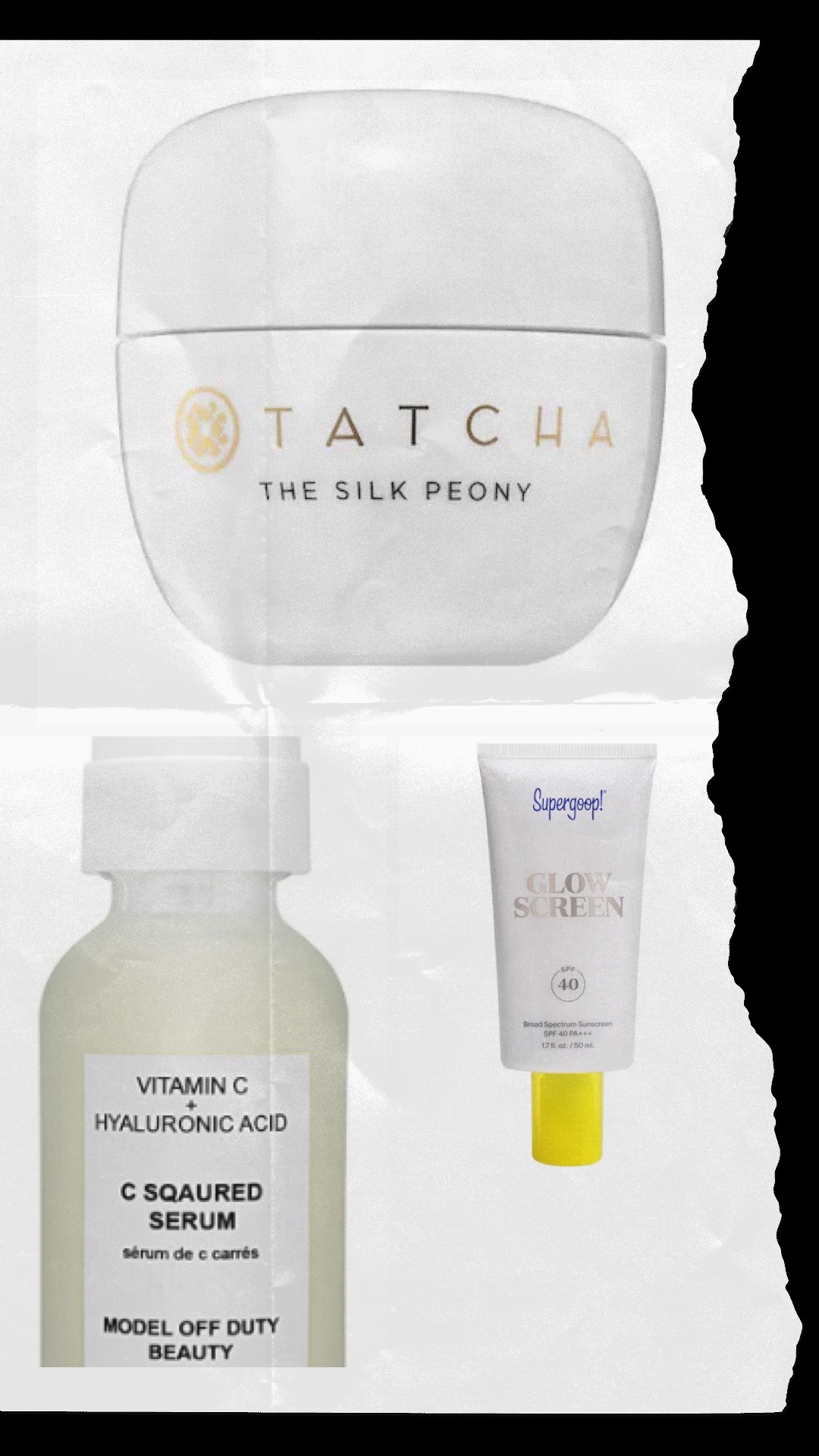 When it comes to skincare products, everyone has their own needs. Obviously, every skin type is different and it needs to be taken care of differently. Products that work for oily skin will naturally not work well for dry skin and vice versa. But we all have been there. Juggling with numerous skincare products, trying to find products that suit us the best. And it's not easy either!
But there are some products out there that are truly miracle workers! They work on every skin, no matter the skin tone, type or texture. And believe us when we say this, they live up to their claims.
We've used countless products ourselves, and after deep research and compiling our individual experiences, we've made a list of 7 skincare products that are undoubtedly must-haves. These effectively work on all skin types and not only provide glowing skin, but also help in the permanent restoration and maintenance of healthy skin. Scroll ahead to find the 7 best skincare products that cannot be missed.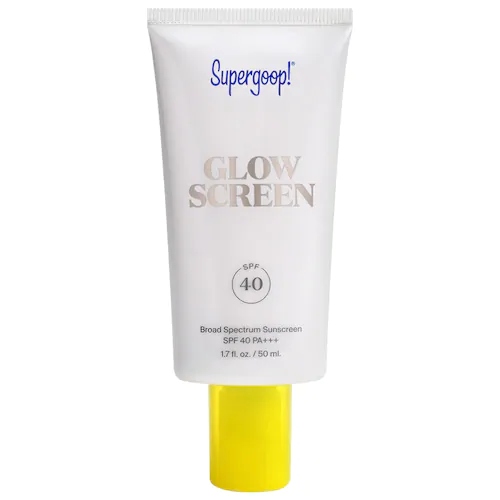 Supergoop! Glowscreen Sunscreen SPF 40 PA+++
This Supergoop! Glowscreen Sunscreen SPF 40 PA+++ is a great shield for your skin on days when the sun shows no mercy. This sunscreen-cum-primer hydrates the skin and helps keep the makeup intact. It has an SPF 40 which protects the skin from the sun, thus avoiding sunburns and other skin problems caused by harmful sun rays.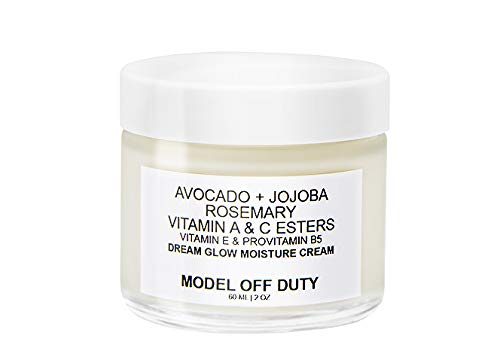 MODEL OFF DUTY BEAUTY DREAM GLOW MOISTURE CREAM
This Dream Glow Moisture Cream from Model Off Duty is hands down the most effective and best moisturizer out there. It's lightweight and so luxurious, it spreads effortlessly on the skin and makes the skin super soft and smooth. Its unique blend of natural oils and vitamins strengthens and heals the skin to give it a natural and flawless glow. Additionally, it also provides deep hydration along with moisturization to give you healthy skin.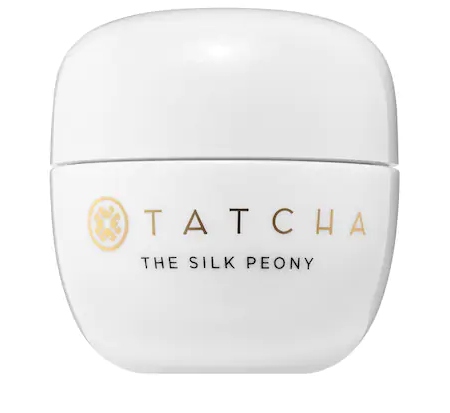 Tatcha The Silk Peony Melting Eye Cream
This eye cream works wonders for the sensitive and delicate skin around your eyes. It has Japanese white peony extract to strengthen the skin, silk extracts to protect and hydrate it and Hadasei-3 Complex to fight against aging-related skin issues. It works well on all skin types to give you a bright radiance, even skin tone, and flawless skin surrounding the eye.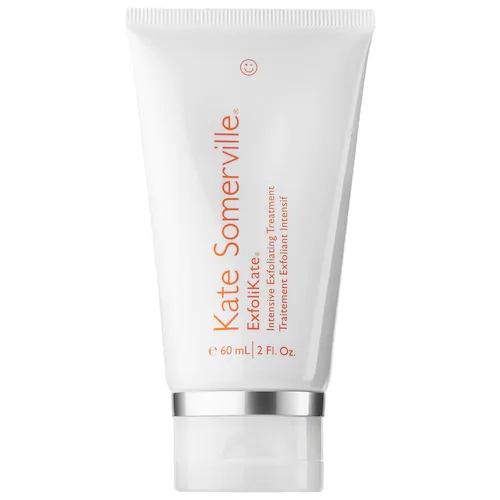 Kate Somerville ExfoliKate® Intensive Pore Exfoliating Treatment
We all know exfoliating is an important part of maintaining healthy skin. This Kate Somerville ExfoliKate® Intensive Pore Exfoliating Treatment exfoliates the skin and effectively removes and heals dead skin cells, clogged pores, dirt, and unwanted pollutants to free the skin from fine lines, wrinkles, and dullness. It also polishes the skin to give an effortless glow and radiance.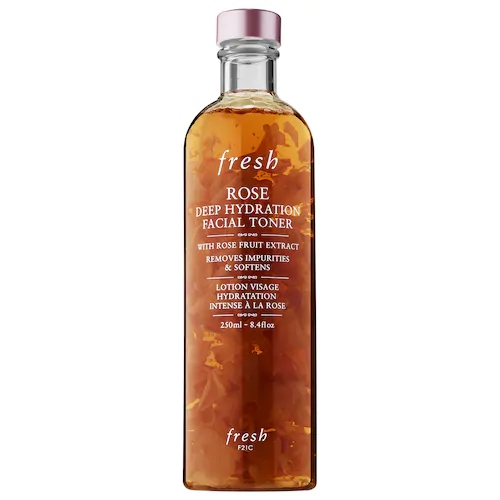 fresh Rose & Hyaluronic Acid Deep Hydration Toner
This Rose & Hyaluronic Acid Deep Hydration Toner works exceptionally to cleanse your skin and pores of excess oil, dirt particles, and harmful pollutants. It provides deep hydration, nourishment, and moisturization. And the rose extract soothes the skin while the toner cleanses.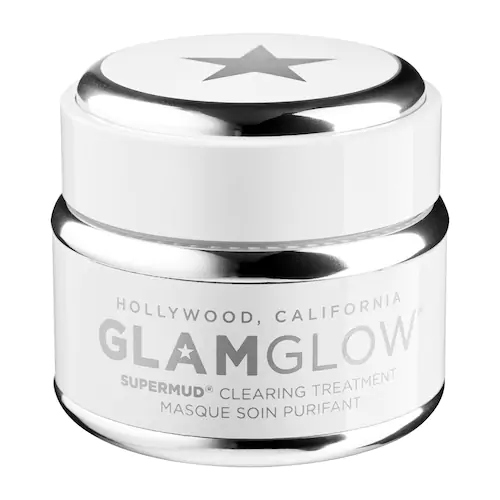 GLAMGLOW SUPERMUD® Charcoal Instant Treatment Mask
This GLAMGLOW SUPERMUD® Charcoal Instant Treatment Mask with the goodness of activated charcoal instantly works on the skin and clears pores, blackheads, grimes, and dirt off the skin to give you clear and healthy skin. While it removes excess and unwanted particles and oils from the skin, its eucalyptus extract nourishes the skin to give you glowing skin.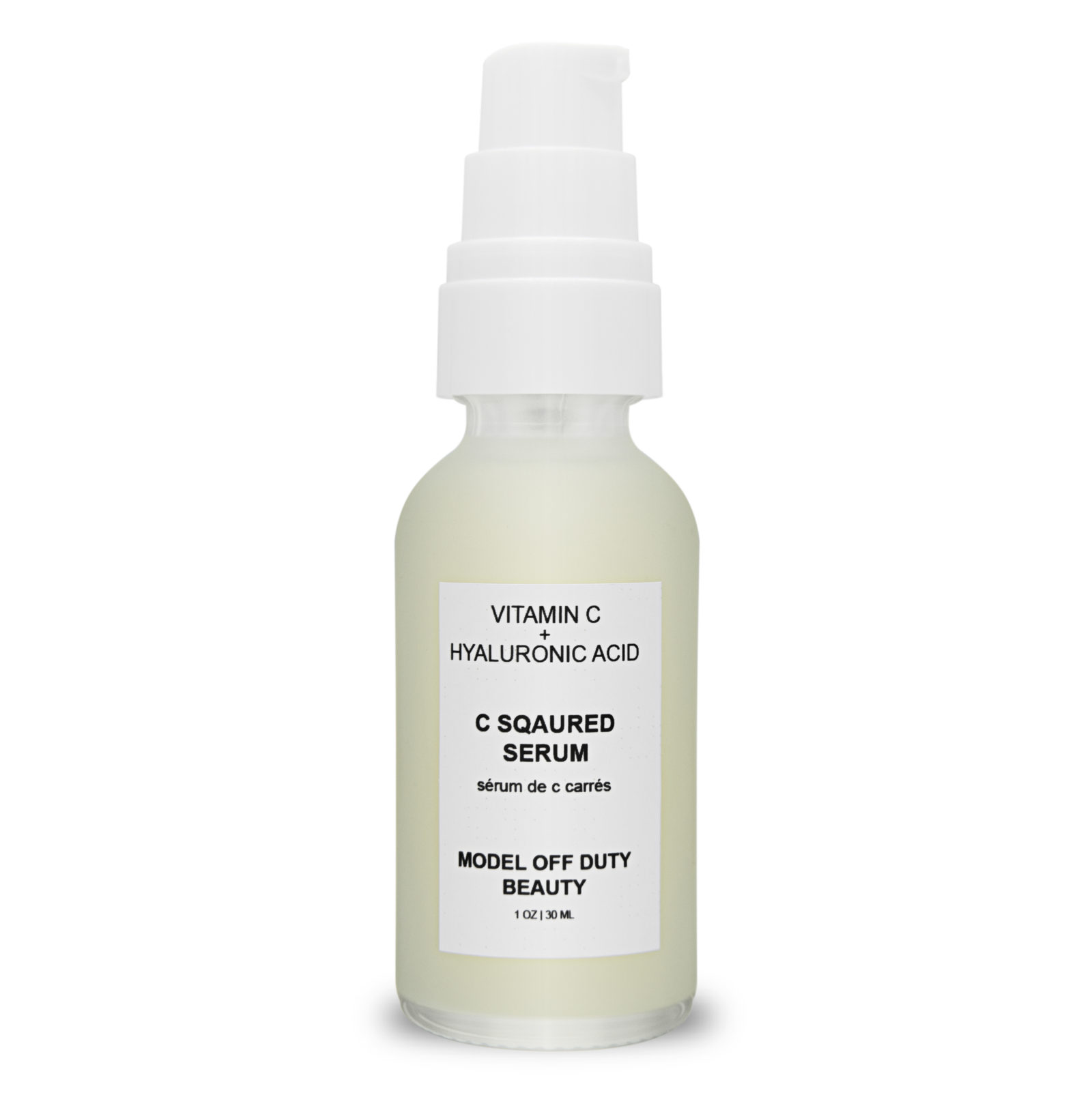 MODEL OFF DUTY BEAUTY C SQUARED SERUM
This C Squared Serum from Model Off Duty Beauty is a face serum loaded with vitamin C and the goodness of aloe vera and hyaluronic acid. Vitamin C is super effective on signs of aging and uneven skin tone, lines, wrinkles and dark spots, while aloe vera and hyaluronic acid soothe, heal, protect and moisturize the skin to help prevent further damage. Believe us, it's a must-have serum for all skin types.
Up Next: 21 rave-worthy beauty products that are flying off the shelves