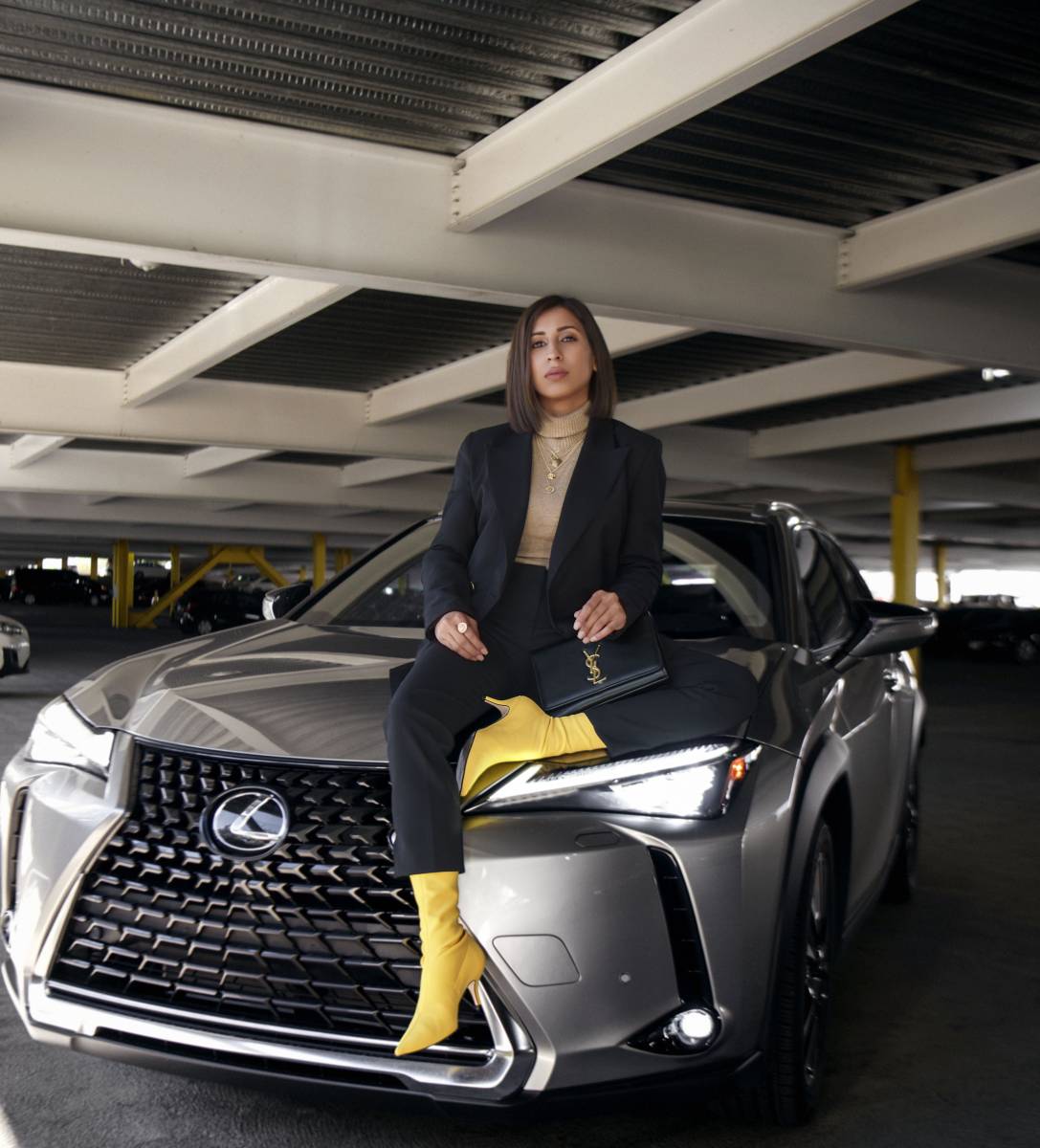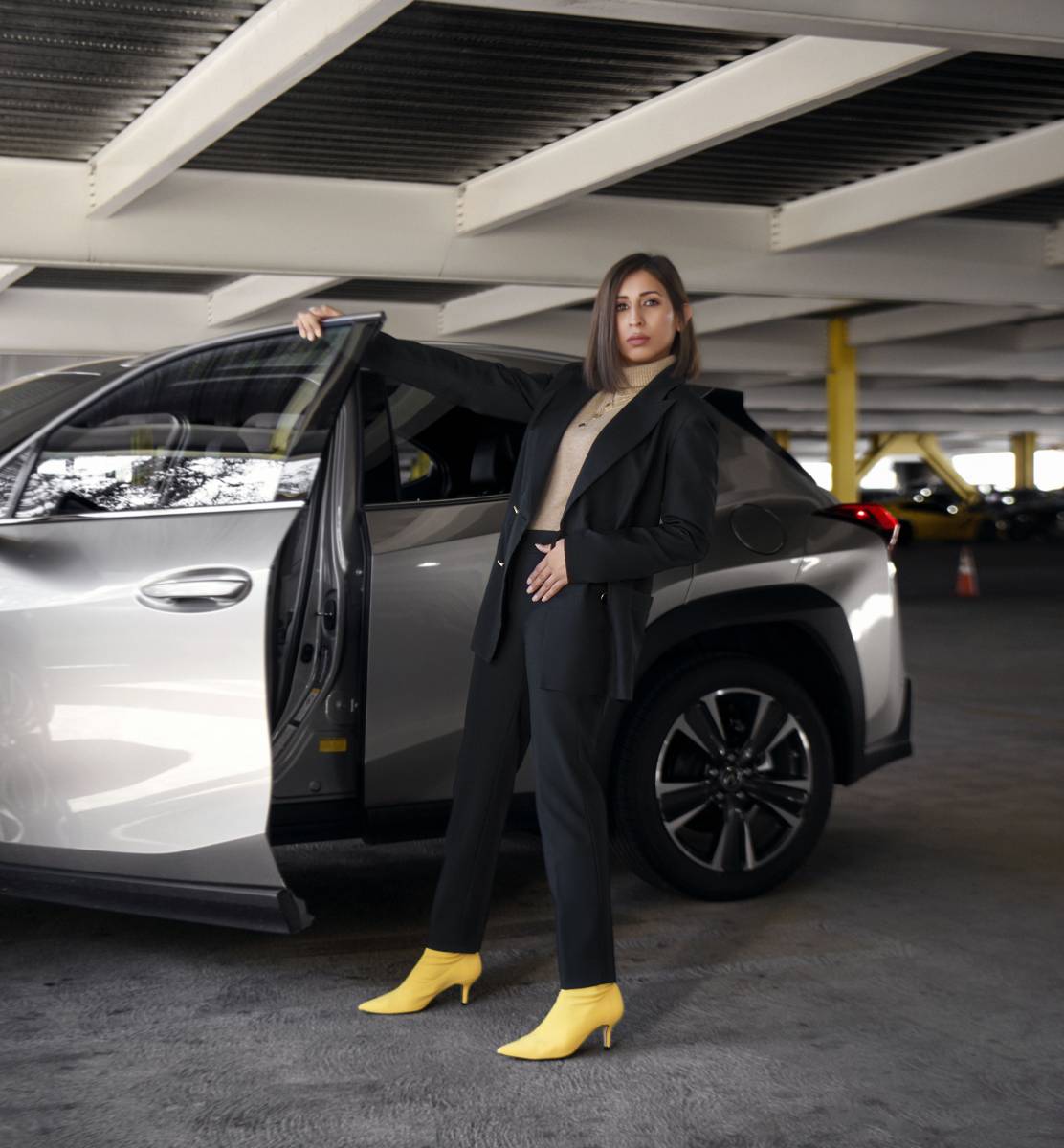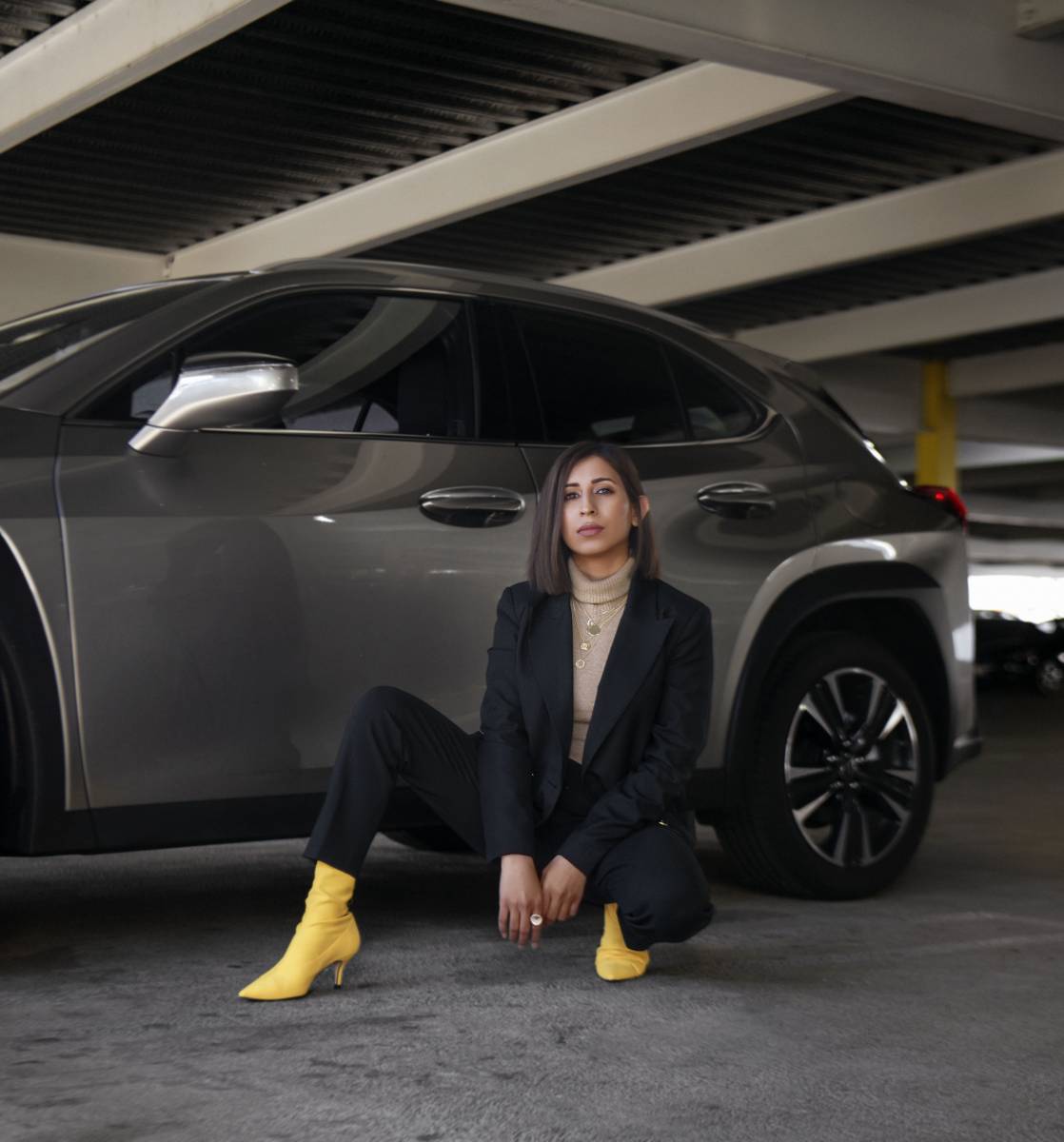 Hi everyone! Hope you are enjoying the Spring season. I partnered with Lexus yet again, this time for their all-new Lexus UX. Dino is a huge car enthusiast and he loves test driving different cars. We both love sports cars and sedans but since the time Arian has come into our lives, we are actually considering buying an SUV. 2019 Lexus UX is an all-new luxury compact crossover designed for urban living. The exterior design has so many cuts, creases and shiny chrome details that it cannot help but stand out from the crowd. Interior space is very welcoming and less cluterred.
Some features I loved in the car-
Full color head up display on the windshield
Concierge mode, it does a lot of smart things like adjusting the temperature of your seat, heats or cools them depending on the weather.
Some features Dino loved in the car-
Low centre of gravity that helps in handling the car better. According to Lexus UX has the lowest center of gravity in its class.
There are three Drive Mode Select, a twistable knob situated on the side of the driver display but easy to access, offering three settings. Beyond "middle-ground" Normal, Eco tempers throttle responses while Sport quickens them and tightens up the steering feel, too.
This car is perfect for urban-focused drivers seeking eco alternatives to conventionally-powered cars who don't want to pay extra for a plug-in or full EV (and their current range compromises). It's definitely worth a test drive if you are in the market looking for a reliable & stylish compact SUV.
Adi xx