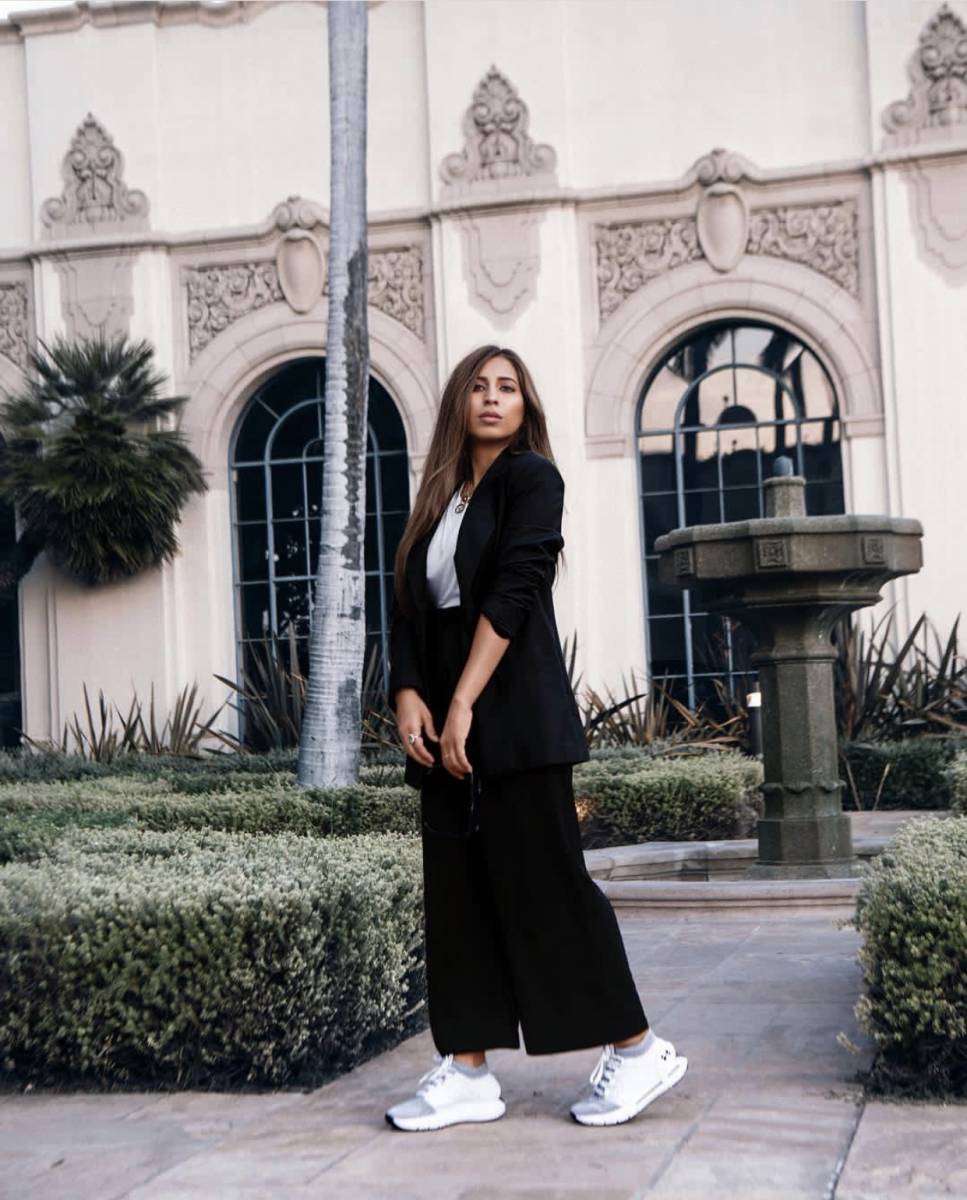 The change in weather brings change in fashion! Trends are ever evolving and so should be your wardrobe. With the new season, the fashion world is ready to rock some of the biggest street style trends this Spring. As usual, these trends have already become the talk of the town! So before you see them flooding the streets, you can see them right here and maybe get prepared for the same.
Black is the new black, AGAIN!
With this season, I'm pretty sure to say that Orange isn't the new black anymore! Like a king, it has taken over the throne once again! Who said you gotta wear bright colors and glitters to steal the spotlight? This bold, fierce and beautiful color didn't just catch eyes but also the cameras at the fashion events around the world yet again! Let's get back to all black!
…

…
The Bohemian Chill
Prints, patterns and what not? Go wild and carefree with this retro trend! Major brands and designers are promoting this trend since quite a long time. Printed blouses, bright accessories, sophisticated footwear and bohemian headbands. You can show your utter creativity with this trend by mixing & matching the styles and rule the street this Spring.
…

…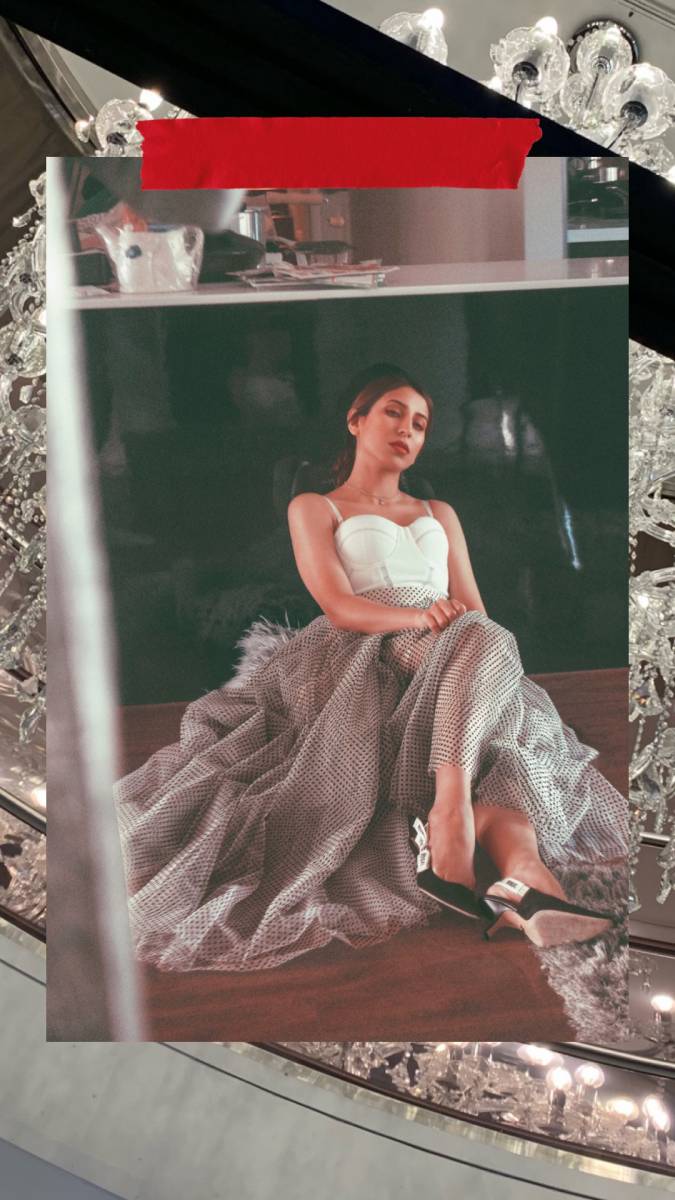 Step out from your fairyland

I literally mean it. You can step out from the fairly land without actually stepping out from it! Didn't get me? I'll explain. Those fairy tale dresses, you used to admire as a girl are totally a thing this season. You can wear those elaborate ruffles, embellishments, and prints out loud.
…

…
Neon-ifying the trend chart
The brighter, the better. Neon colors are blazing the streets and Instagram this season! Coming back from 2013, this trend is ready to rule the trend chart again. Energising, refreshing and futuristic, this trend won't let you go wrong this season.
…

…
Animal Prints
I think this trend is on the verge of becoming a classic. This trend is all around. From headbands to shoes, you can get anything and everything you want in animal print quite easily. Leopard prints, zebra stripes, and snakeskin print would be seen ruling the street style trend chart this season. Gear up, go bold and wild with this amazing trend!
…

…
Shorter, please?
With the increasing number of trends, there's a decrease in the length of the hemline. Coming back from the 60's, this trend is gonna be on the top this spring. You know you can never go wrong with a denim, leather or a suede mini skirt. This piece of garment looks good on every fabric and can be paired with anything easily.
…

…
Informalising the formals
Gone are the times when formals were worn only during the working hours! This time we saw them on the runway like they're meant to rule the street, not just the workplace, this season. Oversized blazers flared pants and mules will be seen throughout Spring'19. Formals can now be casually worn. Isn't that just great? I love wearing them with sneakers for an off duty look.
…

…
My Favs
Valentino – Printed Cotton-jersey T-shirt – Black
Cami NYC – The Everly Lace-trimmed Silk-charmeuse Camisole
Balenciaga – Knife Logo-embellished Velvet Pumps – Black
Saint Laurent – Kate Tasselled Leather Cross Body Bag
Jonathan Simkhai Satin Trim Black Blazer
Off-White – Neon Jacquard-knit Top – Yellow
Versace – Neon Cady Blazer – Bright yellow
Topshop Contrast Stitch Hooded Windbreaker
ALLSAINTS Hali Roar Animal Print Minidress
Topshop Python Pleated Shirtdress
Jen's Pirate Booty Isla Jacket Dress
Zimmermann Primrose Daisy cotton miniskirt
Do not forget to share which one's your favorite street style trend this season?
Adi xx