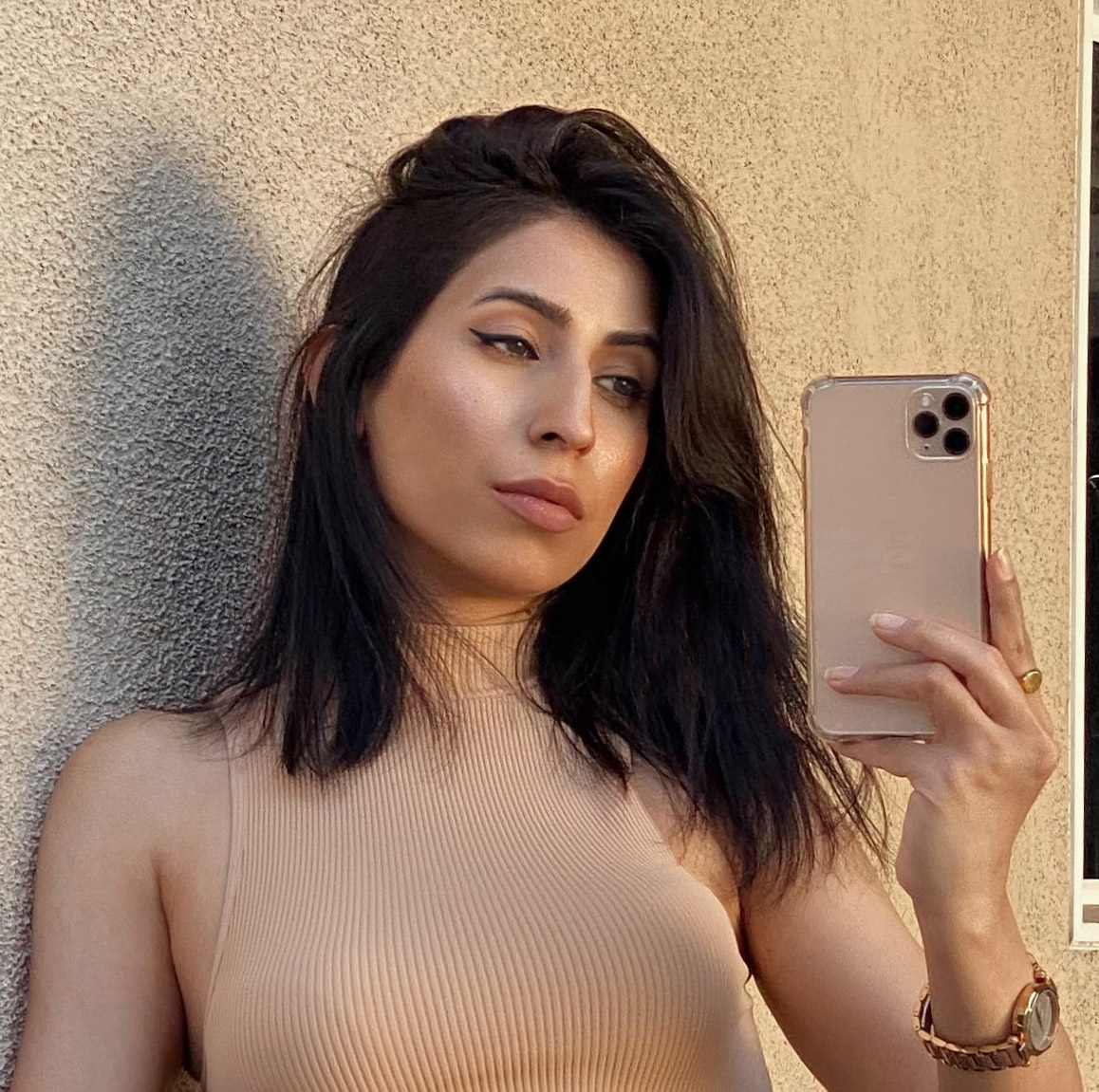 I have always wanted to add superfruits to my skincare regimen. After all, when it comes to natural skincare, nothing is better than nourishment-filled superfruits. The concept of superfruit has always been fascinating for me. So, what exactly are superfruits? What are the best superfruit-rich products? Here is all you need to know.
All About Superfruits!
Superfruits in skincare are cold-pressed fruits that are comparatively richer in antioxidant levels. But, if you think about it when it comes to the amalgamation of fruits in skincare, every fruit is a superfruit. Whether you are eating it or applying it fruits definitely have superpowers. My favorite superfruit-rich eye cream has to be the Superfruit Restorative Eye Cream by Model Off Duty Beauty. Not only is the eye cream a reliable source of superfruits, but it also works wonders to promote a lifted and firm-looking complexion. Not just that, it even brightens and hydrates my skin. Read on to find out all about this vegan wonder.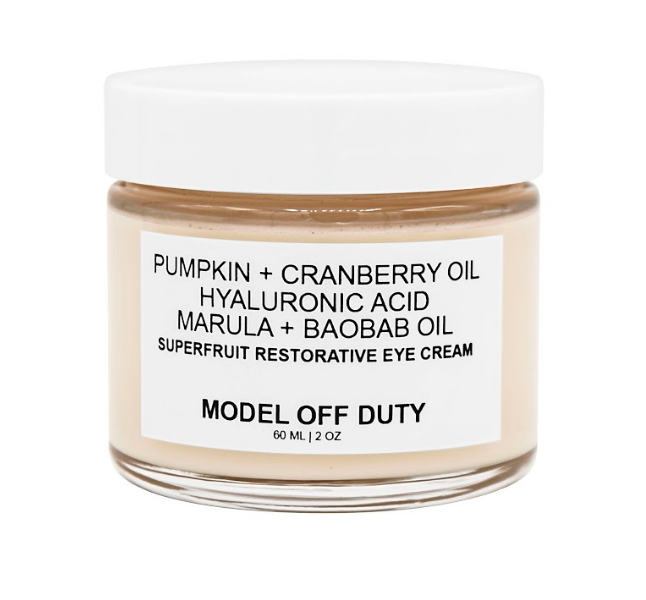 Model Off Duty Beauty Superfruit Restorative Eye Cream
The Superfruit Restorative Eye Cream by Model Off Duty Beauty is just the pick to defeat any signs of aging. Right from fine lines, wrinkles, dark circles, to saggy skin; this cream can fix it all. You have got to use the cream for yourself to actually feel its luxurious texture. It is specially curated to cater to the needs of the delicate skin around my eyes.
What Is It Made Up Of?
The superfruit-rich eye cream has the powers of all-natural ingredients like cranberry seed oil, hyaluronic acid, baobab oil, marula oil, and plenty of vitamins. However, that's not even the best part. The best part is all the ingredients that are completely natural, clean, vegan, and free from any GMOs, gluten, parabens, phthalates, toxins, artificial dyes, and any other synthetics. Not just that, it is 100% sustainable, cruelty-free and its packaging is 100% recyclable. Read on to find a list of ingredients and their benefits for the skin.
Top Ingredients & Their Benefits
Although this cream consists of several skin-loving ingredients, here is a list of all the top ingredients along with the list of benefits they add to the cream.
Pumpkin Seed Oil – This natural eye cream is filled with the powers of all naturally sourced pumpkin seed oil that delivers the goodness of vitamins A, C, and E along with plenty of antioxidants. Not just that, it is 100% anti-aging and offers perfect protection from sun damage.
Cranberry Seed Oil – With the goodness of cranberry seed oil, this cream is filled with antioxidants to protect the skin from any free radicals and environmental stress. It is all I need for firmer and tighter skin.
Hyaluronic Acid – With the generous amounts of hyaluronic acid, this natural eye cream works to hydrate my skin and deliver younger and plumper-looking skin.  
Baobab Oil – The cream is also full of the powers of baobab oil. This essential oil adds all the powers of vitamins A, D, E, and F, to promote the rejuvenation and protection of skin. 
Marula Oil – Marula oil is a lovely ingredient that fills the cream with antioxidants, fatty acids, and amino acids.
The Results
This eye cream is a complete treatment for the skin around my eyes. In just a few applications, it helped me get rid of signs of aging and gave me a refreshed and youthful-looking appearance. At first, I picked it for its superfruits but now I am addicted. In just a matter of minutes, this cream delivers everything I ever needed. Just a mini massage, makes me brighter and visibly lifted. It's a dream come true. You should definitely try it for yourself.